The Ultimate Flying Machine
What do you guys consider the perfect weekend getaway? A trip to Las Vegas? Maybe something that will let you get in touch with nature? For me, the perfect weekend getaway involves driving something with four wheels and lots of power.
I don't try to beat around the bush when it comes to talking about the things that I get to experience as a Speedhunter, but the beauty of it is, most of the time you can go on Speedhunting adventures of your own. And in this case you can literally have the same Speedhunting experience as I did. That is, for a small fee, flying in a private plane to a private race track and driving around in all the BMW M cars.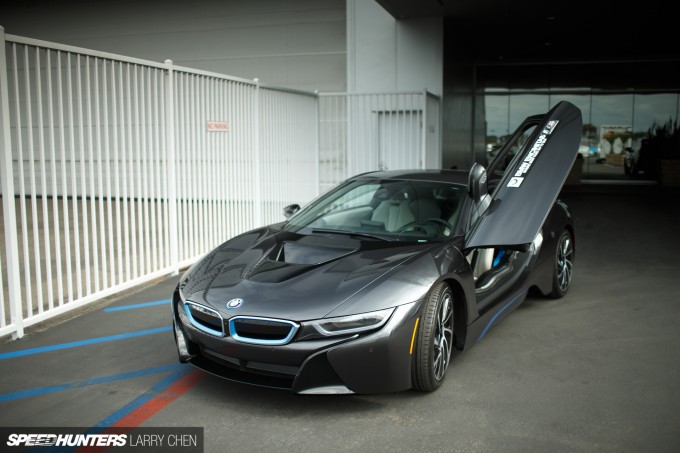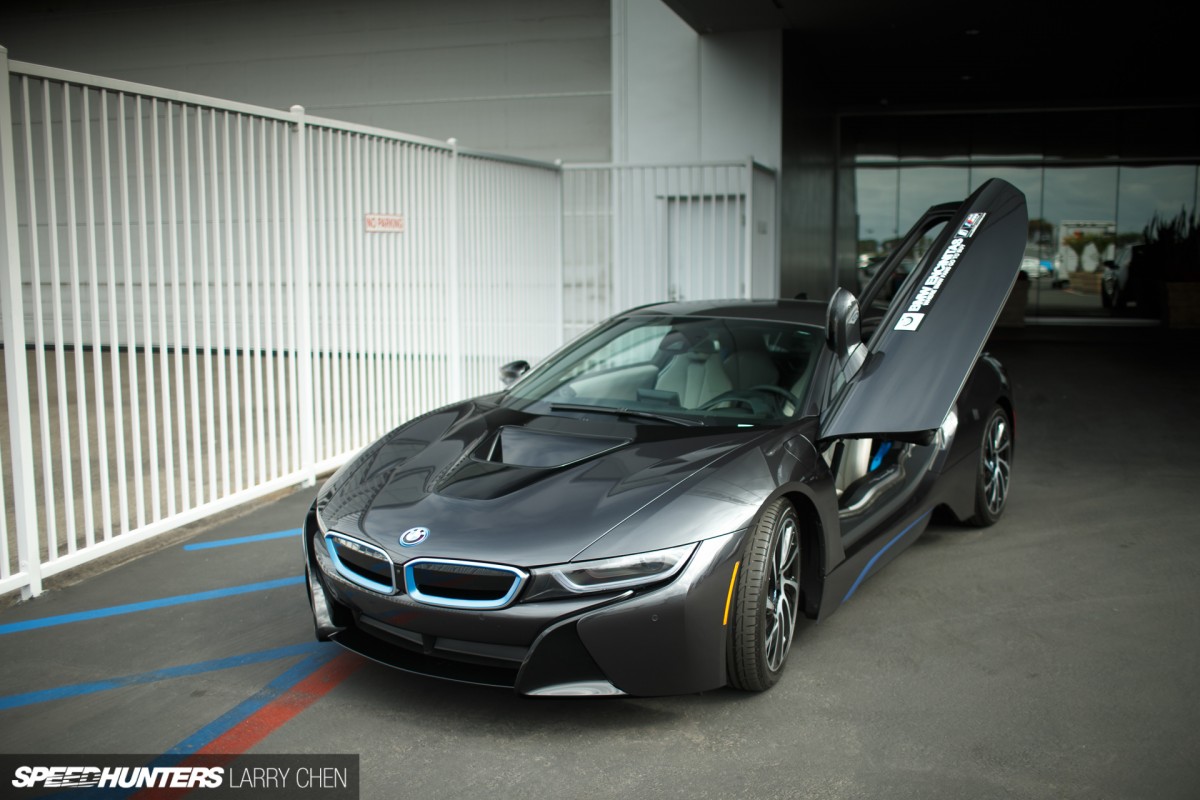 BMW Encinitas and the Targa Trophy invited my friend John Pangilinan and I to a 'Fly & Drive' event. Basically, it's a package that you can purchase directly from the dealership.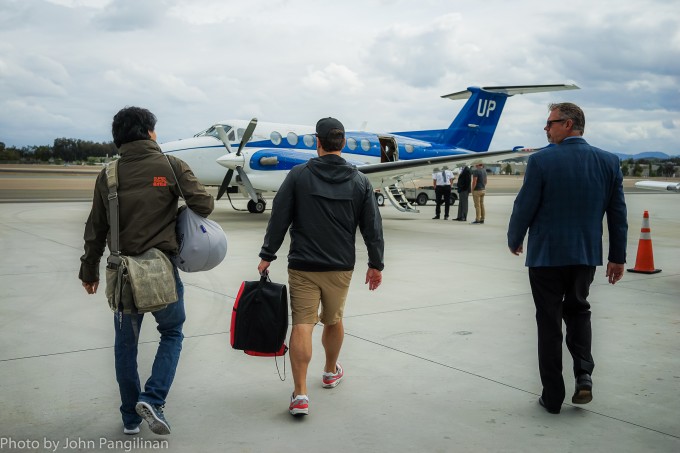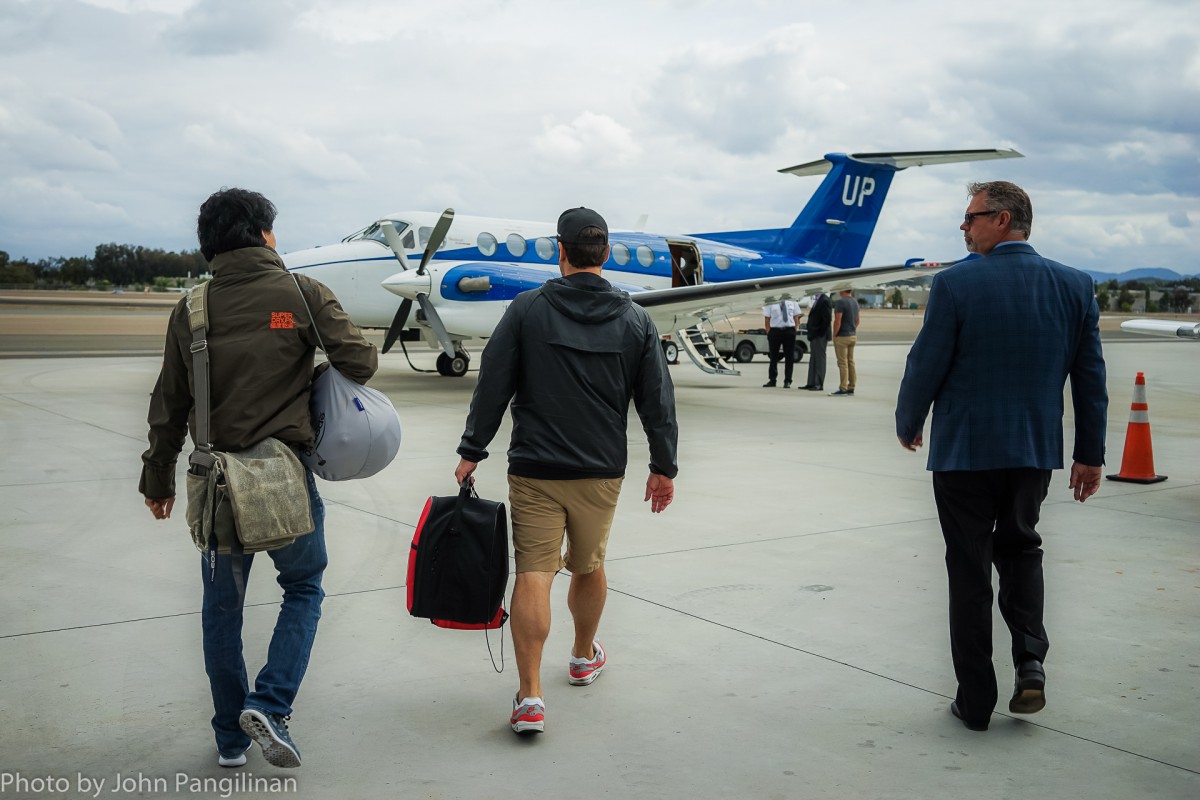 The flight was provided by Wheels Up, which had an plane waiting for us at Palomar Airport in Southern California.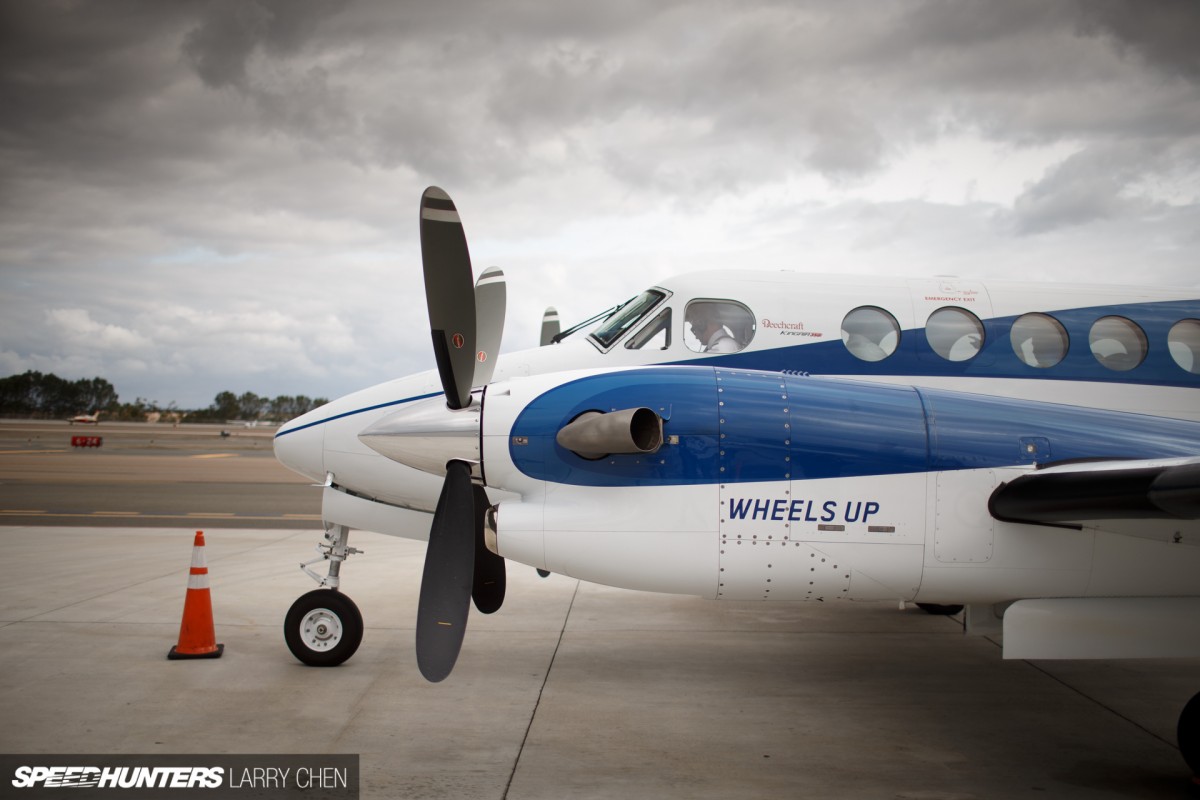 I've flown in a few small aircraft as a Speedhunter, but nothing as luxurious as this one.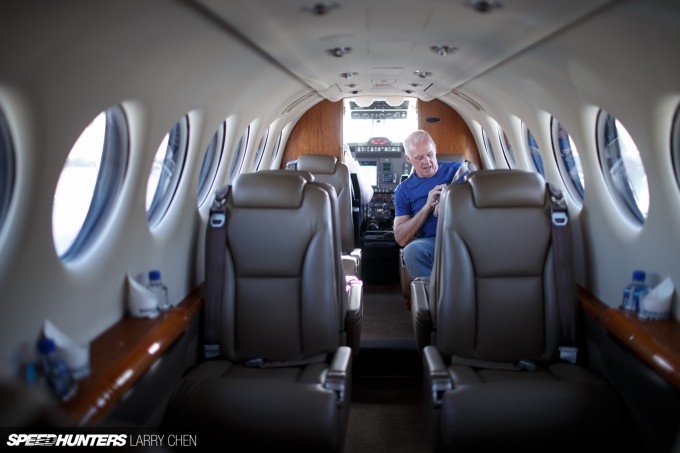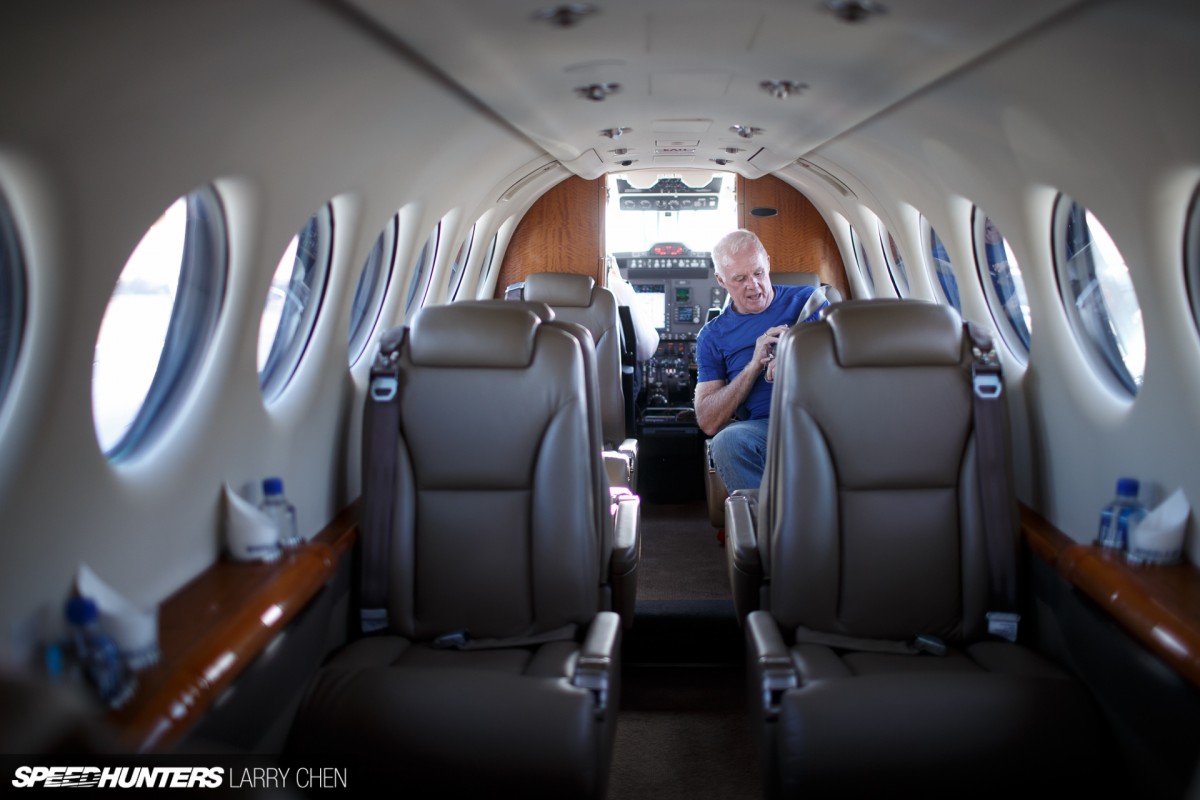 I won't pretend to know anything about planes, but I was actually very excited to enjoy the flight to Thermal Club – a private race track located right outside of Palm Springs.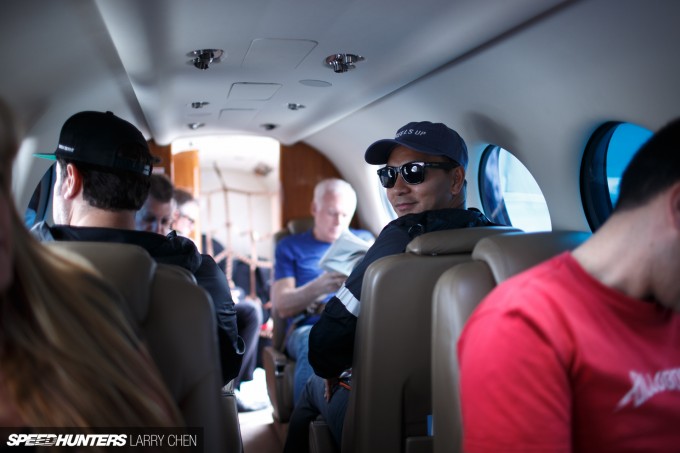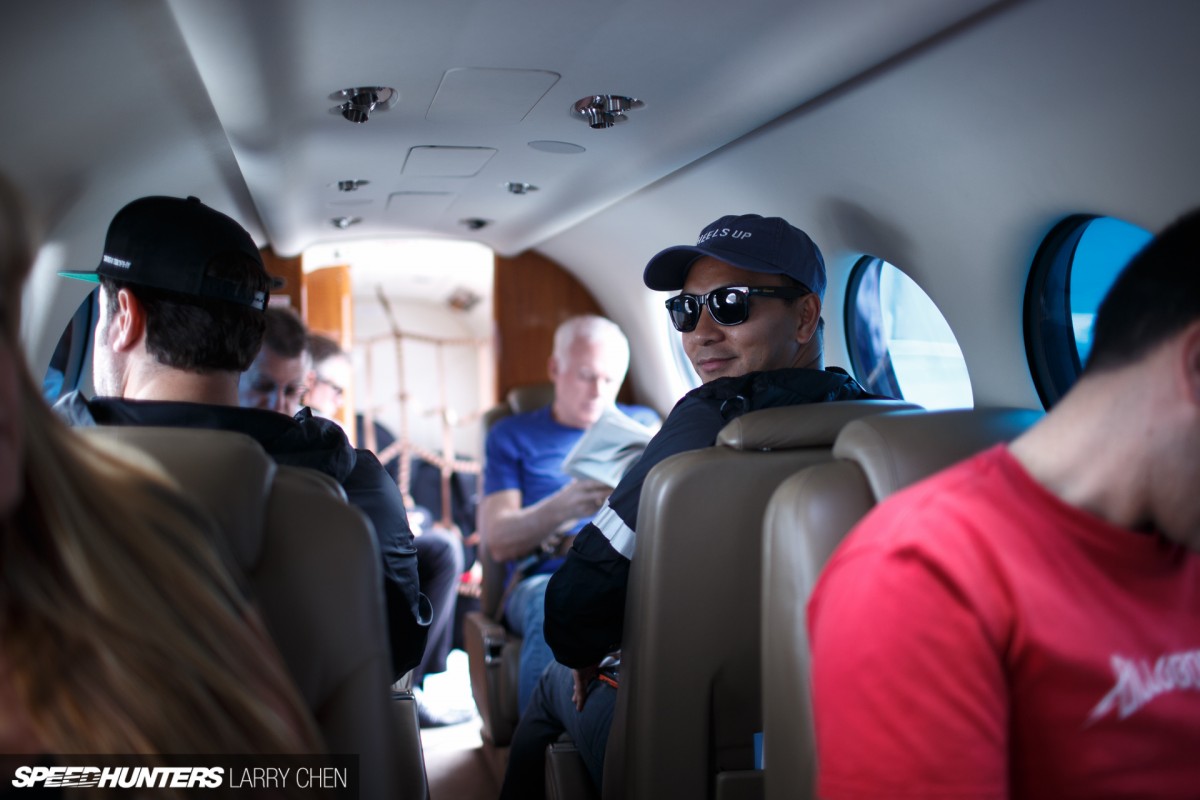 I've known John for many years, and I met him while working with Formula Drift. He has built quite a few SEMA Show cars over the years, and has even won the Scion Tuner Challenge, just like our very own Keith Charvonia with the MAXIMUM ATTACK FR-S.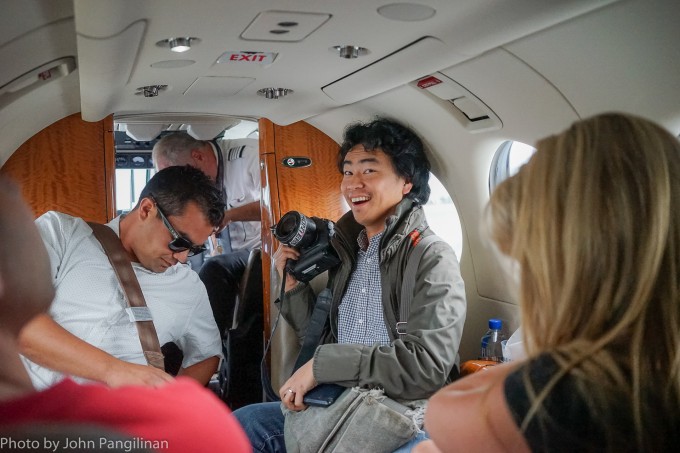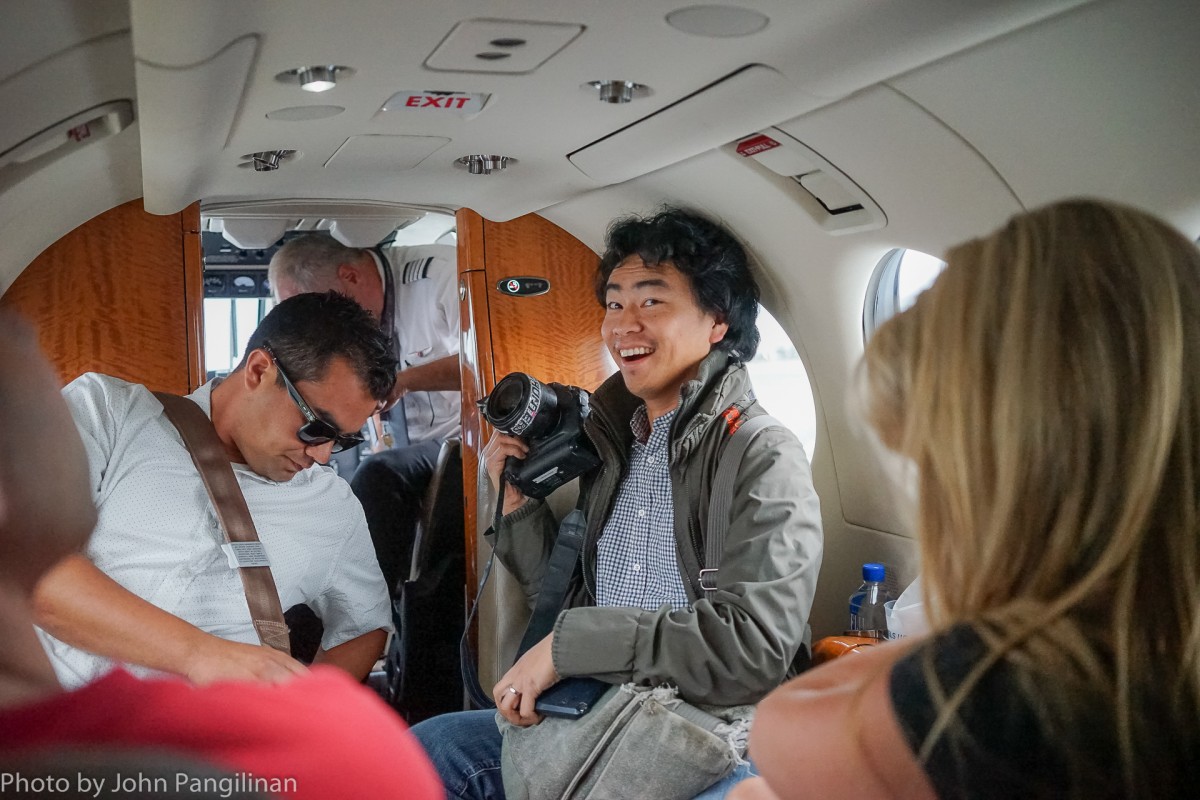 While the other guys and gals on the trip were calm and cool, I was excited as can be. How could you not be happy when you're about to drive BMW M cars all day?!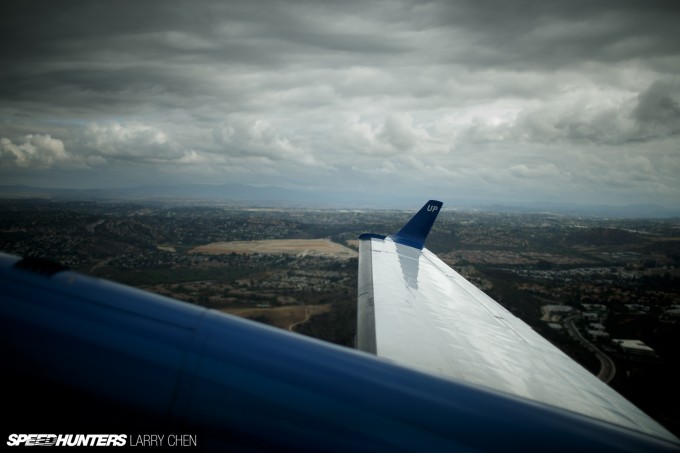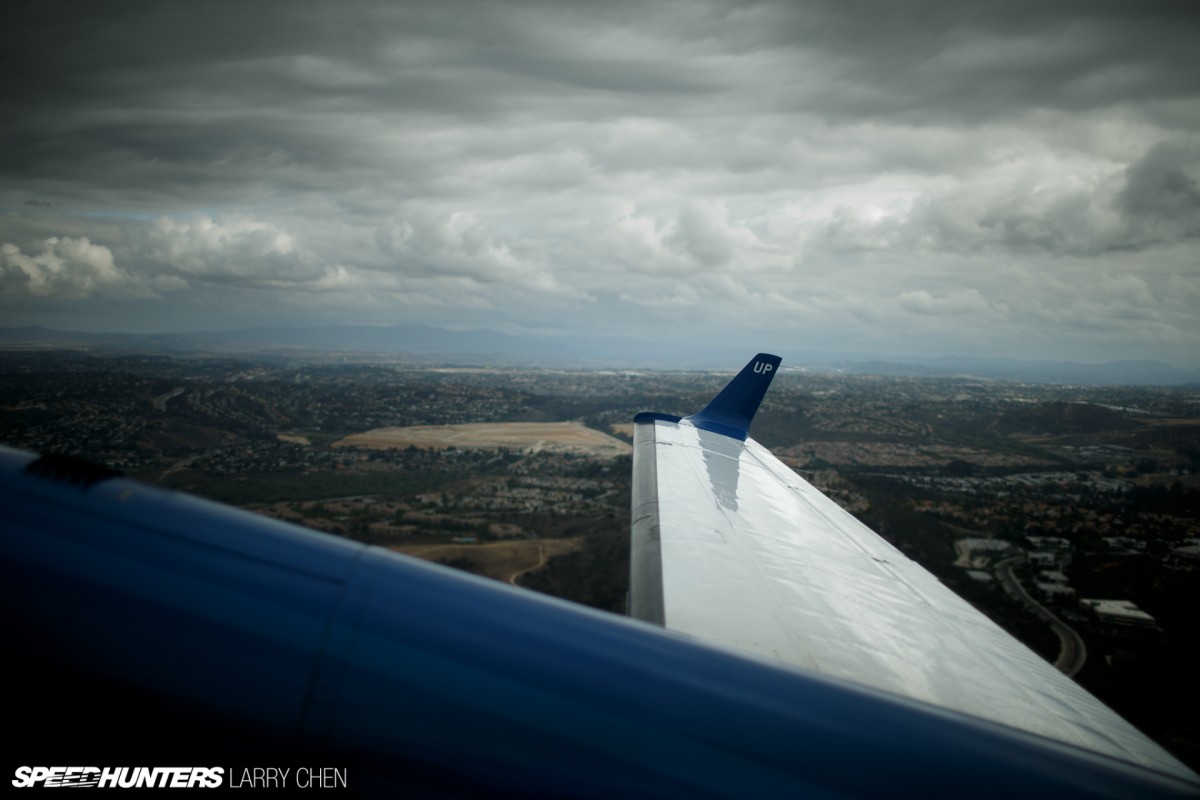 The flight was short and sweet at just 30 minutes. The aircraft was equipped with WiFi, but since we were only above 10,000 feet for a few minutes the network bumped me off as soon as I logged on which wasn't very useful.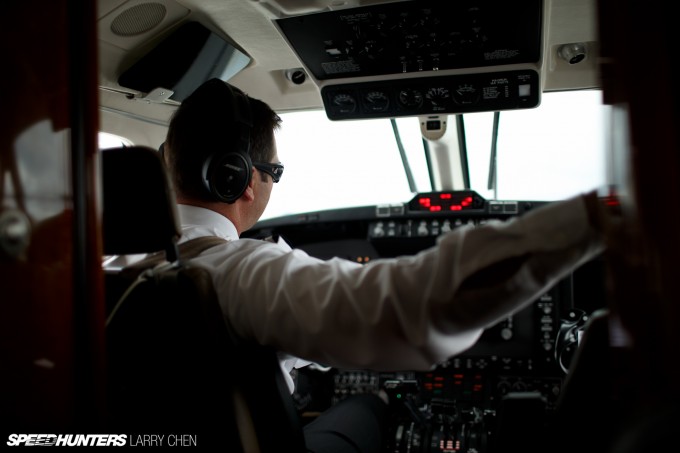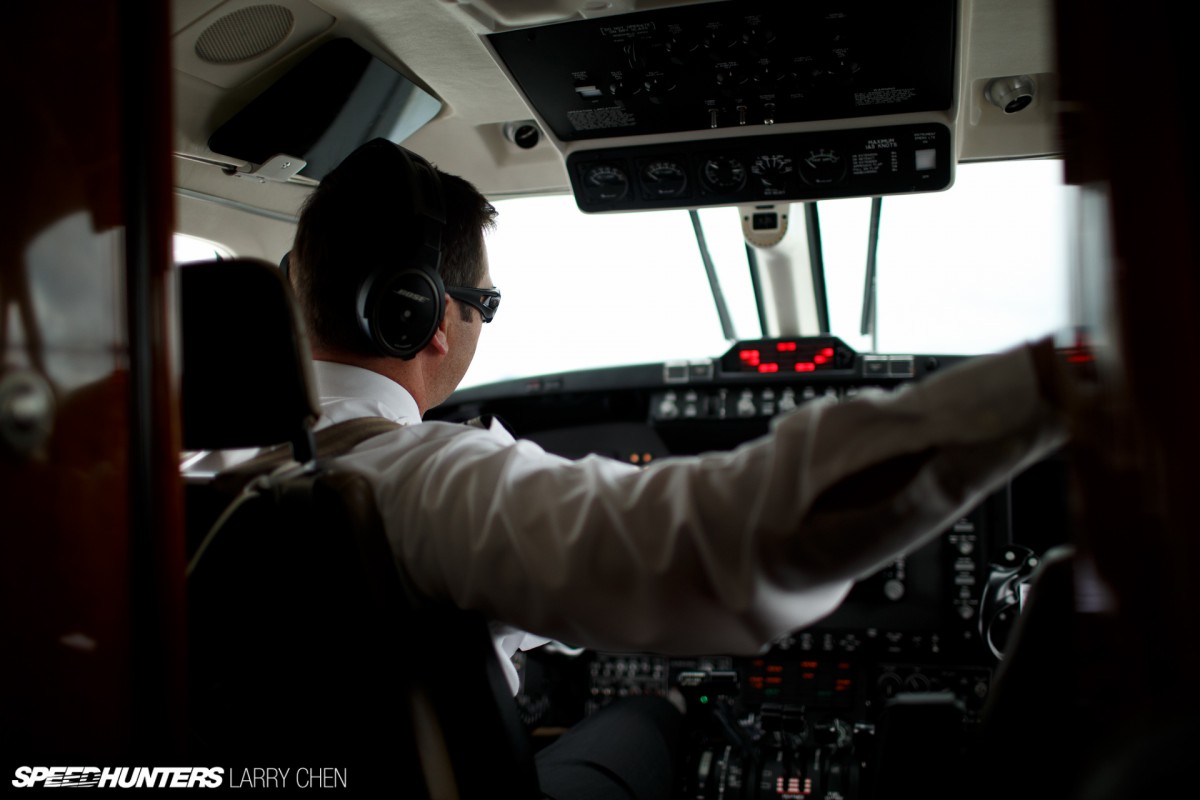 Before we knew it we were at the airport in Thermal California, which is right next to Thermal Club.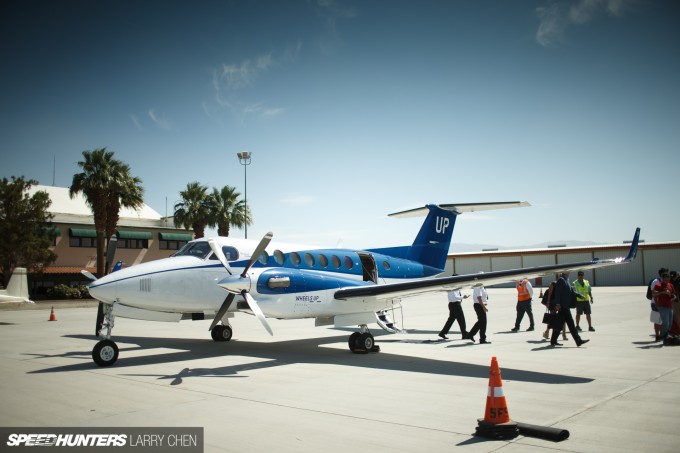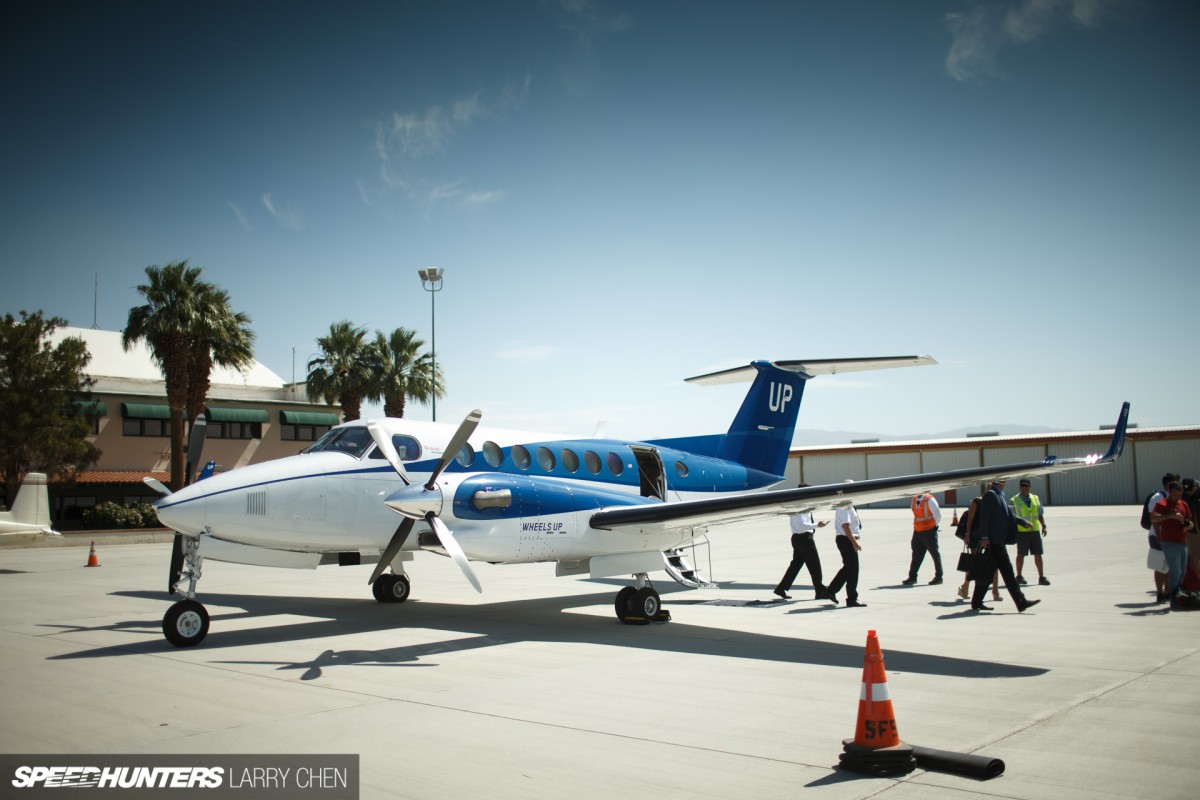 The whole point of this day trip is that of a premium experience. While I am completely used to driving hundreds of miles just to drive around on a race track all day, for normal people it's a bit too much. That is why it's perfect to take a private plane to such an event.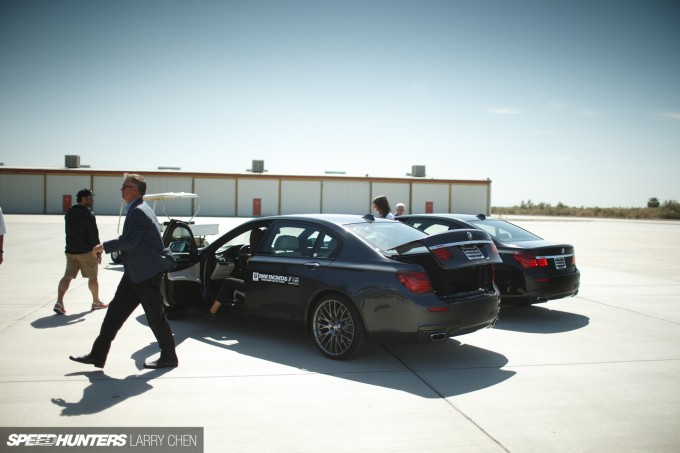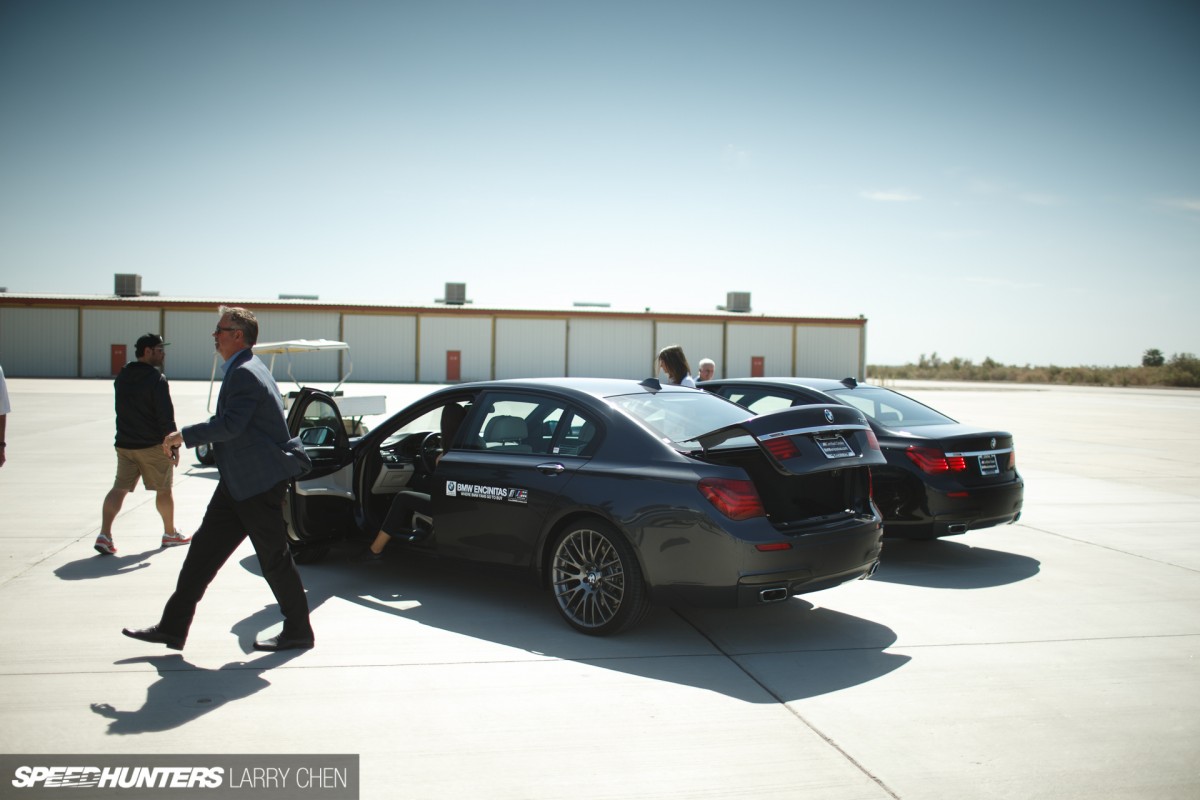 Waiting for us were two BMW 7 Series that would shuttle us to the race track. Not a bad way to arrive, right?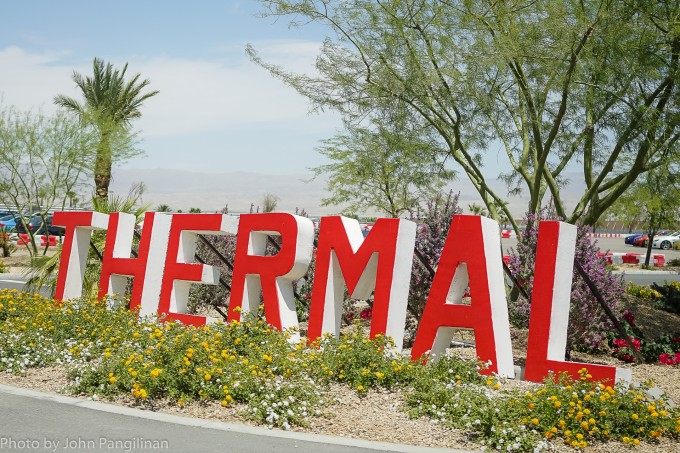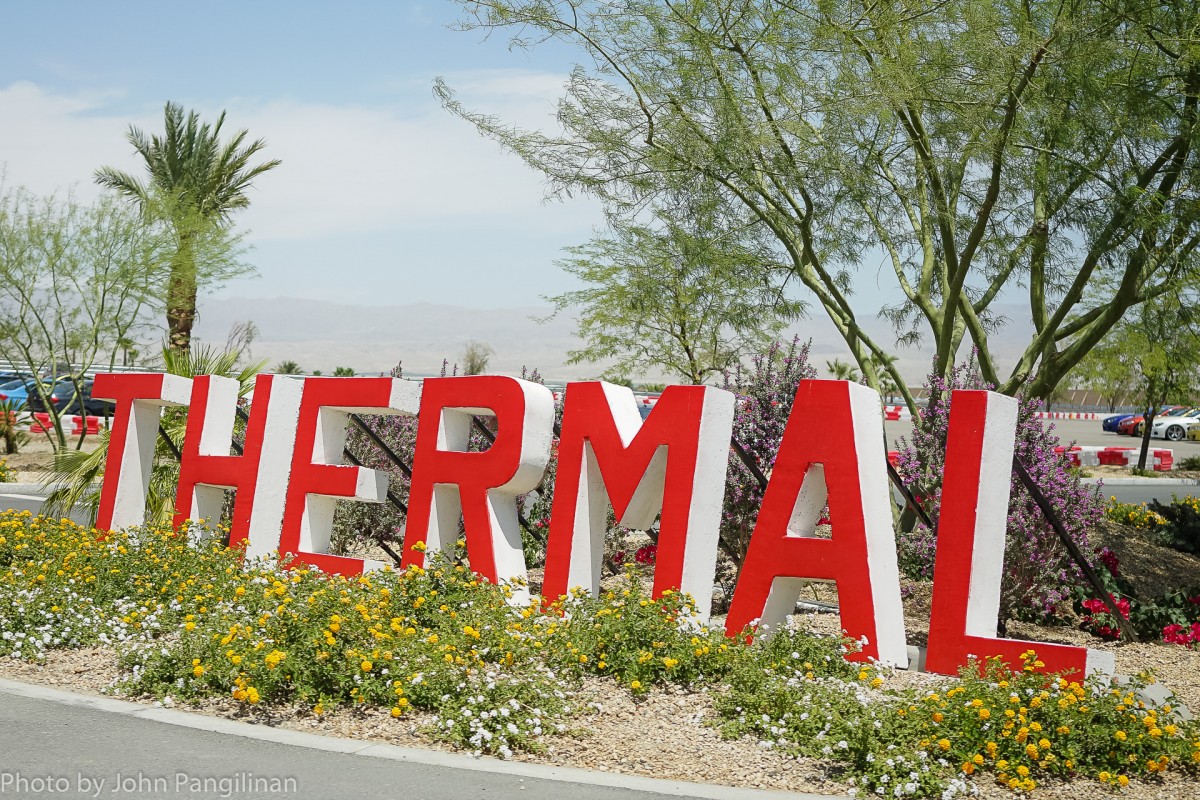 Like a few other private country club type race tracks in North America, Thermal Club is a place for true car enthusiasts to really enjoy their automotive passion. Think of it as a private golf club, but with a race track instead of 18 holes.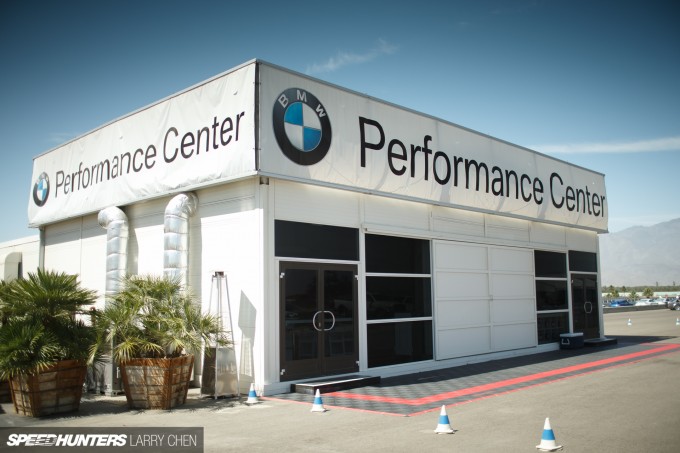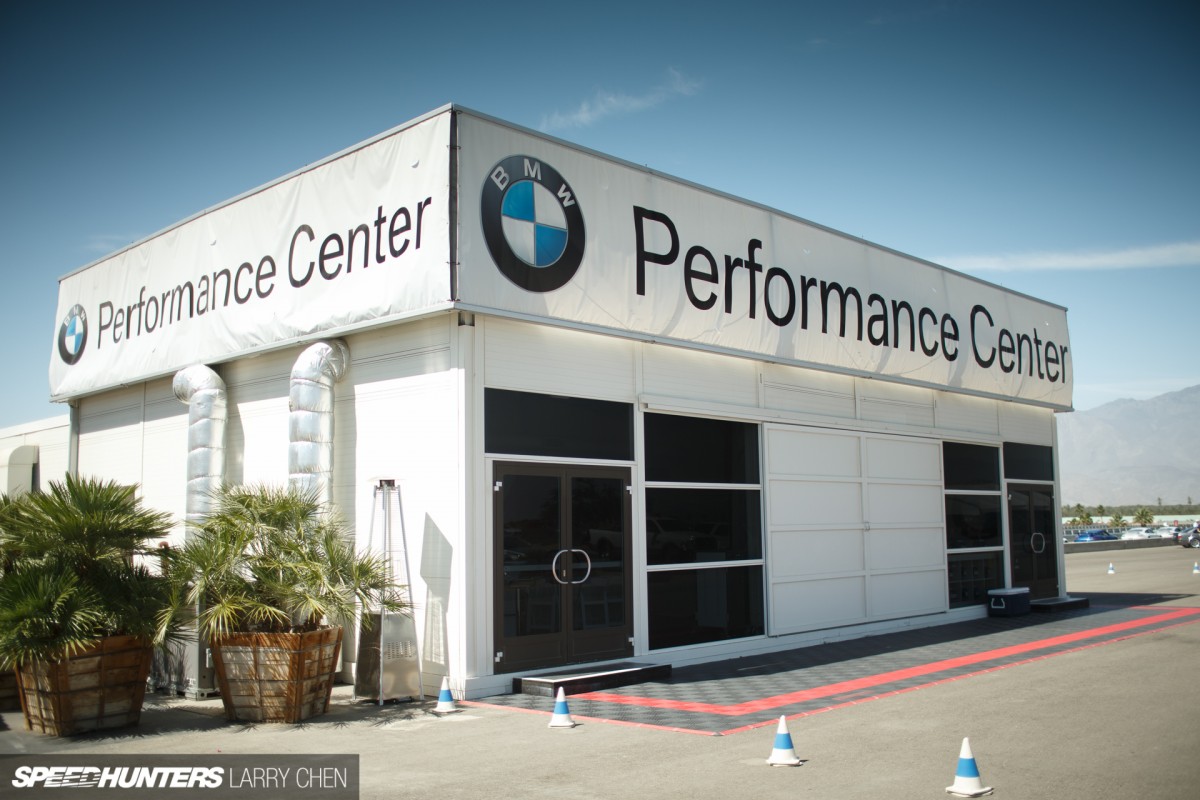 BMW has two Performance Centers – one in South Carolina, and this temporary structure at Thermal Club, which will soon be replaced by a brand new facility that's being built right on the track property.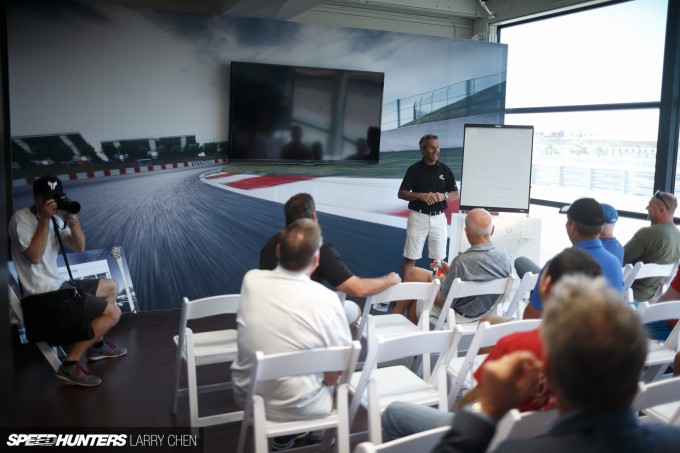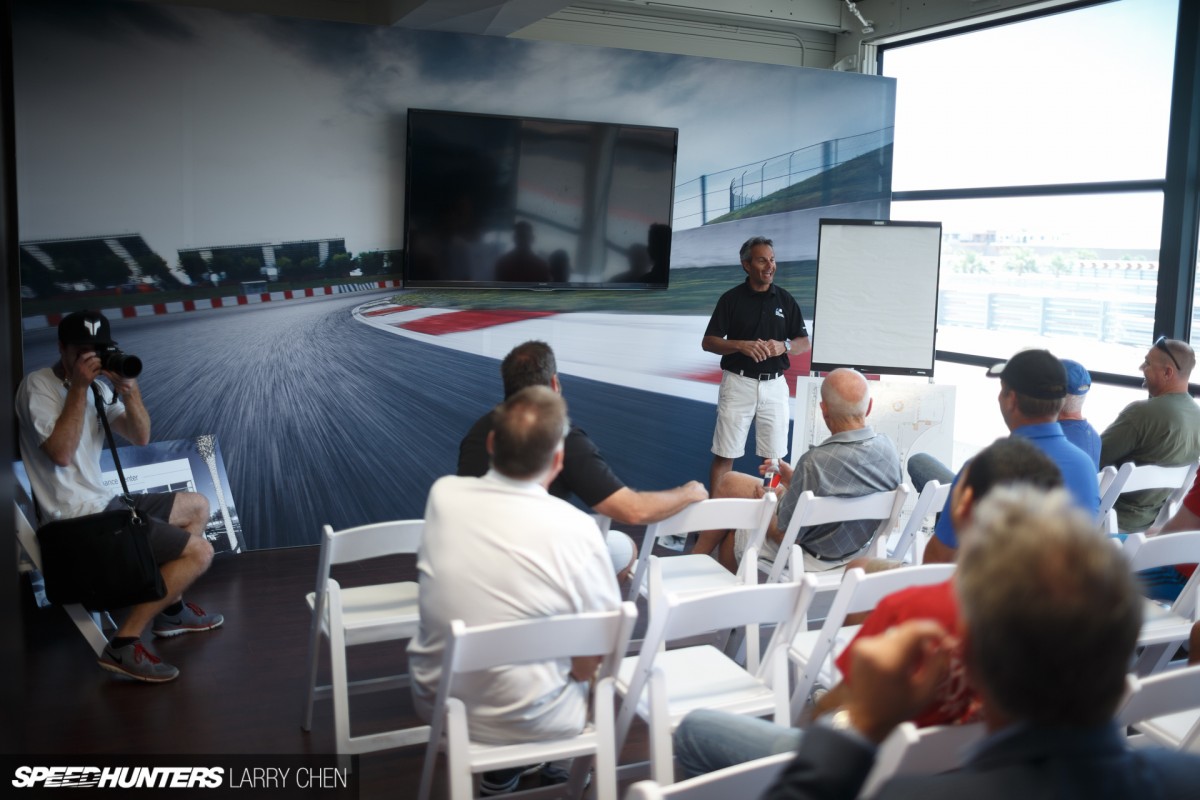 The day started off with a classroom session by my good friend Paul Gerrard, who is actually Tanner Foust's driving coach. He let the group know what we were going to be doing for the day as well as covering off important stuff like safety on the track.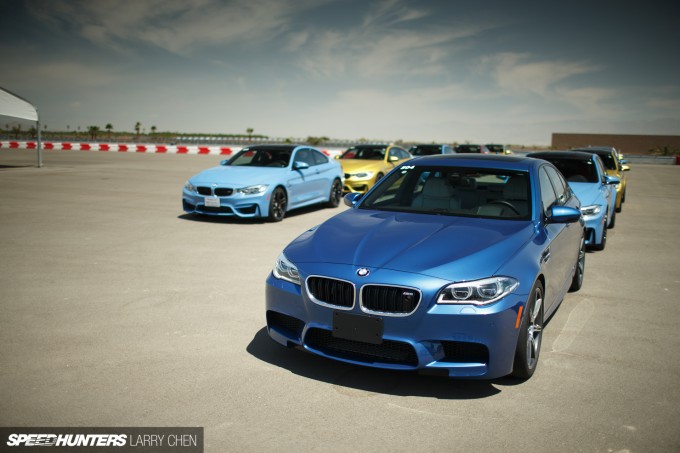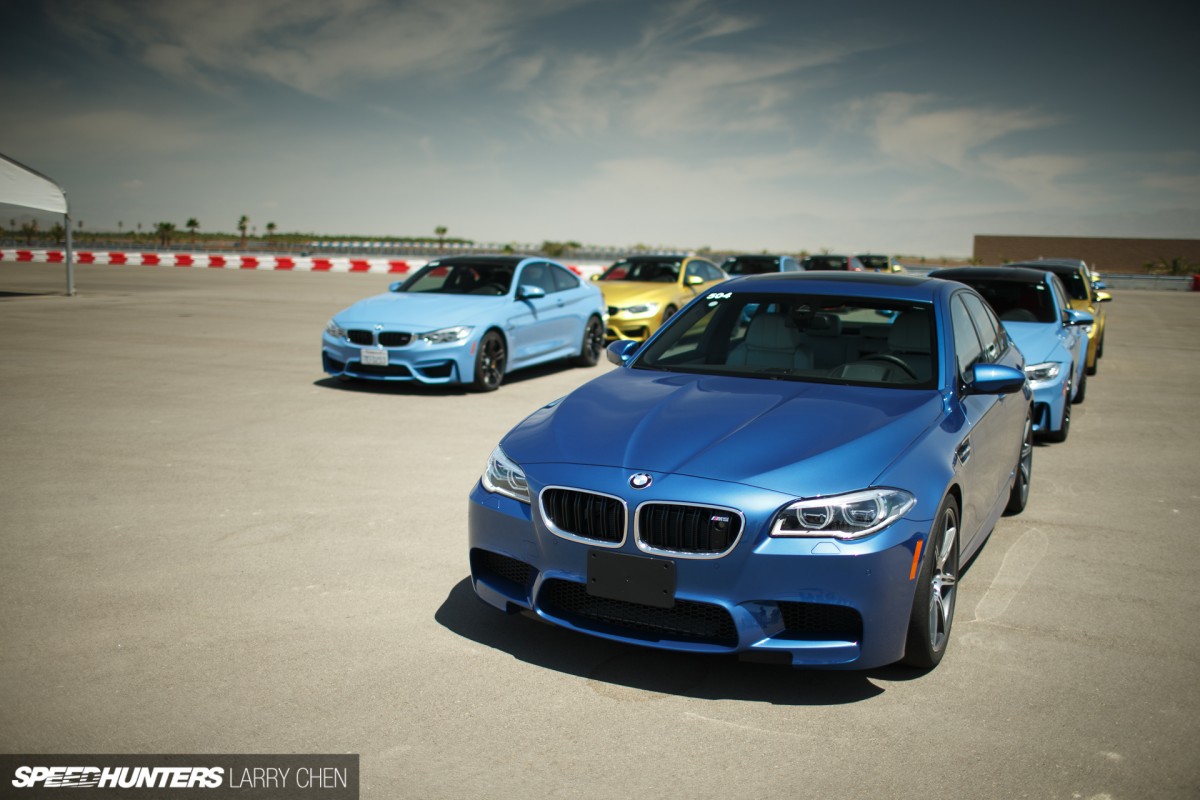 First up was an autocross and also a performance driving session.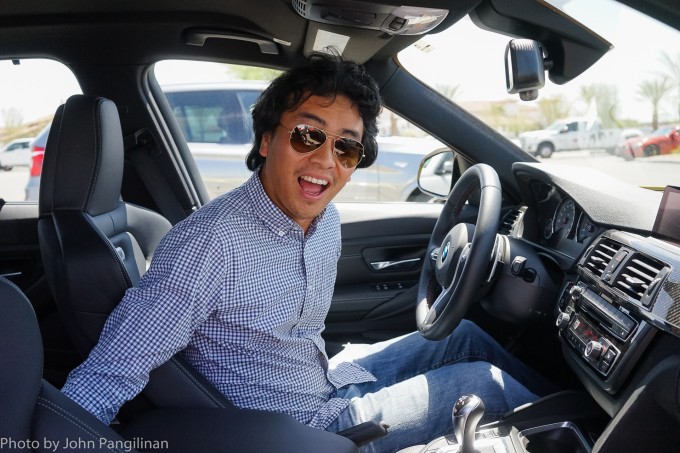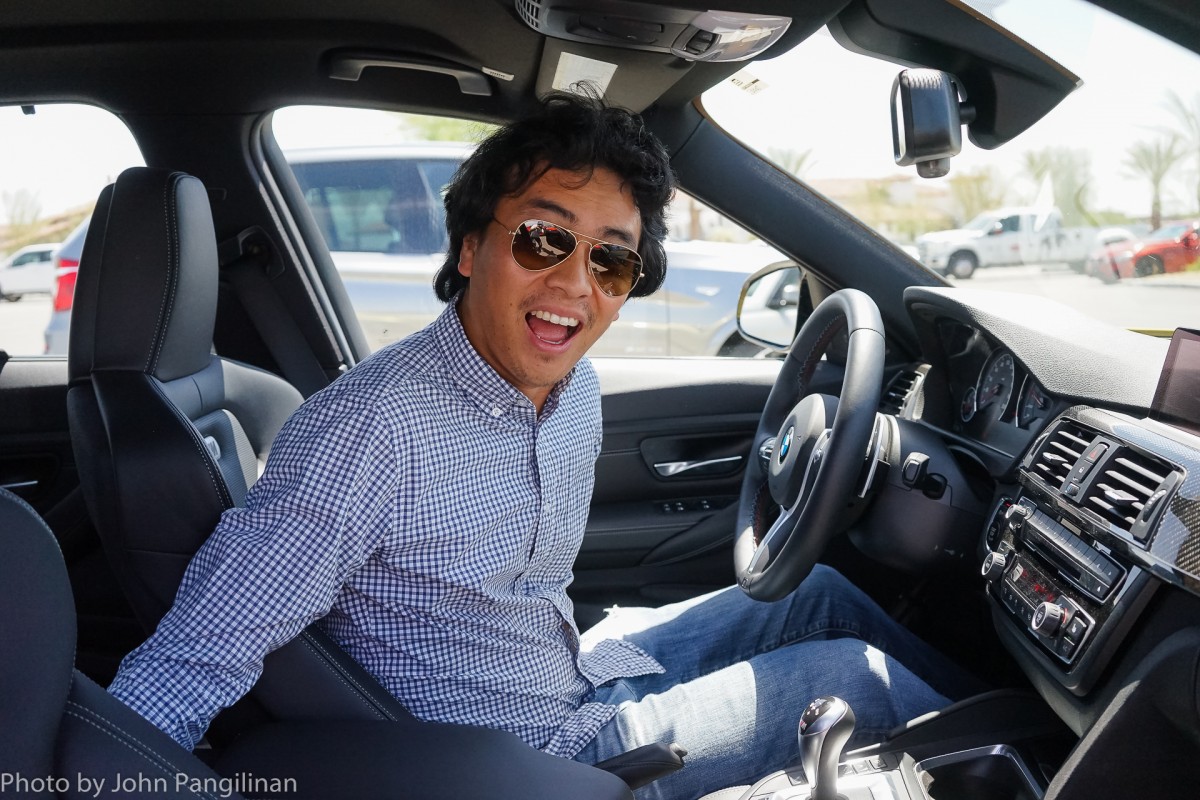 The autocross was held on a cone-lined course and was timed. We got behind the wheel of an M3 for this particular exercise.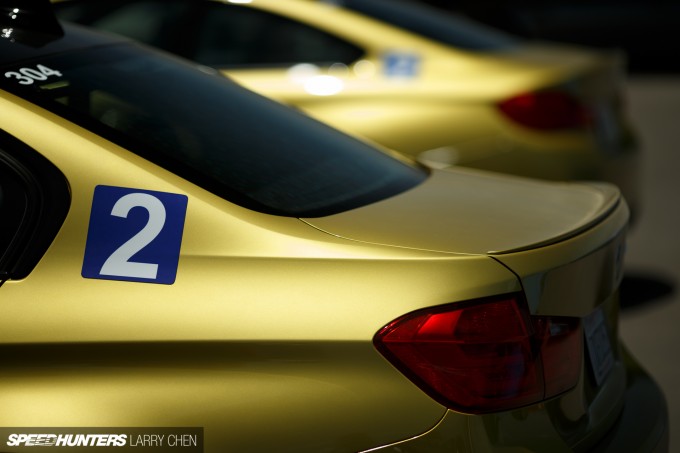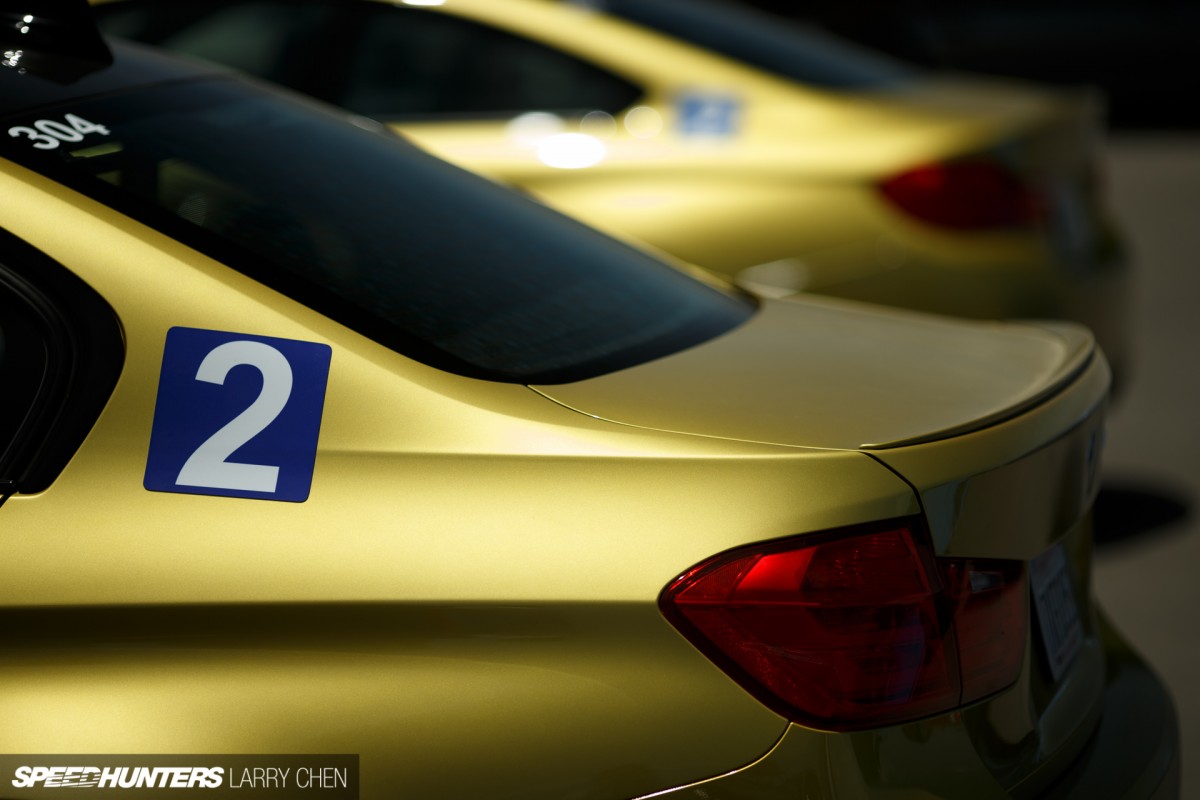 I've said it before and I'll say it again – the M3 really is the perfect daily driver. I've spent quite a bit of time behind the wheel of a E92 4.0-liter V8, but up until this point I never had a chance to check out the F80 turbo versions.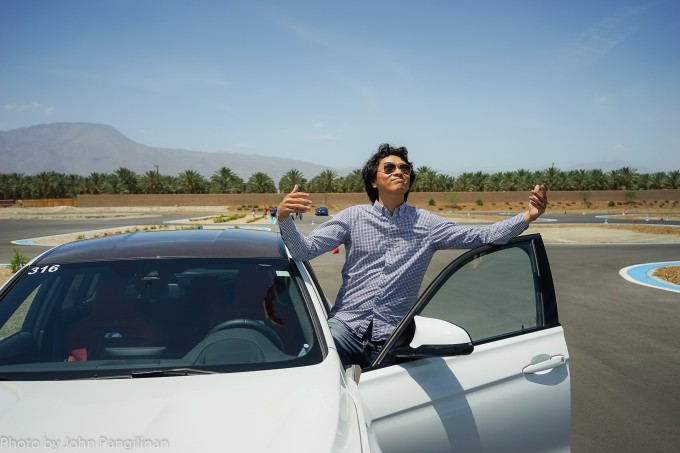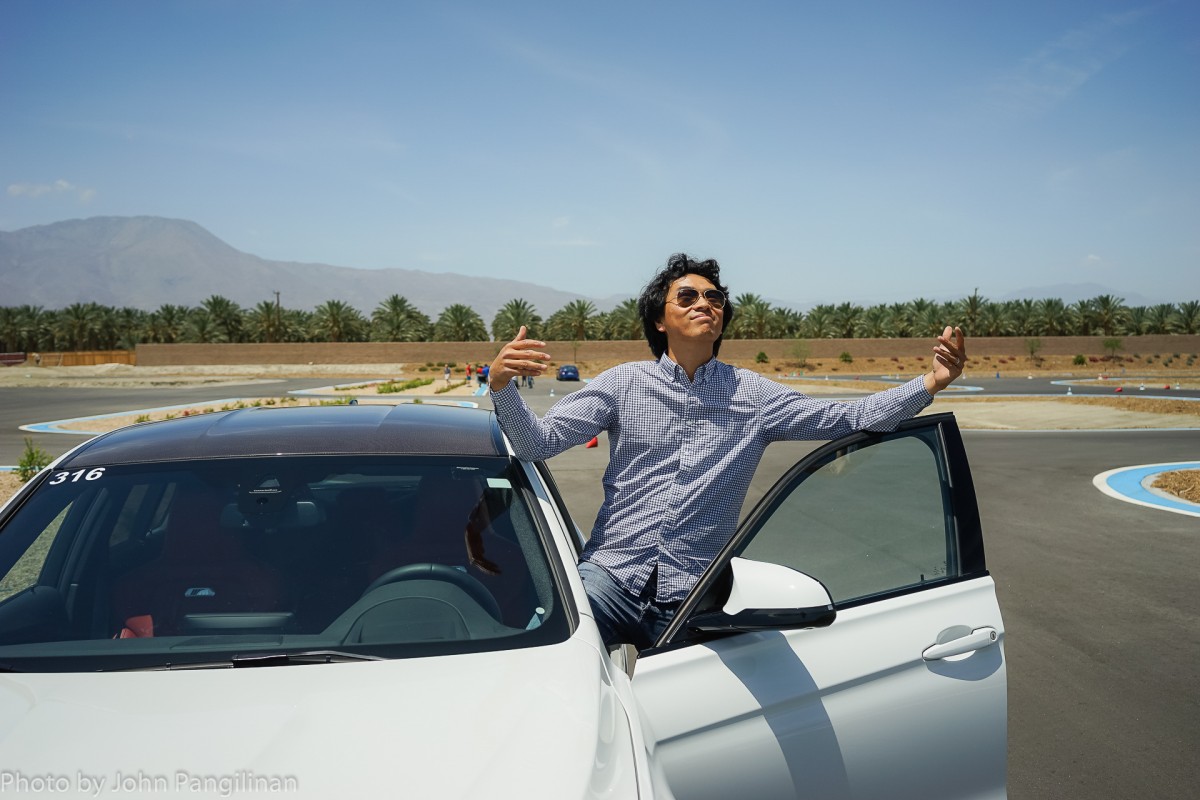 It was so fun to drive on an autocross course again. It's been years since I last dodged some cones.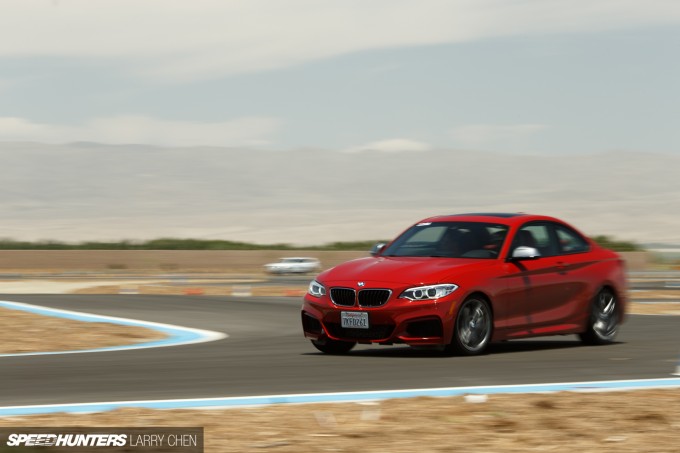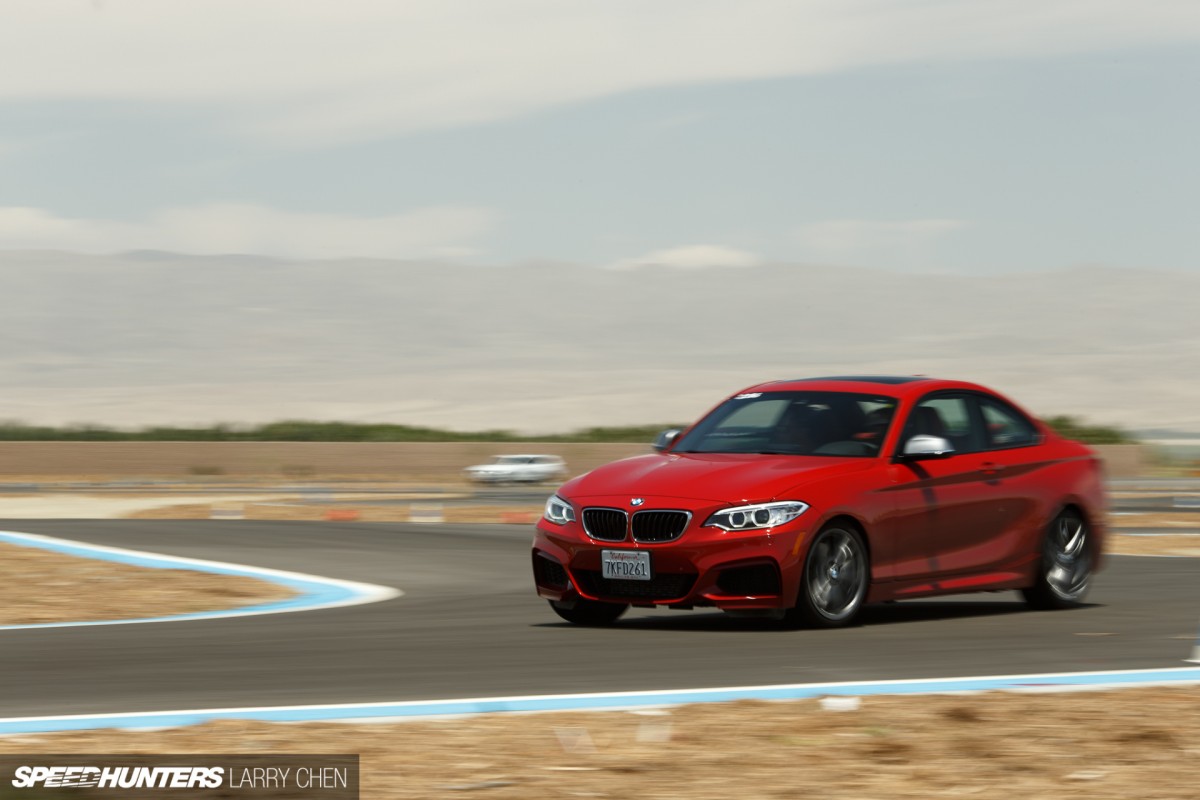 Next up for our group was to sample more of the BMW line-up, including this seriously fun to drive M235i.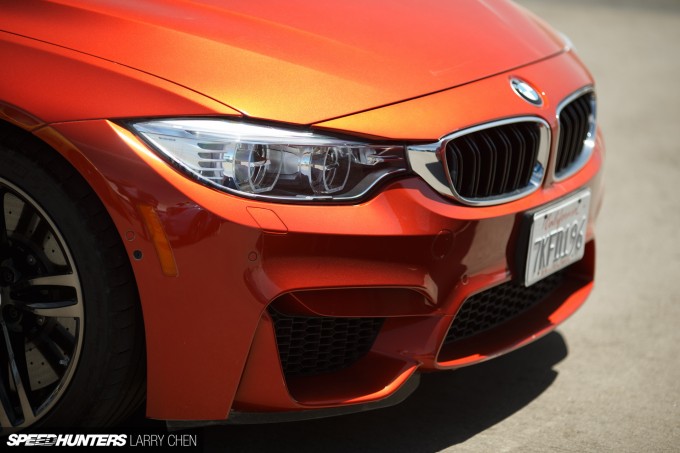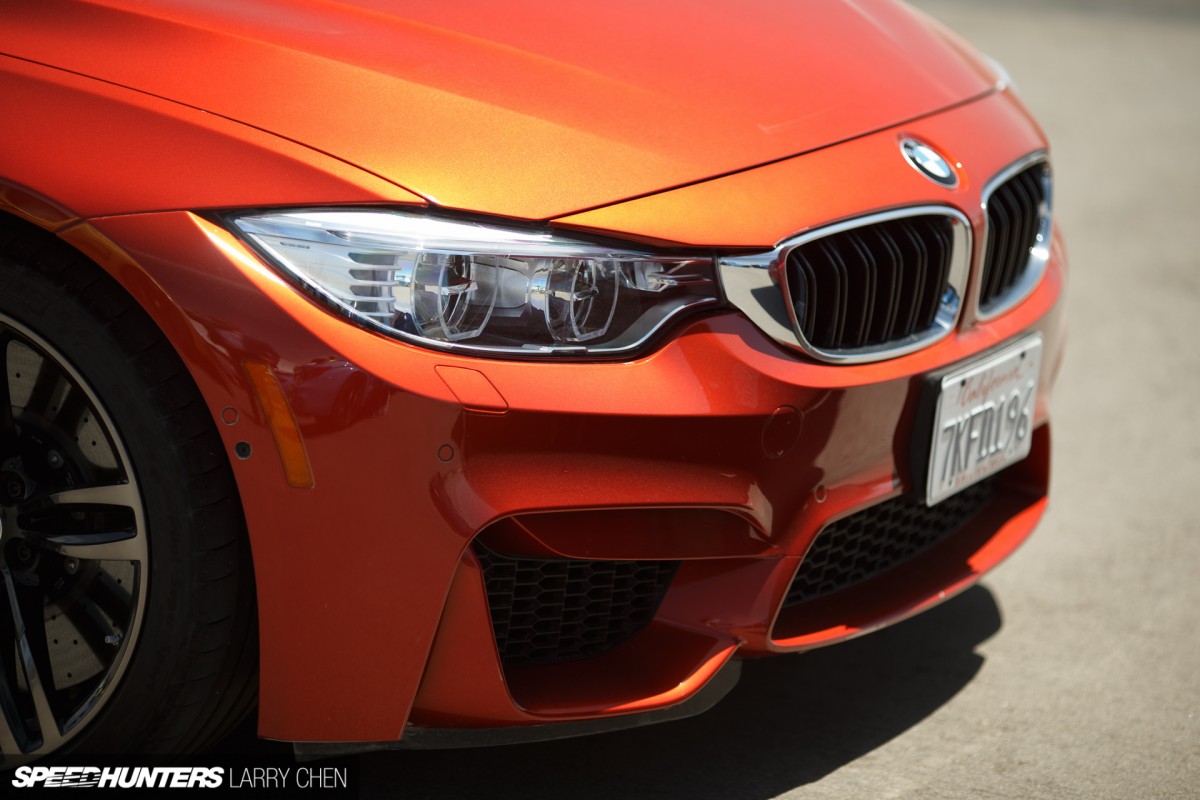 After a few laps in each car we would switch, so it offered great back-to-back comparisons. We had the chance to sample the M4 as well, which was pretty much exactly like the M3 in terms of what it felt like to drive on track.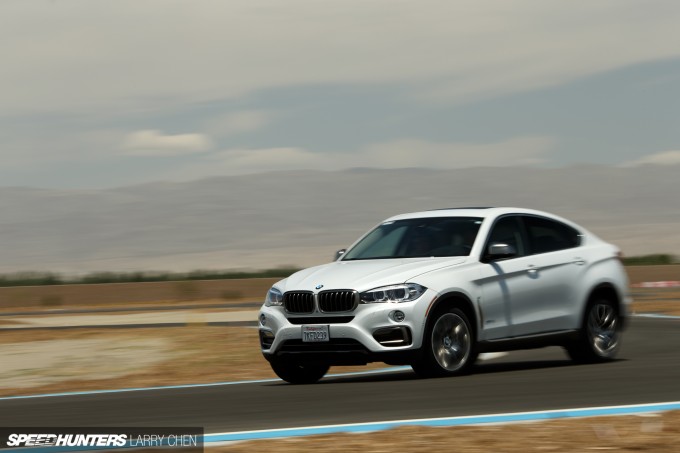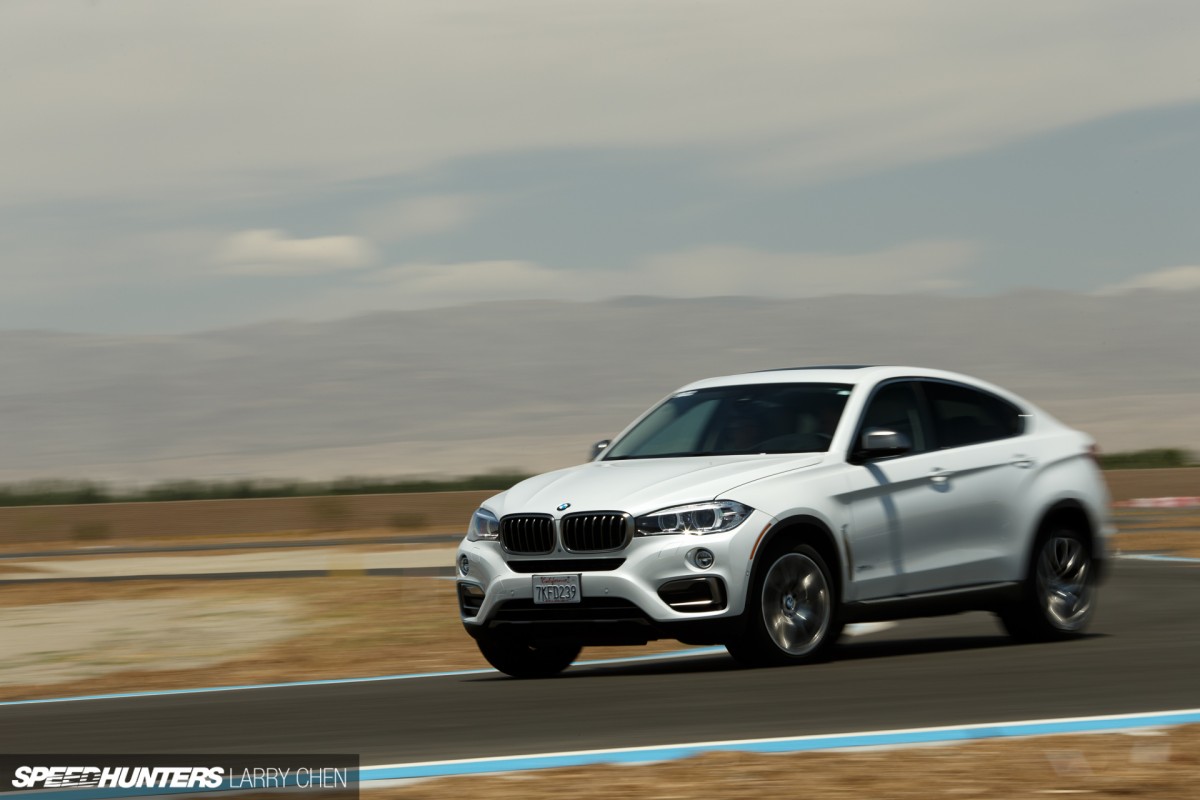 We even had a shot in the X6M, which was a bit large for my taste.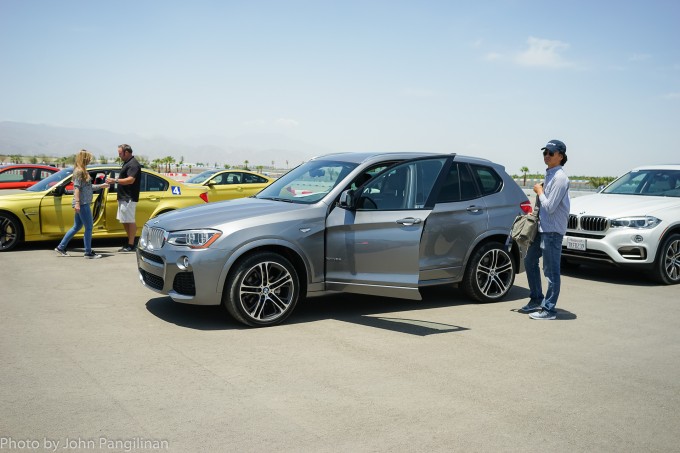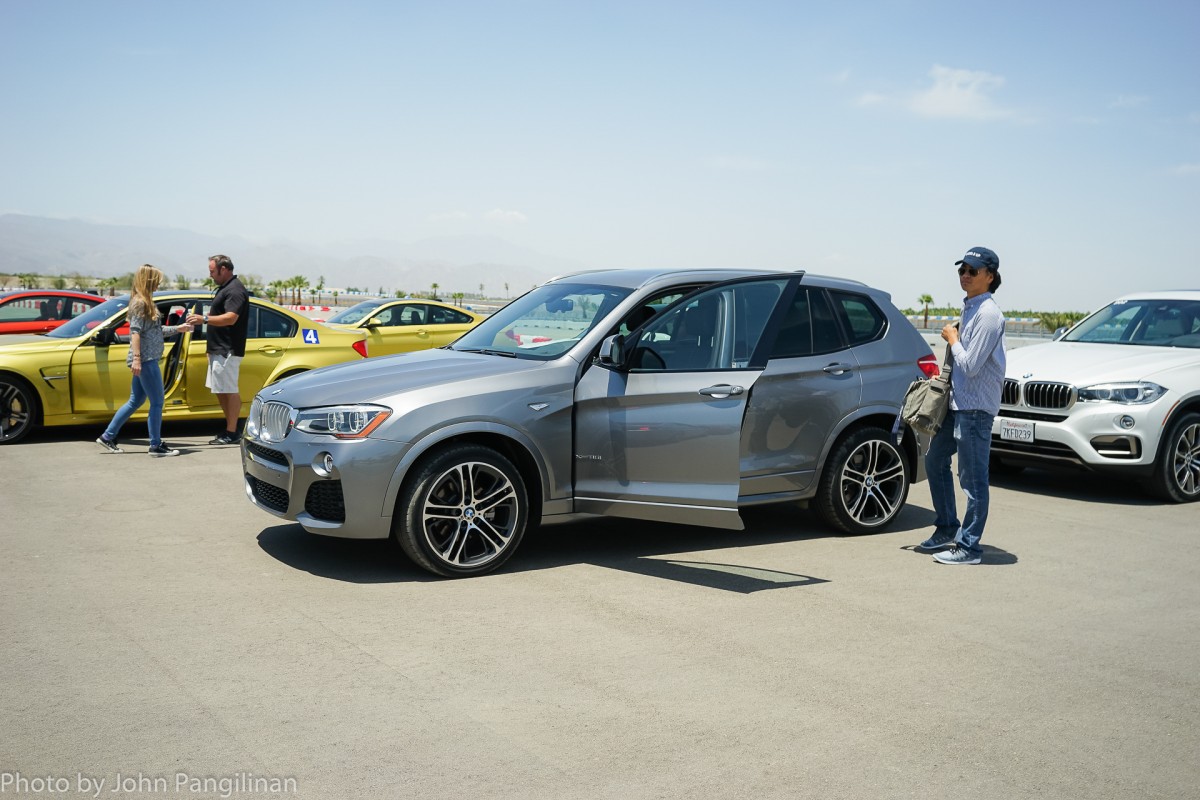 The X3 definitely suited me better, as I could see that it would be a great lens mule vehicle.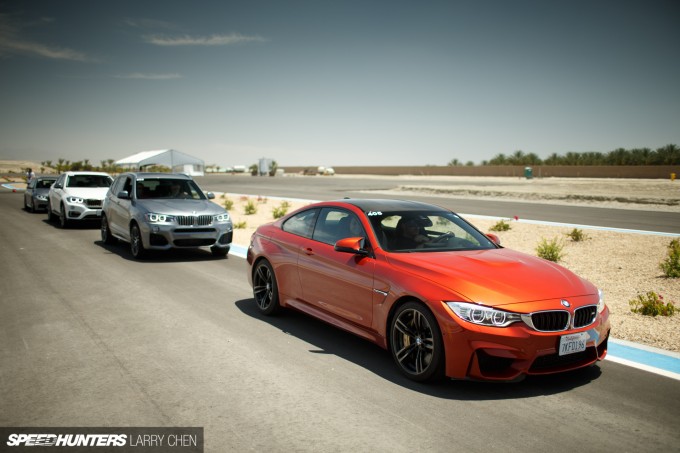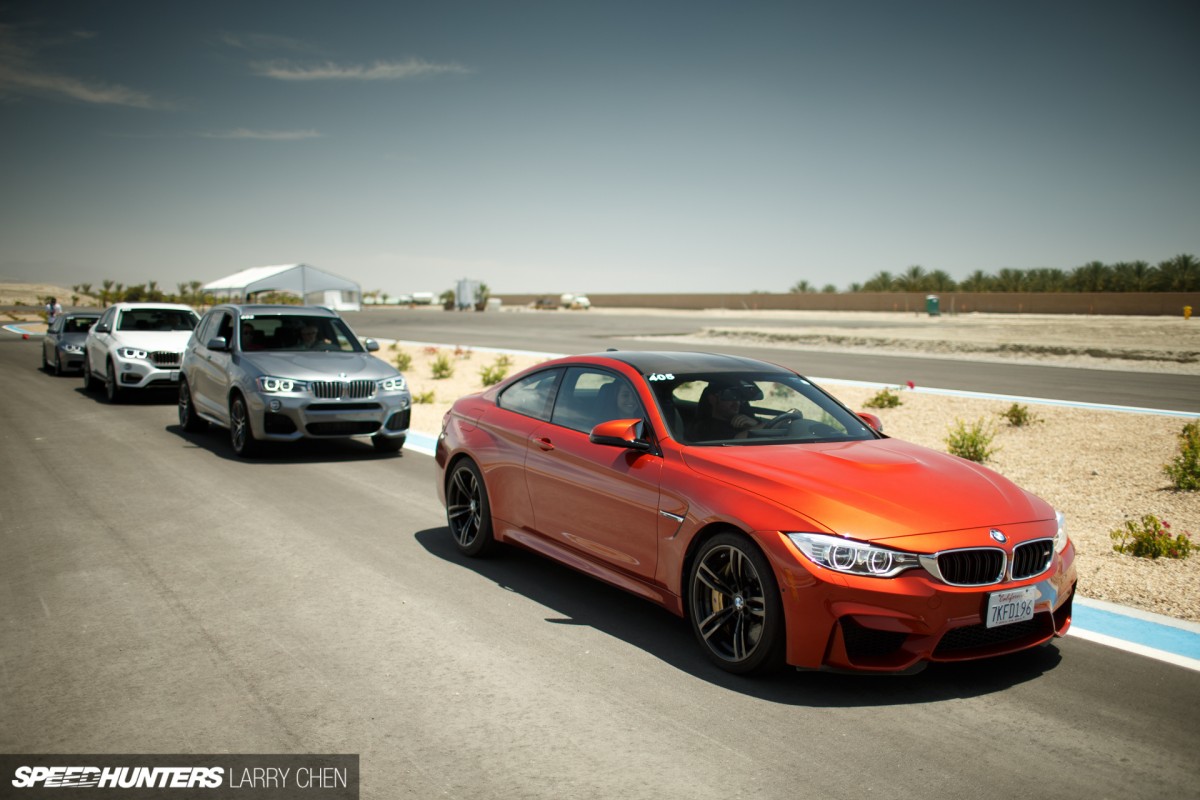 After driving the M5, M4, X6M, X3 and M235i it was time for my partner John to have a taste of each.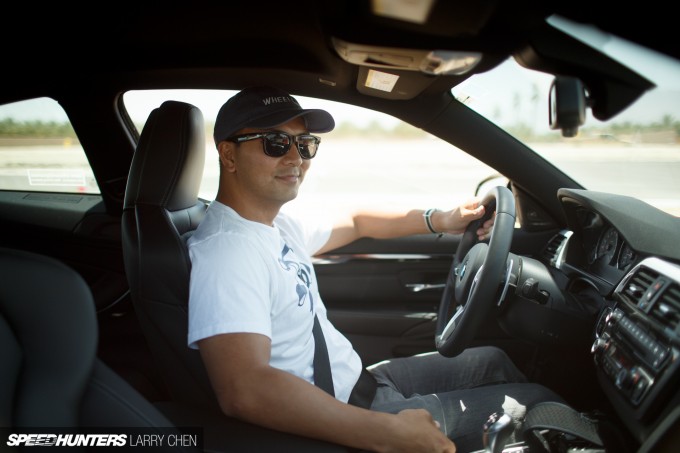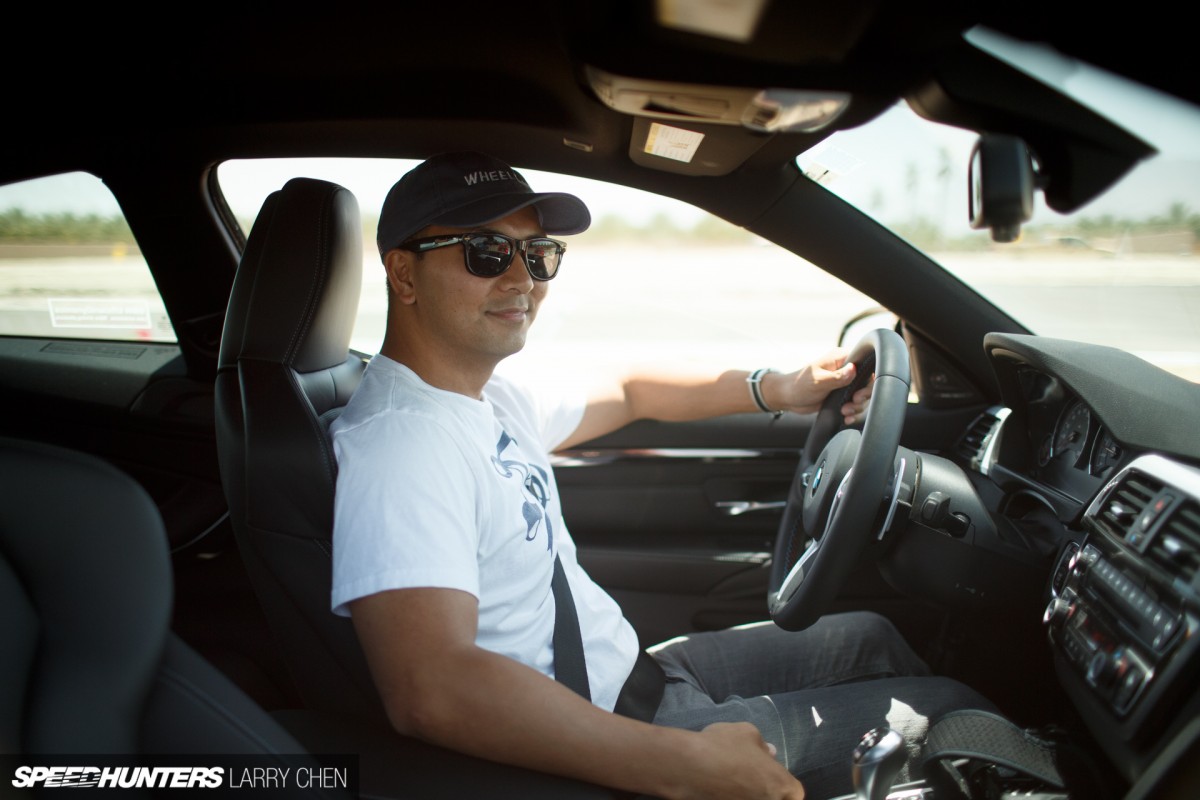 I get car sick pretty easily so I could not go for many rides, but it was fun to be a passenger in a few of the M machines.
BMW M3 Fest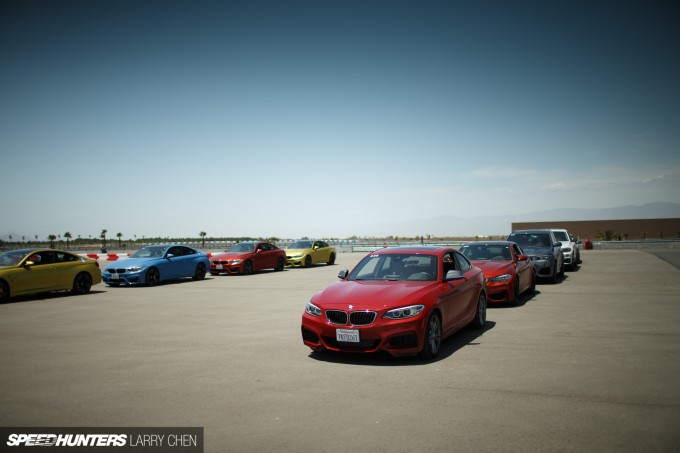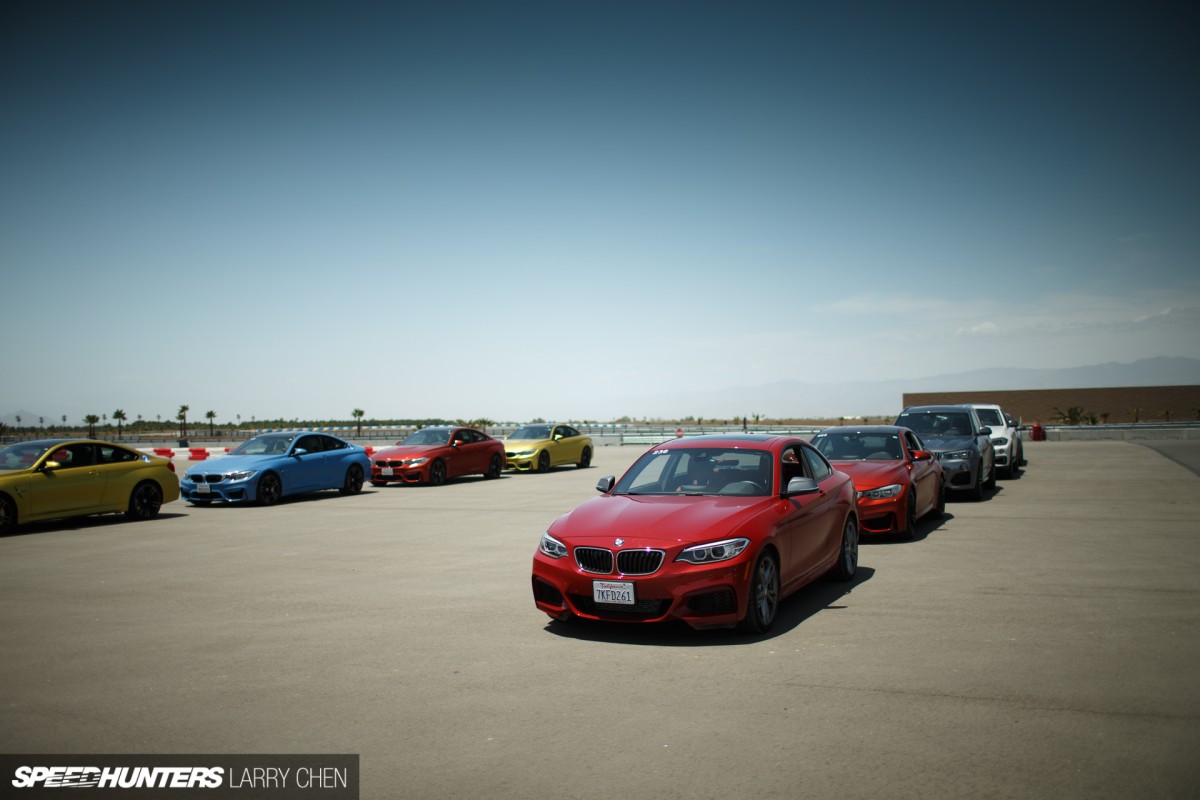 After a quick lunch we headed out for three more driving sessions.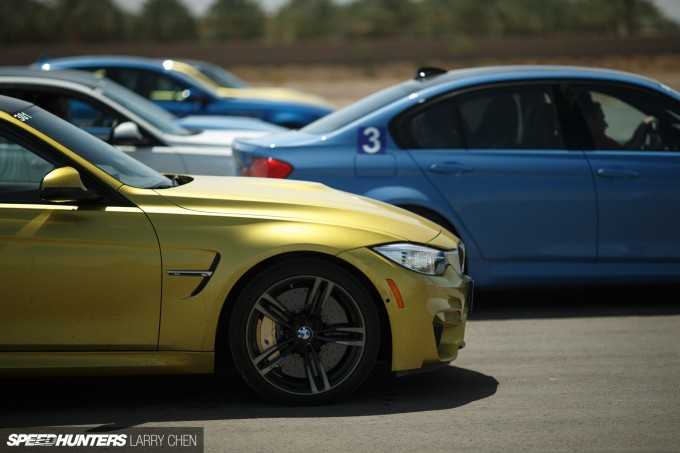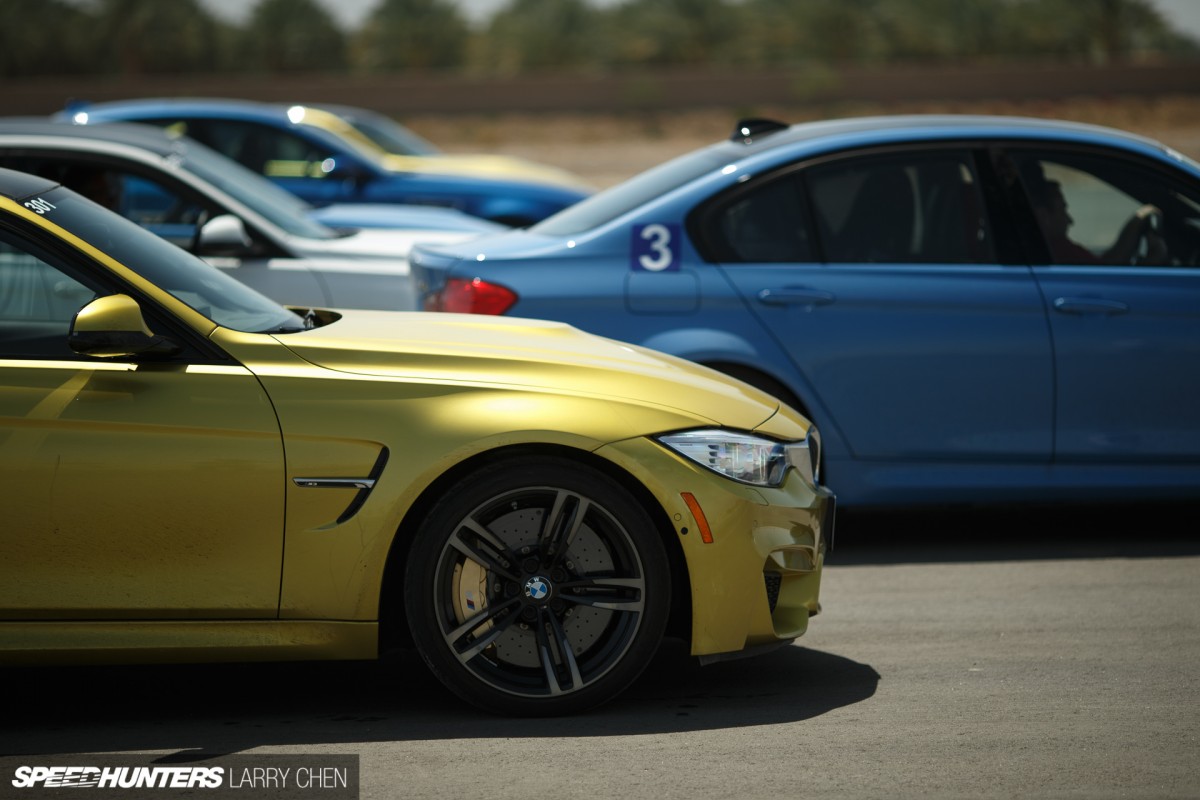 First was the 'rat race', which was held on a wet skid pad.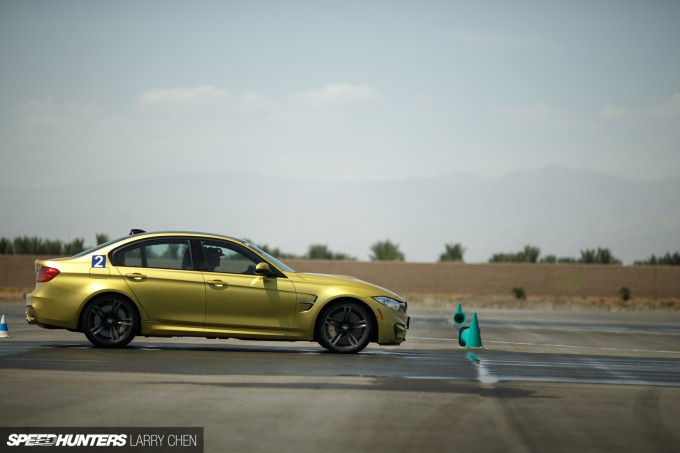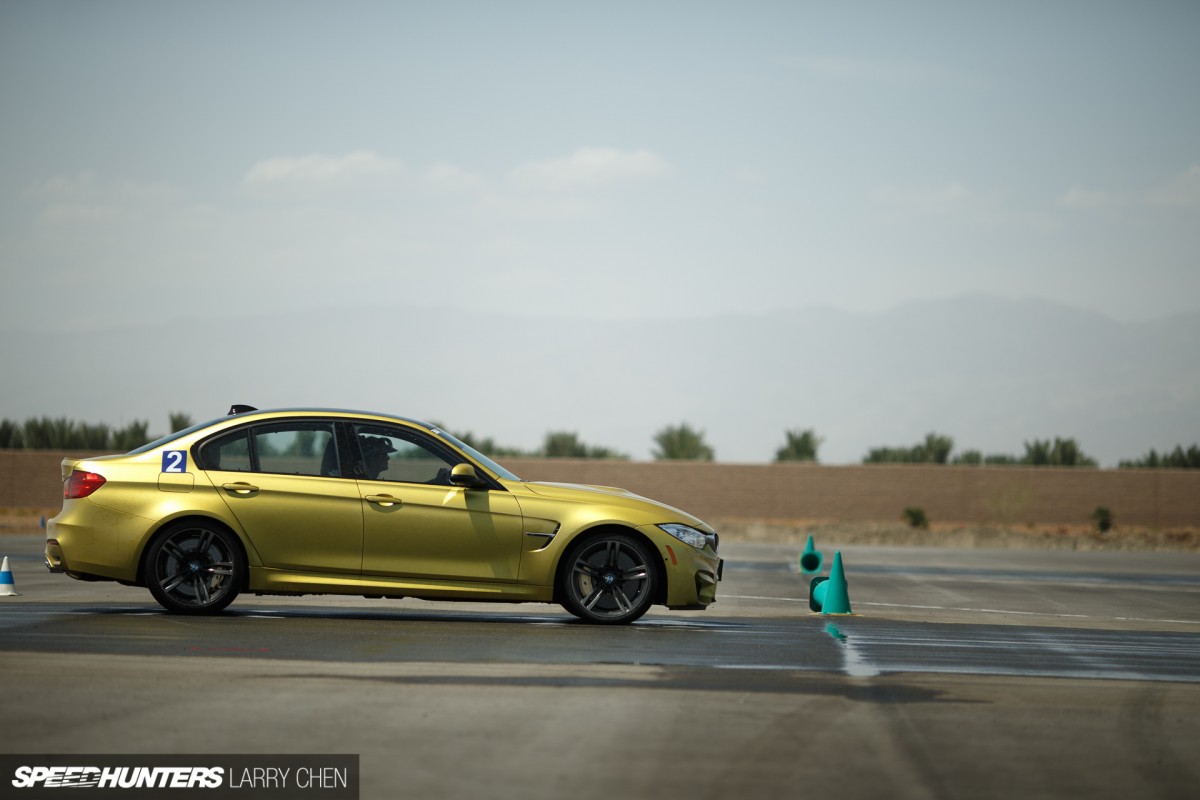 For this activity we were back in the four-door M3 and it was a heads-up battle with other drivers in the group.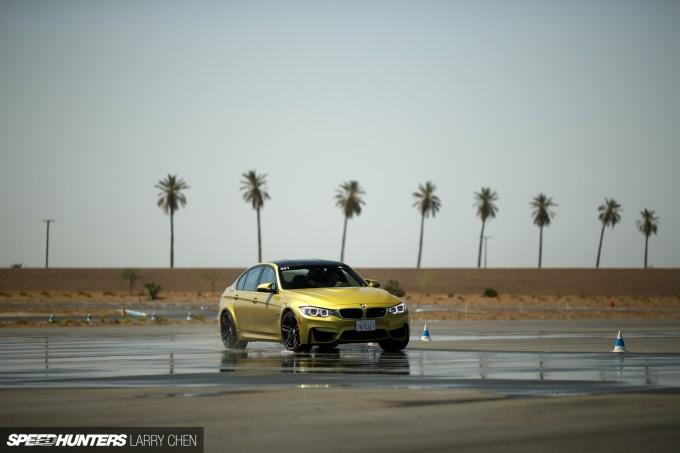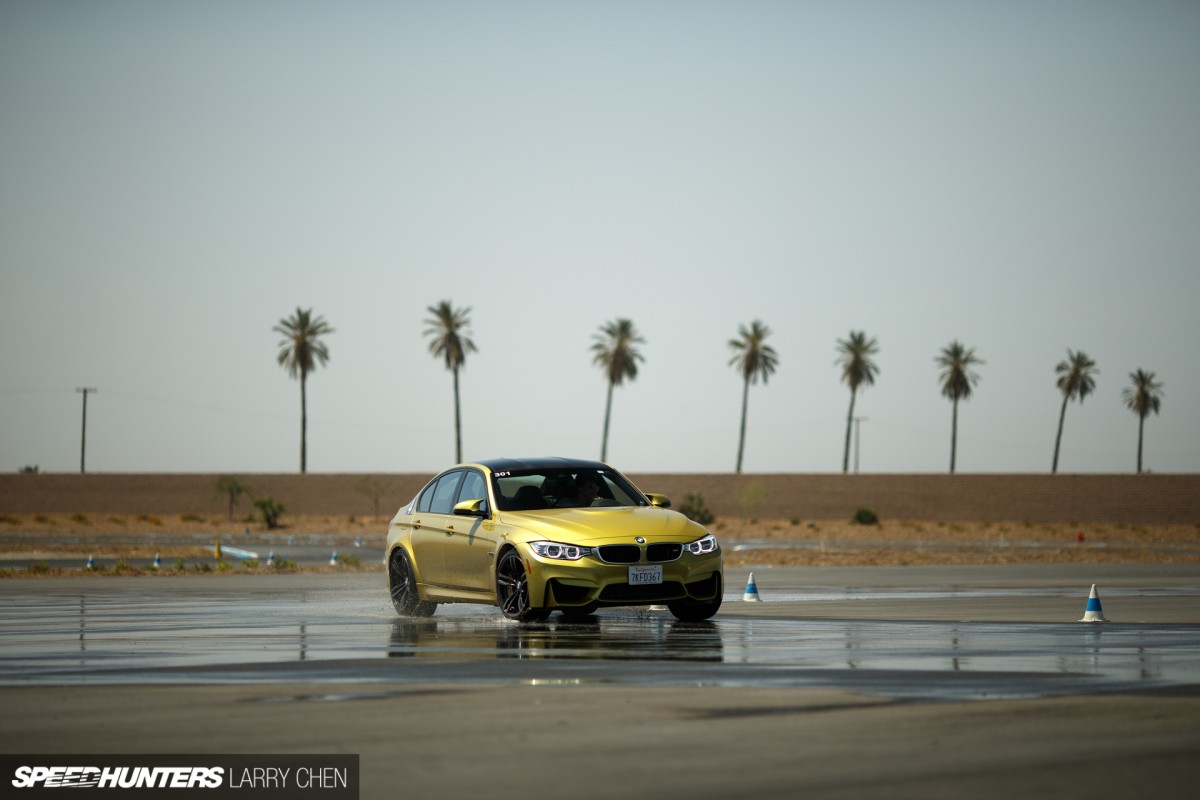 The goal was to start on opposite ends of the pad and try to catch up to each other. With the limited amount of traction it was a balance of throttle and controlling the understeer.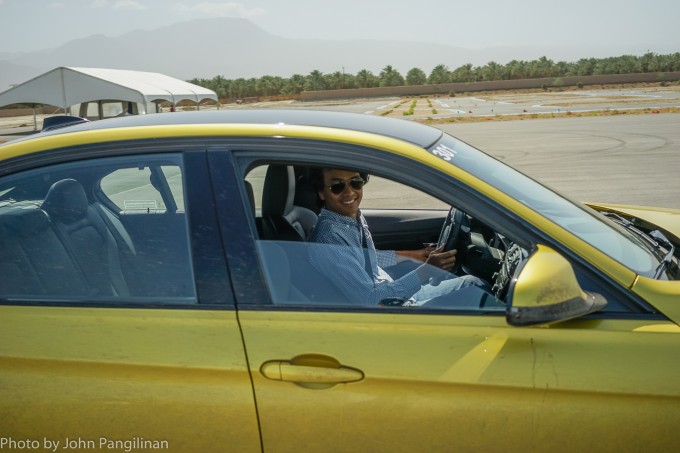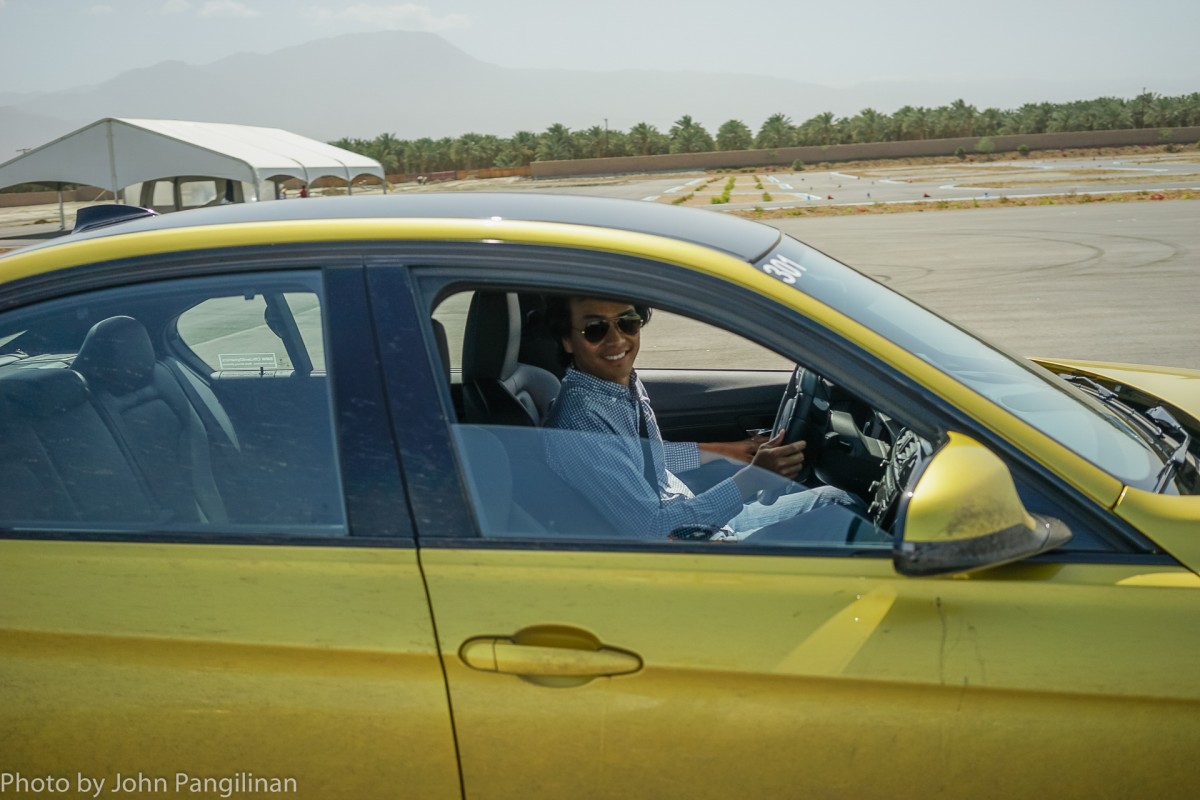 The next exercise was probably the most fun of all the day's activities – but my smile might have given that away already.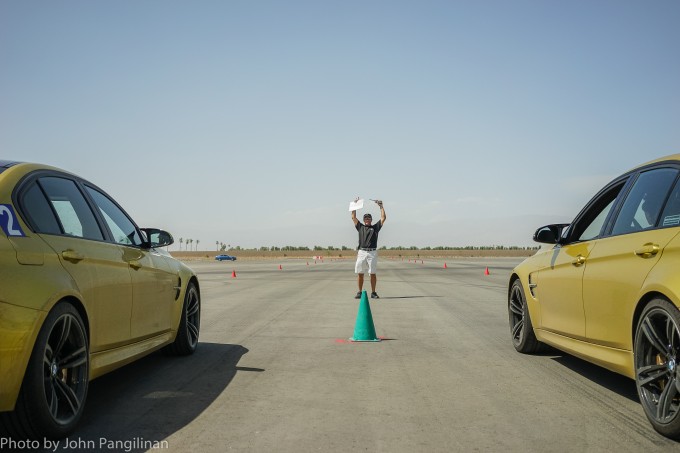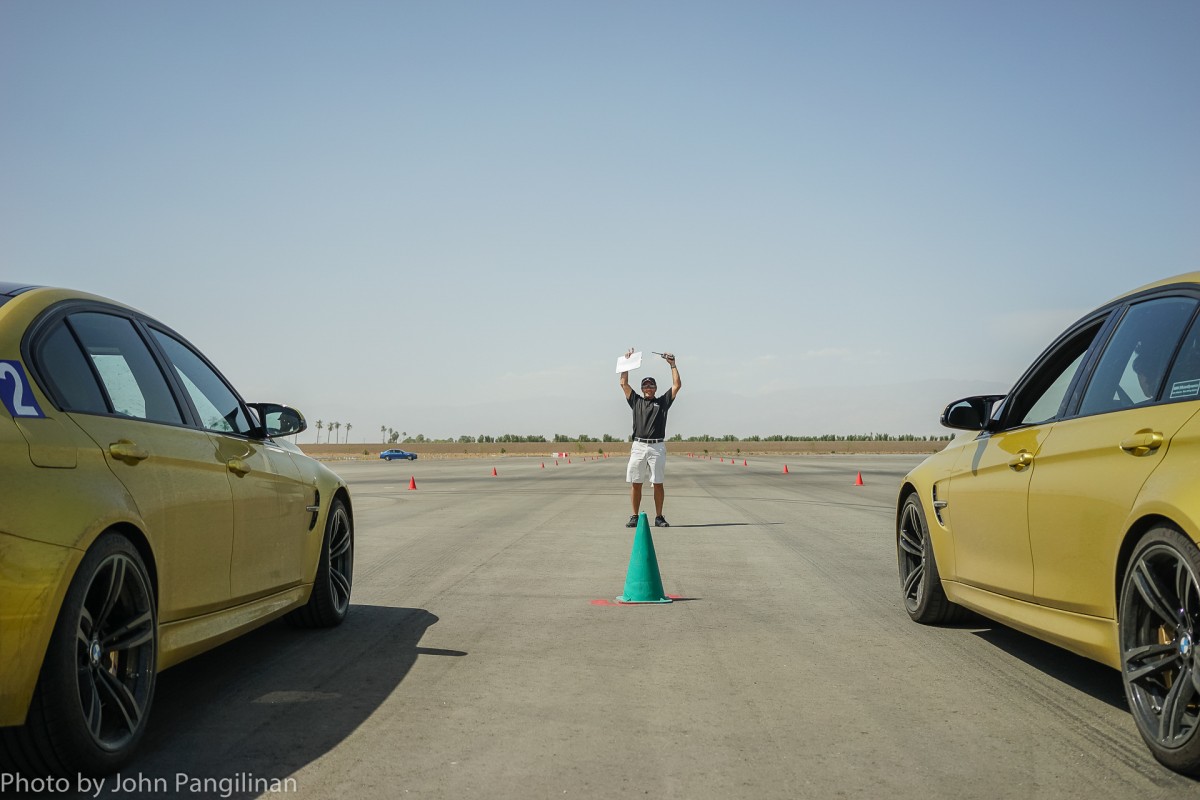 Heads-up drag racing might sound boring given we were all in the same type of cars with flappy-paddle shifters, but what made it interesting was the fact that it wasn't about crossing the finish line first. It was about bringing an M3 to a halt in a tiny box at the end of the make-shift drag strip.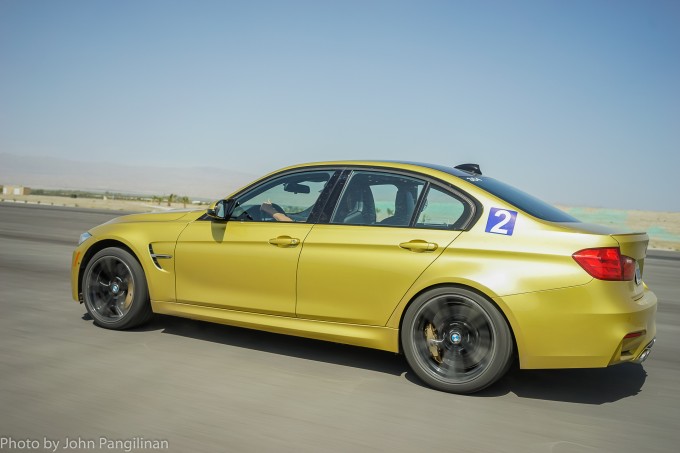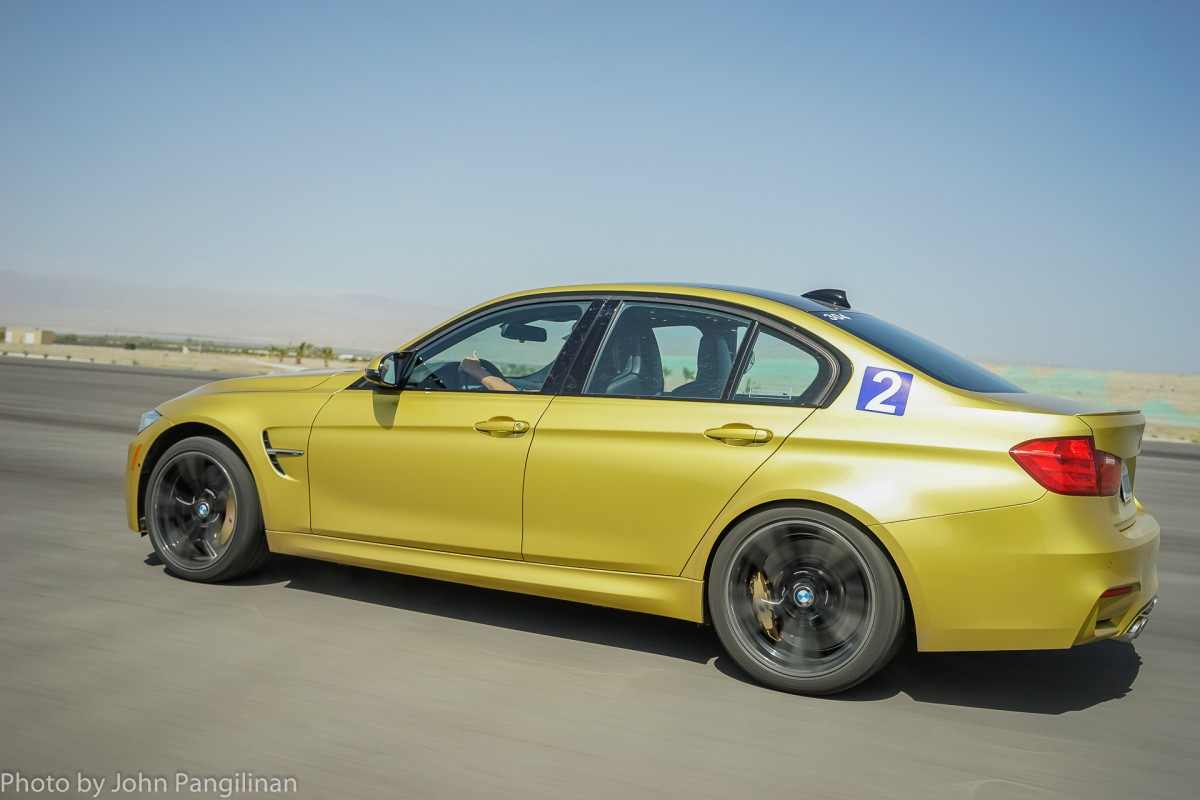 So while it helped to get off the line faster, you would not win unless your timing was perfect and you stopped in the box before your opponent.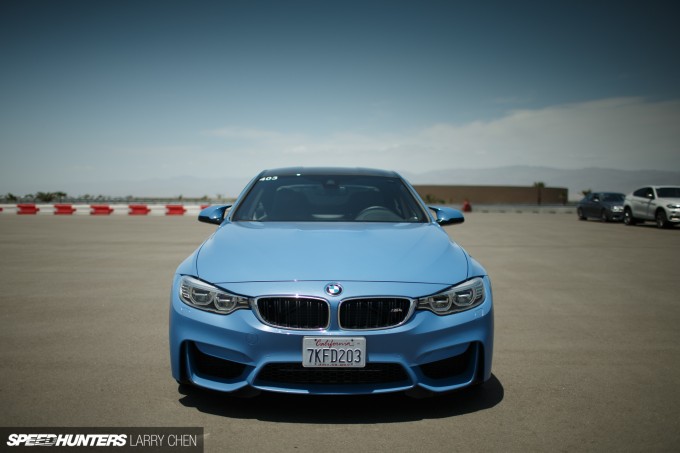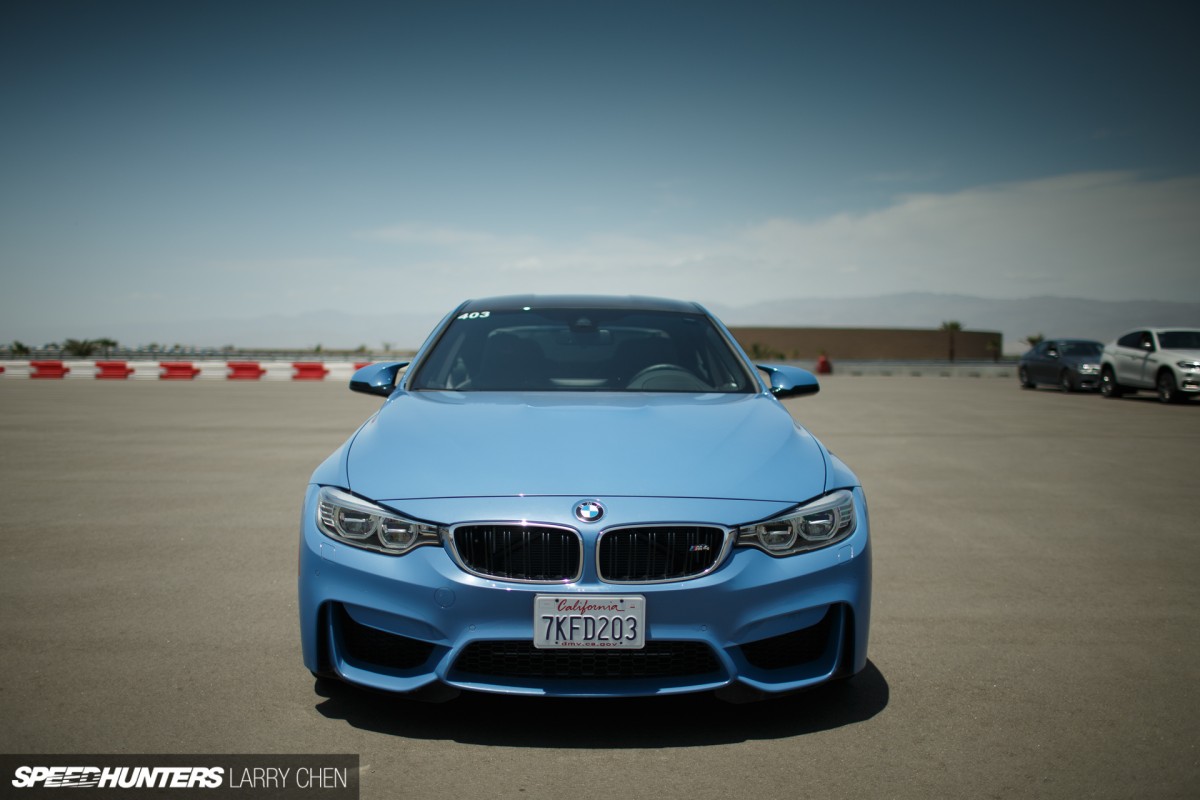 Next up was something I was looking forward to all day – driving the M3 on one of Thermal Club's two road courses. Normally you would need to be a member to get to experience these wonderful road courses, but this BMW driving event truly allows you to experience the cars to their full potential.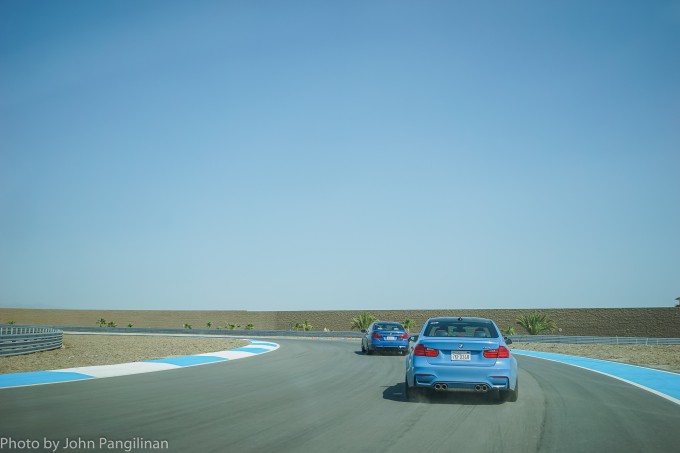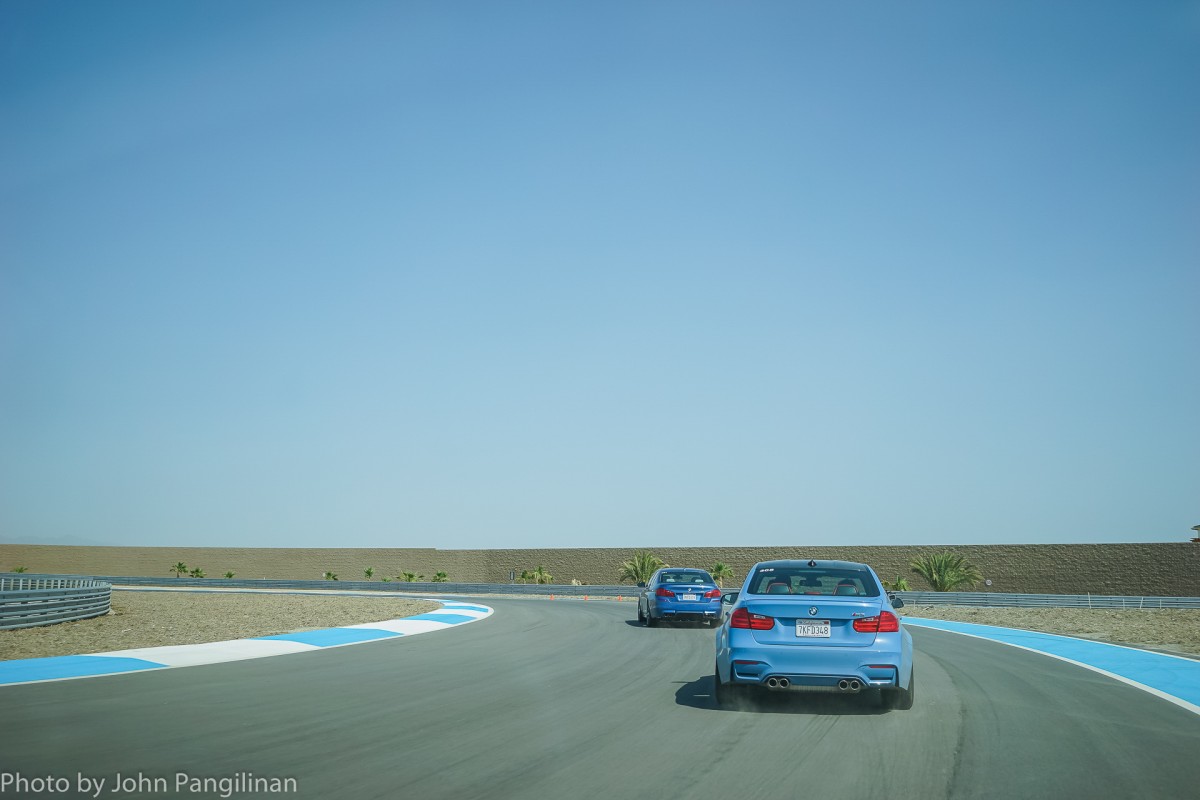 One by one we followed the instructors as they drove in a more powerful M5, but it was still fun as we had a very nice pace, hitting 140mph on the front straightaway.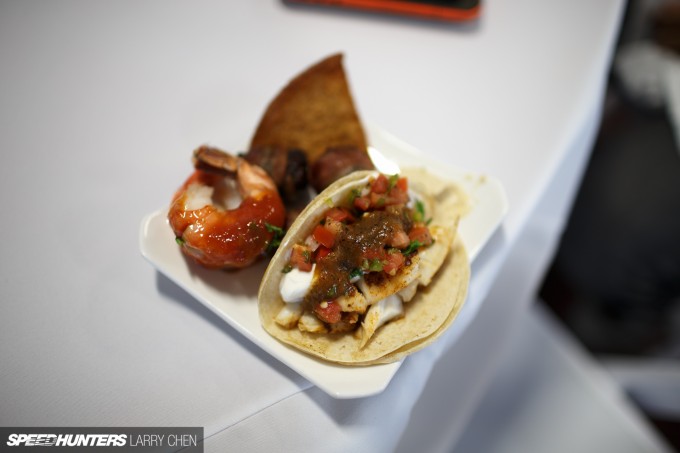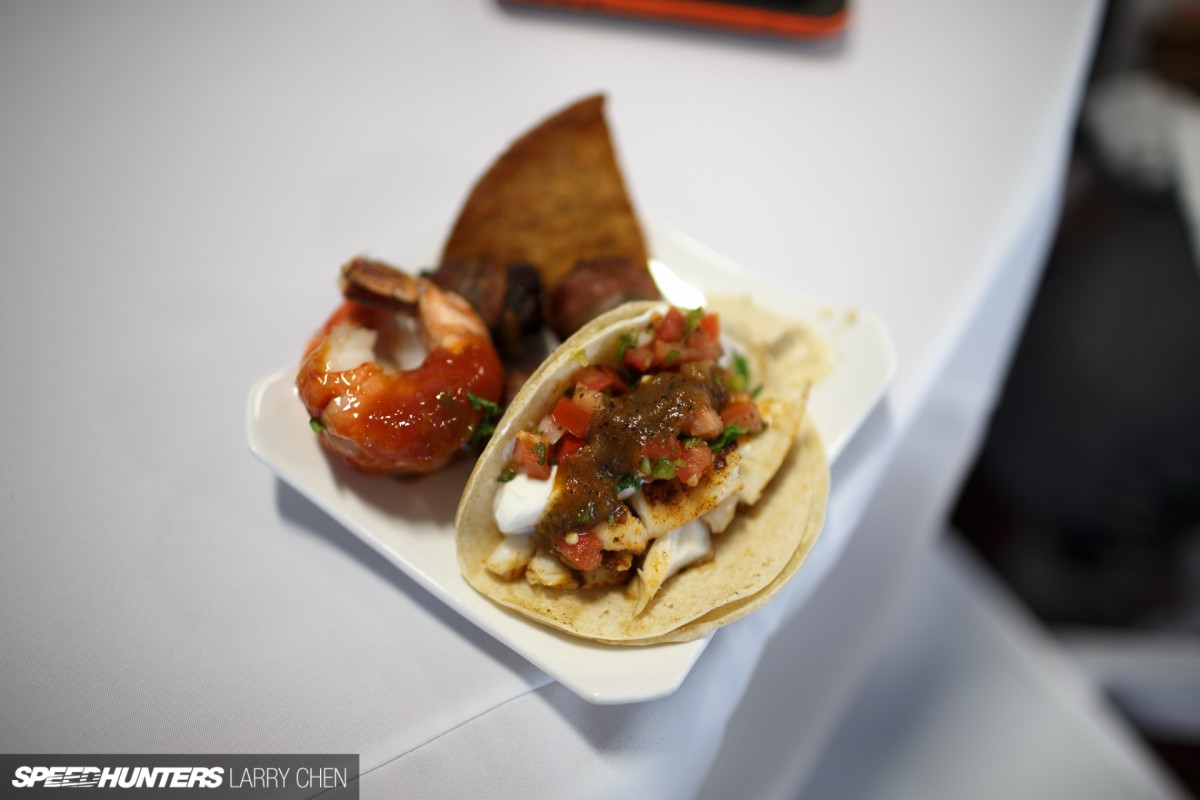 After all was said and done we gathered one last time in the Performance Center for refreshments.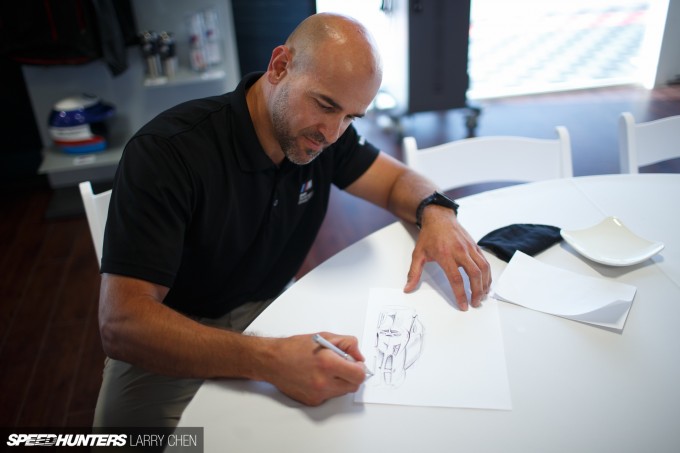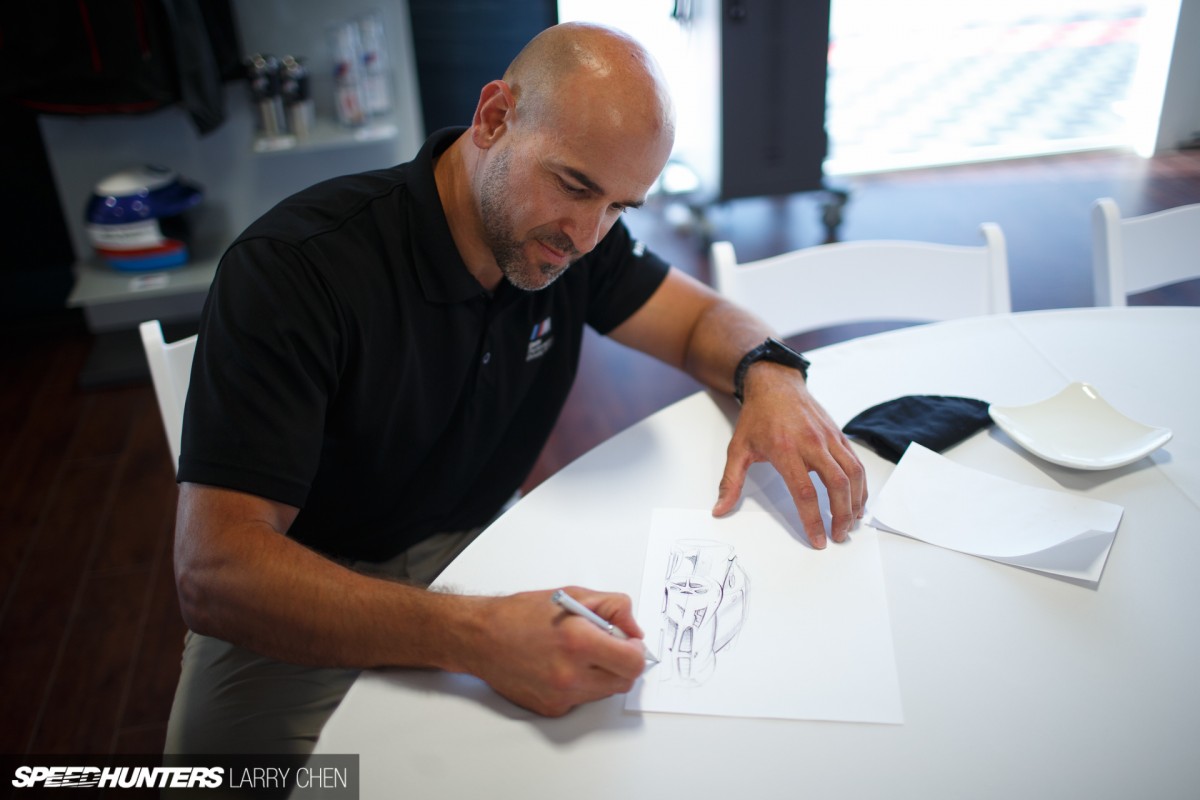 While chomping on fish tacos, we watched one of the instructors, Emile Bouret, sketch out some cars for us. Yes, he's not only a talented driver, but a car designer who went to Art Center.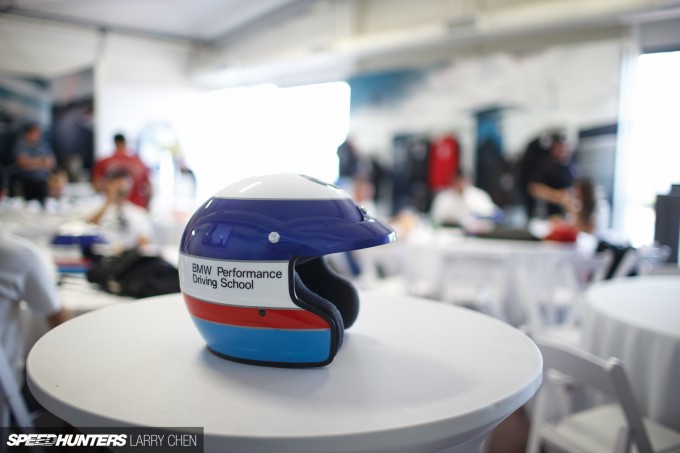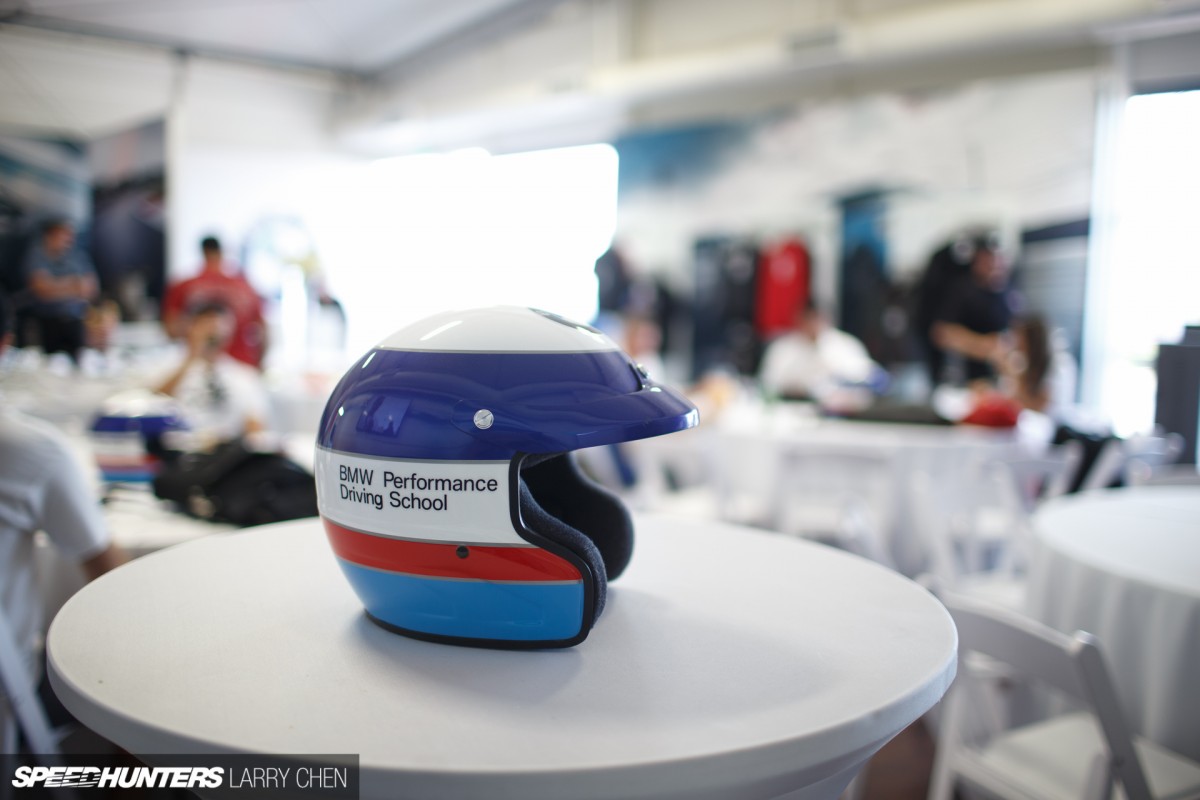 While this was only a one-day trip, the BMW Performance Driving School also offers many different packages. It's definitely worth looking into if this type of stuff appeals to you.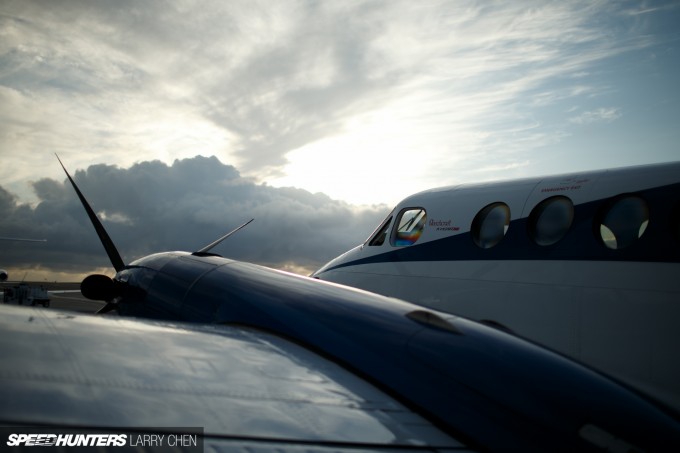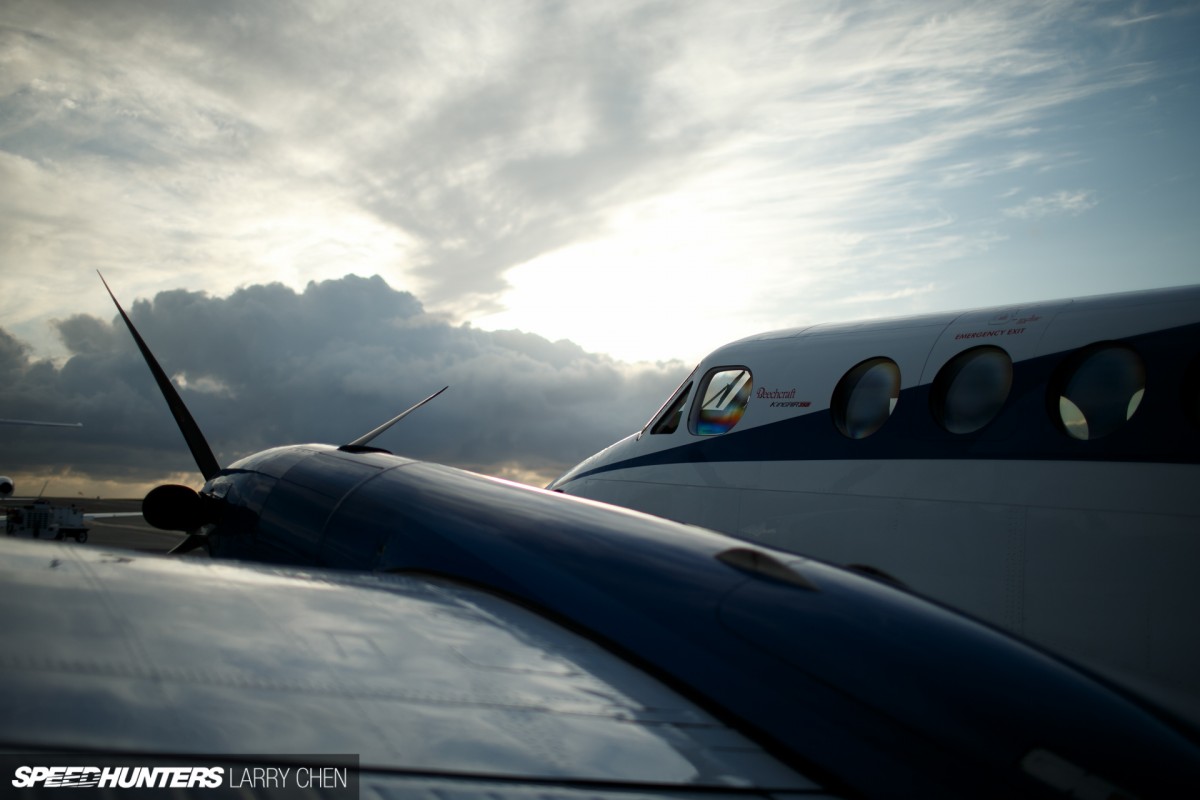 Why go to Vegas when you can drive BMWs all day… Because you're going to lose all that cash at the tables anyway, right? The house always wins!
For more information visit Targa Trophy and BMW Encinitas.
Larry Chen
Instagram: larry_chen_foto
larry@speedhunters.com
Additional Photos by John Pangilinan