One Weekend, Three Challenges
Speedhunters fans, I hope you're all fine. A long winter has already passed by and I've already done five race weekends. The Nürburgring 24 Hours is waiting just around the corner and it will be the highlight of the year for me in the new Audi R8 LMS. But more about that after the race that takes place this coming weekend.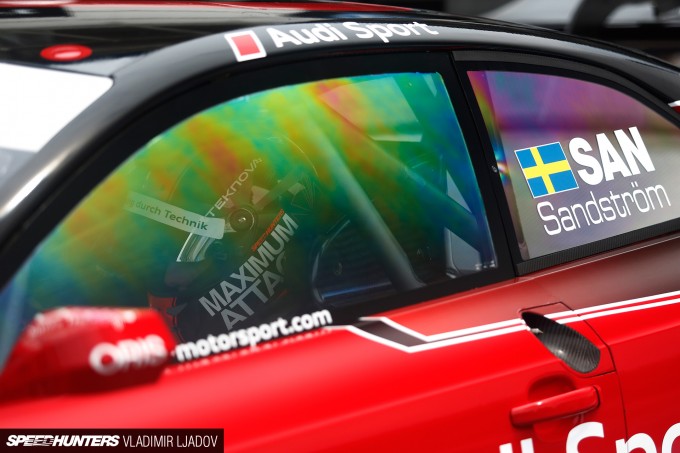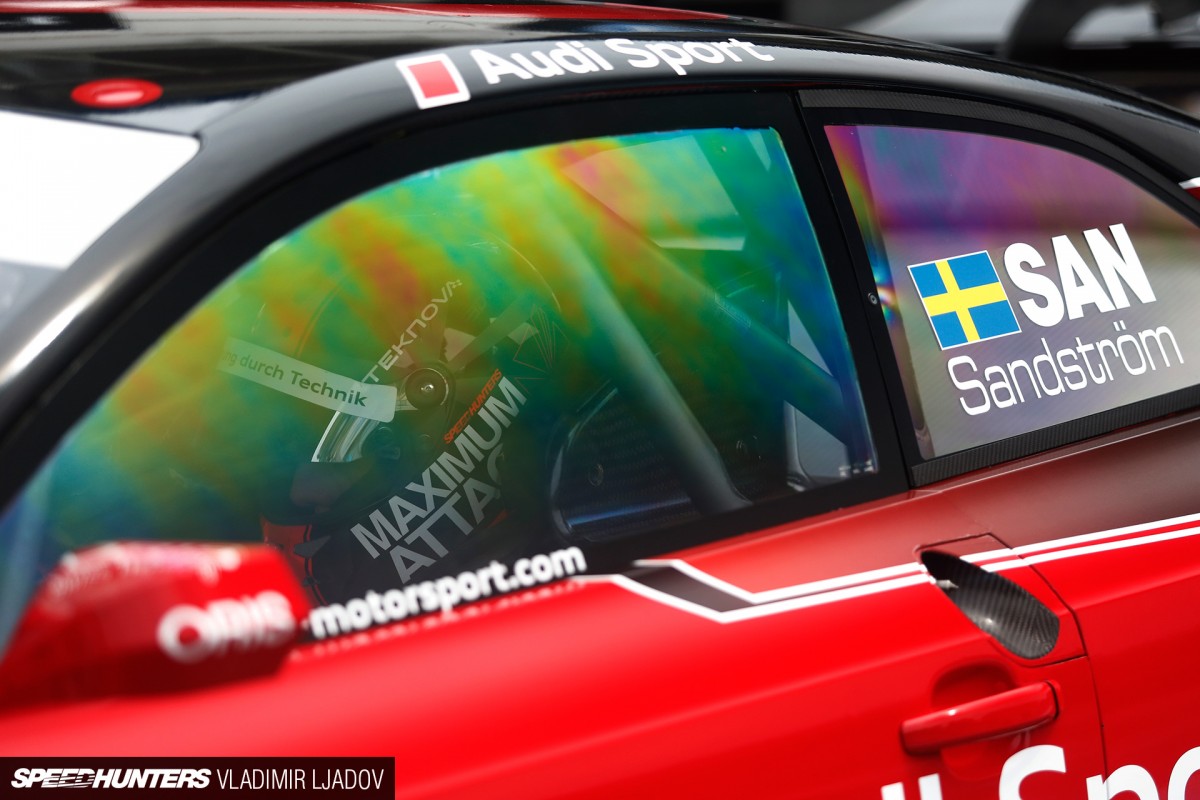 I had a very busy weekend a few weeks back: DTM taxi duty for ABT Sportsline, coaching EKS RX driver Anton Marklund in the new TT Cup, and driving the second round of the 2015 FIA World Rallycross Championship as a replacement for Mattias Ekström.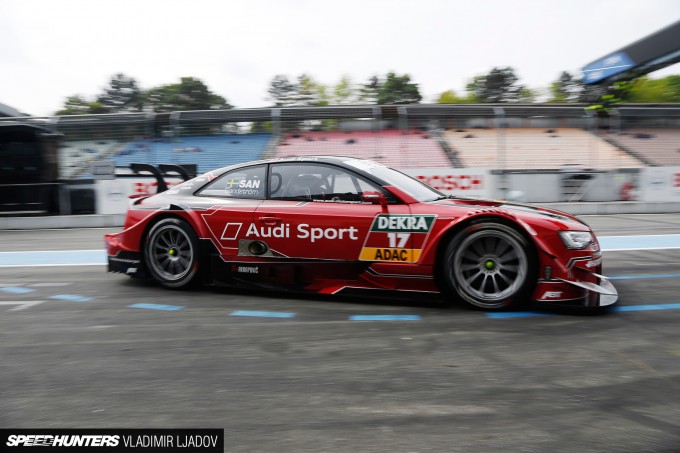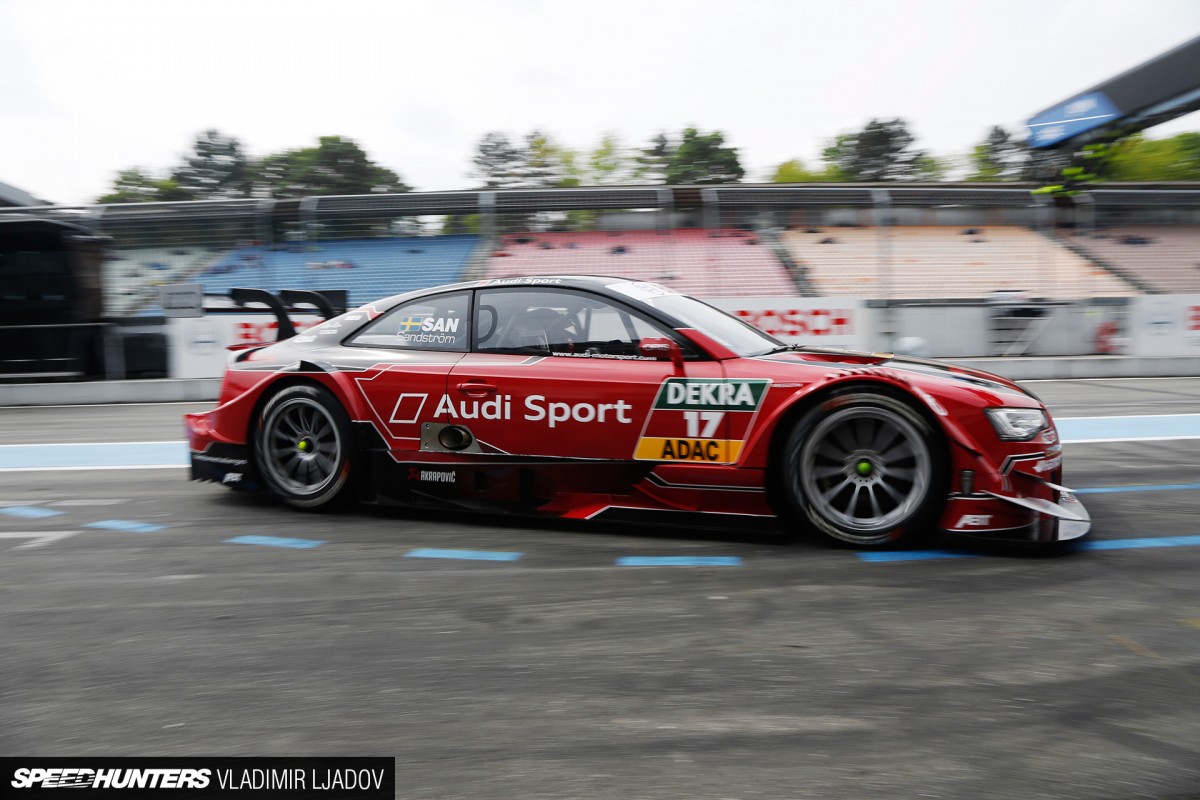 The DTM experience was completely new to me, as up until this point I had never driven a DTM car before. And though I did do some taxi driving in Sweden in my earlier days, I never thought I would take it up again in a car like this! Seriously though, it was really cool to get a taste of this be-winged monster. The Audi RS5 DTM Race Taxi doesn't have as many aero aids as the proper race version, but it's still a serious machine with 480hp and a weight of about 1100kg.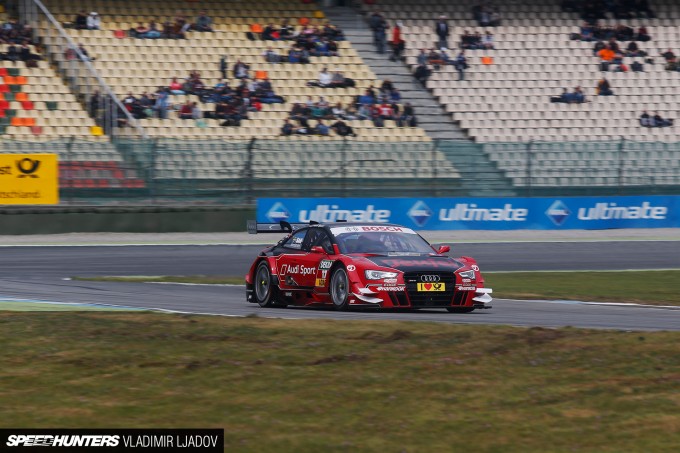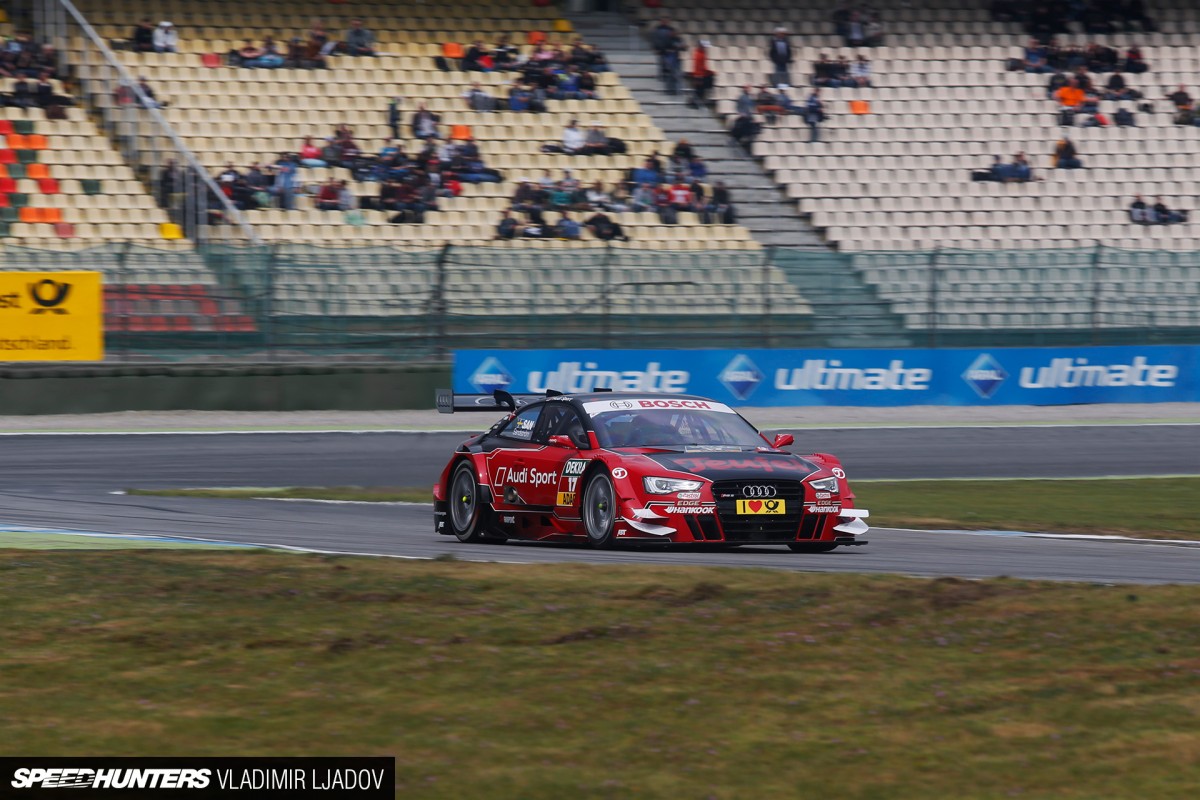 Besides the fact that it has more downforce than my normal GT car, there were three things that really impressed me. First: the carbon brakes – as long as they are warm, second: the perfect steering and platform stability, and last but not least: the grip level.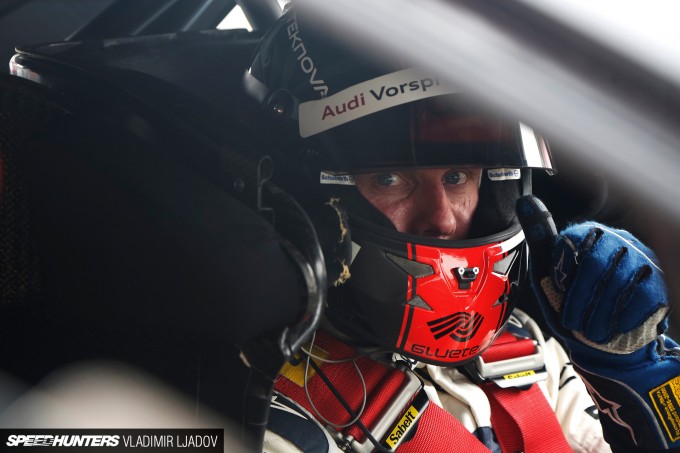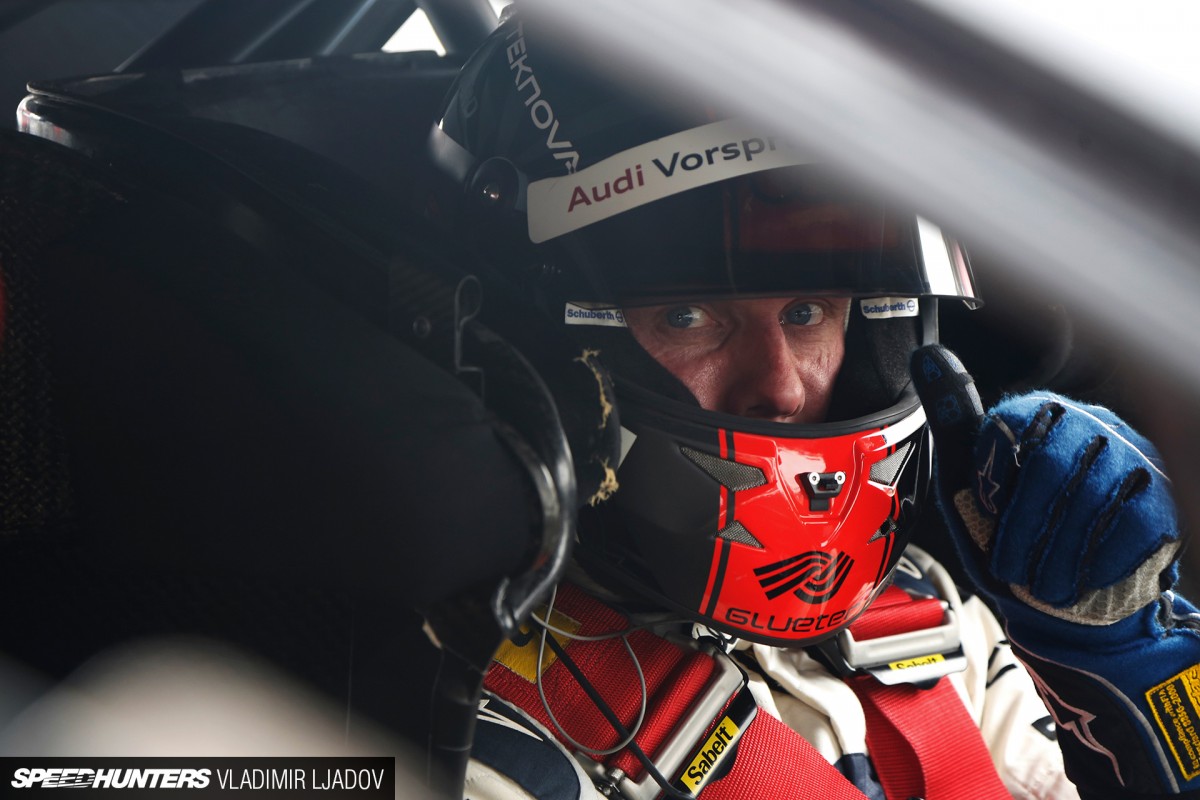 I did about 10 laps, and as always, with a guest at my side. The Race Taxi is a great way to give something back to the fans, and it wasn't hard to feel they appreciated the ride. Behind the wheel, I did too!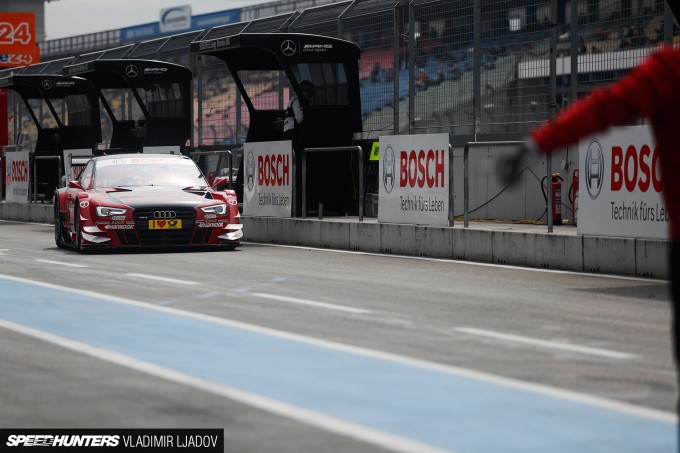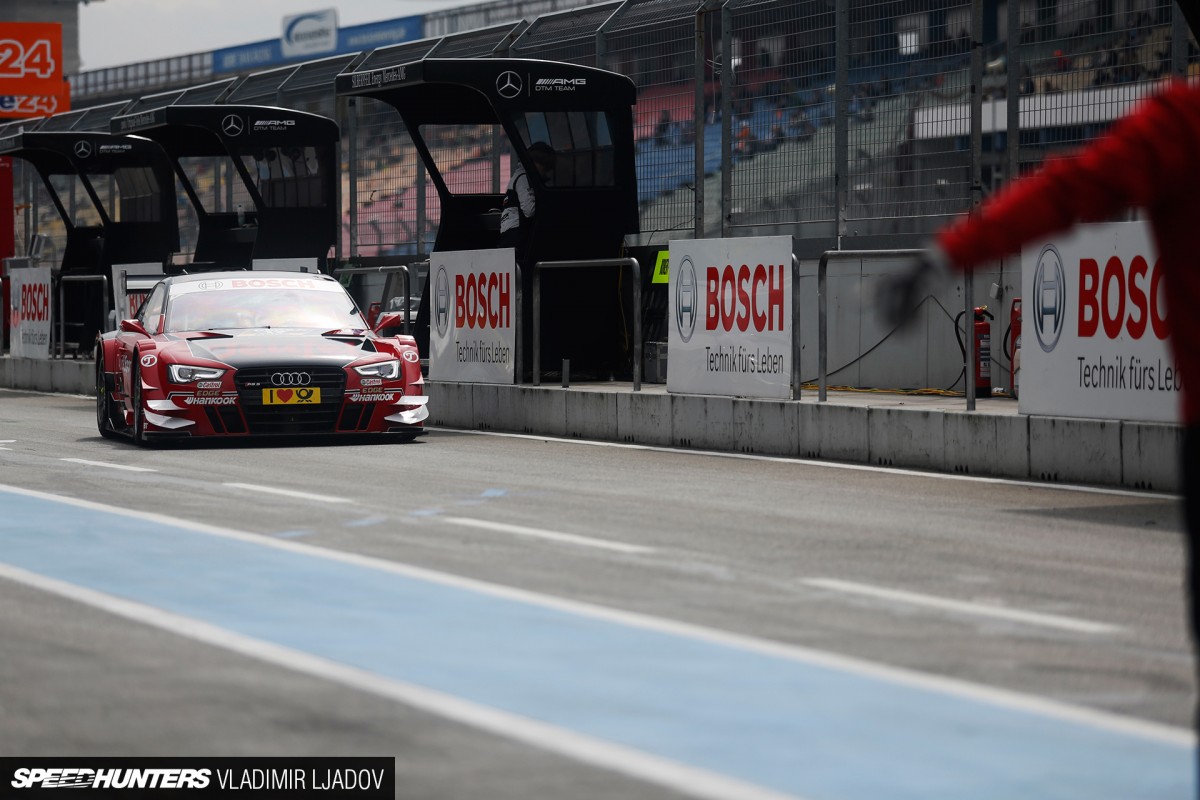 Race cars can be so different to each other – some take a lot of work to drive and some just put you in a nice smooth flow. This one did, directly. Compared to the Audi R8 LMS Ultra I normally drive, it was much easier to get a feel for.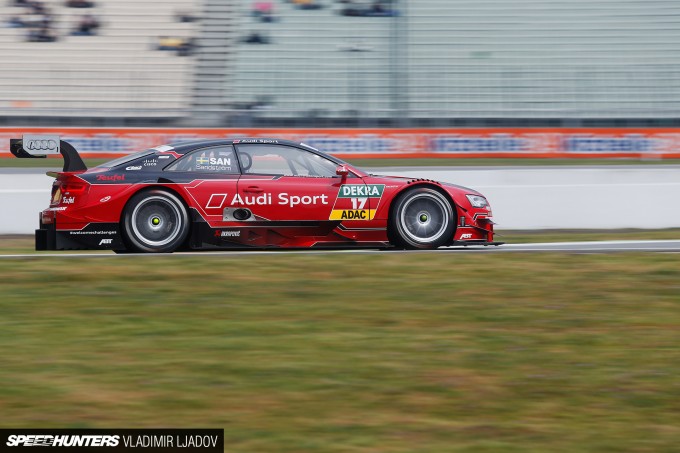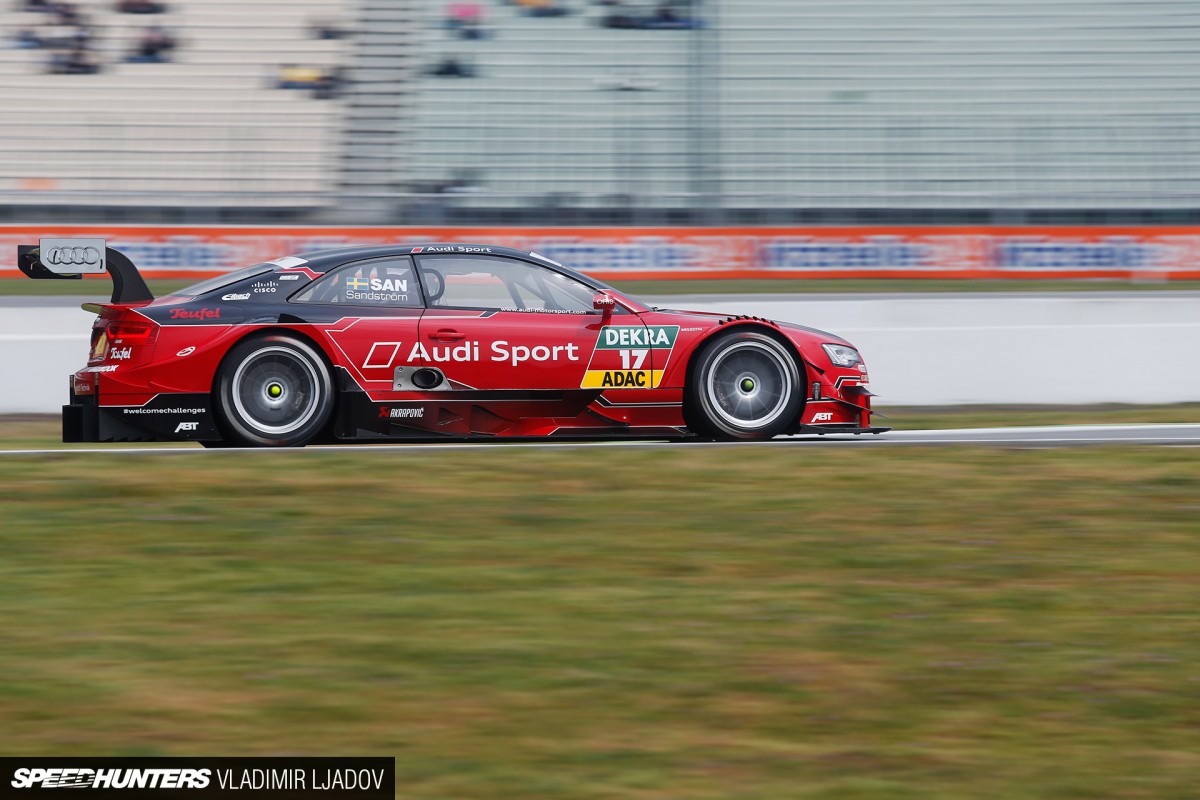 Still, you don't have any ABS or TCS in DTM, but I kind of like to find out the limits by myself anyway. Driving the car could be compared to using a scalpel: it's sharp and very accurate. The weight balance is adjustable but close to 50/50 which makes the car very neutral. As it's built around aero the platform is very stable in respect to balance and efficiency, and the feeling is more like karting, but with aero on top. The best thing is, I'll get to drive it again this year. Thanks to ABT Sportsline for that!
One-Make Mentoring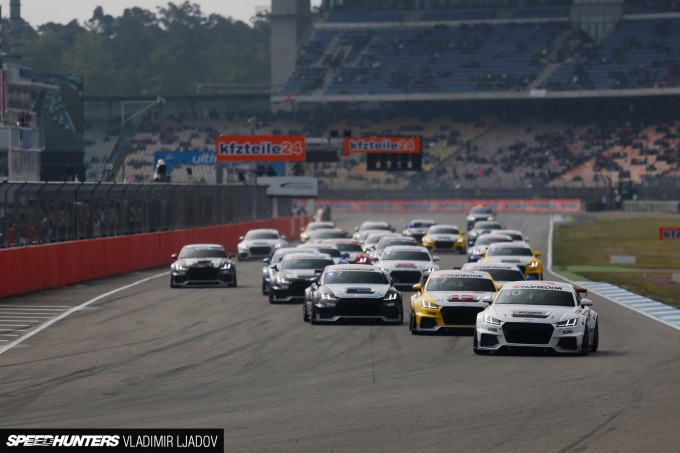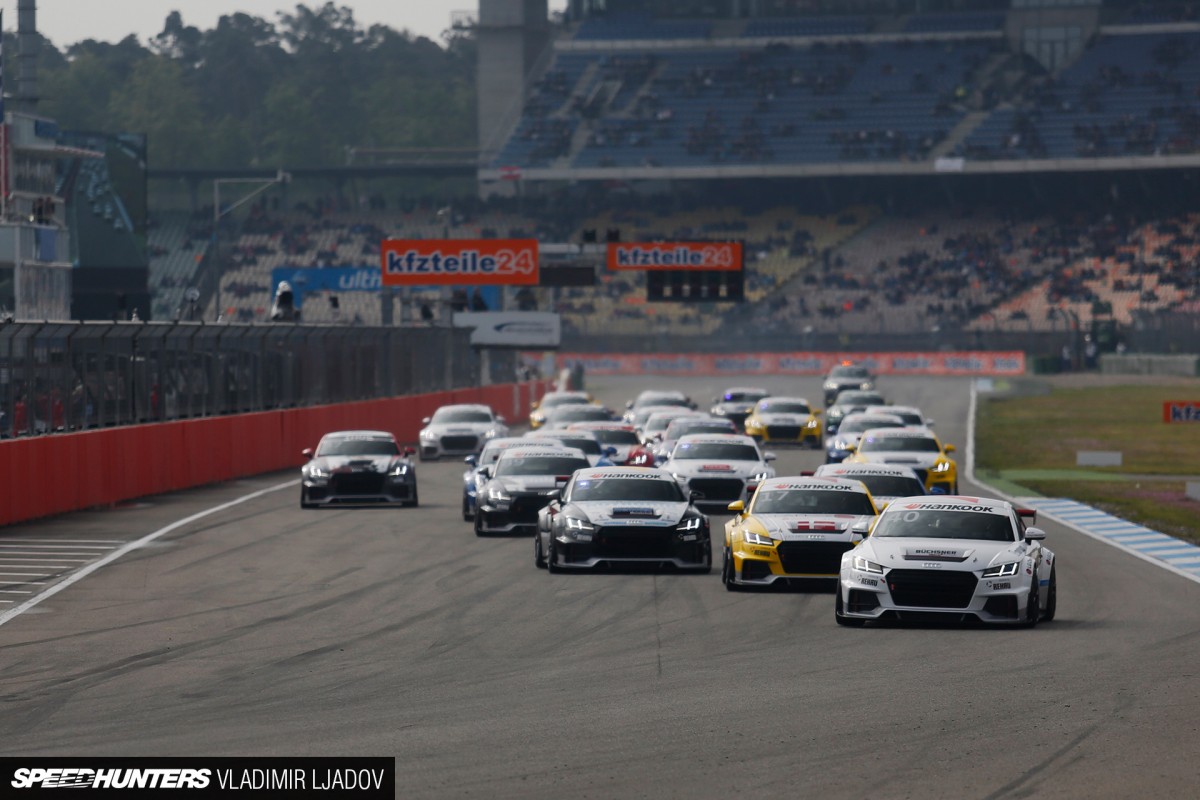 The TT Cup is a new one-make series from Audi, which can be considered an entry category to the bigger series – something which the manufacturer hasn't had before. All of the front-wheel drive Audi TTs are prepared the same with approximately 310hp and a weight of 1125kg.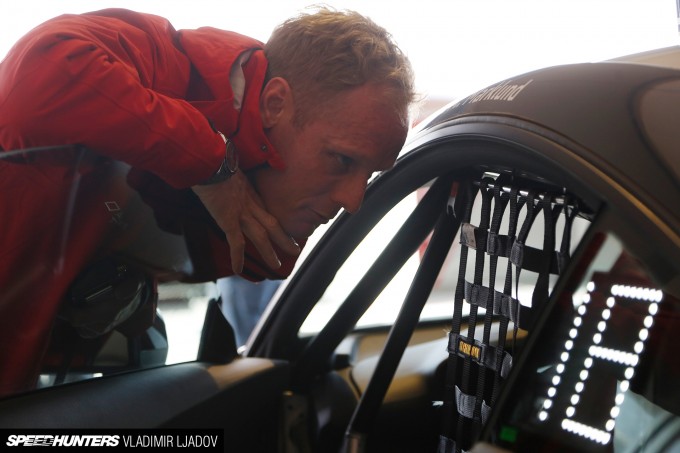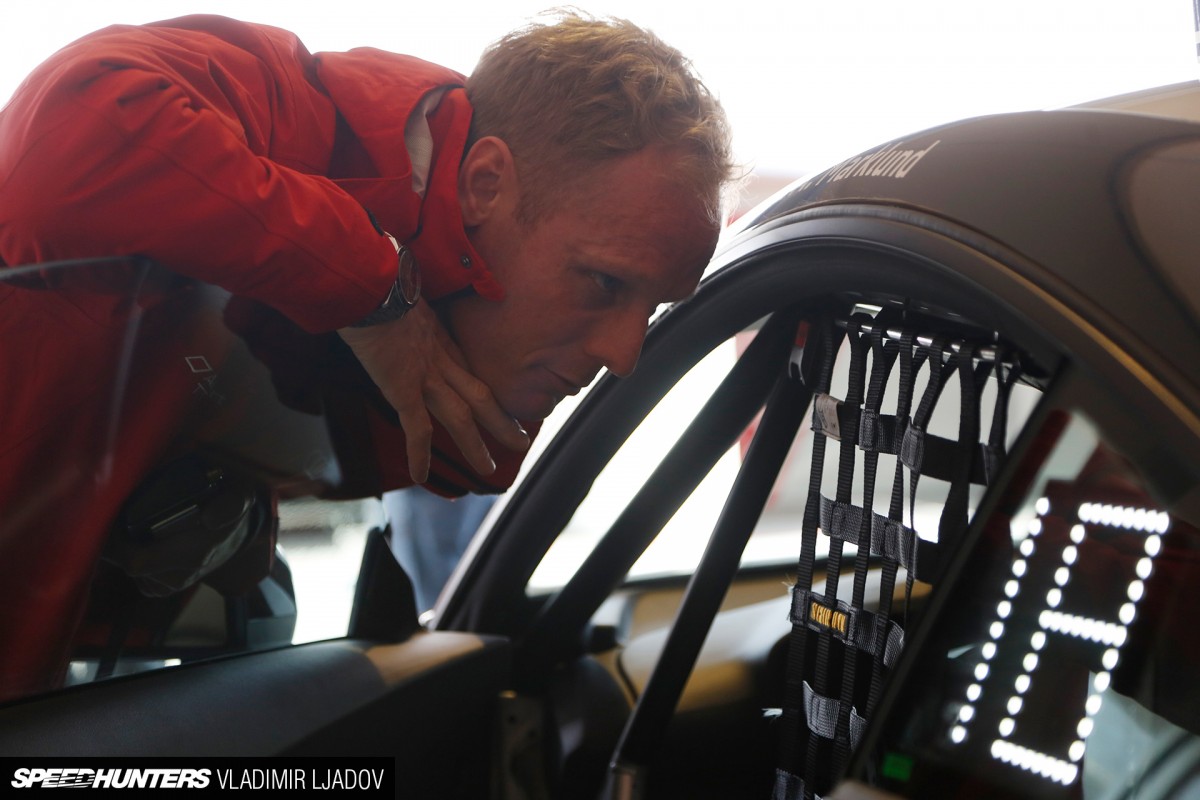 The concept is to attract young drivers, and seeing that there were 60 applicants who had to be cut down to 18, it seems to have worked. In the entry list you can find drivers from all over the world, who basically arrive and drive. I was acting as a helper for Anton, which meant assisting him with his tire pressures and analysing driving data.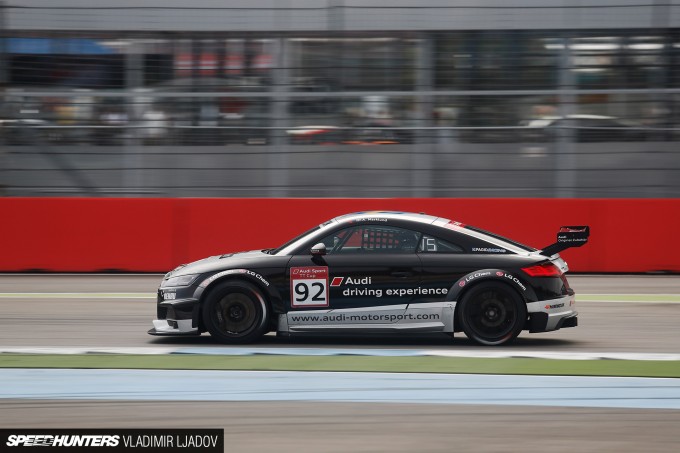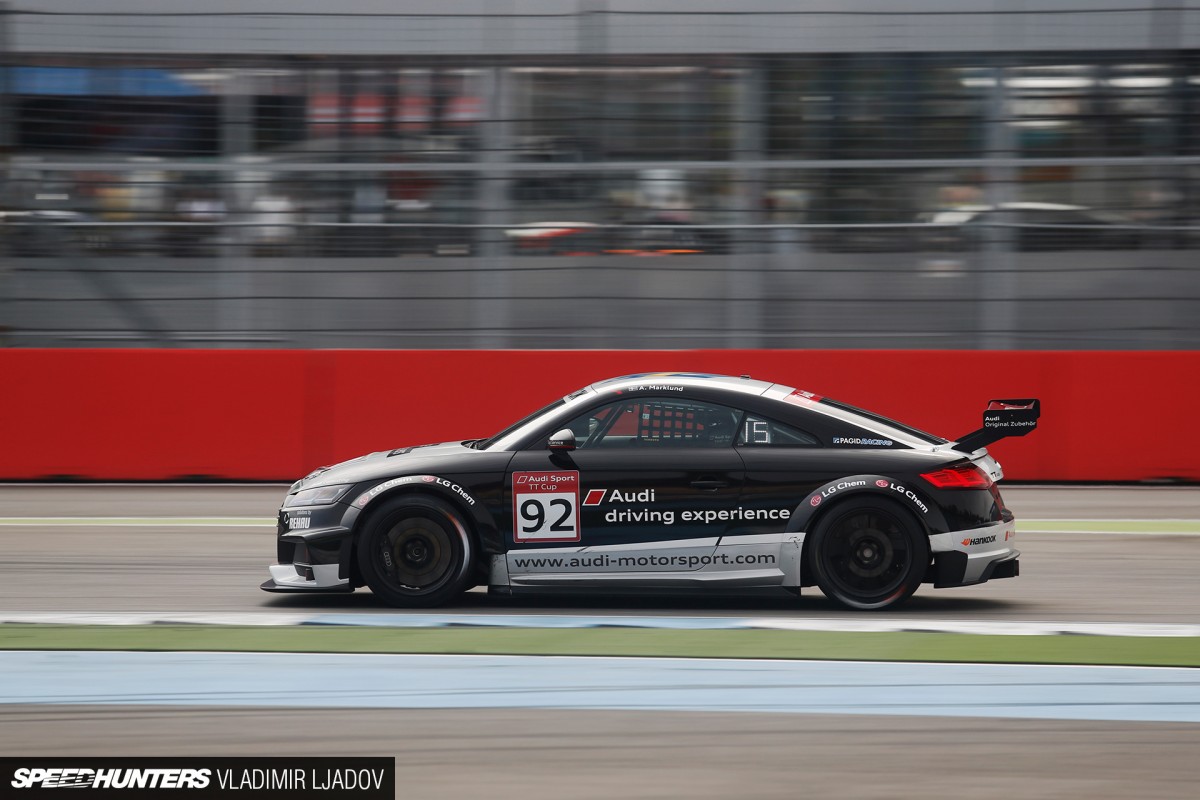 After each session the drivers have access to the data from fastest lap to compare their own laps against. Regarding car adjustment, they can choose from three different anti-roll bar positions front and rear, as well as three different differential position settings which they can change while driving. It's great to do coaching and see how fast young drivers learn.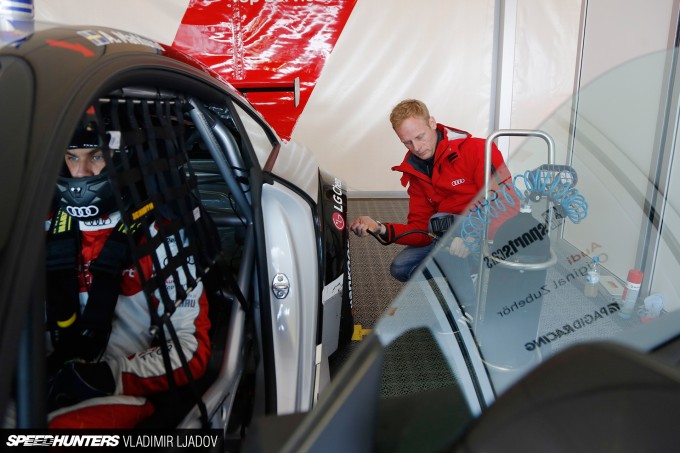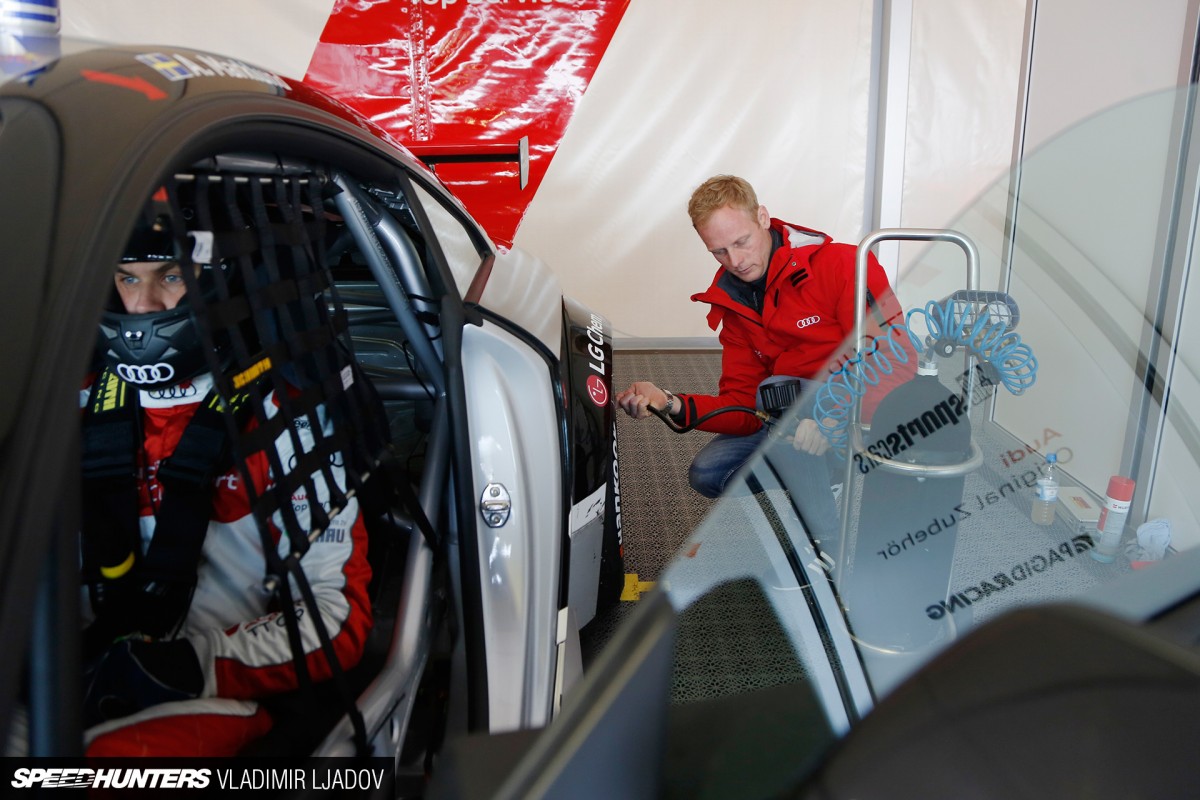 Anton had a difficult task to manage both his racing premiere in the TT Cup as well as a World Championship event in RX at the same time, but I'm sure he learned a lot. At least it looked like it on Sunday when he went from position 20 to finish eighth.
Hitting The Dirt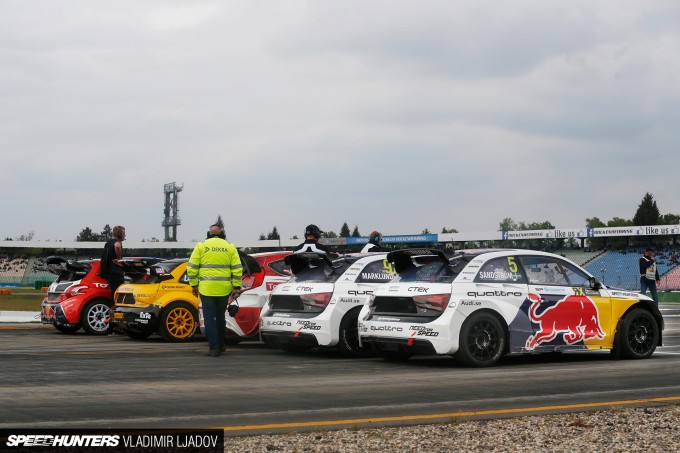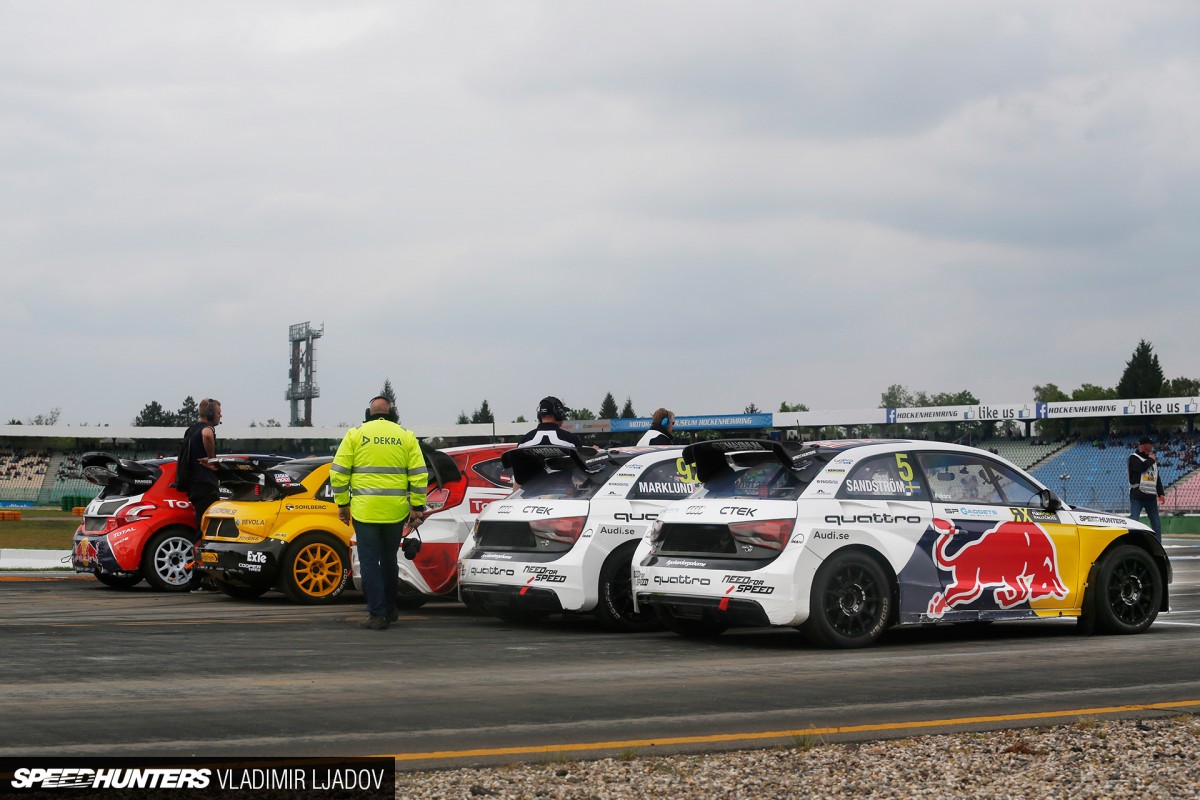 The FIA World Rallycross Championship is just getting stronger. I did some races last year, as you can read about here.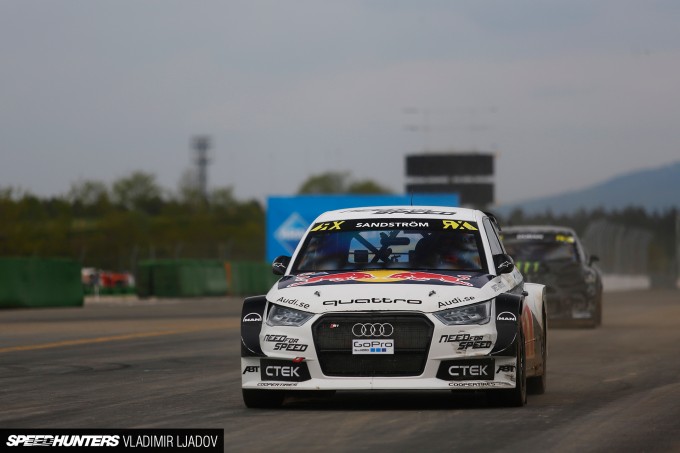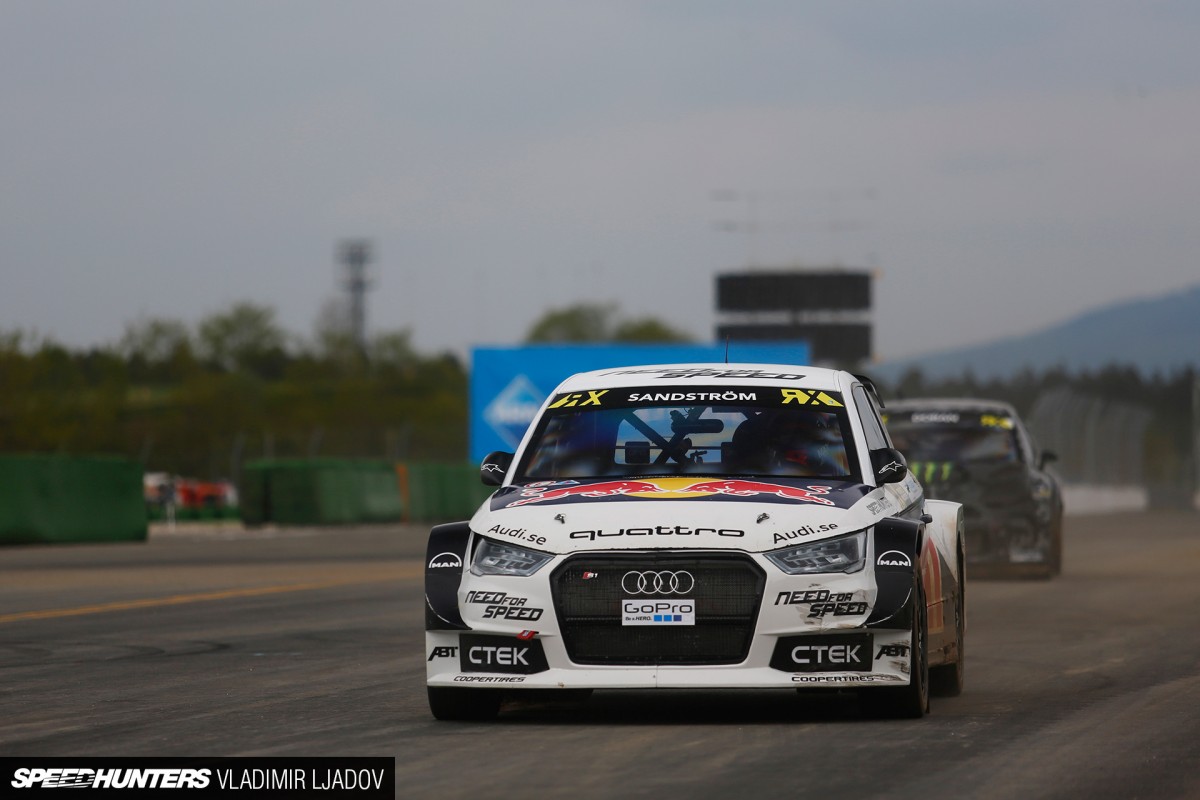 This year EKS RX have ramped up their programme even more, and the founder, Mattias Ekström, will do the whole championship except for the two rounds that clash with his racing in the DTM. For those rounds he's asked me to step in for him – which I gladly like to do!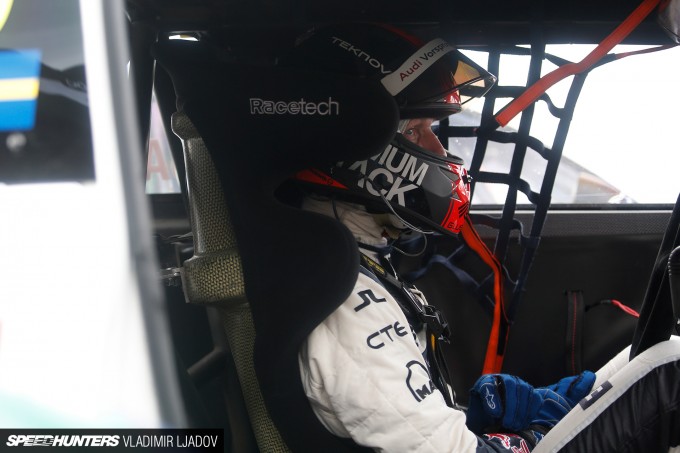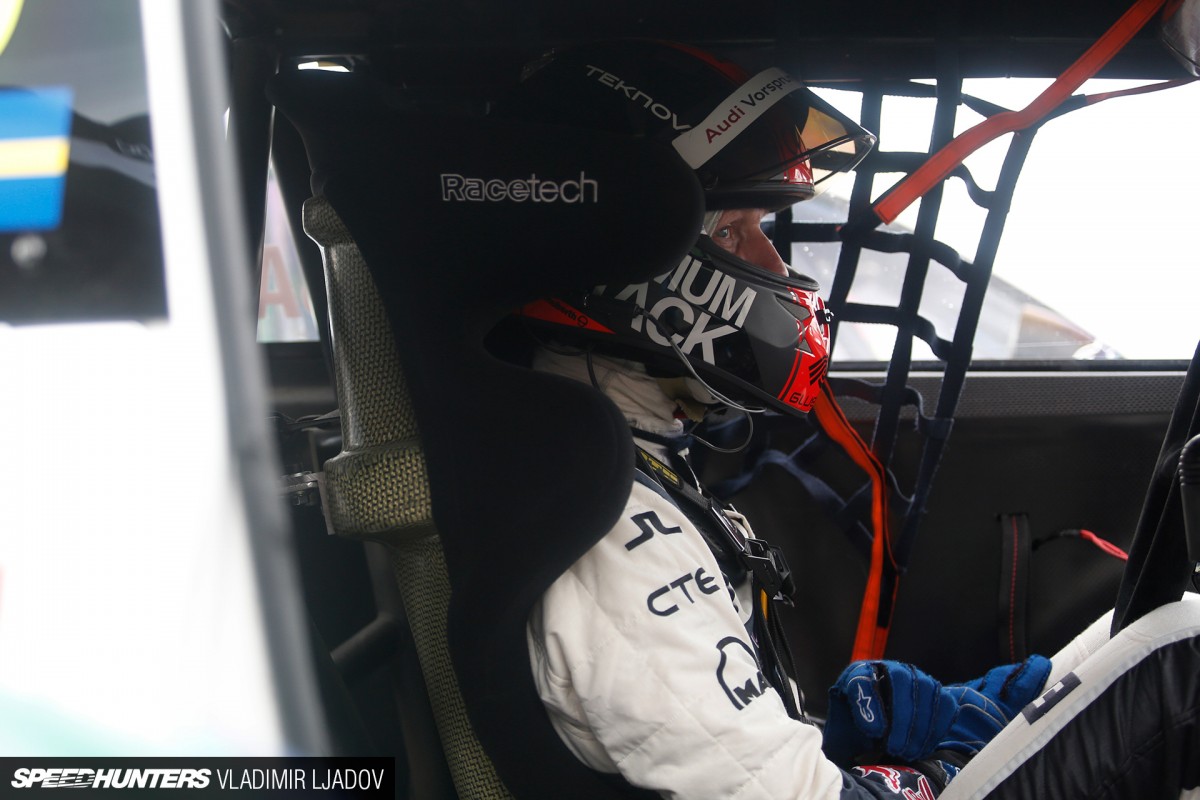 The little Audi is just better everywhere compared to last year. The seat from Racetech is my new favourite – so comfortable. The practice was my first time in the car again since the round in Turkey last year.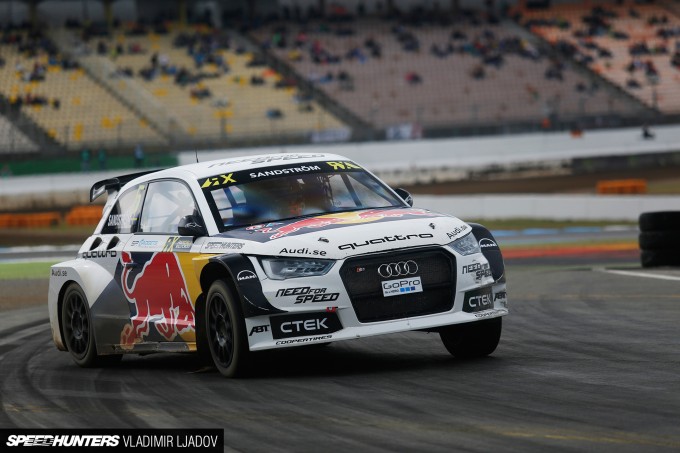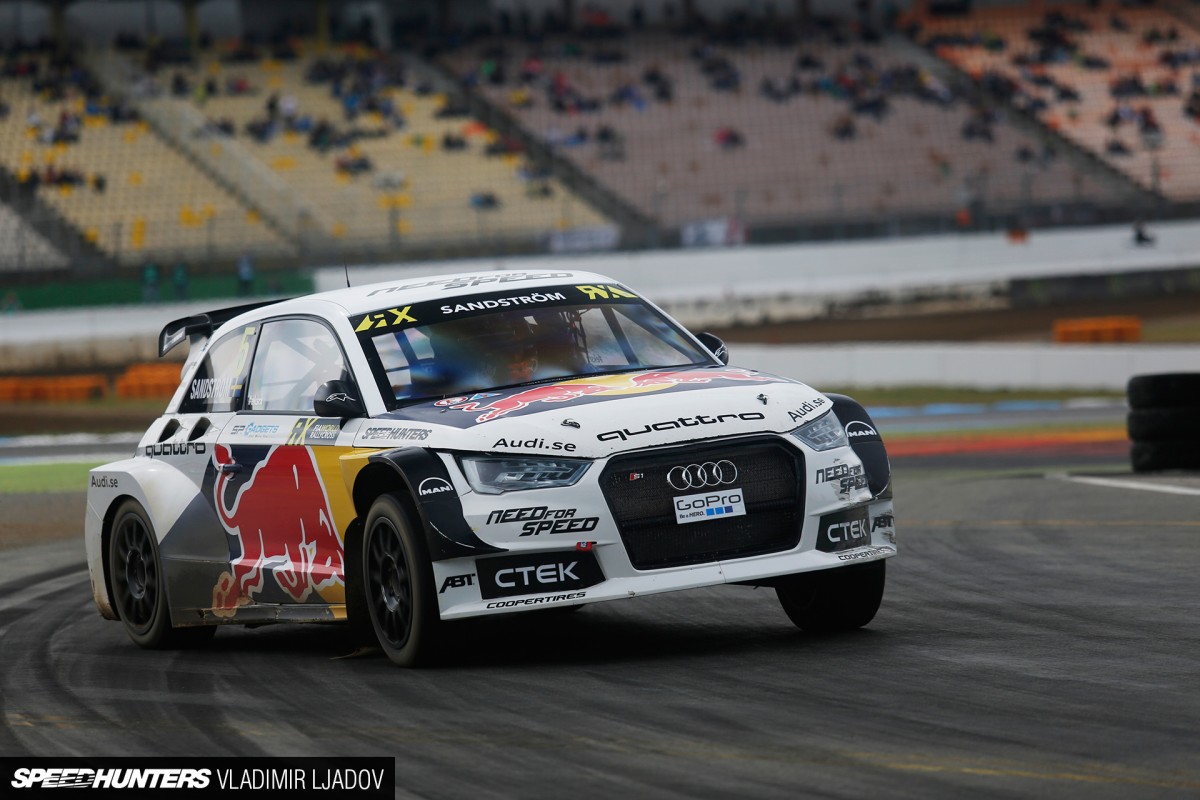 The acceleration is brutal, and even more the first time after a long break. I think I felt my skin on my face move inside the helmet, just like how Jeremy Clarkson looked when he drove the Ariel Atom.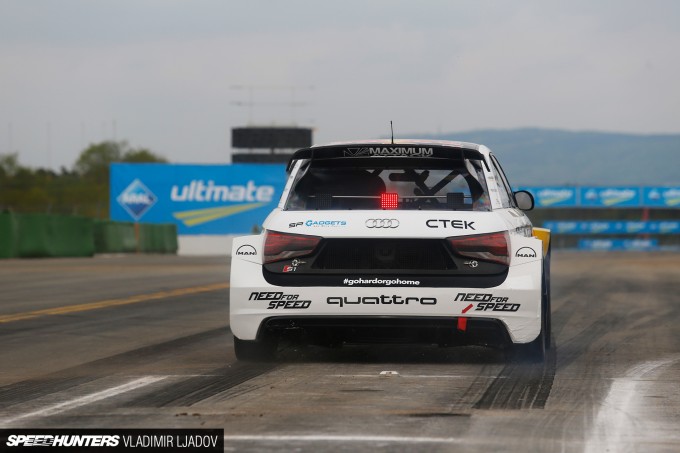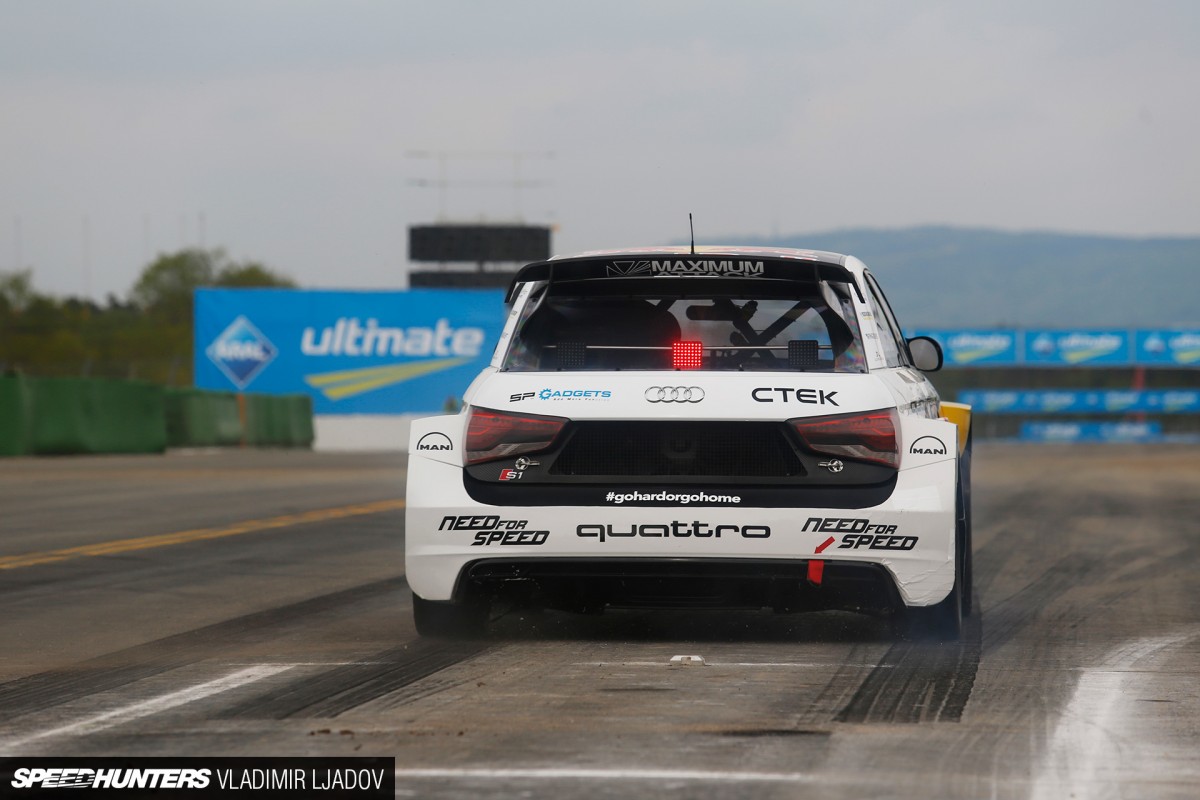 The sport itself is pretty tough. You need to nail all the details pretty fast, because after just six laps of practice and two starts the real thing begins.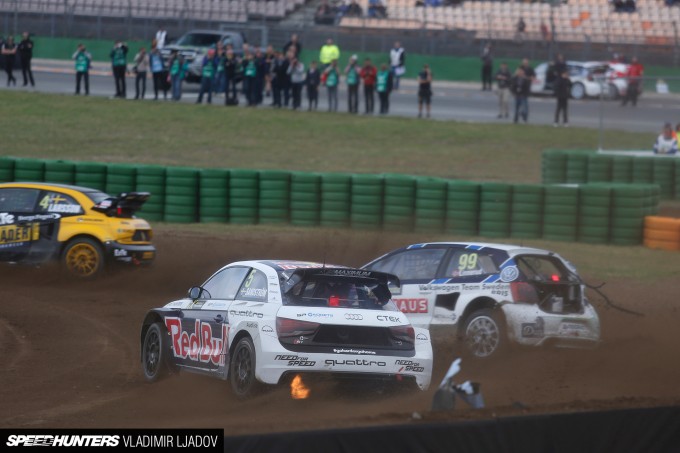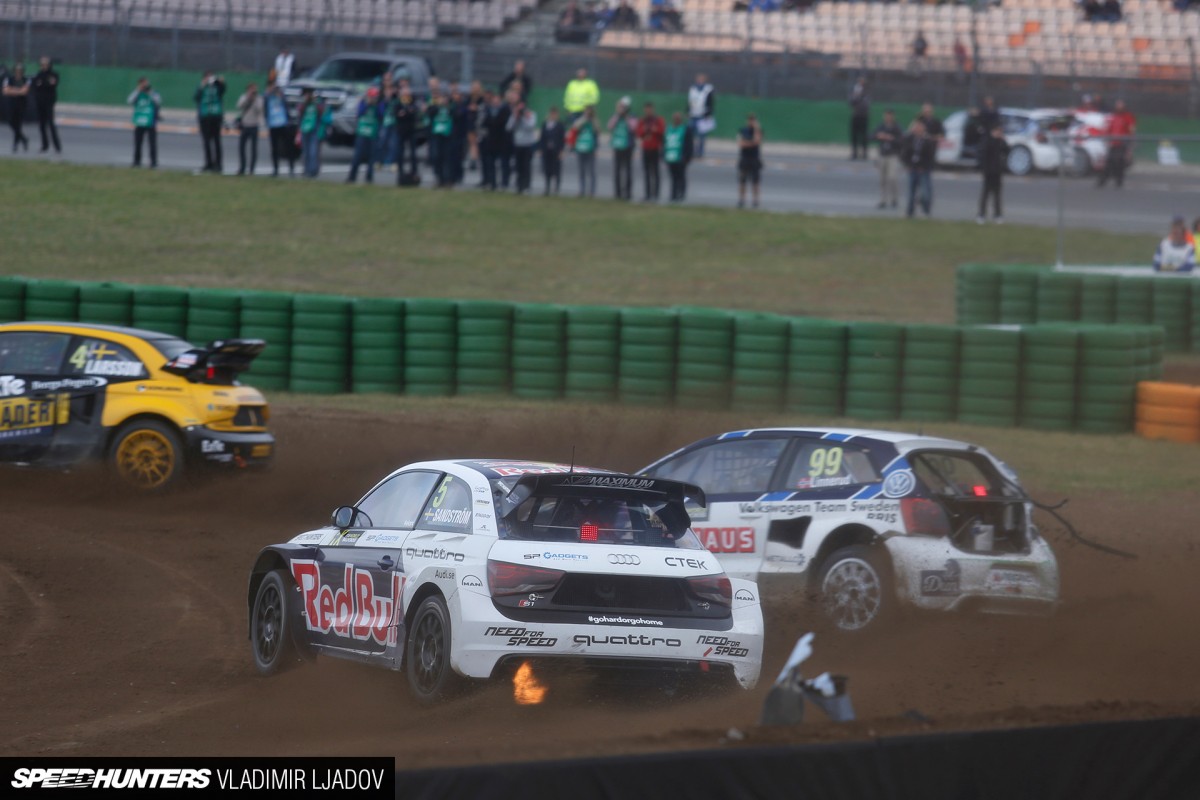 This time it was wet on top. My first heat could have been good if I hadn't slipped on the hand brake and created a jump start, which results in having to do the longer 'Joker' lap twice instead of just once. You don't have time for that if you want an easy drive to the semi-finals in RX. Anyway, I found that my speed around the track was again good, but small mistakes proved very costly.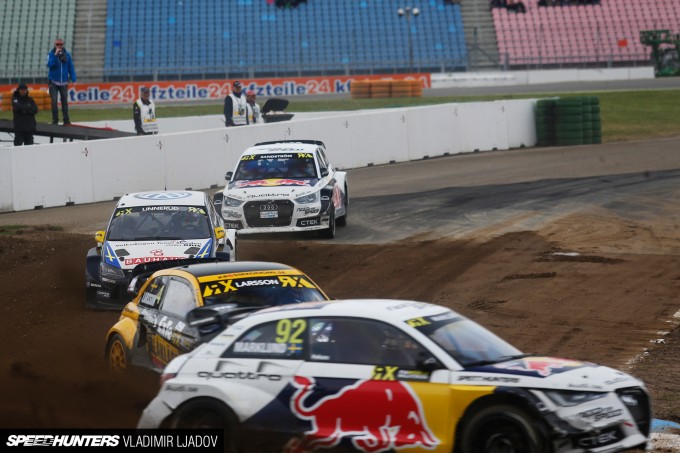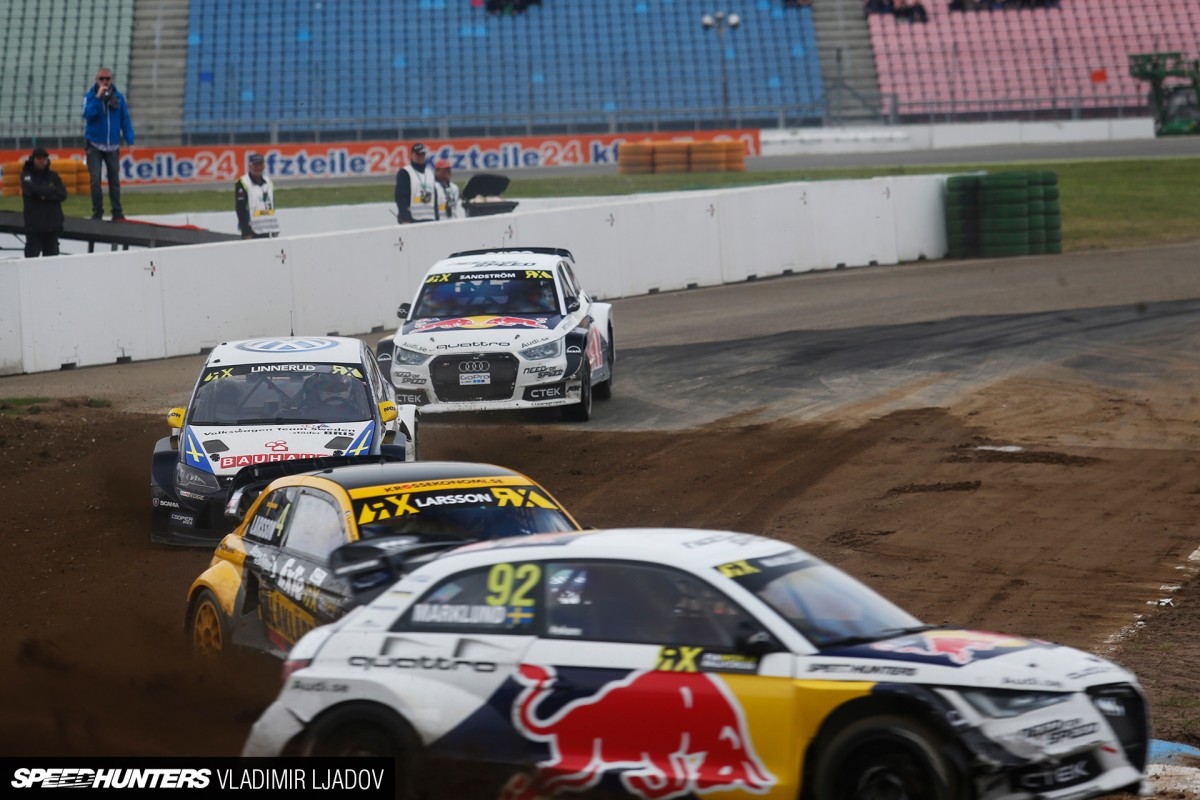 In the second heat I bogged down in the Joker and lost out both going in and out of it, as by then I hit a lot of traffic. I need to practice driving with the handbrake as I'm not used to that, and to do about 100 test starts would be good as well! On the gravel I think I developed during the weekend though. You really need to attack there and get your car straight so you can push the gas, because there's no point in having nearly 600hp and a lot of torque if you can't use it.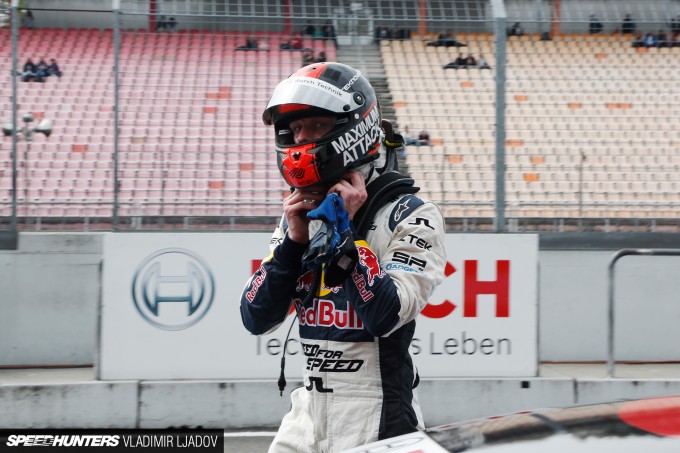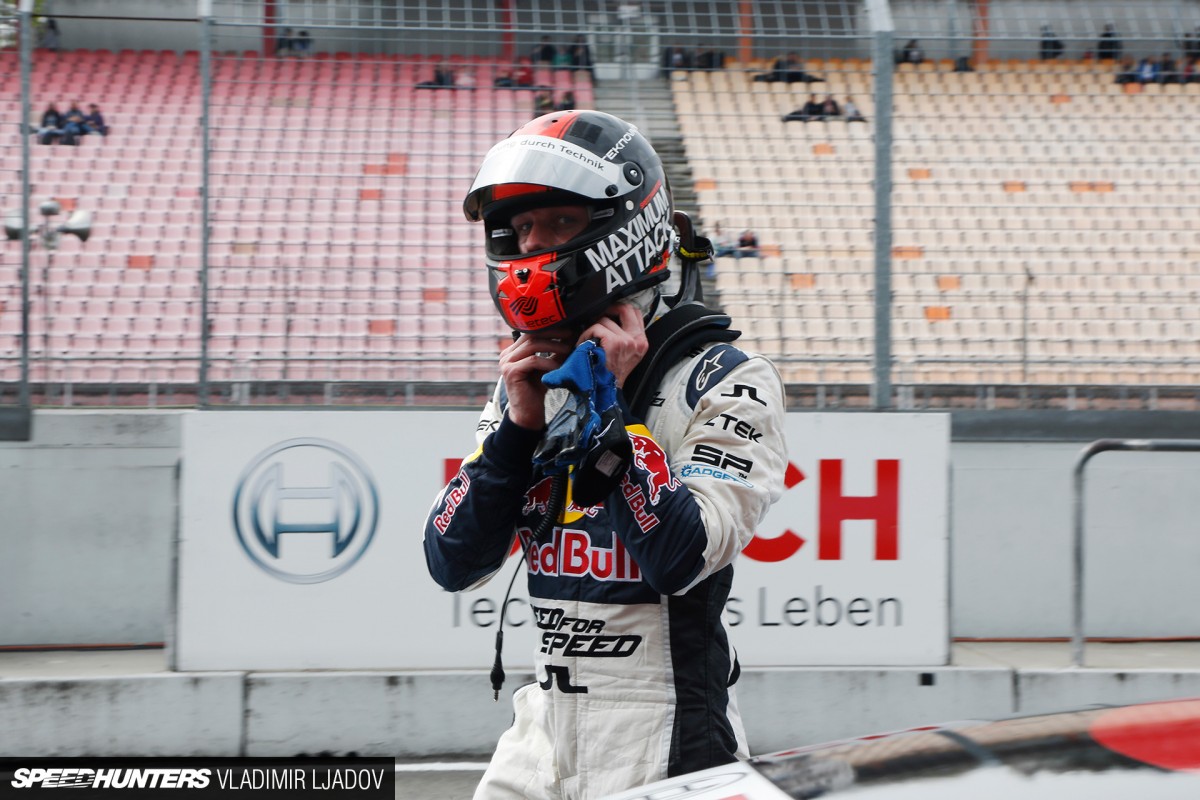 In heat three I actually felt very competitive as the track had dried out a lot, but there were still some small mistakes.
I hope that Mattias and Anton have a good event in Belgium this weekend, and that we can find some time for me to practice a bit more before my next race against the RX specialists!
Edward Sandström
Edward.nu
Photos by Vladimir Ljadov
www.wheelsbywovka.com
Cutting Room Floor