A Different Route
It's the car show that isn't a car show. Well, technically it's a precursor to a car show which does take place later in the month of May, but I haven't a clue about that because, well, I've never hung around long enough to see it.
You would think that travelling 1000 miles across Europe to attend a not-a-car-show is an awful idea, but for those of you who have read our past Wörthersee coverage will know, it's actually not the worst idea in the world…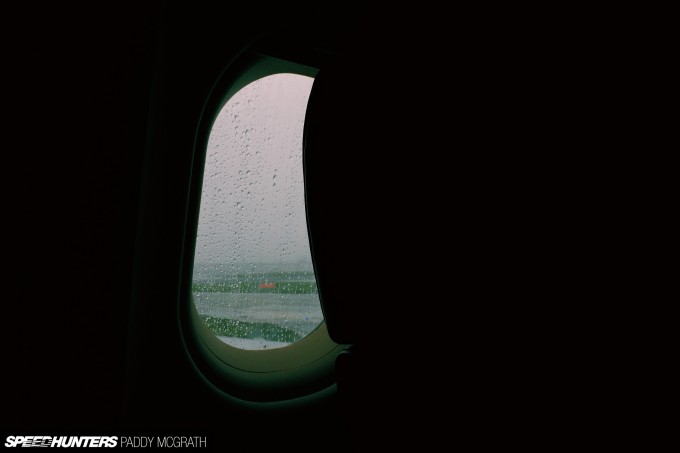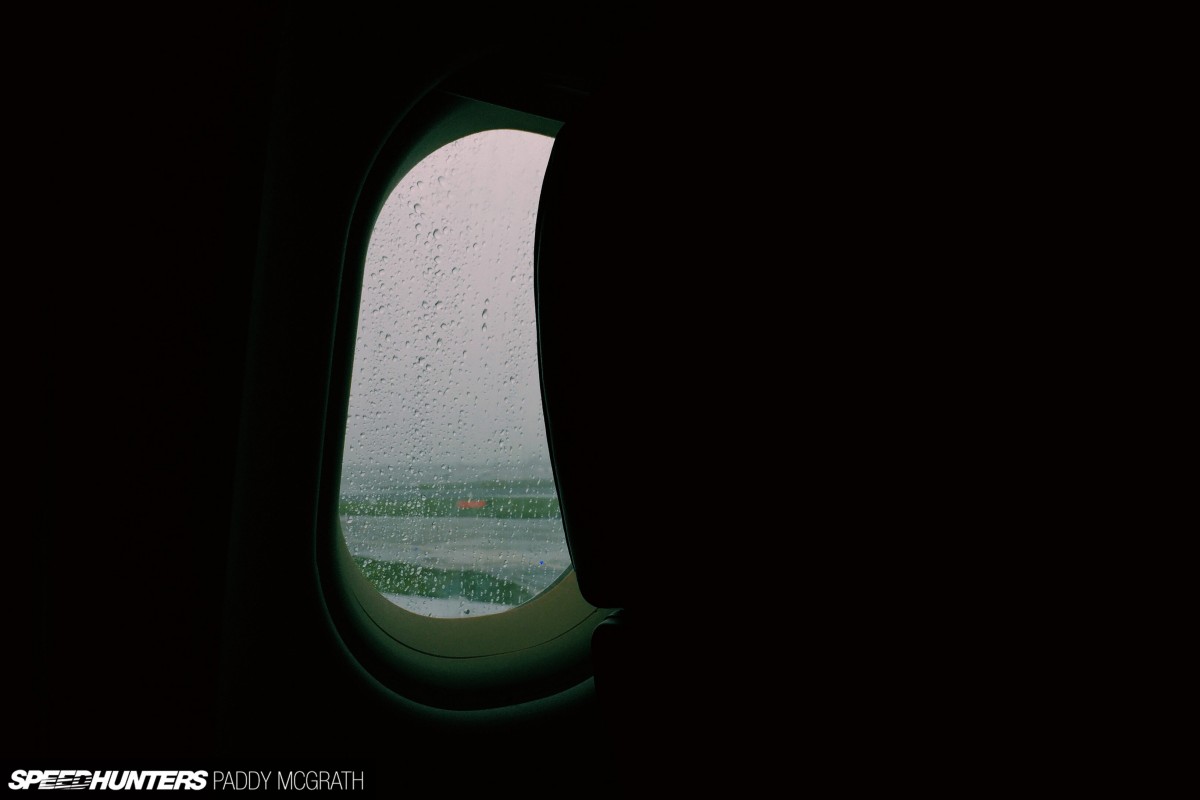 The last time I visited the lakeside village of Velden in Austria, I drove from my home in southern Ireland, met some friends in London and hitched a ride with them south through France, Belgium, Germany and into Austria itself. It was a long, long drive. This year, I flew.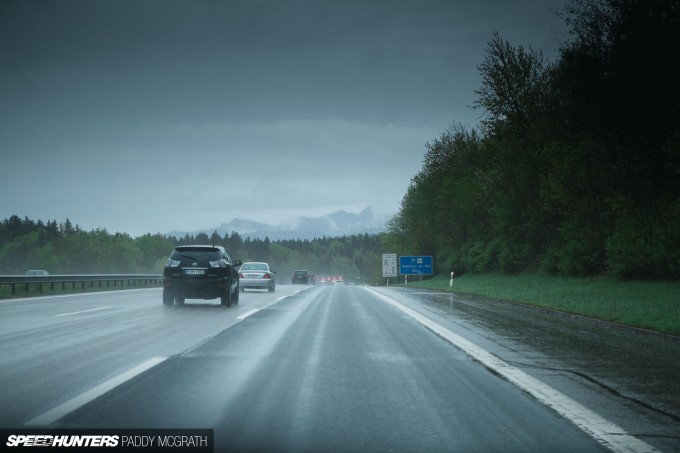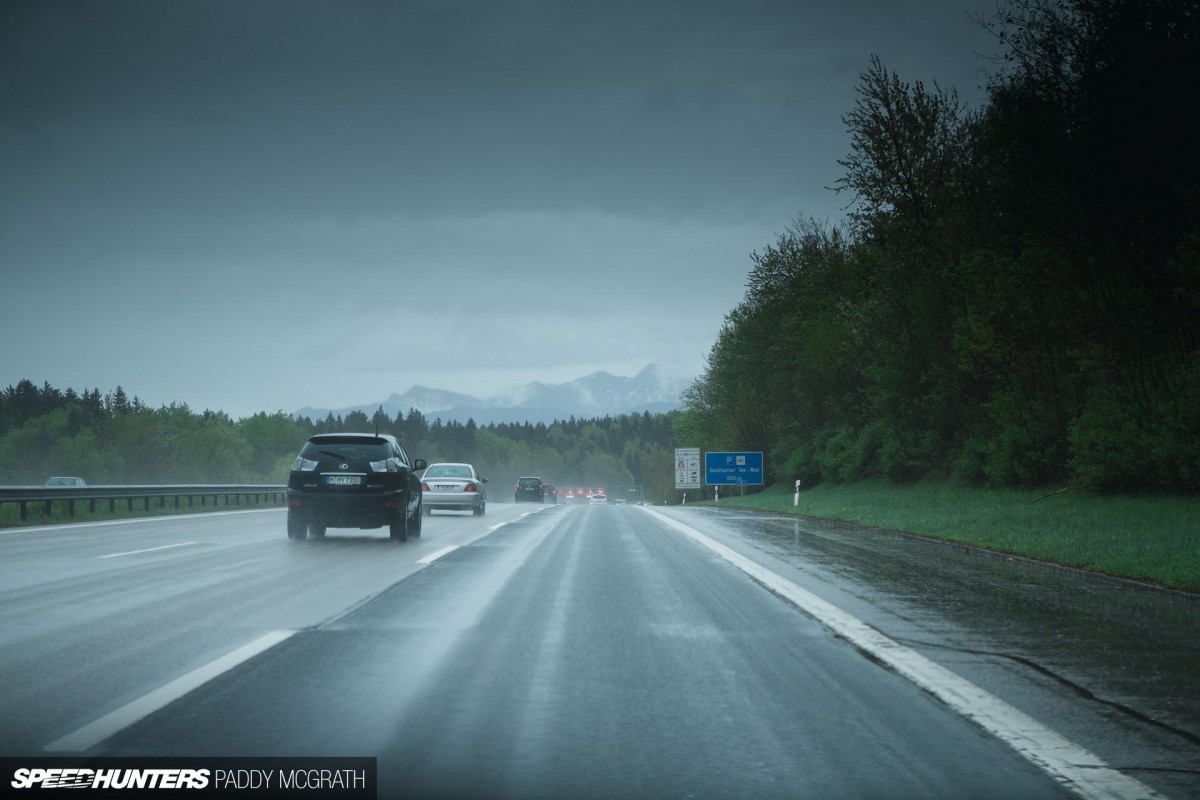 However, the drive is part of what makes the pilgrimage special, so I only flew about three-quarters of the way and landed in Münich. There was a plan to drive directly from Ireland, but it would have involved an approximate 35-hour journey – each way. Ain't nobody got time for that.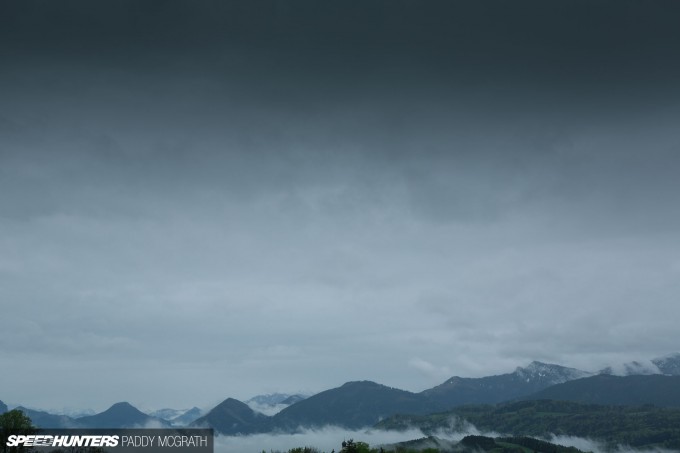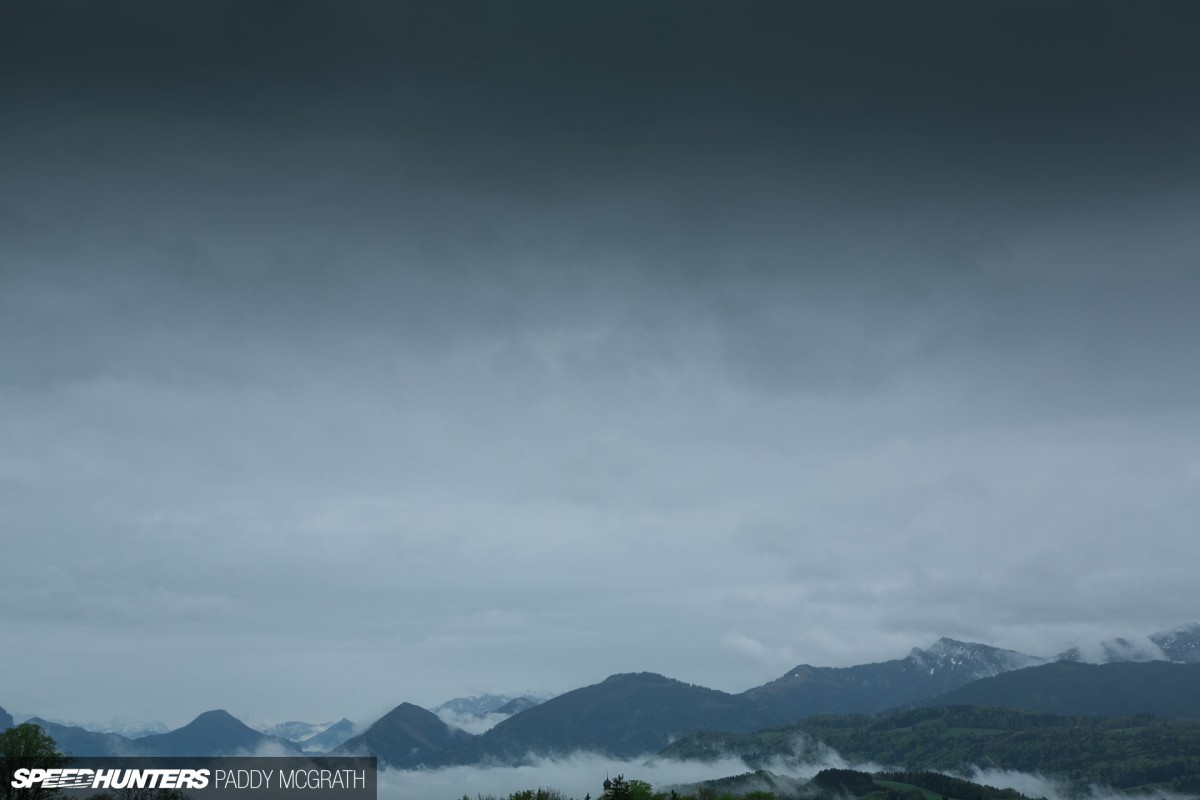 Technically, this would be cheating. Akin to shipping your car to five miles outside Wörthersee, collecting it and rolling in fresh as a daisy. But I wanted to redeem myself in some way and to legitimise the journey.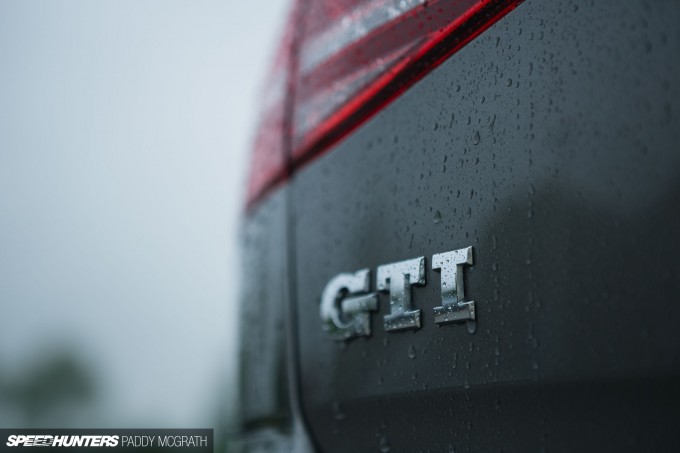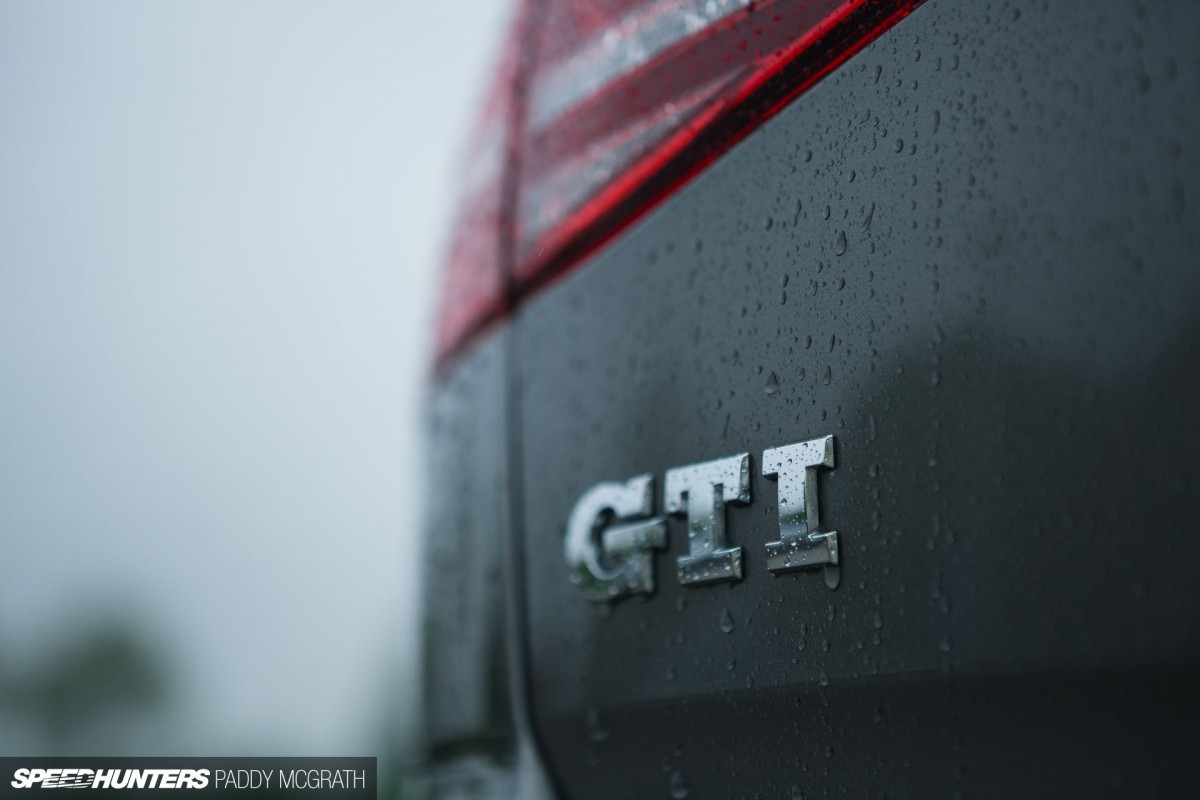 So, after a couple of phone calls and some back and forth e-mails with Volkswagen's awesome press office, a brand new GTI would await me at Münich airport.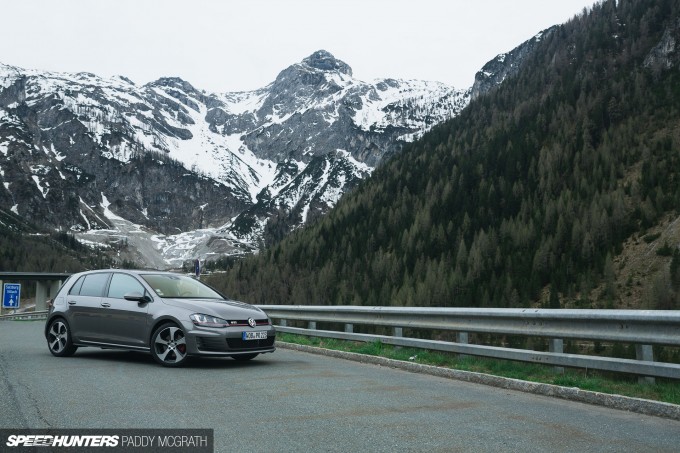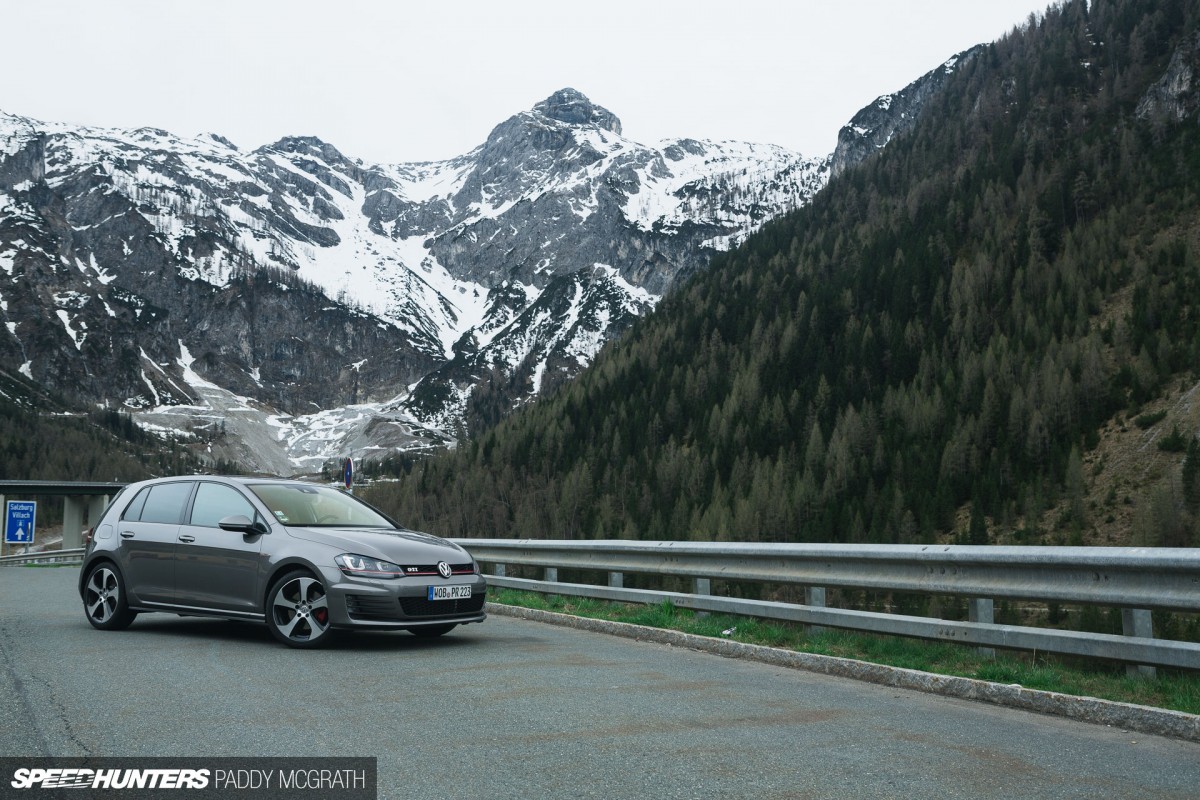 This was both a good and a bad thing.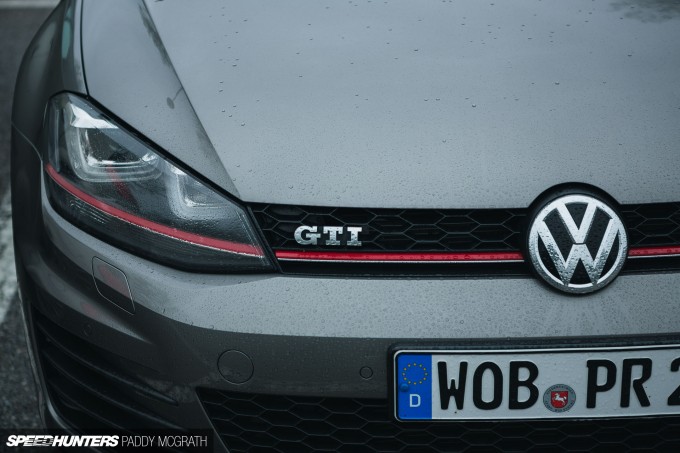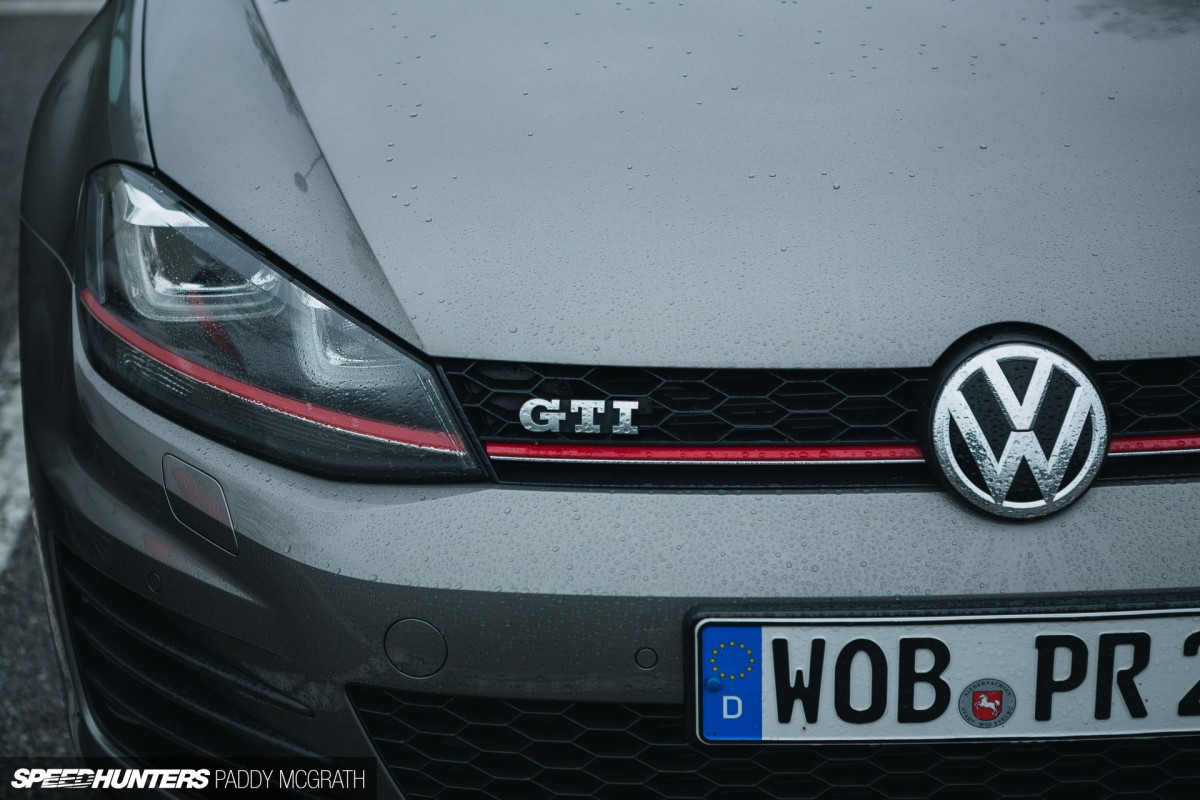 Anyone who knows me will know of my lust for a GTI after a brief spell with a separate press car last year. Should I come into a financial windfall, my first act will be to place an order with my local VW dealer for a MkVII GTI, with the Performance Pack, in Candy White three-door and DSG guise. I absolutely adore the cars. For me, there is no other car than can do so many things, so well. Need to haul a new set of shelves home from IKEA? GTI. Need to do a track day? GTI. Need to bring the mother-in-law shopping? GTI. Want to scare the absolute be-jesus out of said mother-in-law? GTI.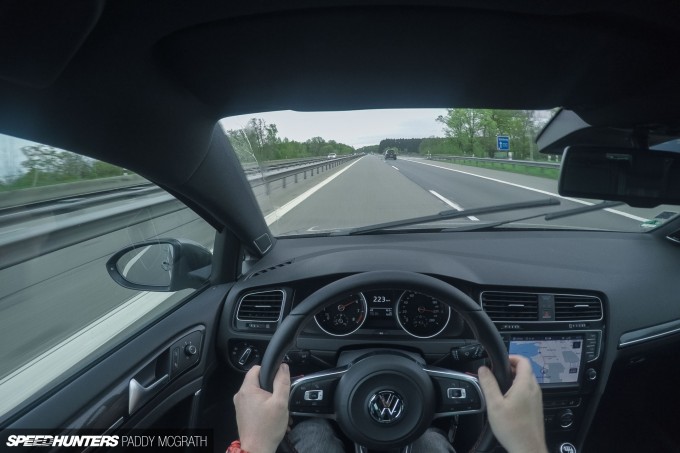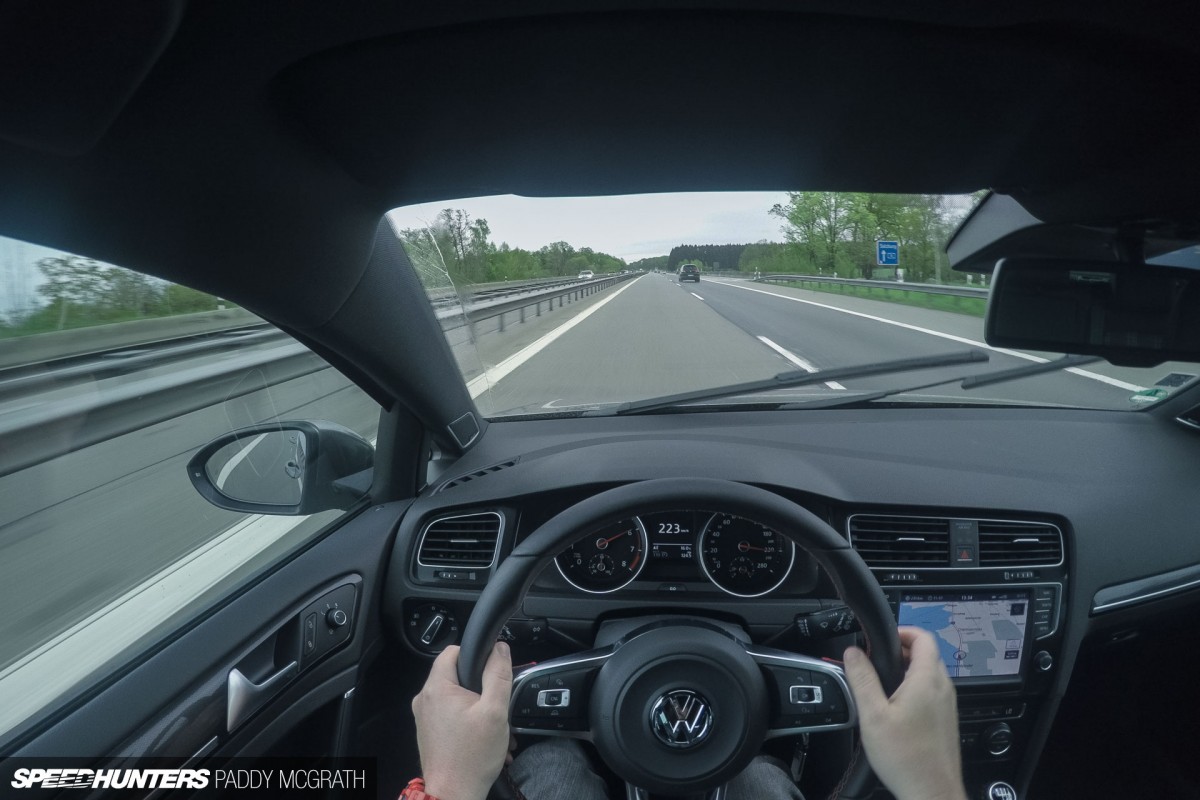 There are faster cars, there are more practical cars but none manage to do everything at the same time quite so well. It's a car you never have to compromise with. The trip south was the perfect example of this. 220km/h-plus (136mph) runs were effortlessly dispatched with 1,000rpm and another gear to go. Average fuel consumption for the entire journey? 6.7L/100km or around 42mpg. I've no idea how Volkswagen do it, but I hope they keep doing it for a long, long time.
The Road South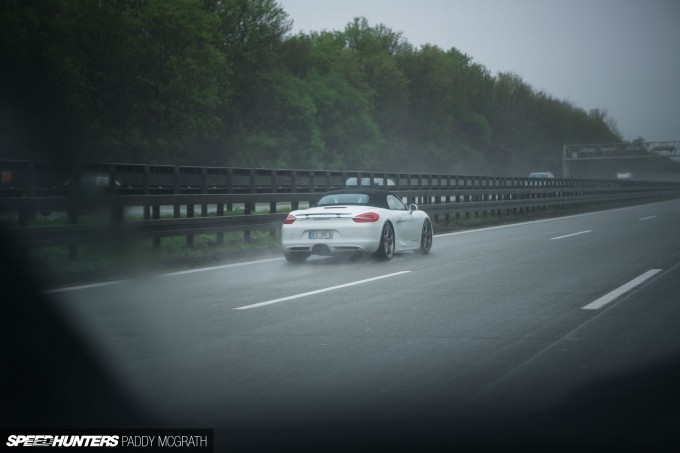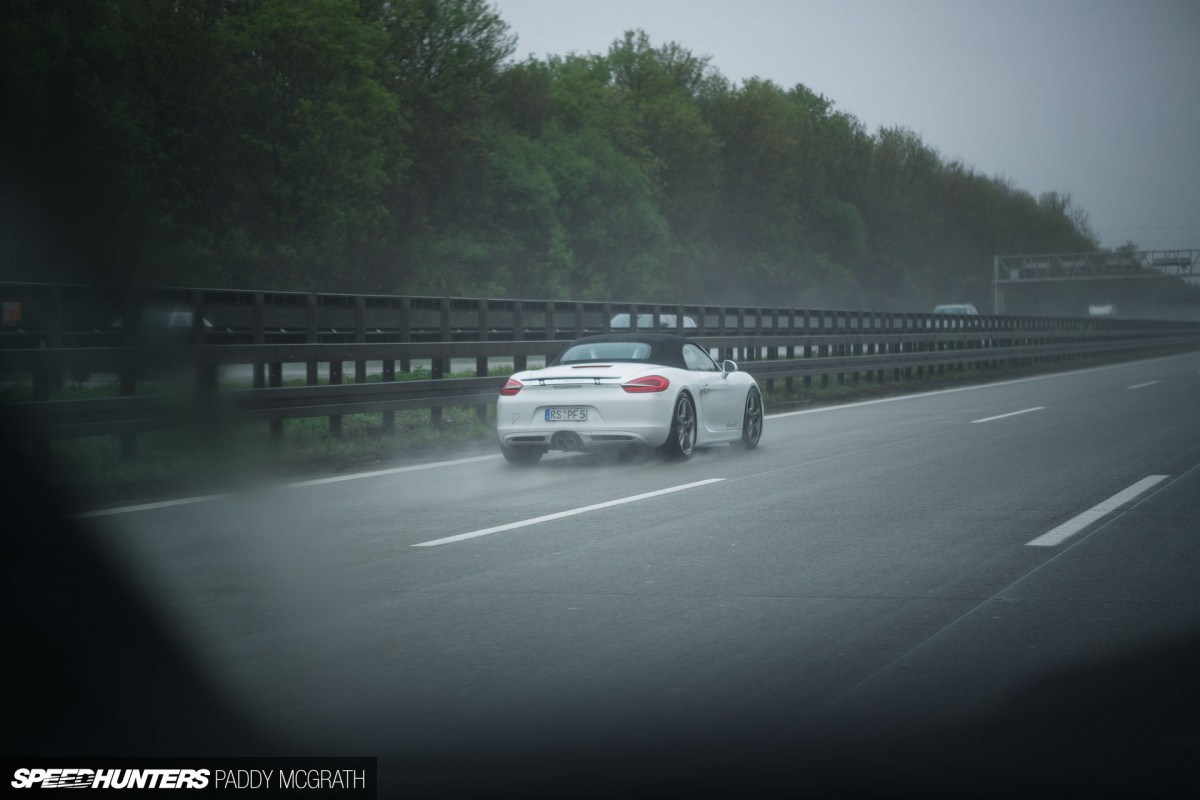 With heavy rain sporadically interrupting the journey, it did mean that a more leisurely pace was adopted. Not all of Germany's famous autobahns are derestricted from speed limits either, so you need to pay attention and not get carried away with yourself. The rain also introduces variable speed limits as do the never-ending roadworks and maintenance.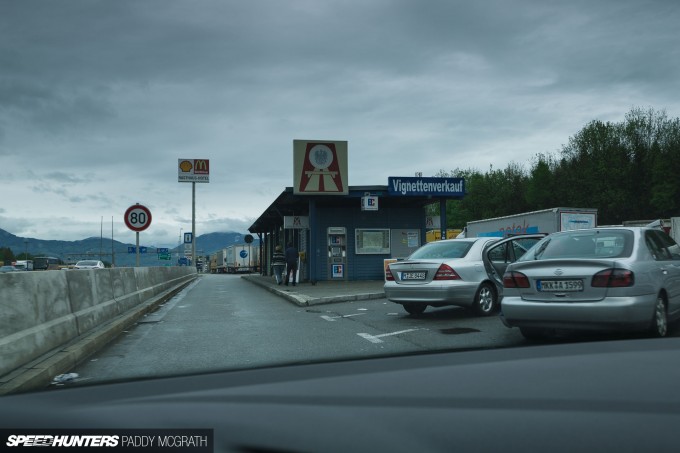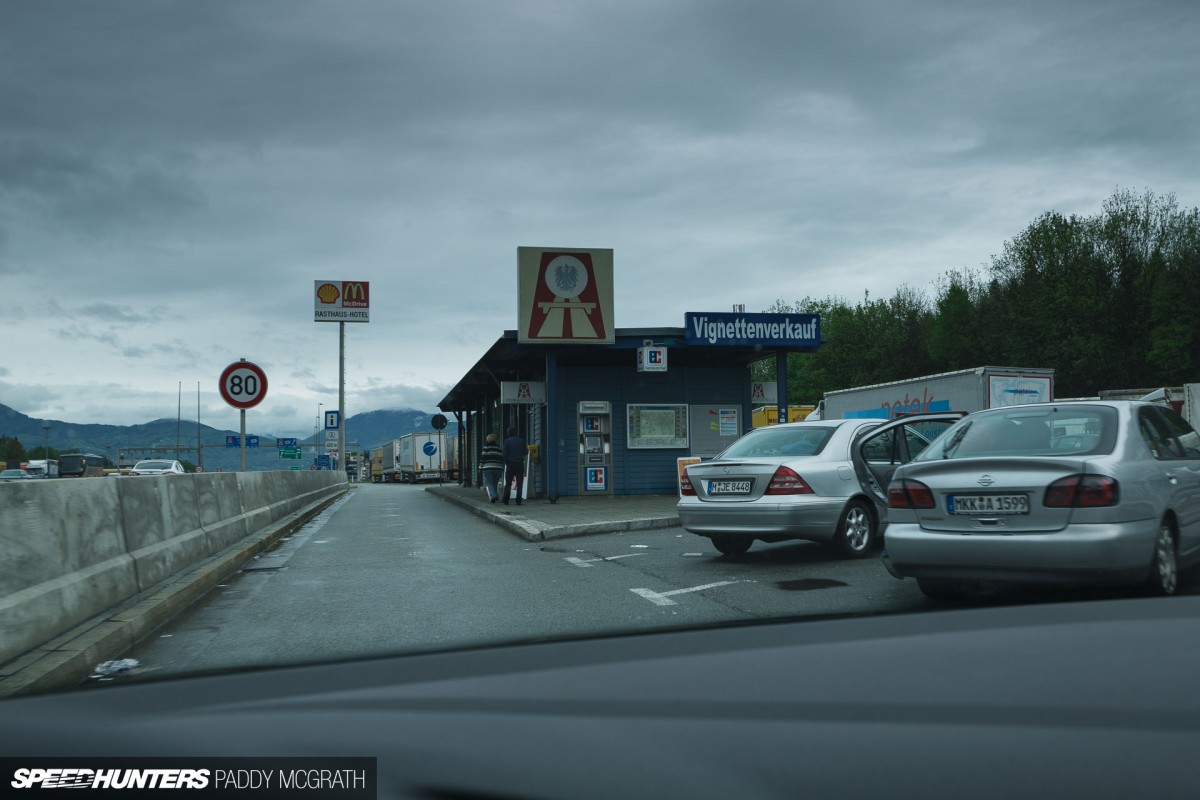 One of the benefits of the European Union is the free travel between countries. Many moons ago, this was the border crossing between Germany and Austria.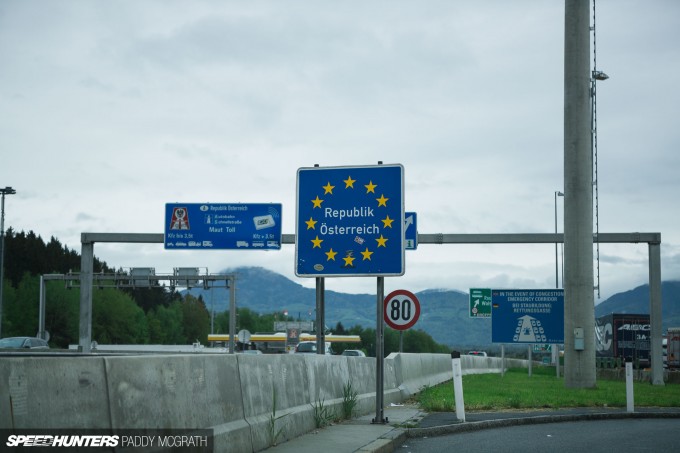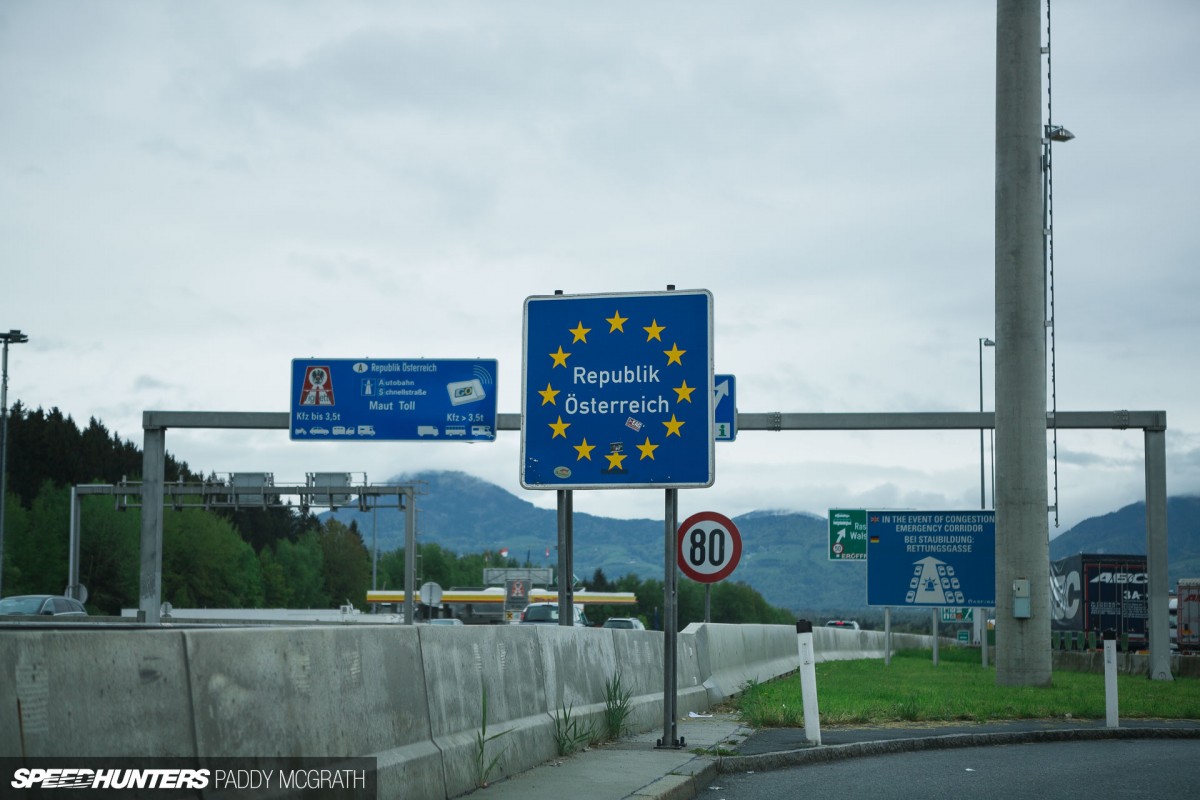 Now, the buildings have been repurposed and the crossing has been replaced with a blink-and-you-will-miss-it sign on the side of the road.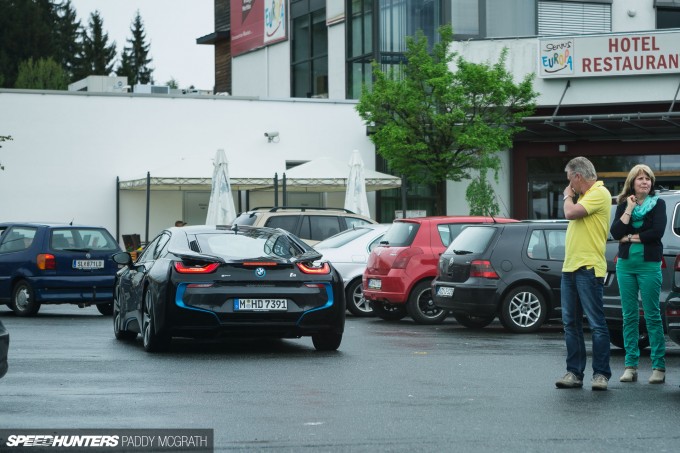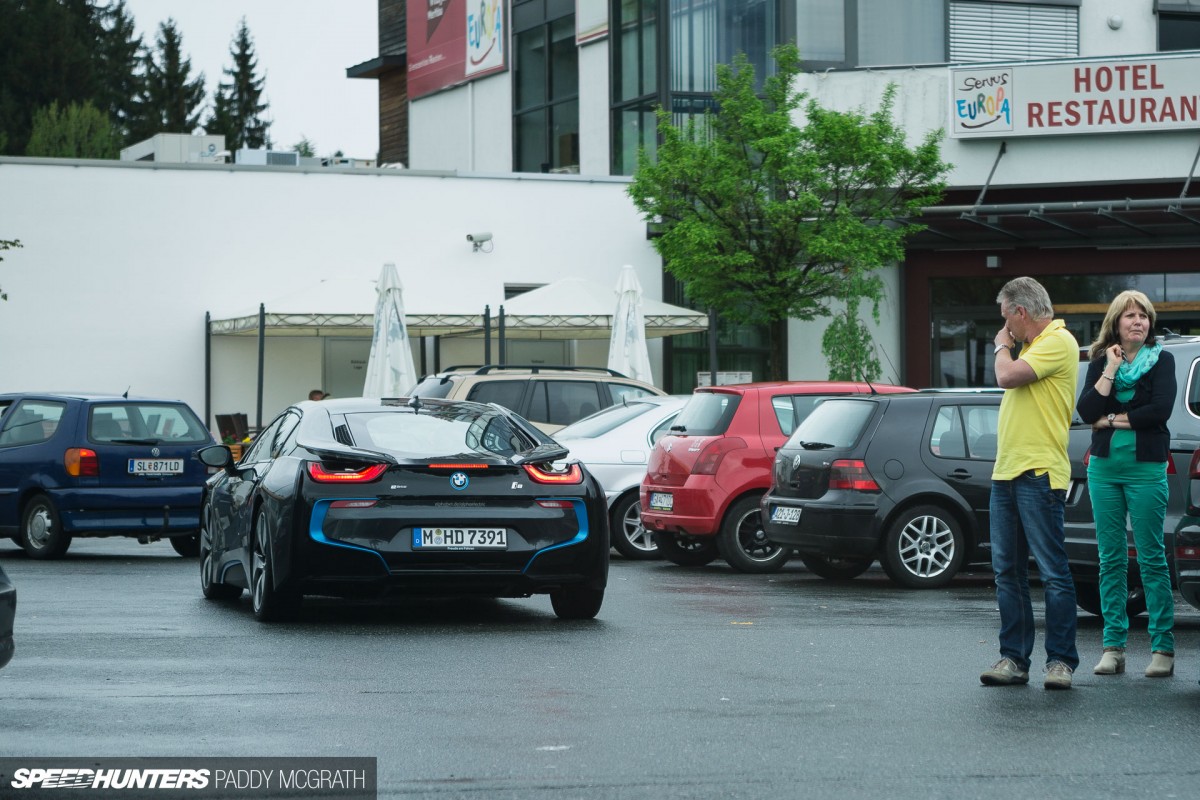 I felt that it was around this point it was time to take a break. Not because of fatigue, but more so because of boredom. Long solo drives can be absolute nightmares, especially when using any country's motorway network. It's not so much driving as it is aiming and generally trying not to hit other cars. You do come across the odd sight to brighten up your day though.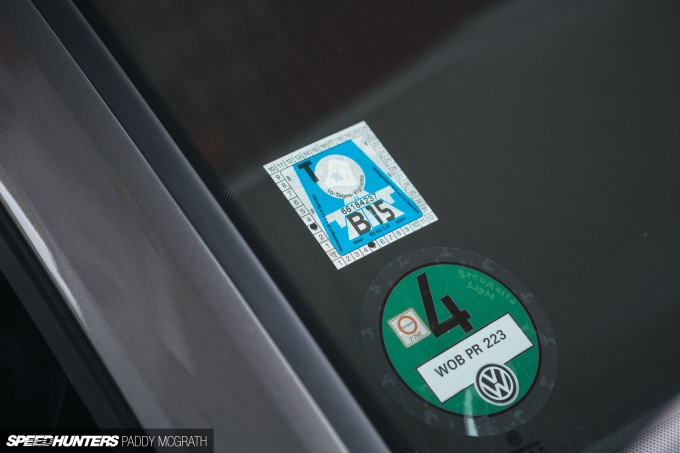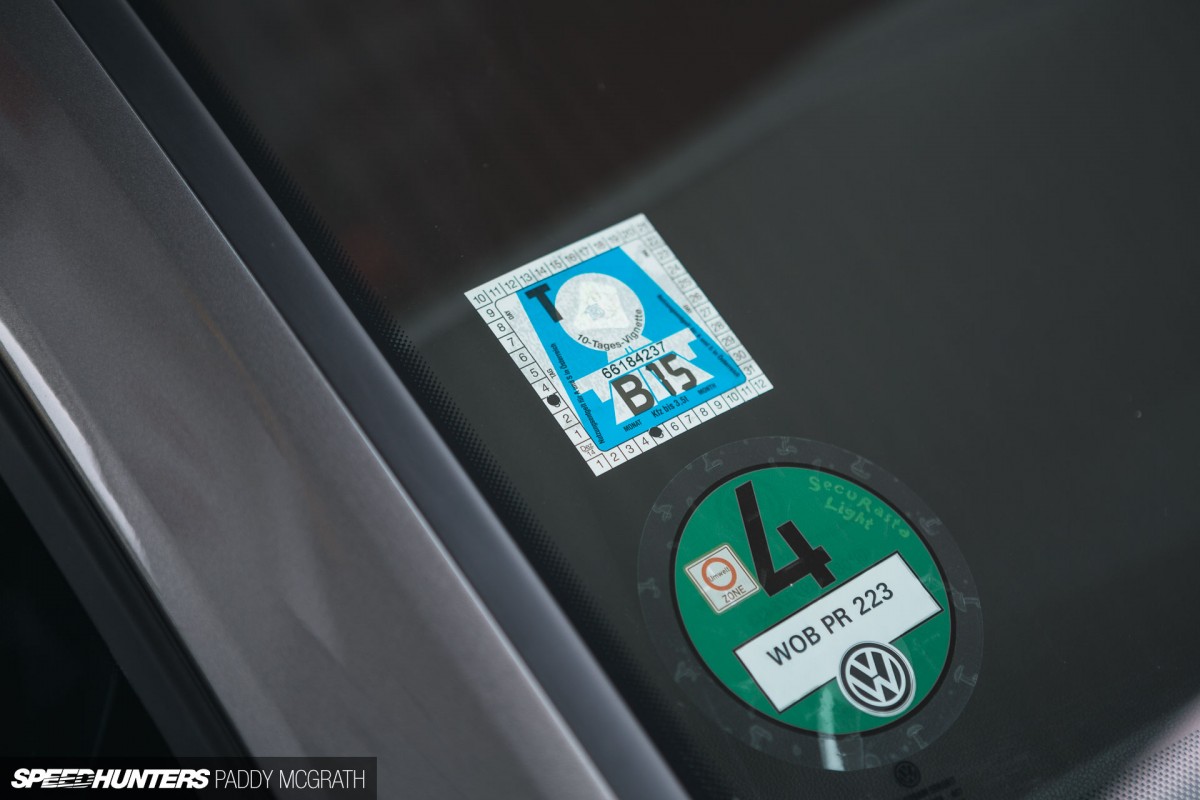 As it turns out, it was a good thing I stopped as I had completely forgot about purchasing a 'vignette' toll sticker for my jaunt into Austria. The sticker costs €8.70 for 10 days and covers you to drive on Austria's exquisite motorway network. All of the proceeds from the toll are invested back into the motorway network for future construction and repair.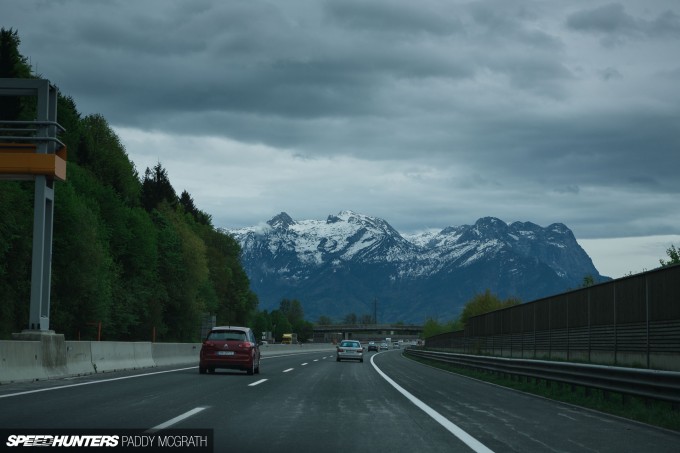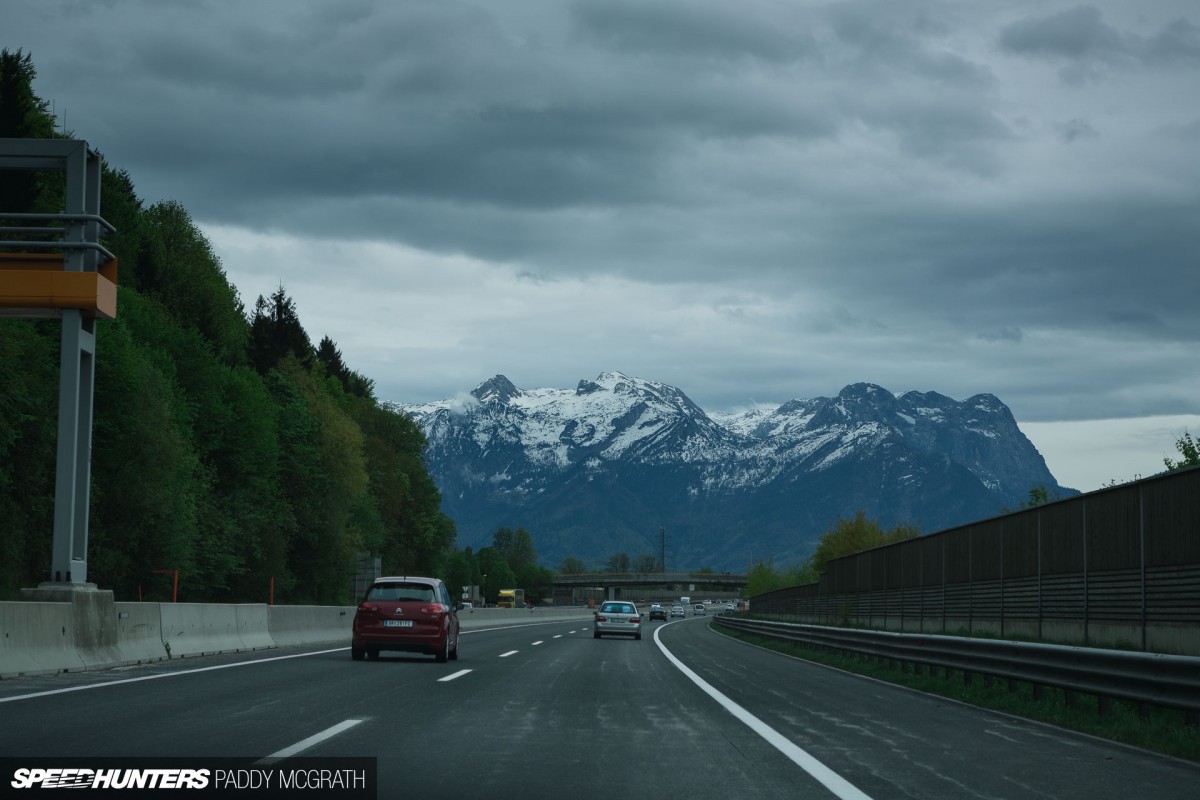 Think of it as price of admission, because once you're in, the cost of the toll is irrelevant.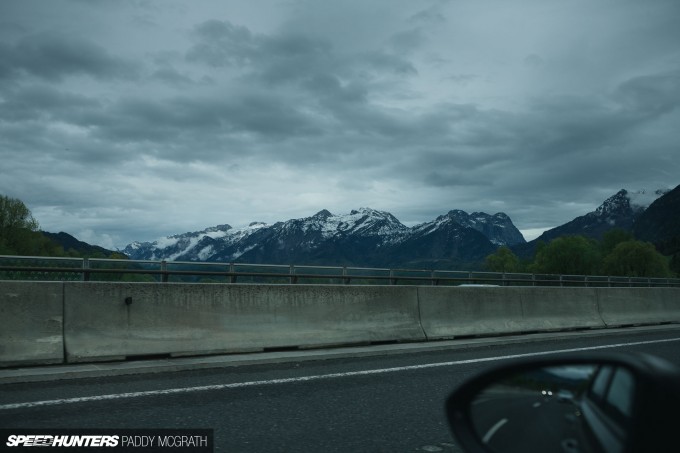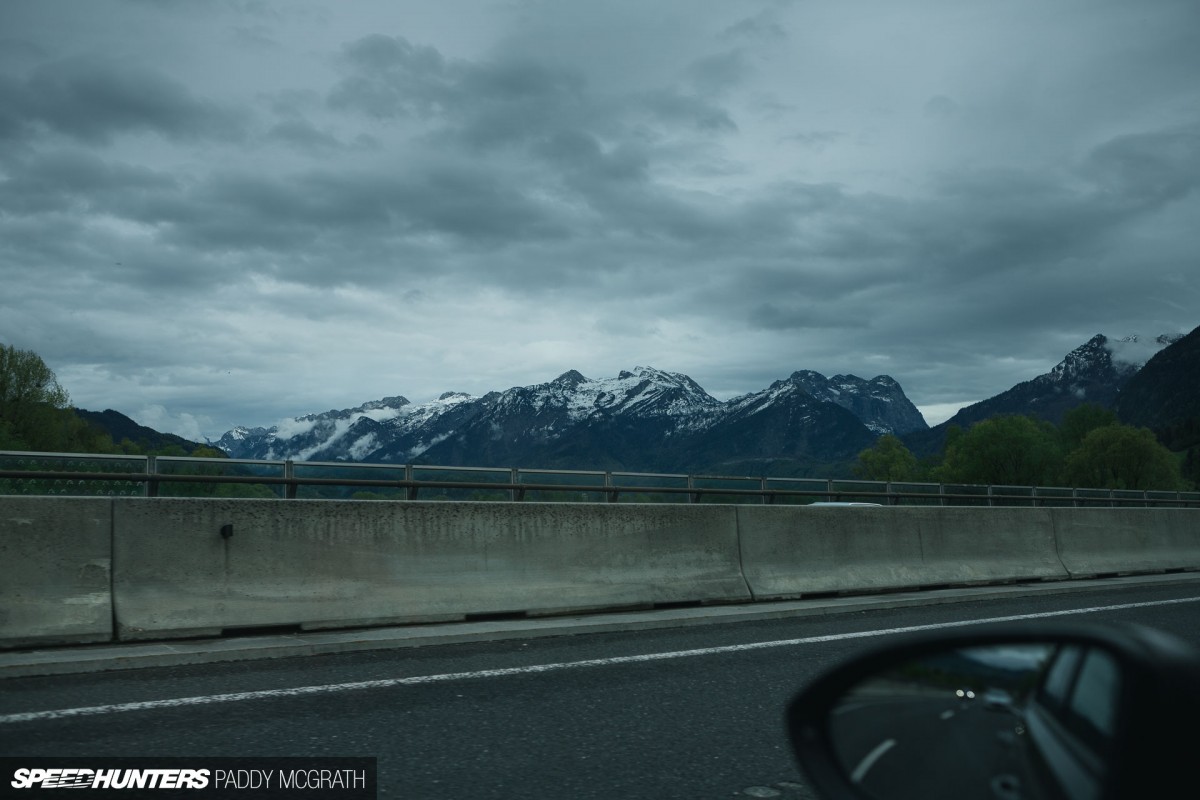 For mile after mile, the stunning views will captivate you for the rest of the journey.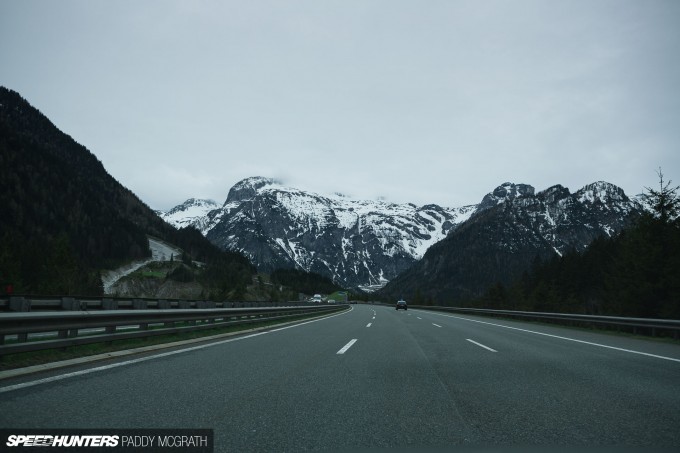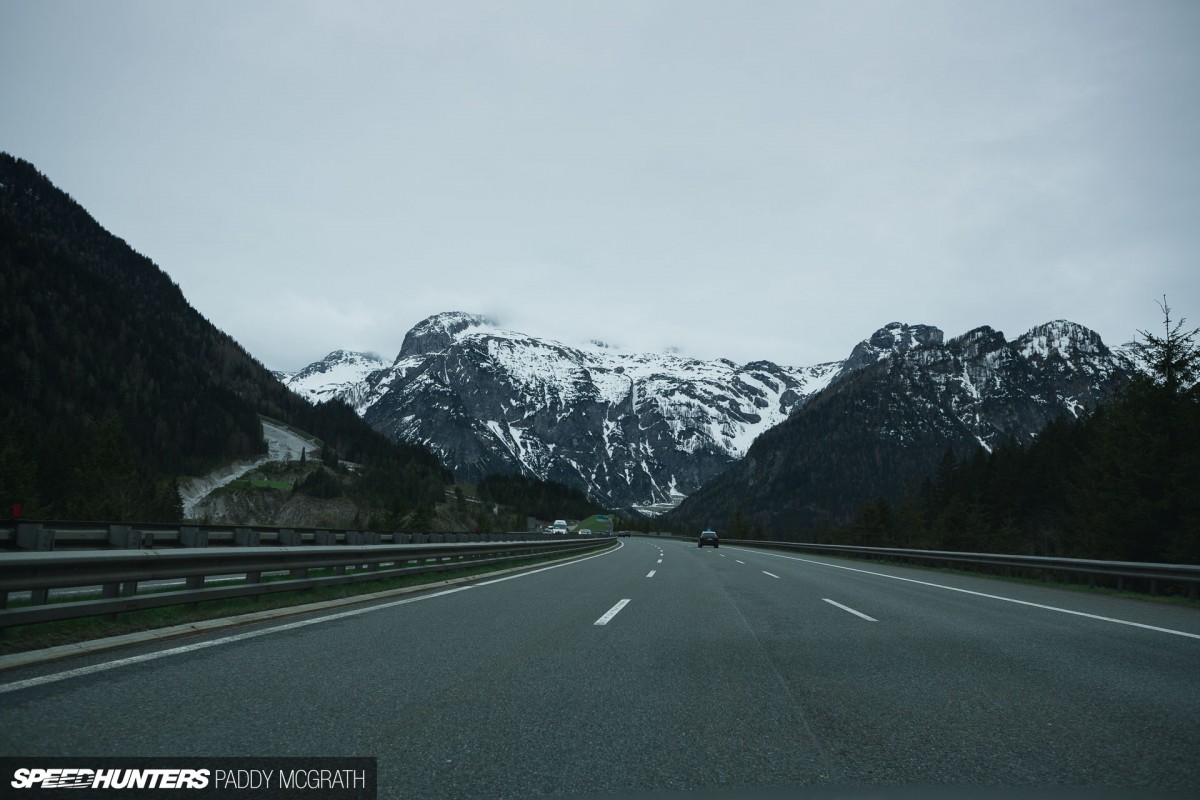 And I mean stunning.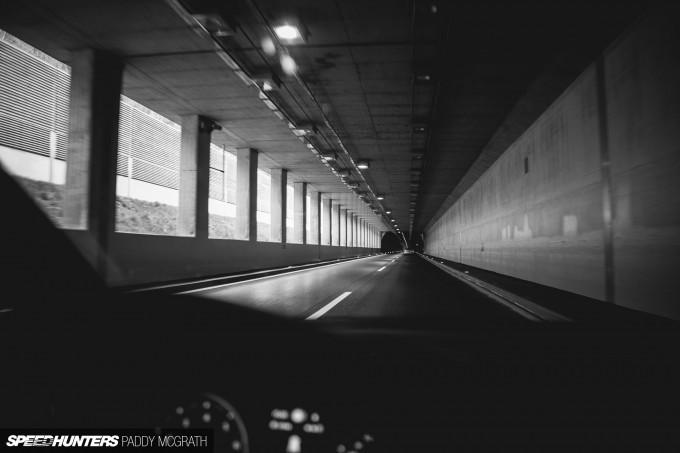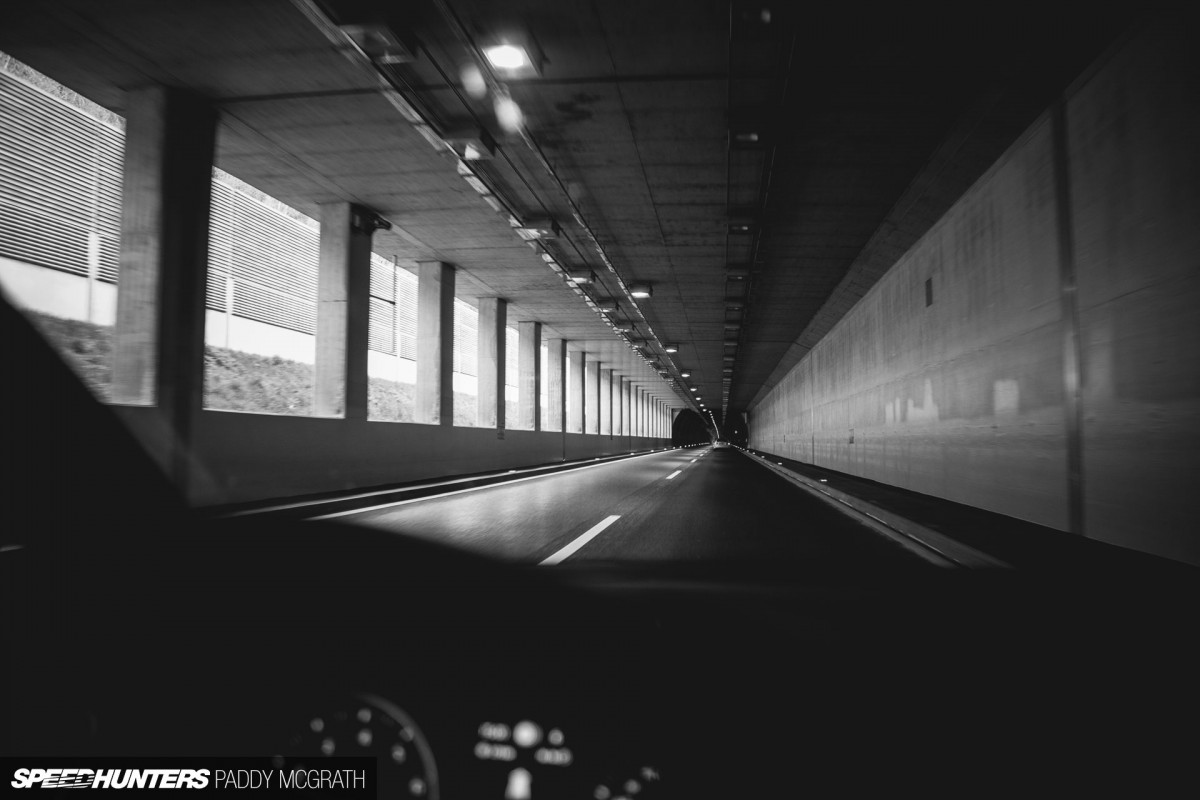 When you're not distracted by the scenery, you're usually blasting through miles and miles of tunnels which cut through the mountains.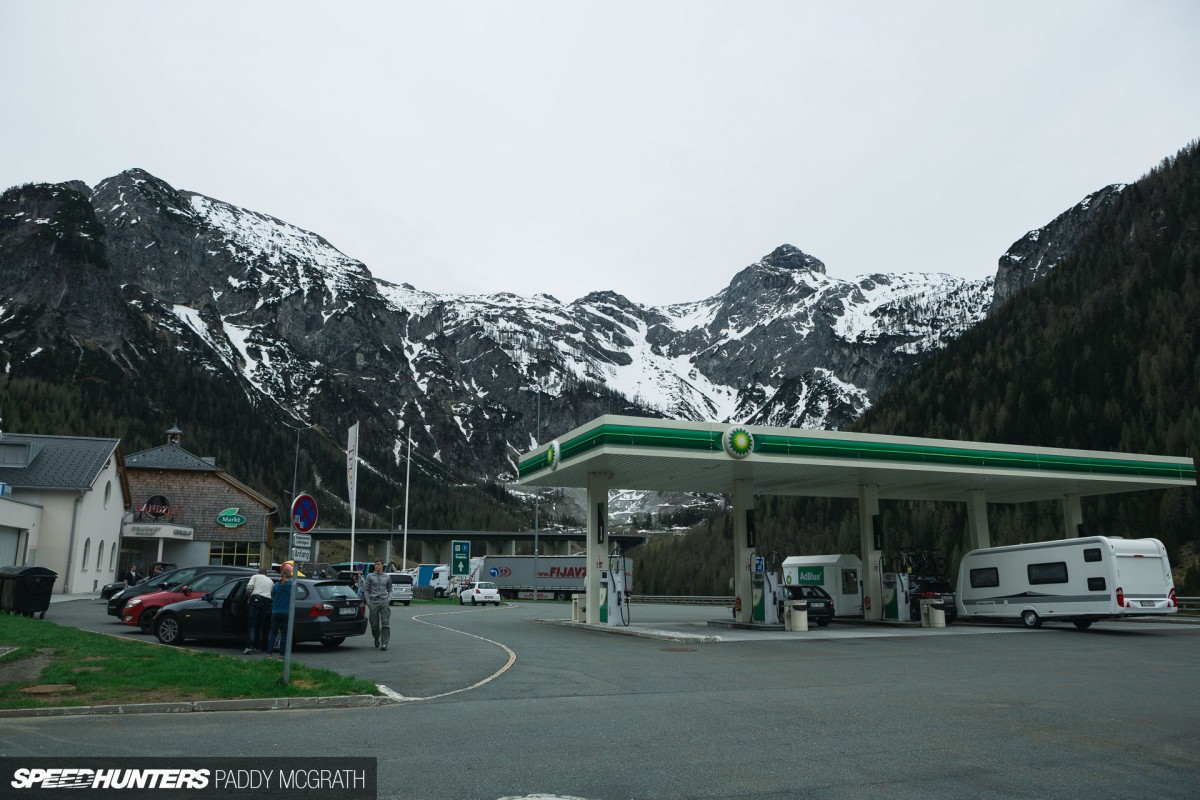 When was the last time you saw a petrol station that looked this good? It's just so difficult to put into words how achingly beautiful the backdrop was. It often felt so surreal at times.
The Arrival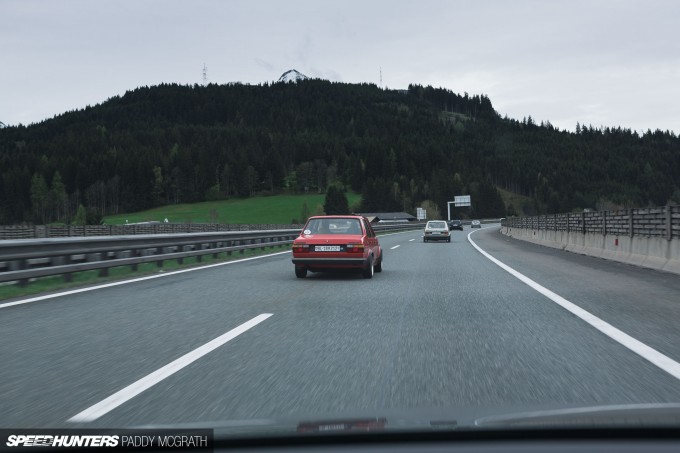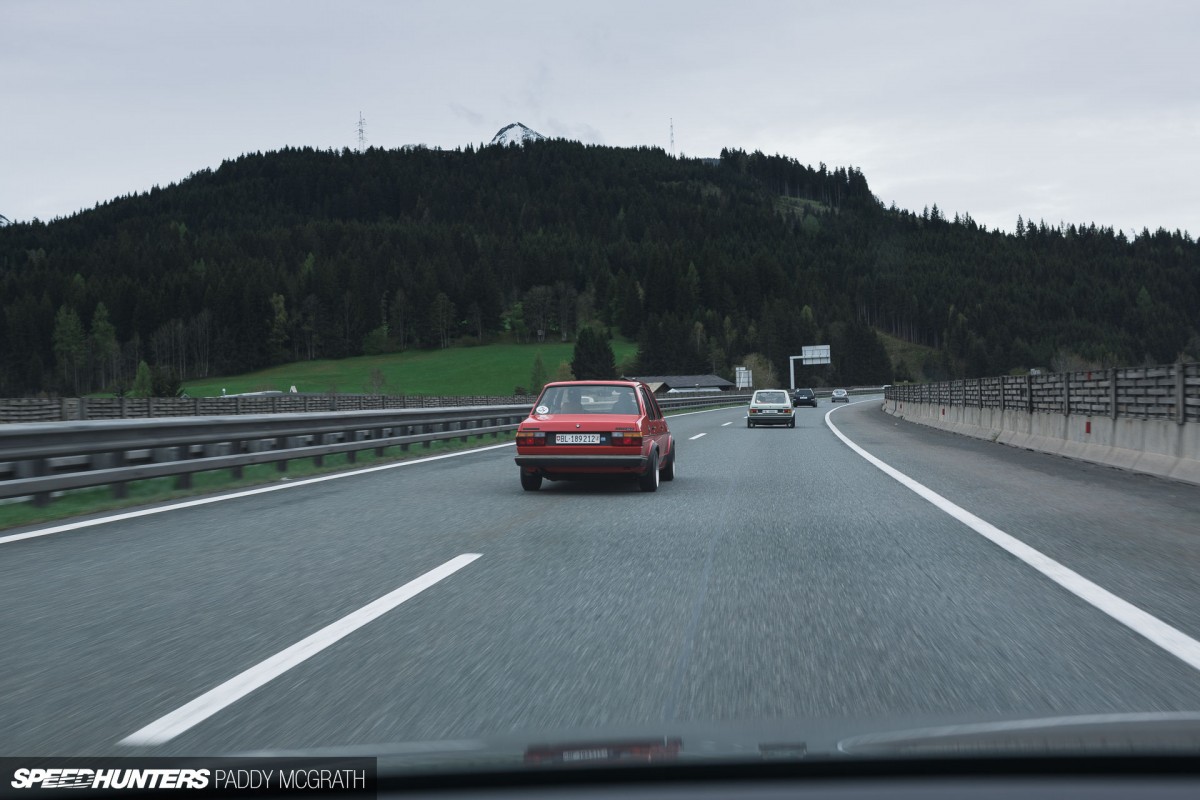 With the destination almost within reach, your energy levels start to increase once more. It starts with spotting a single car that you just know is heading to the same place. Slowly but surely, the frequency increases until you're part of a convoy without even realising it.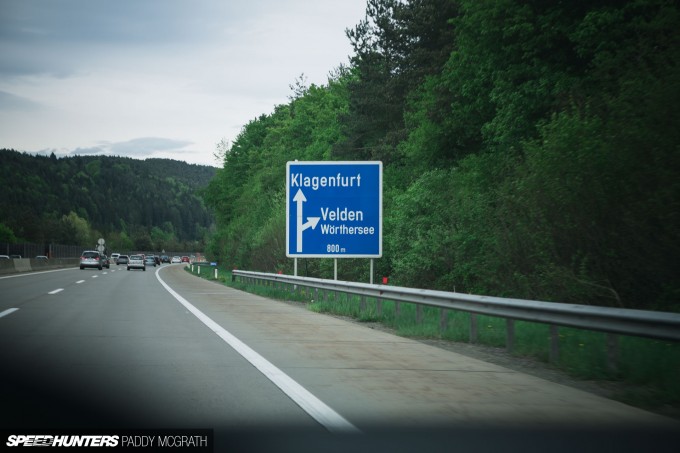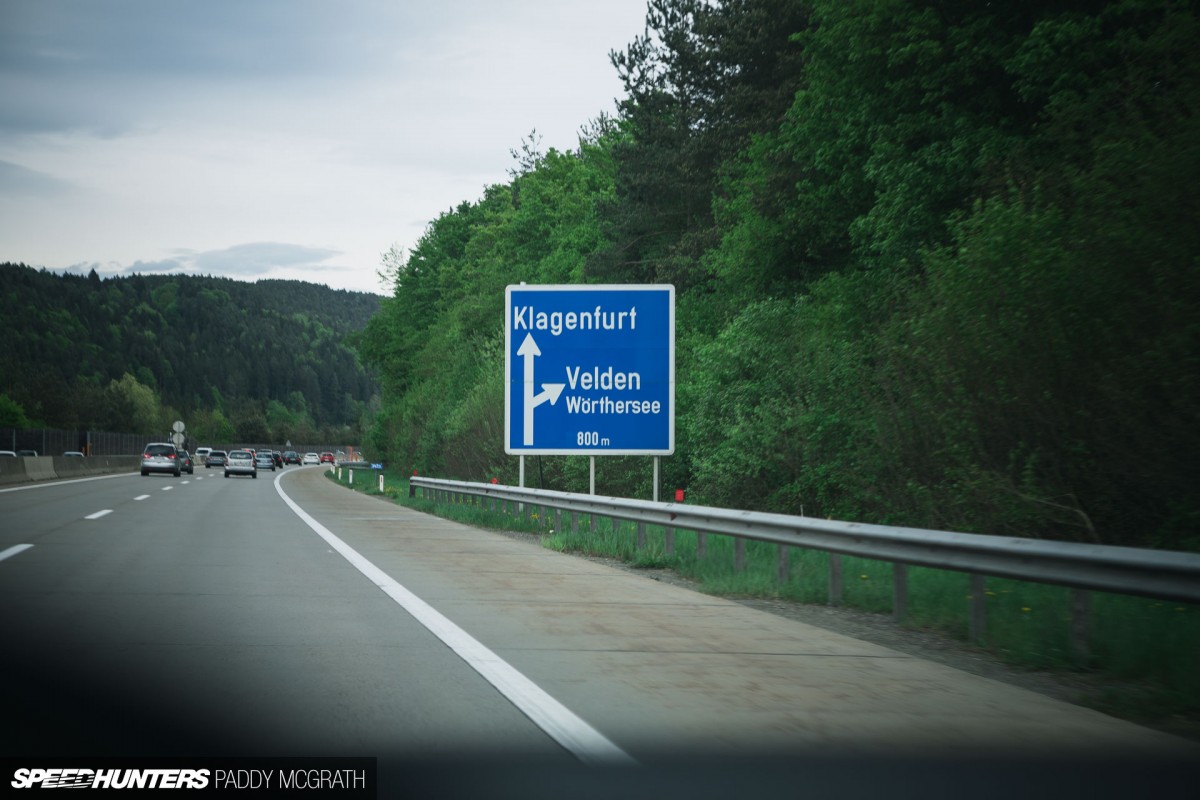 A blue sign never looked so good. It was approximately six hours from landing in Münich before turning off the motorway for Wörthersee, a drop in the ocean compared to the journeys of others, but man did I feel every single mile of it.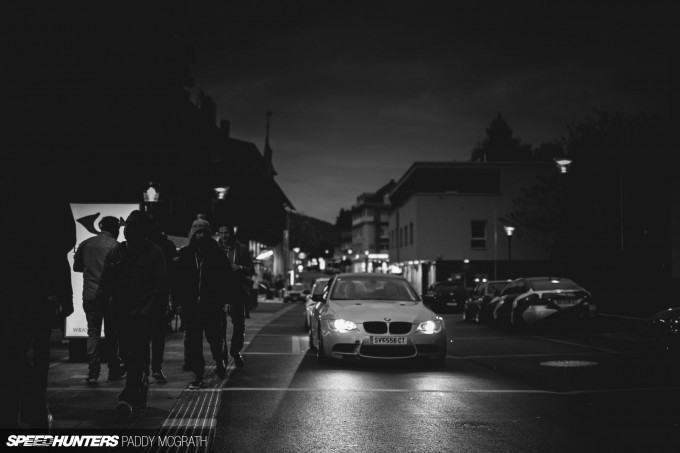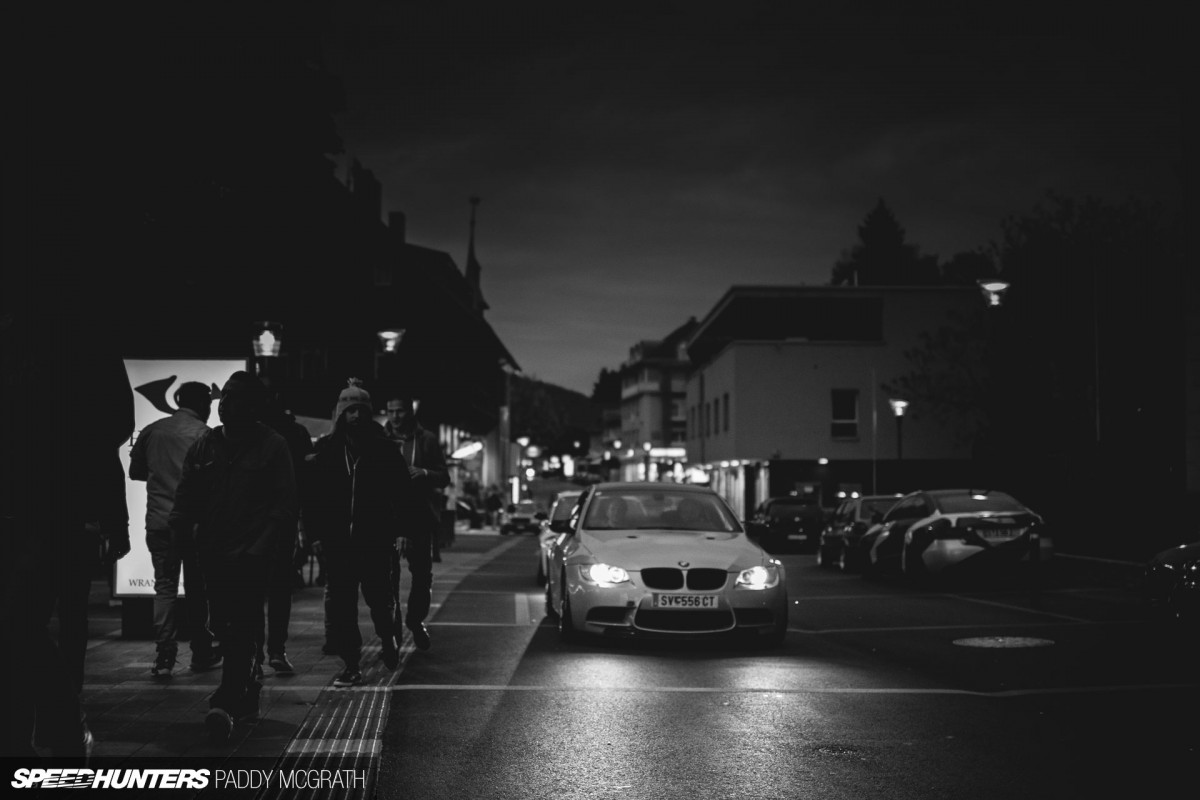 When you're tired and hungry, the last thing you want to do is sit in traffic. But at Wörthersee, traffic isn't really traffic. It's like your own personal mobile car show as countless modified and enthusiast owned cars file past.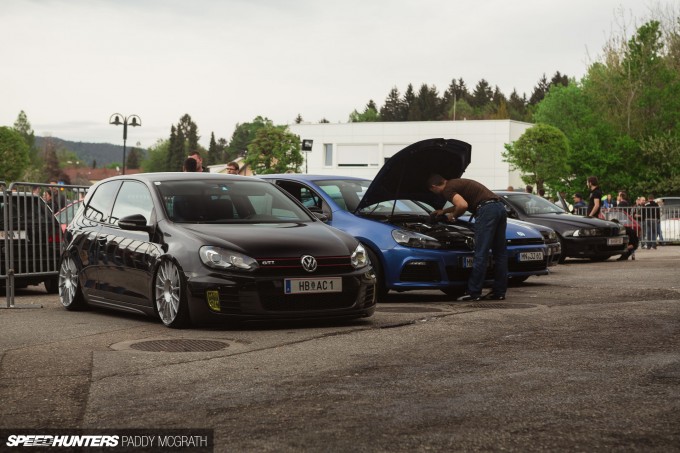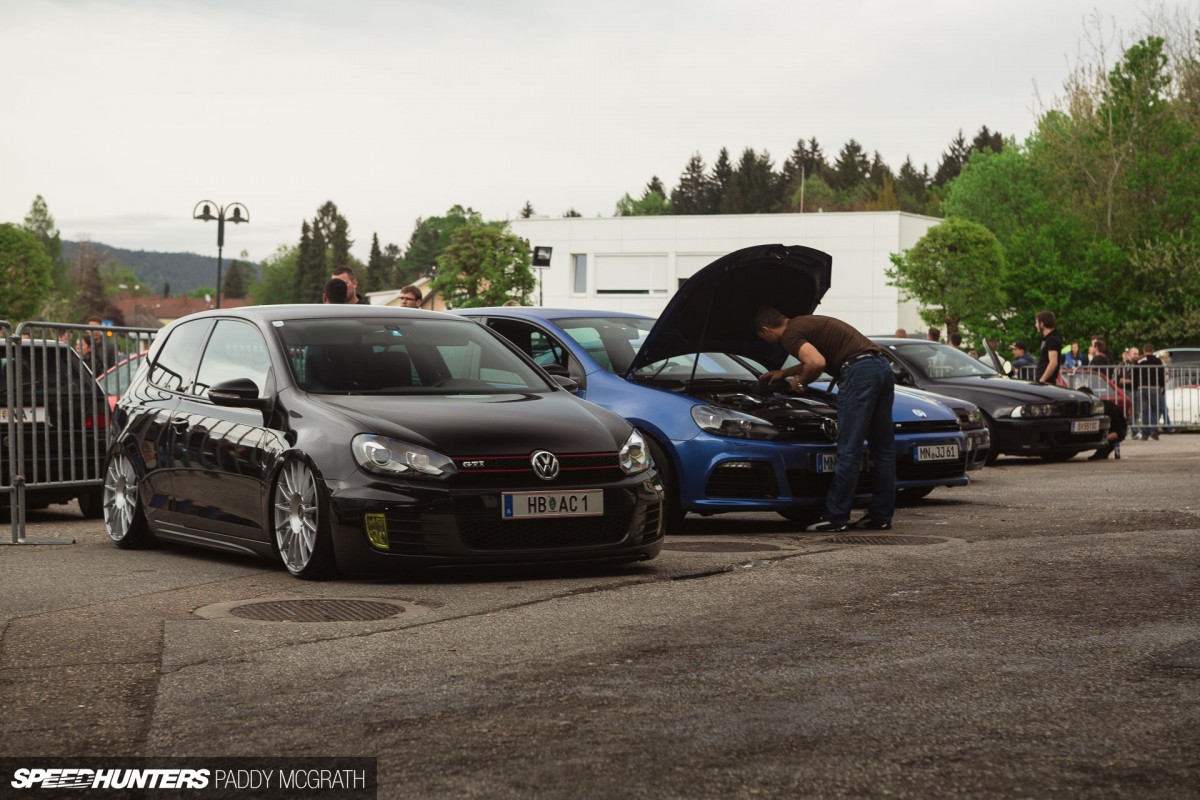 Honestly, my original intention was to head to bed and get some rest before tackling my Speedhunter duties for the rest of the week. Instead, I ended up getting sucked in.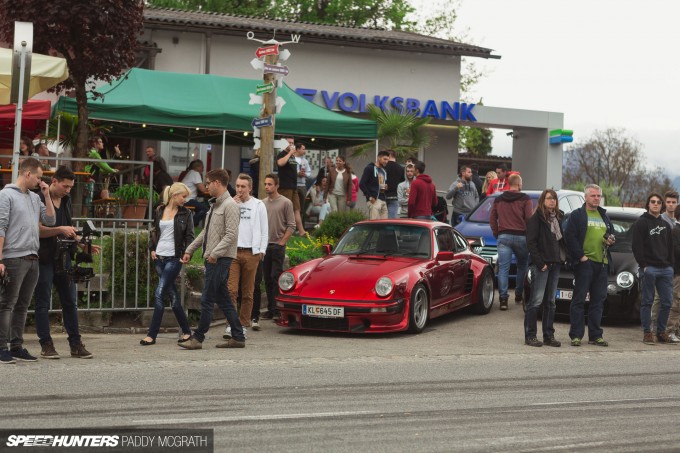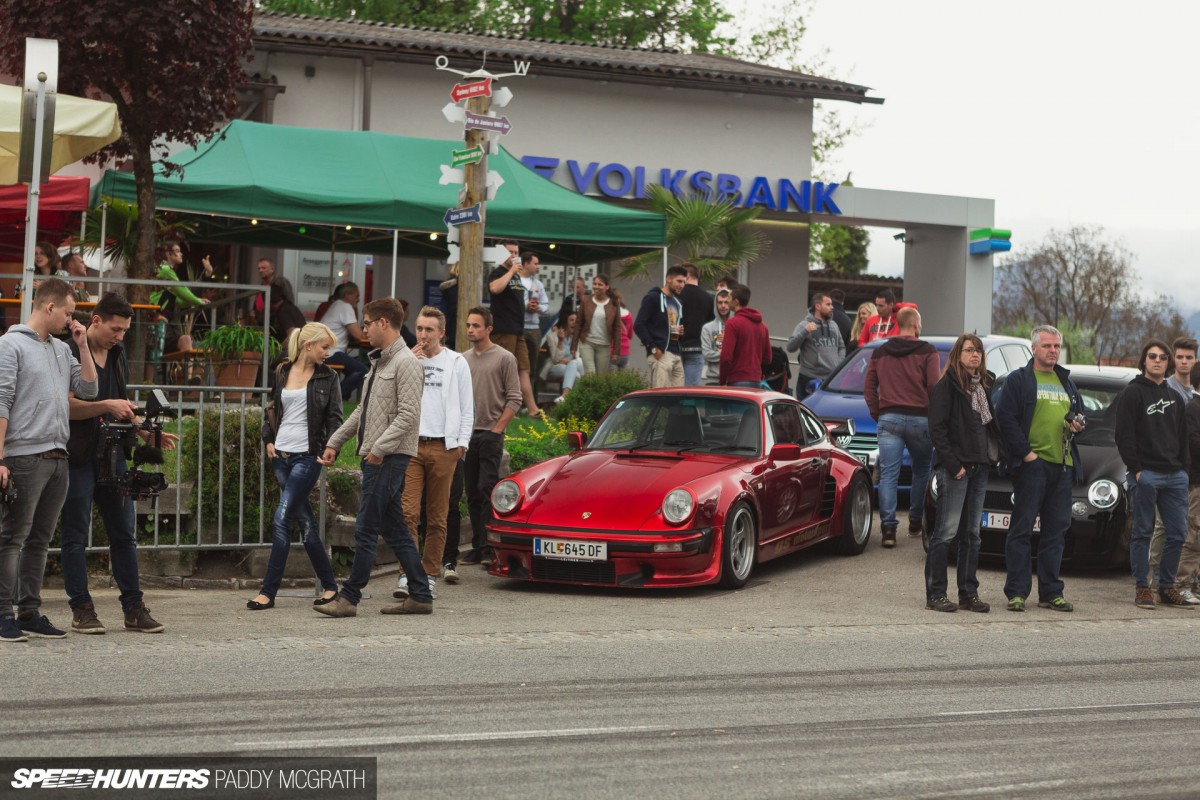 I'm still not sure why this happens or how it all comes about. I mean, there are plenty of great car shows the world over, but none attract this sort of a turnout weeks before it's due to take place.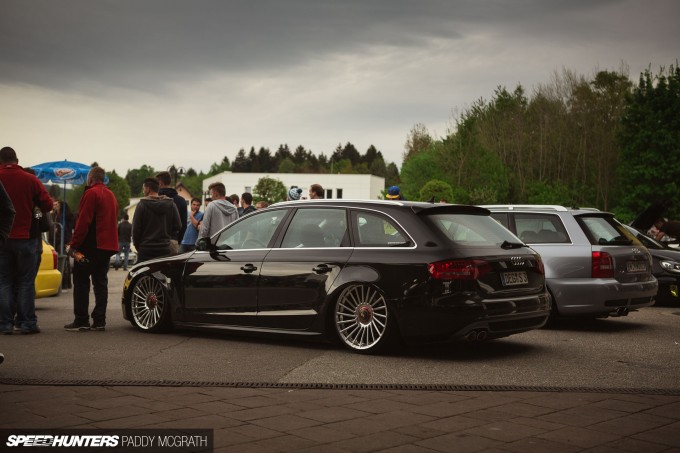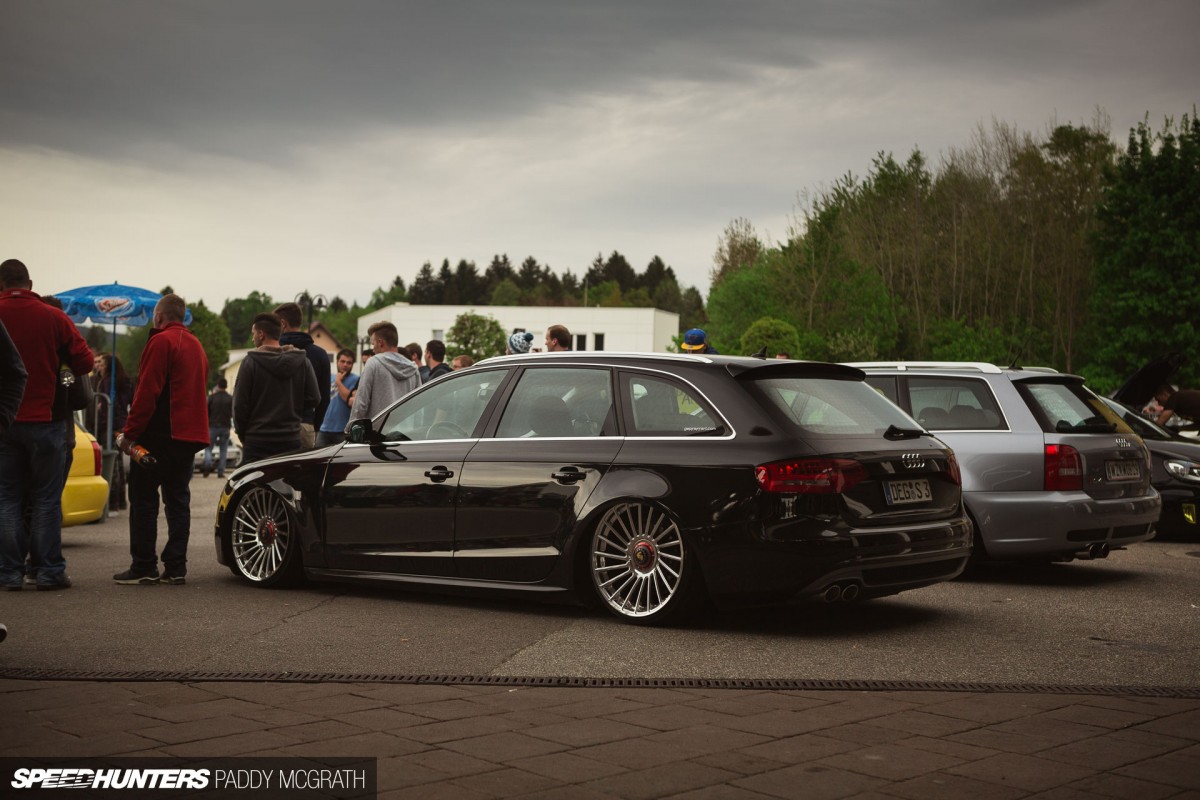 The entire town and surrounding area is transformed into an almost modified-cars-only area. It's so strange driving past a convenience store where the car park is full of cars that would break necks at at your average show. Yet, this is the norm here.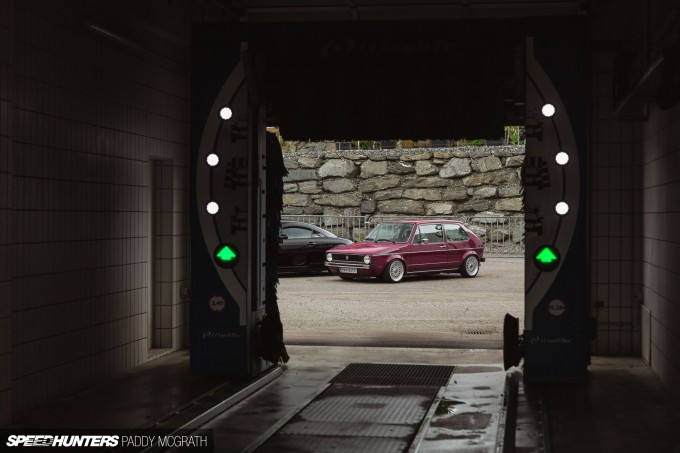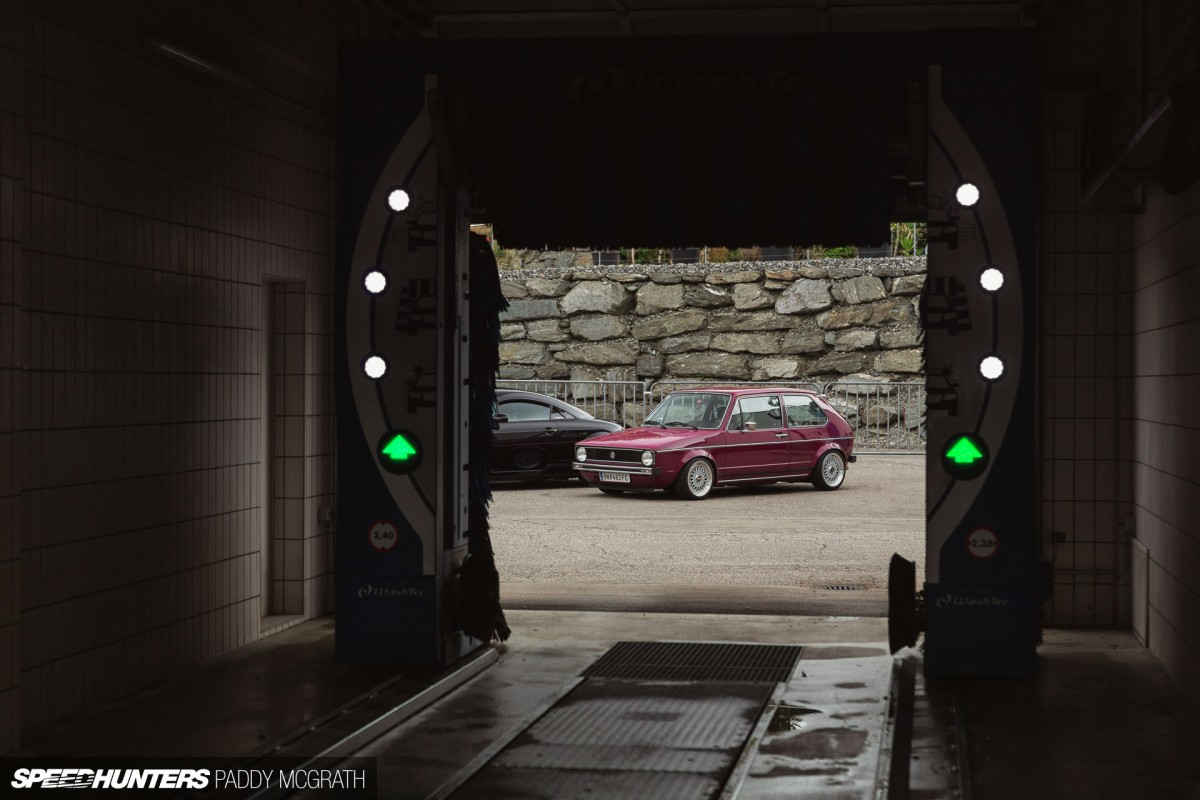 Whilst the entire happening might be better known for its aesthetic qualities, this doesn't mean that there isn't a fair representation from the performance side either.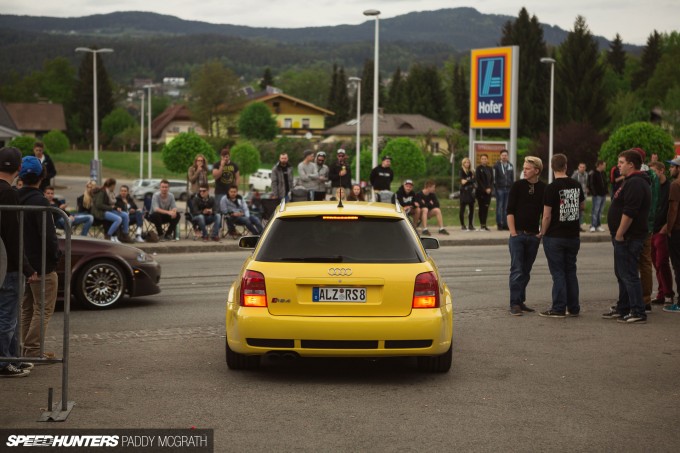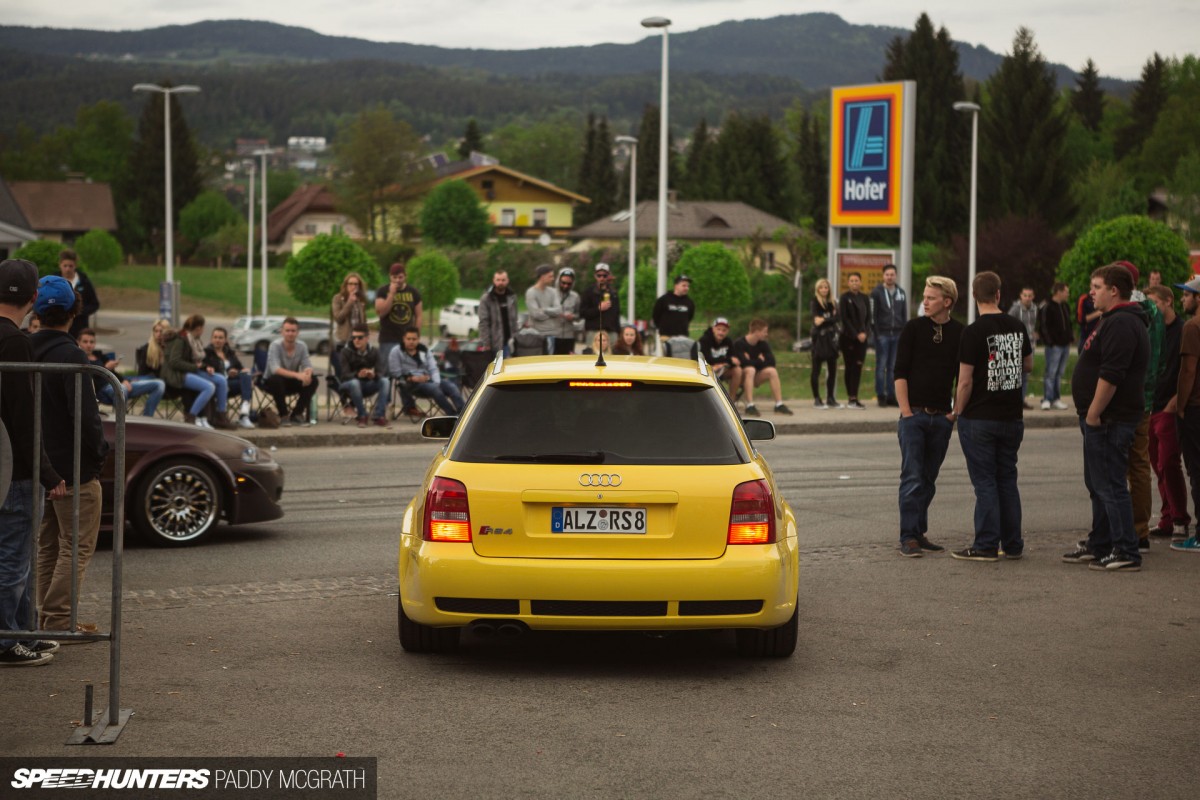 Sitting in my hotel room, with the balcony door open, I can hear the distinctive sounds of big power cars echoing across the lake. Everything from the bangs of anti-lag systems to the familiar pop of dual-clutch upshifts.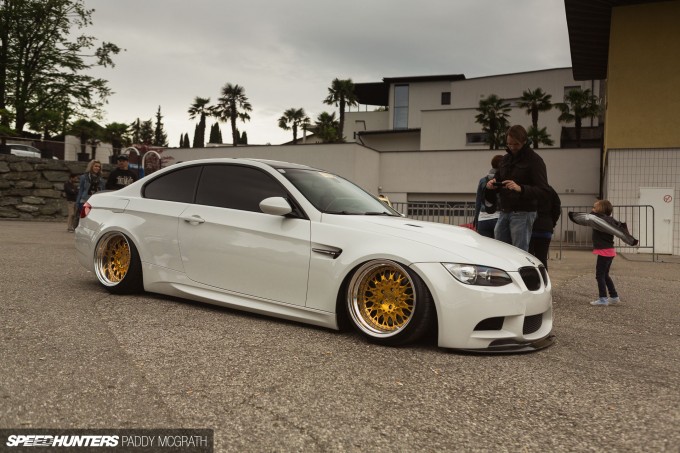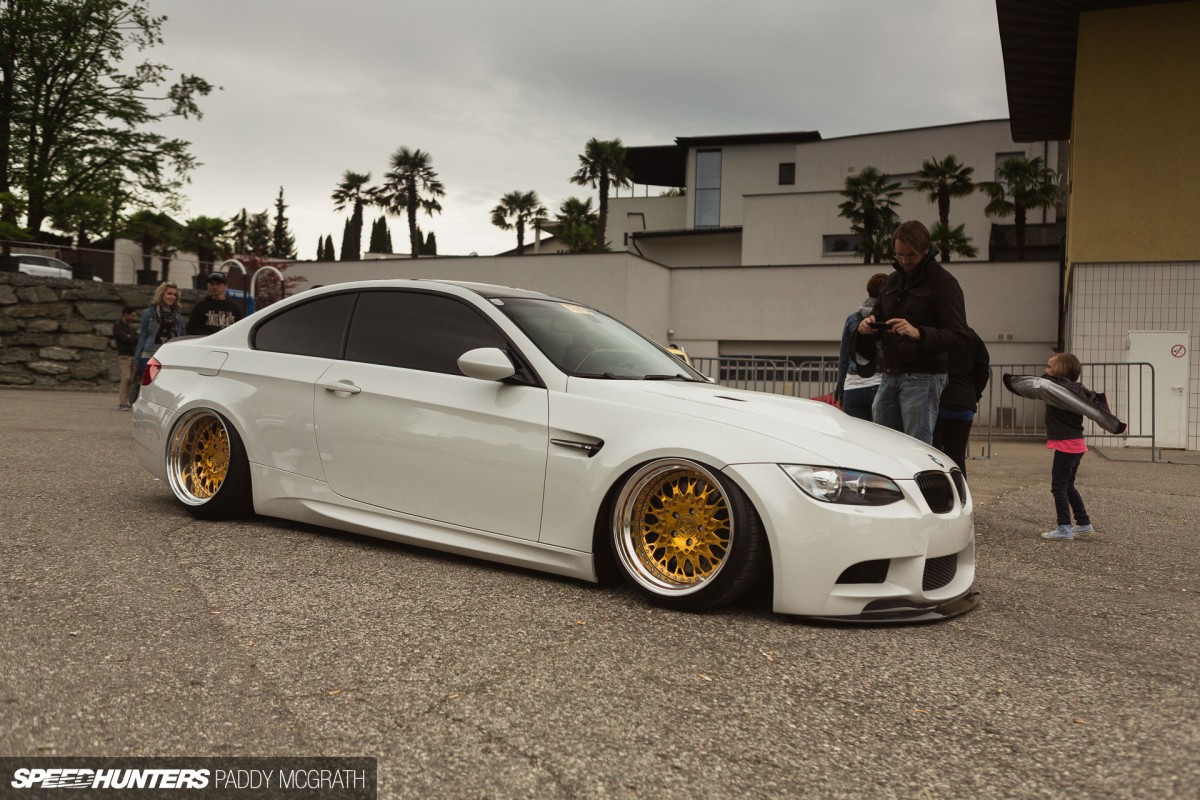 Nothing feels out of place here.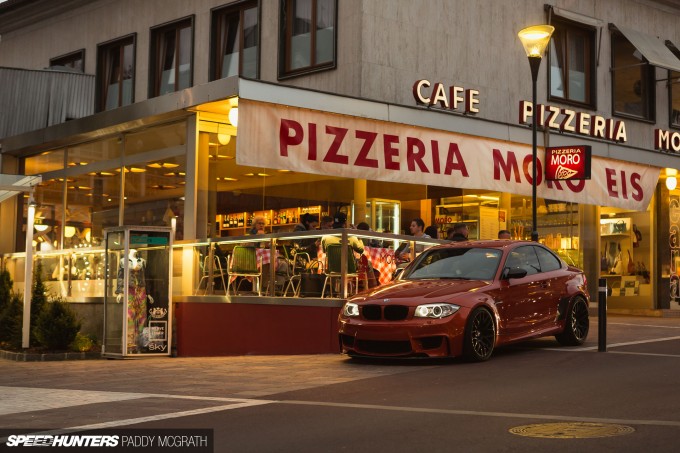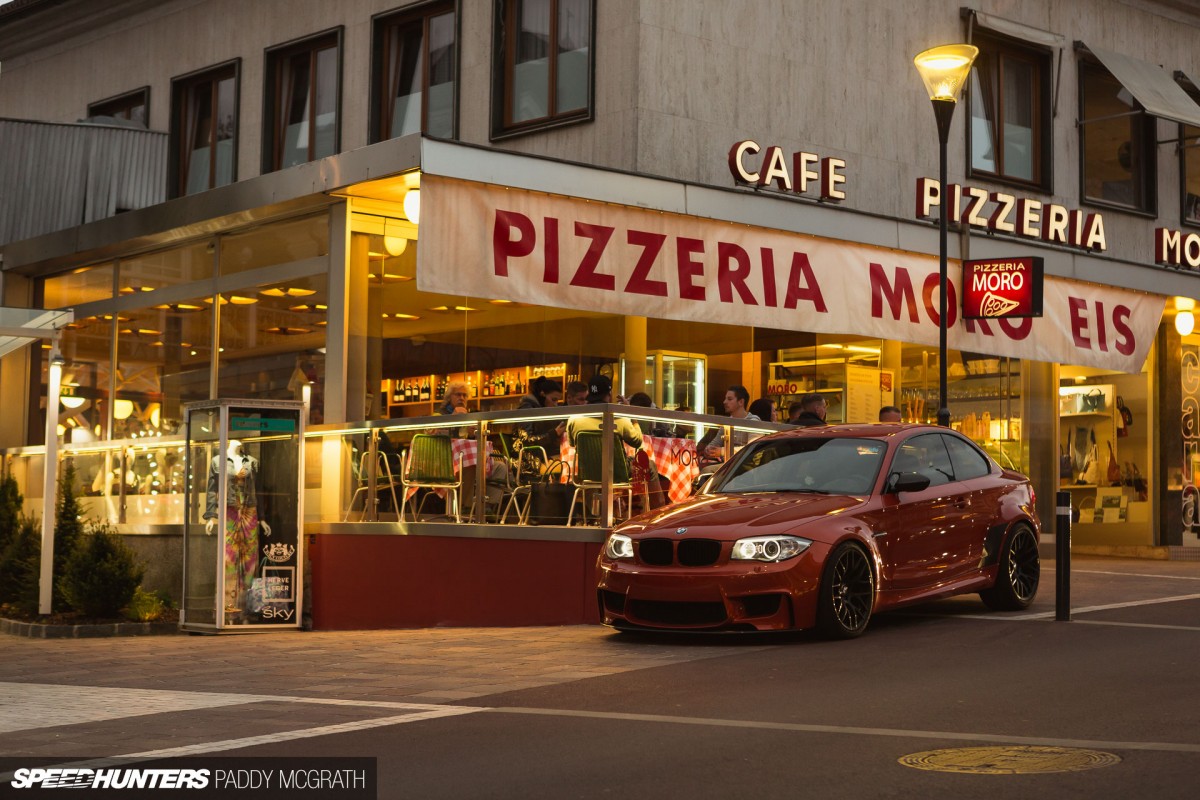 You have everything on display from subtly tuned performance cars to air-cooled classics, from all-out stance cars to supercars roaming the streets.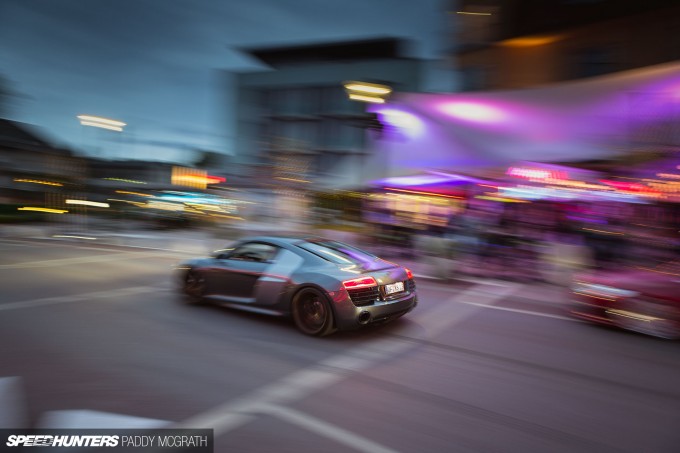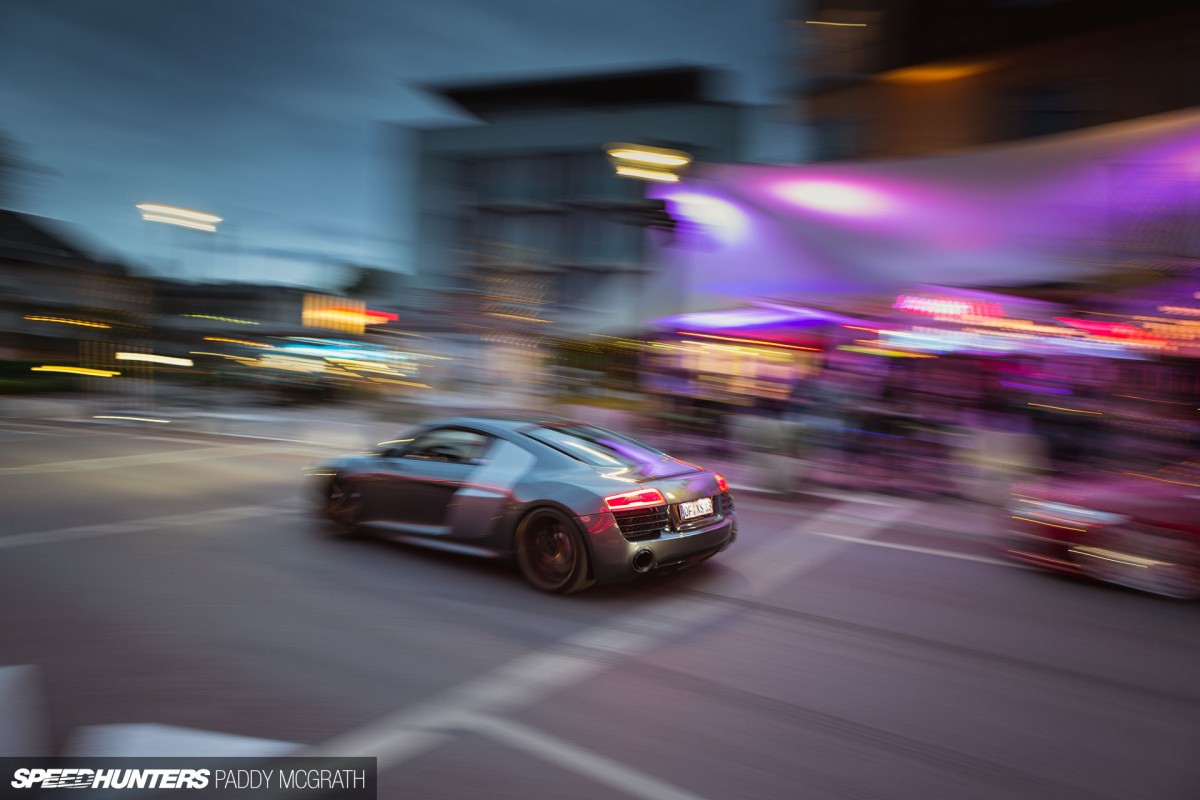 Regardless of your preferences, I guarantee you would find something at Wörthersee that will you will fall head over heels in love with. Guarantee. I know I have done at least 10 times already.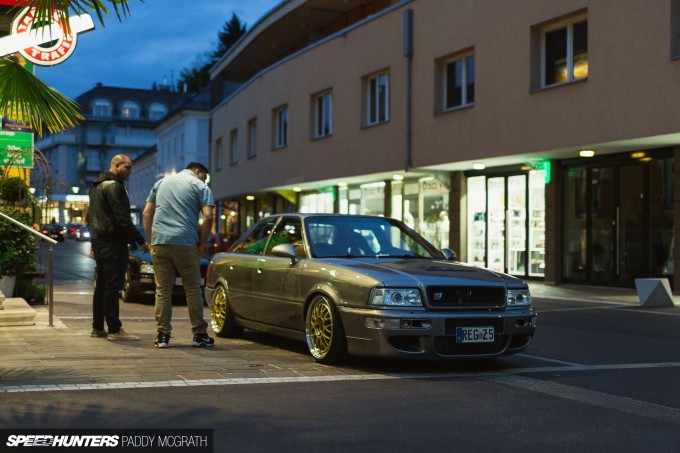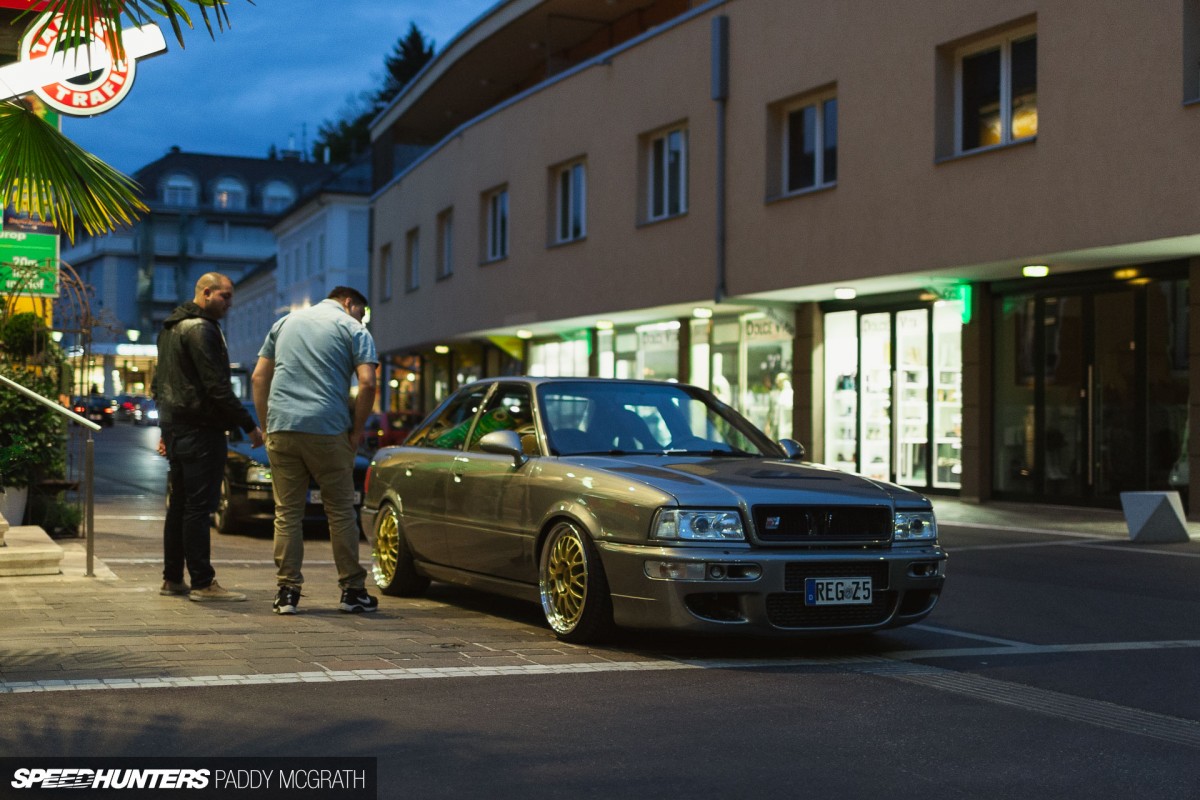 It's my aim over the next few days to document everything that is good about Wörthersee for you. Rather than just talking about it, I'm going to show you why this is one of the greatest automotive events on earth. Essentially, this is the GTI of car happenings. It does everything and does it very, very well.
We're only just getting started…
Paddy McGrath
Instagram: @pmcgphotos
Twitter: @pmcgphotos
paddy@speedhunters.com
Cutting Room Floor