The supercharger has been around nearly as long as the combustion engine, and while it was once the realm of ultra expensive Daimler-Benz's and Deusenbergs, then howling WW2-era fighter planes and more recently rumbling yankee muscle – these days the once-brutish blower has found itself far more accepted right across the automotive spectrum. Roots, twin-screw, centrifugal and more.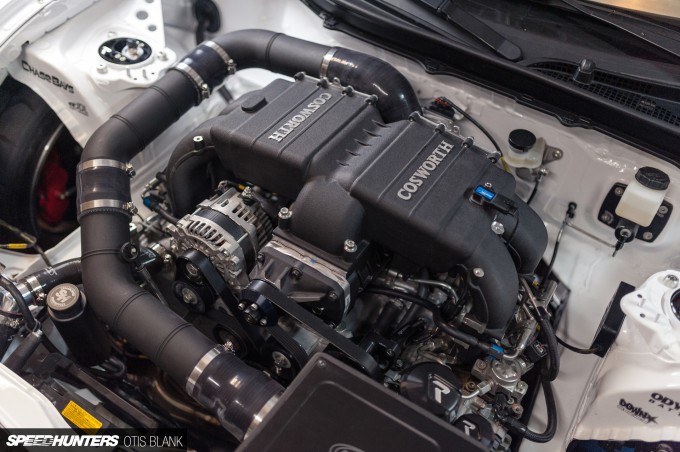 The aftermarket landscape has changed considerably, and cars like the Toyota 86/FR-S/BRZ are the perfect example of just how things have changed, with bolt-on supercharger kits being easily as popular as their turbocharger counterparts. We even used a Cosworth example in our own Scion Tuner Challenge winning FR-S.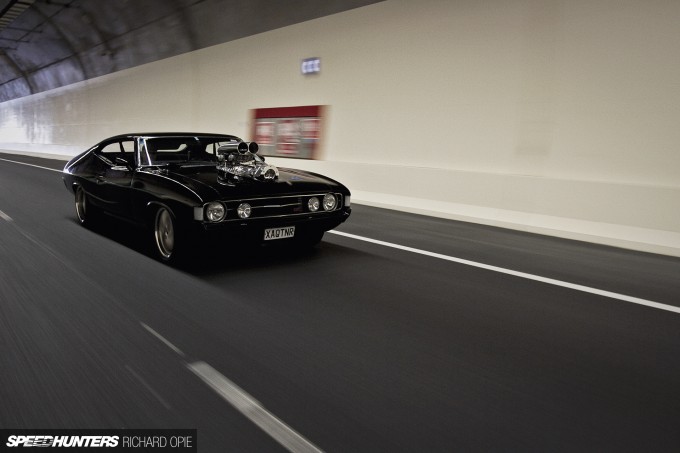 For the next couple of days we're going to be celebrating all things blower, starting with a close-up look at some uniquely Australasian monsters, like this blown Ford Falcon XA Coupe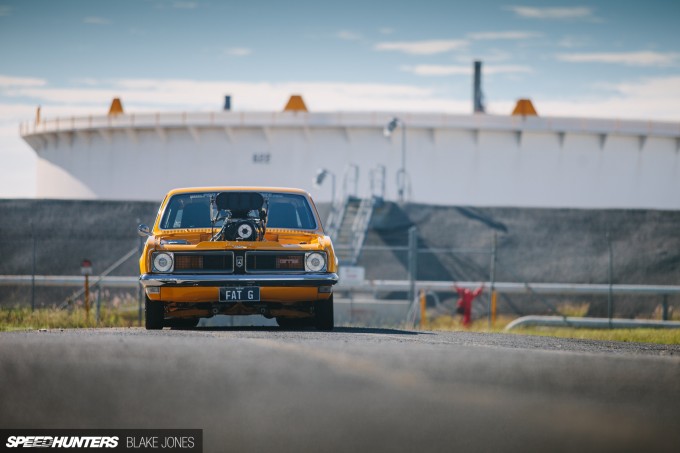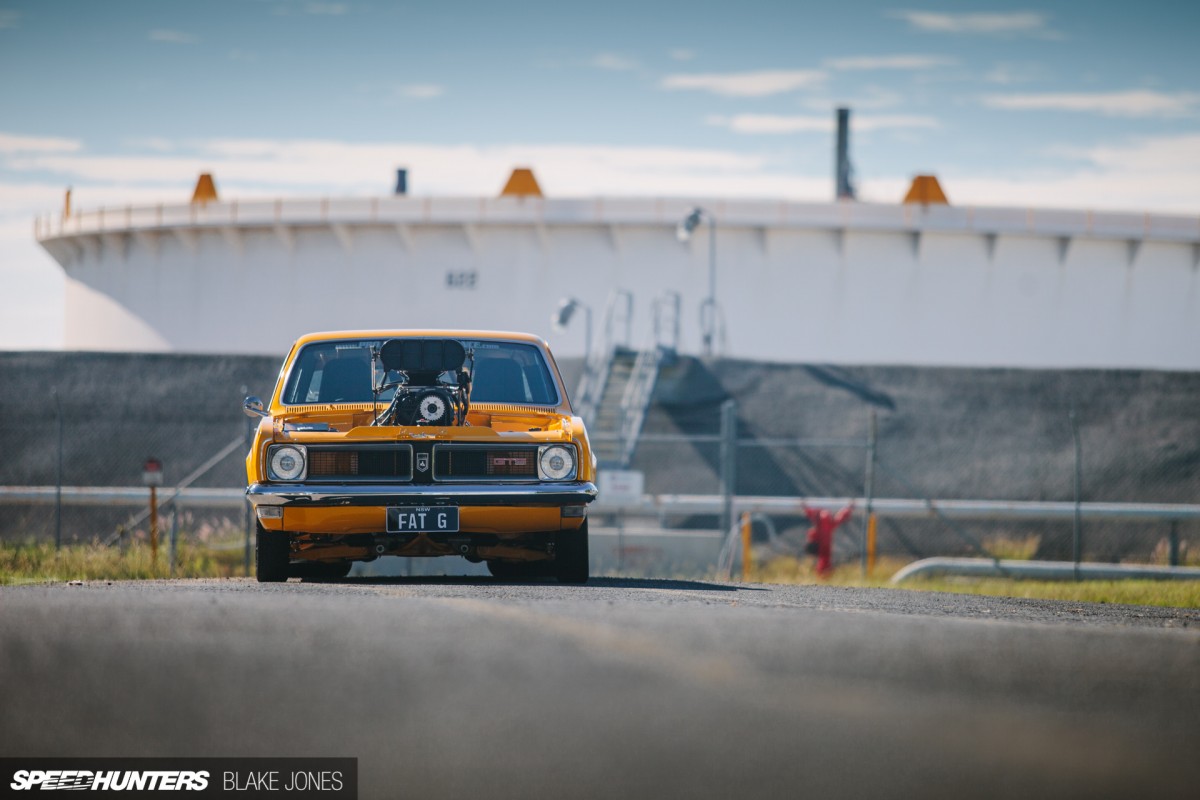 And an eye-wateringly awesome Holden Monaro.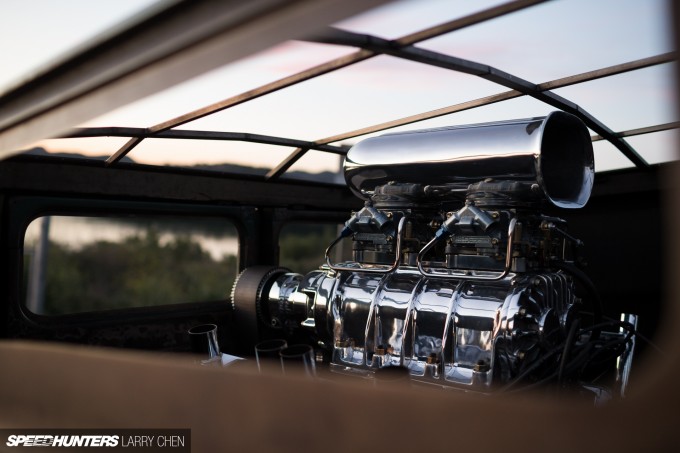 Although everyone loves to see a huge mass of polished metal towering above an engine bay like the Burj Khalifa, it's no longer all about the traditional Roots-style blowers, as impressive as they may look. Our resident tech expert Andre Simon will be exploring all the options and how they might best work for you.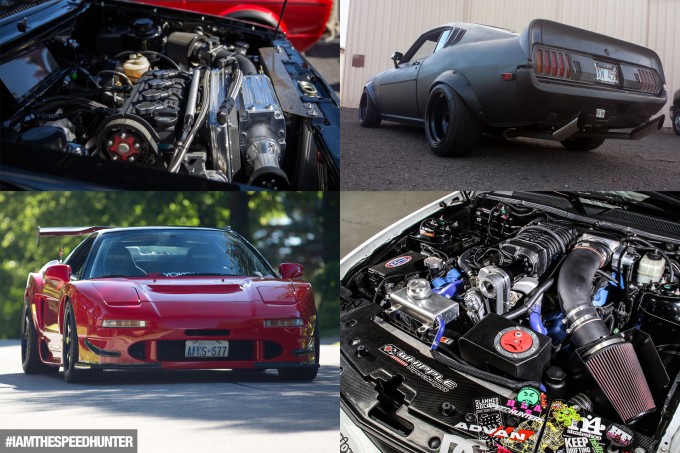 And don't think we've forgotten our readers either – we'll also be showcasing our favourite supercharged submissions after we put the word out at the start of the month. We're loving the variety of blown machines that found their way into our inbox.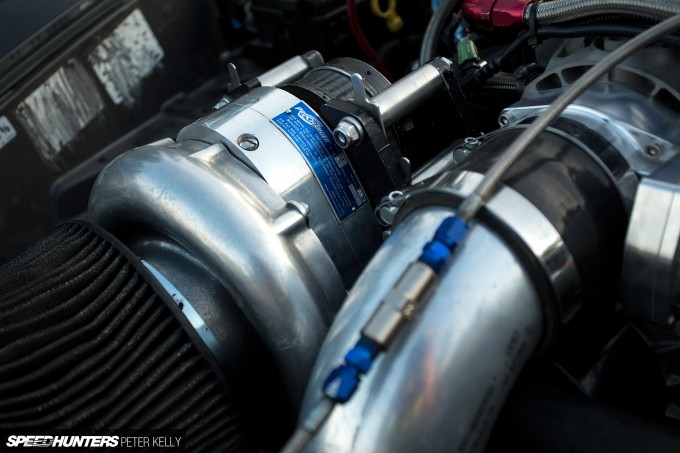 Expect all this whining, screaming belt-driven madness and more, right here on Speedhunters.com over the next couple of days.
Peter Kelly
Editor-in-Chief
Instagram: speedhunters_pedey
pedey@speedhunters.com