Imagine an island where every road seems to be the result of a racetrack designer's wandering pencil, then imagine half of those roads are closed to hold a week-long road race that stretches from North to South. This is my current reality, having headed down to the island state of Tasmania to follow the annual Targa Tasmania as it converts quiet country roads into special stages. Think of it as an Australian cross between the Isle of Man TT and The Gumball Rally.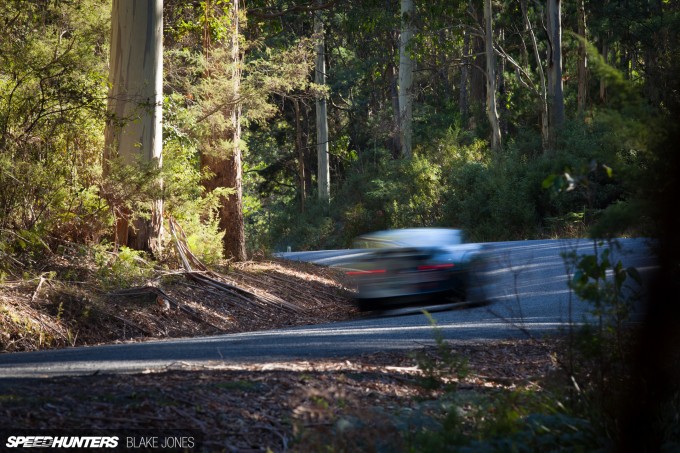 Day three of the six-day event is just kicking off, and speeds continue to increase as drivers find their confidence and push further into the capabilities of their cars.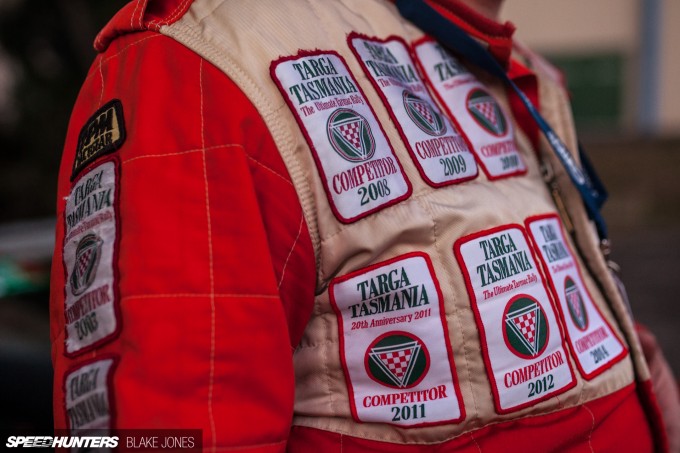 2015 marks the 24th year of Targa Tasmania and my first. Consider my appetite whet – I now genuinely believe that this must be the most epic road race currently run anywhere in the world.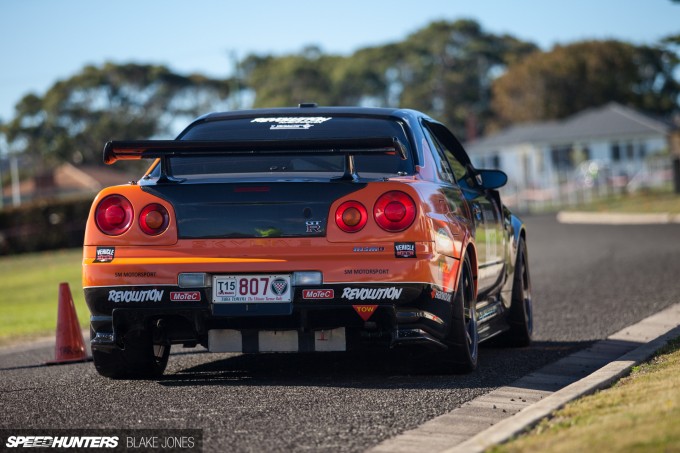 'GT-R Battles Gallardo On Suburban Street' – not a sensationalist tabloid headline, just another day at Targa! Who would like to see more of this Z-tune R34?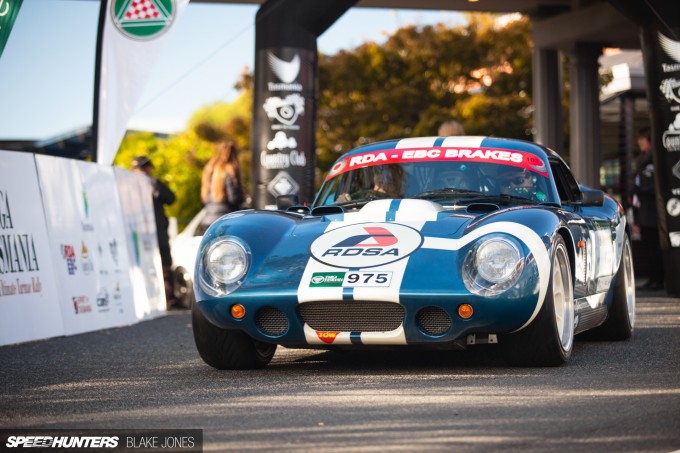 Apart from the scintillating car line-up, amazing roads and insane speeds, I've also had a bloody close call with the world's luckiest Torana driver (and managed to catch it all on video) to share. Stay tuned for the full story coming to these pages shortly.
Blake Jones
Instagram: blaketjones
blake@speedhunters.com