What's It Worth?
People are talking about the Porsche bubble at the moment – I'm hearing it a lot. Prices have been rapidly climbing over the last few years, but I do wonder just how much of it is hype? I like Porsche, but in the past when I could buy one, I didn't. Financially, that might have been a mistake, but then if I thought about the money I wouldn't be in to cars.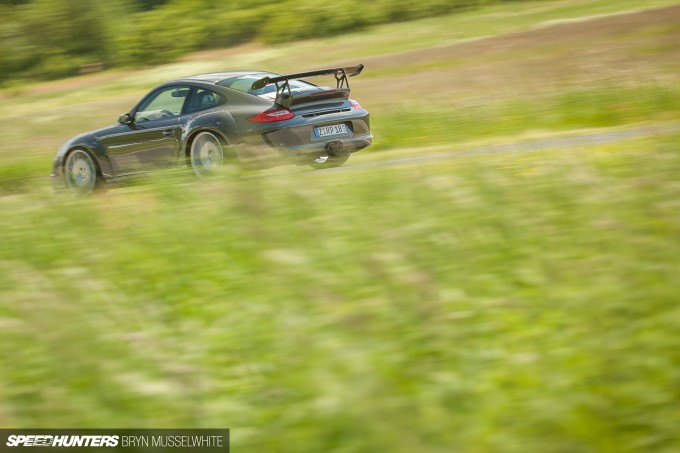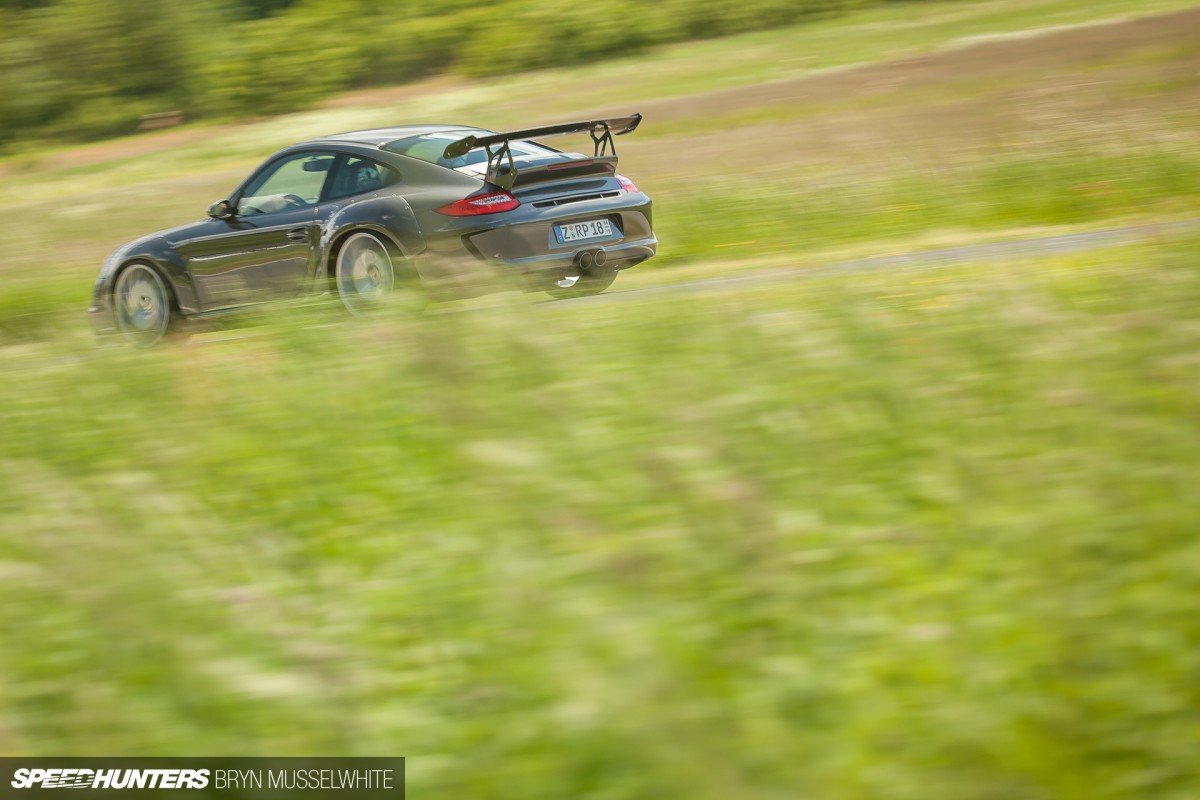 I think half the problem for me is that people buy a Porsche because of the badge and the assumed prestige that comes with it. But where's the fun in that? The individuality? It's not always about standing out from the crowd – but it's nice to know that you drive your own automotive road, rather than follow the traffic.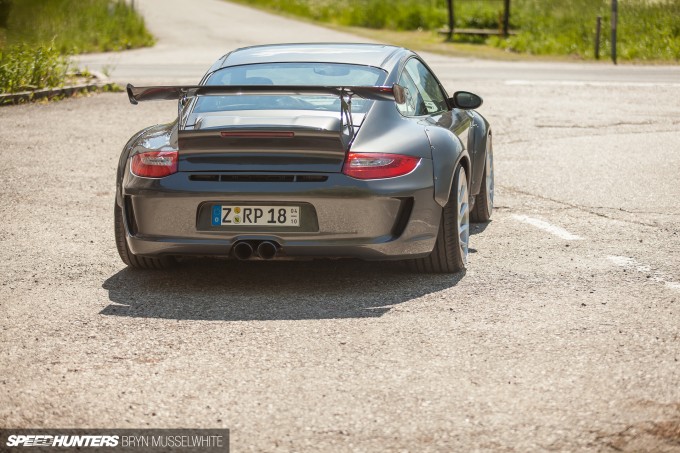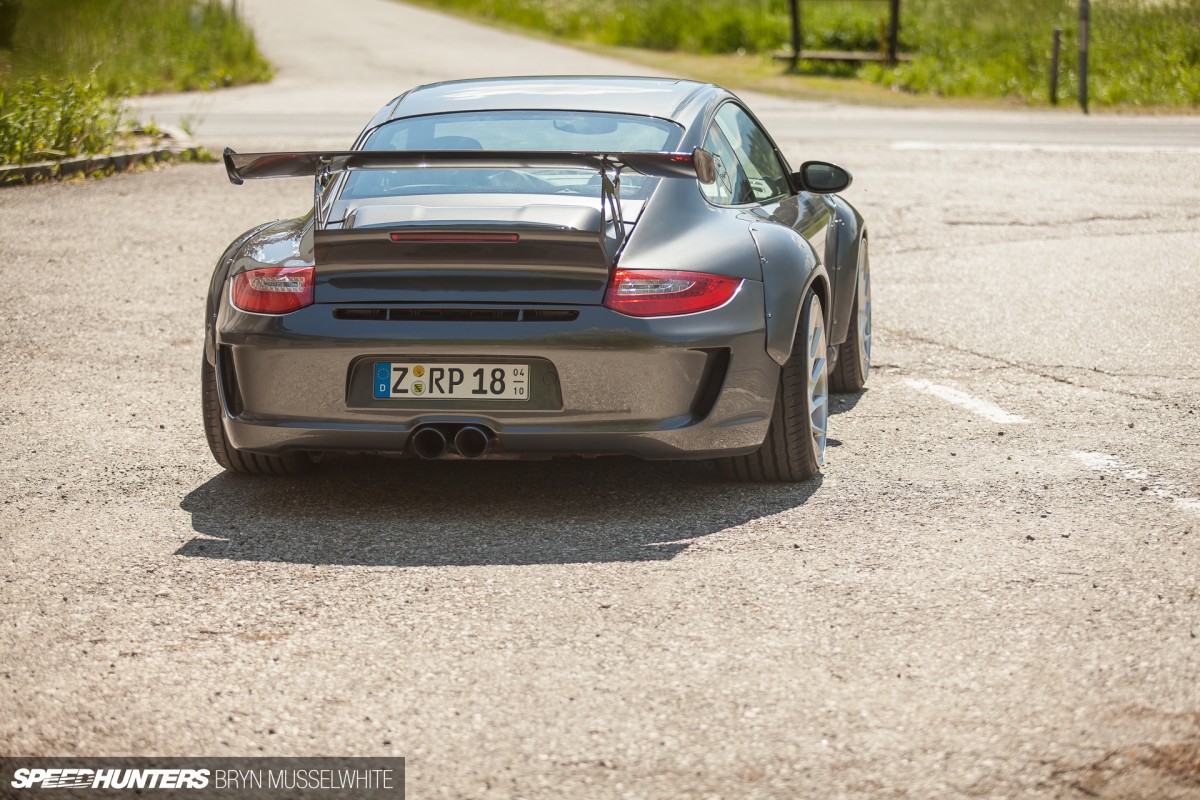 So what's that got to do with this 997 from Royal Performance in Germany? Well, first up I really like it – because it's different. But it manages to do it without trying too hard, or following fashion. The rear end is meant to echo the GT3 RS, which is a bona fide kick-ass car, but it doesn't shout at you about it.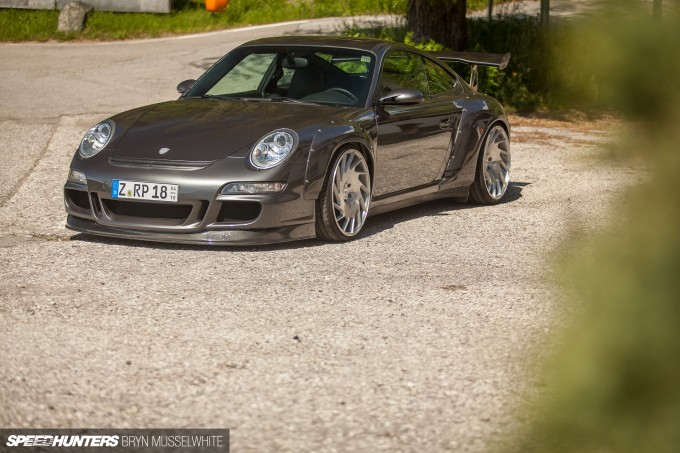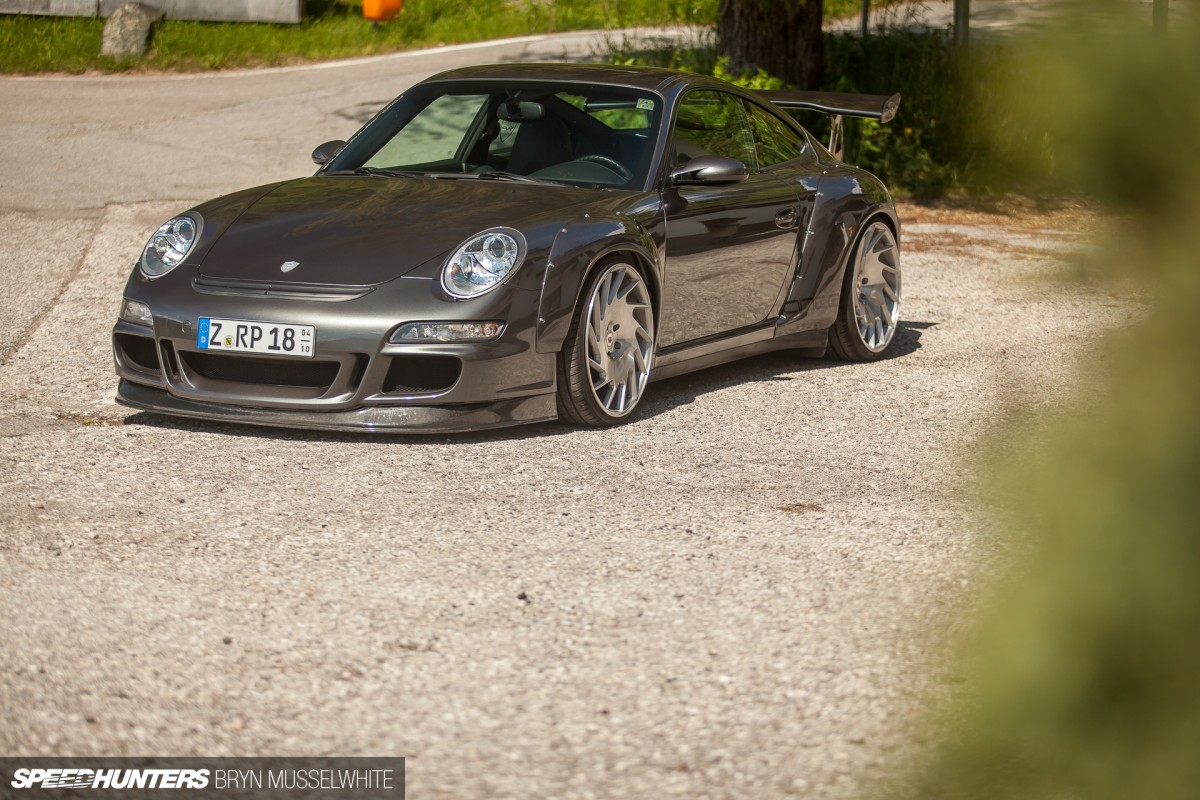 The arches are purposeful, but because this isn't a race car – nor pretending to be one – they're not covered in sponsor logos, graphics or garish paint.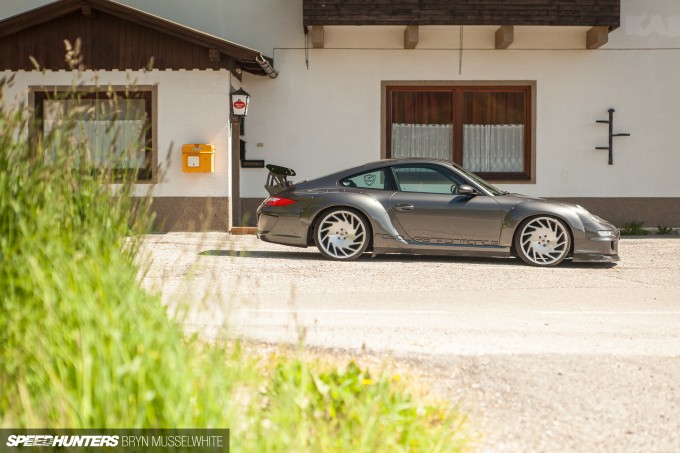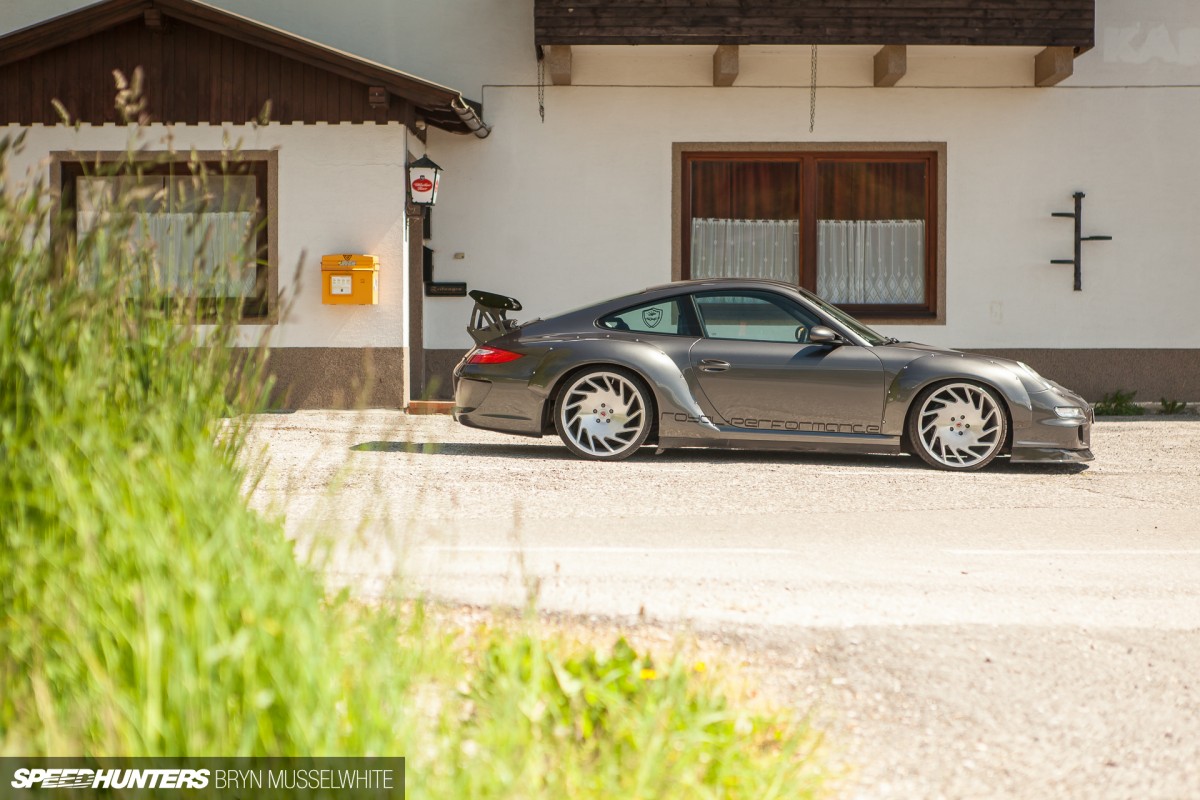 Did you think that colour was a Porsche code? Well, it's actually Ferrari Grigio Silverstone – another very subtle modification that makes you feel like you know what it is, but still catches you by surprise when you find out. I really love how the sun highlights the bulbous arches in this picture. The later Porsche 911s have been critised for becoming fat, but if you feel that way you won't be able to deny that these really add a muscular feeling to the overall lines.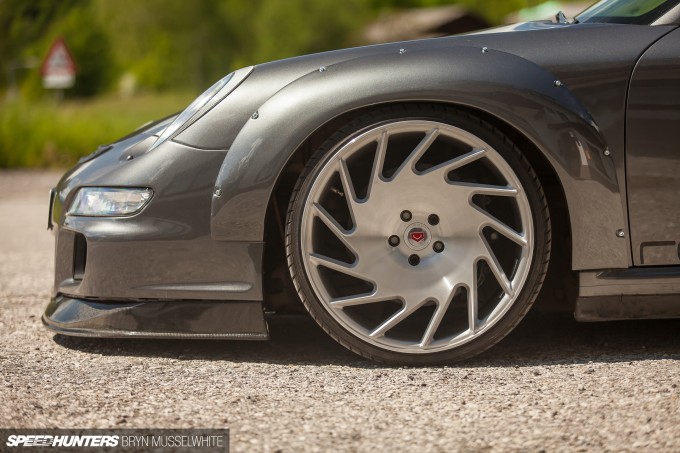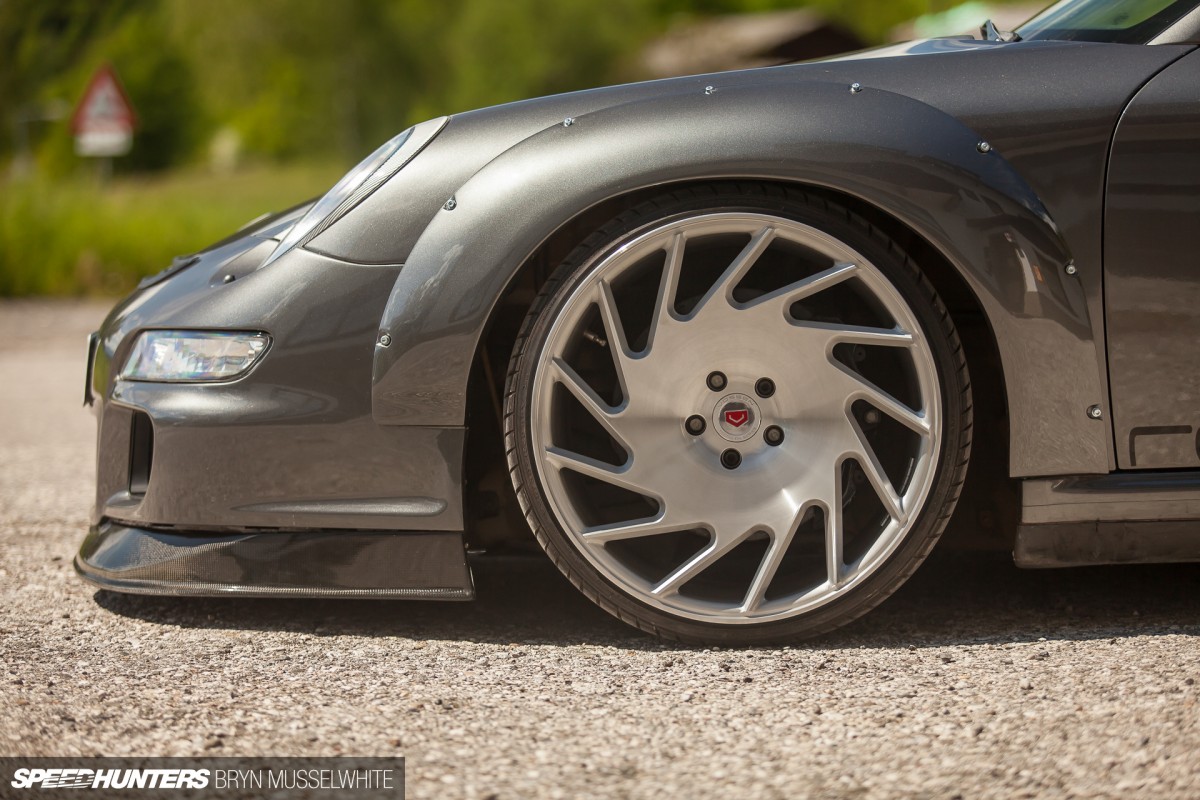 The ride height is just about spot on too. In fact, everything is just where it should be, without being overly dramatic about it. The wheels are from the Vossen Precision Series – again not an obvious choice, and they wouldn't have been my first. I would have probably gone for some BBS LMs, and in retrospect that would probably be predictable. So again, now I've seen them in the metal, they're like the rest of the build – they make sense. There's something distinctly different about them, yet somehow they're familiar. Take a look in the bonus images for some dish!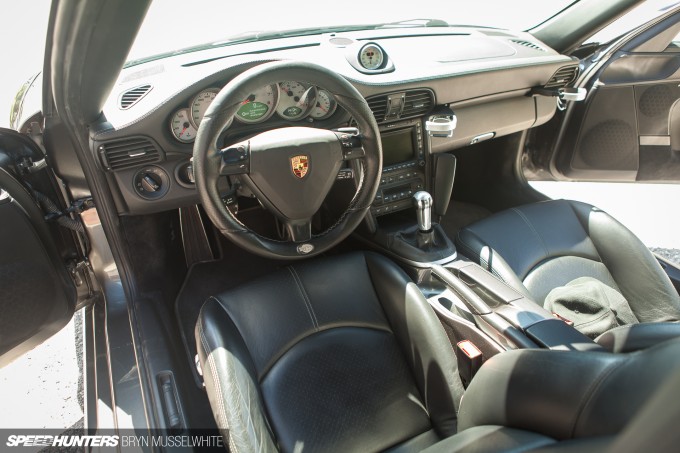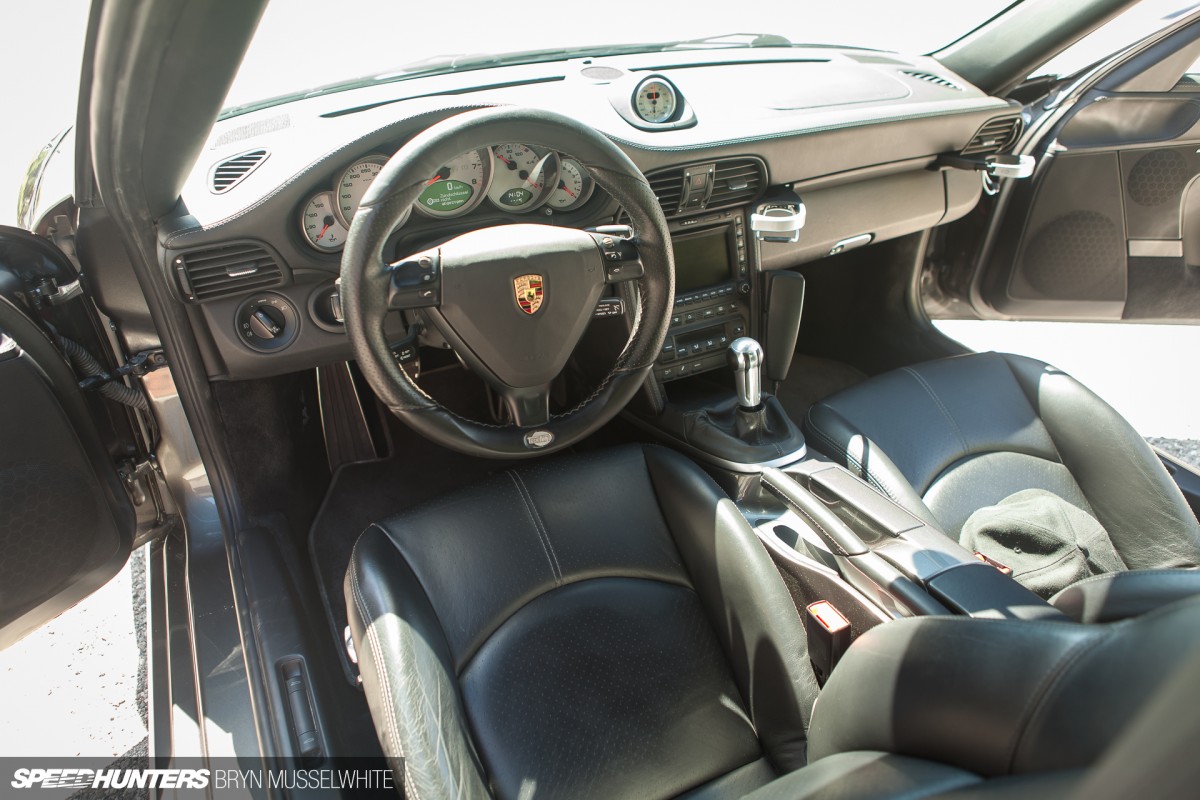 The interior has been left pretty much stock aside from a Tech-Art steering wheel. And why not? It's a great place to be, and with a few engine upgrades bringing power up to around 400hp you could crush a few tracks or cruise all day sat here.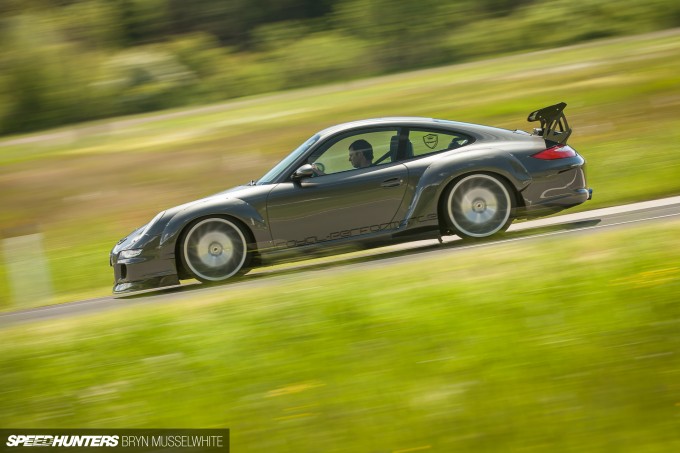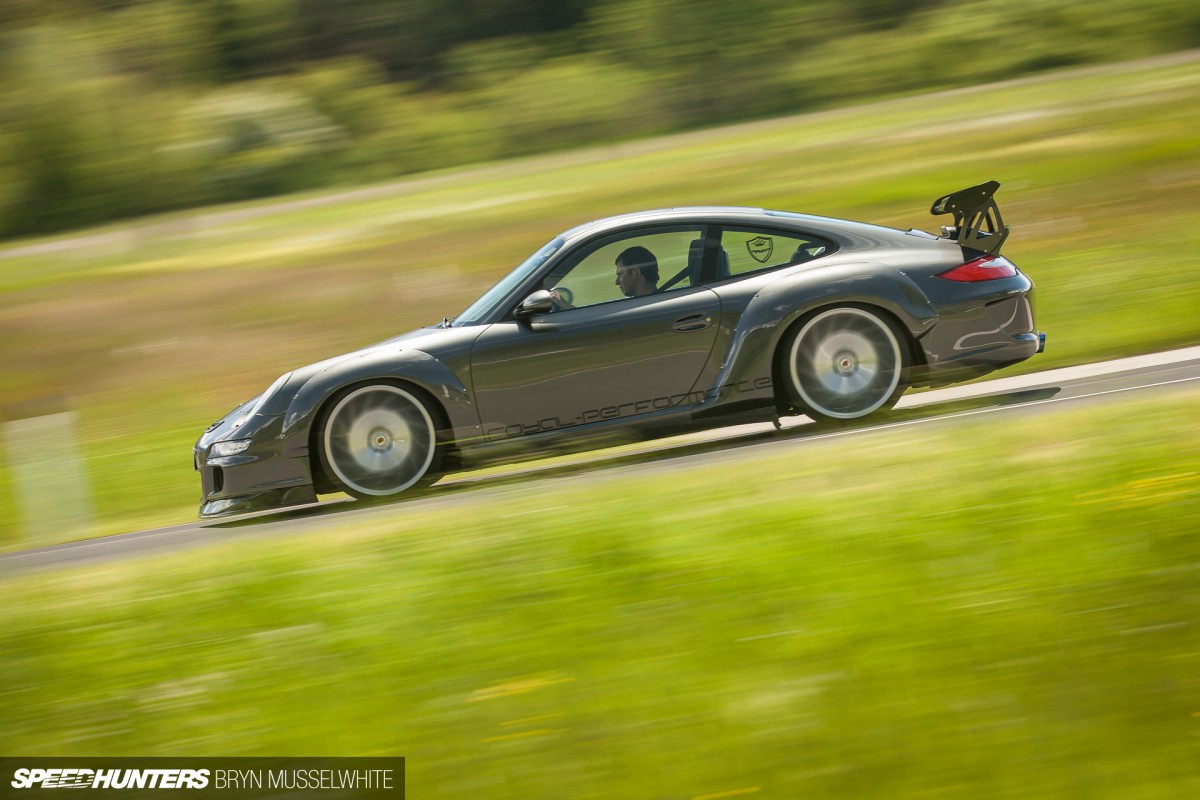 When it comes to Porsche I've always been more of an old school kind of guy, but as they reach stratospheric prices maybe the answer lies in something more modern? Is that less obvious? I don't know, but this 997 has really struck a chord with me. It's different enough to satisfy my individuality, but it could almost blend in to a car park… Almost.
Bryn Musselwhite
bryn@speedhunters.com
Instagram: Speedhunterbryn
More Porsche stories on Speedhunters
More car spotlights on Speedhunters
A short film about the Vossen VLE-1 series
Cutting Room Floor