Christian Horner is at the top of the pinnacle of motorsport racing – Formula One. He's been at the helm of Infiniti Red Bull Racing since its inception in 2005, and for all its four world championship wins. With the switch to turbo V6 engines in 2014 and Mercedes powerplants dominating the grid, Horner continues to amaze by masterminding rising star Daniel Ricciardo's challenge for the F1 Driver's Championship title. With Daniel answering your Ask the Expert questions, we thought you would like the opportunity to challenge Horner with your questions too!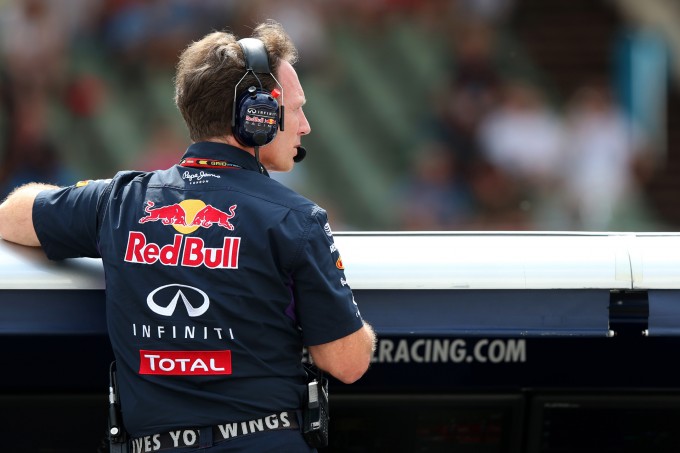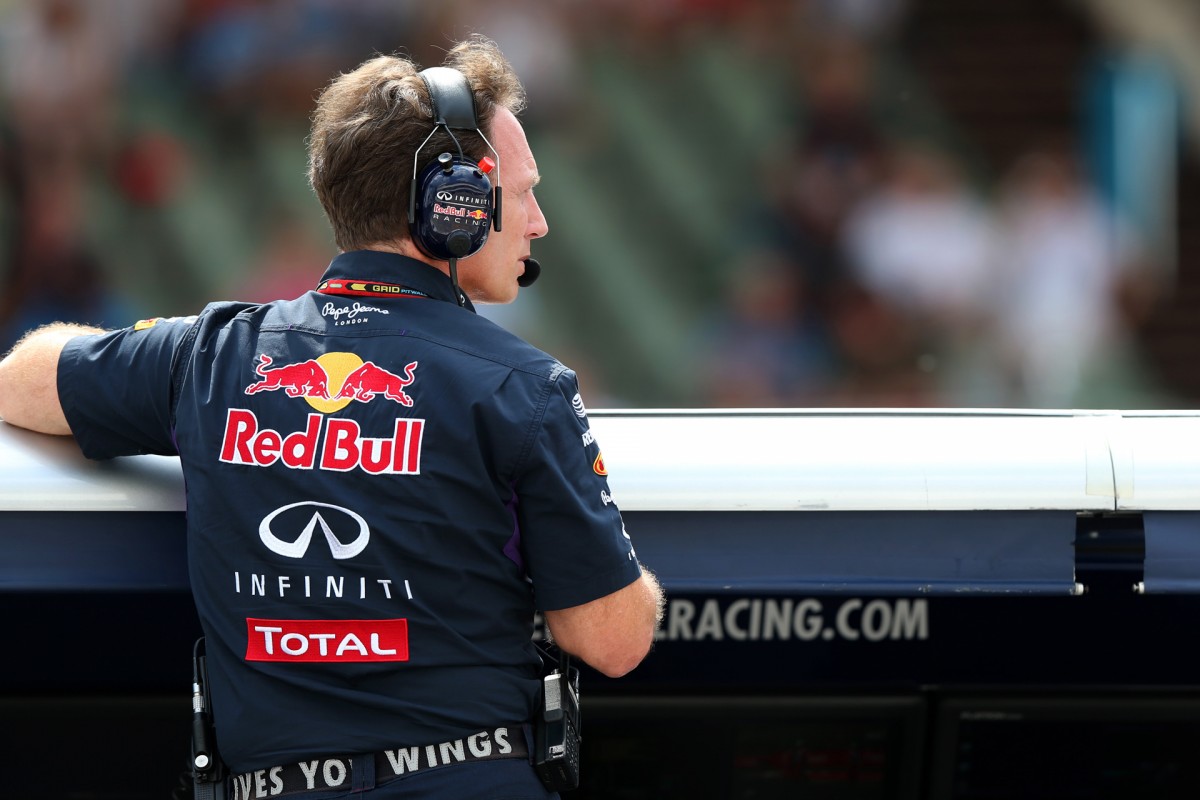 Best known as the architect behind Infiniti Red Bull Racing's incredible success – and perhaps for famously jumping into a pool wearing nothing but a Superman cape to celebrate the team's first podium finish at the Monaco Grand Prix – his motorsport career started as a race car driver. He won the prestigious Formula Renault scholarship in 1991 before moving to Formula Renault, British Formula Three, Formula Two and ultimately Formula 3000 before retiring from driving at the age of just 25.
Rumored to be the next F1 boss by none other than Bernie Ecclestone himself, we are catching up with Horner at the Singapore Grand Prix and thought it would be great to have him answer your questions in the next installment of Ask The Expert. Whatever you would like to know – whether it has to do with racing or not  – now is your opportunity to ask. Add your question in the comments section below, and it just might be selected for answering in an upcoming post.
Elizabeth White
Instagram: @itswhitenoise
elizabeth@speedhunters.com
More Ask The Expert stories on Speedhunters
Infiniti Red Bull Racing