Daniel Ricciardo's spectacular rise to the pointy end of the 2014 Formula One Championship standings has been nothing short of amazing. What is perhaps most impressive, however, is that he has raced into title contention as the new kid on the block at Infiniti Red Bull Racing – competing with teammate and reigning four-time World Champion, Sebastian Vettel.
We all have our favorites on the grid – and perhaps those whom we root against; however, it's virtually impossible to find a fan or rival driver who does not like and respect Daniel. And it's the 25-year-old Australian who will be on-point for our next round of Ask The Expert.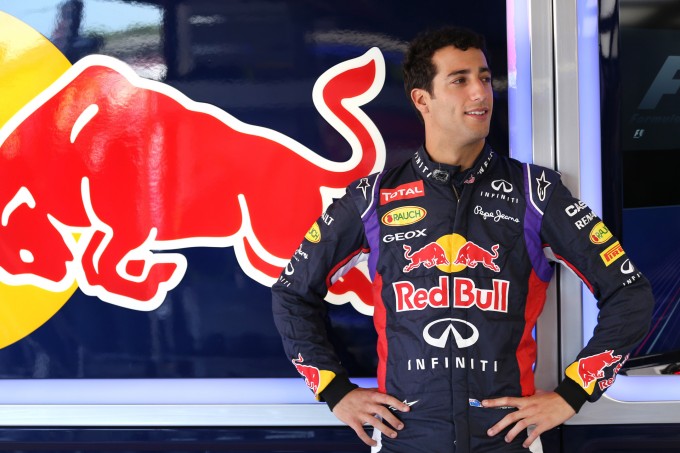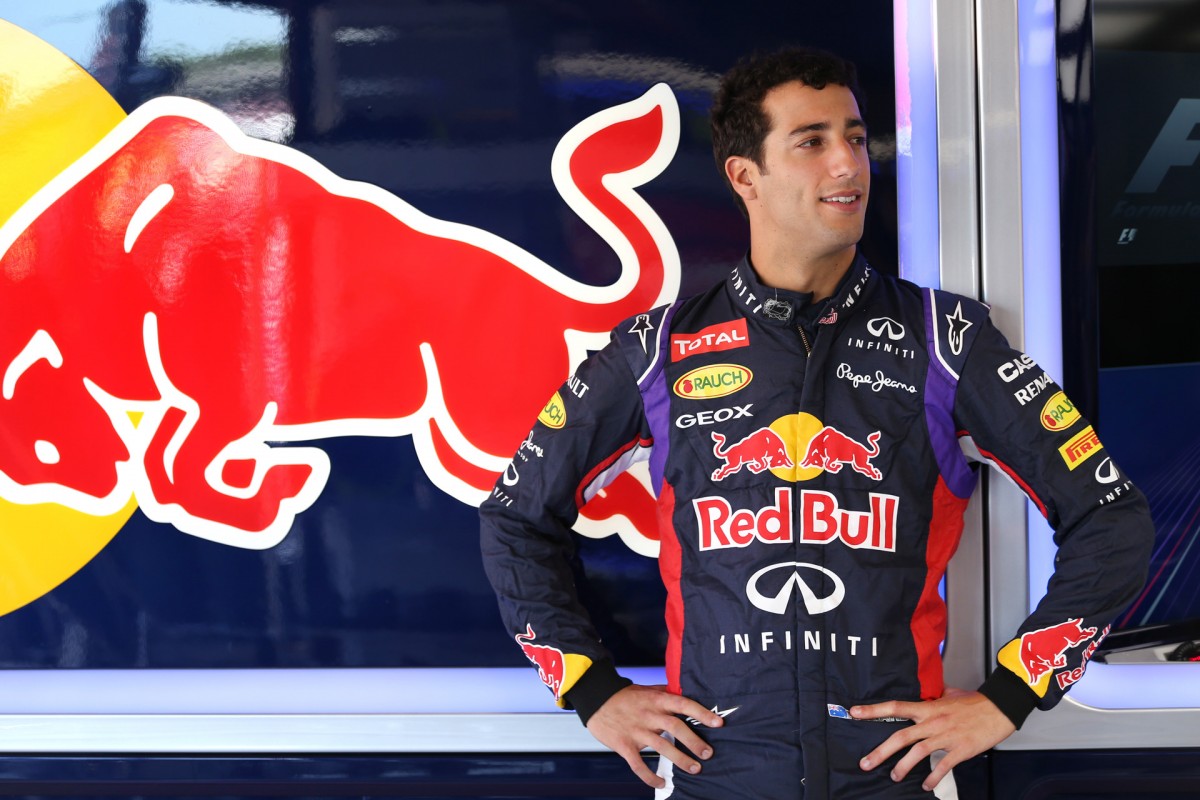 Daniel is no stranger to the heat of a championship battle. He won the British Formula Three Championship in 2009, before moving to Formula One's Scuderia Toro Rosso in 2011. Daniel was tapped to join Infiniti Red Bull Racing for 2014 and wasted no time, taking the checkered flag for second at the opening race of the season in Australia (before a technicality excluded him from the points). Daniel grabbed his first Formula One win at the 2014 Canadian Grand Prix, overtaking Nico Rosberg on lap 68 of 70. He then scored his second win at the 2014 Hungarian Grand Prix and won his third at Spa just last month.
Opportunities to pose questions to a driver in the midst of a battle for a Formula One title definitely don't come along everyday, so if there's something you'd really like to ask Daniel – now is the time. Add your questions in the comments section below, and once they have been collated I'll be sitting down with Daniel at the Singapore F1 Grand Prix and passing on a select few for him to answer in an upcoming feature.
Elizabeth White
Instagram: @itswhitenoise
elizabeth@speedhunters.com
More Ask The Expert stories on Speedhunters
Infiniti Red Bull Racing