What does Speedhunting mean to you? For some, perhaps it means getting your hands dirty in the garage, working on your beloved project until the wee hours of each morning until it looks and functions exactly the way you want. For some, perhaps it's all about competition. Perhaps you were born with that gut-wrenching competitive instinct that tells you that second place just isn't good enough, or perhaps you have an obsession with going fast, hunting big horsepower numbers and creating the most powerful machine possible. Maybe you're the sort of person who likes to spend your free time getting lost in various automotive publications and hunting for technical information; the simple joy of absorbing writing and images into your mind. Or perhaps you prefer hunting speed through the viewfinder of your camera, chasing that perfect shot; whether it's for your own personal pleasure or to further your photographic career.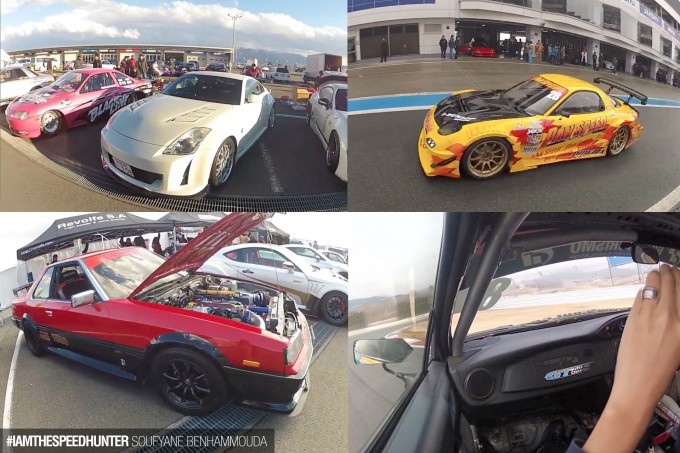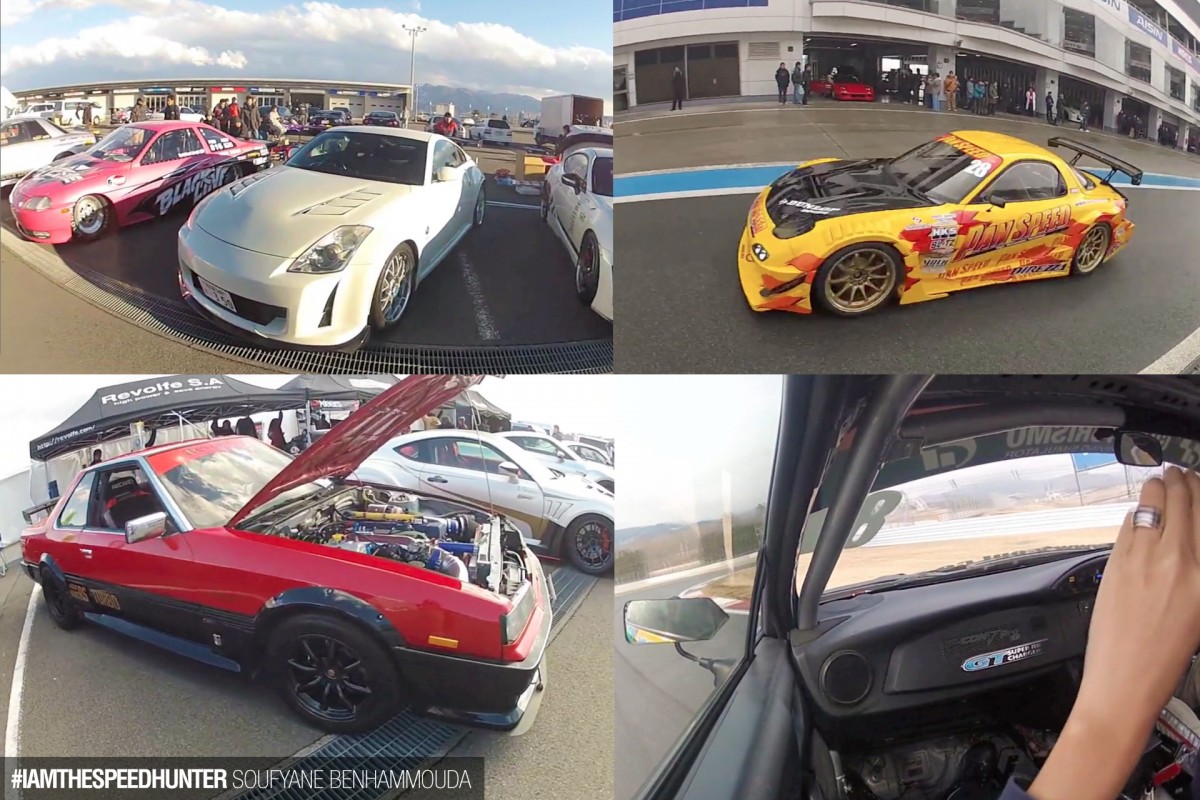 Not so long ago we introduced a new concept to the #IAMTHESPEEDHUNTER program, that being the moving image. We asked you to take us inside your world as a Speedhunter by sharing with us video footage filmed from a first-person perspective. We received some incredible submissions, and the level of creativity and detail put into them truly blew us away. Instead of showing you the film as a whole, we thought we'd break it down and show you each of the 12 videos separately, because we think they're all cool enough to be worth watching individually.
Our first video comes from Soufyane Benhammouda from France, who takes us around the world with him on an epic Speedhunting adventure! Where is he going and what is he doing? You'll have to watch and find out! So for those of you that weren't able to view the film's debut at the Bilsport Performance & Custom Motor Show back in April, turn down the lights, grab some popcorn and enjoy…
What you've just witnessed is just the beginning of an exciting new direction for the #IAMTHESPEEDHUNTER program. Over the next few months we'll be working to reset the balance of the program, extending it not just to those with exceptional photography skills, but opening its doors to the whole community. In that spirit, we'll be running various community projects alongside our partner events throughout the year, holding Speedhunting challenges and competitions and making things more about you.
#IAMTHESPEEDHUNTER is about discovery, adventure and most of all, having fun with cars, and as we all come from different walks of life, it only makes sense that the definition of Speedhunting will be different to each and every one of us. Stay tuned for information in the coming weeks on how you can get involved!
Taryn Croucher
Instagram: @taryncroucher
Twitter: @taryncroucher
taryn@speedhunters.com