Champagne & Challenges
Motorsport never fails to amaze me. When you're so dependent on mechanical equipment, there is an extremely fine line between success and nightmare.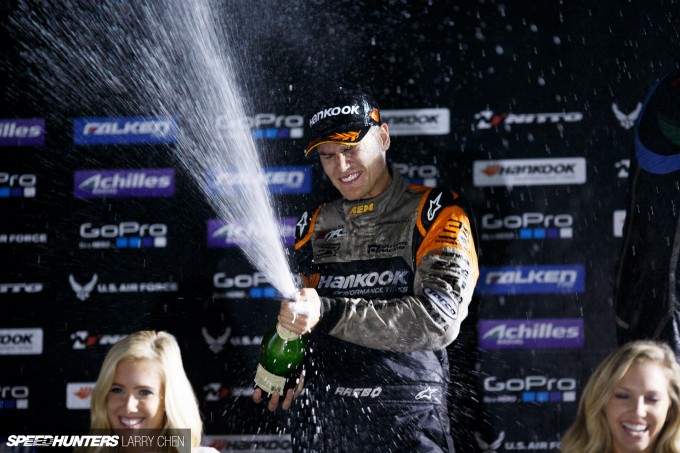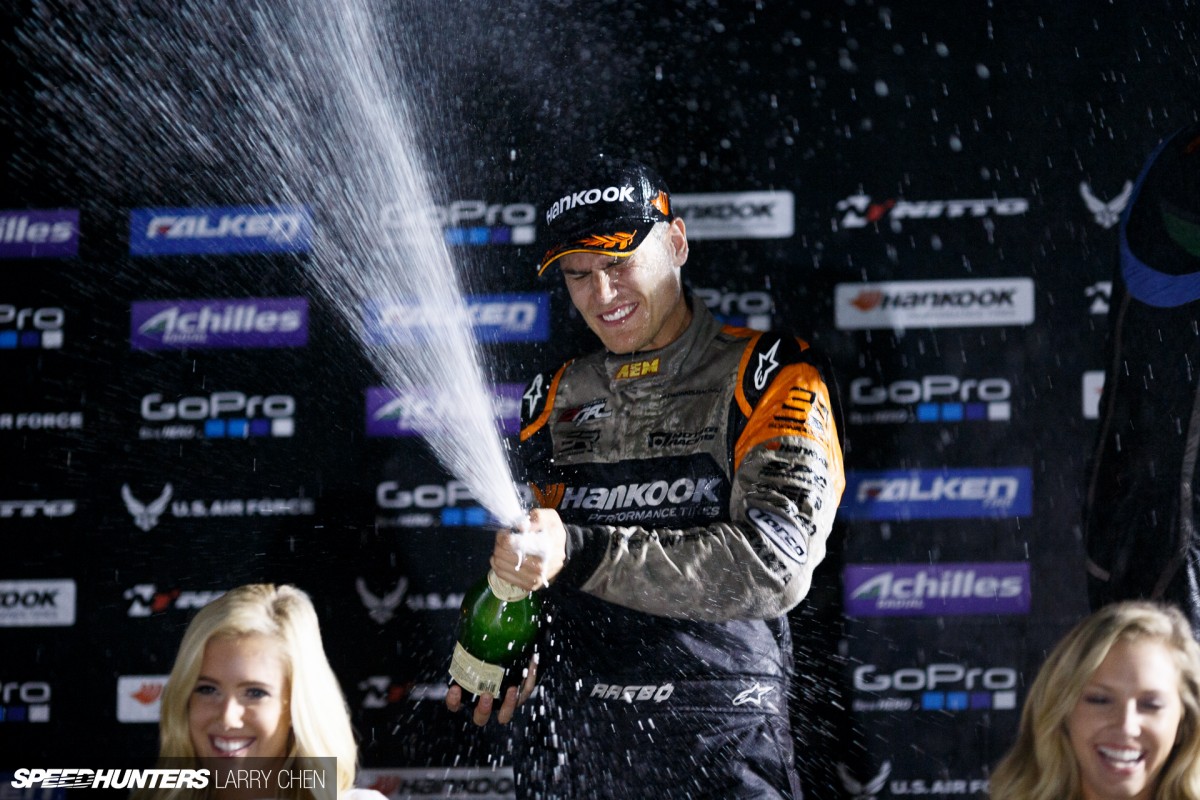 One weekend you're standing on the Formula Drift podium and enjoying the spoils of success.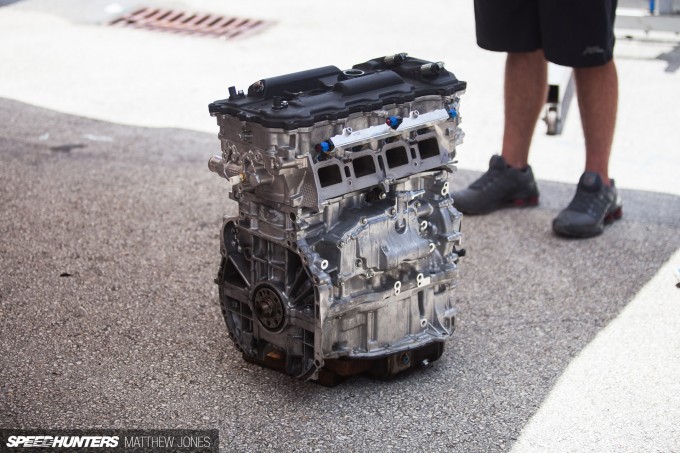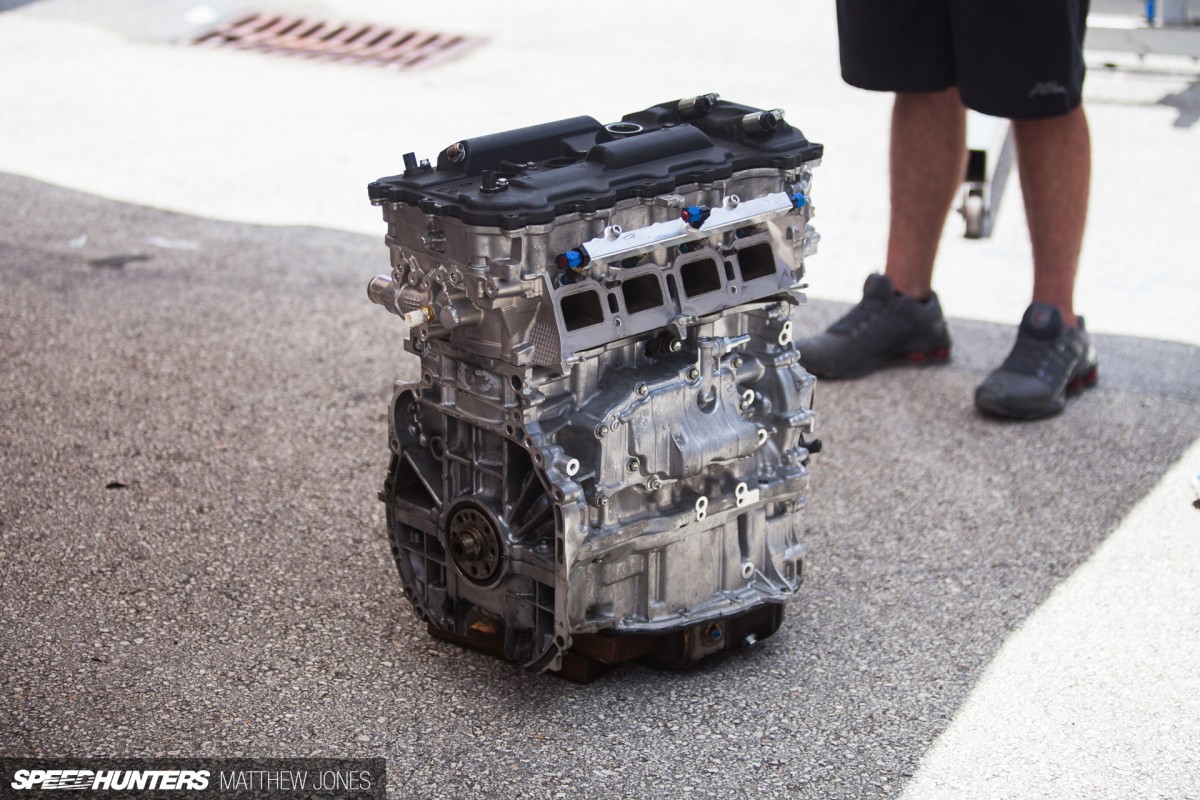 The next, a broken engine means you might not even be able to qualify for the event.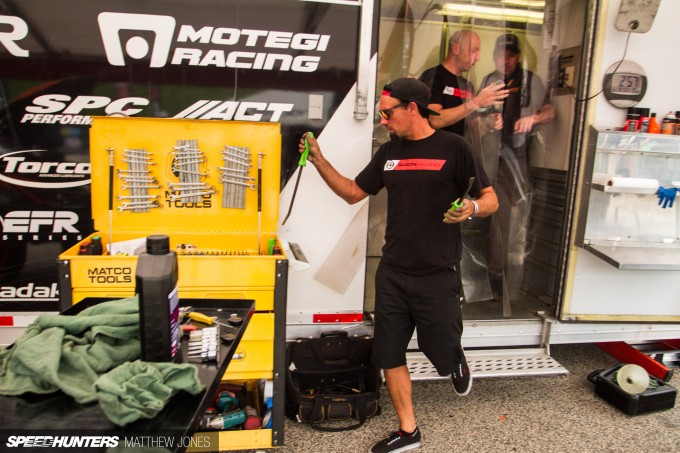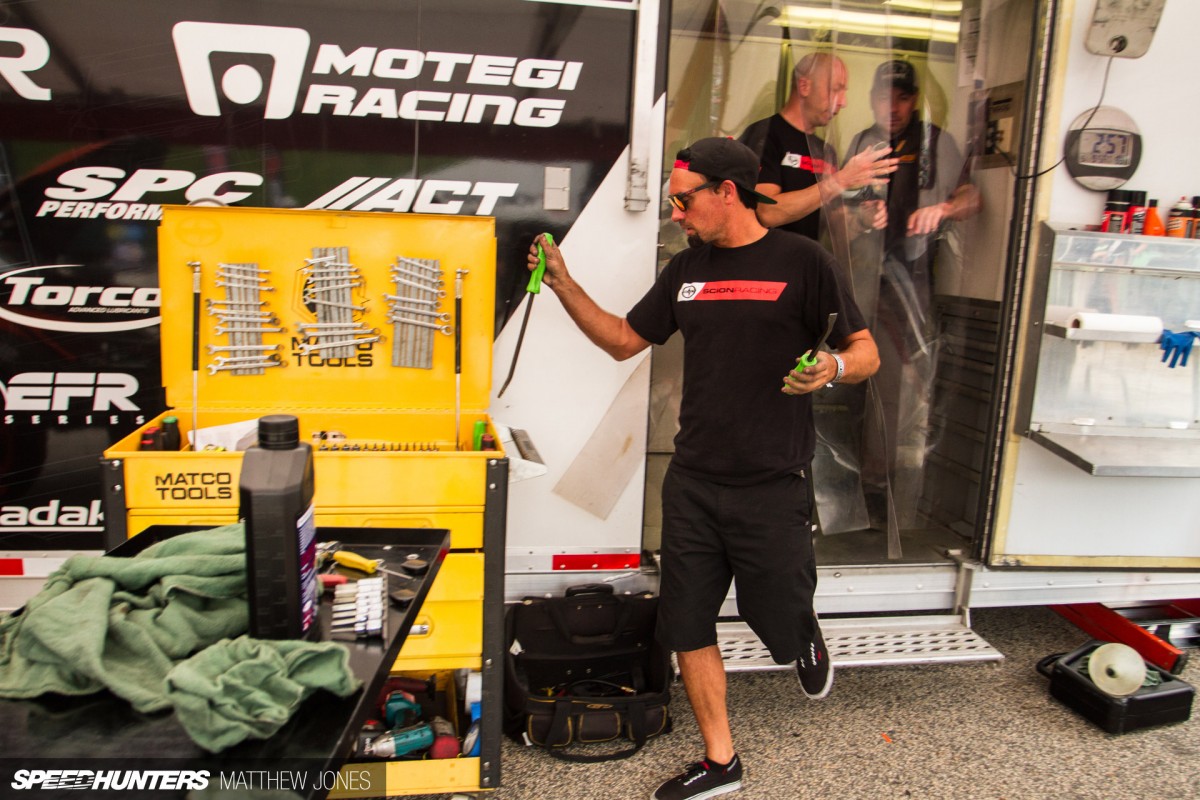 That's why you need a solid crew.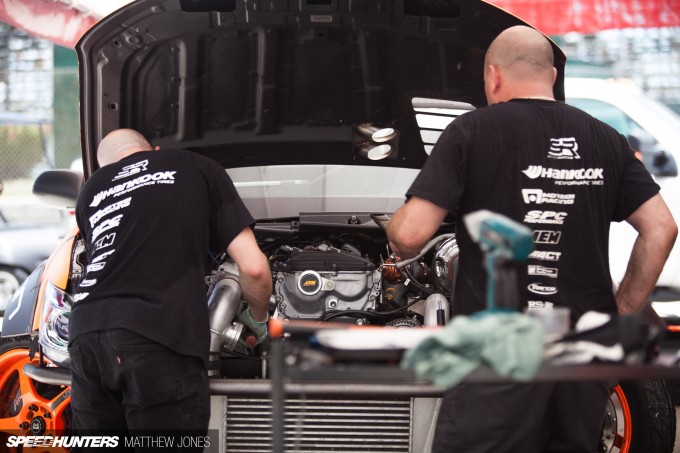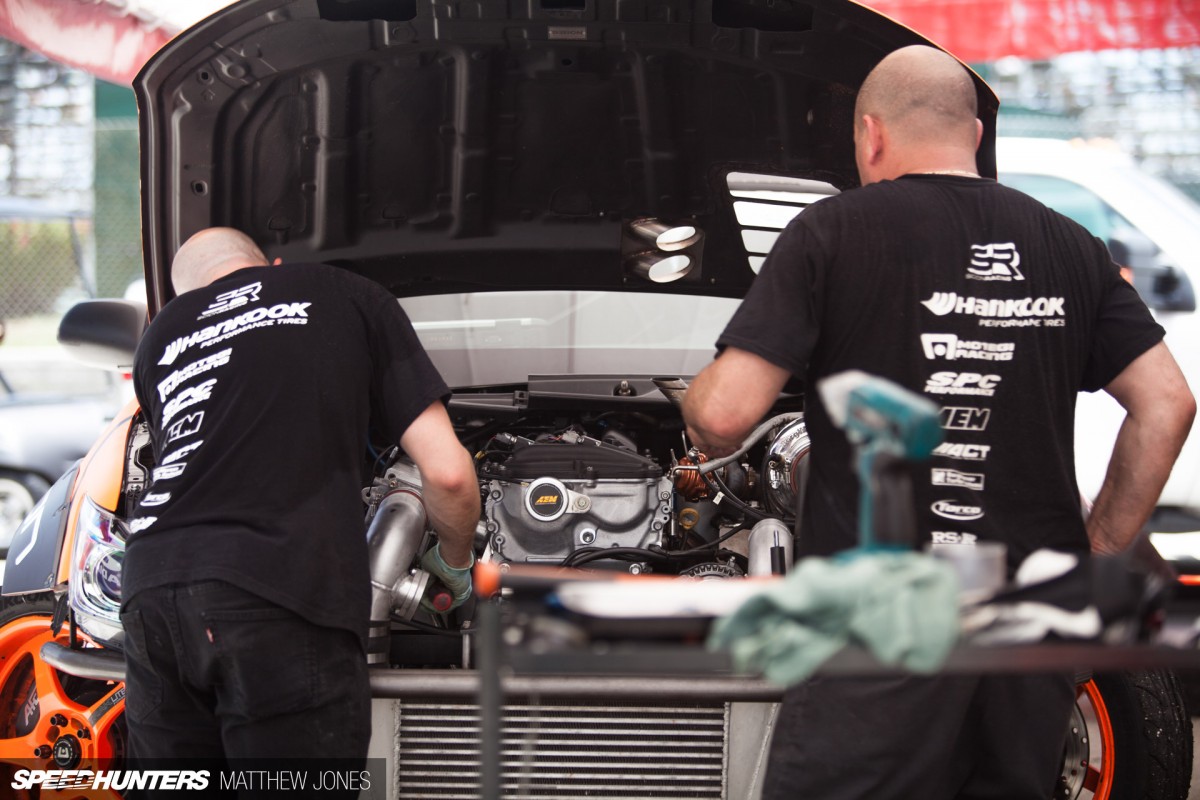 When I blew the head gasket on our 2AR competition engine in Florida a couple of weekends ago just as qualifying was about to start, our worst case scenario became a reality.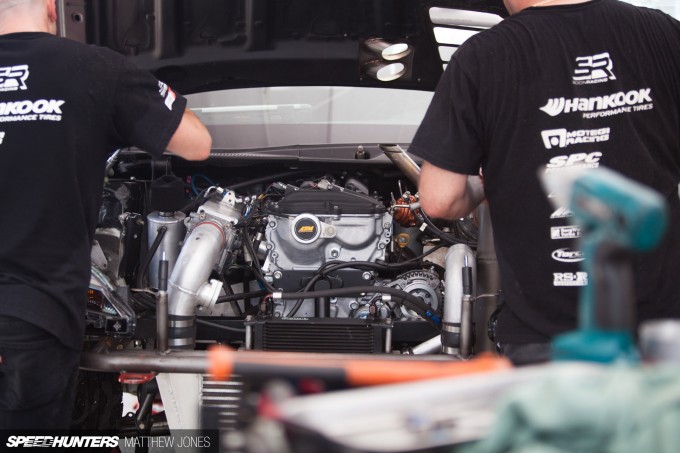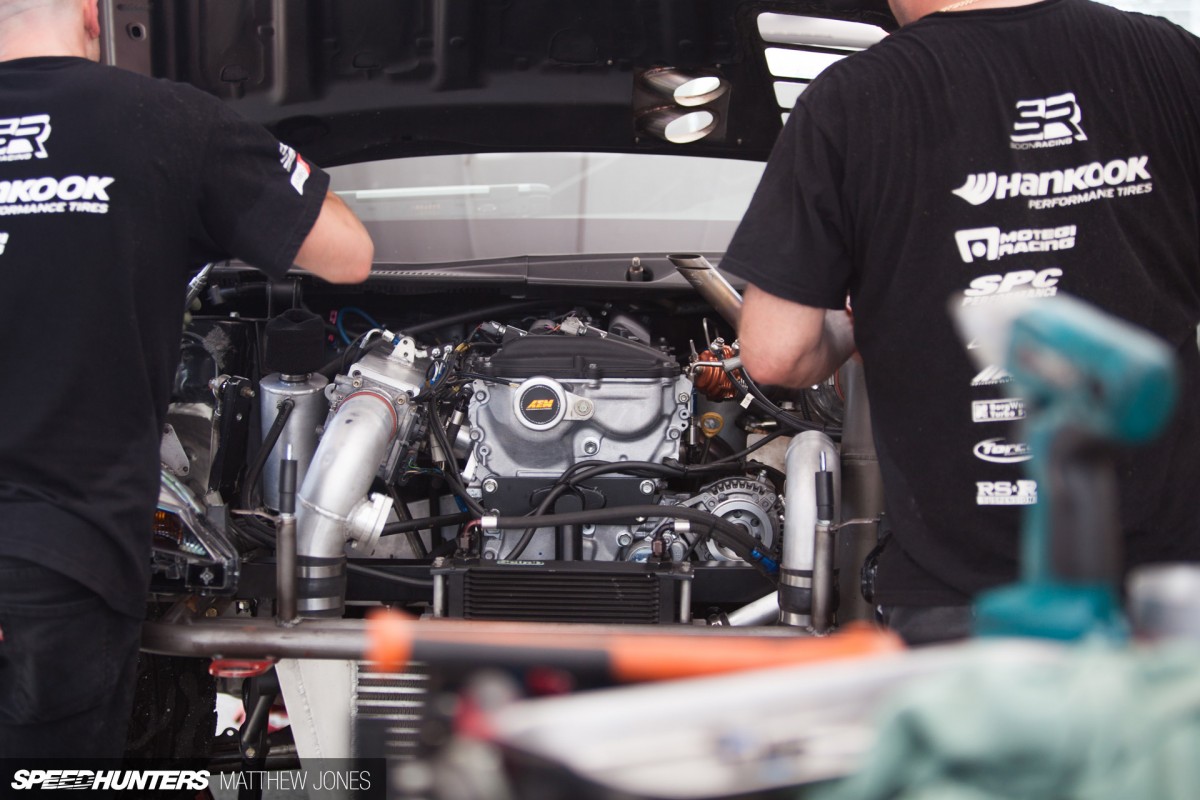 But my guys, the Papadakis Racing crew, proved they are the best in the business by swapping the motor in just over an hour. That included pulling both manifolds off and pulling the transmission out, and then mounting everything back on, as well as filling up on coolant and motor oil. The new motor fired up right away.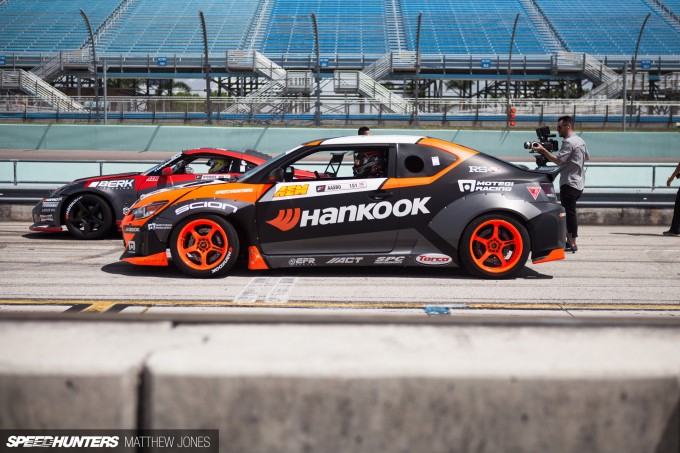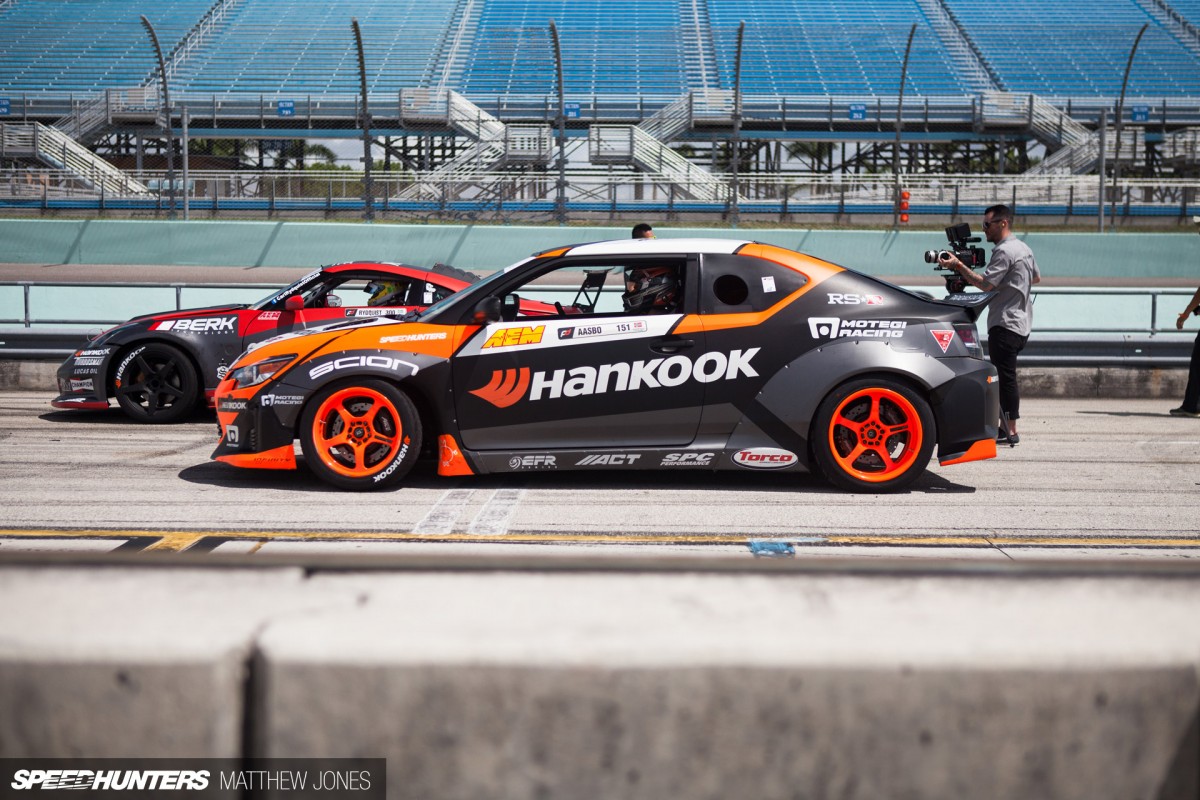 And the legendary team got me out for both of my qualifying runs!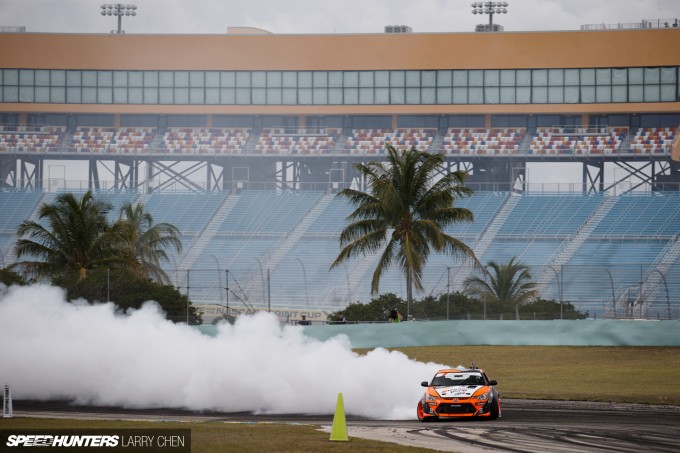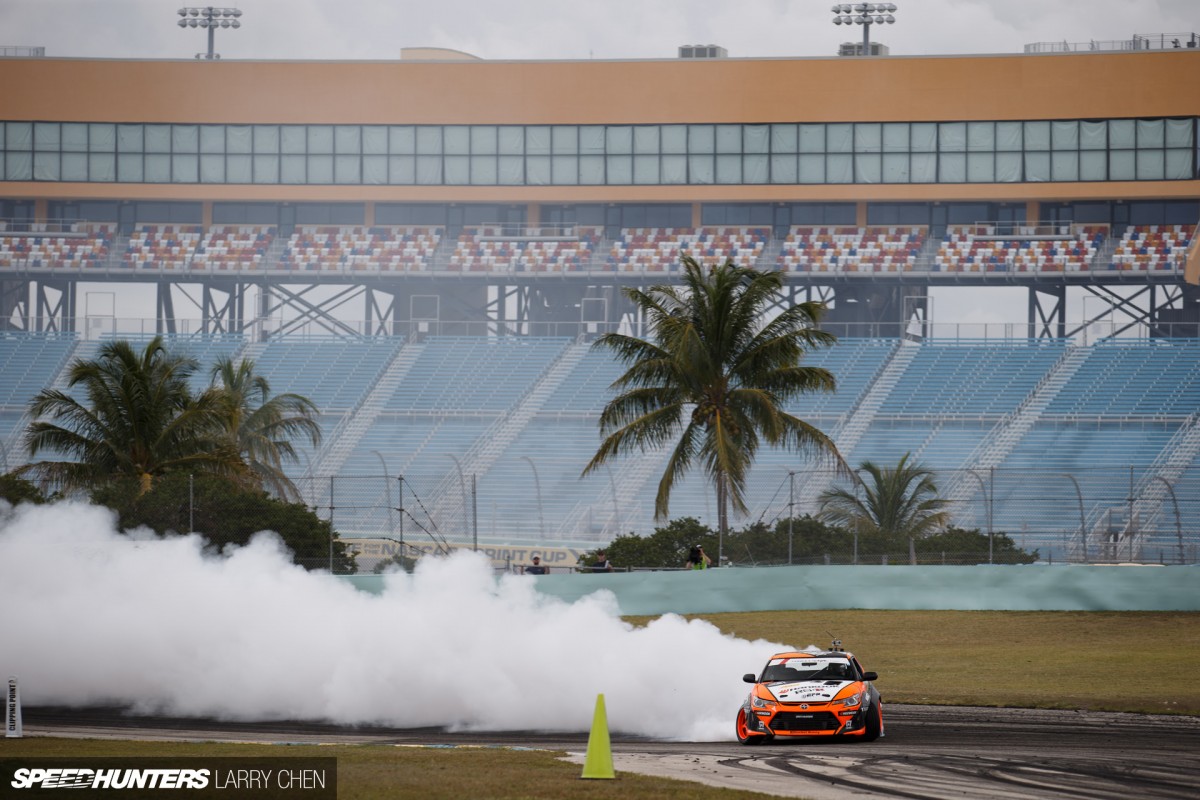 We qualified in seventh place.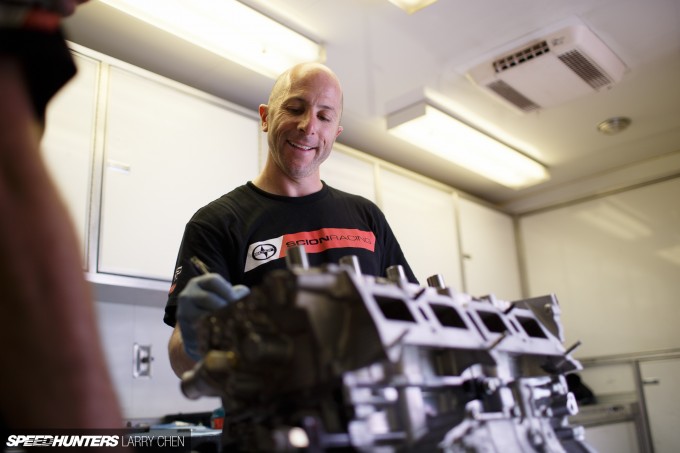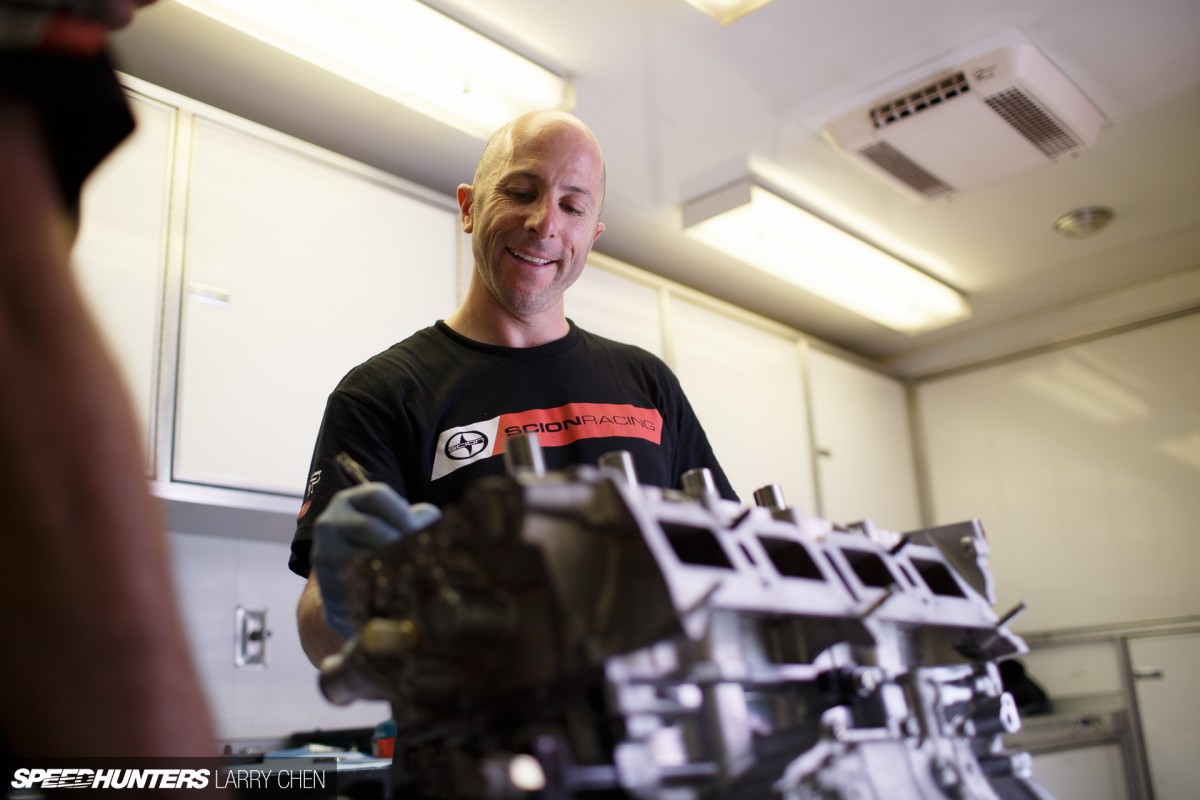 Back in the pits, Steph quickly tore apart the broken motor. It turned out to be a melted head and lost compression on two cylinders. We believe the meltdown was caused by a faulty water temp sensor that made the motor run lean for a brief moment.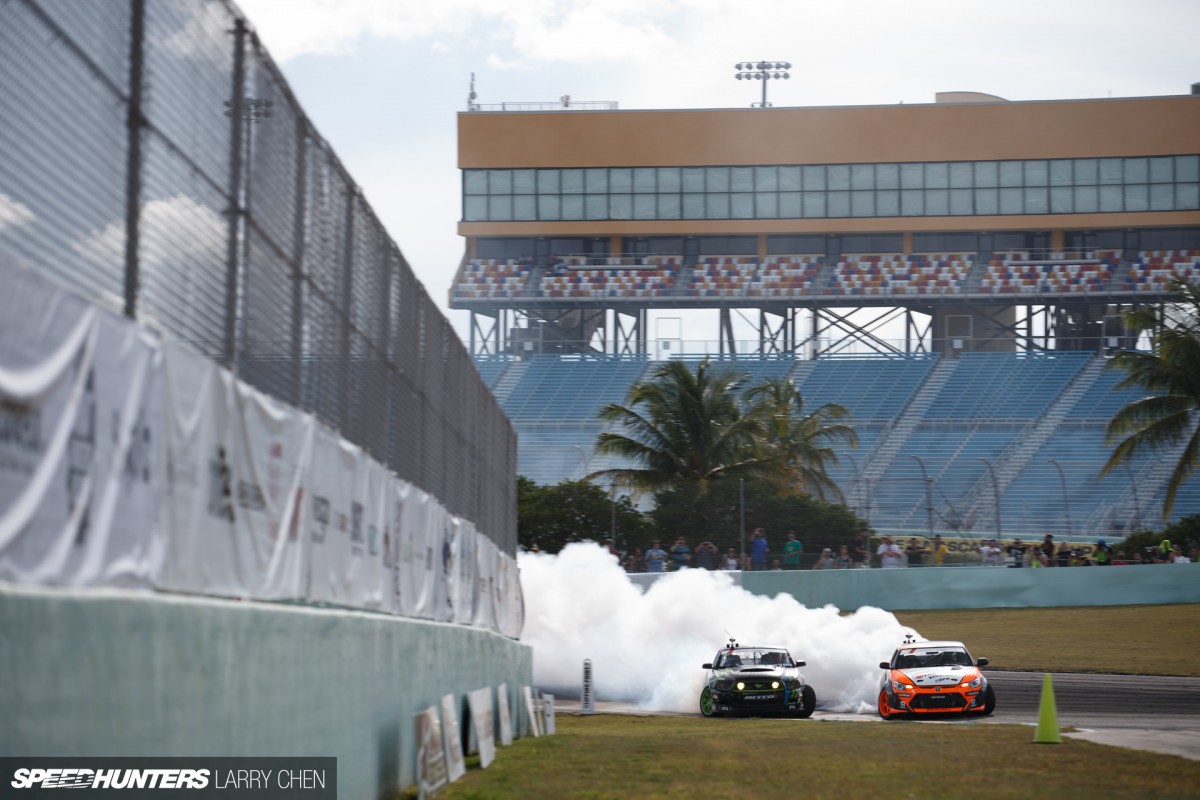 When everything was said and done after Saturday's tandem battles, we ended up in sixth place after getting knocked out by round winner and fellow Speedhunter, Vaughn Gittin Jr.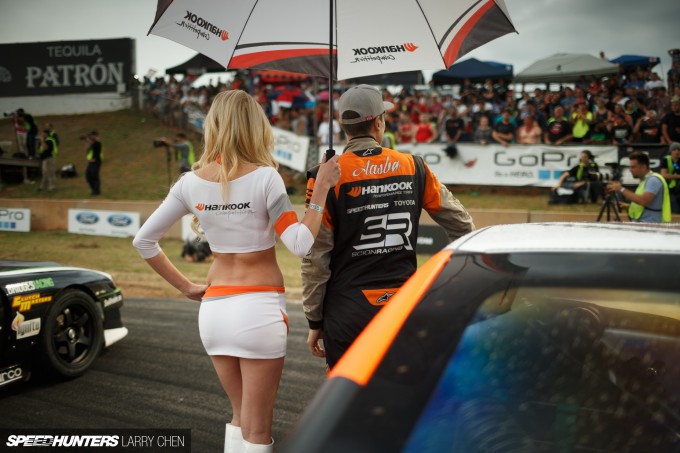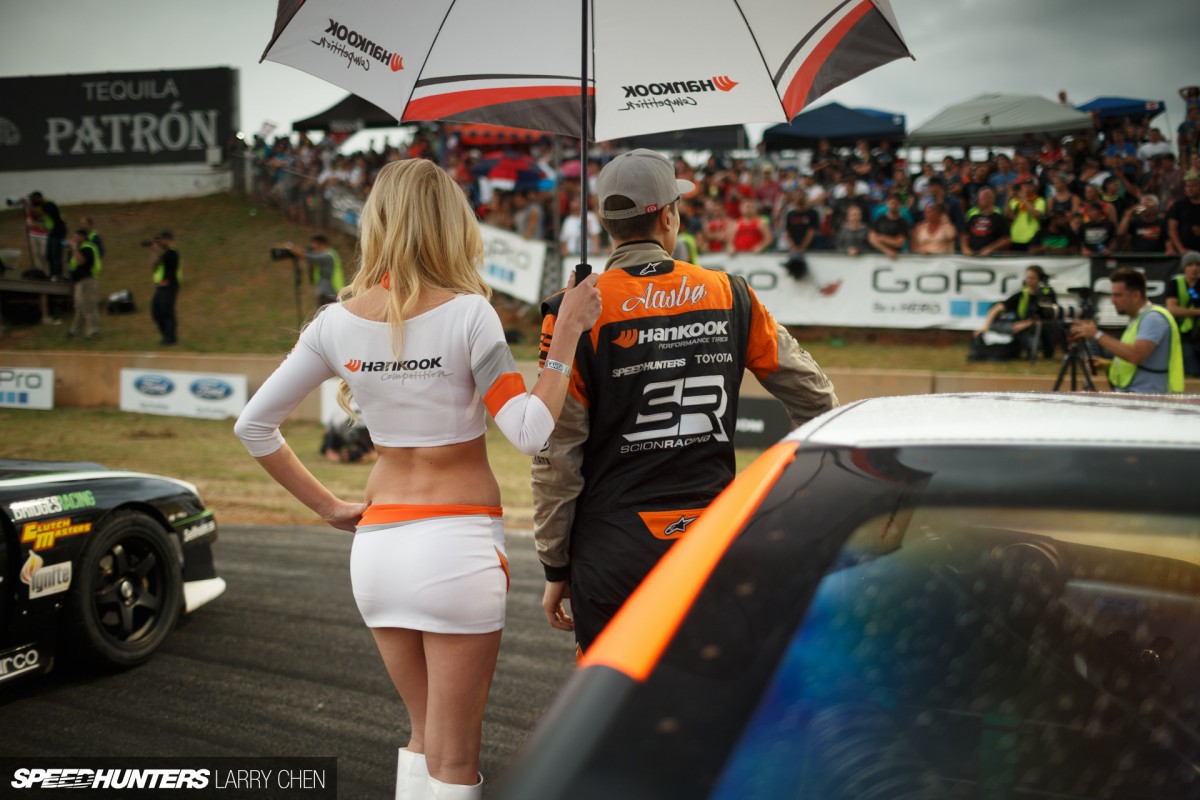 We are currently sitting in fourth place overall in the championship.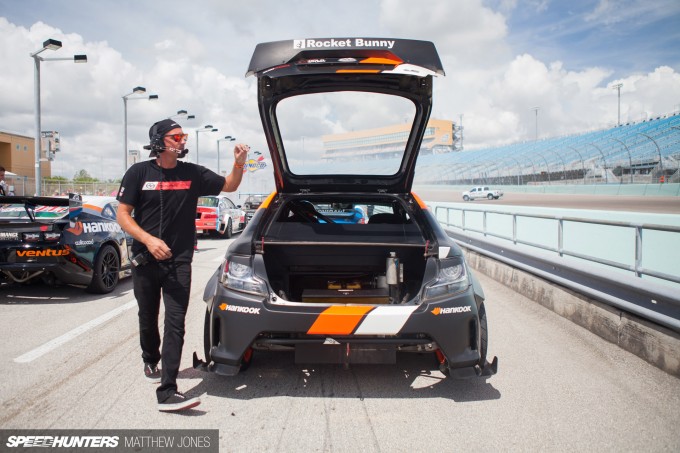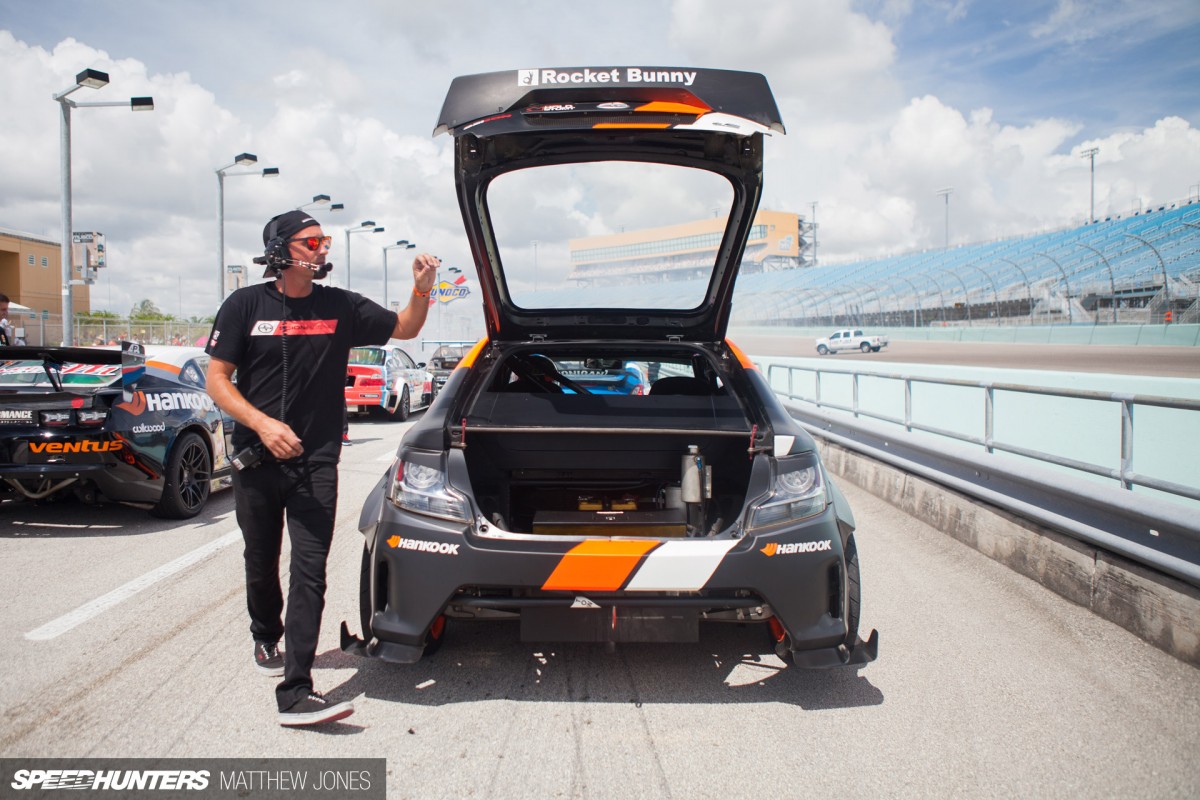 Shawn, one of the crew, summed it best when he said, "There's success and there's heartbreak out there all the time. That's why I love racing."
What's Your Flavor?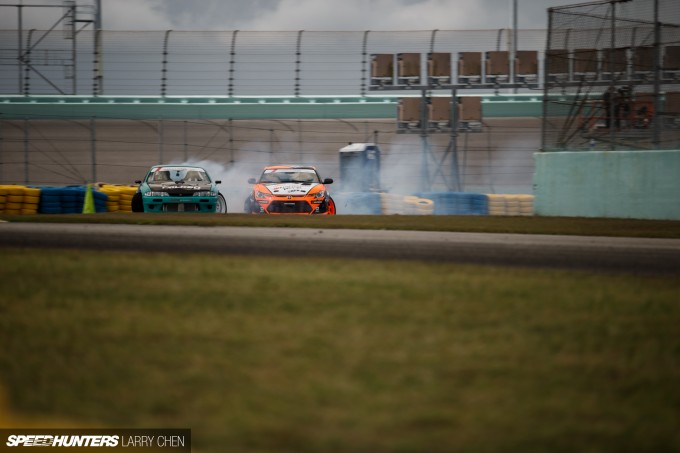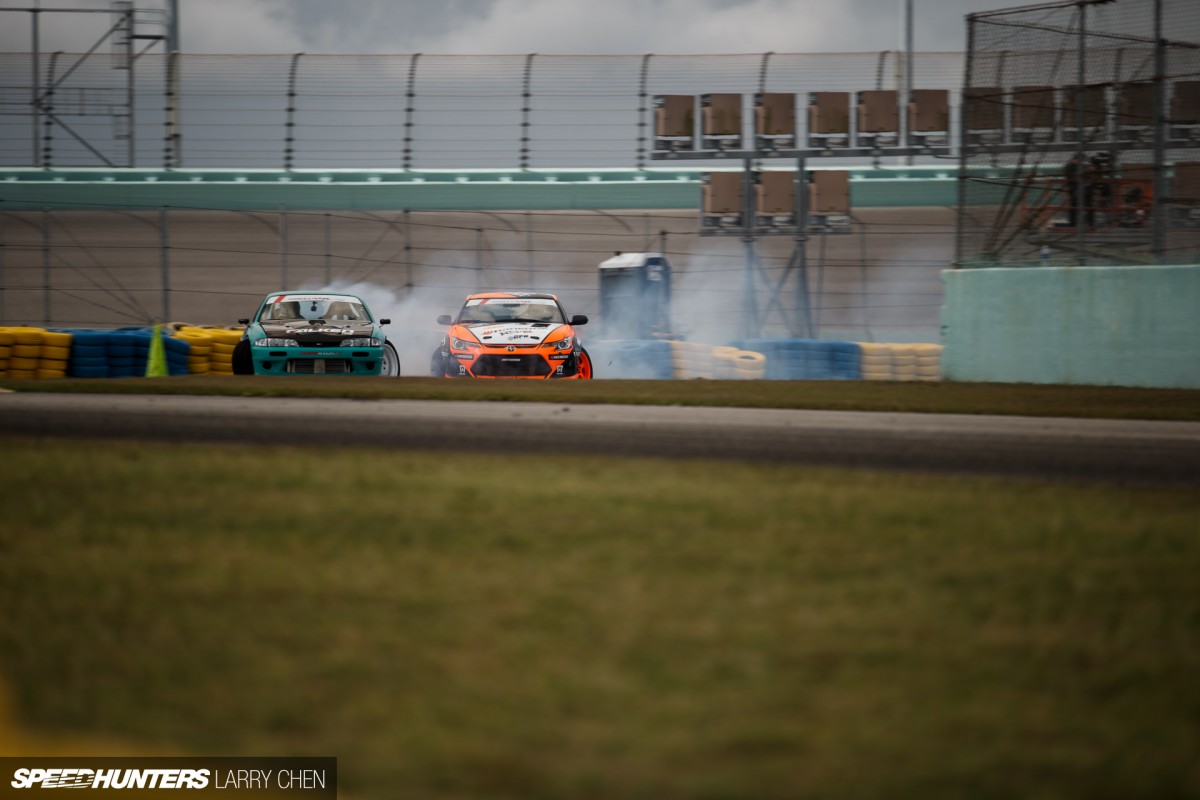 He's onto something that's been discussed since the break of dawn – or at least since drifting's inception. Is drifting mostly a show, or is it flat-out racing?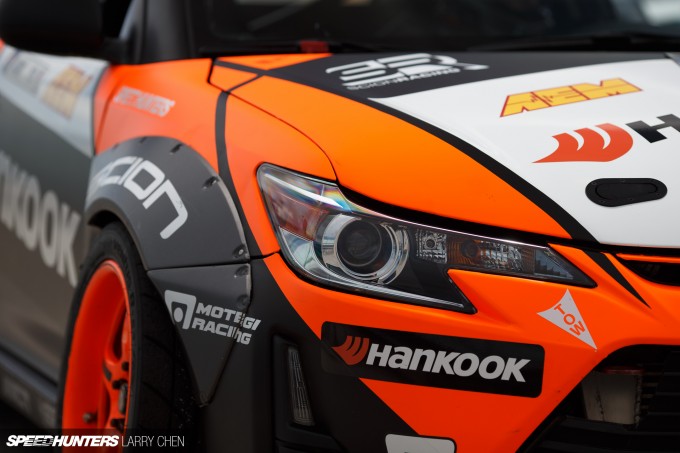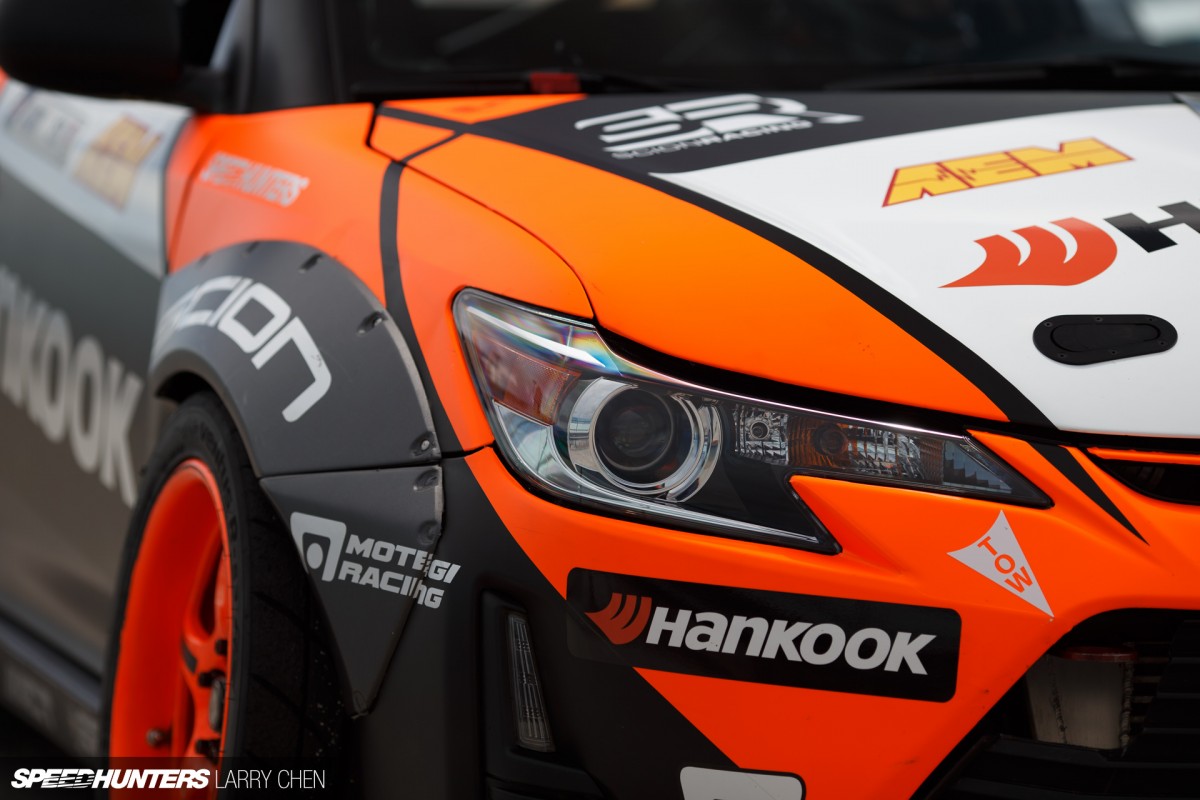 There's traditionally been two camps. For the OG drift fans that may or not have been there since the start, a typical viewpoint is that style is the most important factor of drifting as a sport, and that drift cars in general looked the best back in 2001.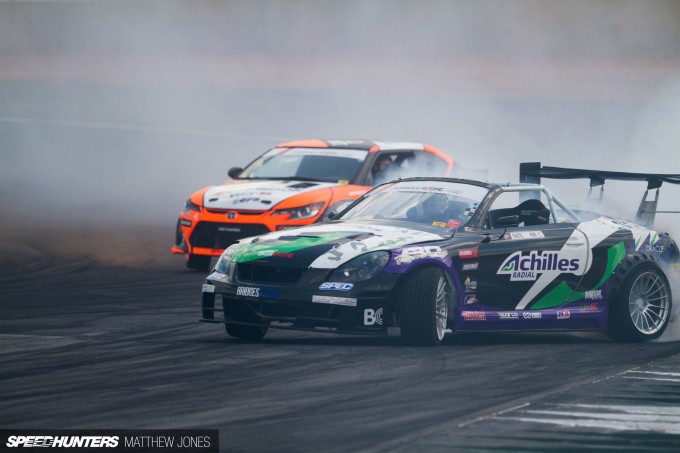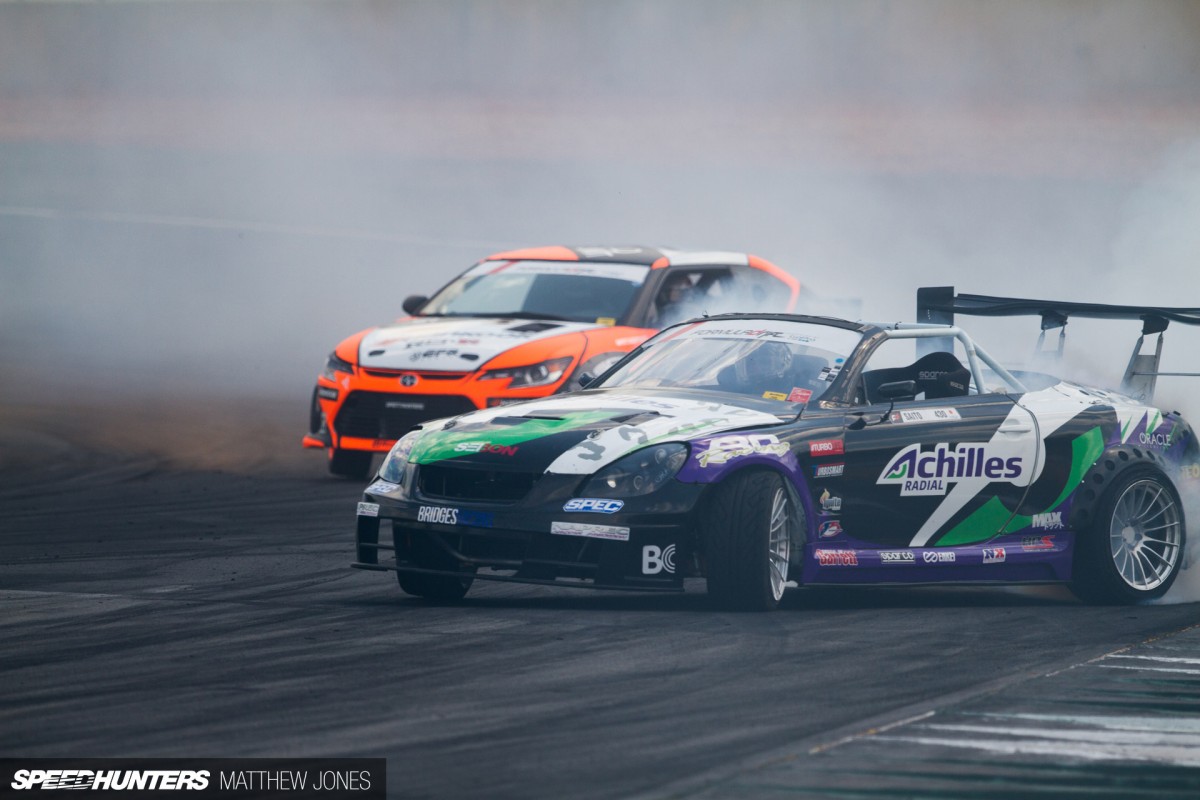 The other camp is the culture surrounding today's competition drifting – be it in Formula Drift, the various European championships, the series in Australia and New Zealand, and possibly MSC and other series in Japan and across Asia. It's more of a traditional sports mindset where competitors and fans alike are focused on one thing: winning. They all crave tighter battles, bigger shows and more spectacle.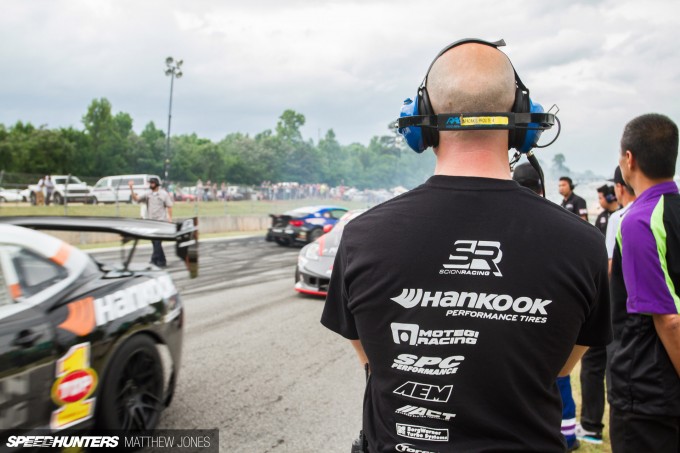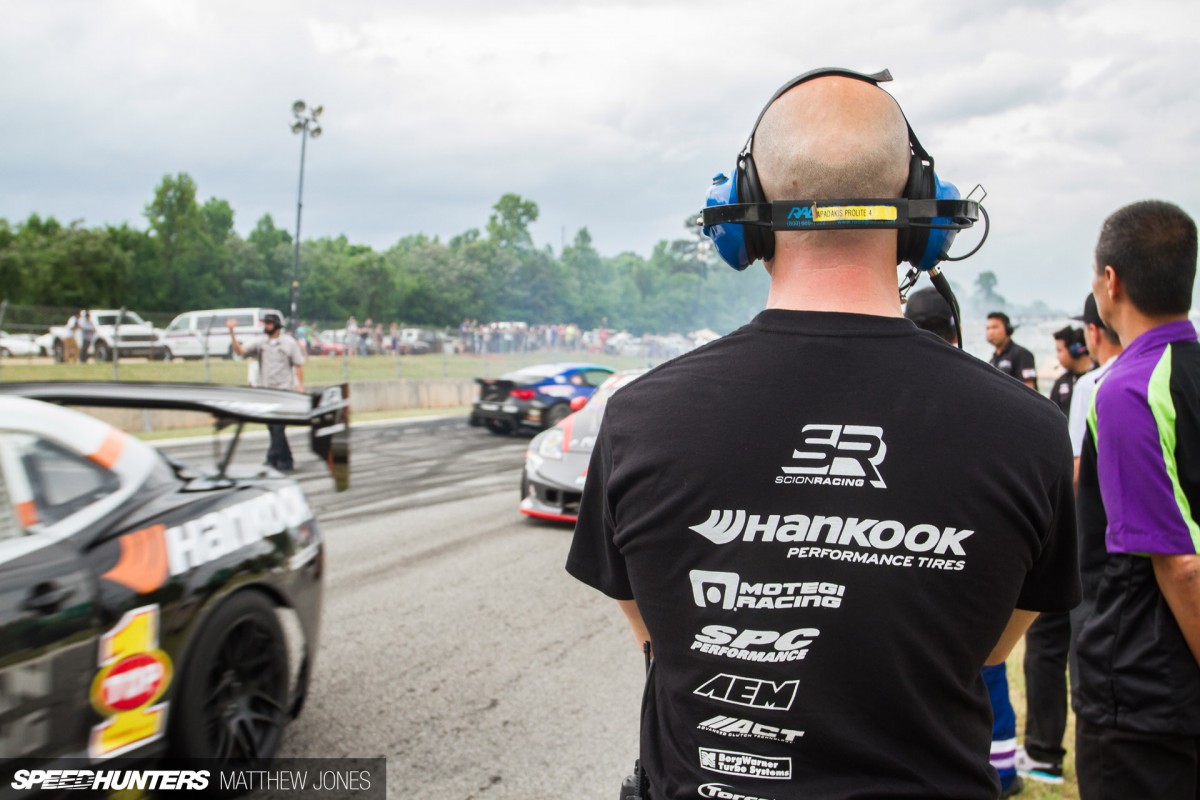 I appreciate both camps and hope there will forever be room for both. And while the first group reminds me of the snowboard freeriders, the other camp is clearly where I belong. I enjoy the competition part the most. I'm always focused on improving my driving and work with my team on increasing grip and speed. I expect all my competitors to also be thinking along these lines.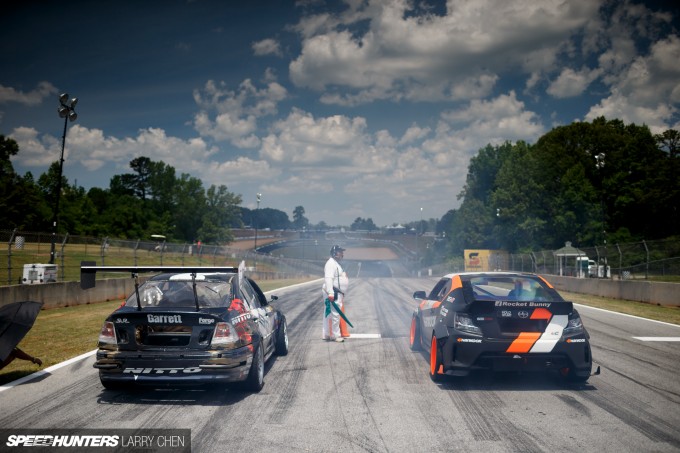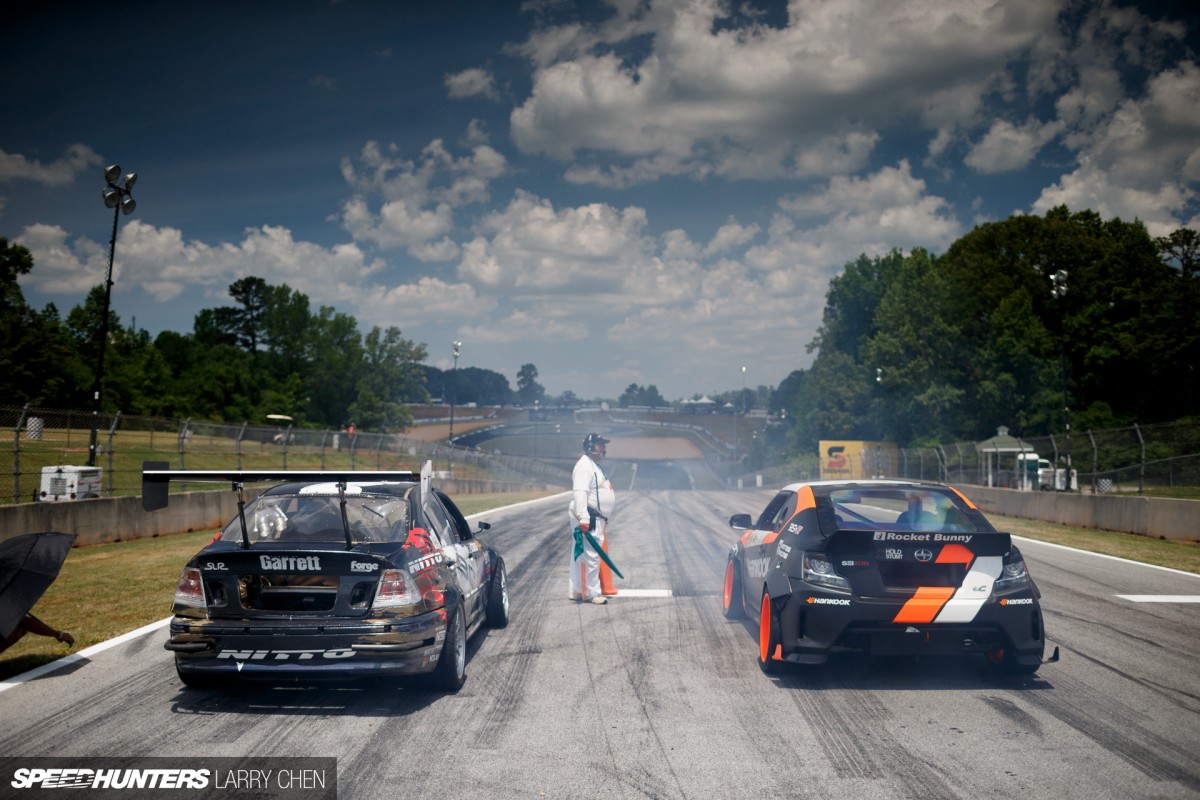 What is interesting here, though, is how drifting is changing. Are these two camps growing further away from each other, or are they getting closer?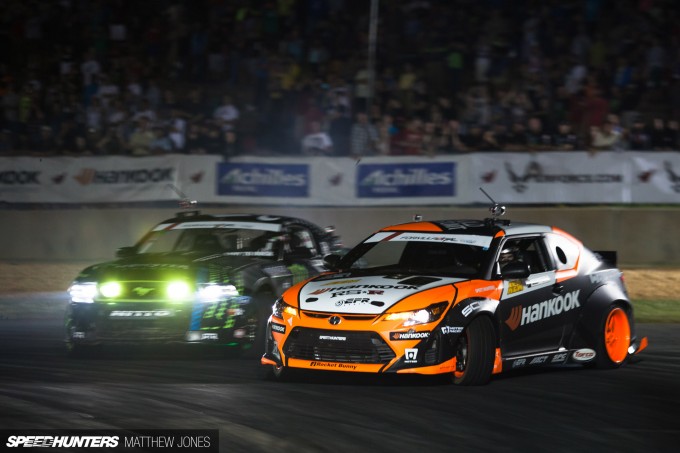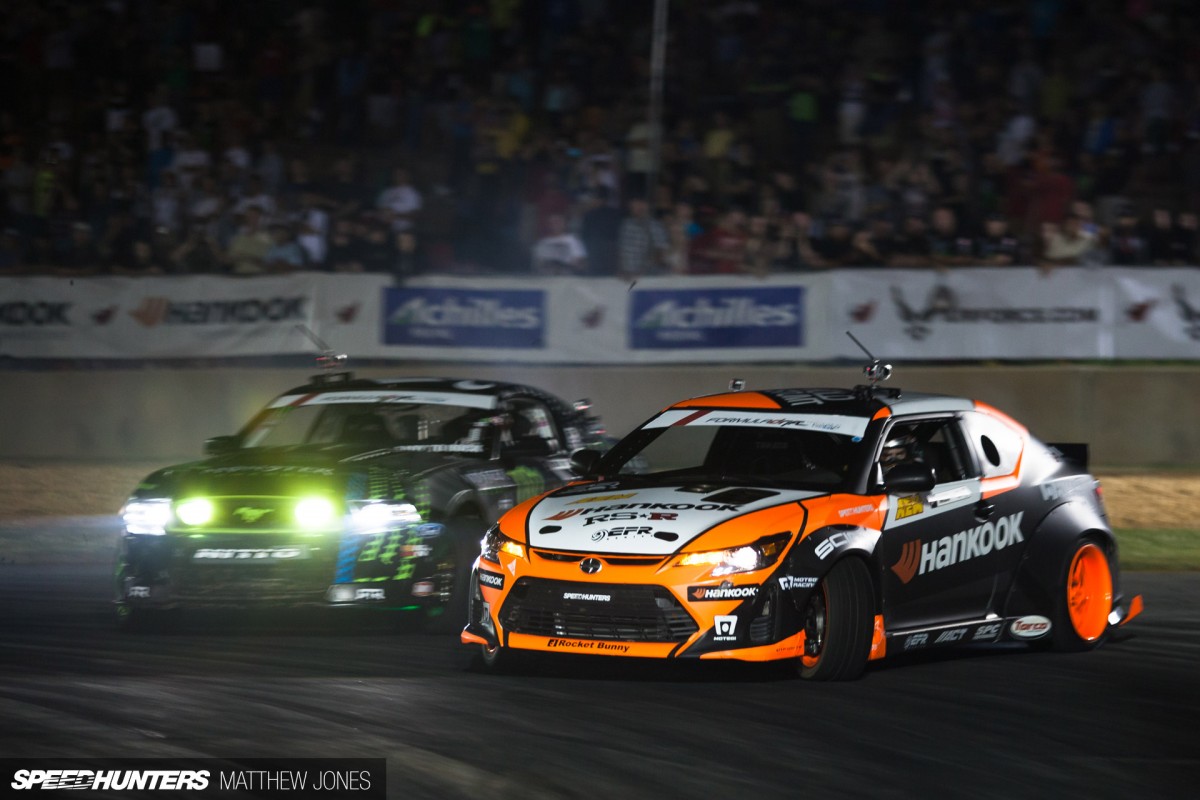 Who thinks the competitive side needs regulations in terms of grip and power?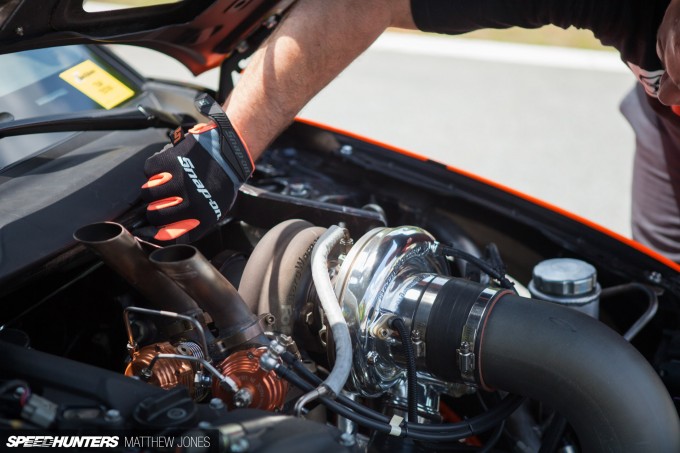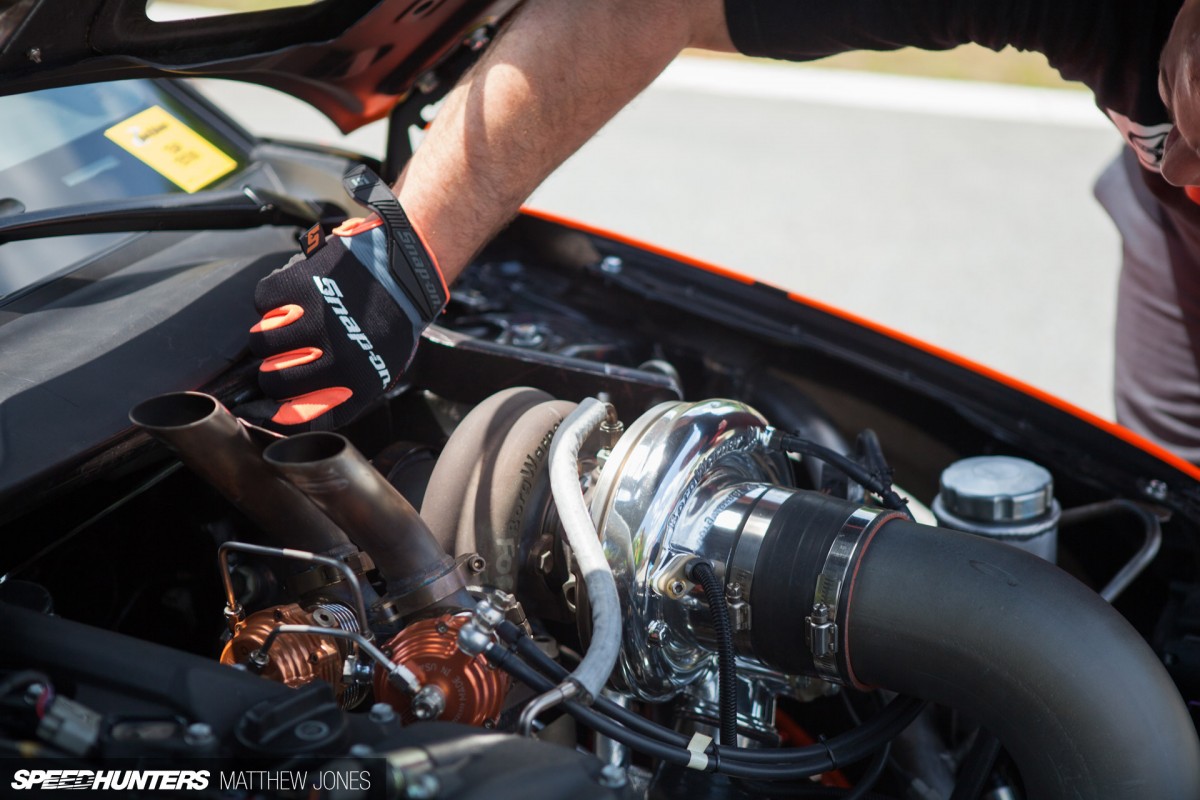 And who, on the other hand, would like to see more power, speed and sheer badassness?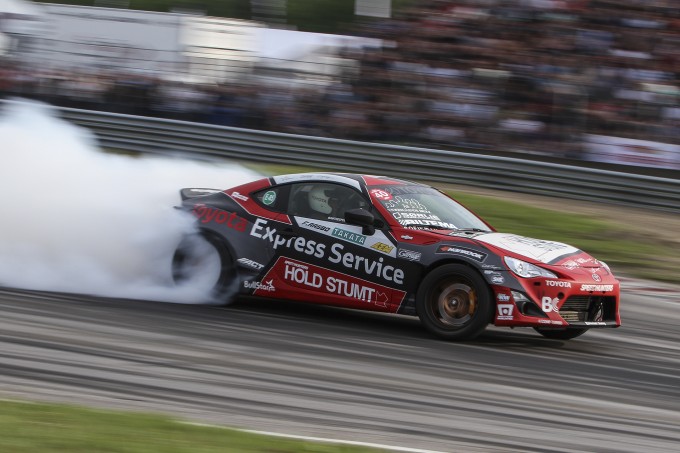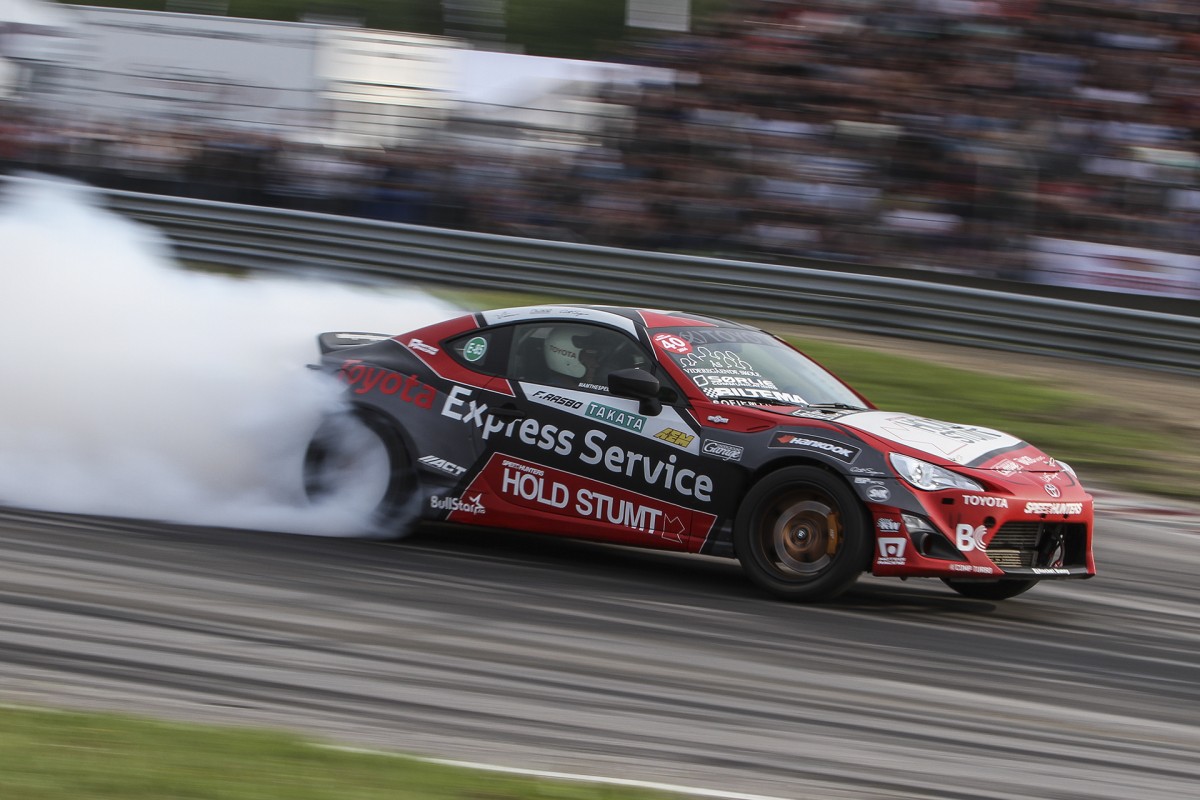 Do you like the competitive side of Formula Drift the most, or does your heart beat for events like Gatebil or East Coast Bash?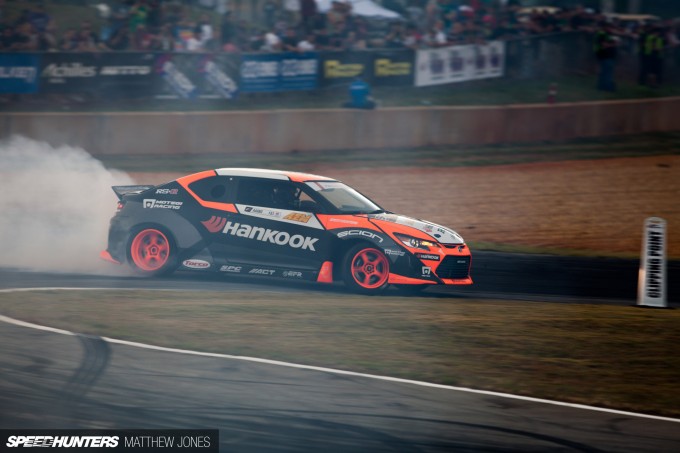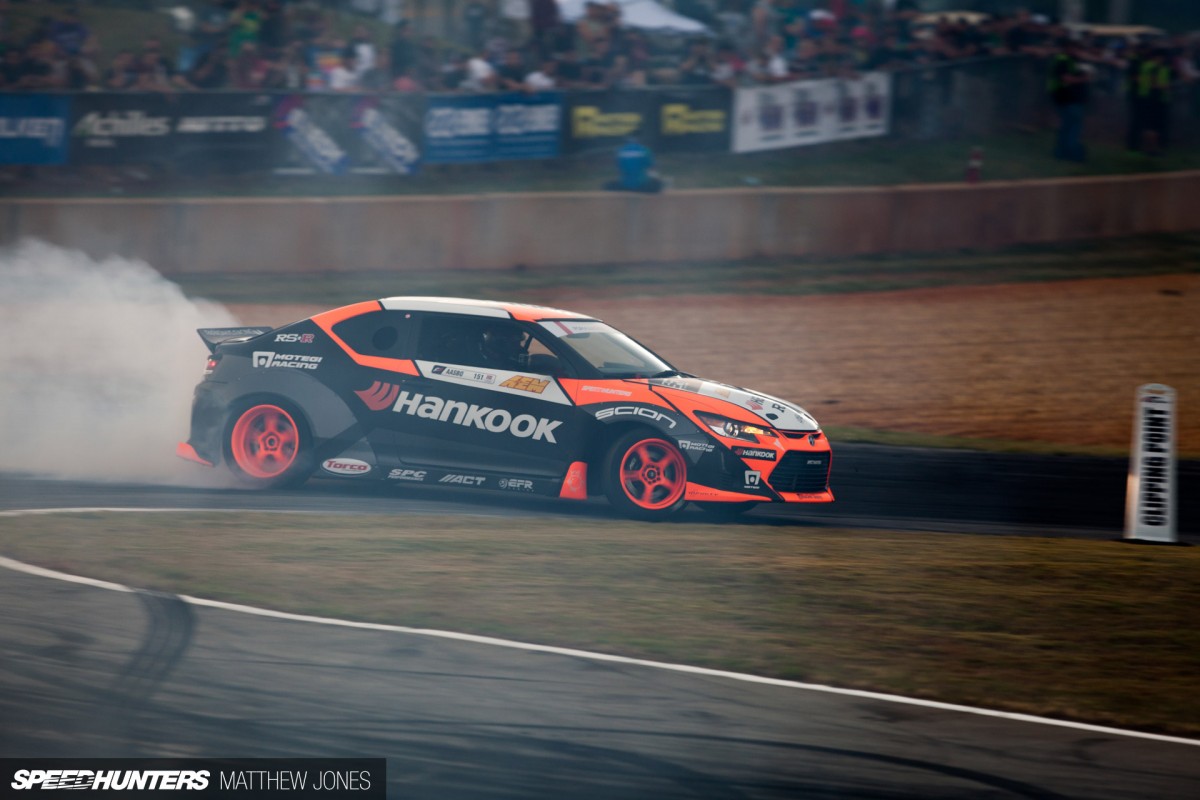 Do you believe there are more opportunities to build a career in drifting now, or less opportunities than before?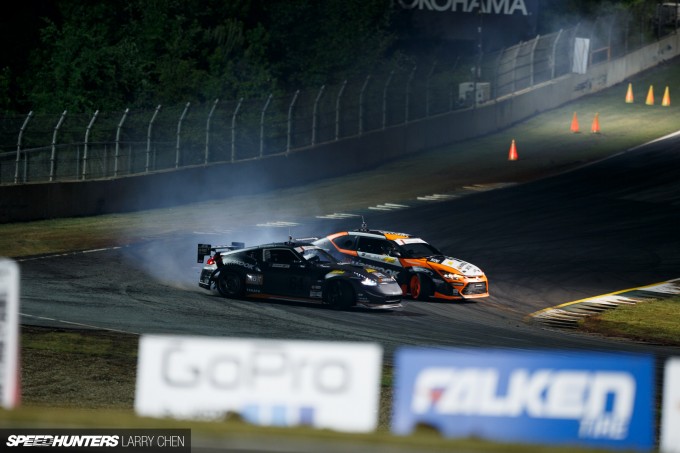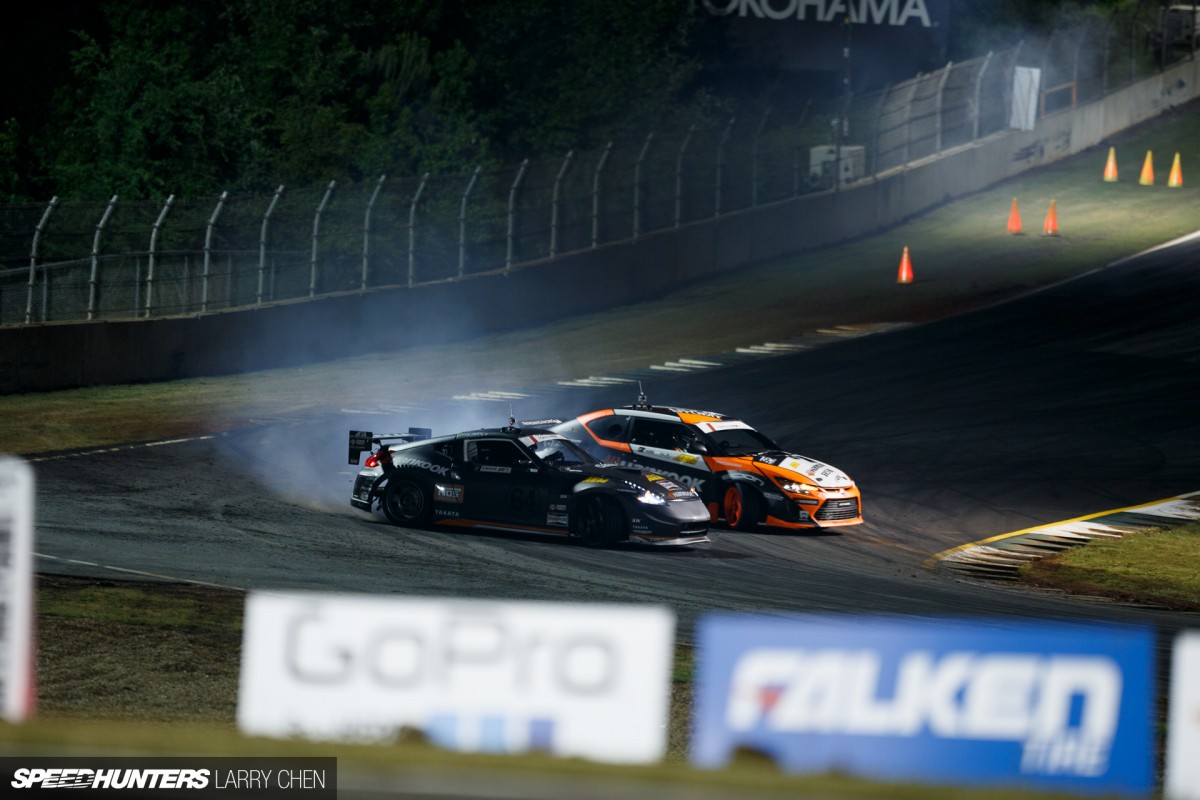 In my eyes, the Speedhunters audience is the perfect crowd to ask these questions. You've seen it all, and I know you're all in this scene for different reasons.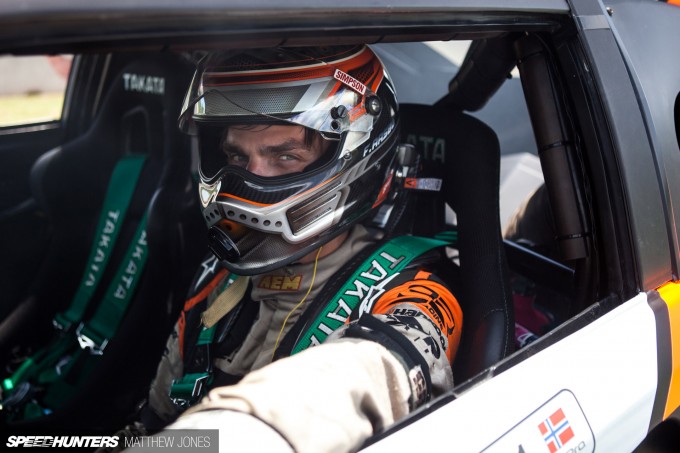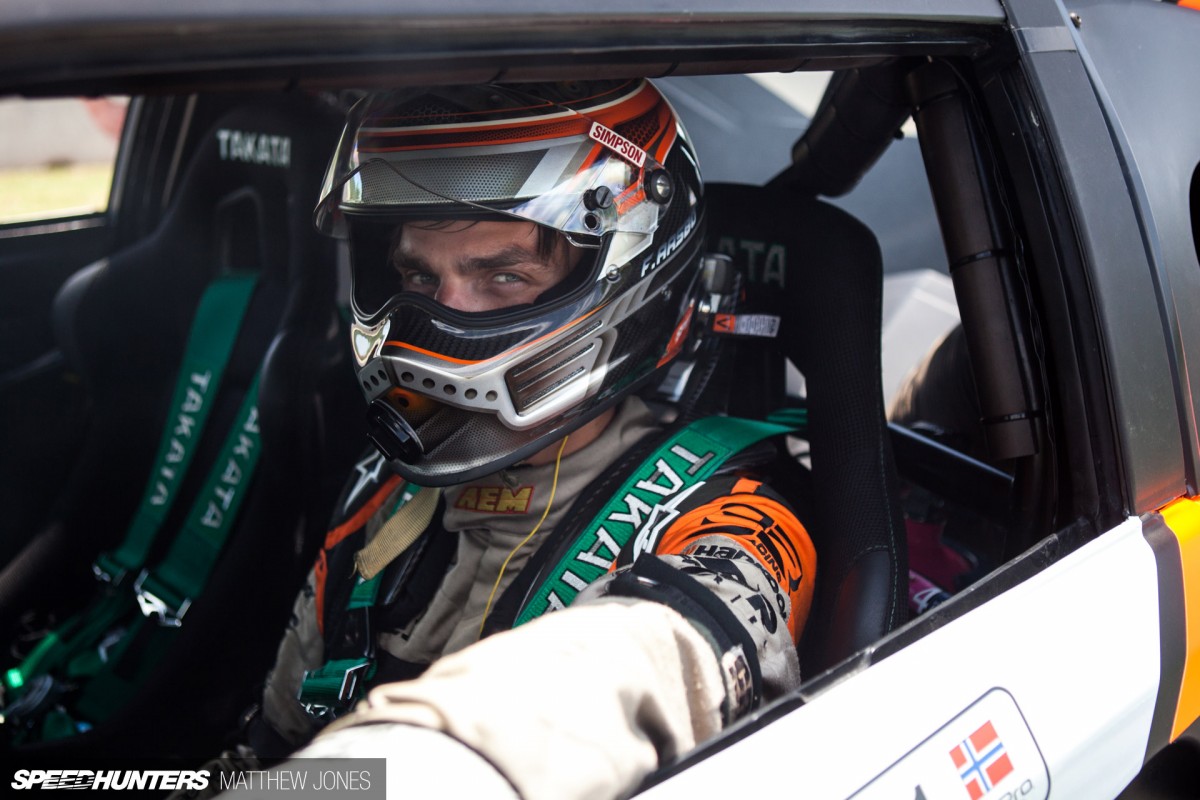 So, what does drifting mean to you these days? I'm really looking forward to seeing what you guys have to say. Thanks in advance!
Fredric Aasbø
Instagram: fredricaasbo
Facebook
Photos by Larry Chen, Matthew Jones, Henrik Thorstensen and Aleksander Istad.
Cutting Room Floor