If you were to ask any Japanese motorsport fan who some of their heroes are, there's a good chance you'd hear the name Kobayashi. No, not the famous hot dog eating champ, but Caterham F1 star Kamui Kobayashi – currently the only Japanese driver in Formula 1.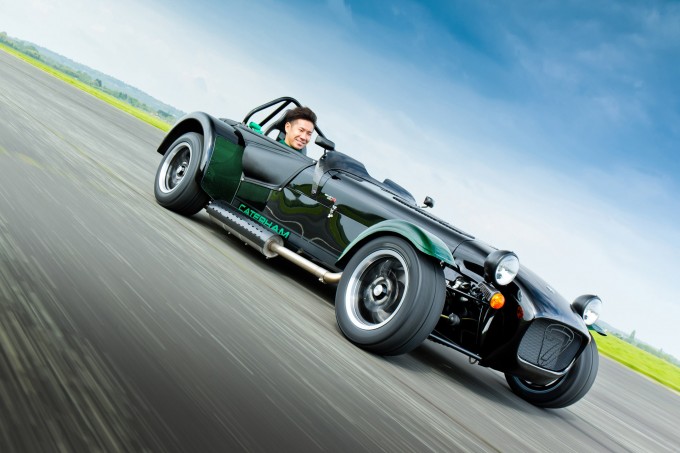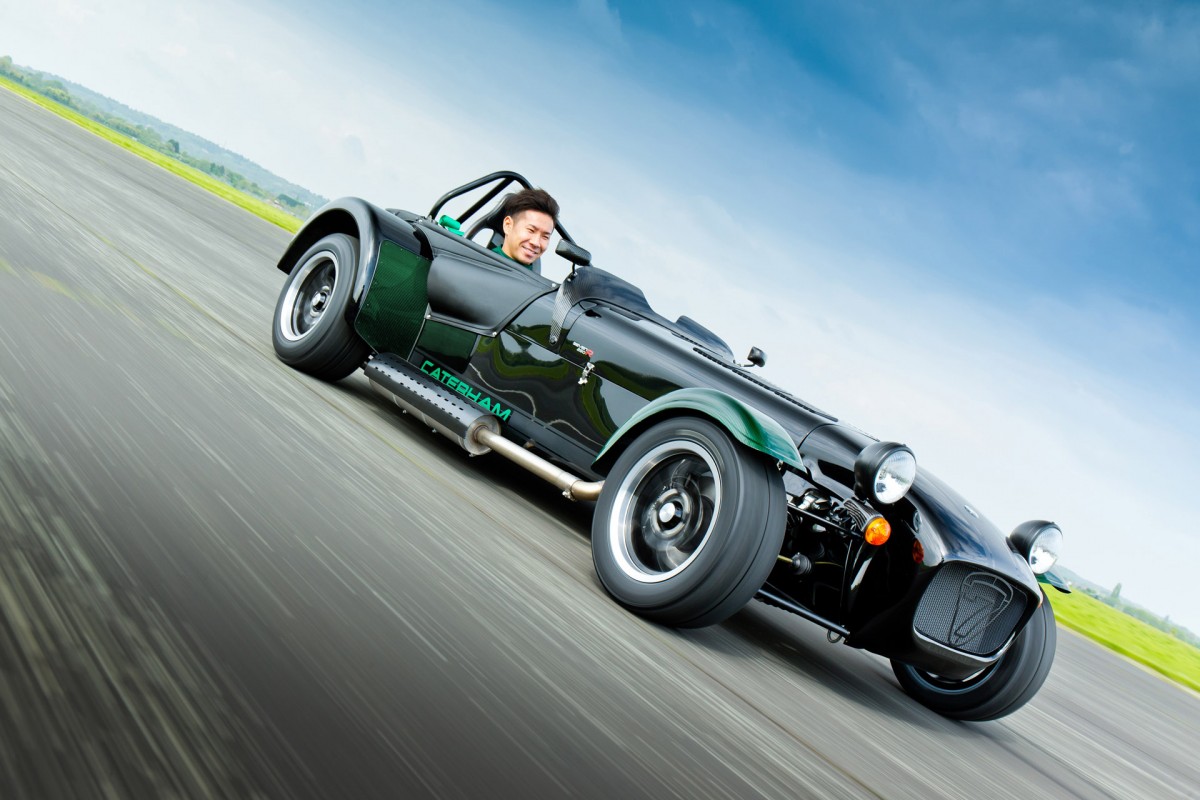 Now Caterham is giving fans of the driver a chance to own something special – a Kamui Kobayashi Limited Edition Caterham Seven made especially for the Japanese market.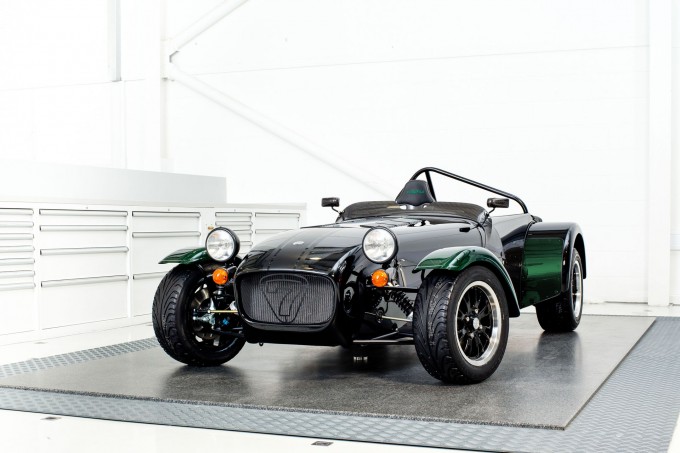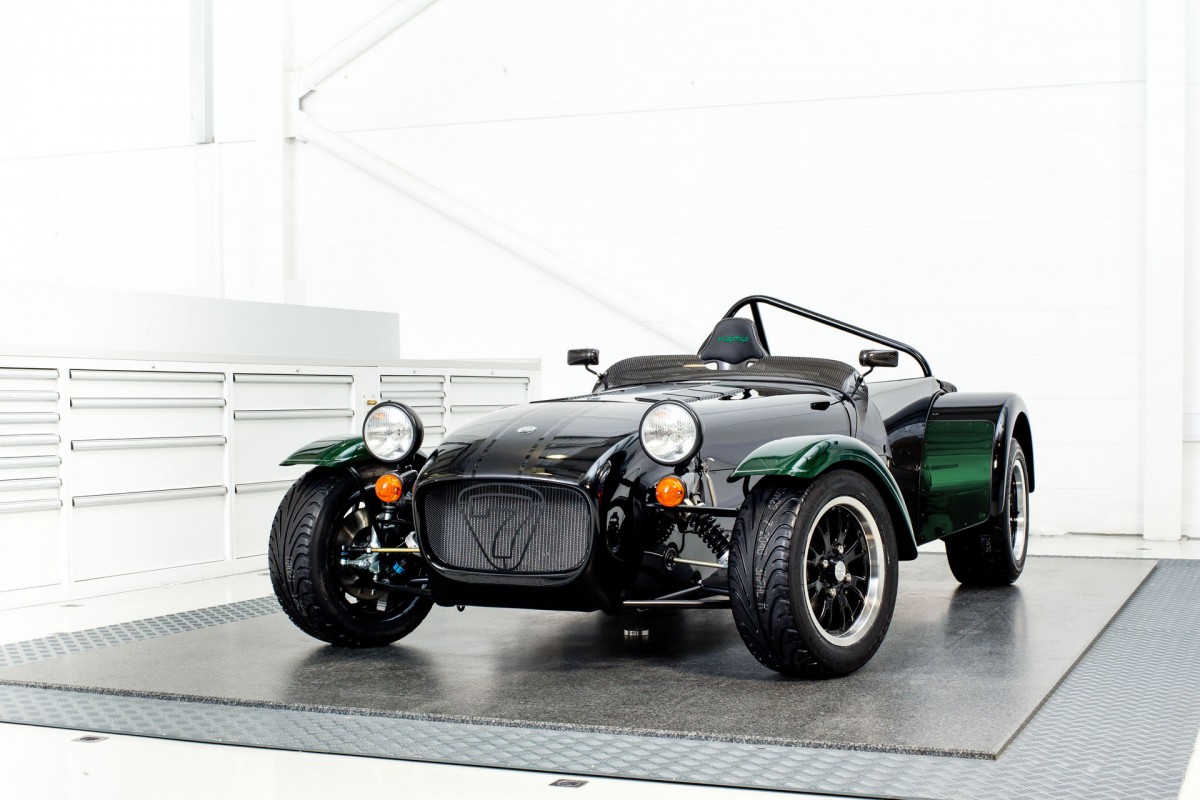 The car is based on the Caterham Seven 250R with a 1.6-liter Ford Sigma engine, and features a number of special touches that pay homage to the Japanese racing hero.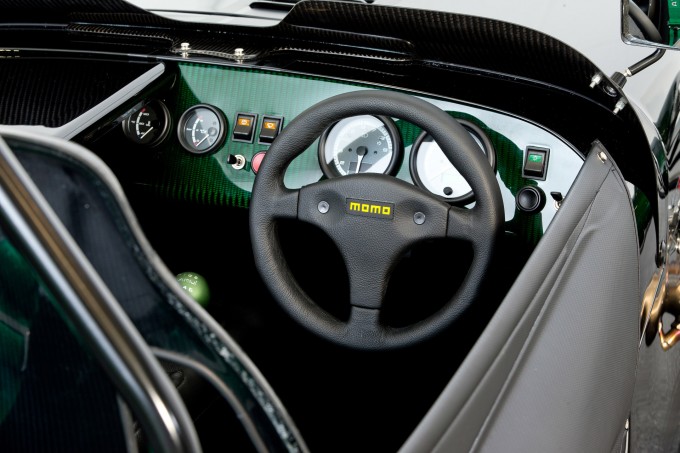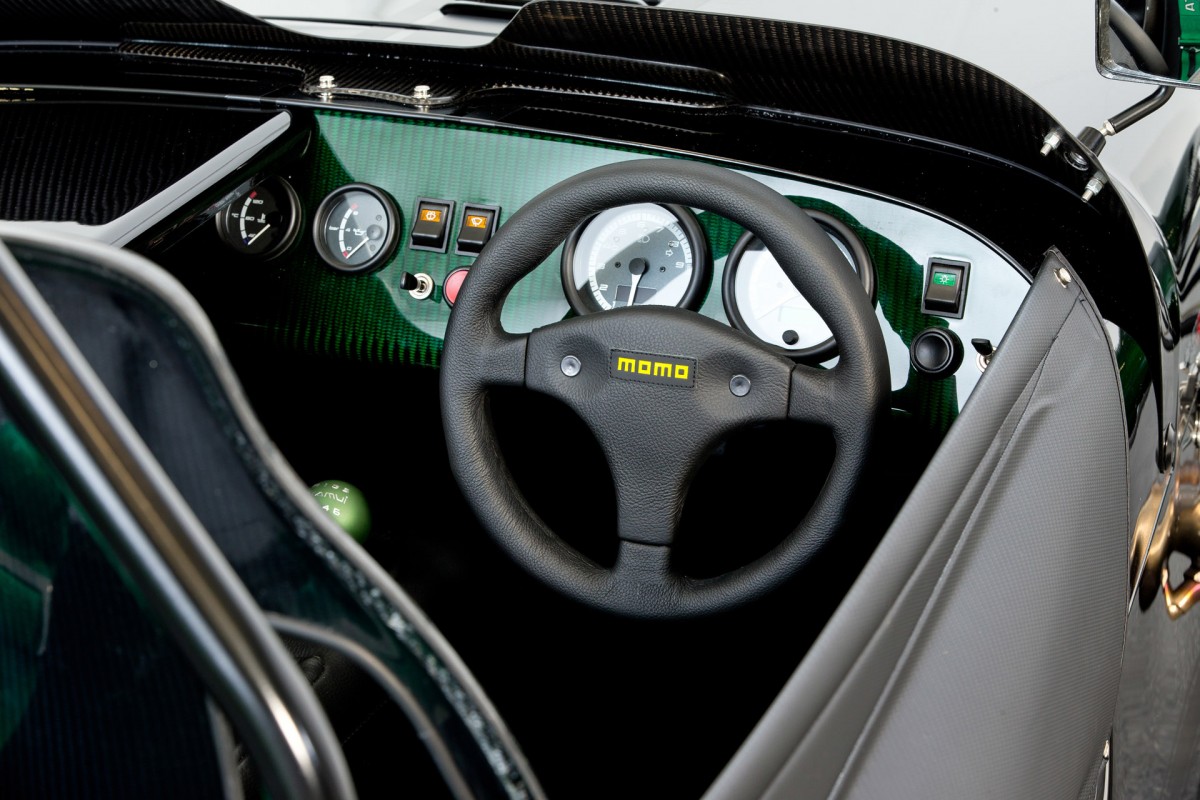 The car features unique paint, special seat upholstery with a Takata harness, and a number 10 on the nose – the same as Kobayashi's F1 machine. You even get Kamui's autograph on the dash.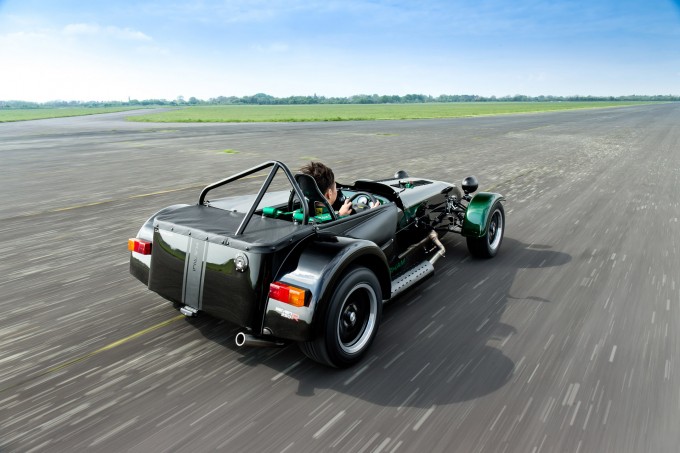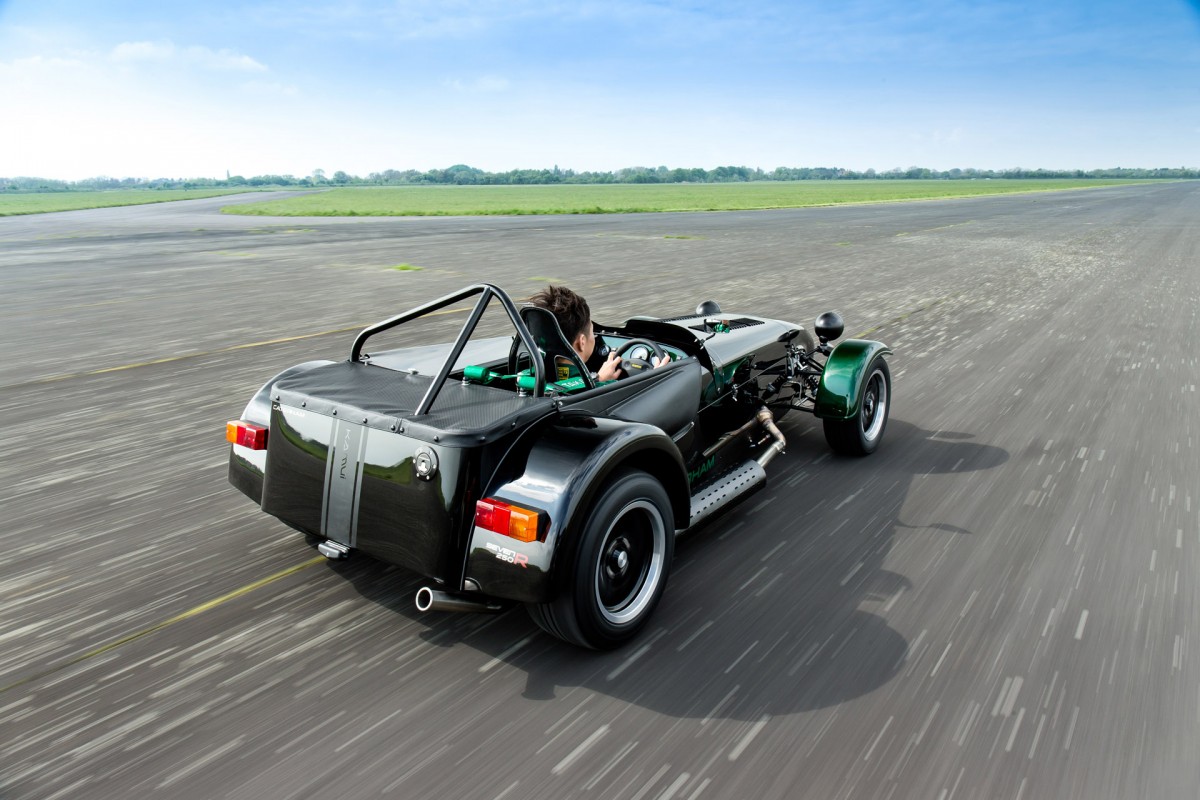 When Caterham calls this car a 'limited edition' they truly mean it. There will be only 10 Kamui Kobayashi Edition Caterham Sevens produced – each one priced at ¥6,000,000.
Given the popularity of both Kobayashi and the Caterham brand in Japan, I'm guessing these things will sell out rather quickly.
Mike Garrett
Instagram: speedhunters_mike
mike@speedhunters.com