I'm often amazed at the talents many readers' possess. The whole #IAmTheSpeedhunter programme has made this even more obvious to us all, except it's not exactly photography that has grabbed my attention this week.
I was going through my inbox the other day when all of a sudden I came across a mail containing a impressive set of images that literally made me do a double-take. At first I thought I was looking at some new widebody project to hit the street, but as I read through the email I quickly realised that these were speculative CG images of a rather impressive looking McLaren MP4-12C created by a Speedhunters reader.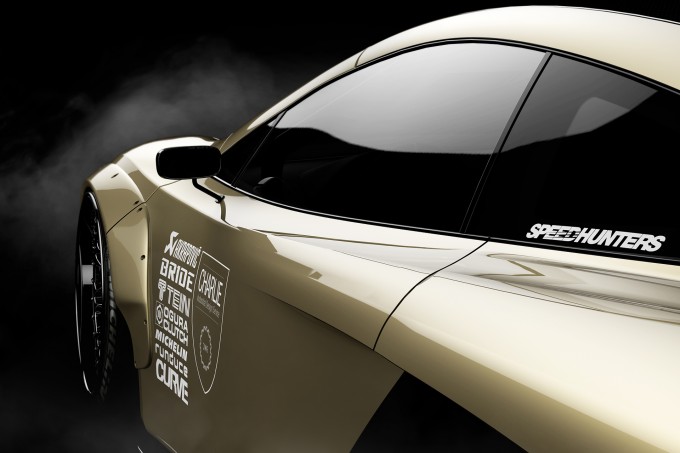 It turns out the artist, Charlie Nghiem, is actually someone I used to work with many years back when I contributed to a French tuning car magazine. Small world uh?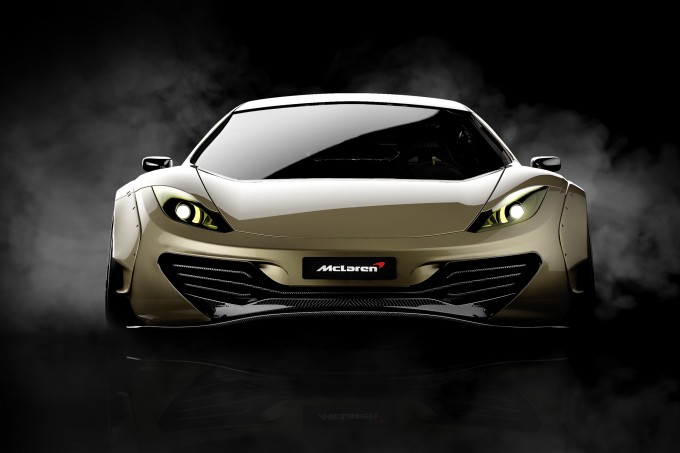 Since his magazine days Charlie has established himself in the realm of industrial design, and his passion for cars continually leads him to work on personal projects just like the one I'm sharing with you now. Seeing how the latest tuning trends from Japan seem to be all about the 'Works' look, Charlie was interested to see what similar thinking would look like when applied to the MP4.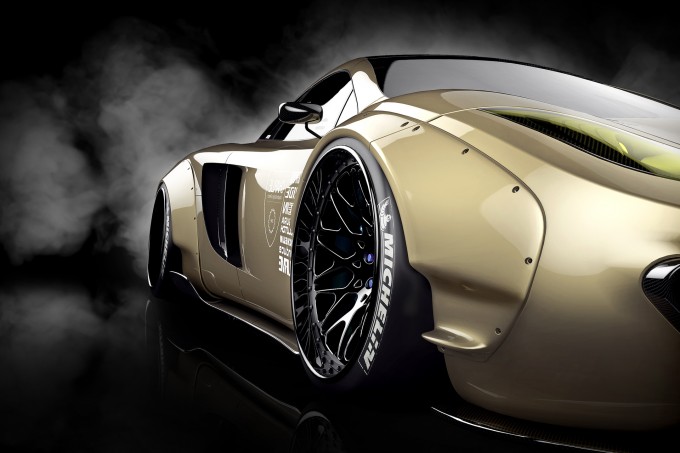 I'm sure you'll agree that the result is quite somewhat mouthwatering. Charlie has added the usual bolted-on overfenders we have seen bestowed on all sorts of exotics over the last couple of years, but has spent extra time playing around with the front bumper finishes.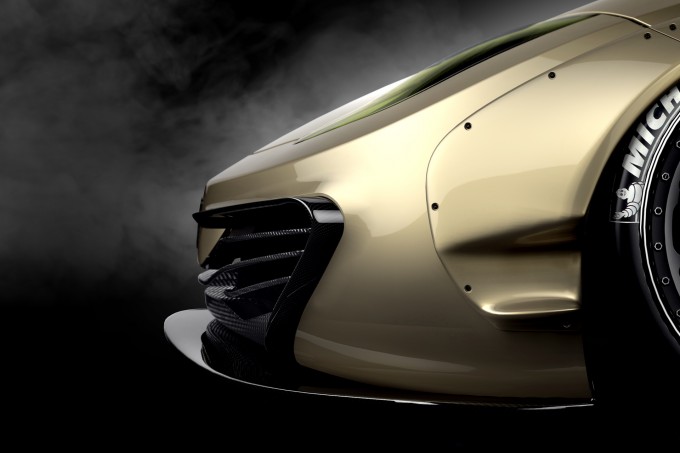 Charlie has added some small integrated canards into the piece too – a touch that seems to work rather well with the MP4's flowing lines. And a slightly tilted-up front lip gives a very GT3-racer like finish to the front end.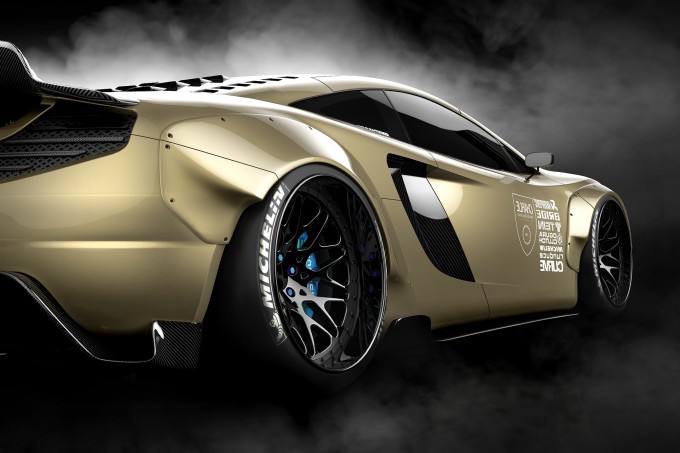 The biggest impact comes from the rear where the pumped fenders struggle to swallow up two-piece rims and their mighty lips. Running the length of the car, the side skirts help give a sense of continuity to the transformation, topped off with a little winglet that curves up right before the wheel arch.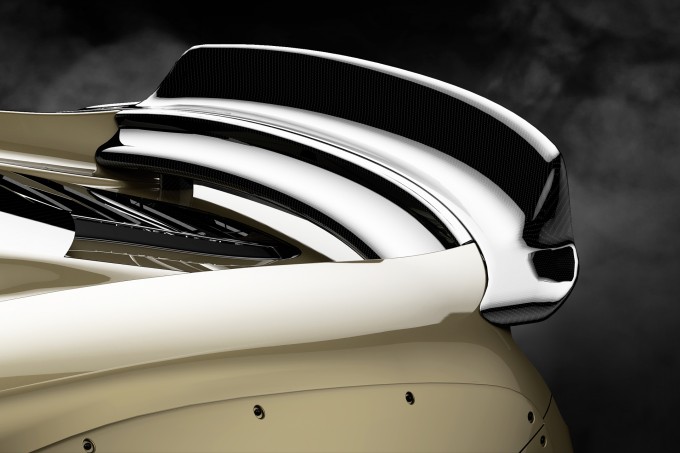 Duck tails are all the rage these days so Charlie made sure to integrate one into the McLaren's spoiler/air-brake. It seems to be moulded in carbon fiber as part of the main wing assembly, and is probably the only way to do this on an MP4 as if riveted in place it would just tear itself off when the wing gets tilted under braking. It's the little details…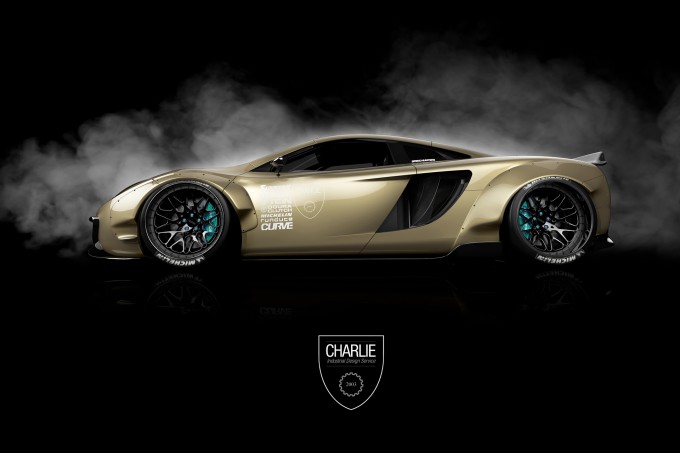 CG imagery is something we see a lot on the internet, but like the great pictures that our readers send in we always take special notice of the ones that stand out the most. I'm sure that I'm not the only one that's waiting to see what Charlie will come up next and to see if any of his virtual creations bring inspiration to those with the means to actually turn them into reality.
Dino Dalle Carbonare
Instagram: speedhunters_dino
dino@speedhunters.com