What does Maximum Attack smell like? It smells like… victory. Citrus-scented, orangey victory, but victory nonetheless. The latest expansions to Speedhunters EDTN range includes a new air freshener to spread sweetness to your ride and then a new set of silver stickers to cover up that last space you've left untouched on your windscreen, just waiting for this new release.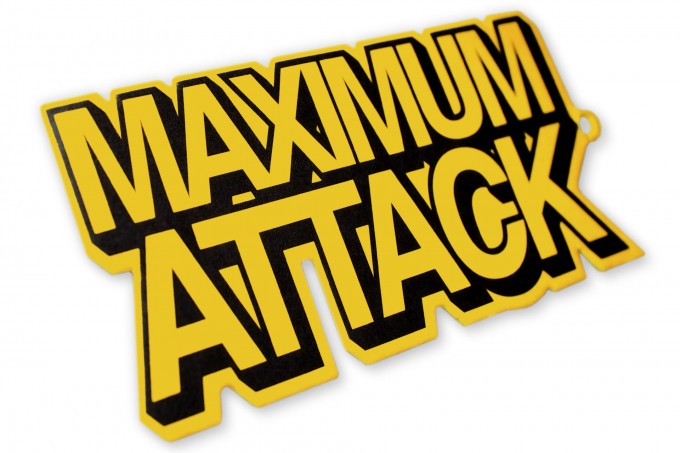 The Maximum Attack air freshener brings a new sweet citrus scent, hand-crafted by our aroma mechanics into the shape of a Maximum Attack logo, ready to swing from your rear-view mirror.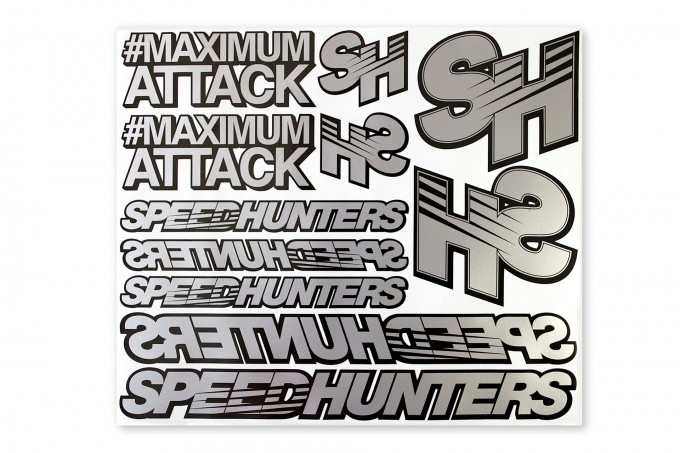 The new sticker sheet blings it up with a full set of Maximum Attack and Speedhunters logos in a high-sheen silver finish.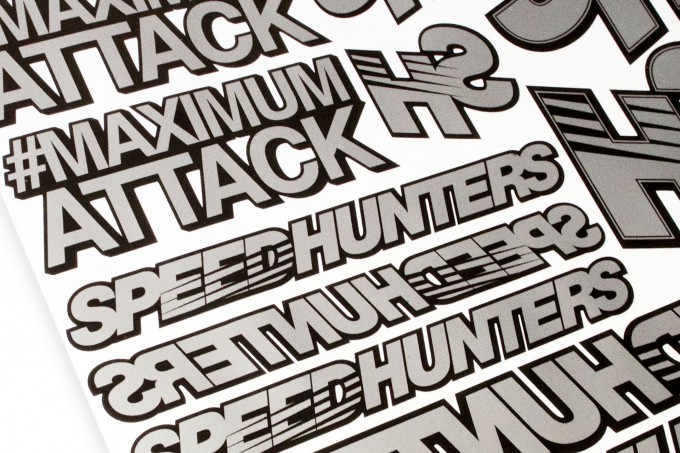 Frontwards and backwards logos allow you to complete your authentic JDM look and rep your favourite site.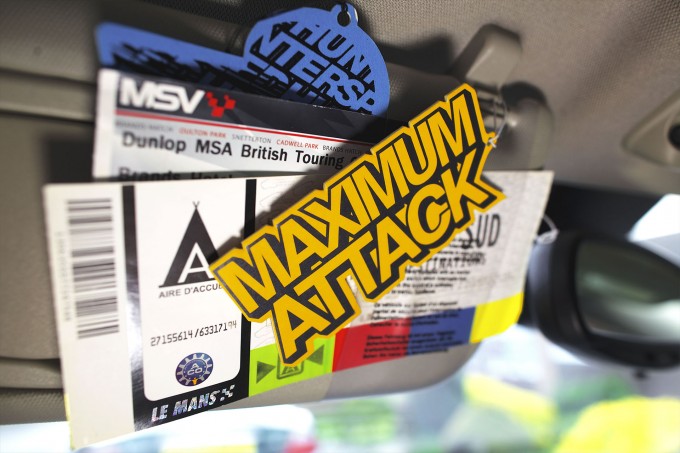 Both these new products are available right now over on the Speedhunters store!