For the latest item in the Speedhunters EDTN range, we've got a new take on an old classic coming up for you. Our new hoodie features fresh logo placements and a cool construction that's the perfect lightweight outer to complement the latest set of Speedhunters tees.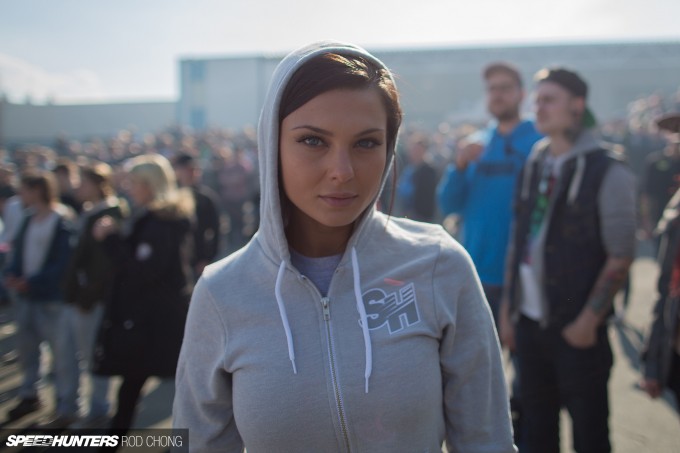 As usual the hoodie is top quality American Apparel with tri-blend construction: the material is ultra soft, with a heather look and kangaroo pockets. Size-wise, the hoodie has a sporty unisex cut, so upsize for a baggy fit.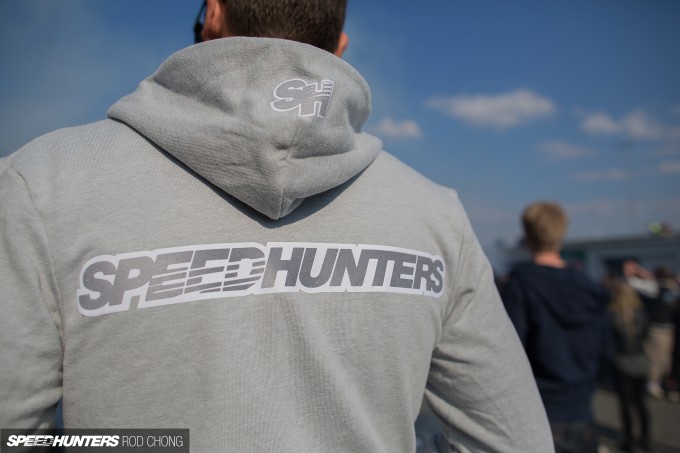 The logos shout but don't scream: the grey and white graphics stand out proud, with an SH badge on the breast complemented by a full-width Speedhunters logo across the shoulders and smaller SH icon on the hood. The logos use a flock material for a more organic look and feel, previously only seen on our high-end winter jacket.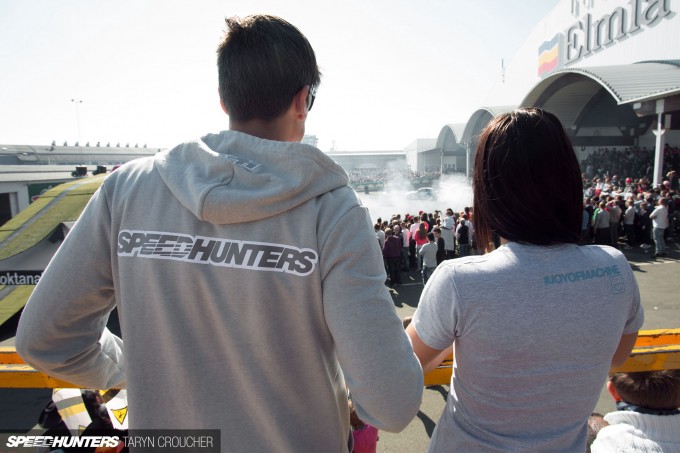 Fredric Aasbø test-drove our new hoodie at the recent Elmia show and gave it his seal of approval. These hoodies sell out fast, so head over to the SH store to get your order in!