Still got love for the streets
There is no question that spending a childhood around cars has had a massive effect on my career path. If it weren't for those countless hours playing with Hot Wheels on the carpet, drawing cars on napkins – and most importantly going to car events with my dad, there's no way I'd be where I am today.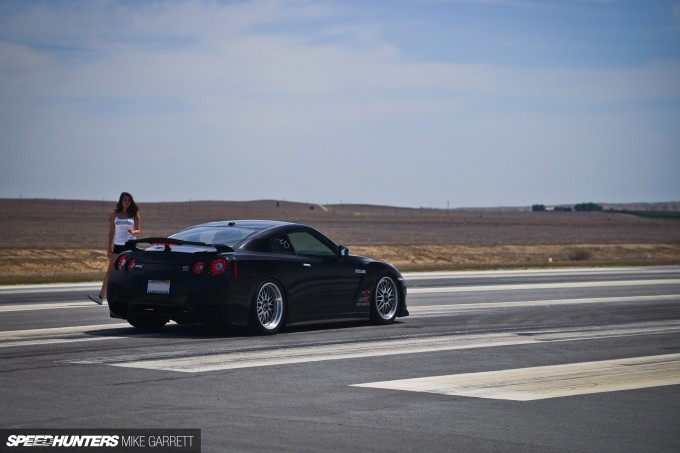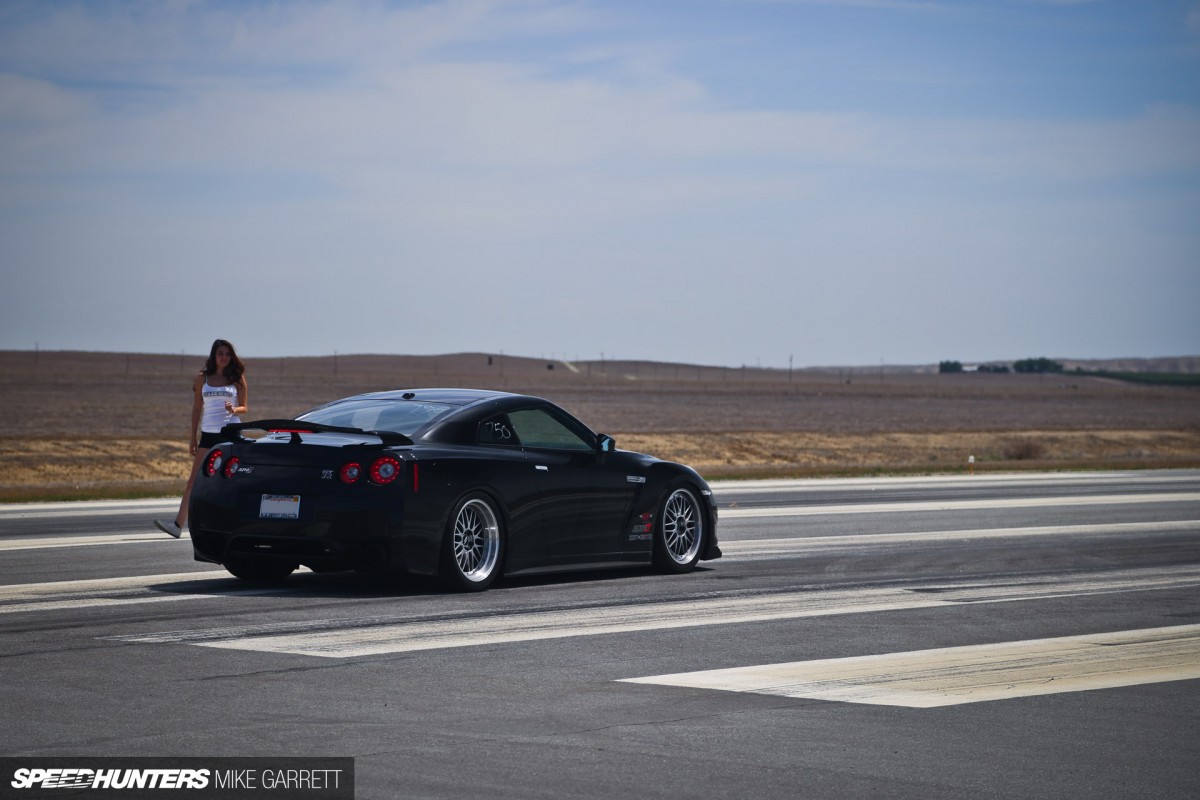 And of those events I tagged along to, my favorite was always the drags. I'm not talking about NHRA championship meets or other big competitions, but weekly street legal events and test 'n' tune sessions.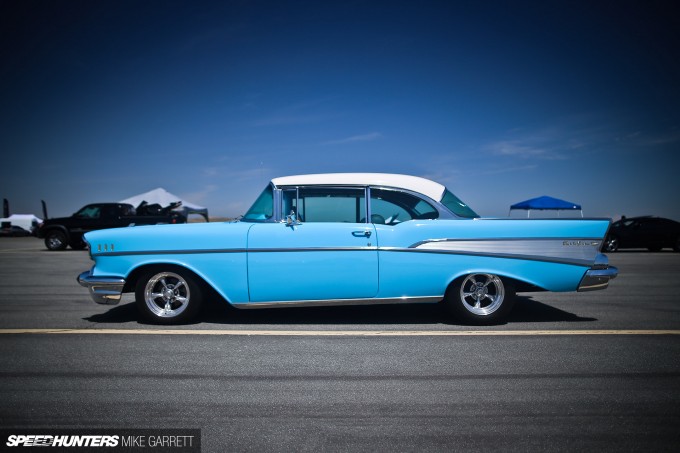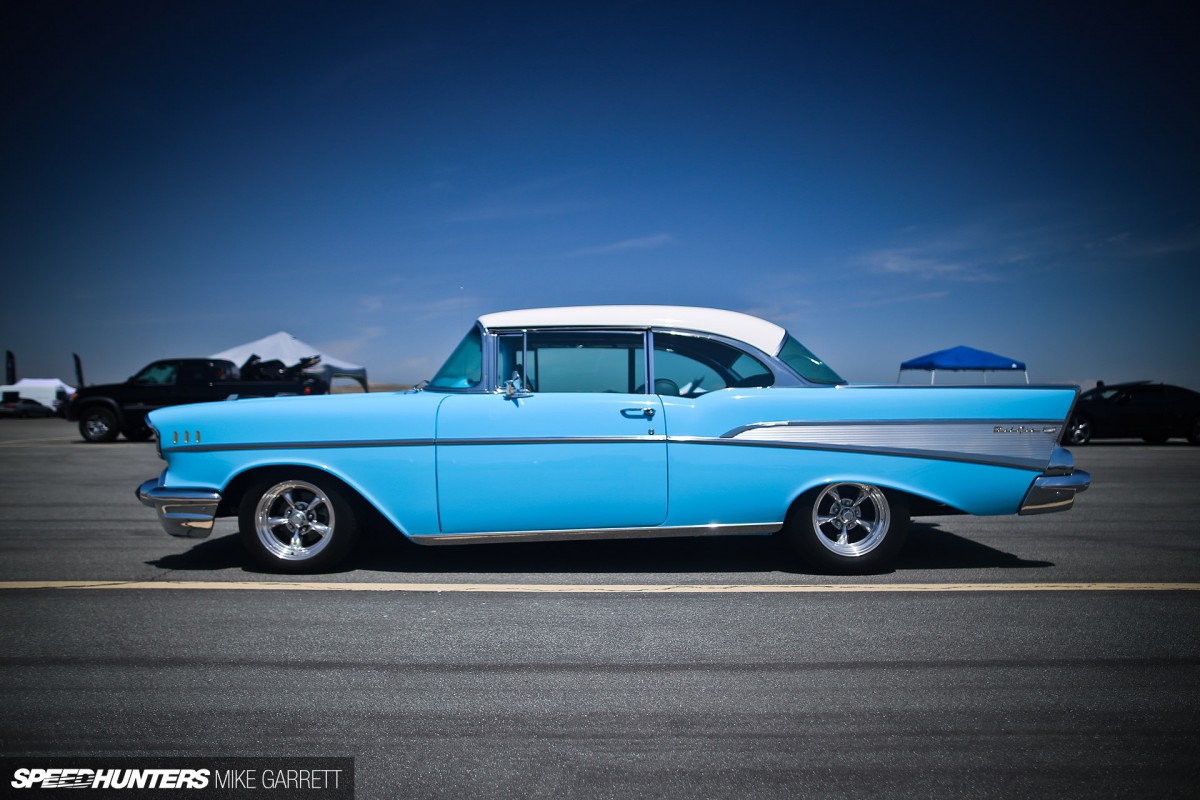 The Funny cars and Top Fuel dragsters were neat, but even as a youngster it was the street cars that excited me more than the loud and colorful race machines. From classics to new cars right off the show room floor, I loved it.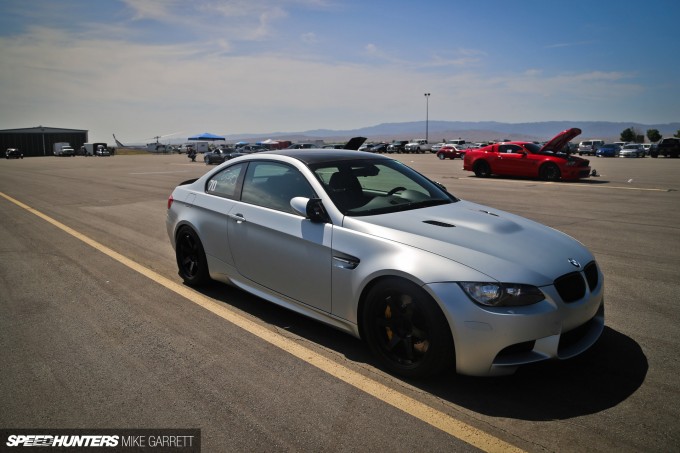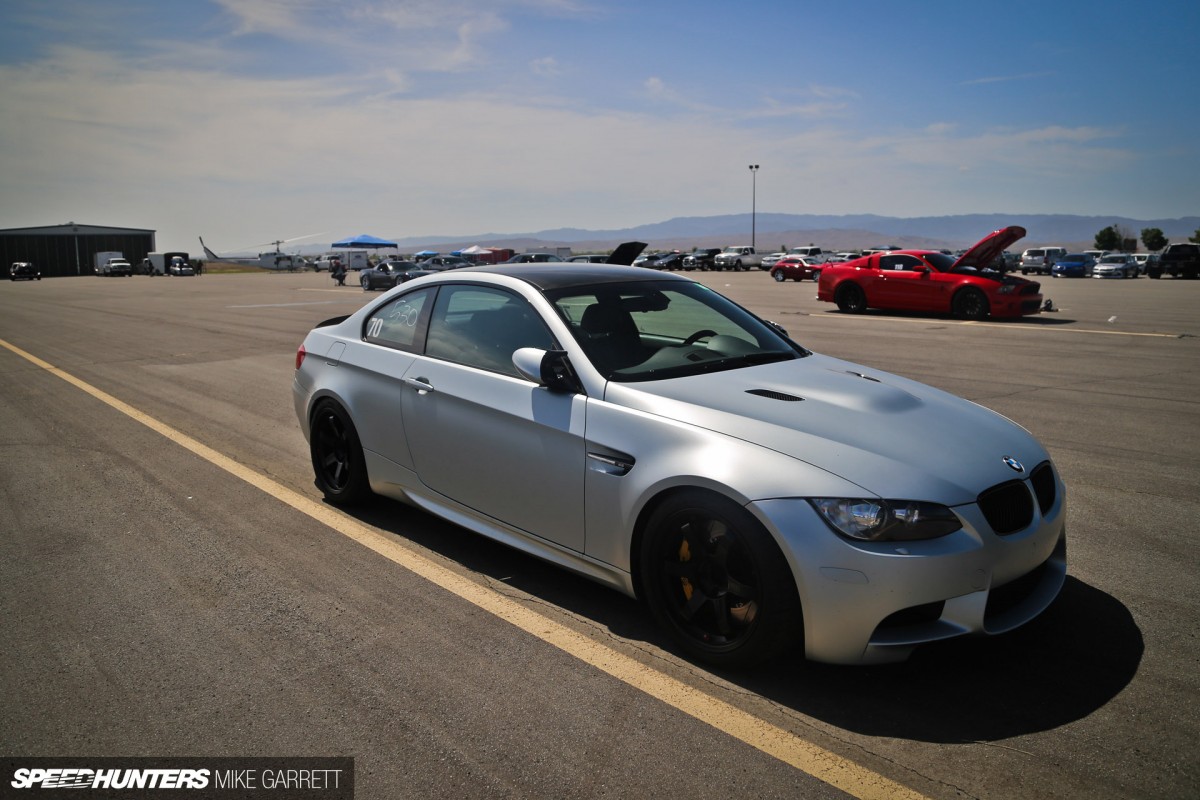 It's hard to explain, but I guess it was just fun to see regular people in regular cars letting it loose down the quarter mile. And well, that feeling hasn't really changed…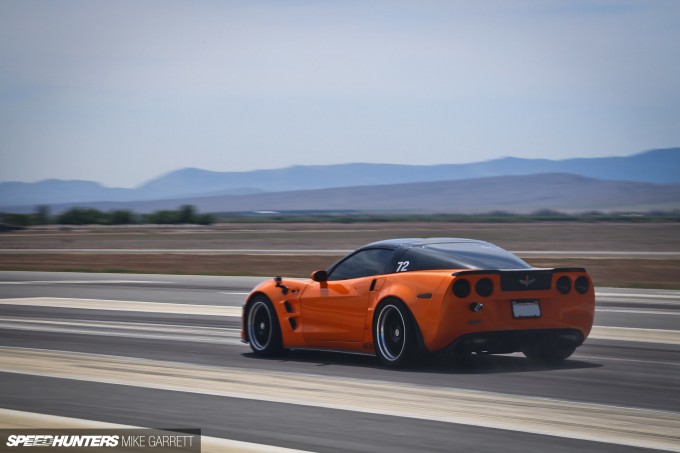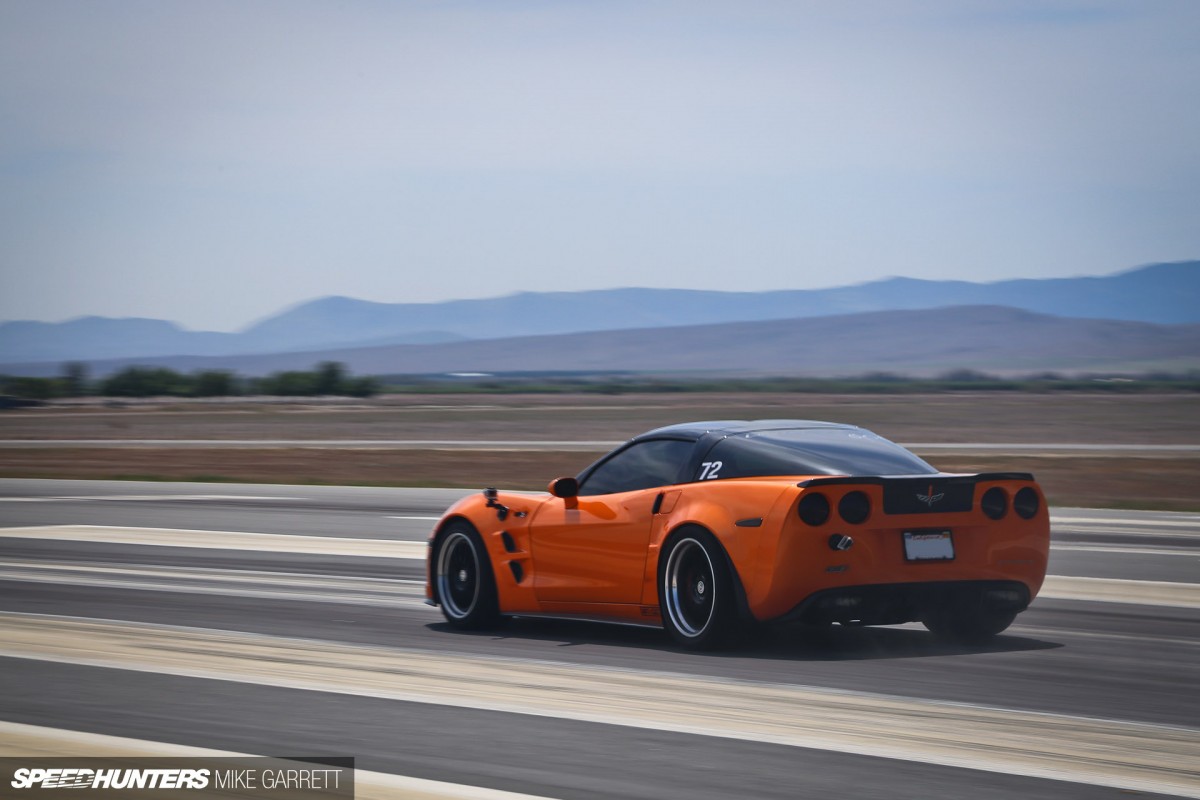 Today, some 20 years later, I still take great joy from seeing street legal cars pushed to the limit, and I've found a new place to get my fix of street car speed.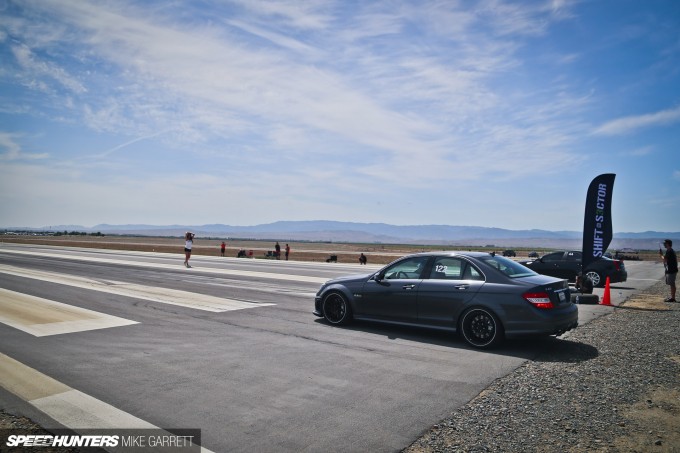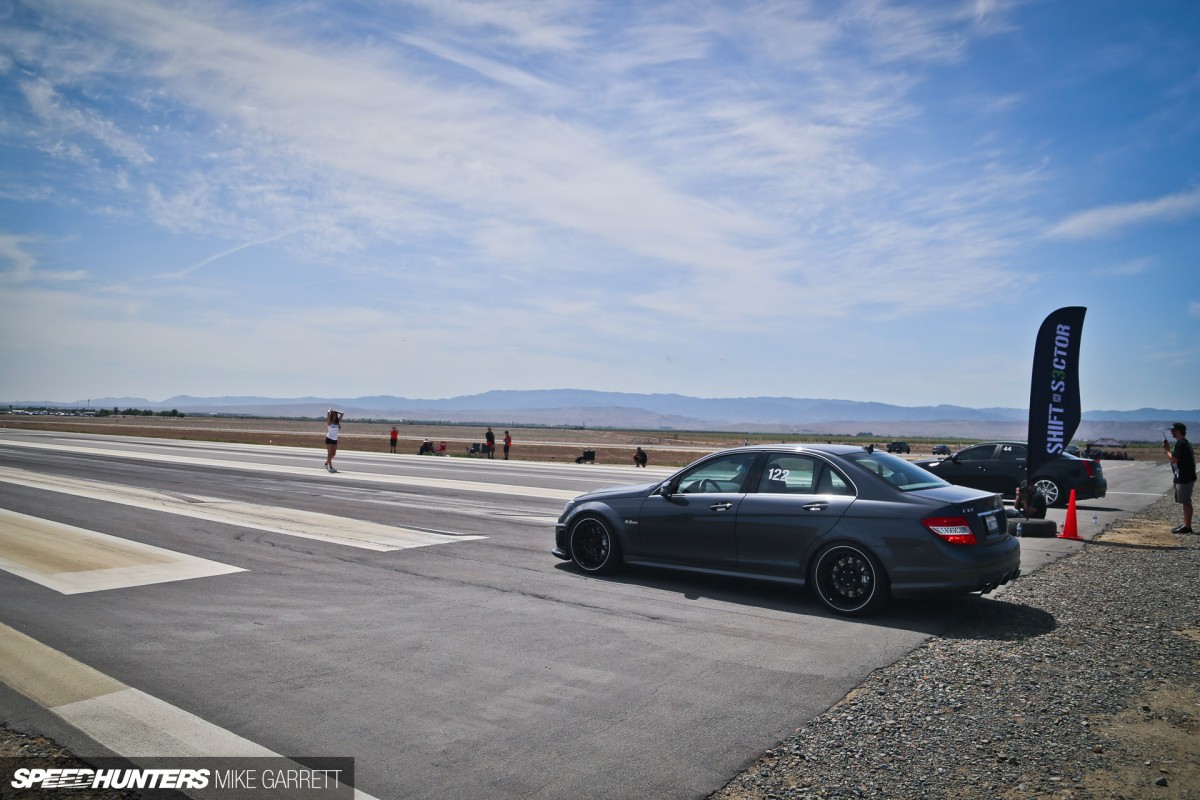 I'm talking of course, about Shift S3ctor's Airstrip Attack events, the most recent of which was held over the weekend at the now famous Coalinga Municipal Airport.
Coalinga or bust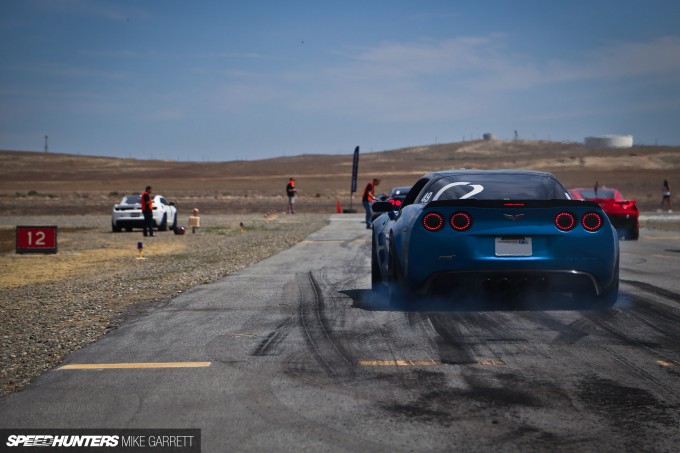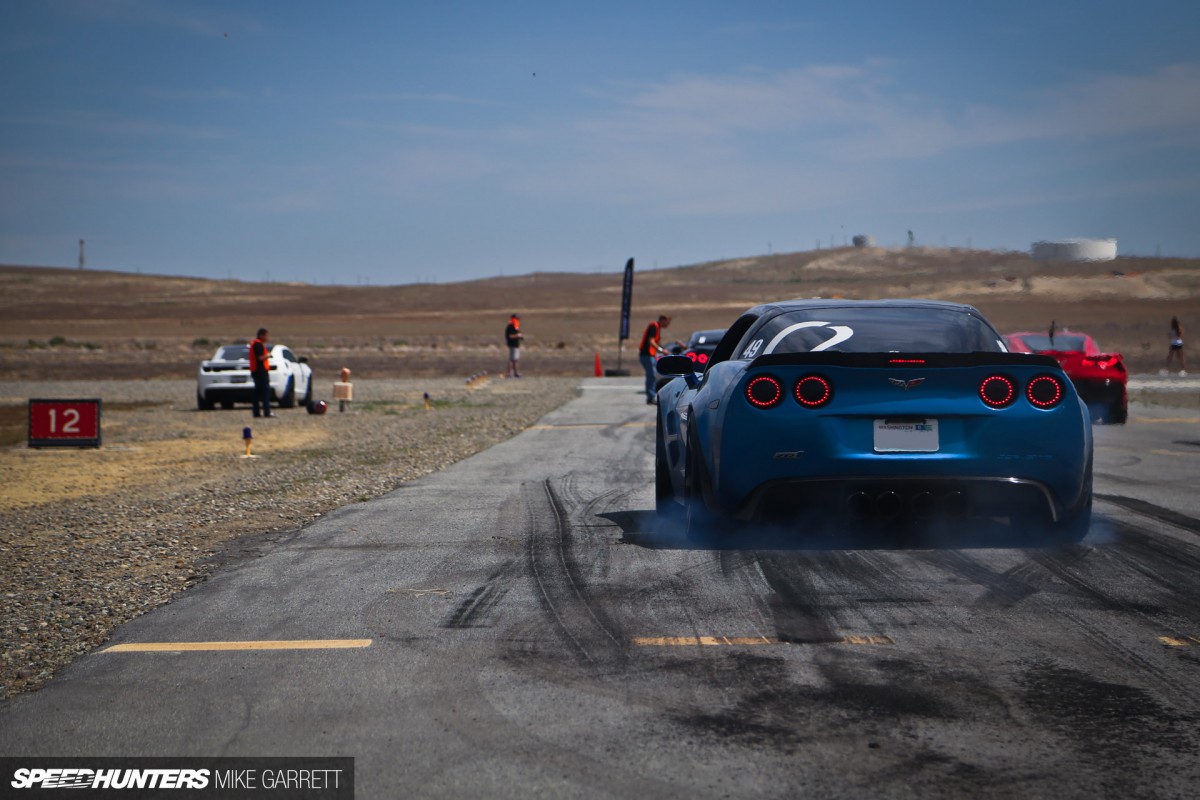 Coalinga, California is a pretty boring town, and unless you are planning to visit the giant prison or mental healthy facility, there isn't a whole to to do. Yet, thanks to the efforts of the Shift S3ctor crew and the accommodation of the locals, Coalinga has become a destination for gearheads and speed freaks from all over the USA.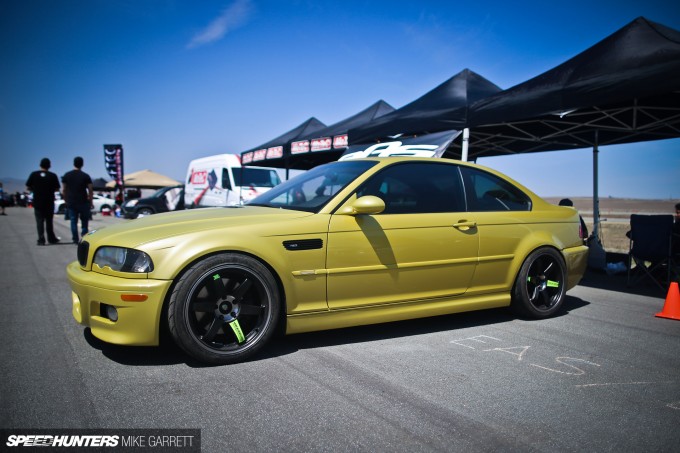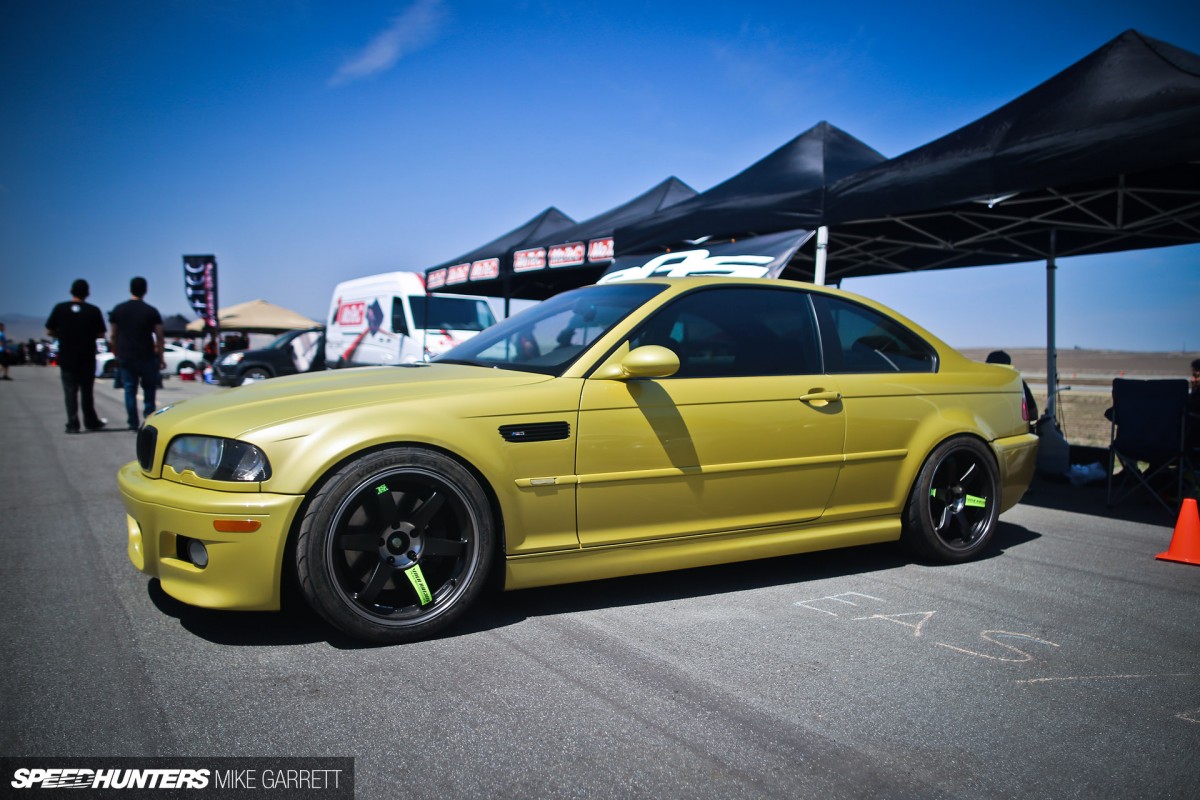 Airstrip Attack seems to get larger and better every time, and with several events under their belt, I have to say the organizers have got things running like a well-oiled machine. There is virtually no down time, and from morning to late afternoon the valley air is filled with the sounds of high performance machinery running down the 1/2 mile stretch of runway. It's not hard to see why so many come from so far to join in.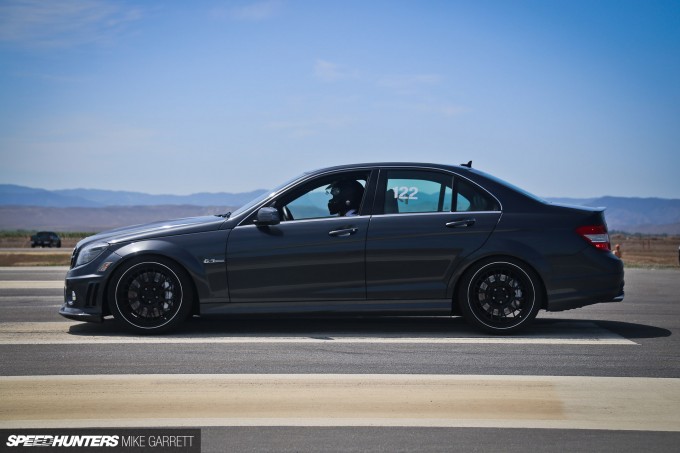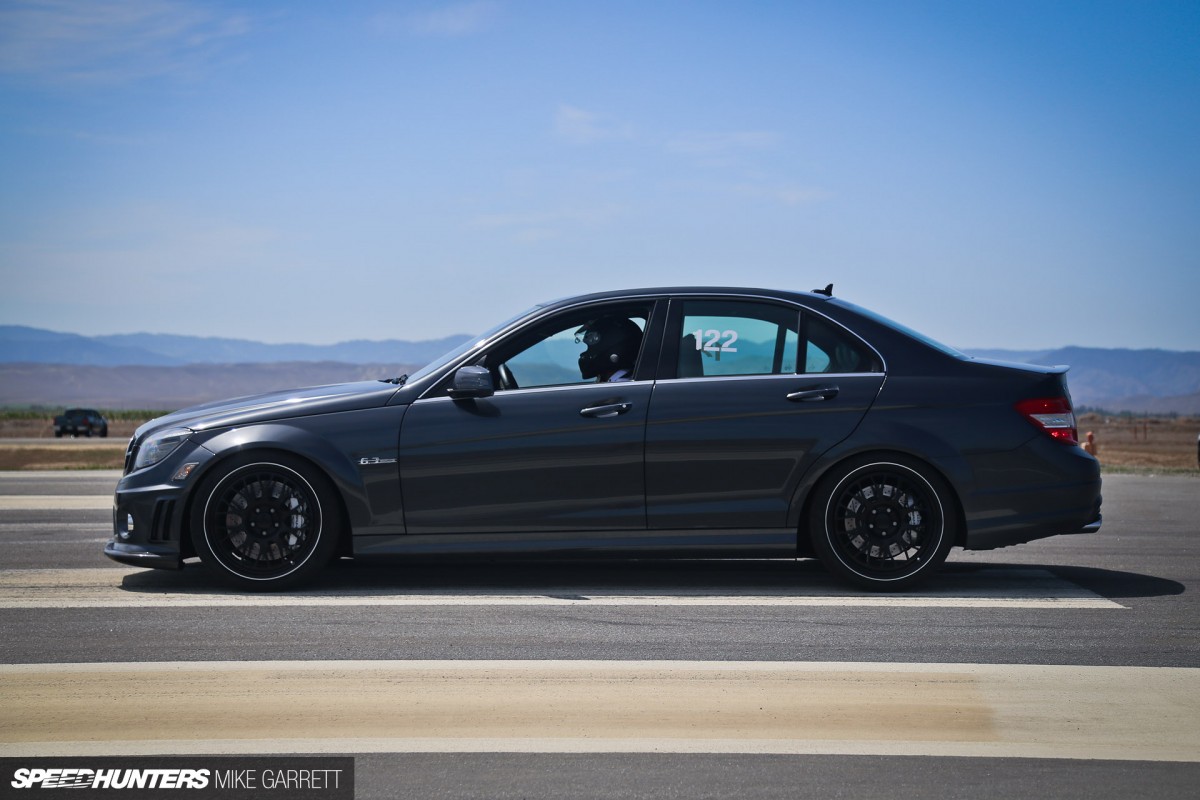 Back to those street cars now. The thing I like most about Airstrip Attack is that despite the ridiculous speeds you see, there's not a full race car among the bunch. This truly is the realm of the street machine.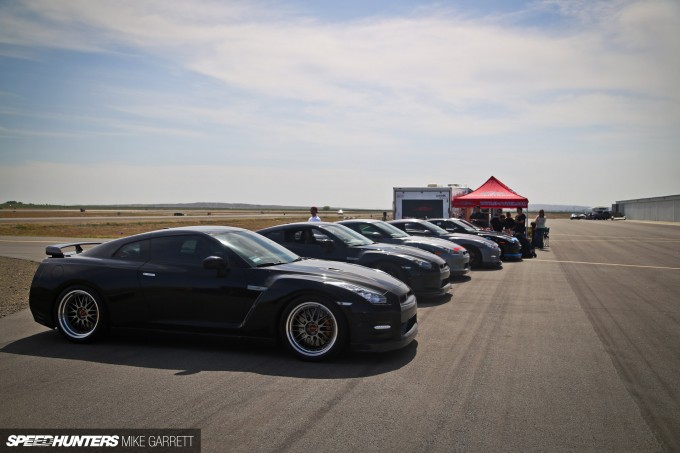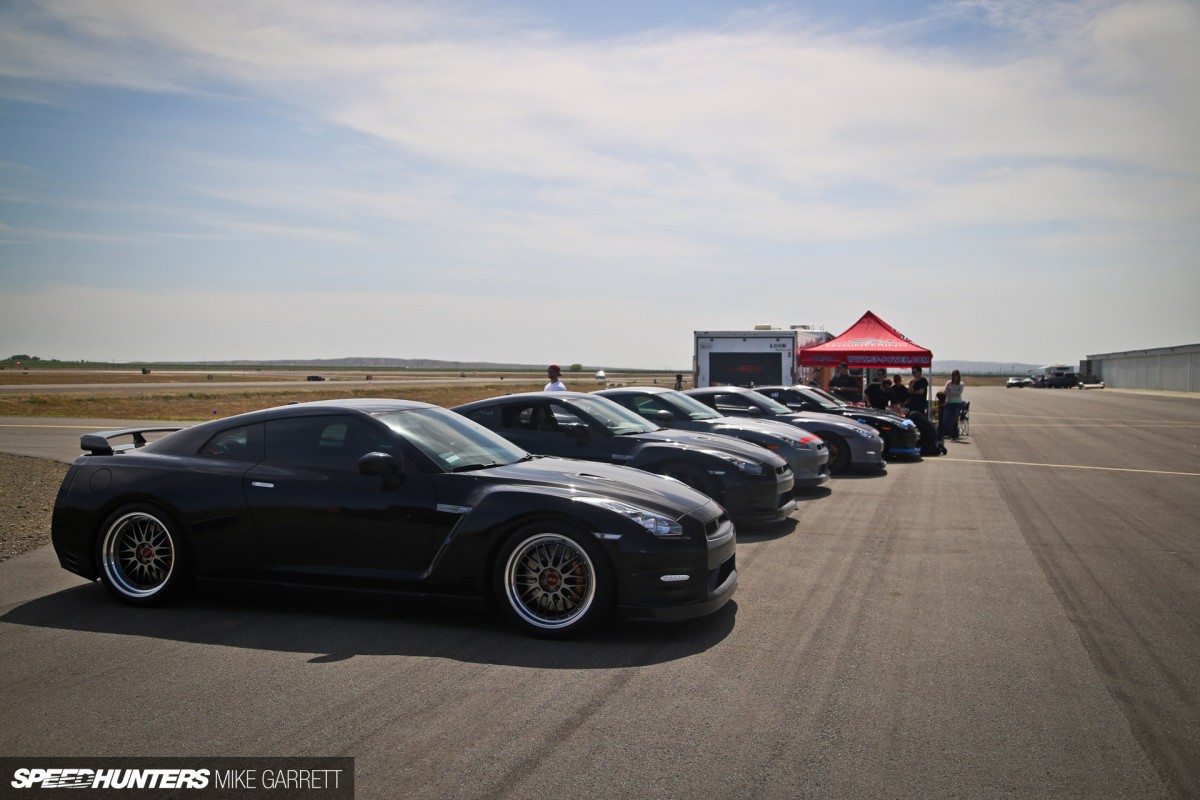 And while the street machine of the past might have been a loud and obnoxious car that could hardly idle and took some serious balls to drive, the 21st century equivalents are much different.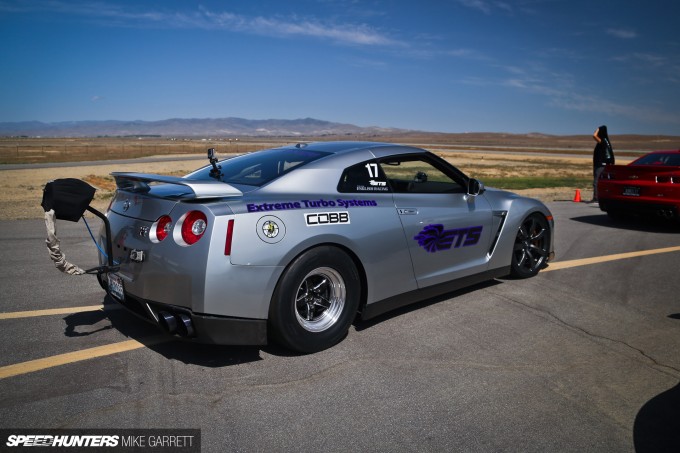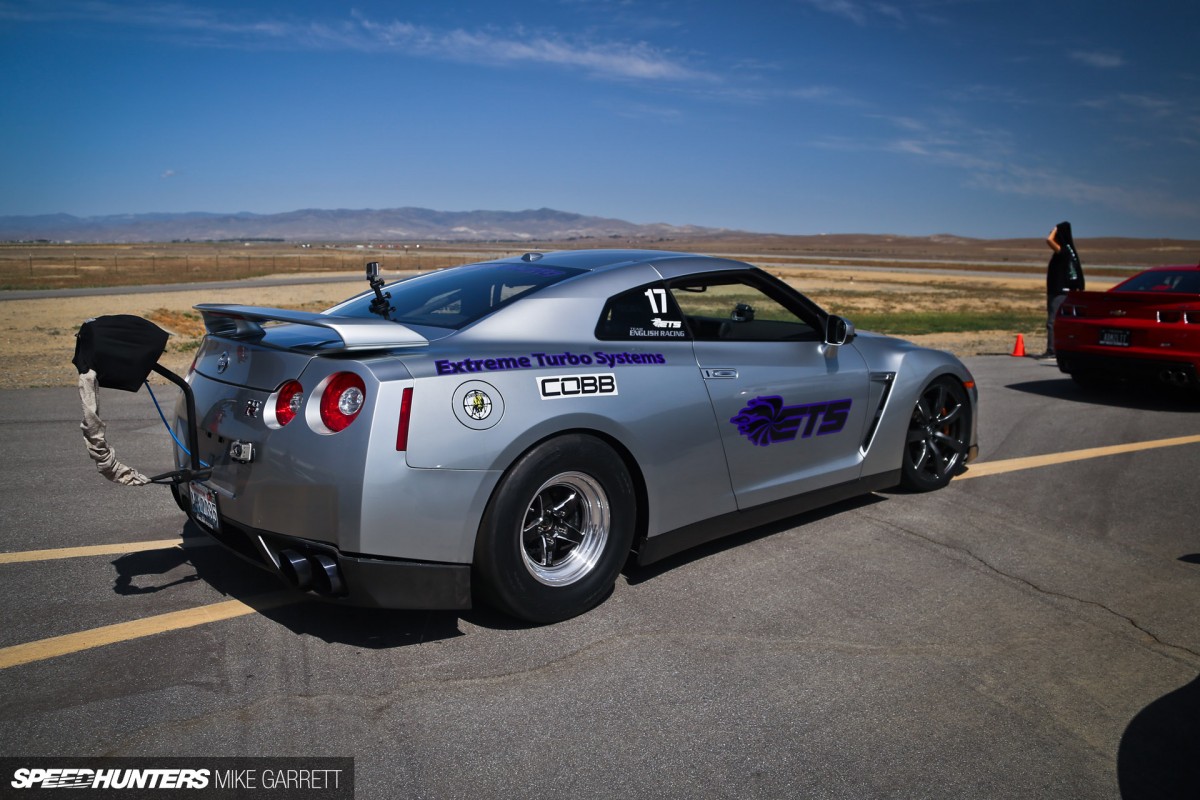 Even the fastest machines of the group, like the English Racing R35 GT-R, are still registered street cars – albeit ones that have big fat tires and parachutes hanging off the rear.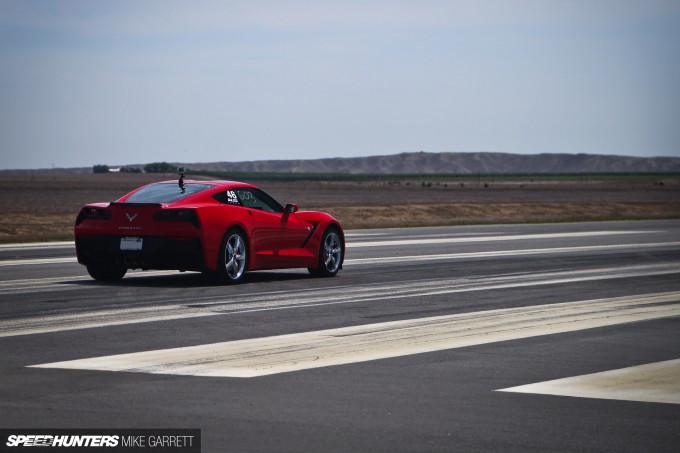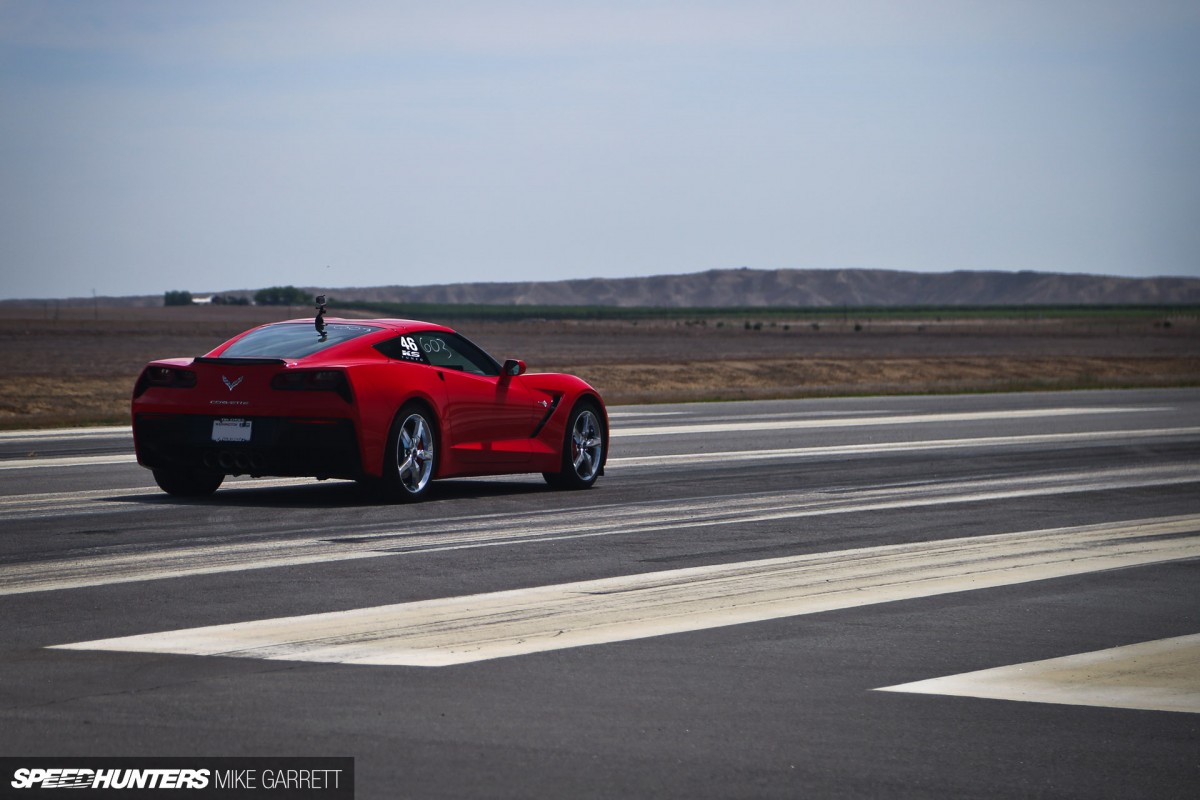 Regardless of the make and model – these modern performance cars are civilized, accessible and faster than ever. That last point can't be stressed enough. You need at least a half-mile of clear pavement to truly open them up.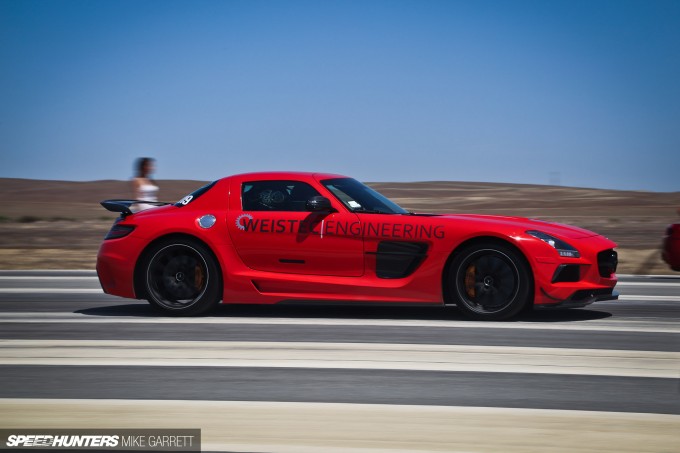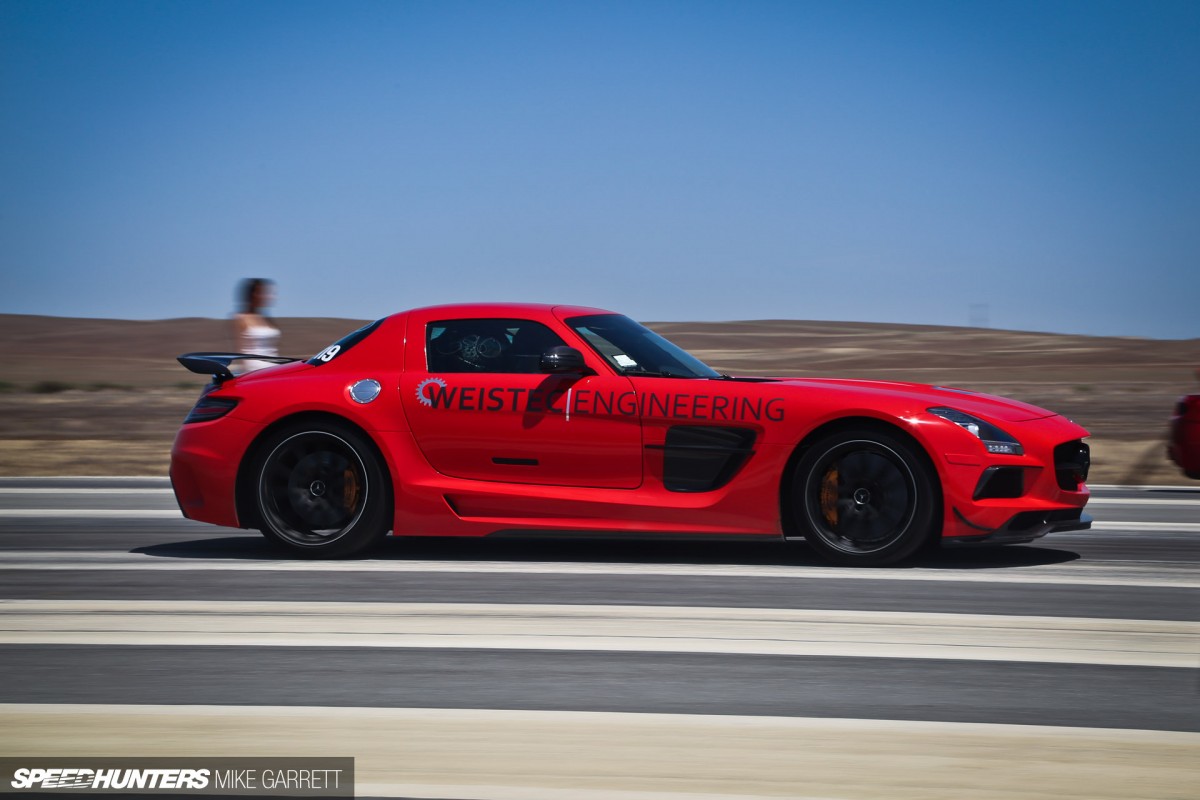 As expected, the grid at this weekend's event was packed with high horsepower beasts of every shape and style. There were rows of late model Corvettes, a fleet of GT-Rs, and all the great European machinery – including this SLS AMG breathed on by the guys at Weistec Engineering.
Horsepower comes in all shapes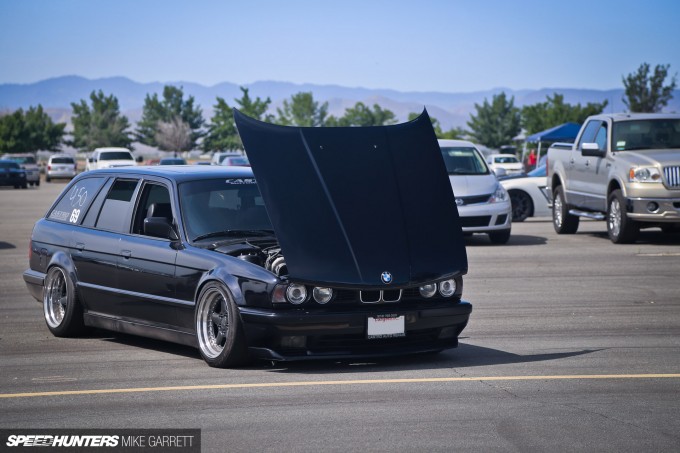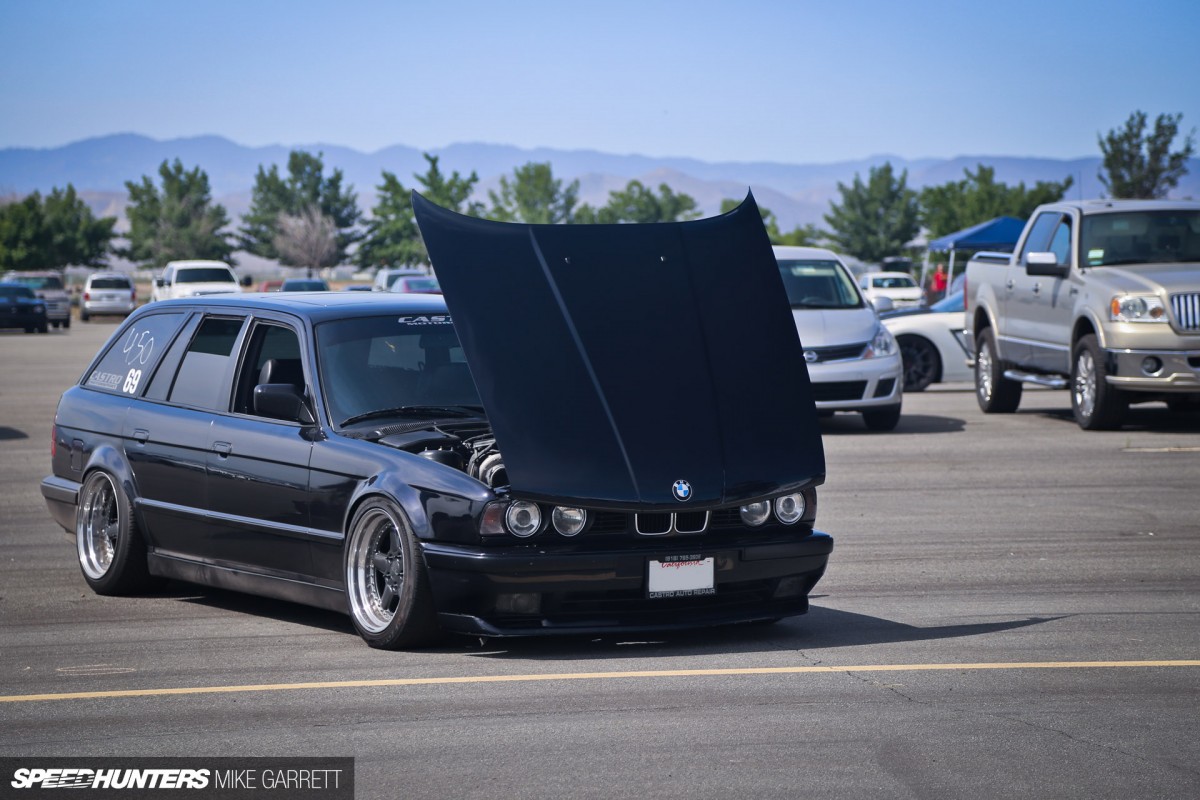 While there's nothing wrong with cars that are fast out of the box, I unsurprisingly found myself being drawn to some of the more unusual machinery. Check out this E34 BMW 5 Series wagon built by Castro Motorsport.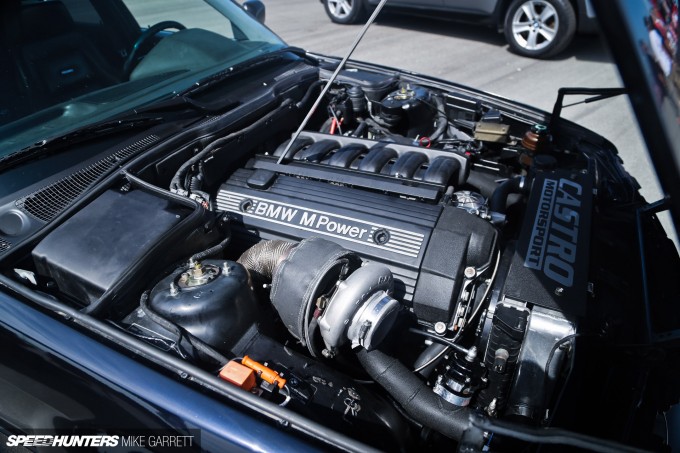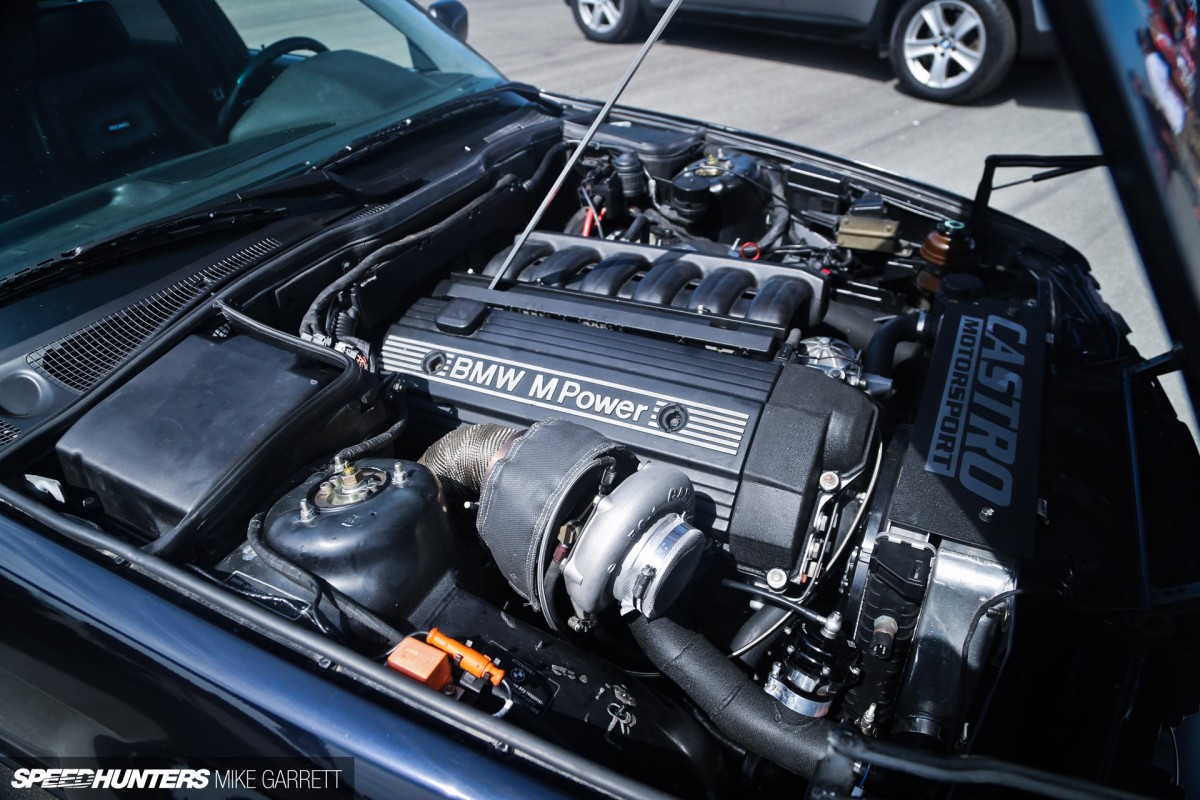 Not only did the wagon have a sexy look dropped down on AC Schnitzer wheels, but it also had a little basket of turbocharged goodness under the bonnet. Major sleeper here.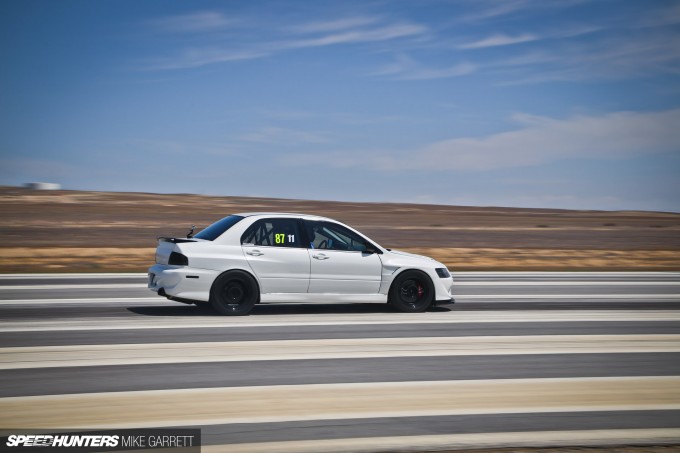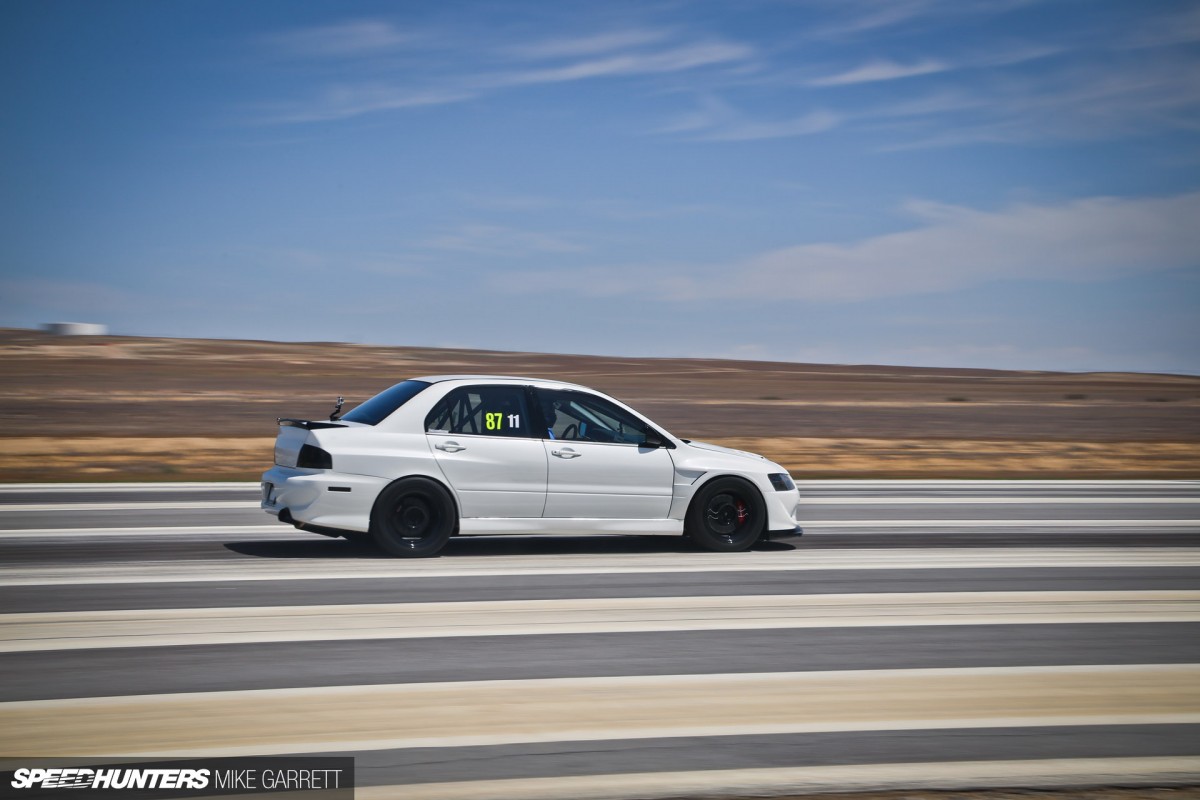 While the Lancer Evolution is famous for its AWD grip and incredible off-the-line traction, it's not a car you really associate with top speed racing. The owner of this Evo VIII definitely had other ideas though.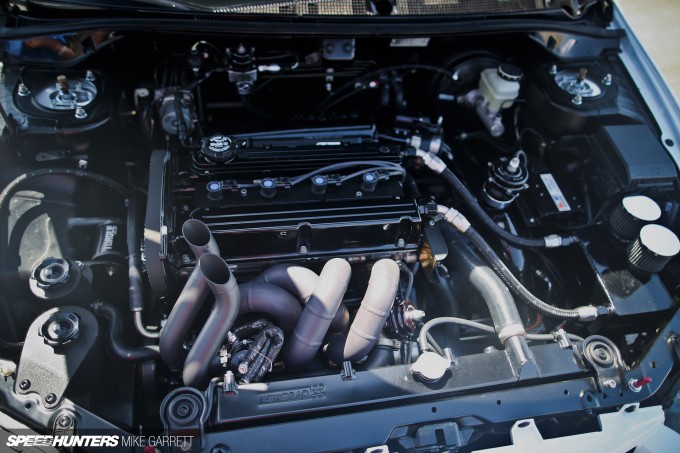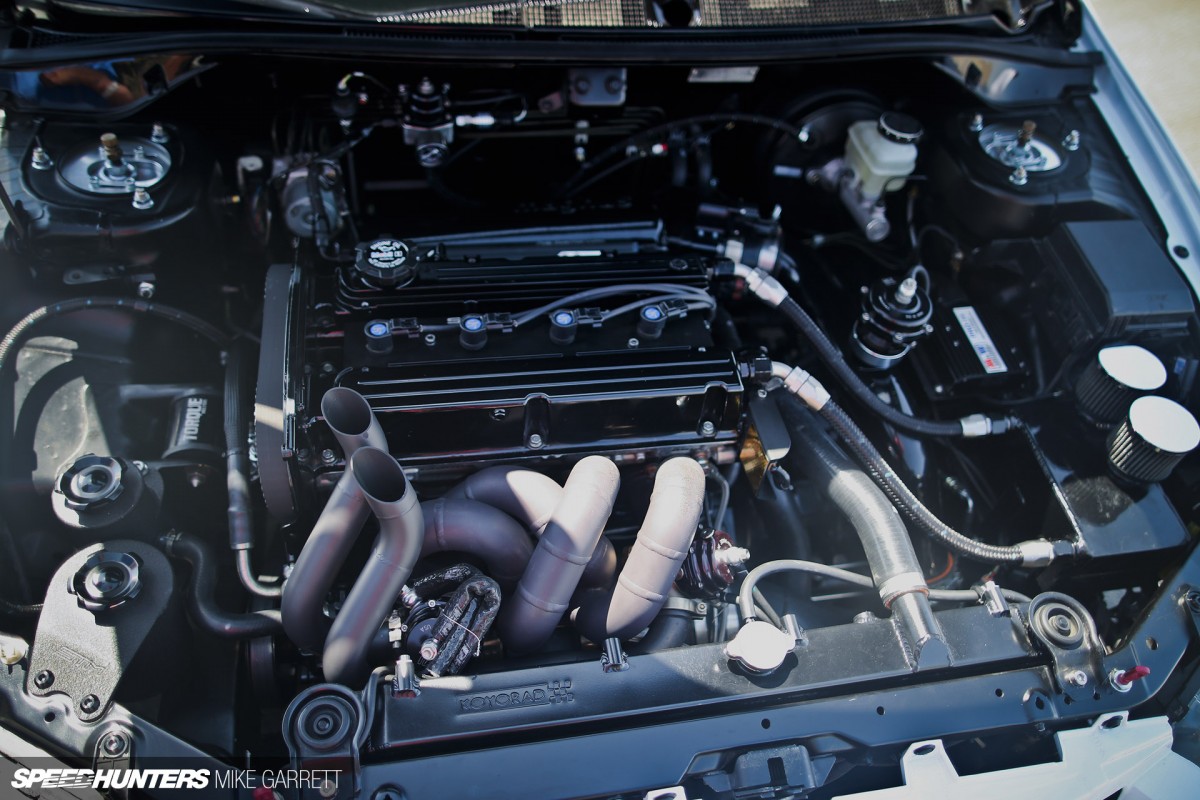 Its fully built 4G63 was outputting 920 horsepower on this particular day, though I'm told on a higher boost setting the little Lancer is capable of putting out over 1,100hp. Wow.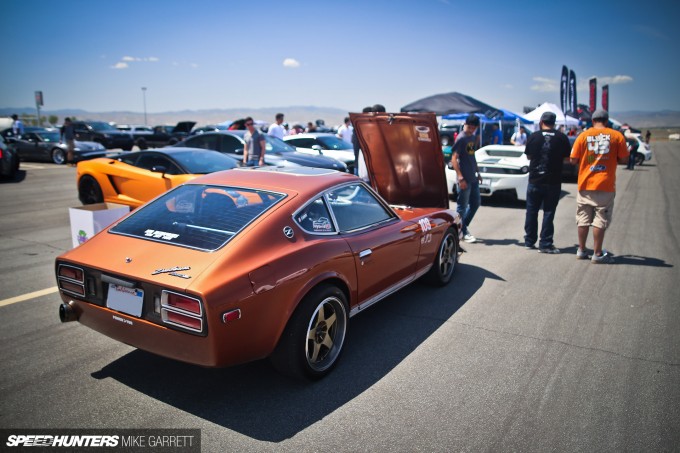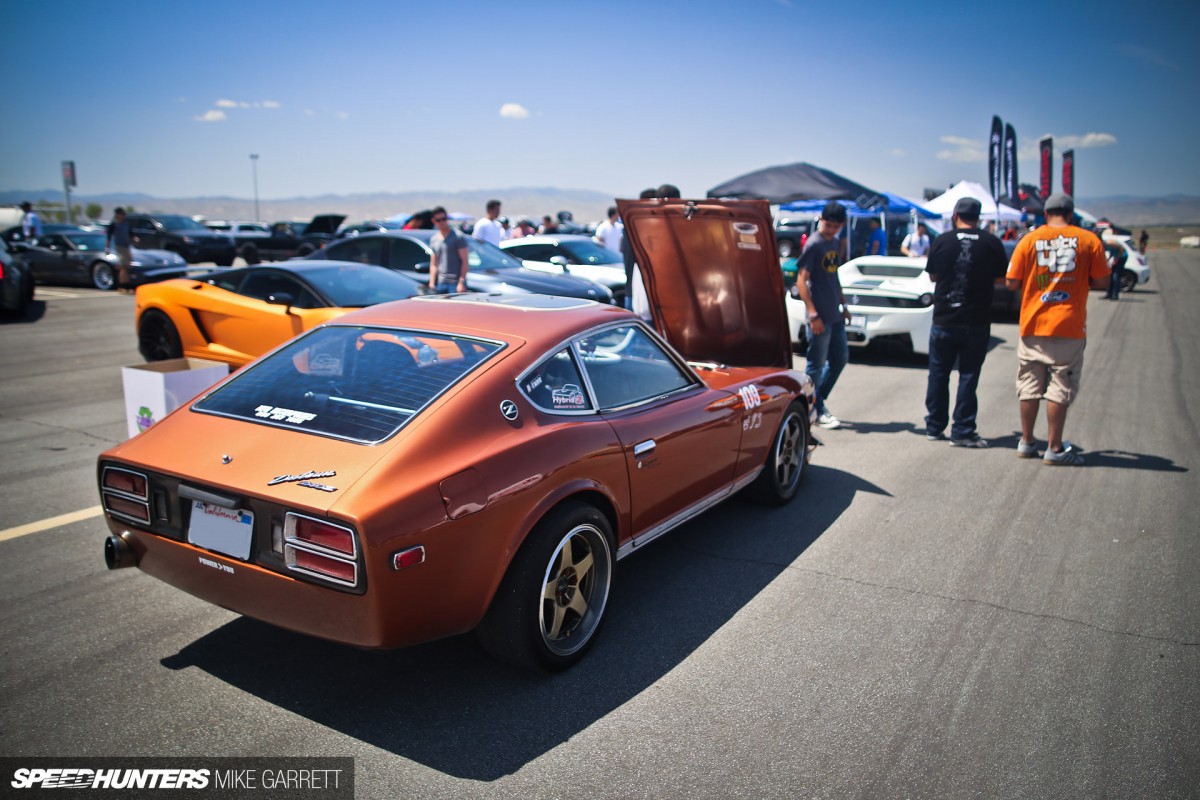 Here's a car that's been competing at every Airstrip Attack I've been to – a Datsun 280Z that happens to be powered by a built 2JZ-GTE.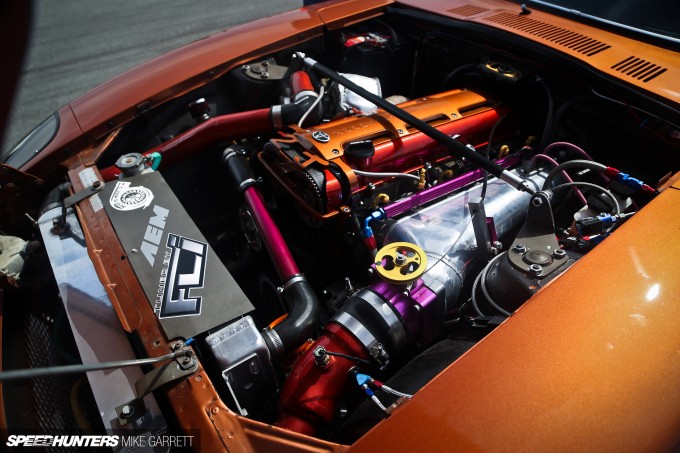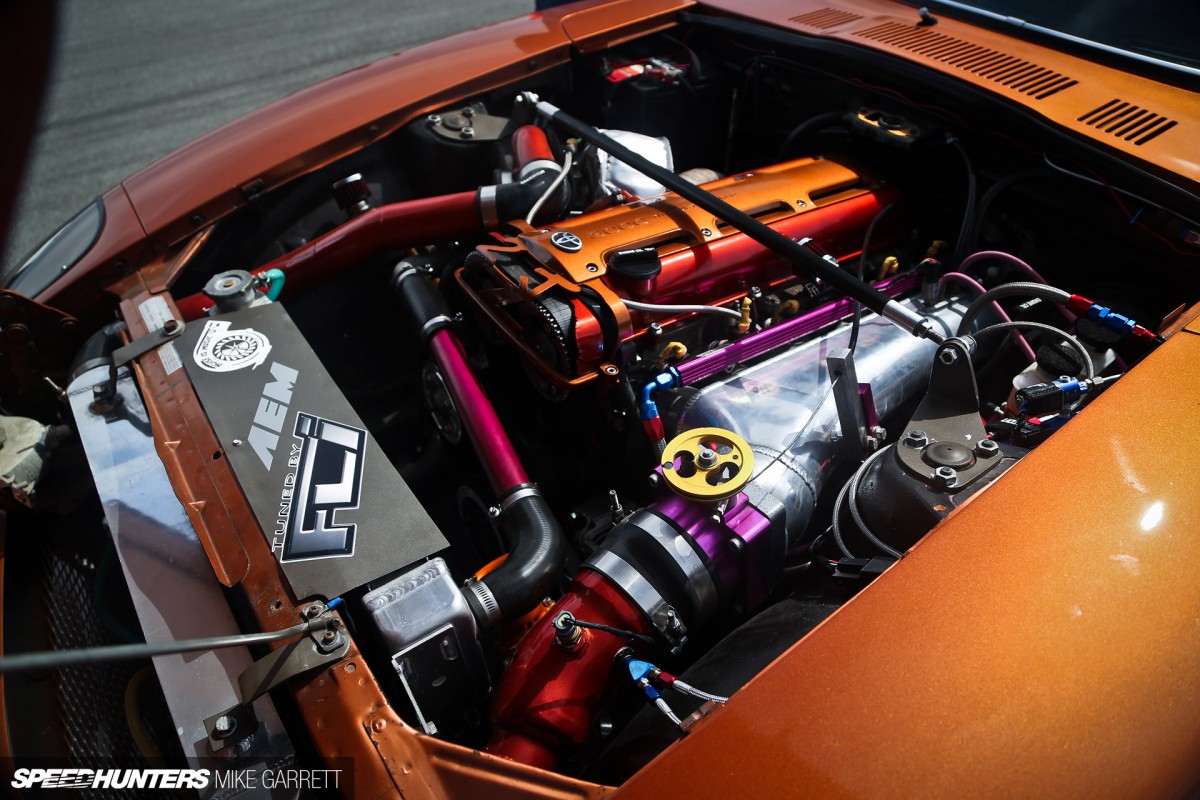 Despite its homebuilt nature, the Z never seems to have any reliability issues and I have to salute the owner for pulling off some of ridiculous trap speeds in this little 'tin can' Datsun.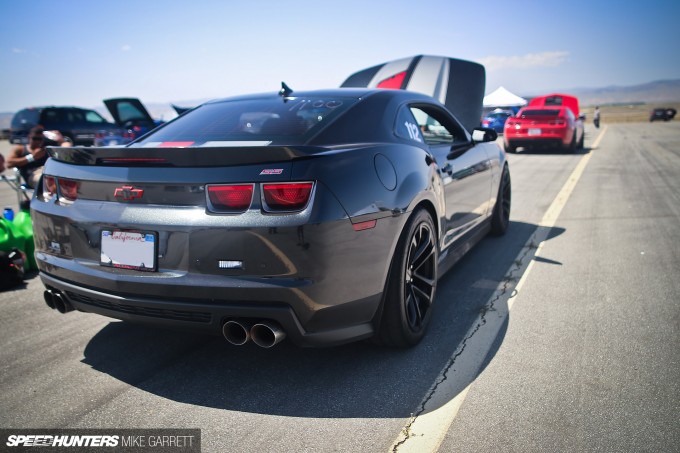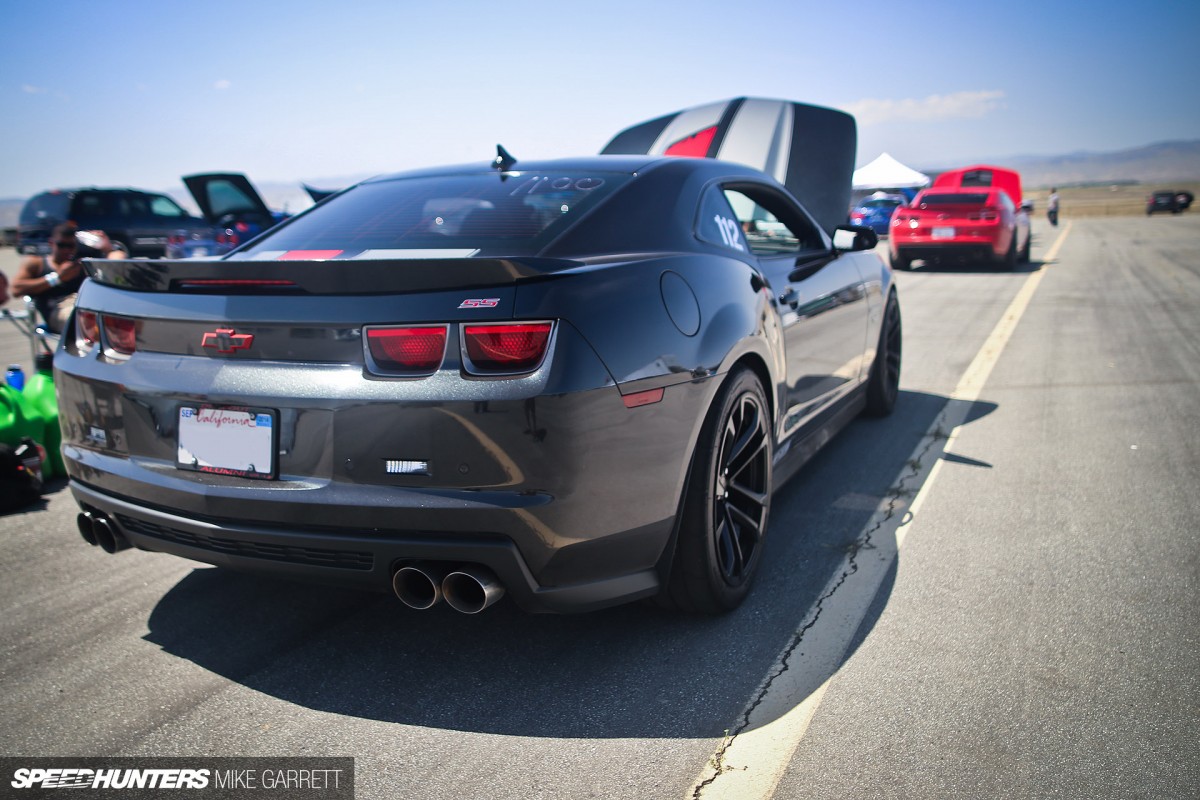 Here's another one from the sleeper department. Okay, I won't say that this Camaro SS looks slow by any means, but it's exterior certainly doesn't give many hints at what's lurking under the hood.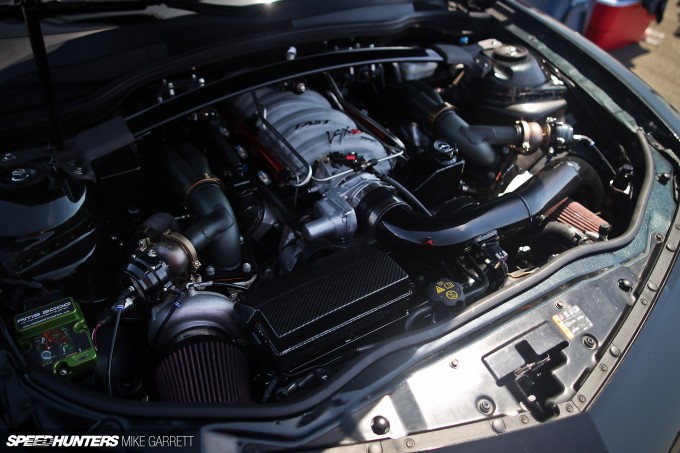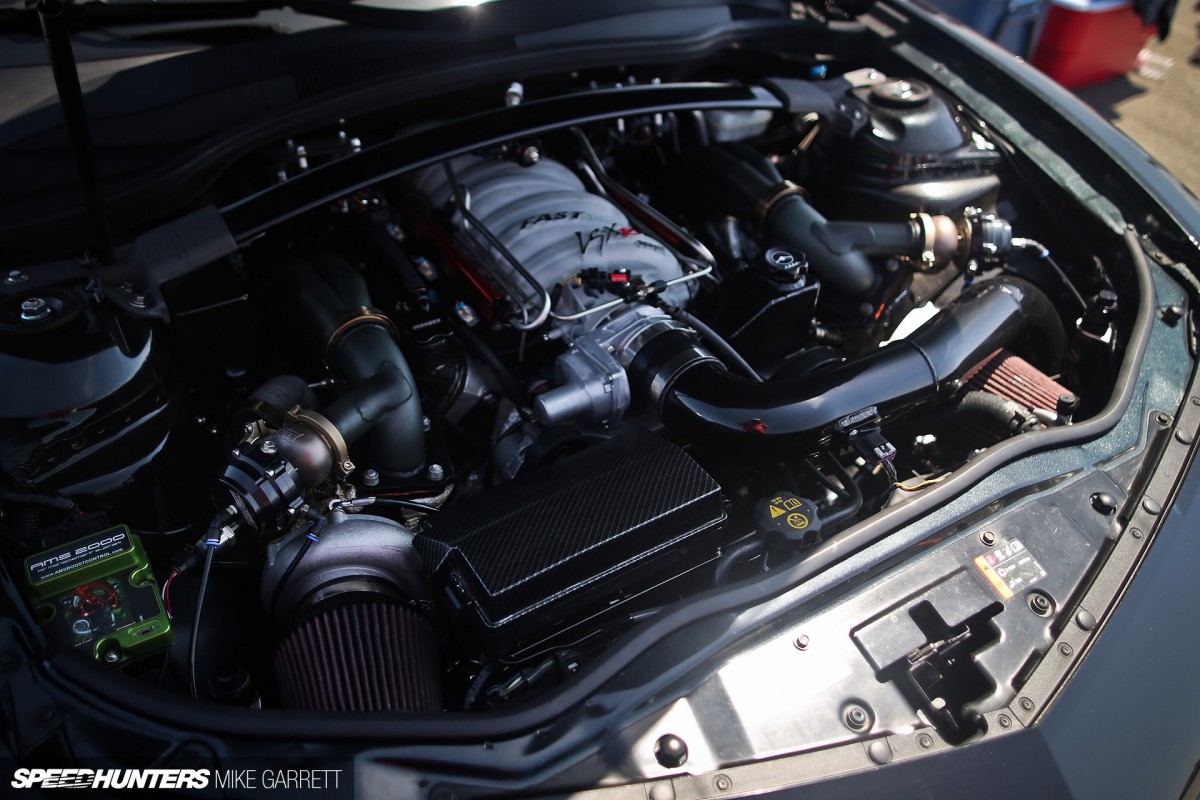 Open it and you'll find an awesome-looking, twin turbo LSX setup outputting a gnarly 1,100 horsepower. Modern muscle at its finest.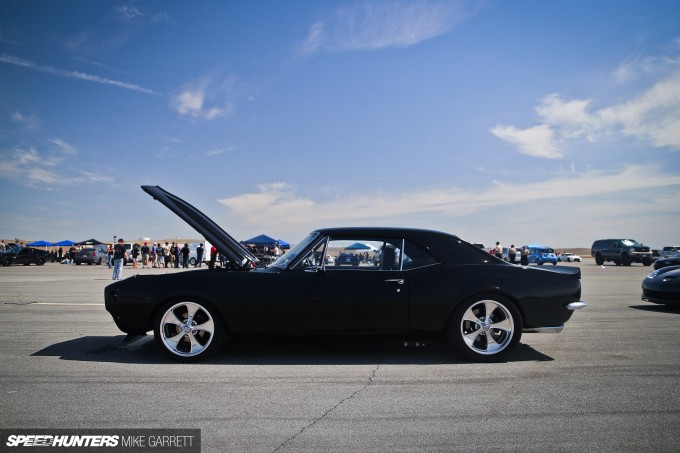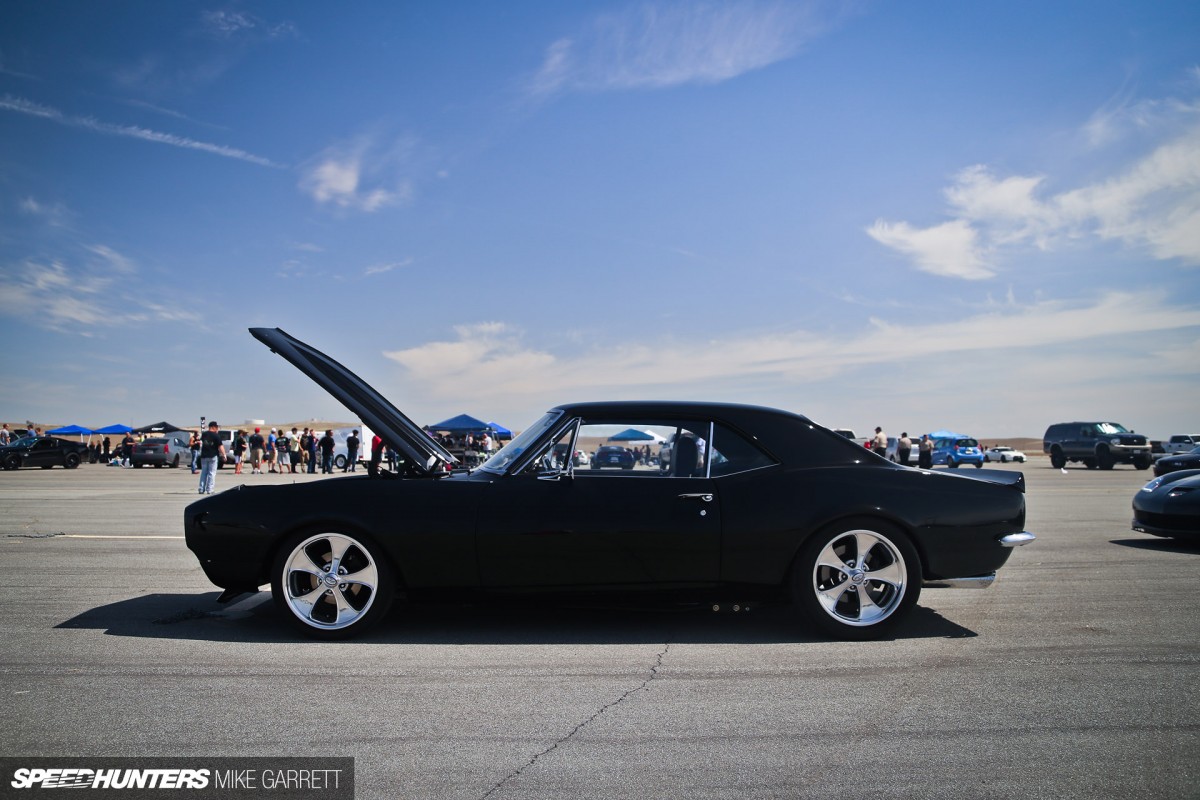 Like your Camaros to be of the slightly older variety? You'll probably dig this super clean first gen car then.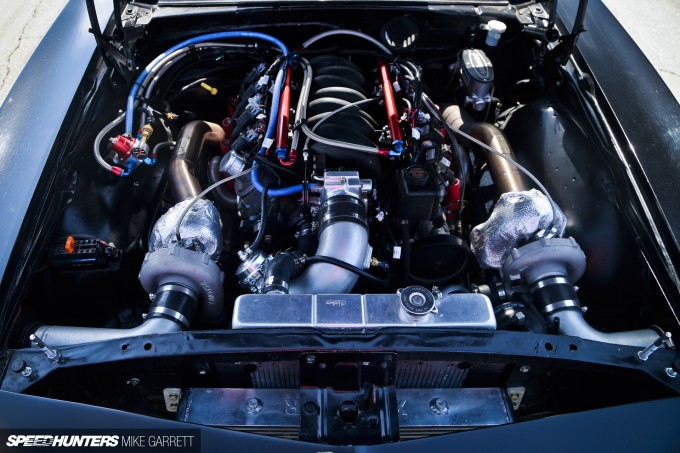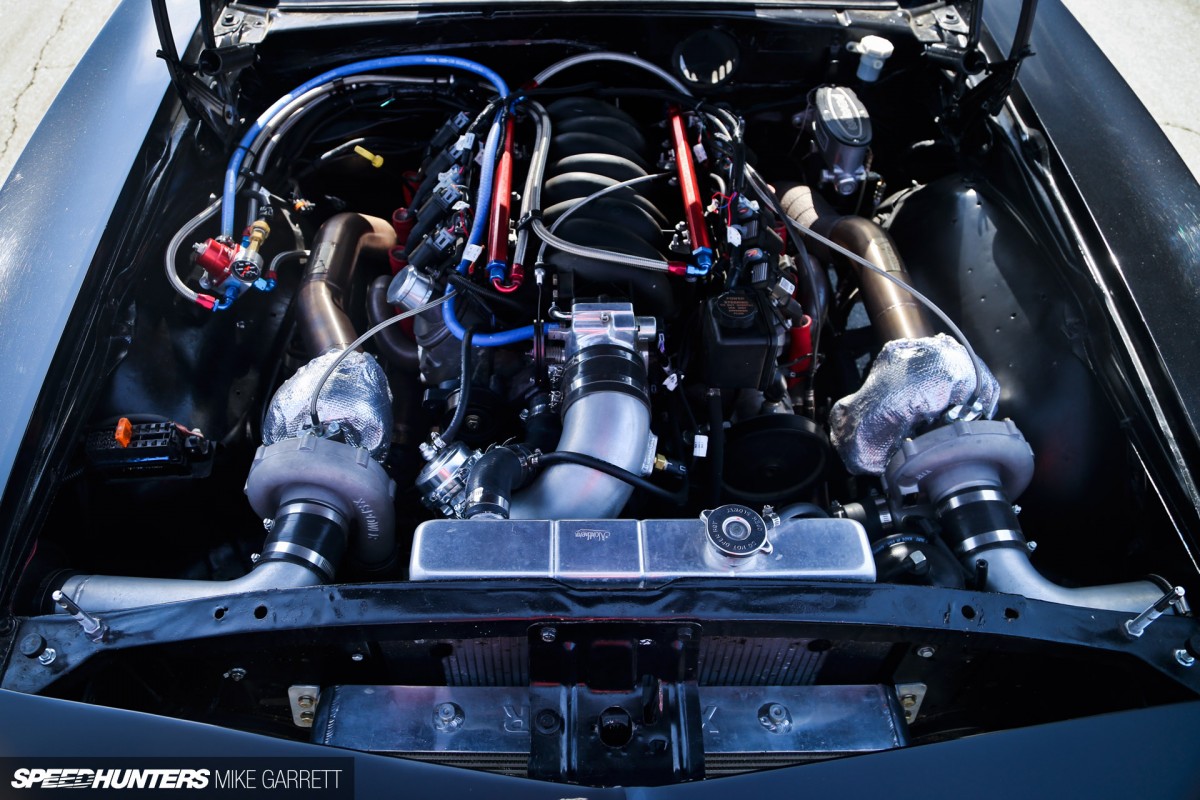 Like the new Camaro we just saw, this classic pony car is also packing double snail LSX power beneath its bonnet.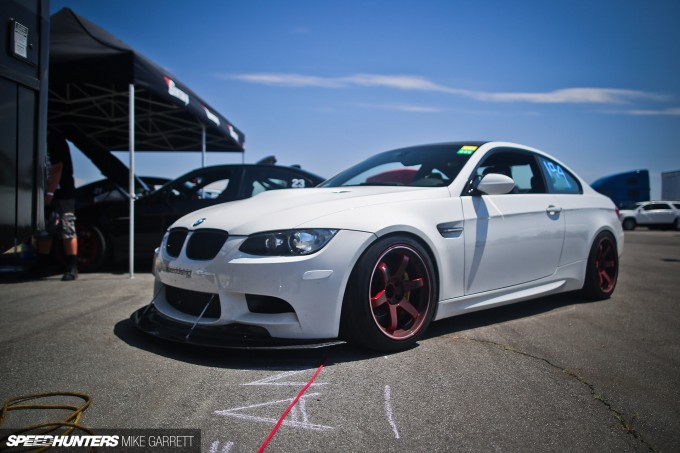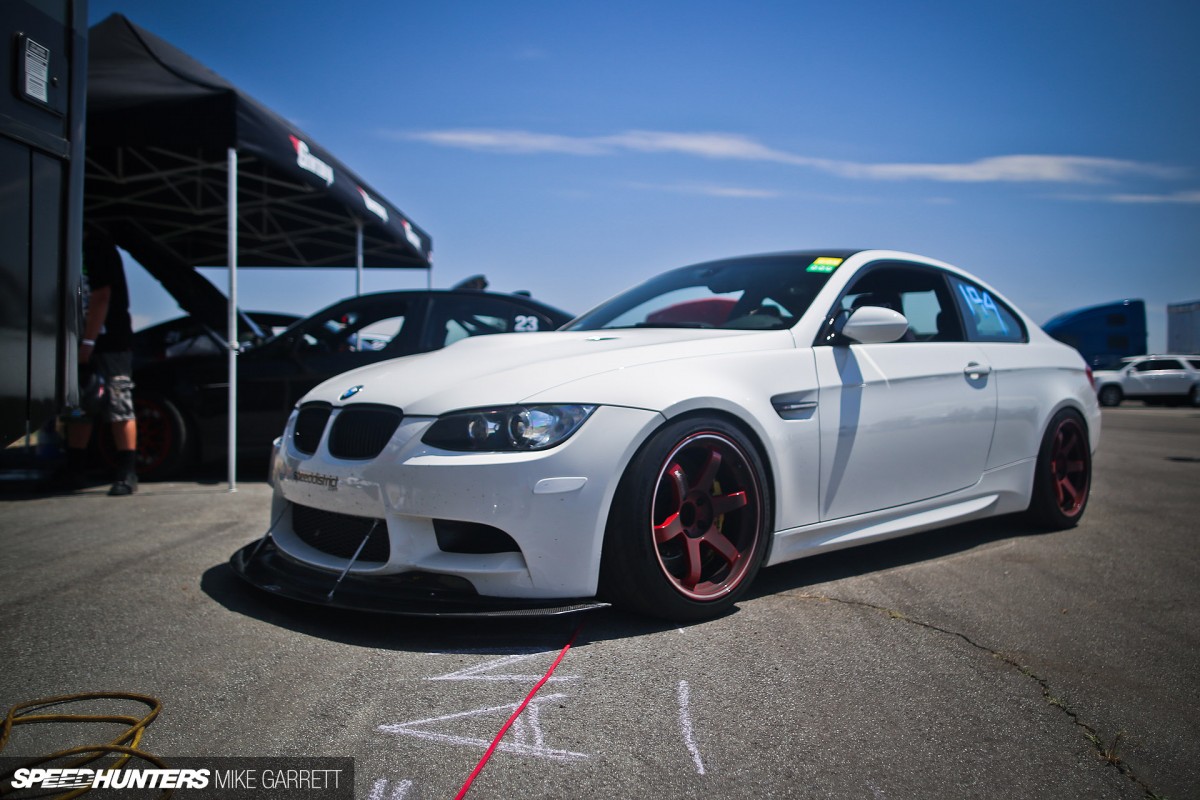 In terms of horsepower, this E92 M3 was one of the least powerful cars on the grid – but there's still something lovely about hearing a high-revving V8 bang through the gears.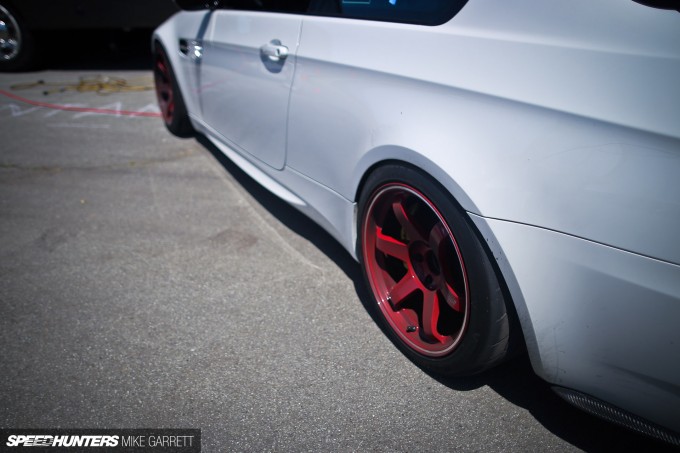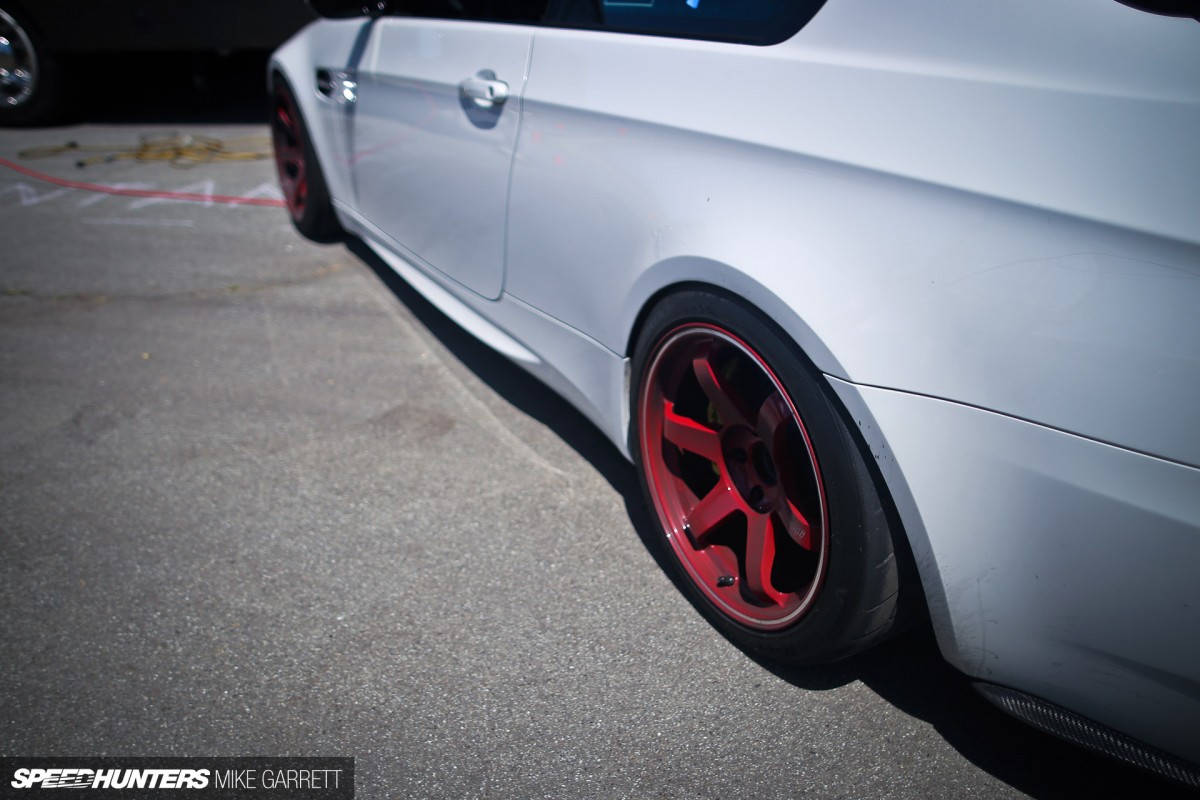 Extra points to the owner for choosing a proper set of wheels, in this case RAYS Volk Racing TE37 RTs.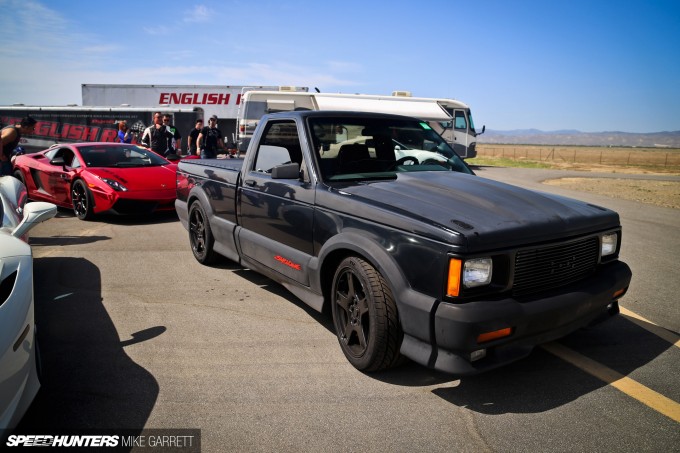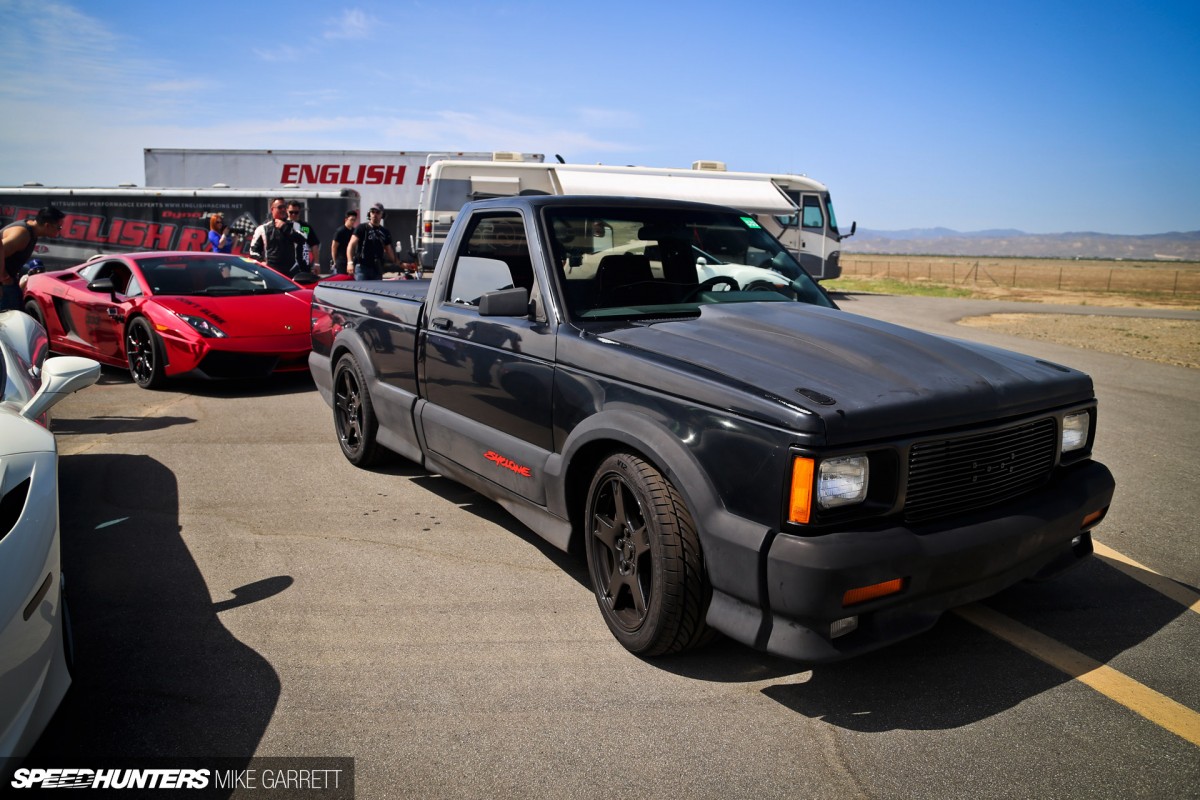 How about my favorite car at the event? It's not even car, but a pickup truck – a GMC Syclone to be exact.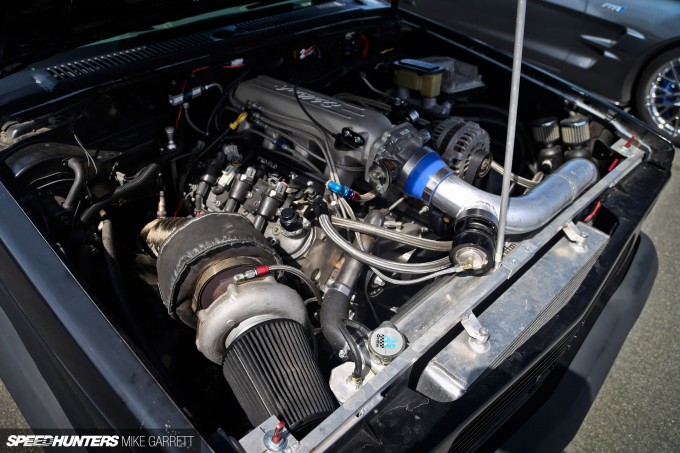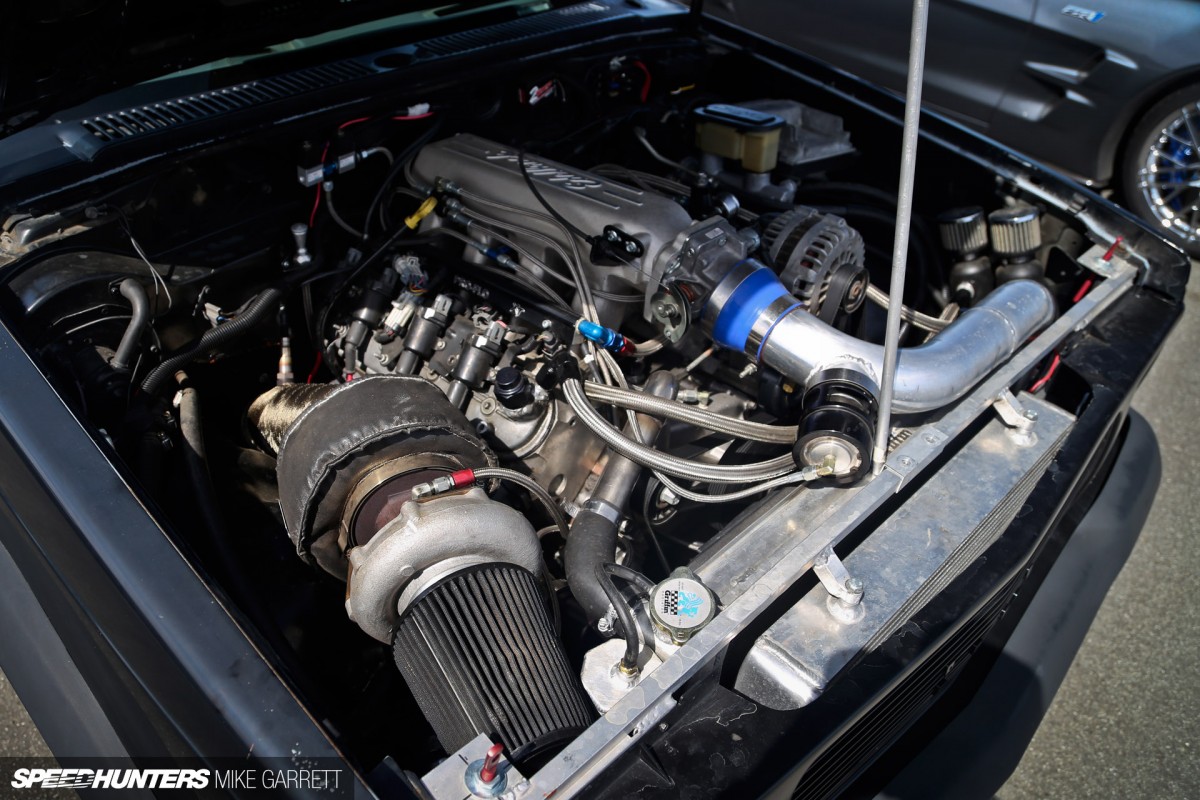 While the Syclone came equipped from the factory with a turbocharged V6 and all-wheel drive, this one's been upgraded to a 650hp V8 setup. However, it still retains the turbocharger and AWD so it gets a big thumbs up from me.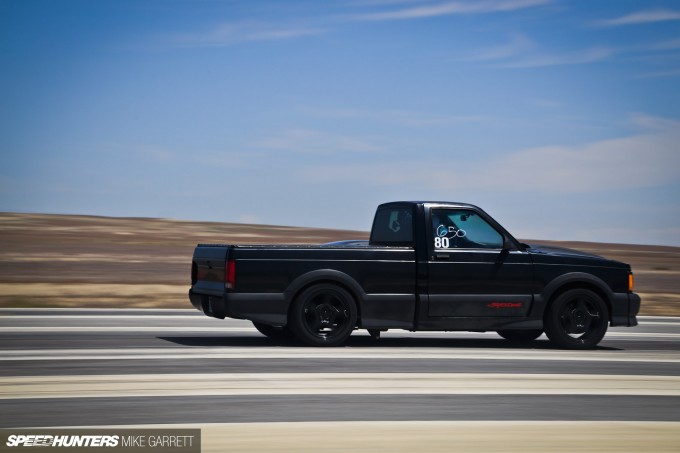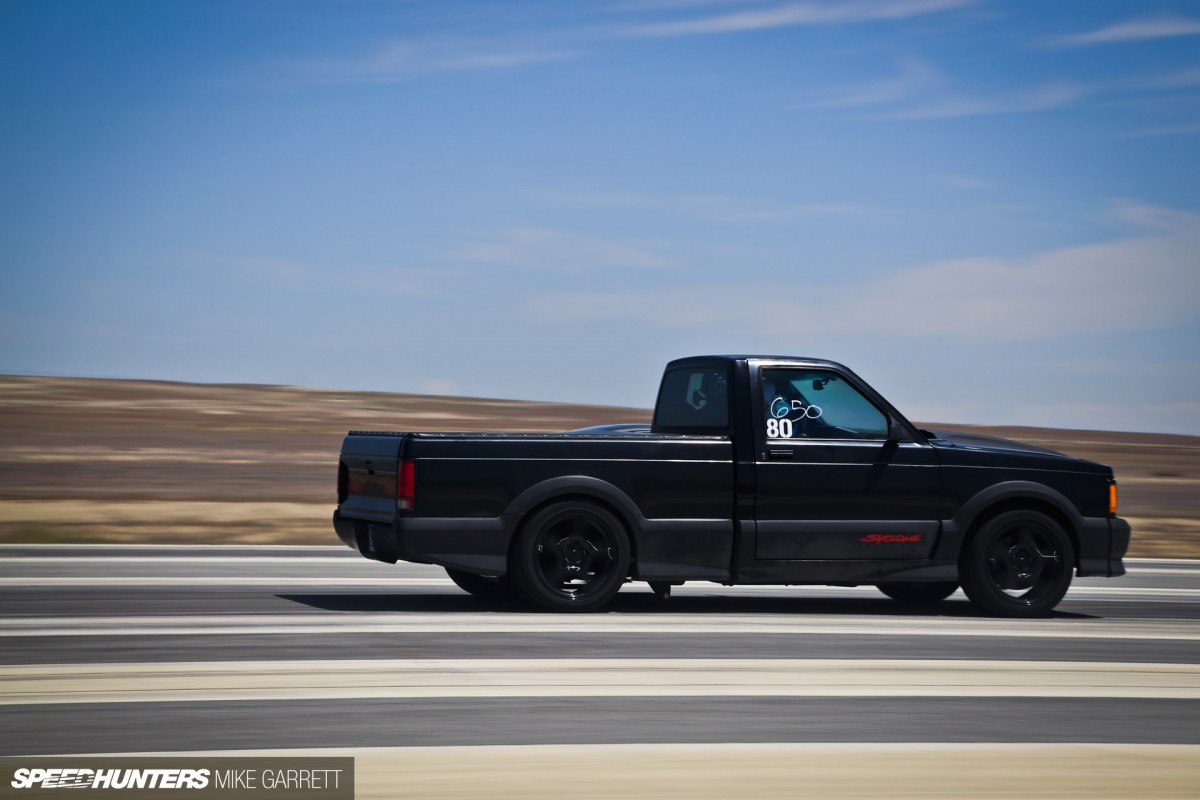 Best of all, there's just something about watching an old GMC pickup pull a gap on a Ferrari 458 at the top end. Just one of the many great moments you'll experience at Airstrip Attack.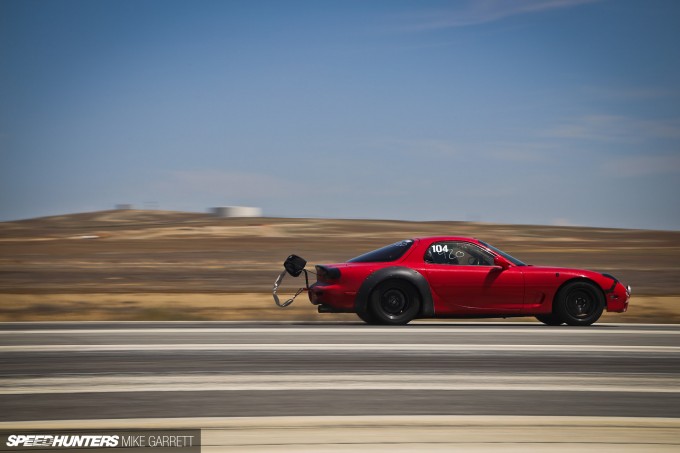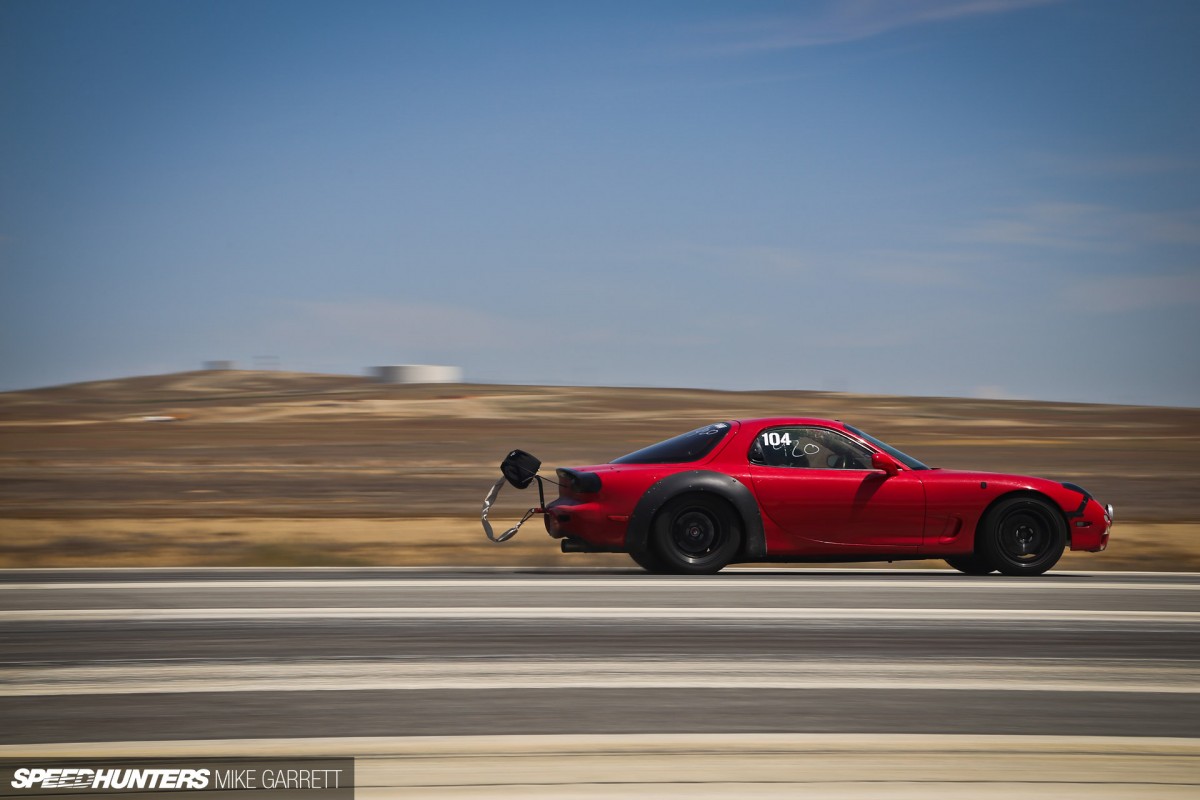 Some people like to talk down on straight line racing, saying it's about the car and not the driver and whoever has the fastest machine car wins. To an extent they are right, and with Airstrip Attack's rolling starts, there's even less pressure on the driver to nail the launch and get a good reaction time. It's all about the cars, but to me that's what makes it fun.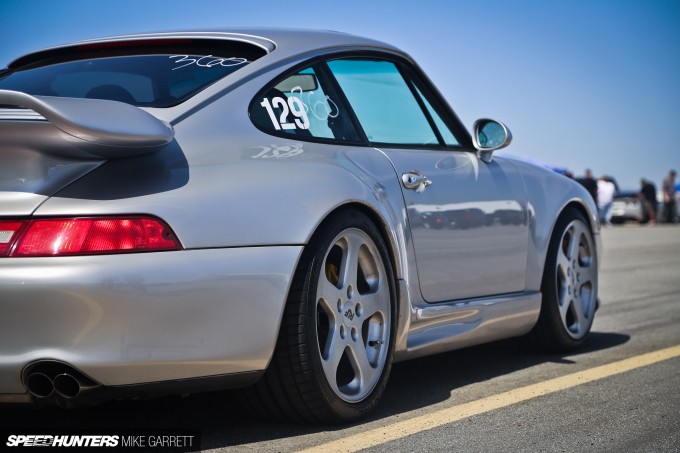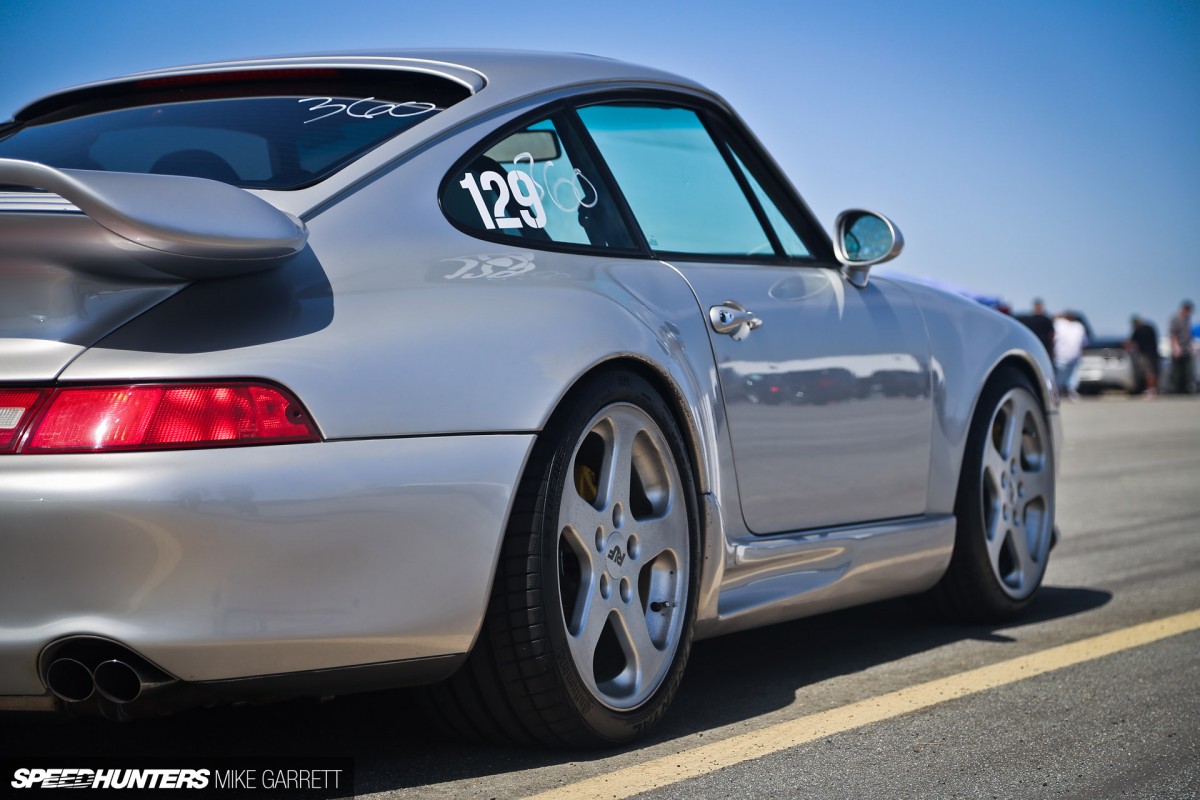 It might not require the finesse or talent that circuit racing does, but to me there's something very honest about simply lining up two cars and seeing which one will go faster. No BS – just pure speed.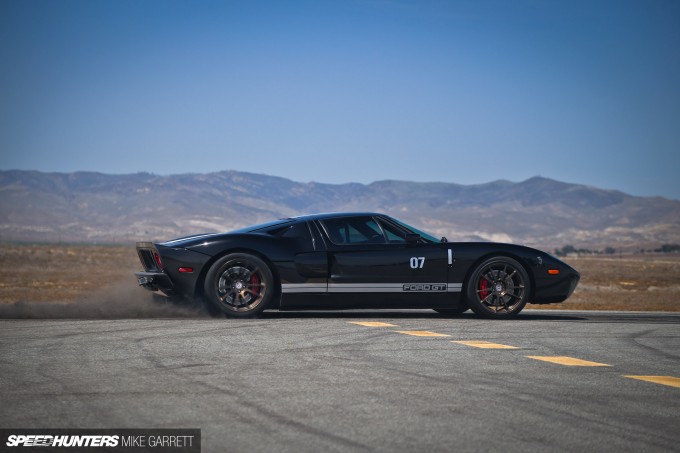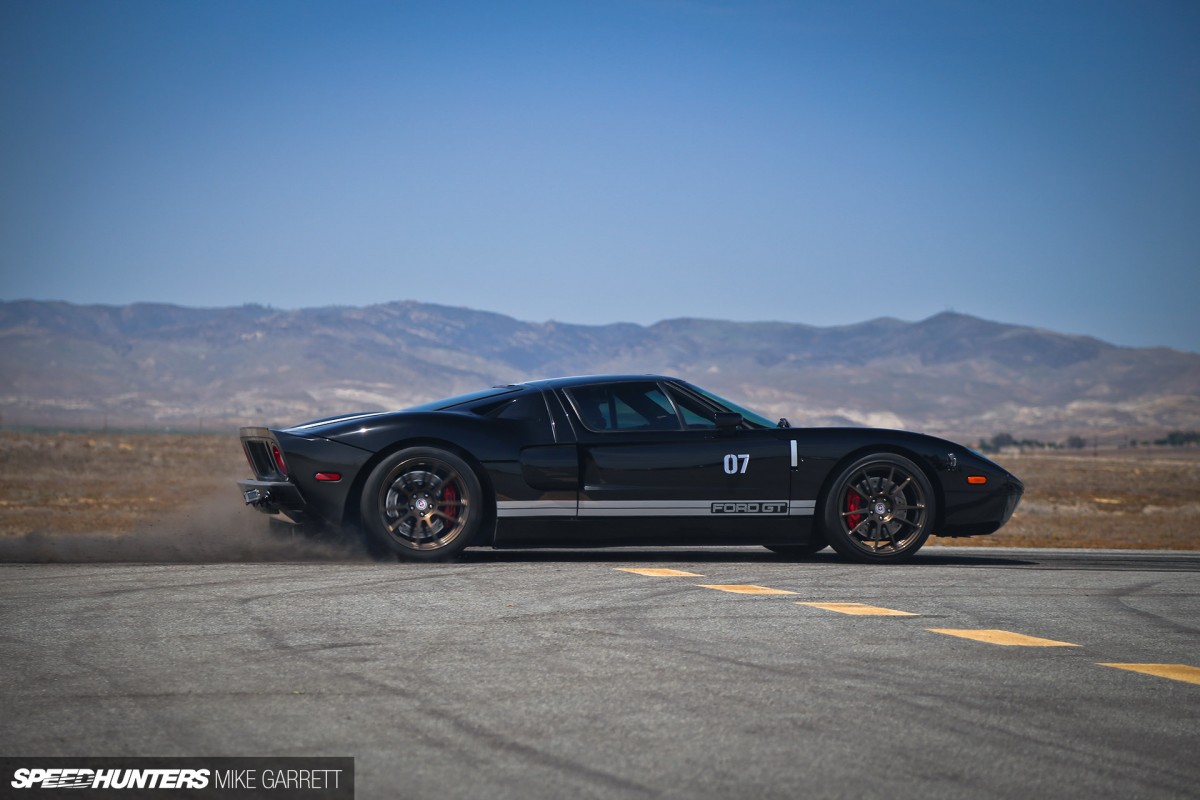 It's something that's been happening since the first time someone strapped an engine to something with wheels, and it will continue to happen for as long as we have motorized vehicles.
Long live the fast street car!
Mike Garrett
Instagram: speedhunters_mike
mike@speedhunters.com