Welcome to CCE
We live in an age of horsepower wars. From home builds to hypercar manufacturers, we're in an arms race to see who can extract the most amount of power from any given set-up. There are production cars making in excess of 1000hp and aiming for more. But what if I told you that horsepower figures aren't the defining characteristics of any engine? Would you think I'm daft? Or are you nodding your head in agreement? If it's the latter, you're in for a treat…
British engineering is internationally recognised for its contribution to motorsport.  There's a good reason why eight of the current eleven Formula 1 constructors call the United Kingdom their home and it's down to something more obvious than you would first think. Passion.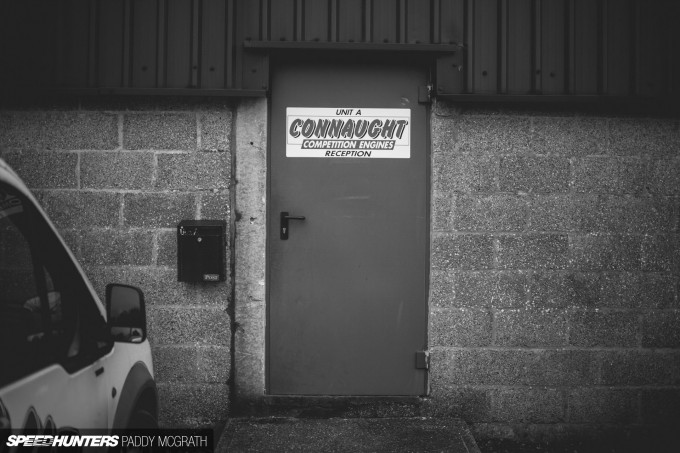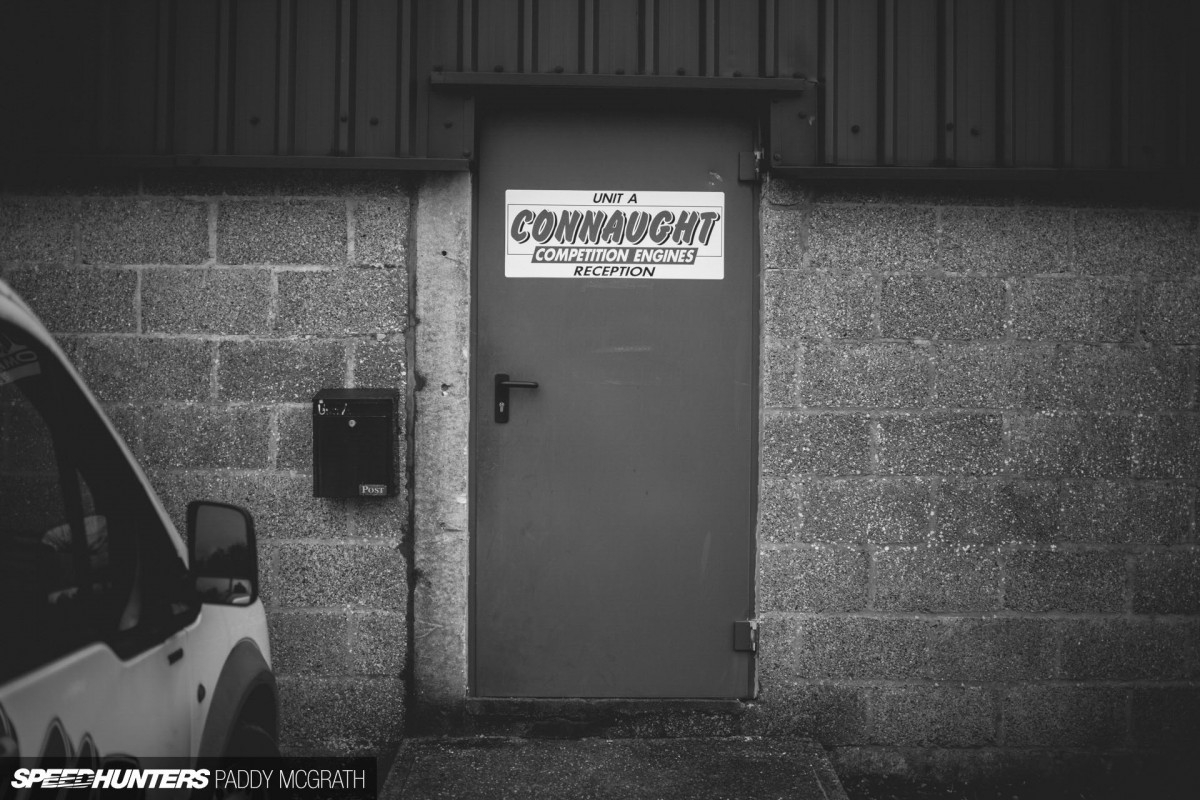 Across the UK, from industrial areas to garden sheds, there are people who dedicate their lives to the pursuit of performance in motorsport. Doing everything they can to find that extra tenth or hundredth of a second. In the south of England, not far from the M2, is a discreet premises where those inside are doing exactly that. Welcome to Connaught Competition Engines.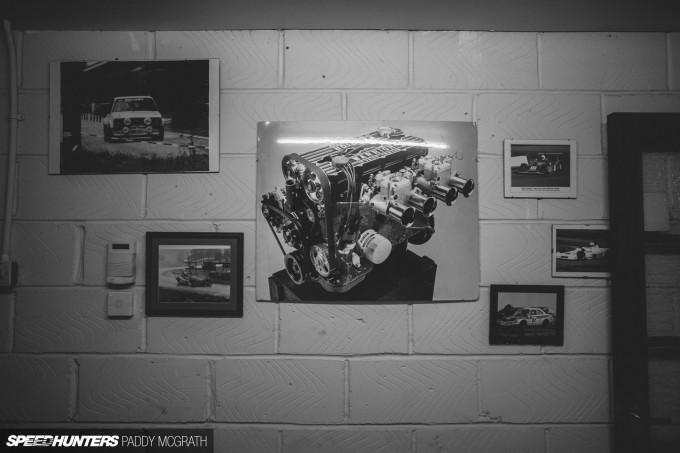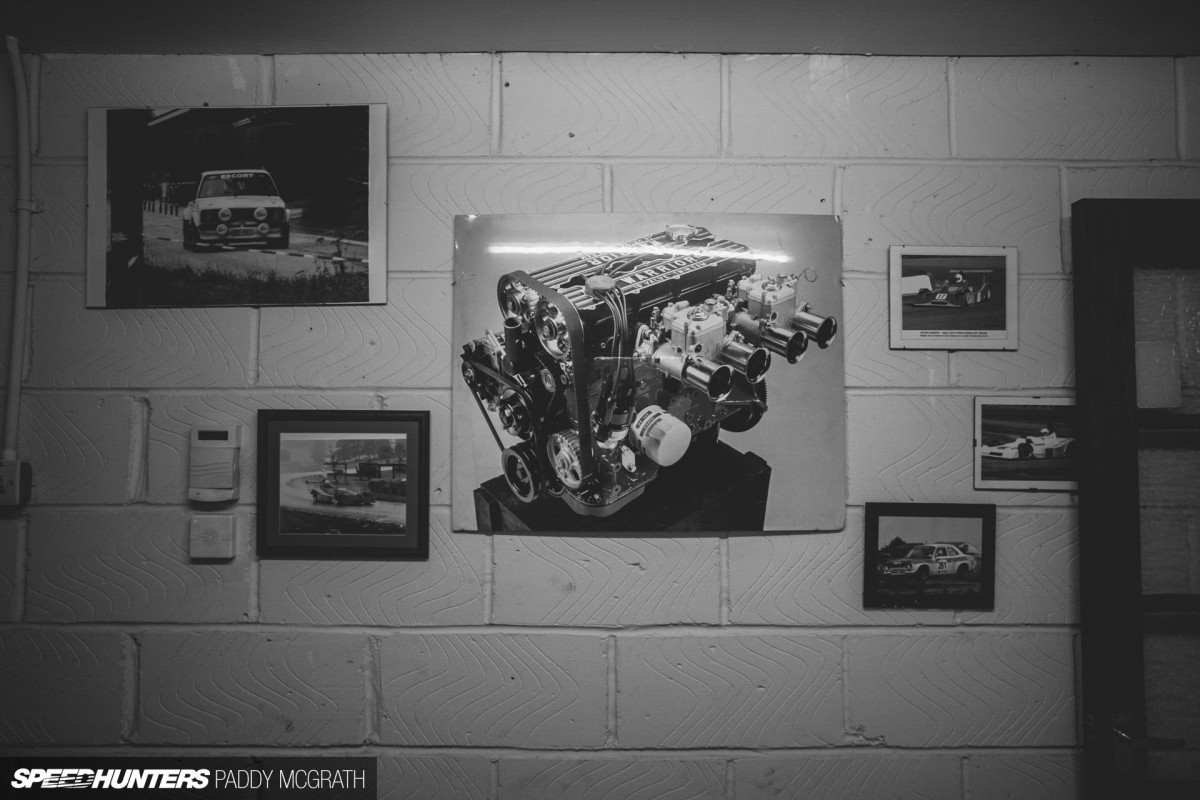 There's nothing flamboyant about CCE. There's no flashing sign outside or a trendy waiting area inside. This is a building where people come to work with two primary goals every day.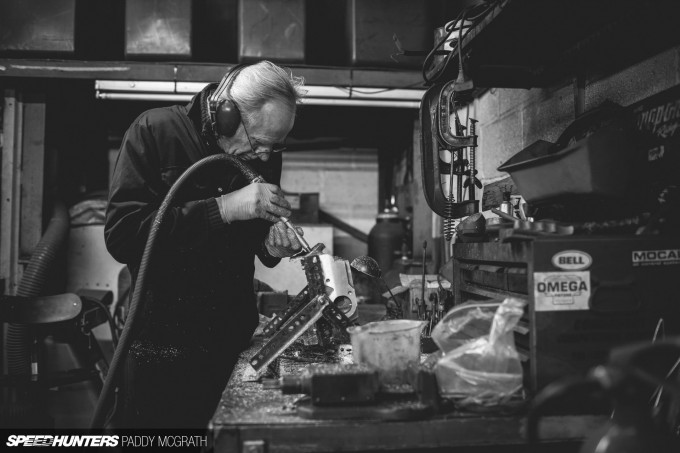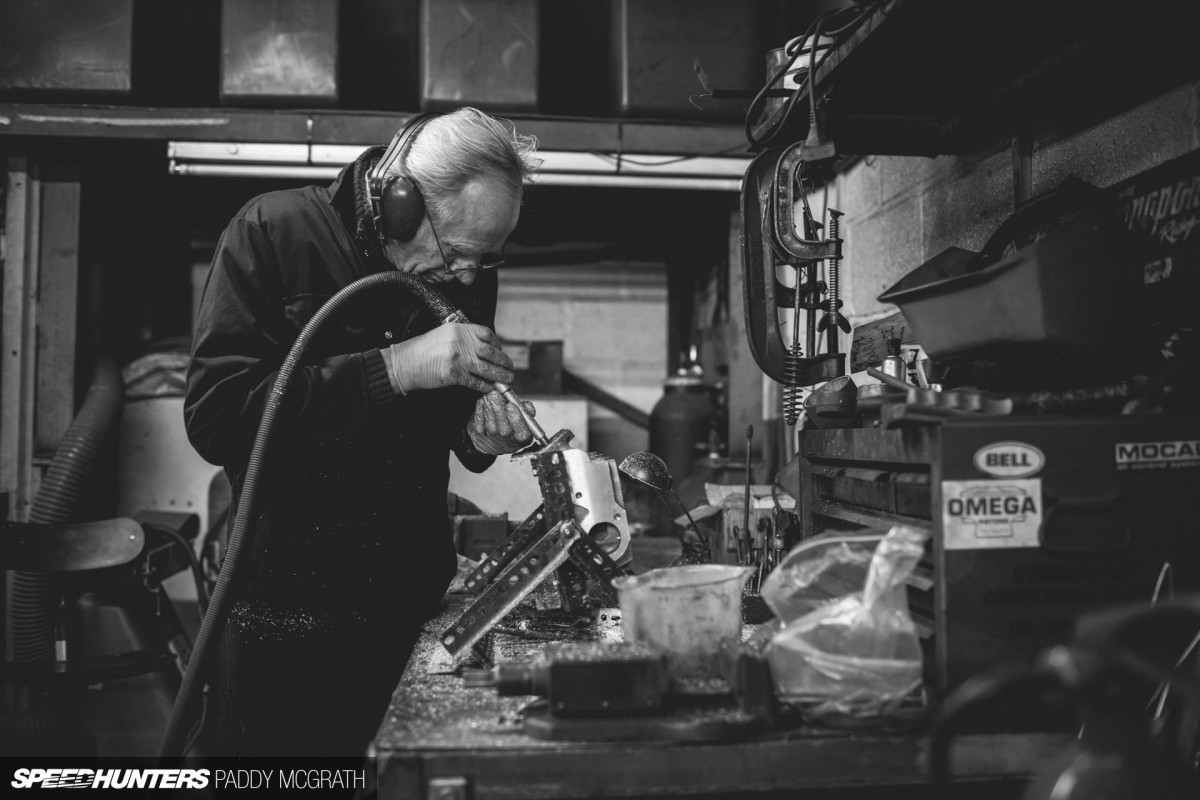 The first goal is continuing to build upon and improve their product daily.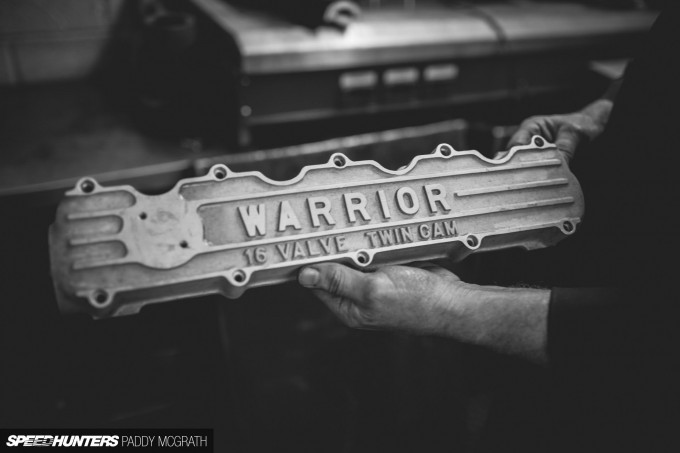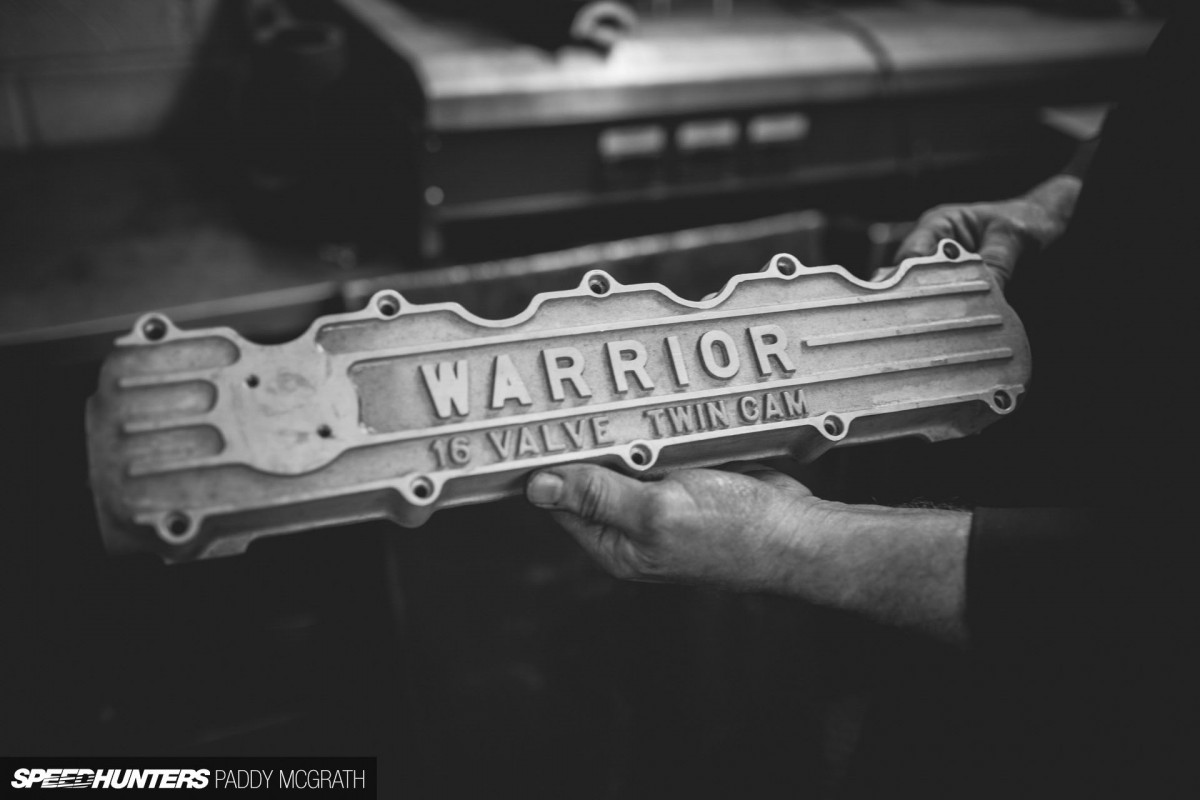 The second is to ensure that their customers are looked after. Never once during my visit did I get the impression that they were happy to deliver 'just enough' in any part of the business. Everything was either right or wrong, with no in between.
Retrospective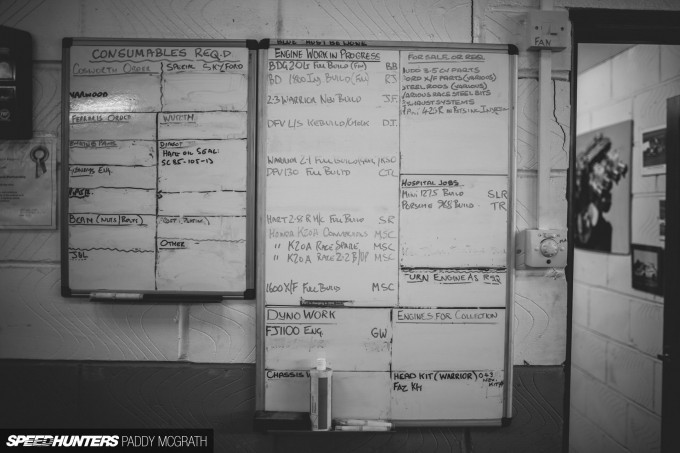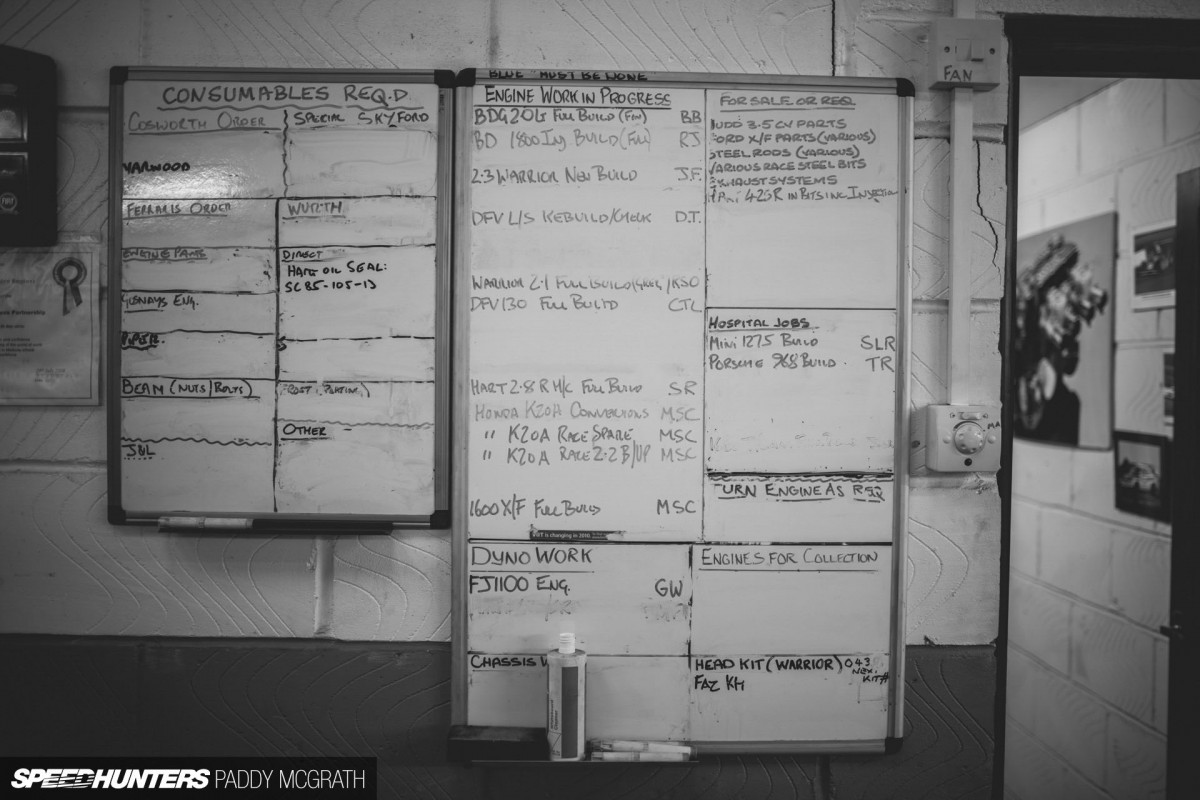 Before I get too far ahead of myself, I should give you a quick run down of what CCE actually do. Whilst they maintain, rebuild and optimise a plethora of different engine types, they're best known for their Warrior engine conversions.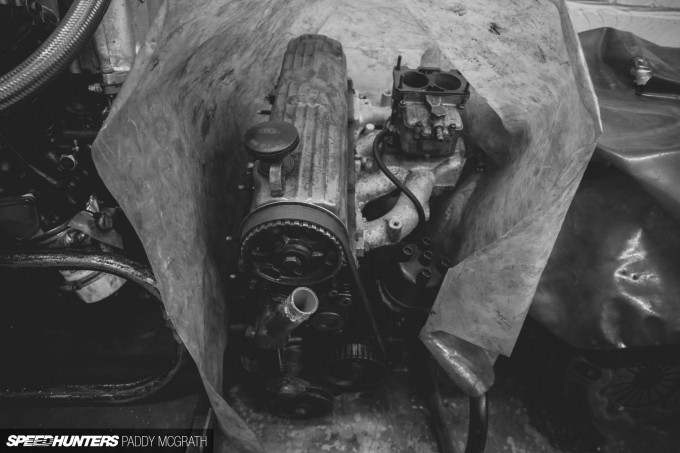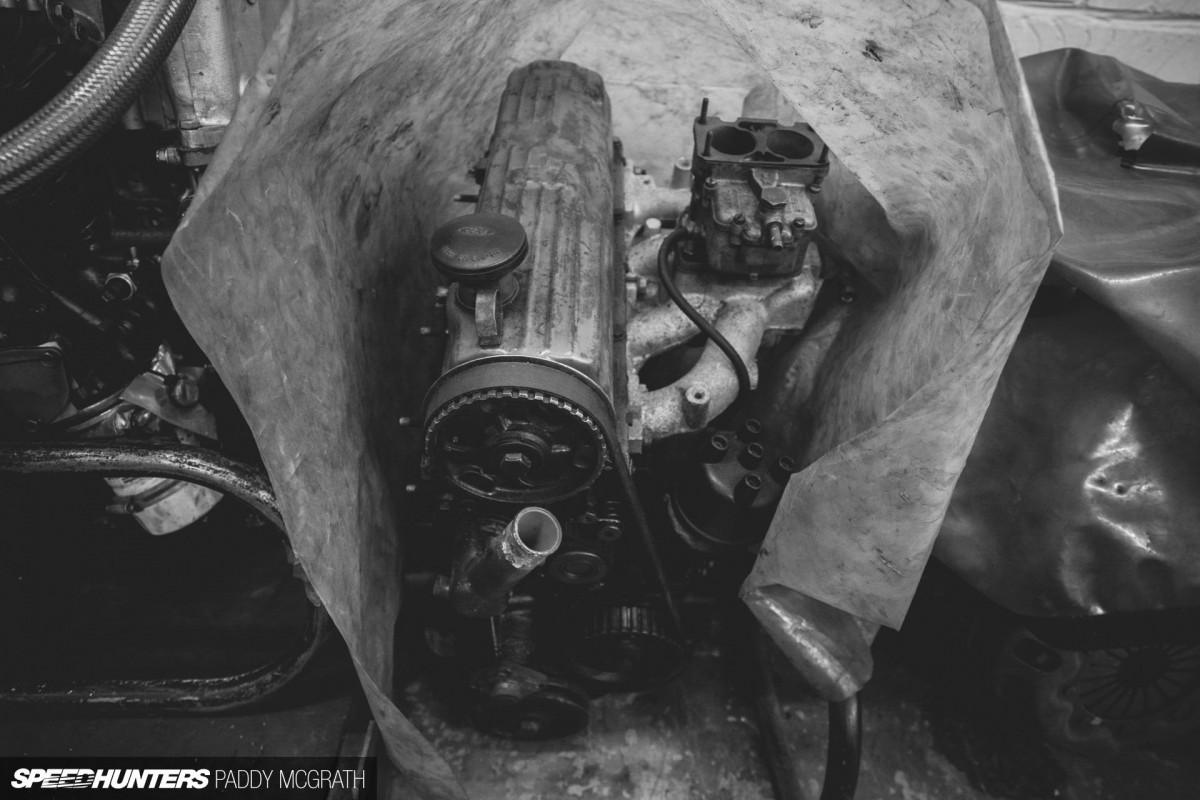 The conversion involves taking a Ford Pinto type engine, common in '70s European Fords, and converting them to double overhead cam Warrior specification.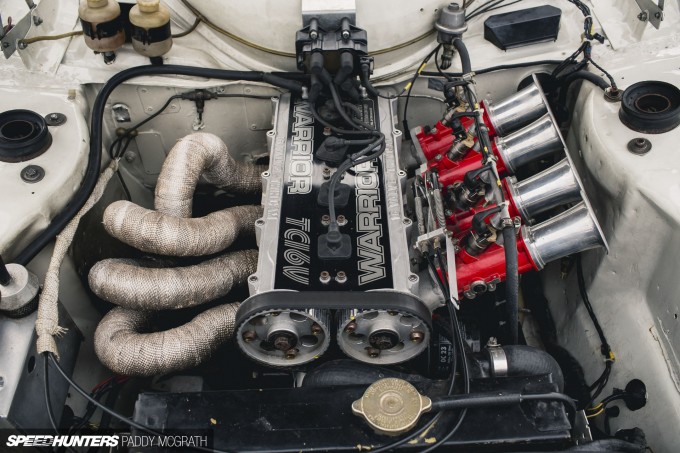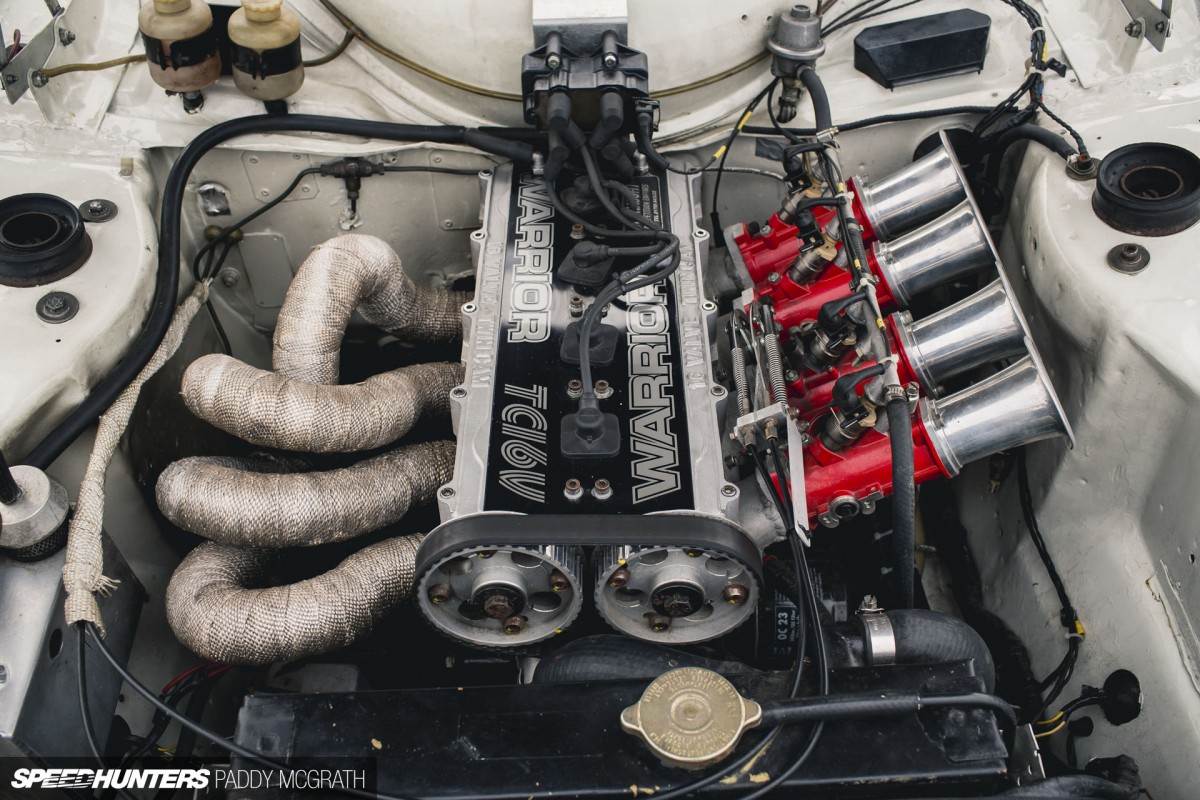 Those of you who have read and watched the video of Simon McKinley's Escort Mk2 feature will be aware just how potent this conversion is. For those of you haven't read the feature yet, 316hp and an 8850rpm rev limit from an naturally aspirated inline-four should give you an idea.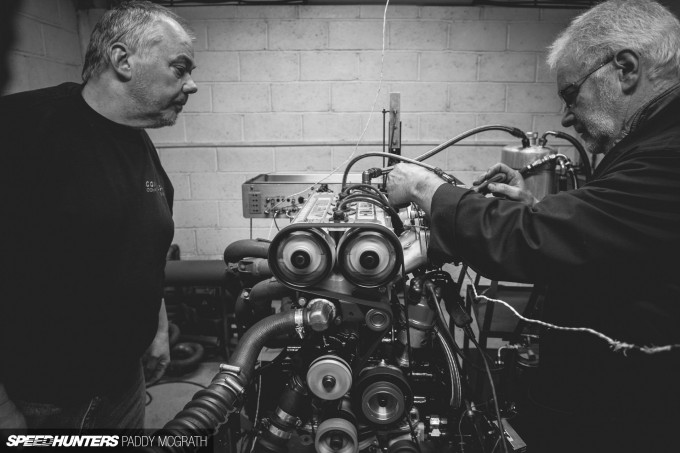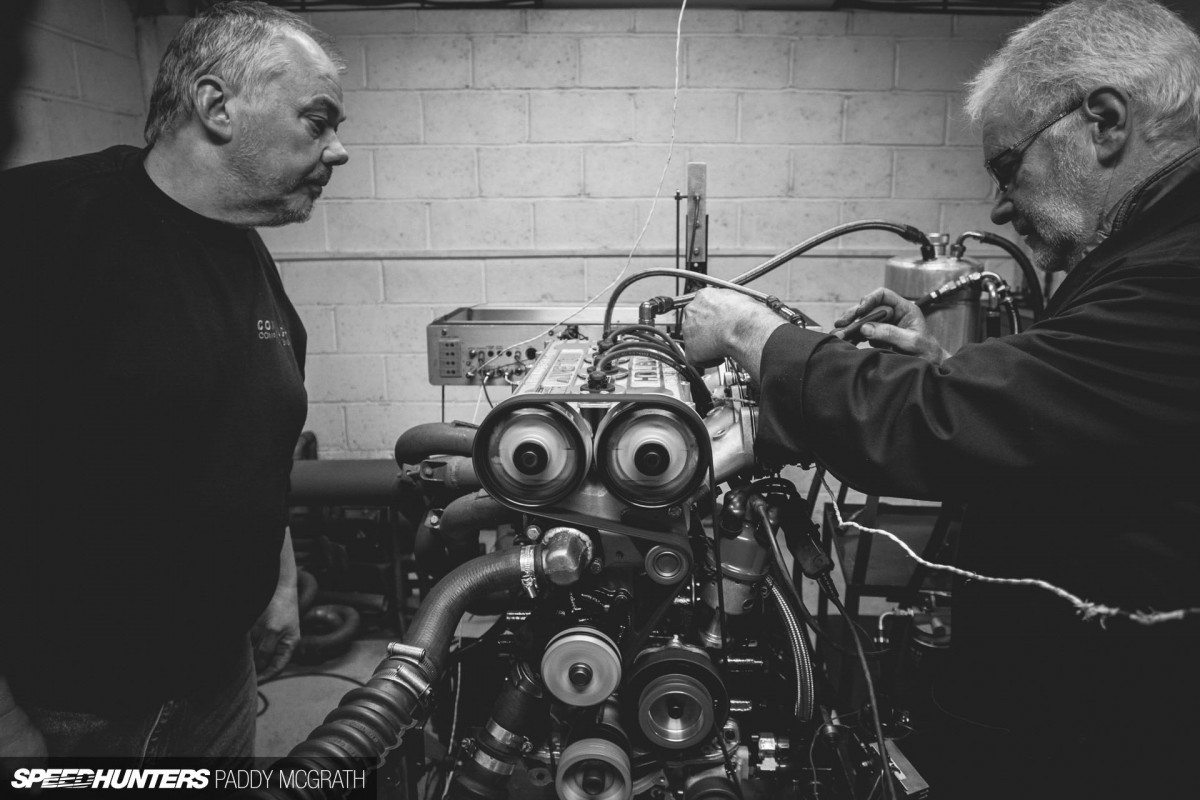 It's a business that's the guts of 30 years in the making. Founded by Phil Price (left) in the mid '80s as a company that supplied and rebuilt competition engines for Formula Ford. The late eighties saw a decline in Formula Ford and a switch to Formula Renault. The latter was a homologated series, and as such, outside tuners and engine builders were not authorised to work on the cars.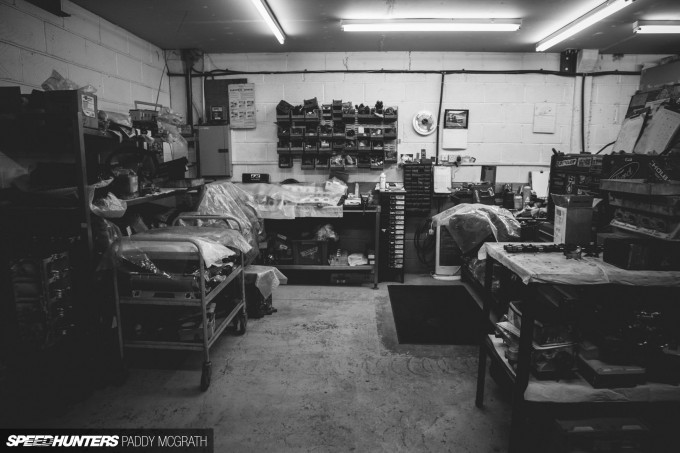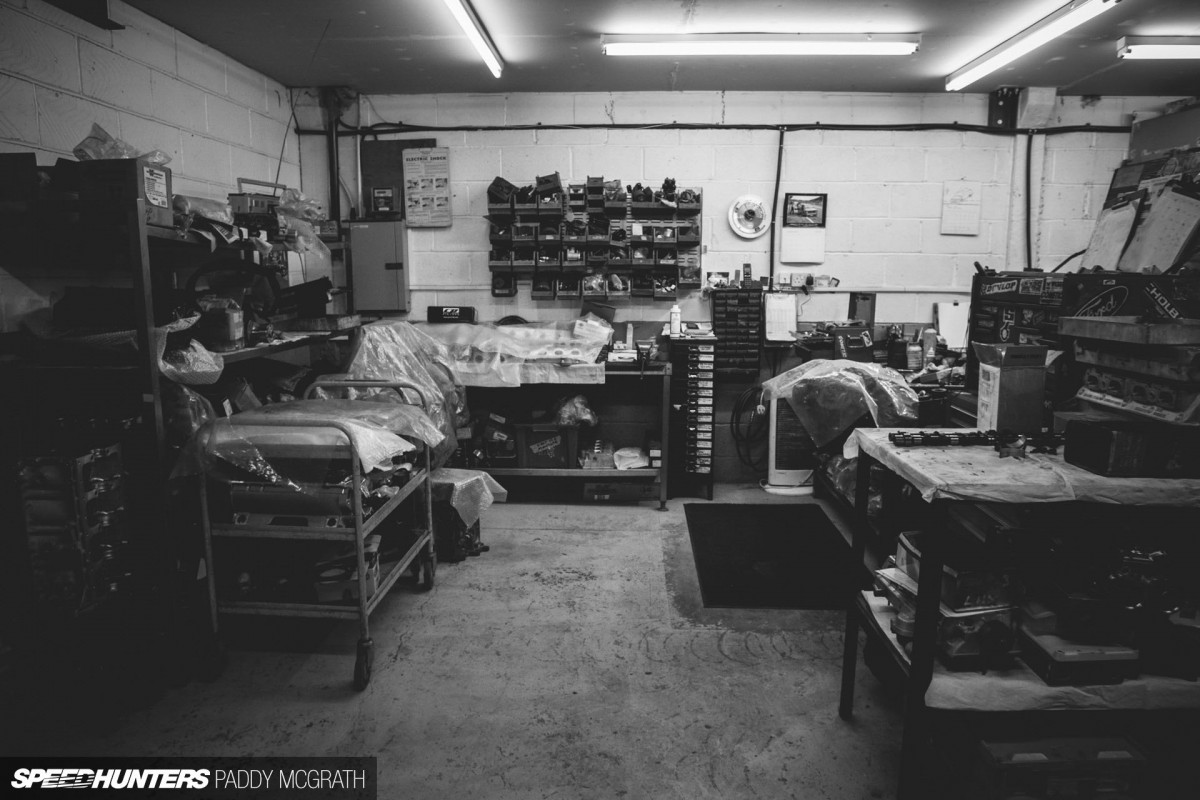 Phil had to rebuild his customer base and did so by doing something that he was particularly good at: racing. He built and developed a 1700cc pushrod for use in a Mallock sports car and went hill climbing. Immediately competitive, he began to cultivate a new customer base from his rivals.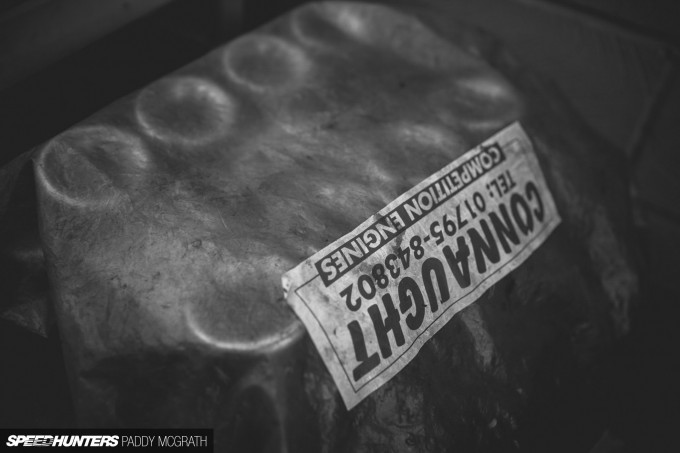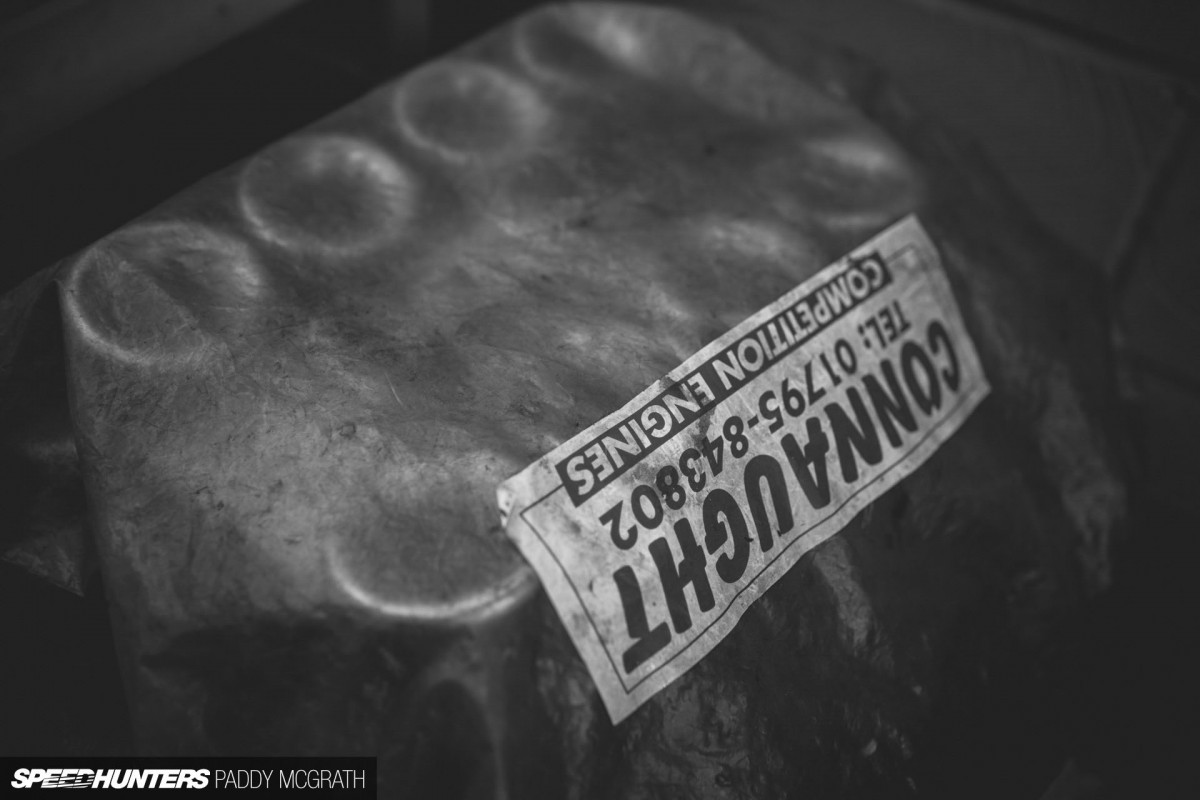 Never one to sit around and wait for success to come to him, to this day Phil continues to diversify and expand his business.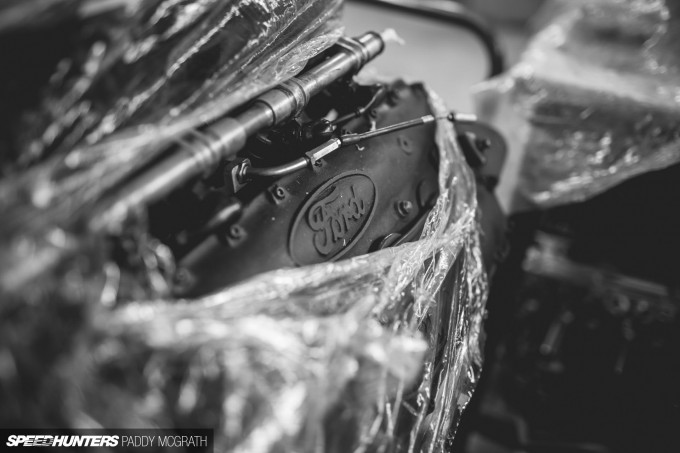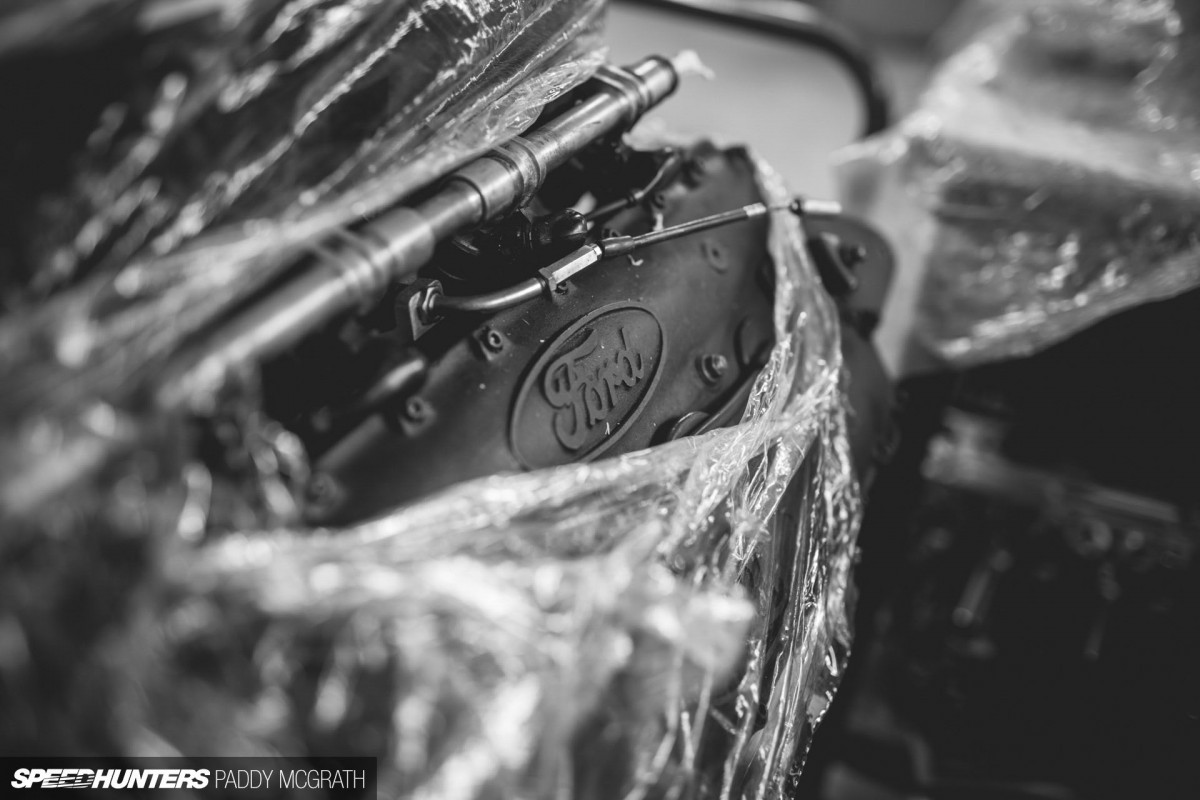 Race and rally applications are the company's bread and butter, but you would be surprised at the variety of engines either awaiting work or in progress. Honda K20s, Ford DFVs, Judd V8s and of course his own Warrior builds. Never mind the tools and equipment, the amount of knowledge contained within these four walls was inspirational.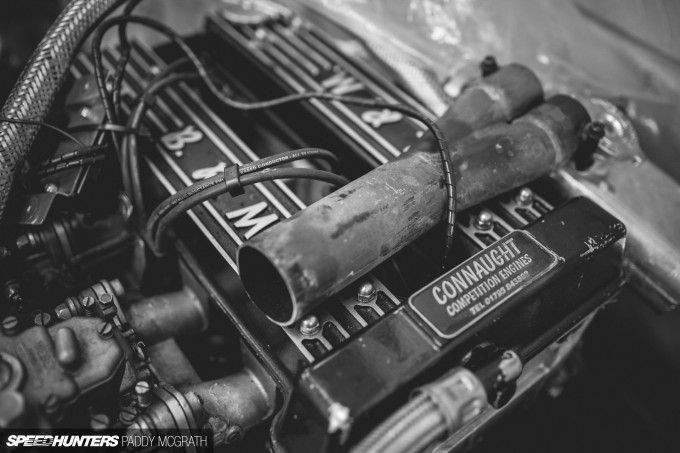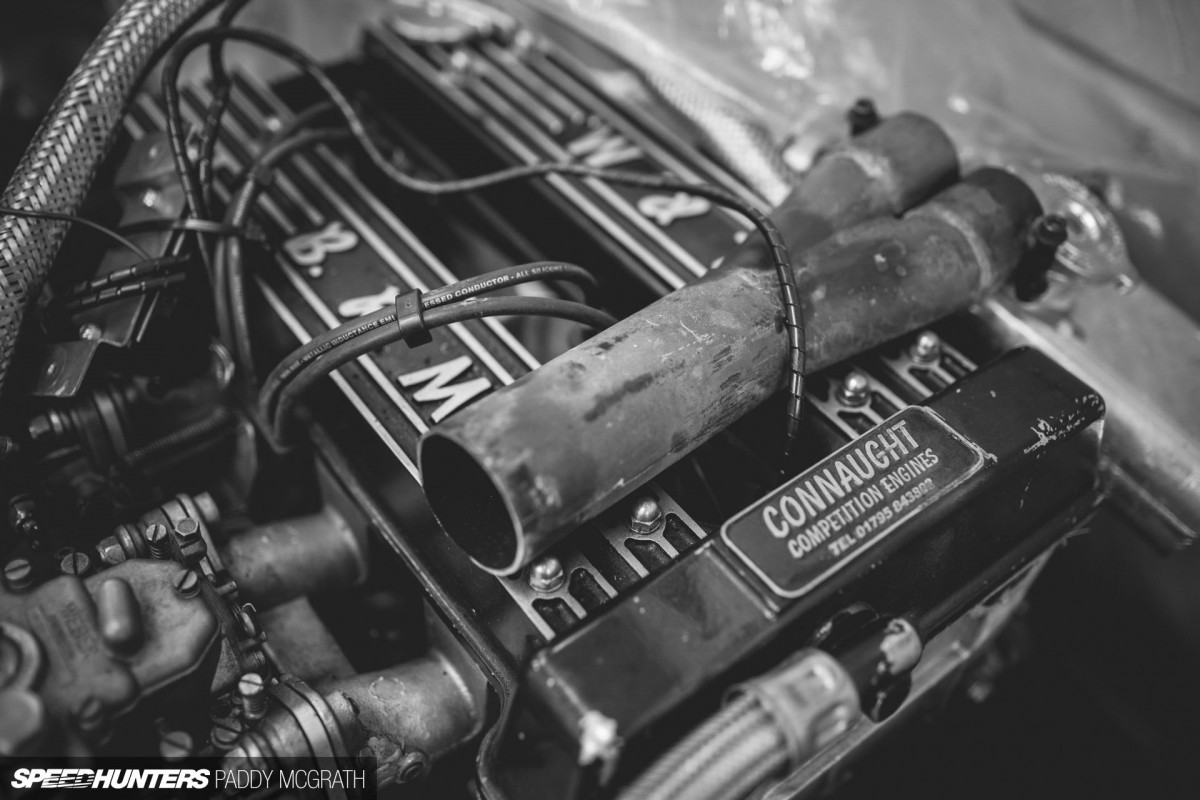 One of the newest members to the CCE team, is Phil's son Sam, who has been told in no uncertain terms to absorb every piece of information he can from the people working around him.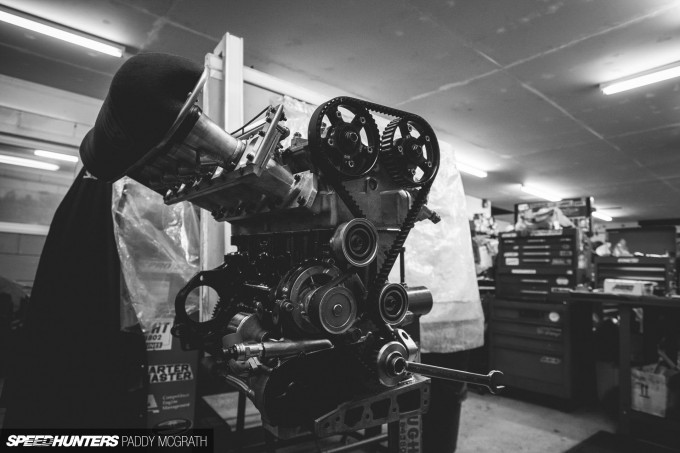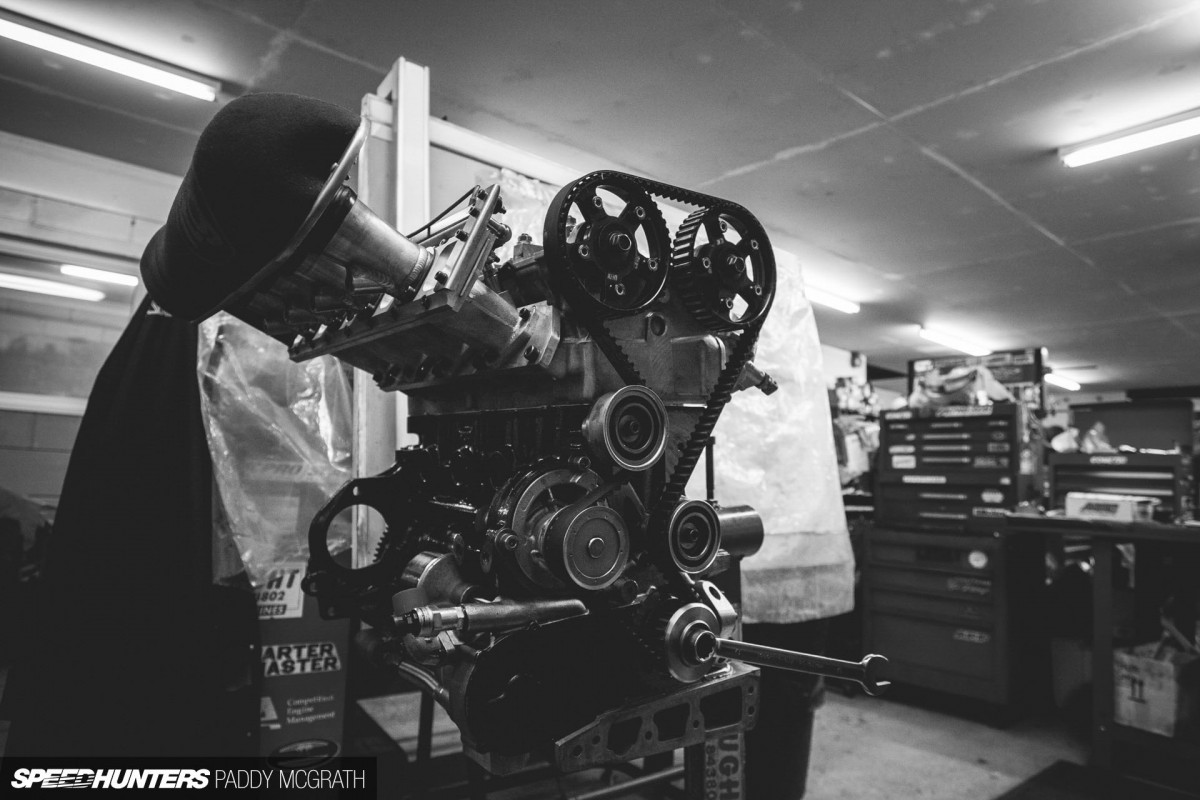 It's this respect towards knowledge and the constant push to improve, that stands so well to not just Phil, but all those working here.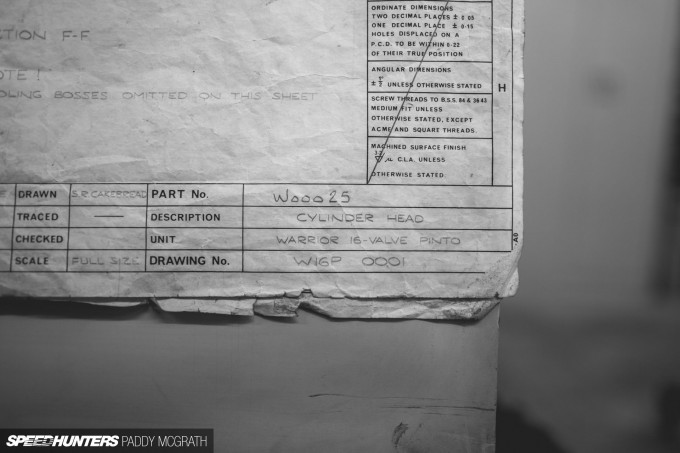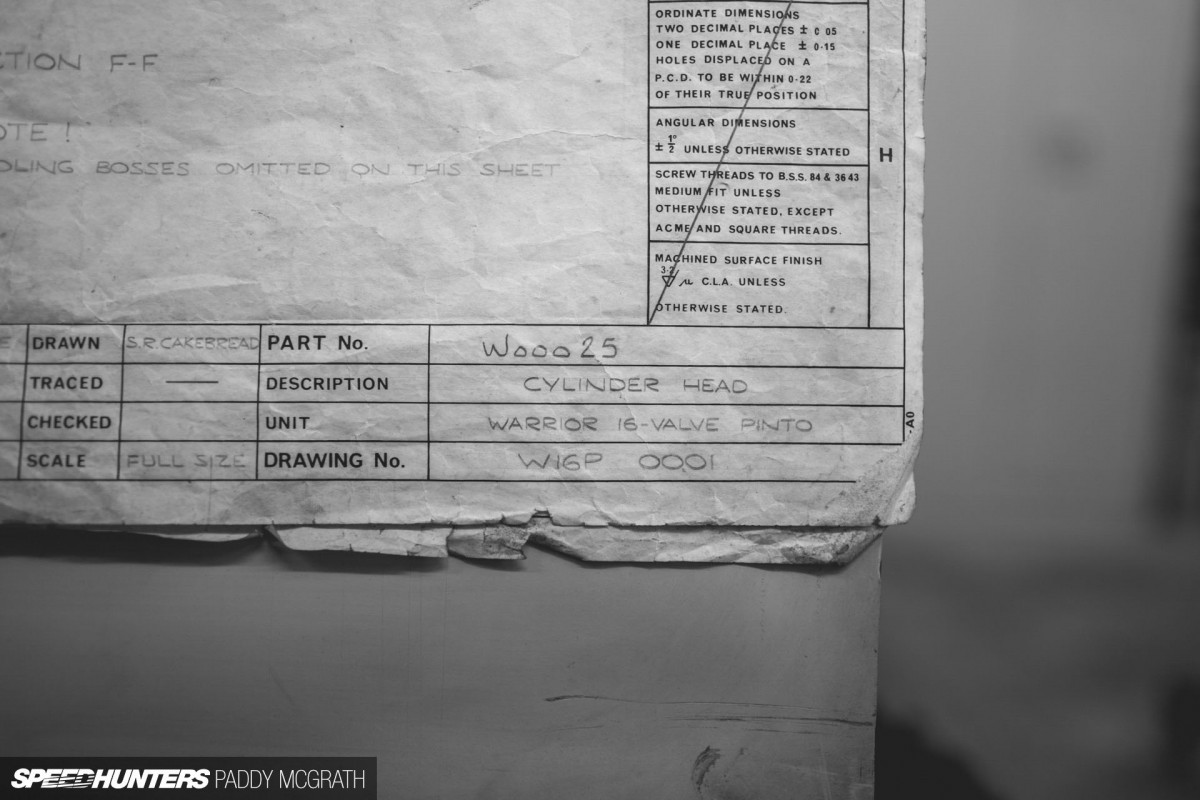 Of course, when you come to the home of the Warrior, it'd be rude not to see how they're brought to life…
A Warrior is born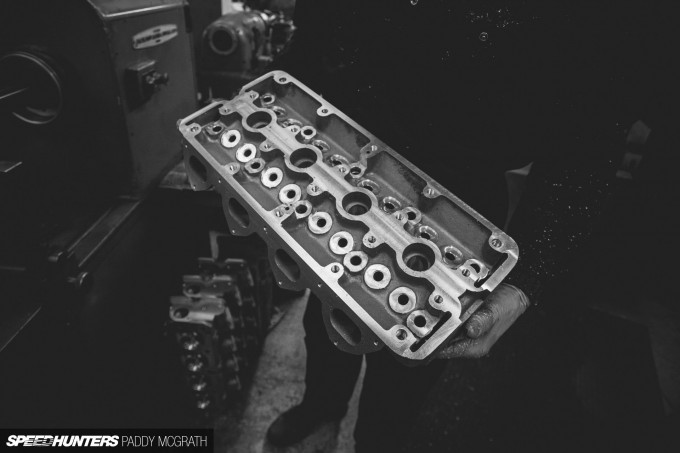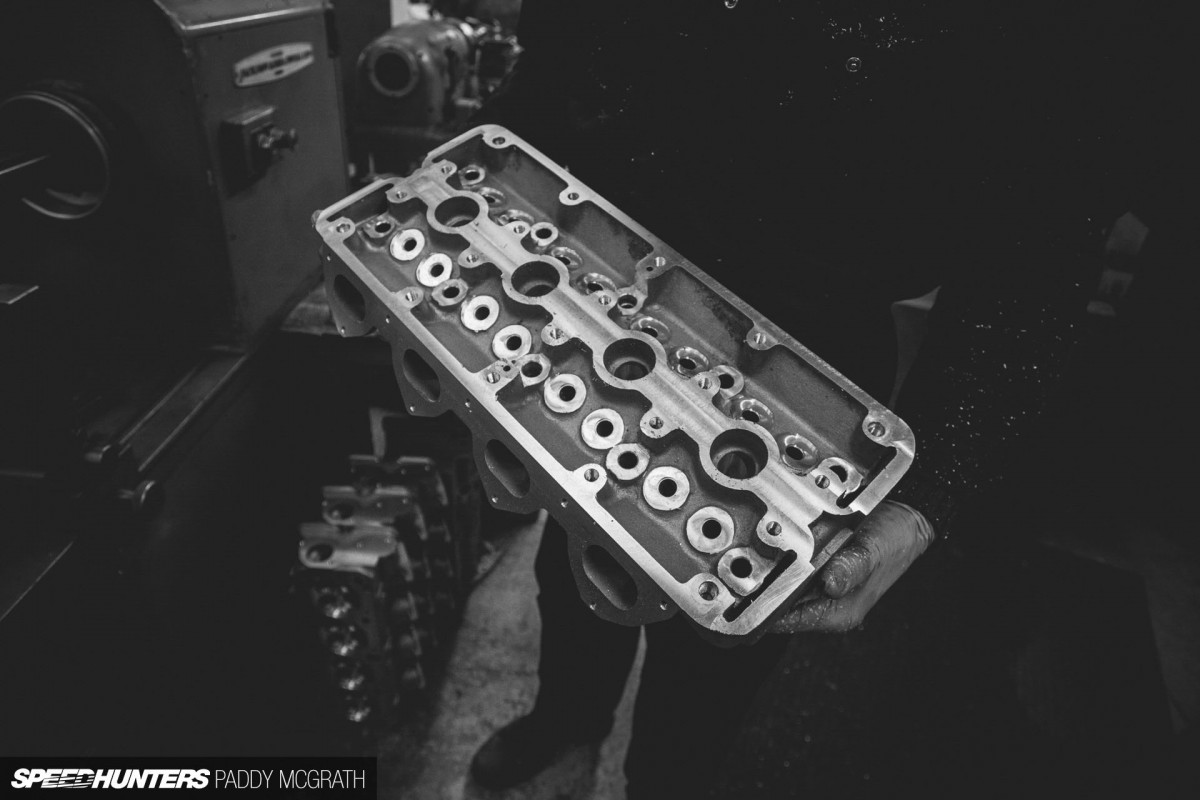 When CCE acquired Warrior in 2002, the engines had a certain stigma attached to them. Whilst the basic design was solid, the implementation and execution required years of work to perfect them. The original design, by renowned cylinder head specialist Weslake, was crafted in the mid '70s. There were six heads originally cast for Ford, who were looking to create an alternative to their own BDA. All these years on and CCE have optimised the Warrior design to near perfection.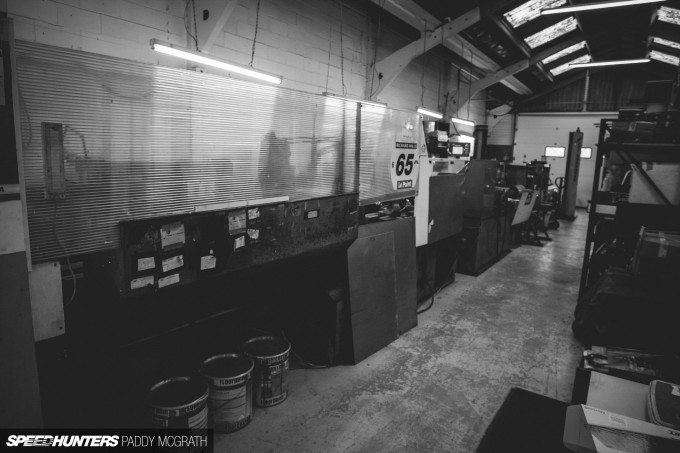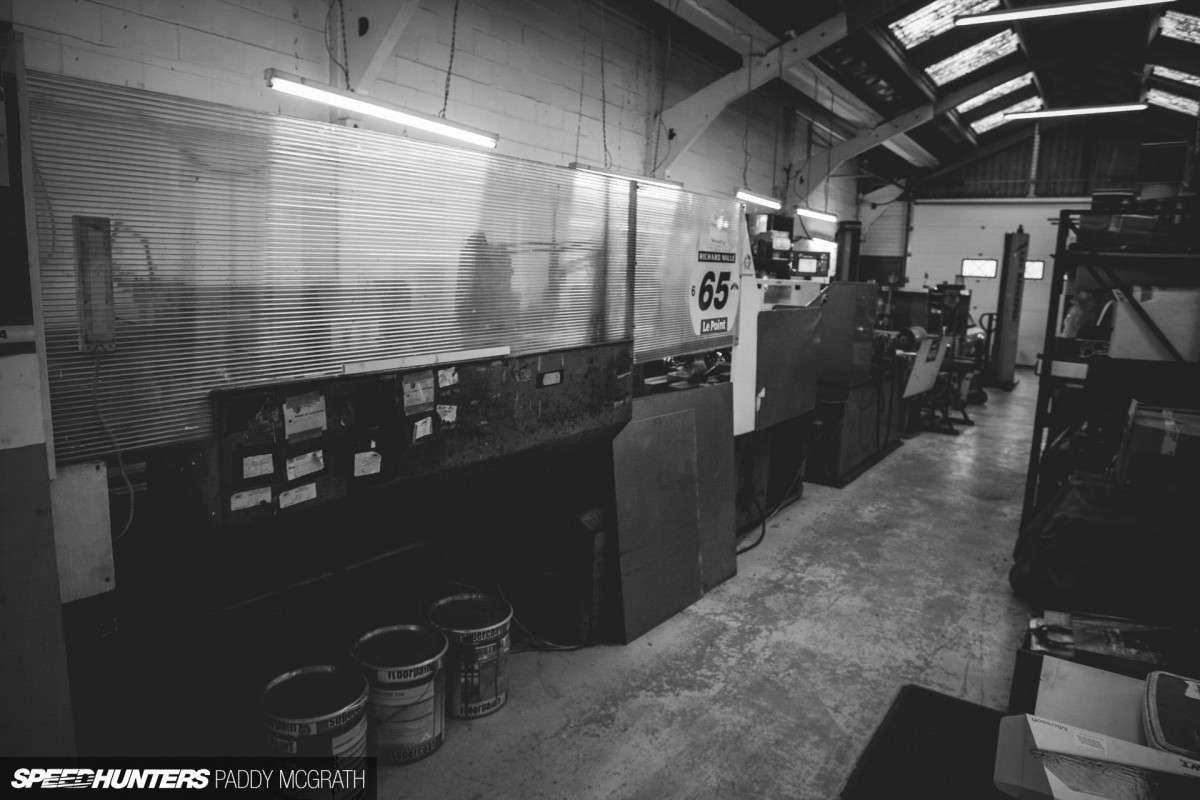 Let's walk through this. Once you're past reception, you walk straight onto the shop floor. To your right is the machining area.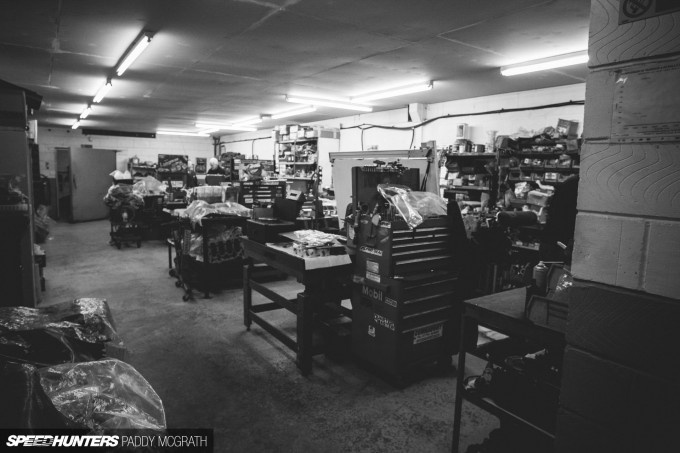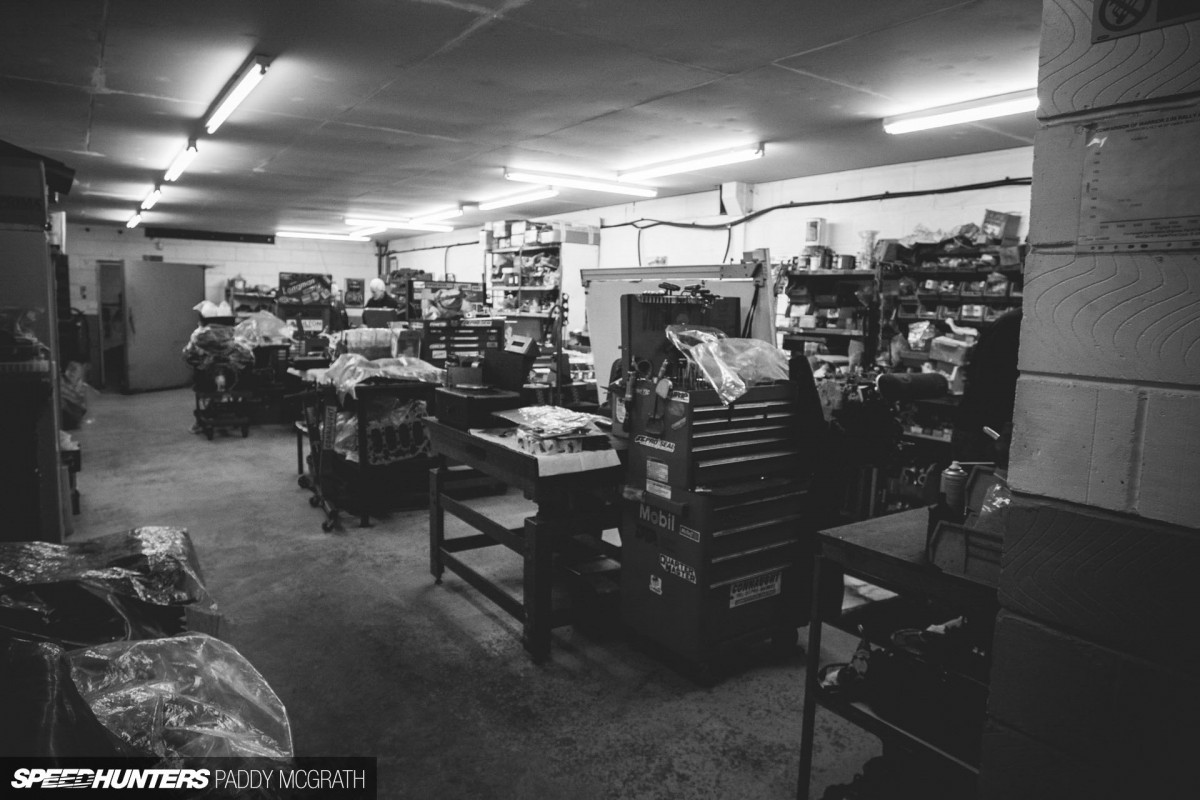 To your left are the assembly stations and engine dyno room at the far end. Each assembly station is manned by one  person, so it becomes their own personal space.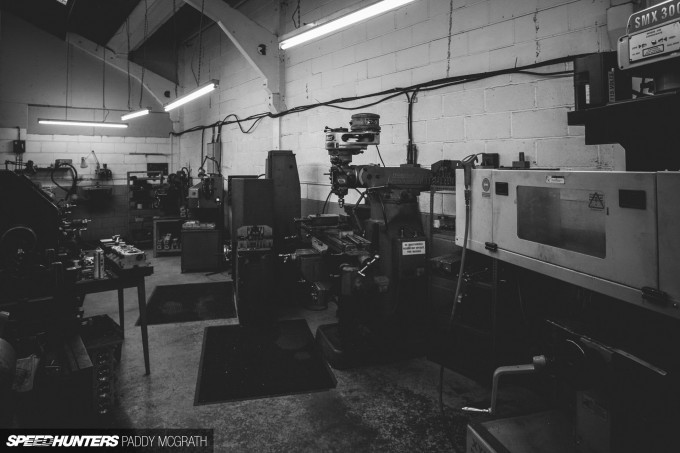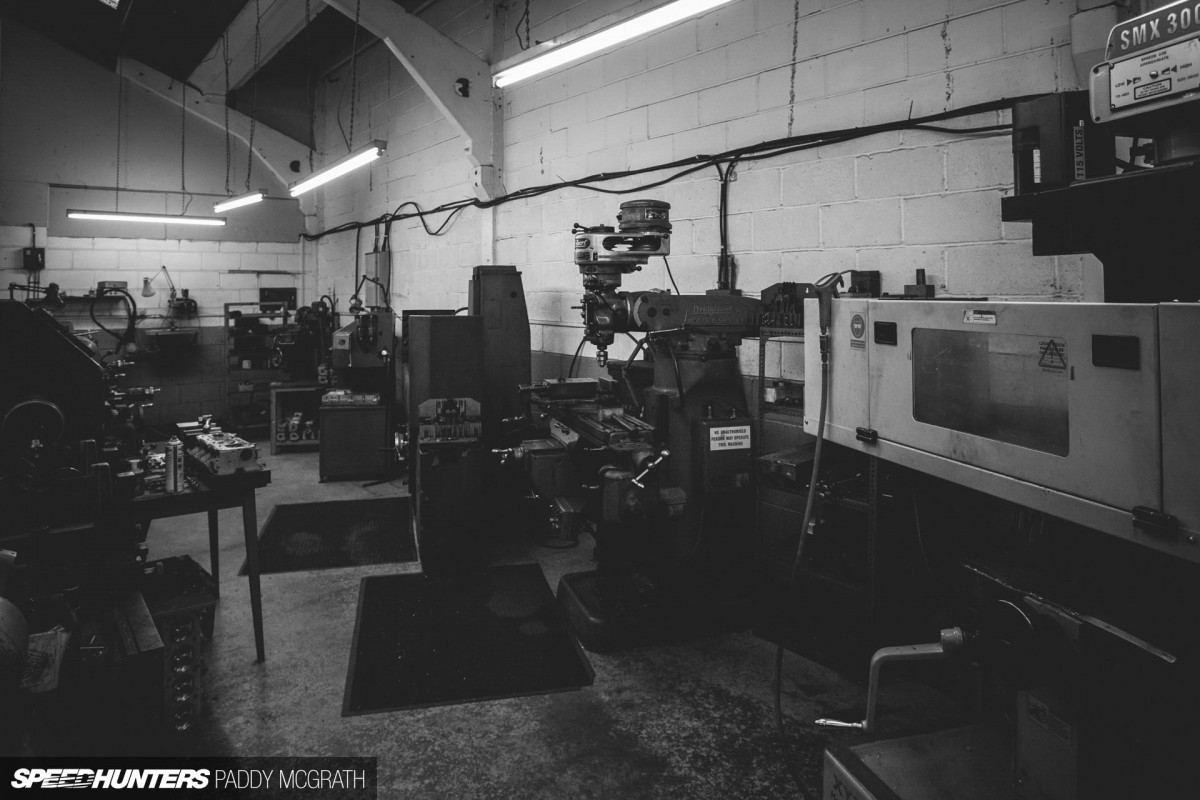 Each Warrior conversion starts at the machining end of the building.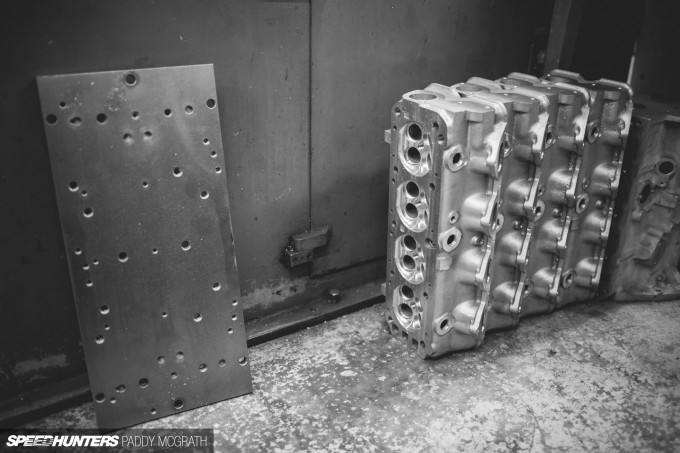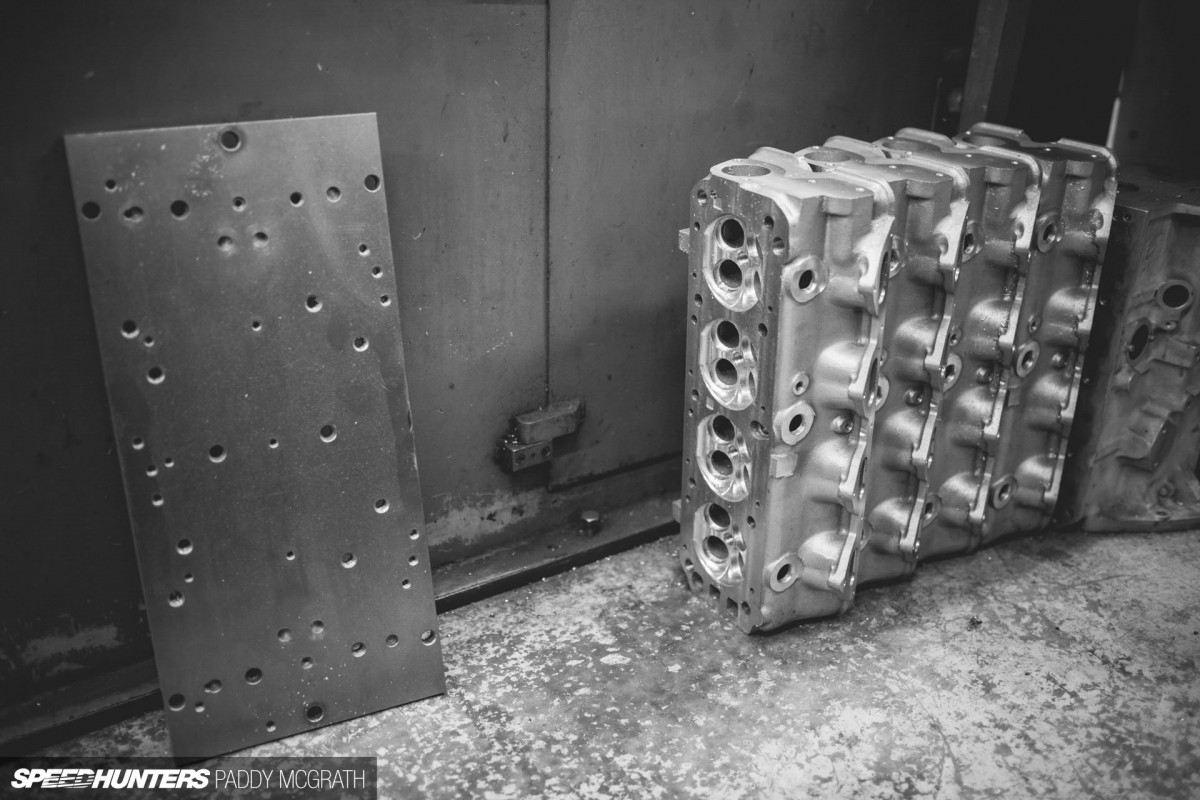 The heads are cast externally to CCE's specifications before the real work begins. The above heads have already been machined in-shop.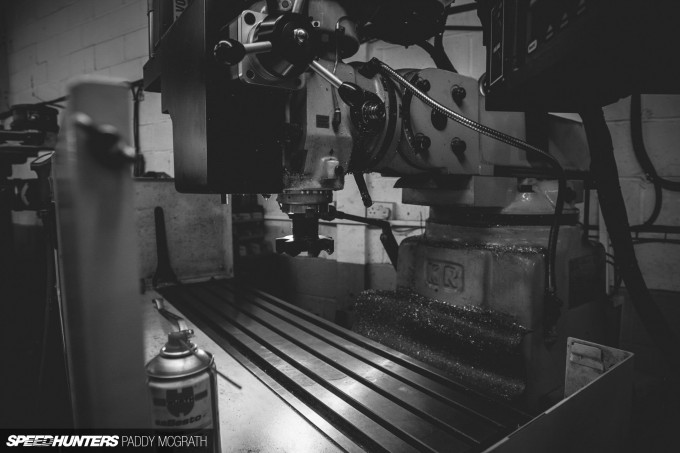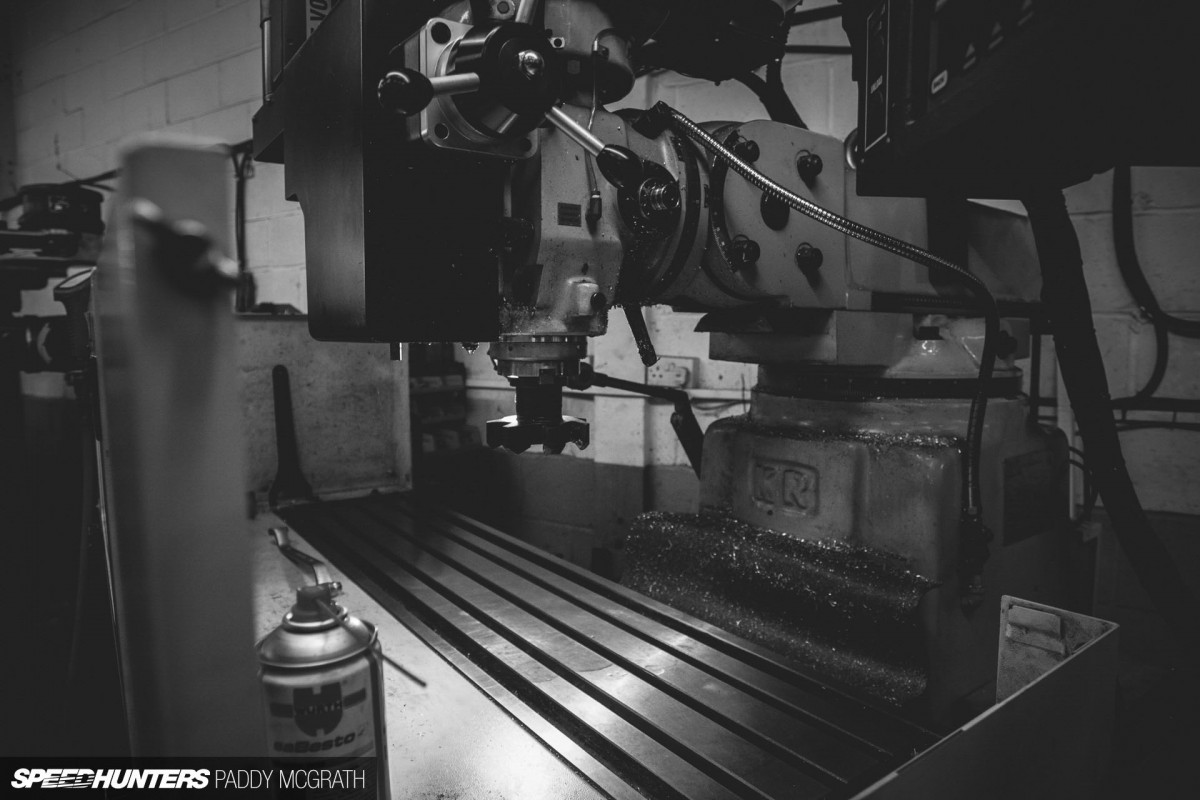 A recent acquisition, this computer-guided CNC milling machine not only decreases production time, but also allows a level of consistency that can only be attained by a semi-automated process.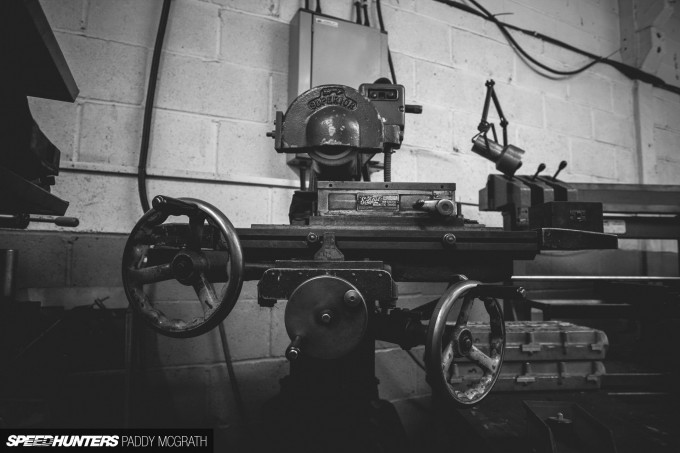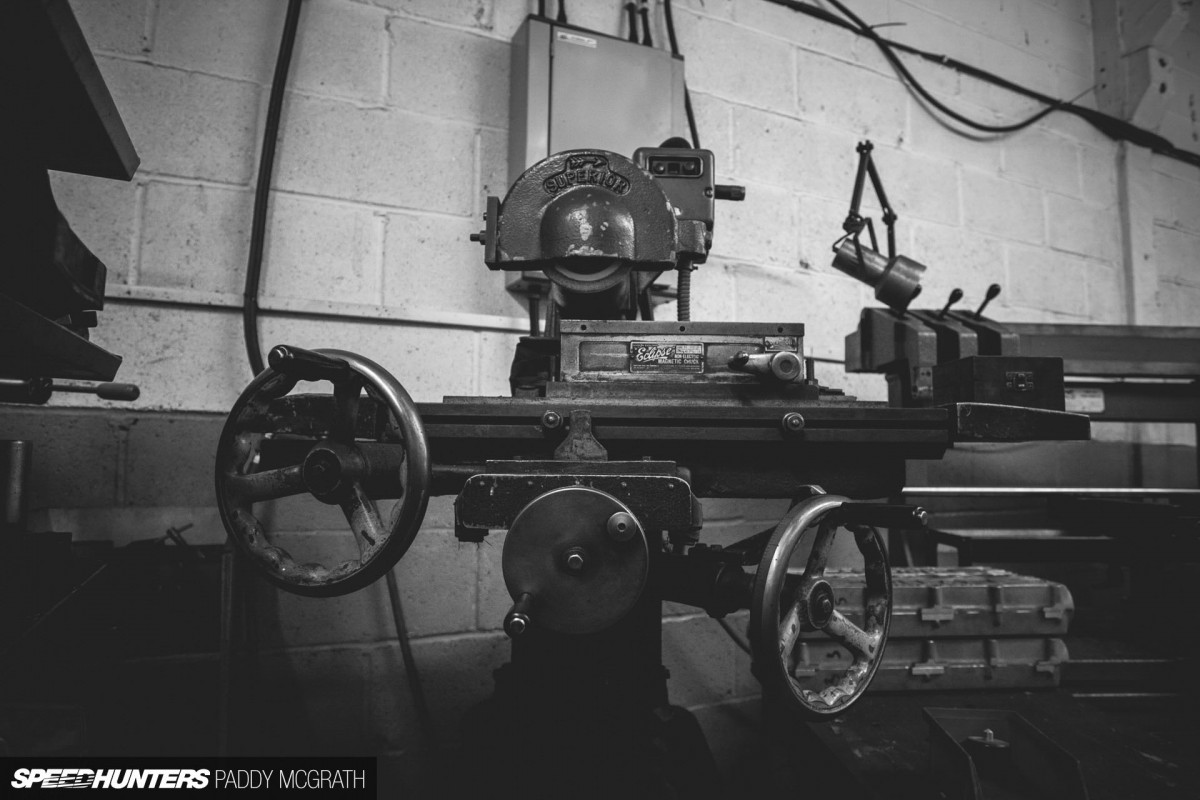 I say semi-automated because the set-up and inputting the correct datum points is still the same process as if the heads were to be machined manually. However, once everything is in place, the computer takes over.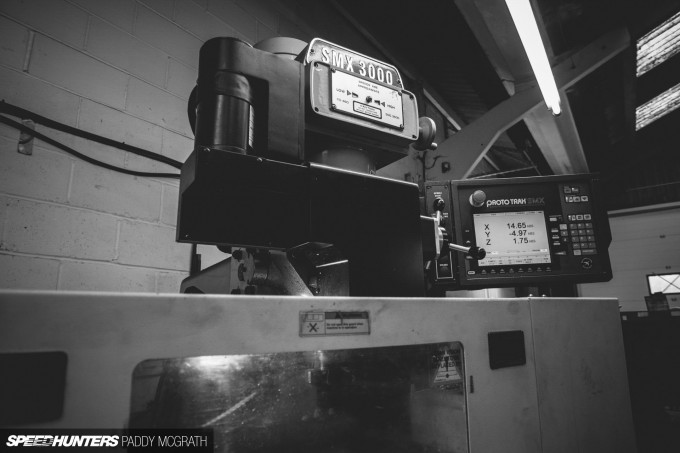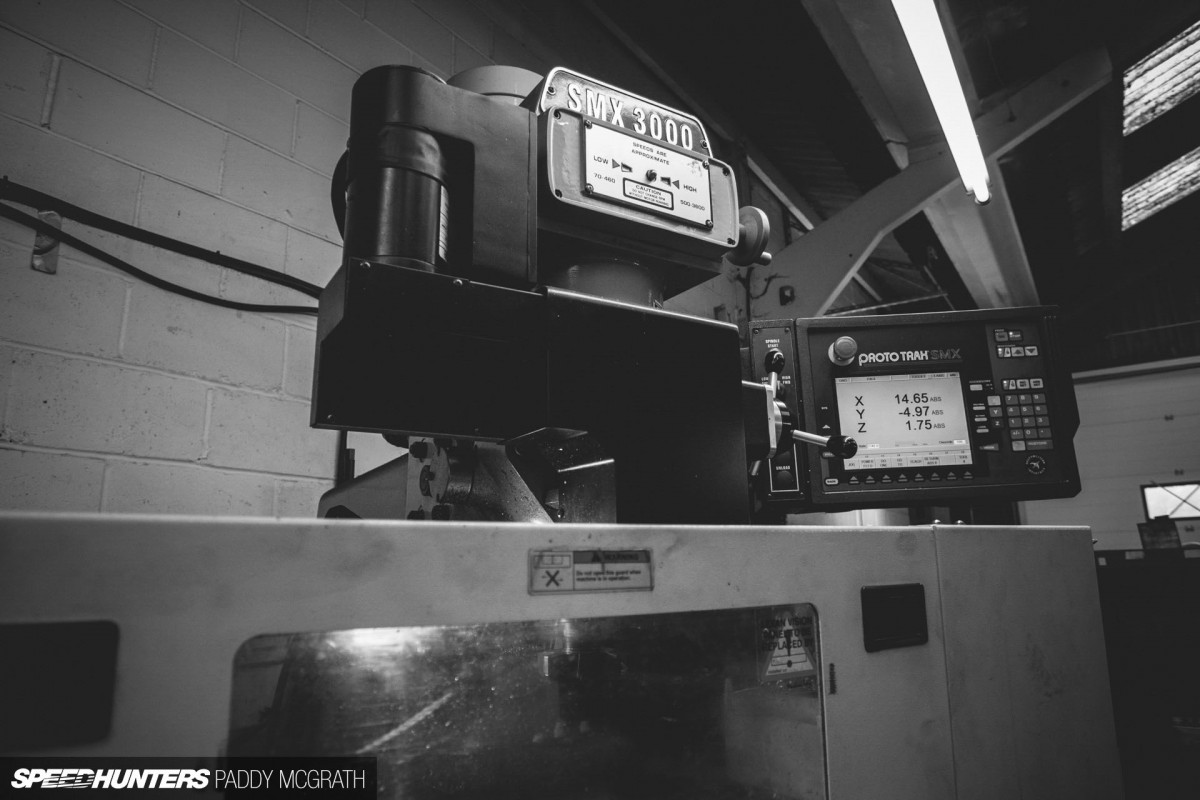 The time saving alone is impressive. In the time it takes for one head to be machined manually, the computer-guided machine can produce five.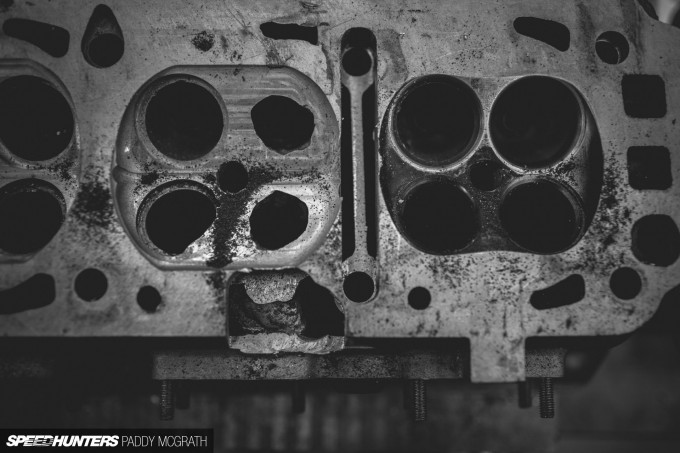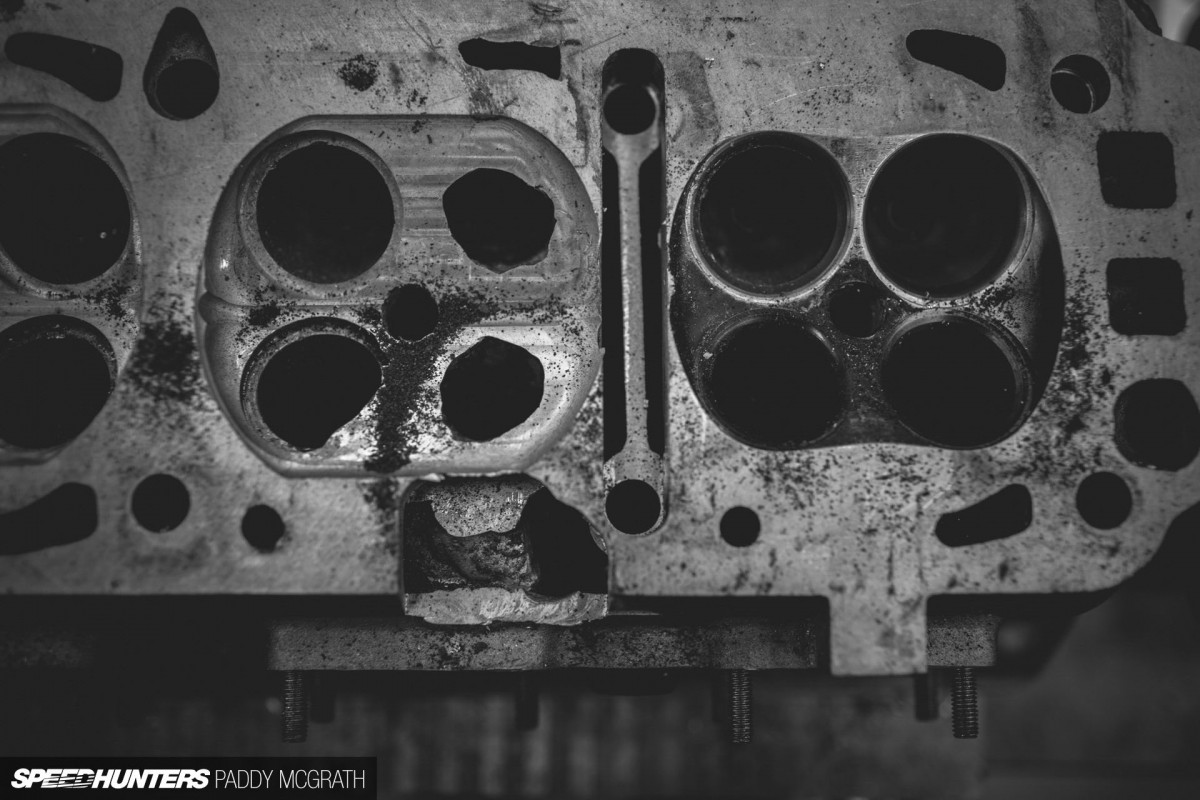 This frees up man power which allows them time to experiment and try new things. The chase for perfection is never-ending.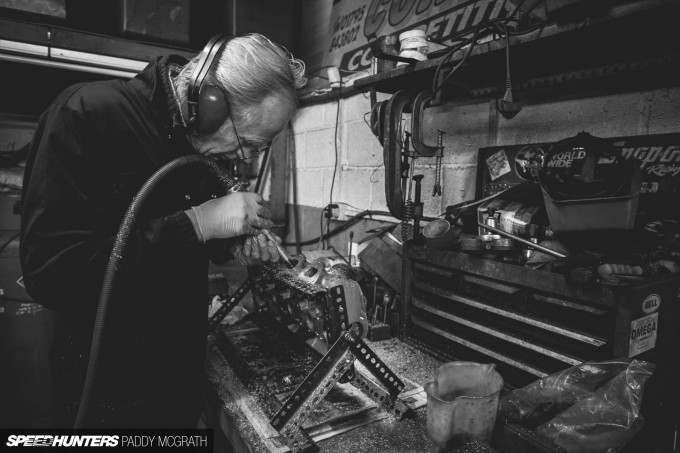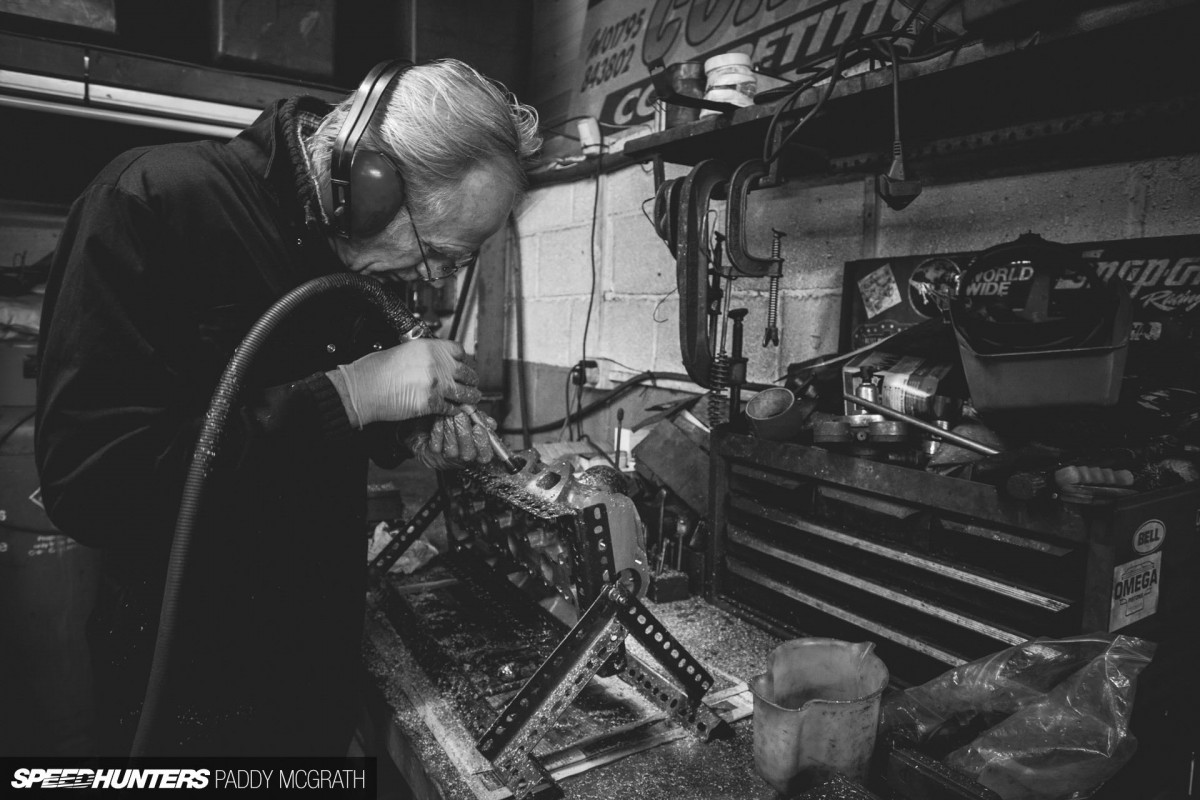 Once the milling machine has finished its job, the heads are then inspected and finished by hand. This particular head was in the process of being gas flowed.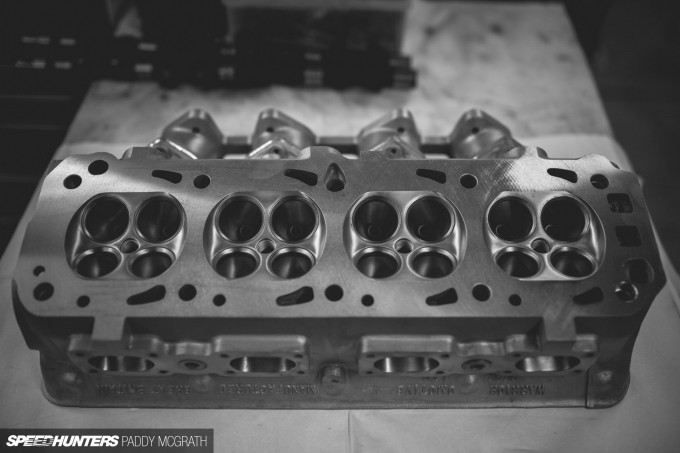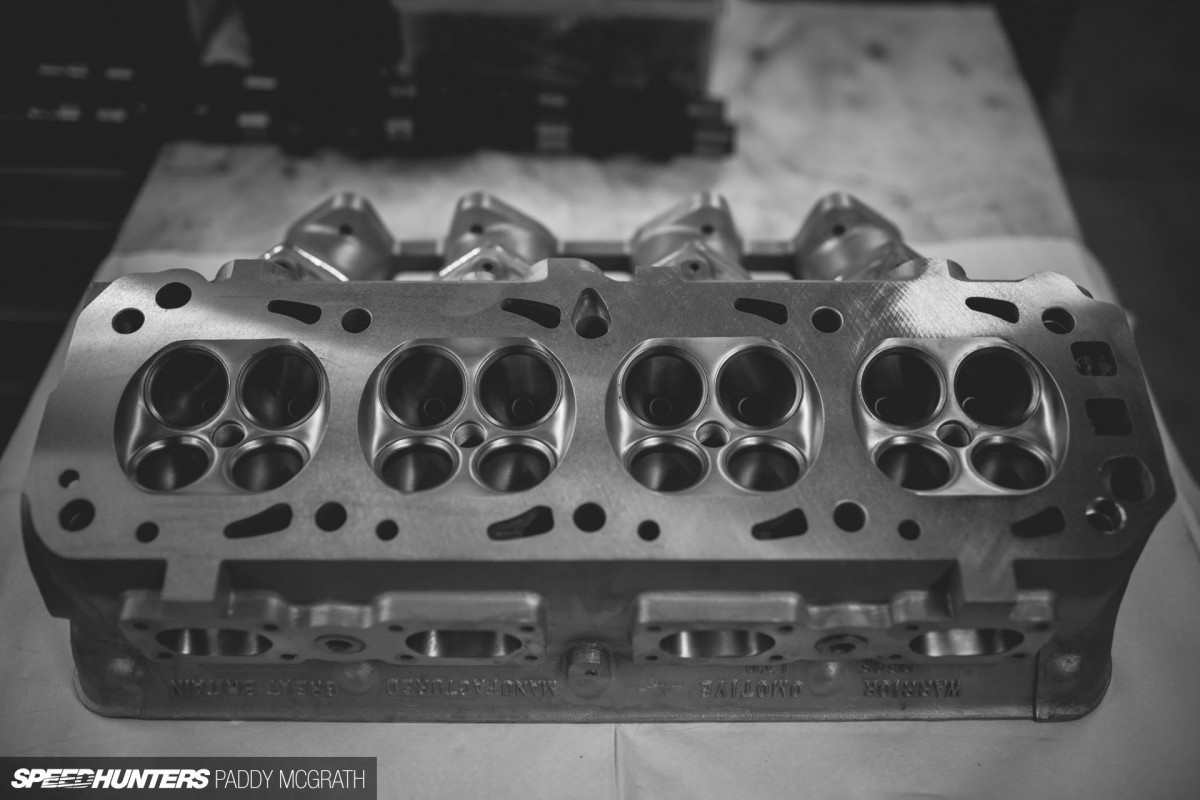 When the machining is completed, the heads are brought to the end of the workshop for assembly.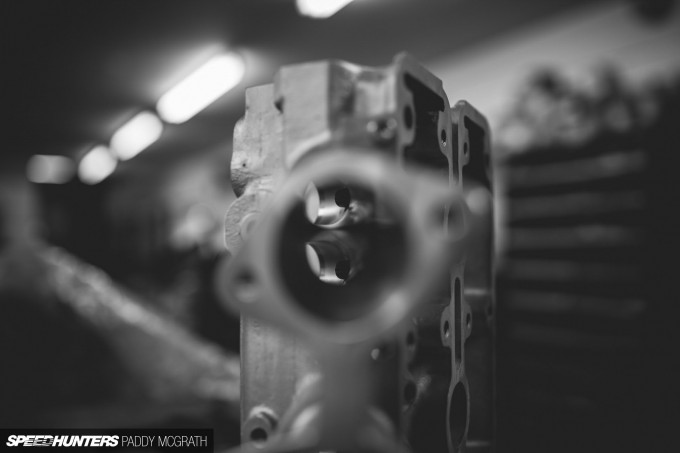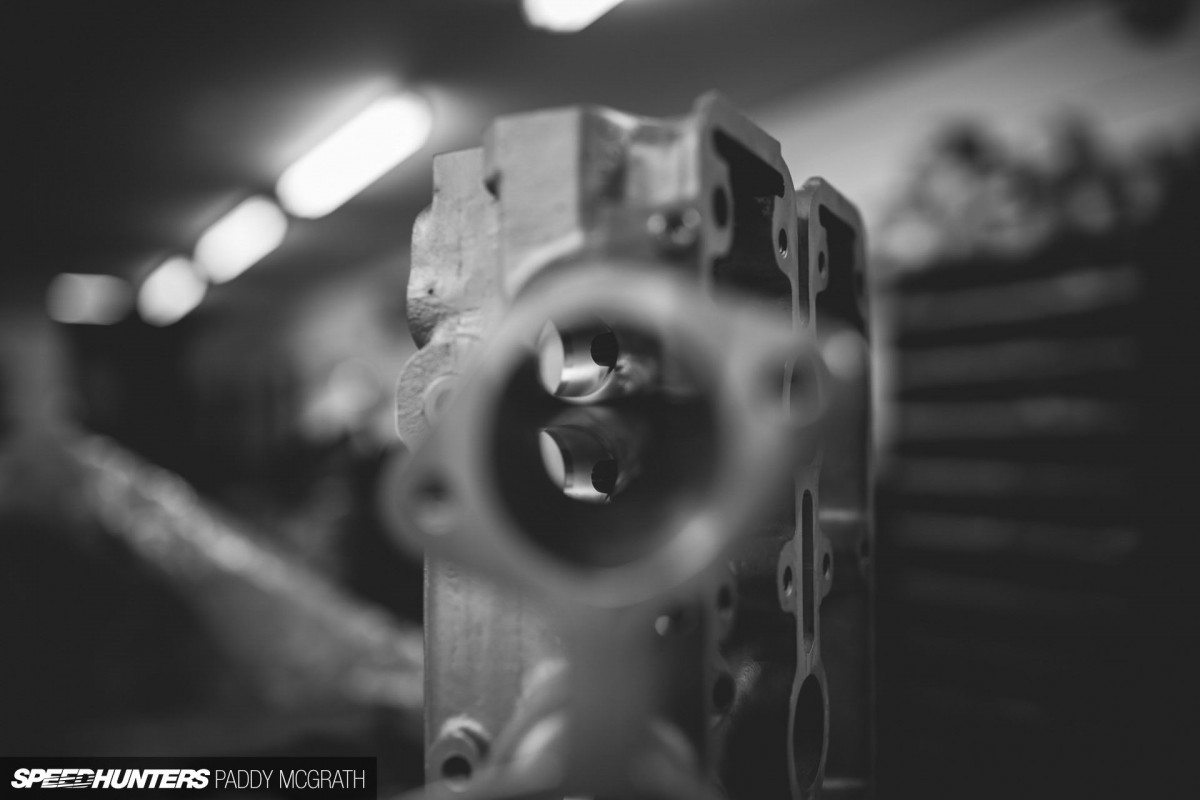 When the Warrior heads were originally built, they used a lot of off-the-shelf parts. It was at this stage that problems were introduced. To combat these issues, CCE designed and commissioned bespoke parts specifically for the Warrior. Camshafts, valve springs and valves were constantly refined until they reached an optimal balance of power and reliability.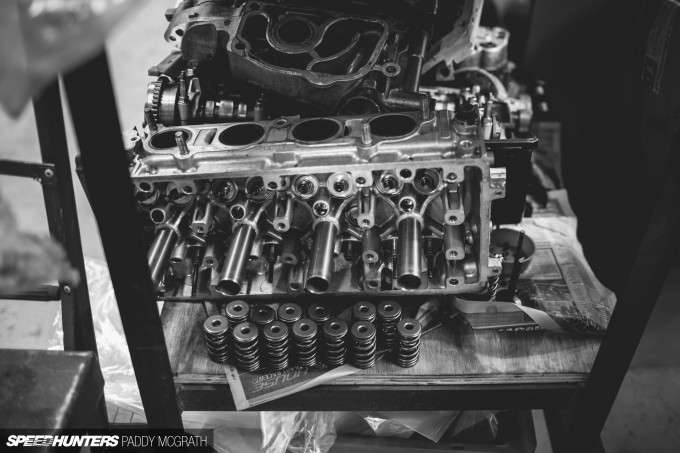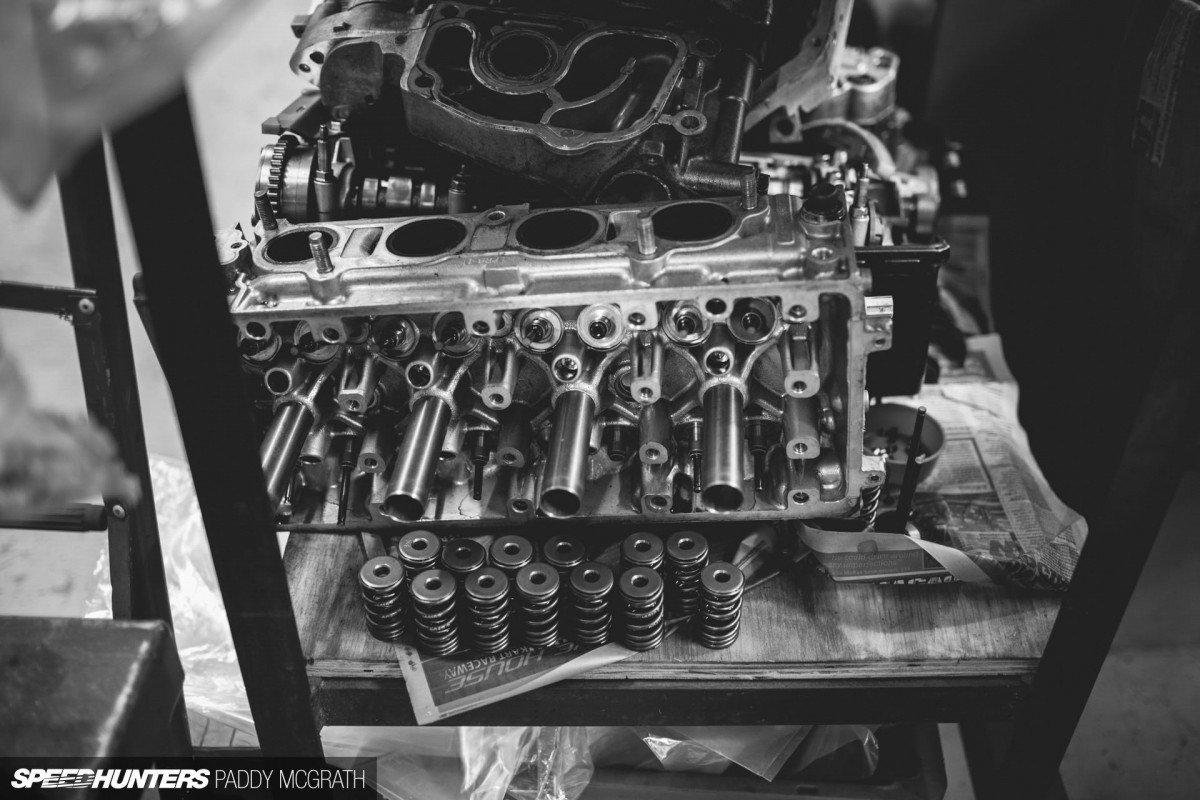 Of course each conversion is more than just a head swap. Whilst each engine will be different depending on customer requirements, forged bespoke pistons, steel con-rods, a steel crank and a dry sump system would be common modifications.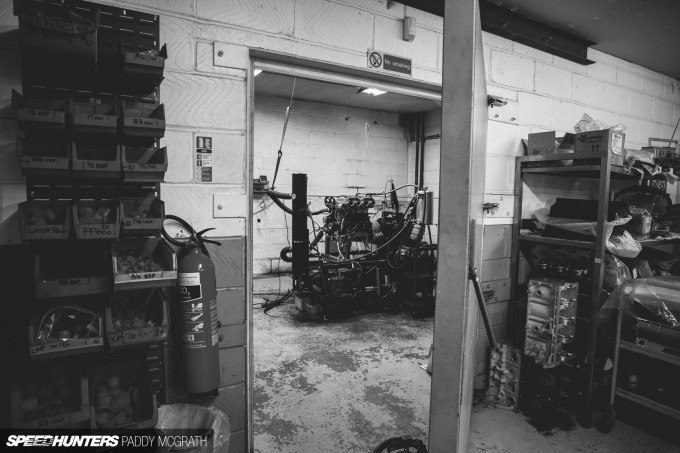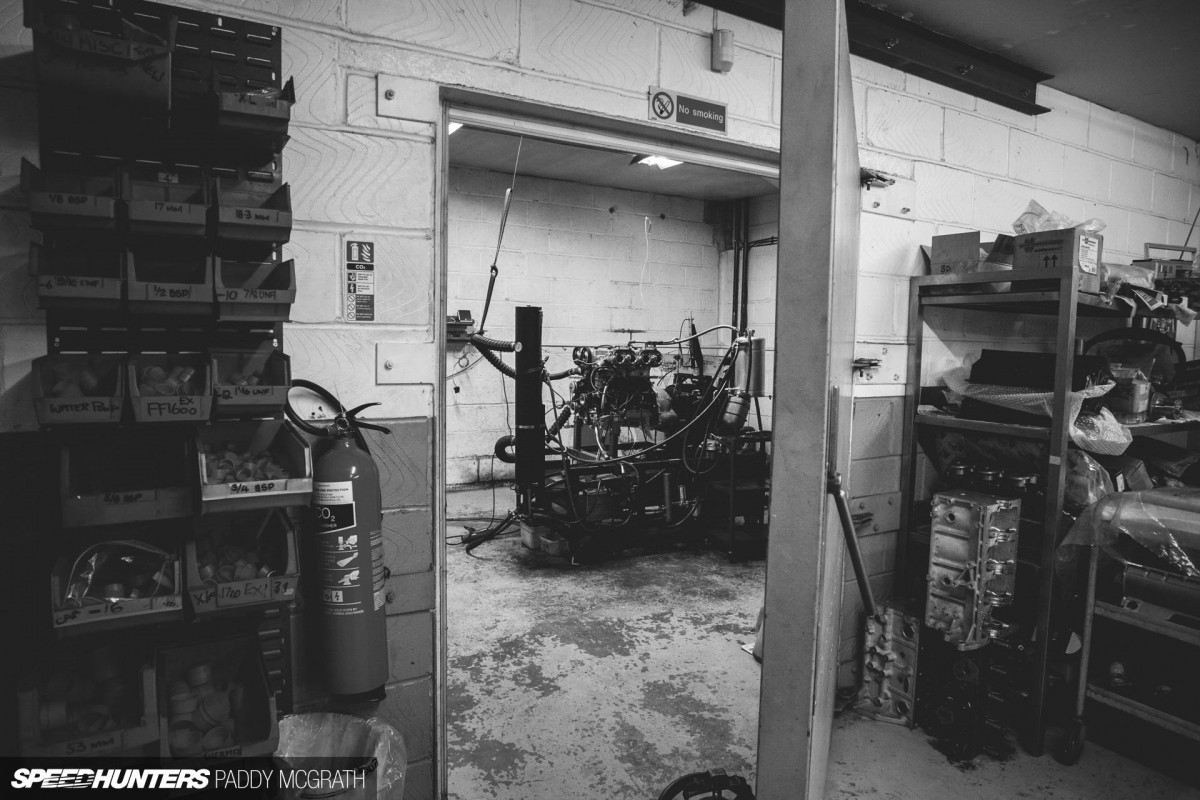 With assembly completed, each engine is transferred to the dyno room where it is run in and finely tuned.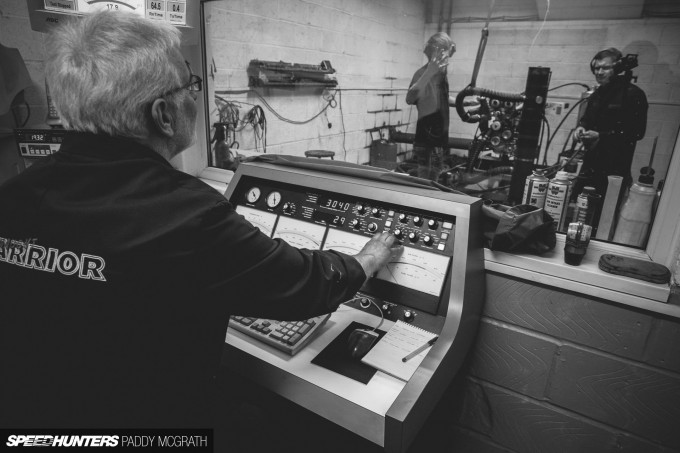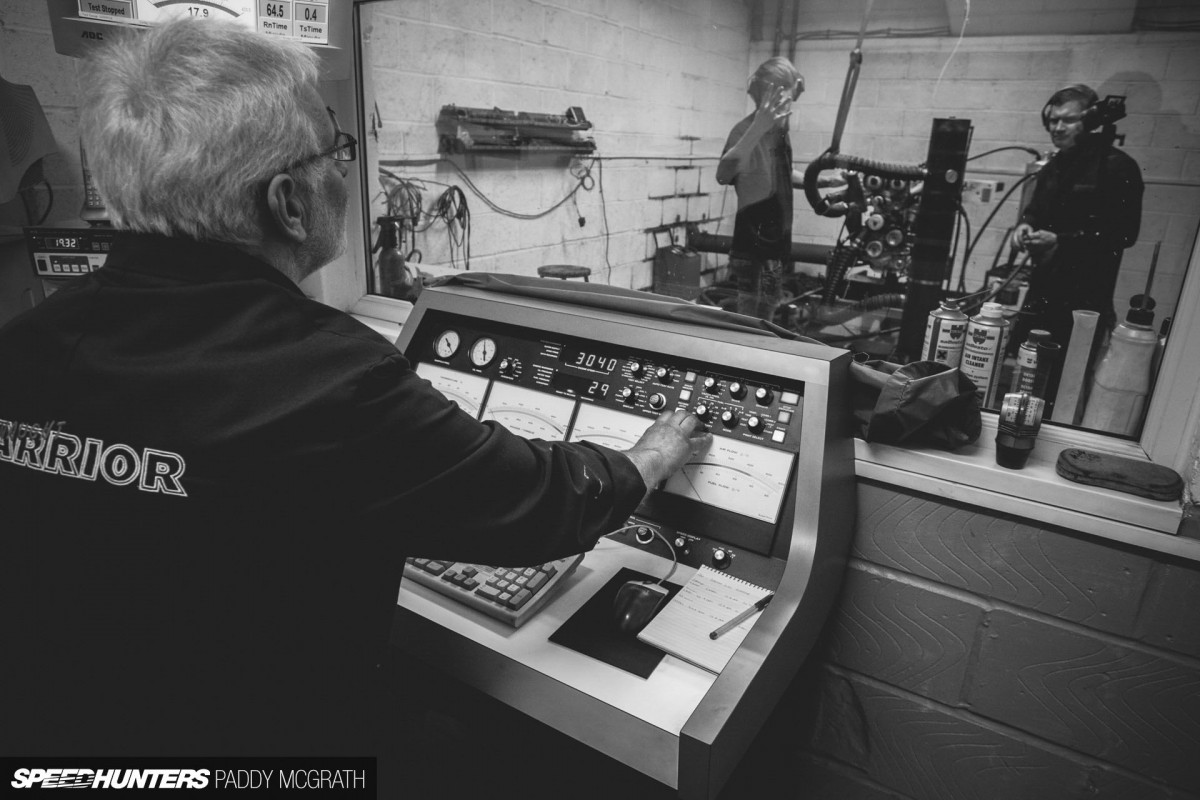 At the end of the process, the engines are shipped to the customer and are race ready once they're installed.  The engine on the dyno in the picture above is a two litre specification for hill climb and would be expected to comfortably survive 15 hours of competition. Or around two seasons' worth of performance. As each engine and intended use is different, the lifespan understandably varies from build to build.
Before I left, I sat down with Phil for a chat about the past, present and future of Connaught Competition Engines. We have the pleasure (and sometimes the displeasure) to talk to a lot of people within the automotive community. As such, we can generally smell BS and sales talk from a mile off. I'm happy to report back then that Phil, and the rest of the CCE crew, are some of the good guys. Passion, dedication and a relentless pursuit of perfection. Exactly what you want to deal with.
Paddy McGrath
Twitter: @PaddyMcGrathSH
Instagram: pmcgphotos
paddy@pmcgphotos.com