If you pay attention to the auto industry at all, then I'm sure you know that the Geneva Motor Show is opening this week in Switzerland. The 2013 version of the show was an absolute performance car explosion, and while we aren't sure if this year's show will be able to top that, we've already caught wind of some pretty cool machines making their debut in Geneva this week. One of which is this radical little hatchback from Vauxhall.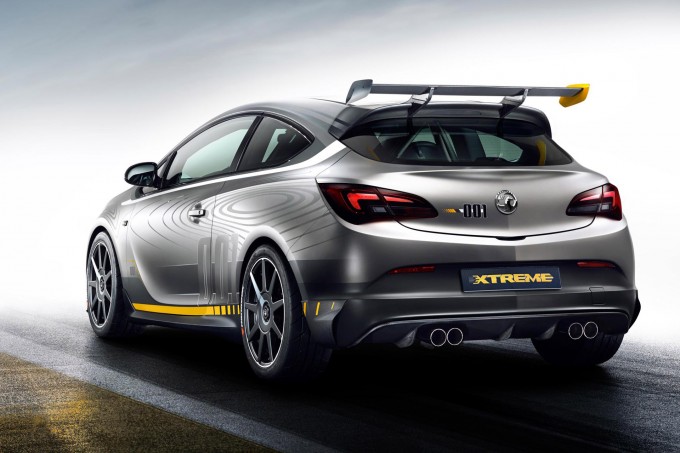 Dubbed the Astra VXR EXTREME, Vauxhall is calling this their most powerful front-wheel drive car ever. With 300 horsepower coming from its two liter turbocharged four cylinder, there's no reason to doubt that claim. But more than that, the VXR EXTREME is about as close to a street-going race car as it gets – with lots of know-how borrowed from the brand's Astra Cup racer.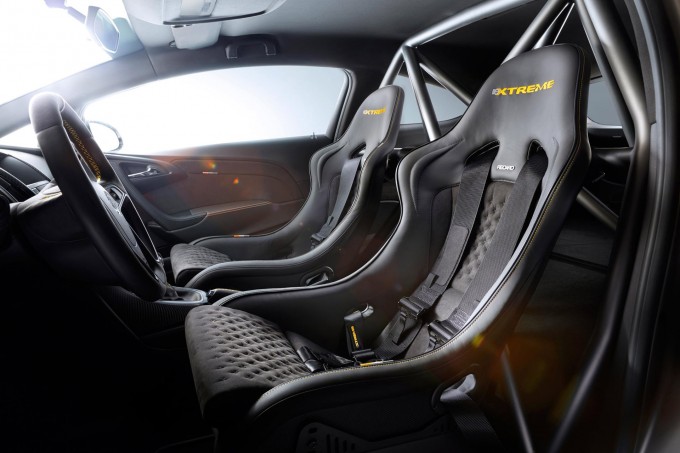 Thanks to weight saving measures like a carbon fiber roof panel, the EXTREME weighs 100 kilograms less than the Astra VXR and the body also features track-ready upgrades like a carbon fiber rear wing and front splitter. Inside, the back seat has been removed in favor of  a roll bar, while the seats are fixed-back Recaros.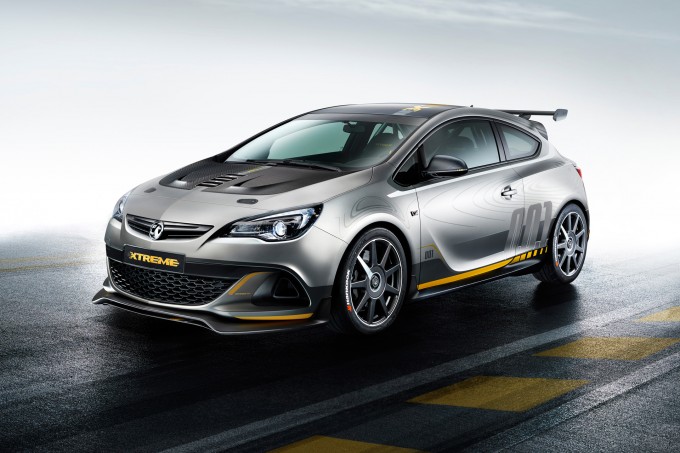 Needless to say, uprated brakes in the form of Brembo six-pot calipers are also part of the package, as are lightweight 19″ wheels and sticky Hankook tires. The dampers are also adjustable – perfect for the weekend racer this car is aimed at.
If reaction to the show model is positive, Vauxhall says it will likely build this car in a limited production run. You can expect to see more on the VXR EXTREME and all the other new machinery from Geneva as we continue our coverage through the week.
Mike Garrett
Instagram: speedhunters_mike
mike@speedhunters.com