Every time I see stickers for sale, an almost fugue state descends in my desperation to add to my collection, so I admit that like most of you I'm already a sucker for decals of all kinds. But the latest set of Speedhunters stickers to emerge from our skunkworks laboratory has blown my mind. Scaled down versions of a huge selection of previous Speedhunters sticker sheets, made expressly to decorate your radio controlled car. Small scale. But maximum style.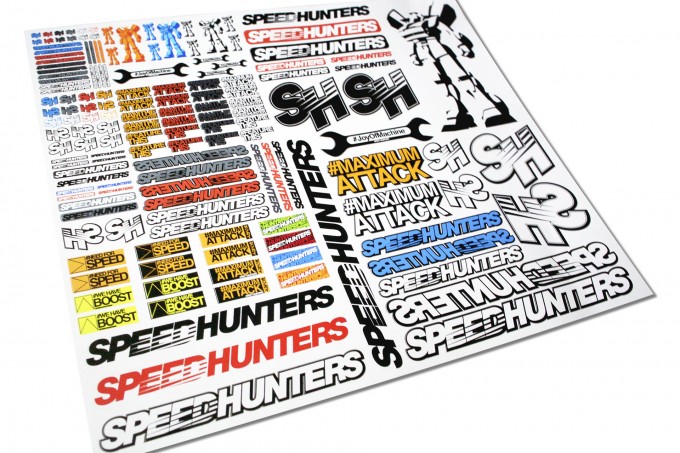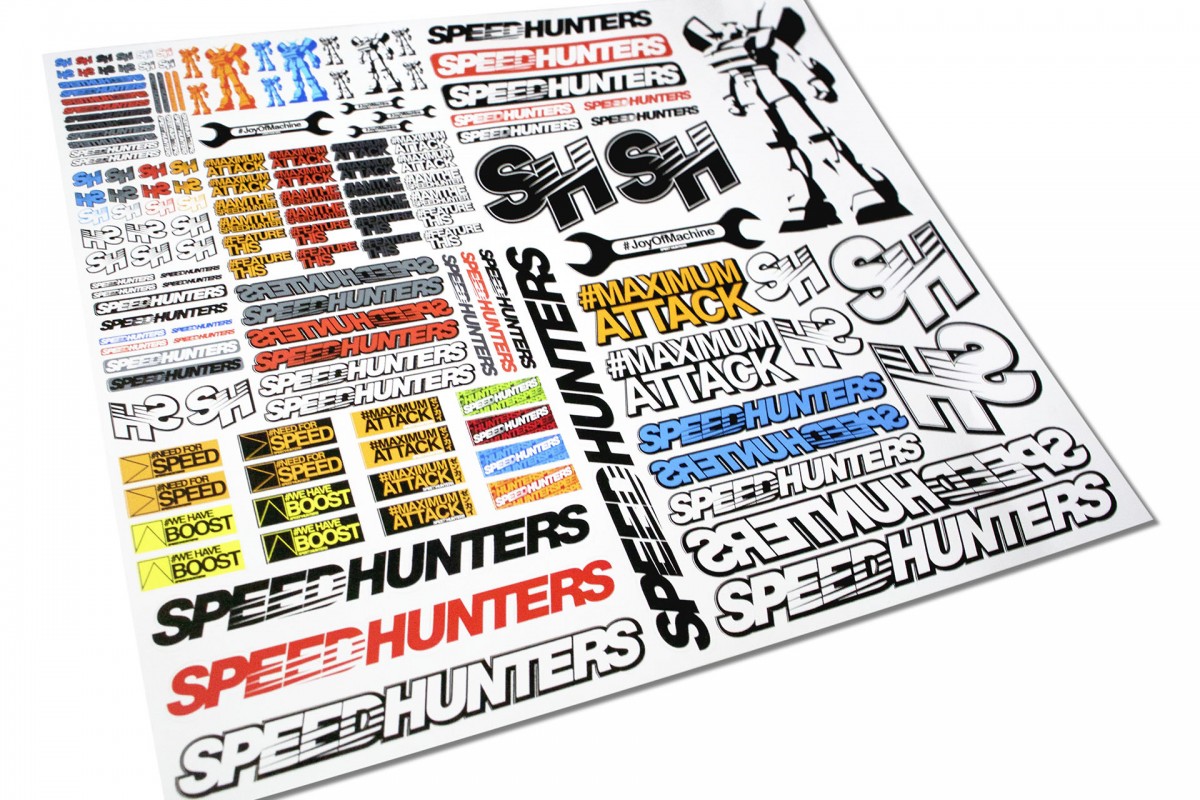 How many stickers do you get? A whole lot. I mean, enough for a fleet of RC cars. The sheet is the same size as our regular sticker packs (over 24 x 20cm), so with RC Car scale you get a massive 152 stickers to play with. So many that it's almost inevitable that you'll want to buy more cars just to put stickers on. We should be getting a commission from Tamiya et al.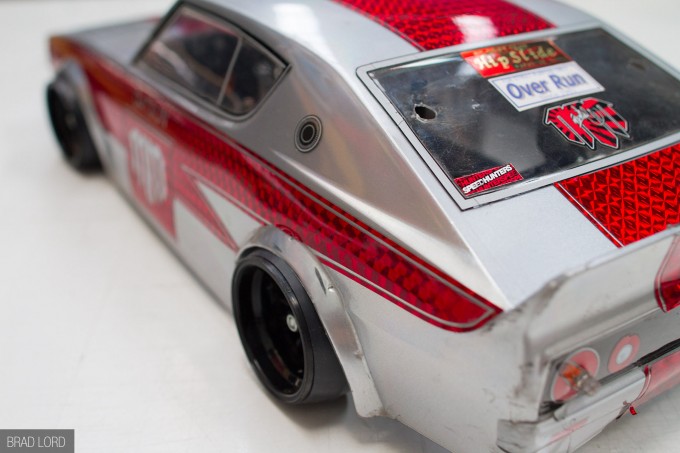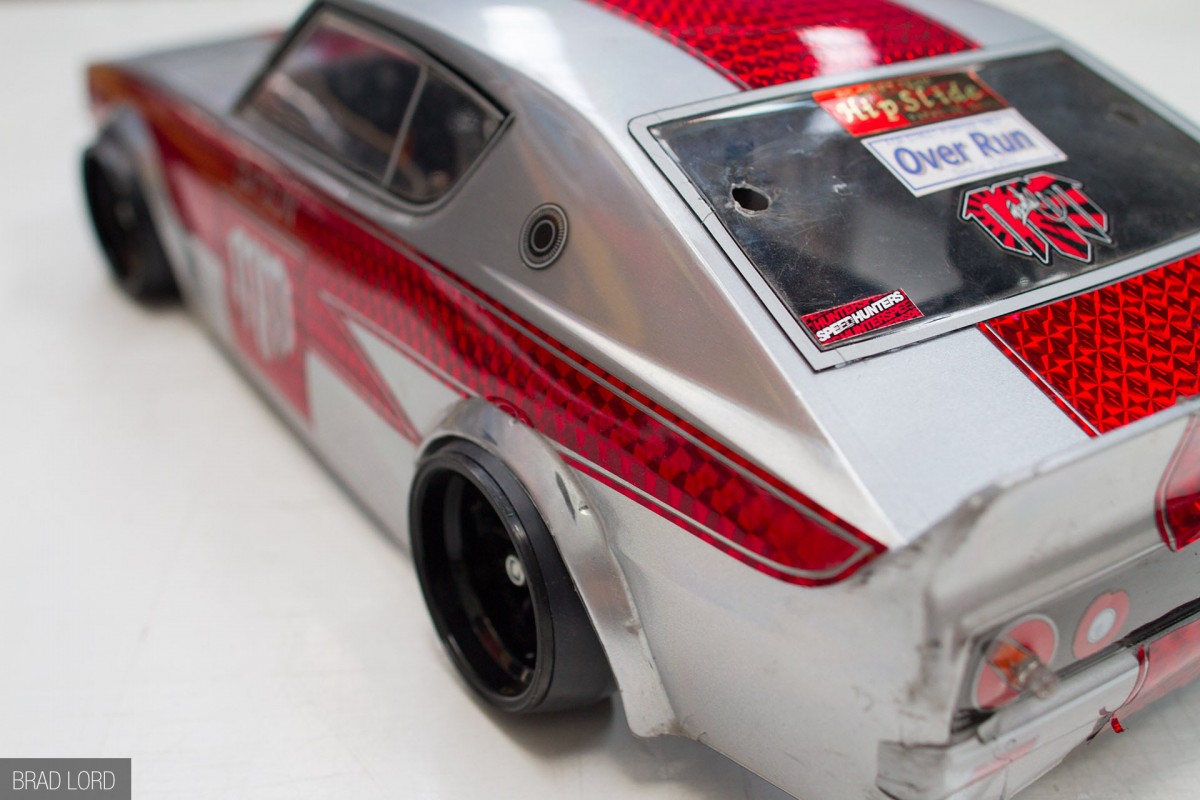 It's like buying all the previous decals sets in one go: you've got Speedhunters logos and icons, #MaximumAttack, #IAmTheSpeedhunter and #JoyOfMachine logos, robots, wrenches and more. It's a small-scale explosion of opportunity. The decal sets mean you can be as loud or as subtle as you want. You can add in Speedhunters logos to your existing screen decals, for instance.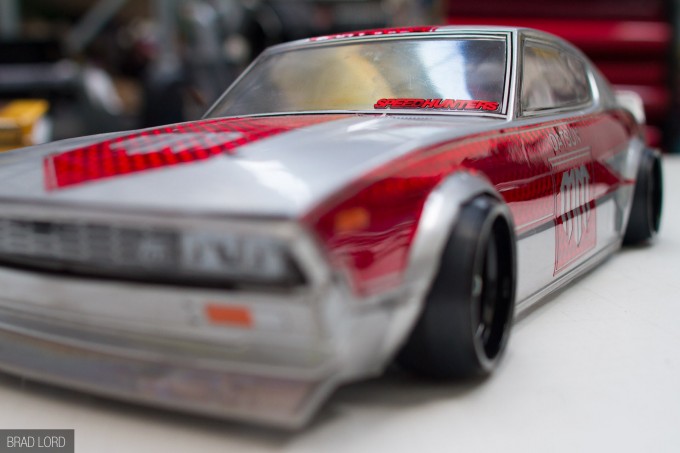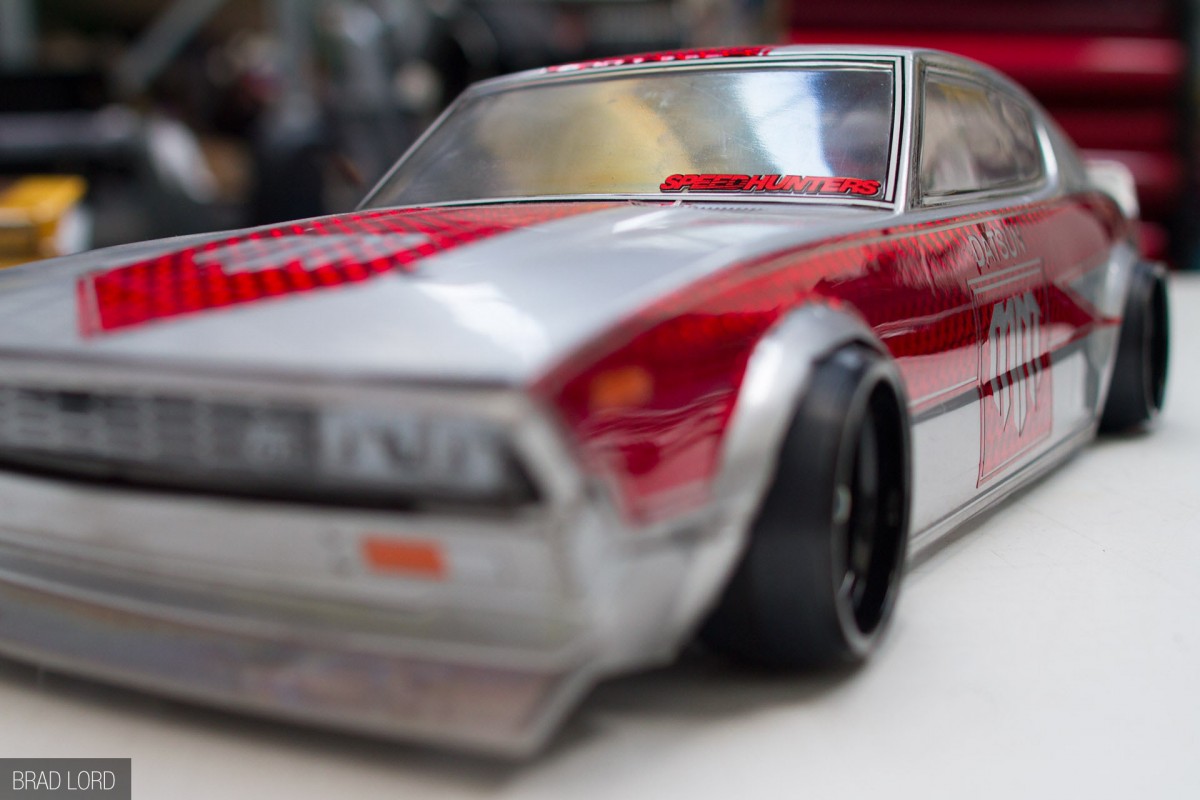 You could stick a logo on your windscreen. Or you could go the whole hog and recreate your own Team Speedhunters drift machine. These are read-deal quality stickers as well, not thin water transfers.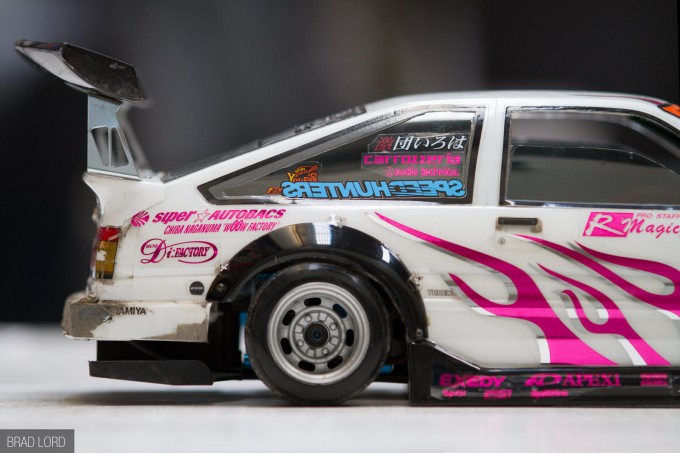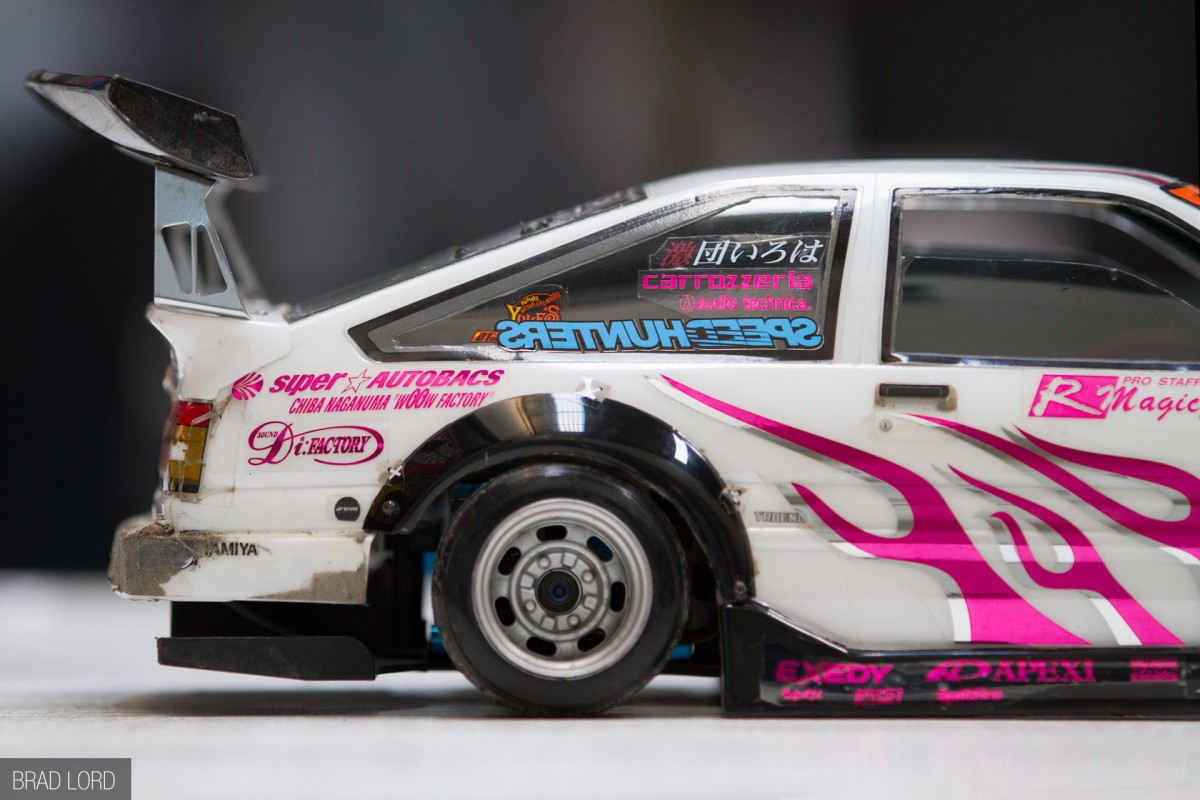 For full JDM authenticity and apeing our full-size sheets, many of these RC stickers come in both forward and reverse orientation, so you can achieve maximum scale style points.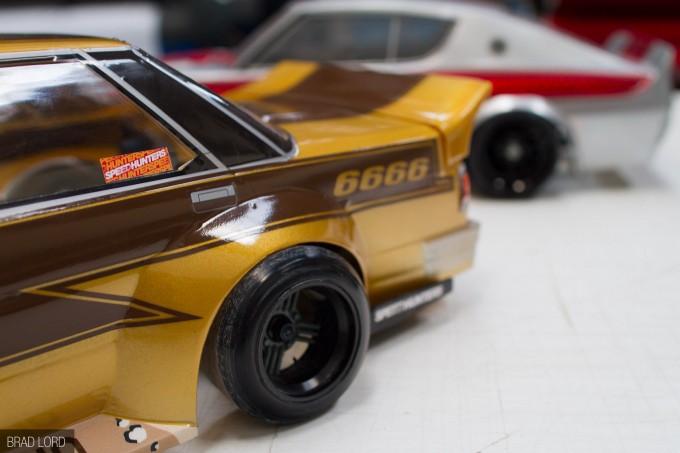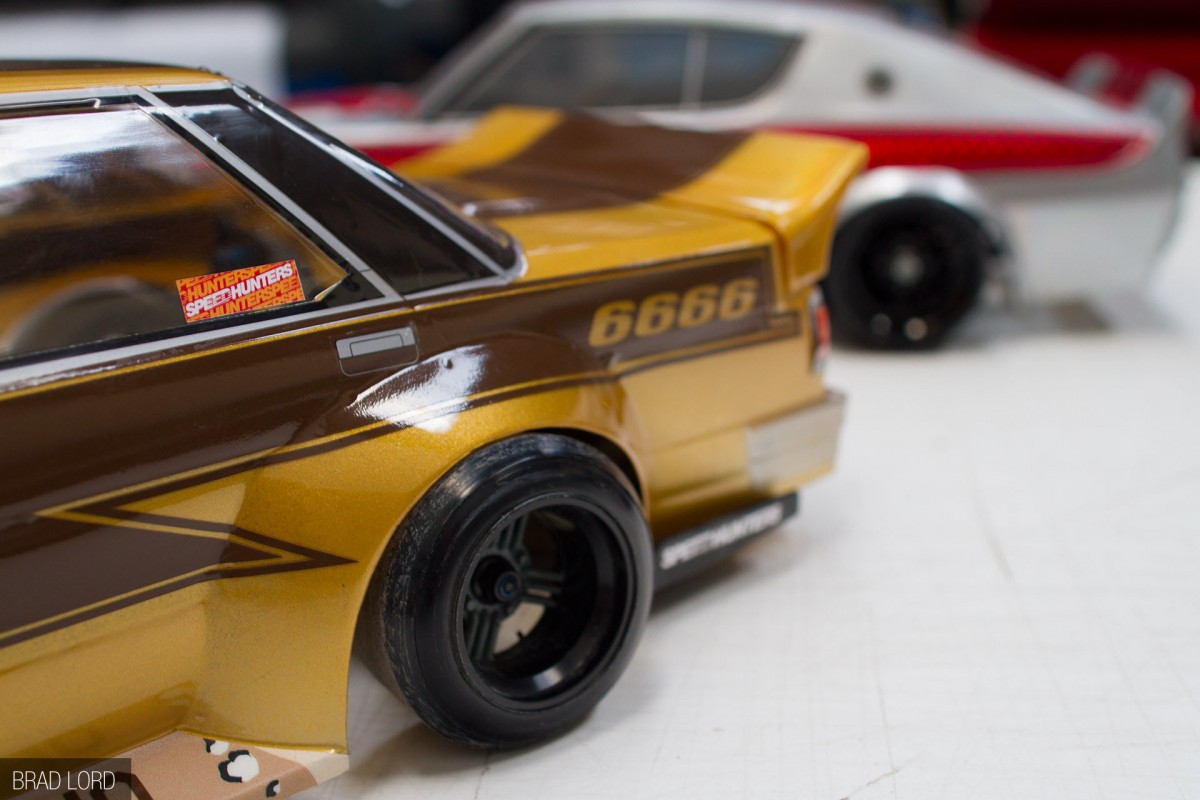 Of course, if you don't have an RC car that's waiting for some sticker love, you could always start with your phone. Or laptop. Or friend. Anything really. Oh, and then buy an RC car. And then more stickers. Repeat. Enjoy. As ever, throw aside reason, bow to your inner desires and head straight to the Speedhunters store.