Some people say size isn't everything. But that's only because they haven't seen the new Speedhunters Moments.01 art print: a behemoth of high quality print heaven, a poster collage of key moments that creates a snapshot of the last year in the Speedhunters universe.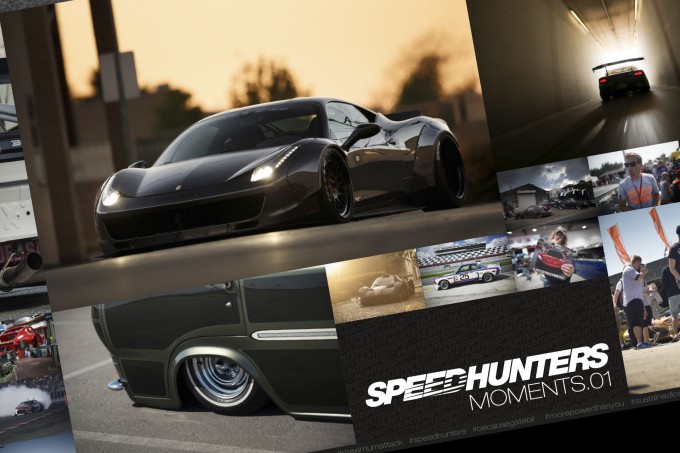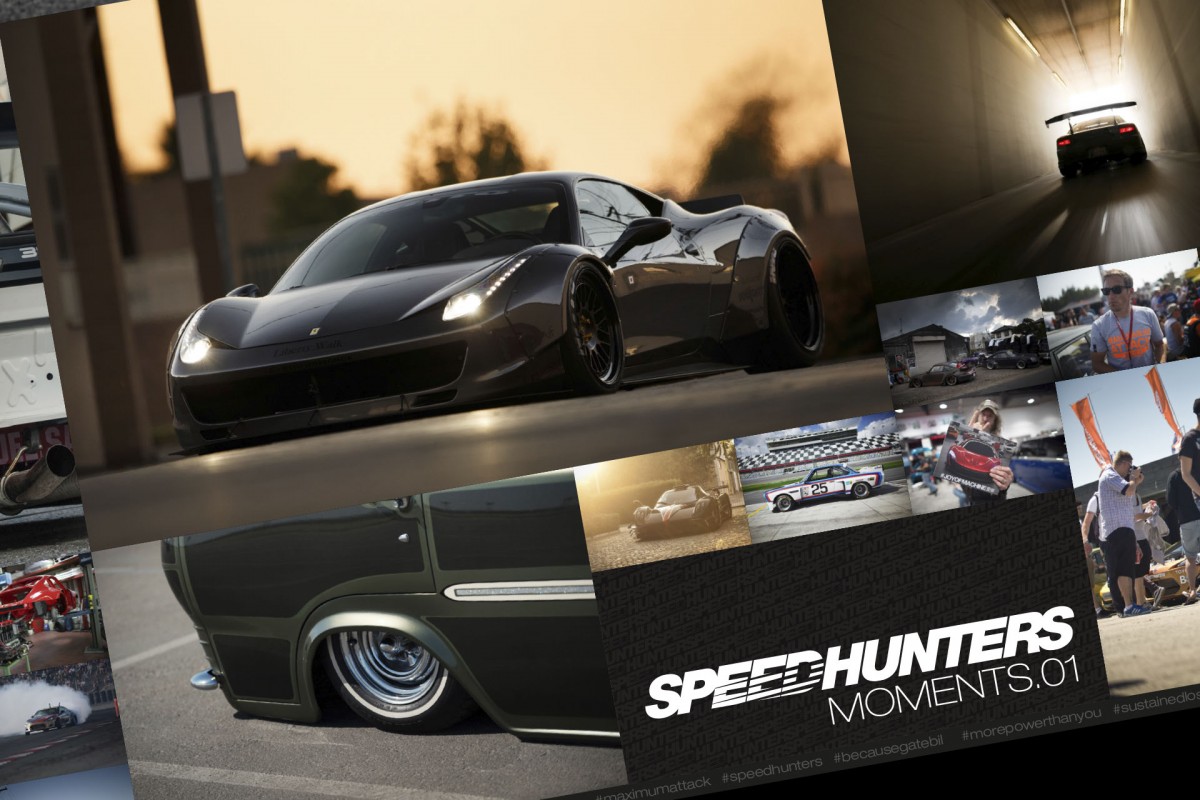 How big is it? Seriously enormous. 1,242mm x 700mm, or 48.9″ x 27.5″ depending on which way you want to look at it. It's literally as big as it's sensibly possible to output on an art quality printer. Moments.01 is printed on 220gsm premium art paper with a semi-matt finish and lay-flat PE backing coating, and will be sent out in a heavy duty cardboard tube so it reaches you in pristine condition.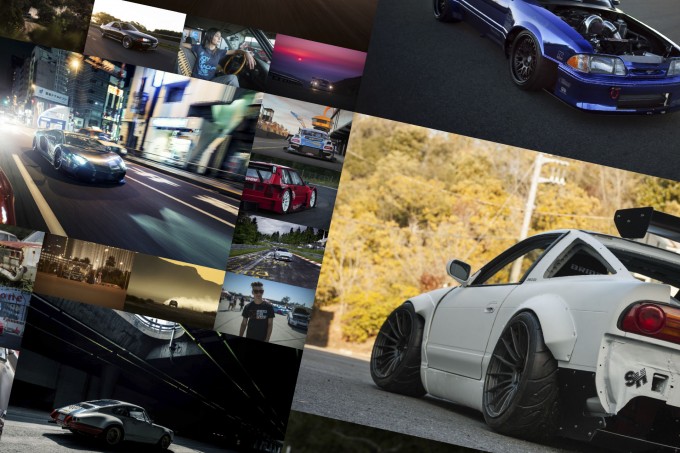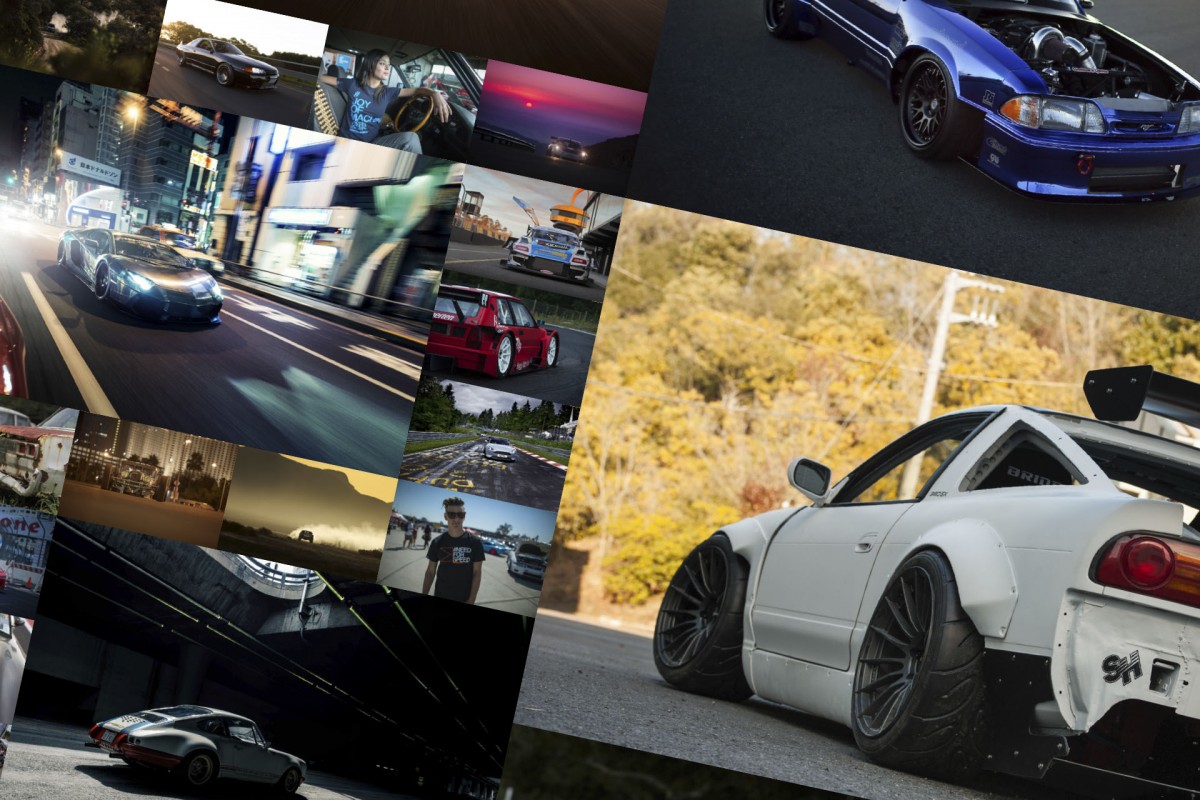 Choosing which individual images to release for the first two batches of Speedhunters art prints was difficult enough, so featured on Moments.01 is a combination of some of the best images taken over the last 12 months. Beautiful feature cars, epic builds, awesome events and key people, gathered together in one wall-sized print. Originally we were only going to produce it for the Speedhunters team, but when we saw the result, we realised we had to share it with you.
Head over to the Speedhunters store to grab your own copy of this wall-dominating epic print!
Jonathan Moore
Instagram: speedhunters_jonathan
jonathan@speedhunters.com