You've had stickers. You've had T-shirts. Hell, you've even had an entire bodykit design by Kei Miura. However, you may need more than a T-shirt at the moment if you're out and about, particularly if you're in the northern hemisphere. So until we perfect our Speedhunters ski range or (for where I am in the UK) an inflatable dinghy, we're releasing this stylish, super high quality woollen jacket to guard against the chill.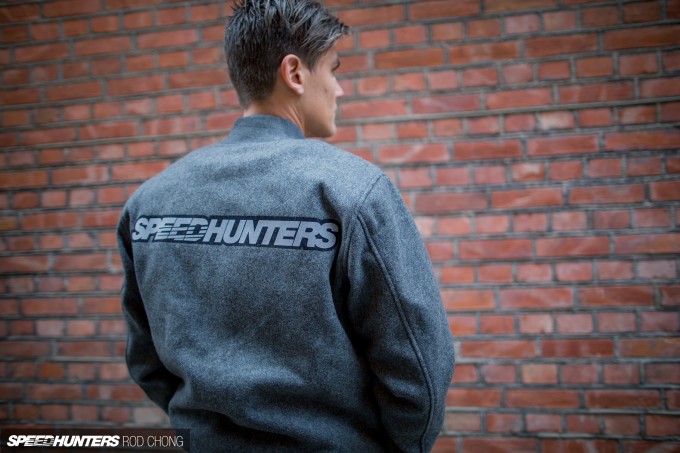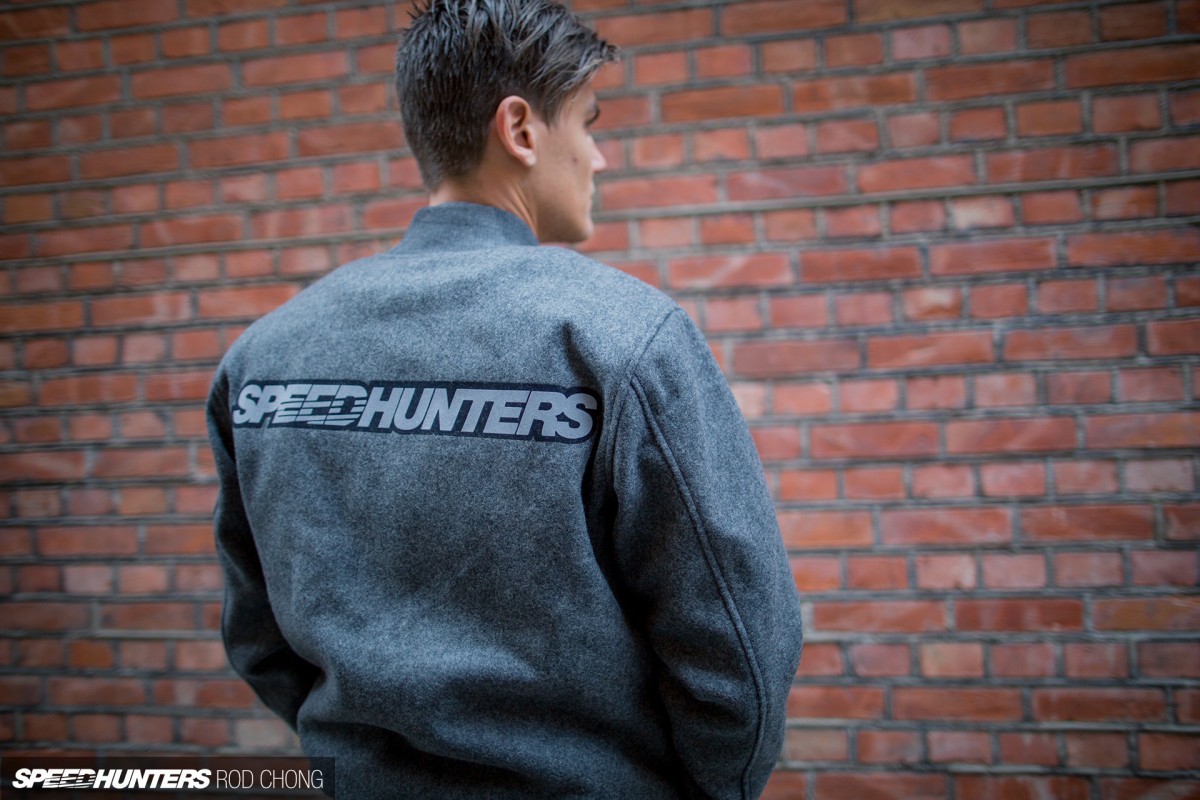 As ever we're using a top drawer American Apparel product, modelled here by our own Norwegian Hammer, Fredric Aasbø. The plush exterior is 80% wool to keep you warm and 20% nylon to keep you in perfect shape. The collar, waist and cuffs are ribbed, with snap-fastener closure down the front so you can button up tight. Dual side pockets are ready to be stuffed with keys, RC controllers, stickers or hands as necessary.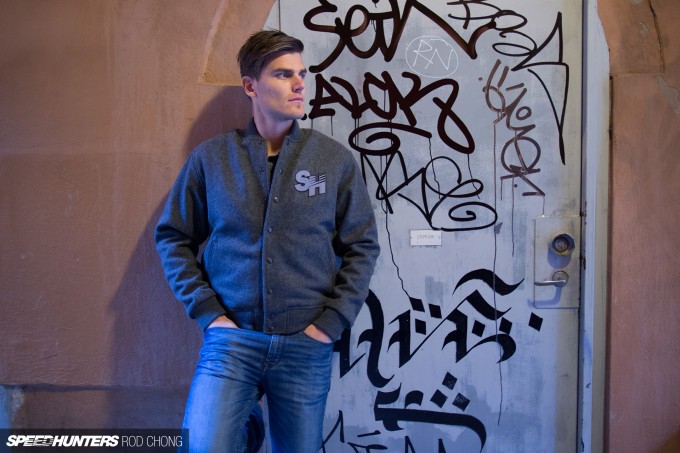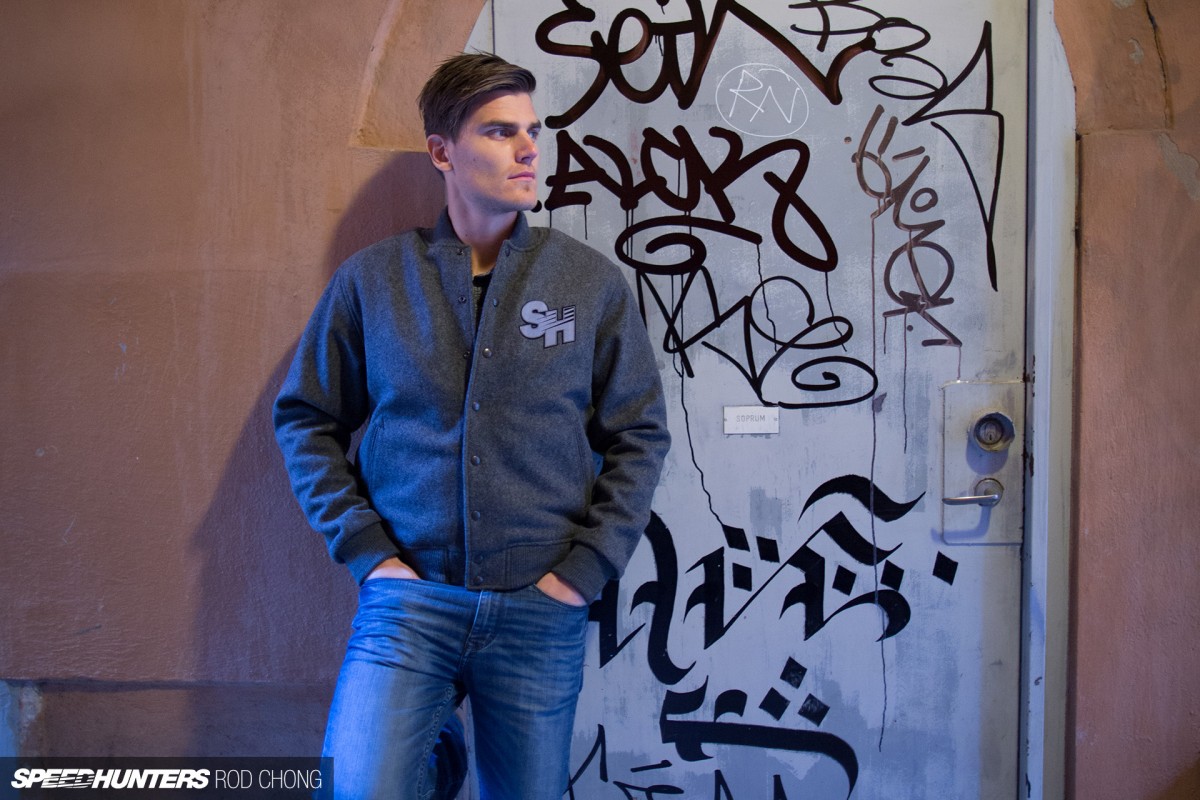 Our winter jacket is one substantial item. This is one time when thicker is better, as the luxurious interior is made from stitched, heavy duty quilted twill. There's an interior breast pocket for keeping your Speedhunters keychain and other goodies safe.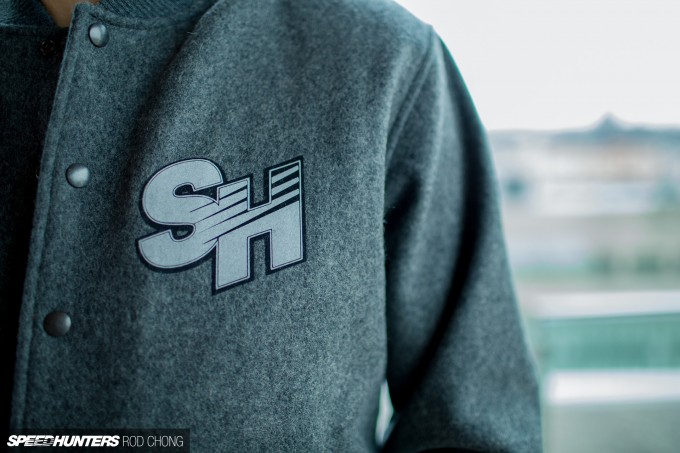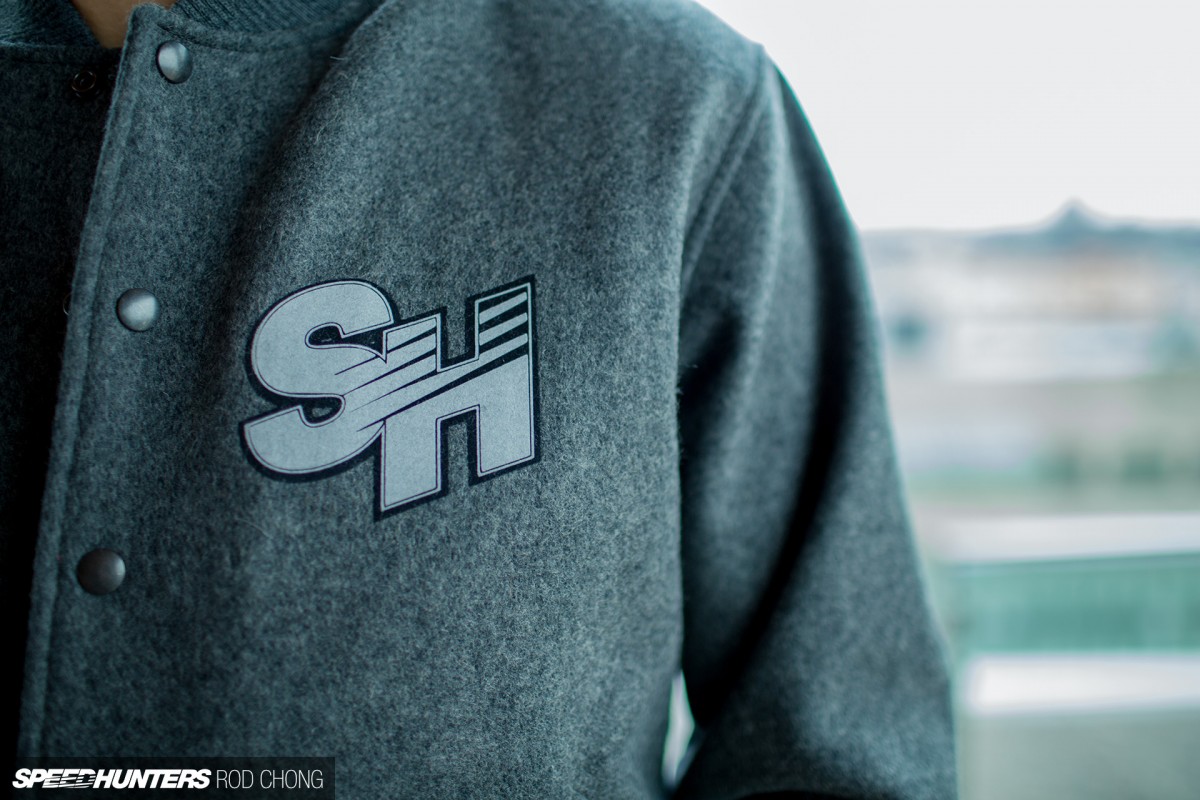 On the left breast is the stark Speedhunters initial badge. The logos are printed in a soft, flexible flock that matches the feel of the jacket. You'll have people stroking you before you know it. It's just what happens.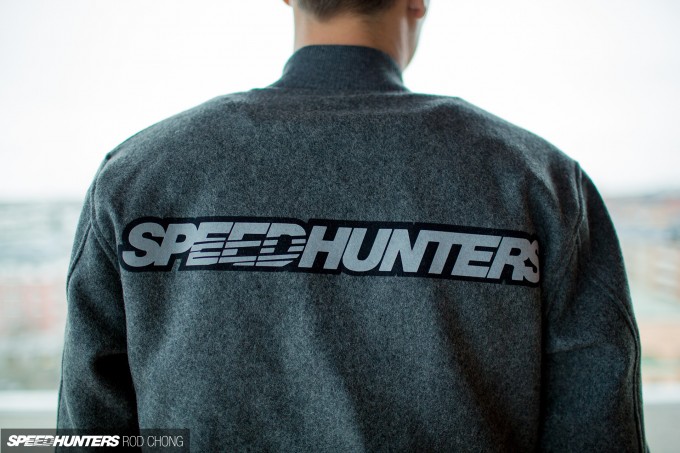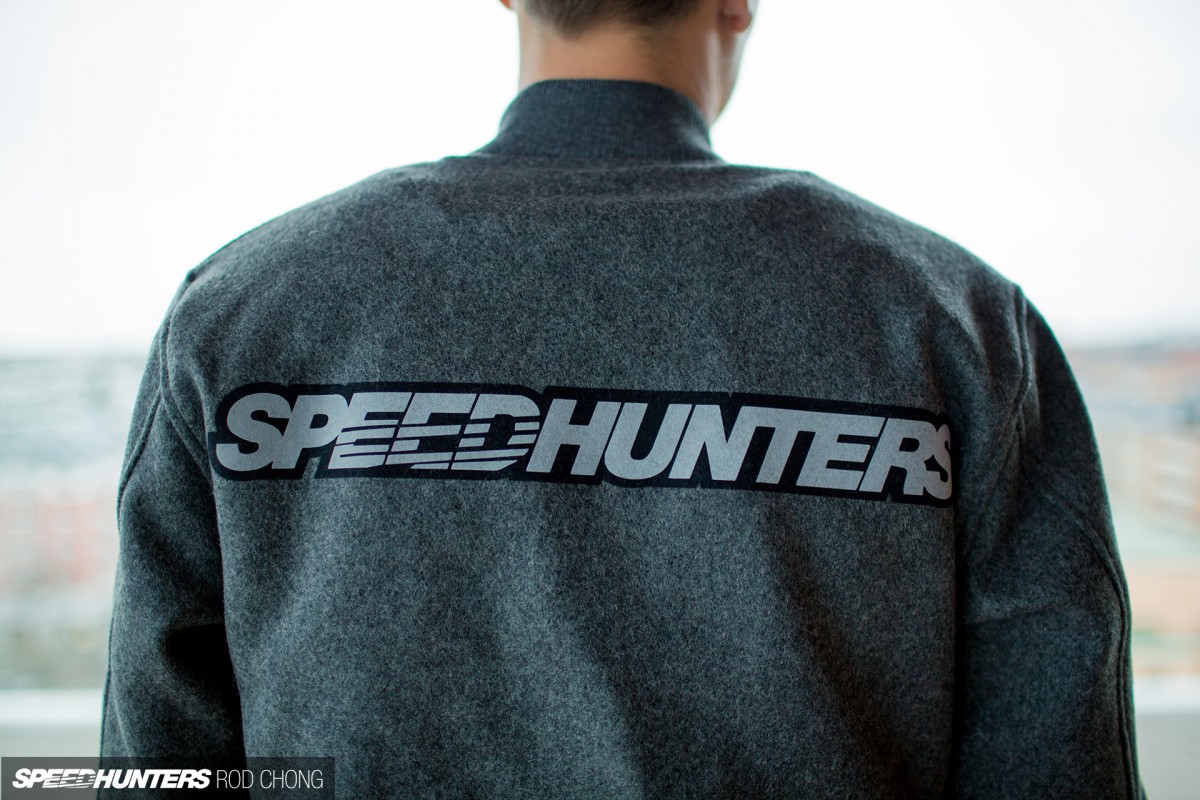 On the back is a maximum impact classic Speedhunters logo print running right across the shoulders. So if you want to look good on the street or at the track, keep warm in the winter and cool in the summer, our woollen jacket is for you. Each deluxe jacket is custom crafted: it's a fitted item, so be sure to carefully check sizing before you order. Refer to the sizing guide for details.
The Speedhunters winter jacket is available now in our store, priced at $210 in the US store or £150 GBP over in the EU. Sometimes a bit of luxury is worth the price.