Not so long ago, we revealed the rather impressive results of the first high resolution #IAMTHESPEEDHUNTER post. There was a slight problem though. There were actually too many good submissions. Usually we limit each post to circa. fifteen images to force us to choose only the absolute best images. This of course results in a more impressive presentation. However, after spending many, many hours narrowing down the submissions, we were still left with nearly twice the number of images required. So rather than discard them, we decided to do a one off overflow post. In future, if you wouldn't mind, could you all stop being rather so good?
(above) Timothy Corbin takes top spot this week, with this impressive AE86 rig shot. The combination of the desaturated background and strong colours on the car, along with getting the camera as far back from the car as possible made this one of the easier decisions this week.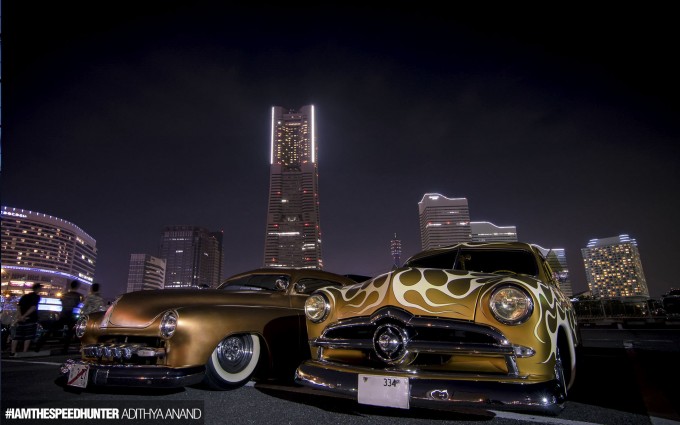 There can be so much more to car shots than the cars themselves. What we really enjoyed about this shot, above all, was the context. We can see that this meeting is more than just your average meet. We're not in Kansas anymore.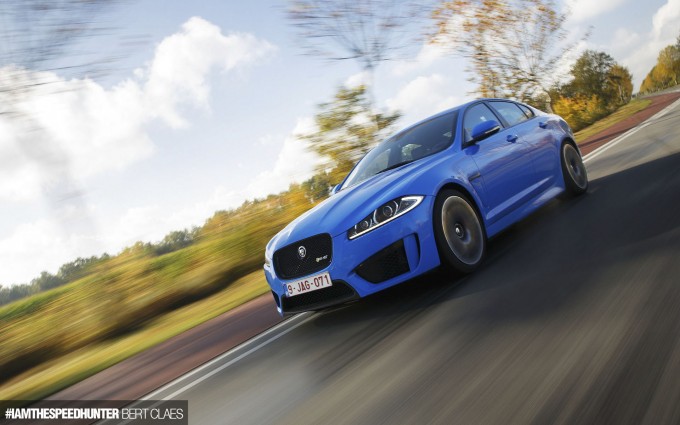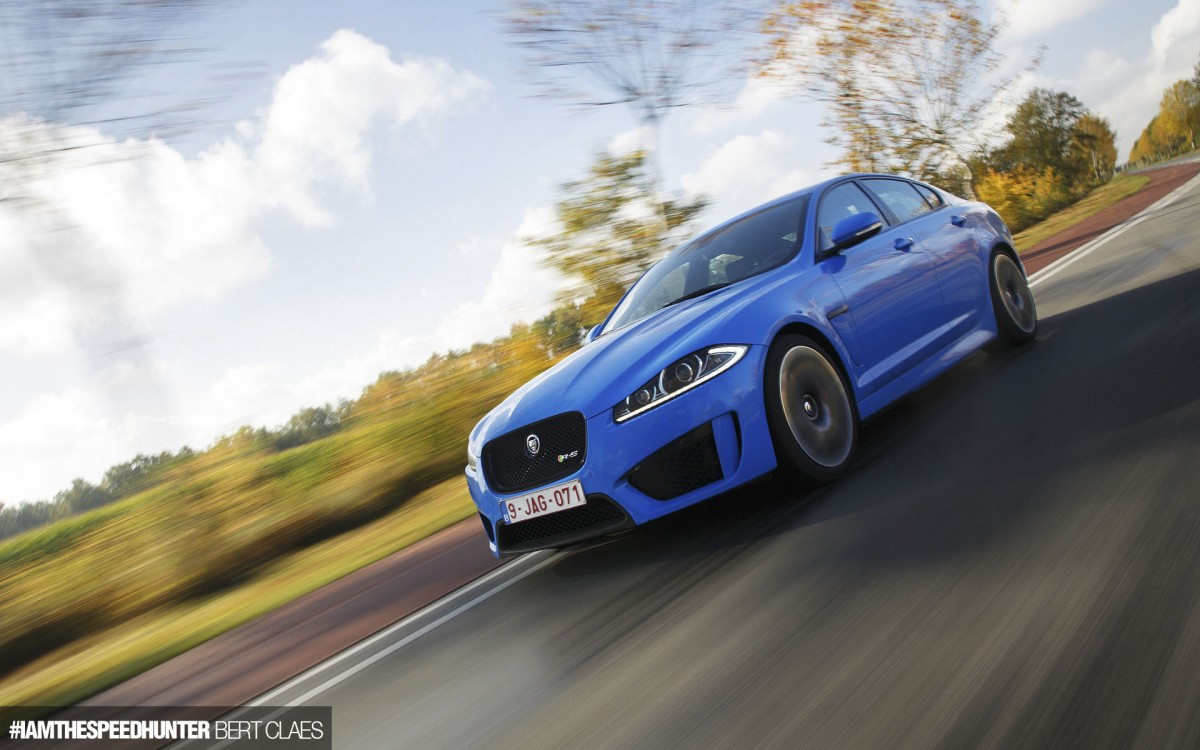 Bert is another who consistently delivers quality submissions every theme. Consistency is a key quality to any photographer worth their salt because even on the bad days, you still have to be good. This obviously wasn't a bad day.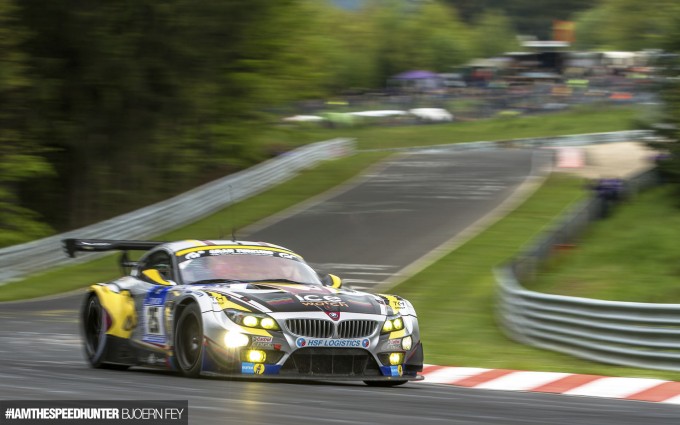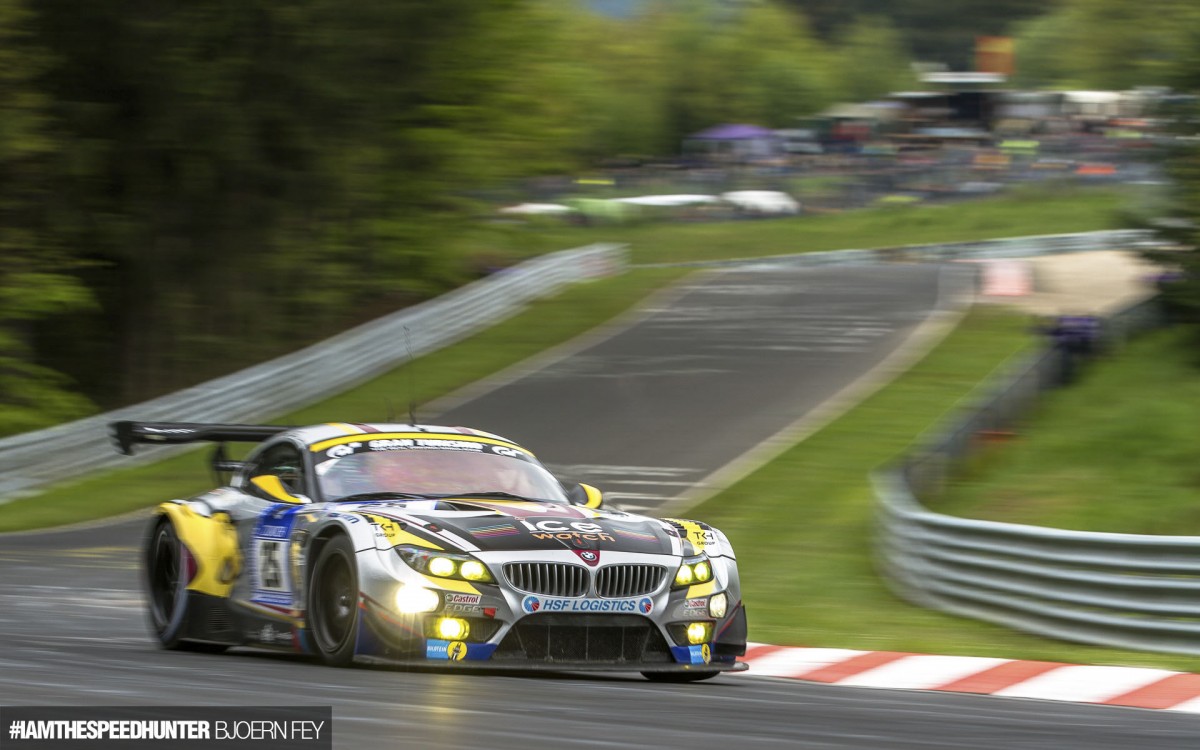 Again, the context makes this shot. If you can imagine in your mind's eye for a minute what this would look like if the car was filling the frame. It would just be a nothing-special shot of a race car, right? By showing us where the car has come from, we can see the elevation changes, the camber, the trees, the crowd etc. and these all make for a much more interesting image.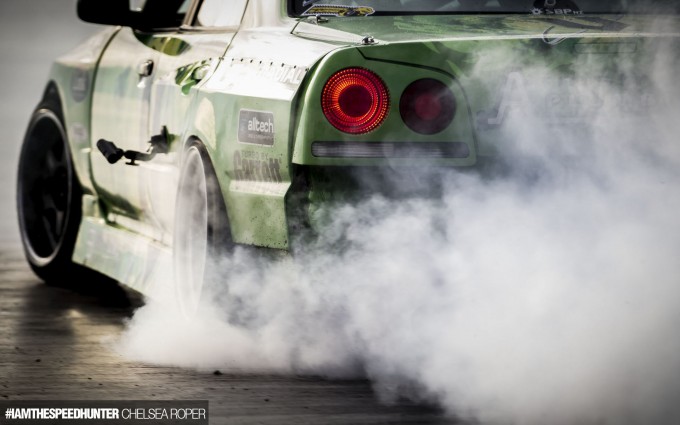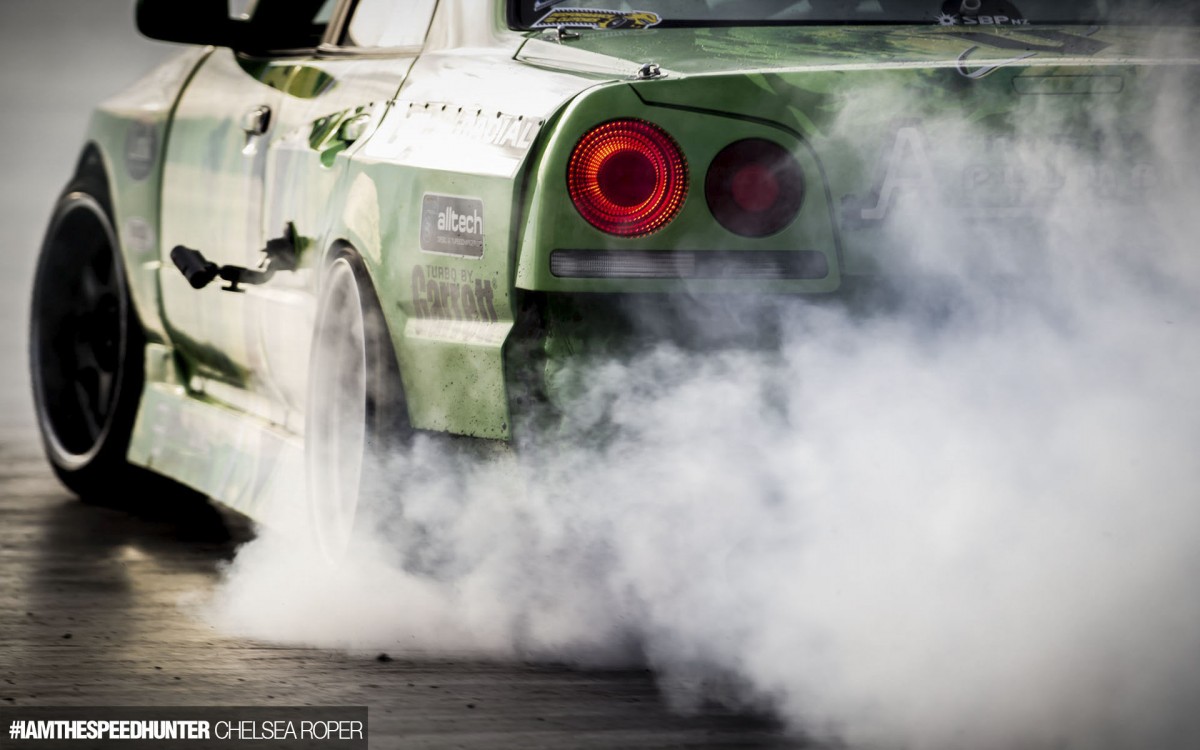 At the other end of this argument, you can overload the frame to capture detail that may otherwise have been missed. Things that the naked eye can't see but that the camera can stop and preserve.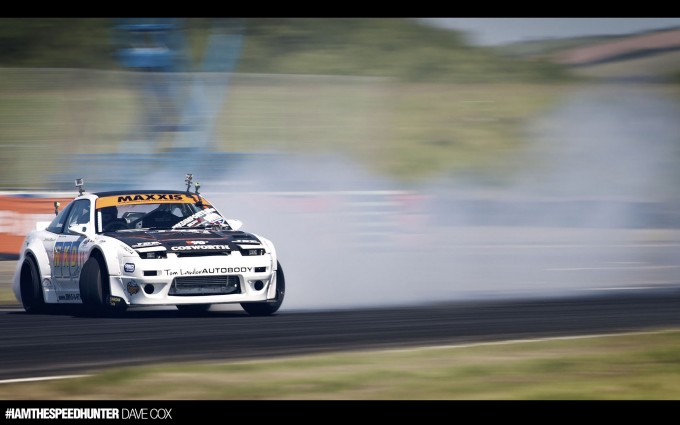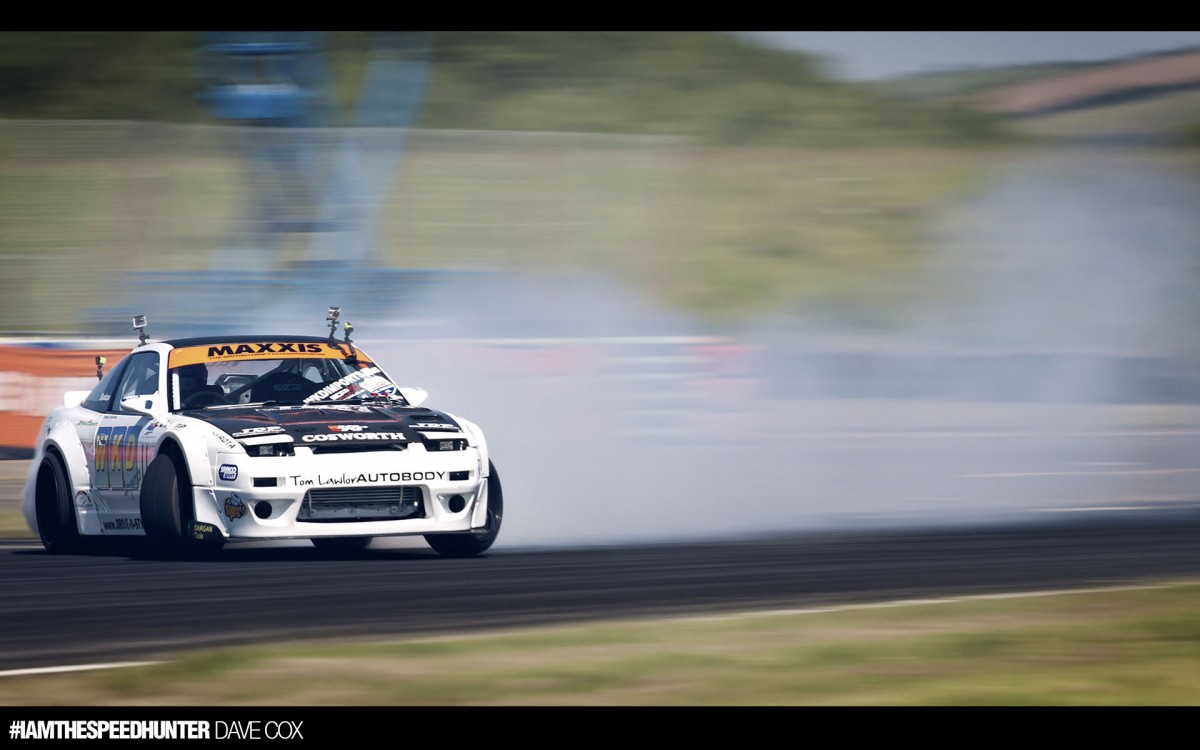 Again, we can see where the car is coming from and we can imagine in our own mind where it's going. The panning technique here is superb to boot. Super slow shutter, with a very sharp capture.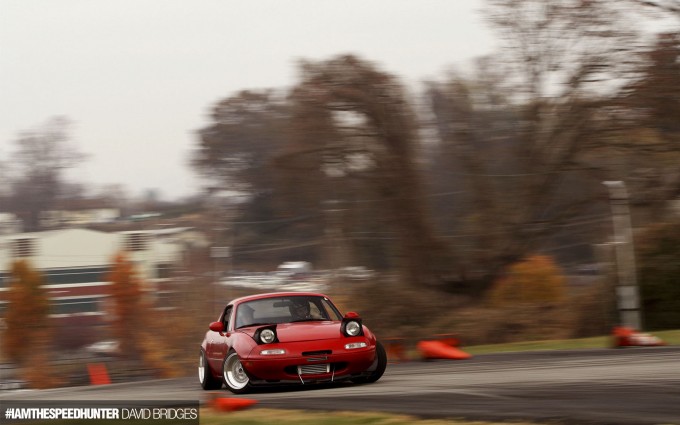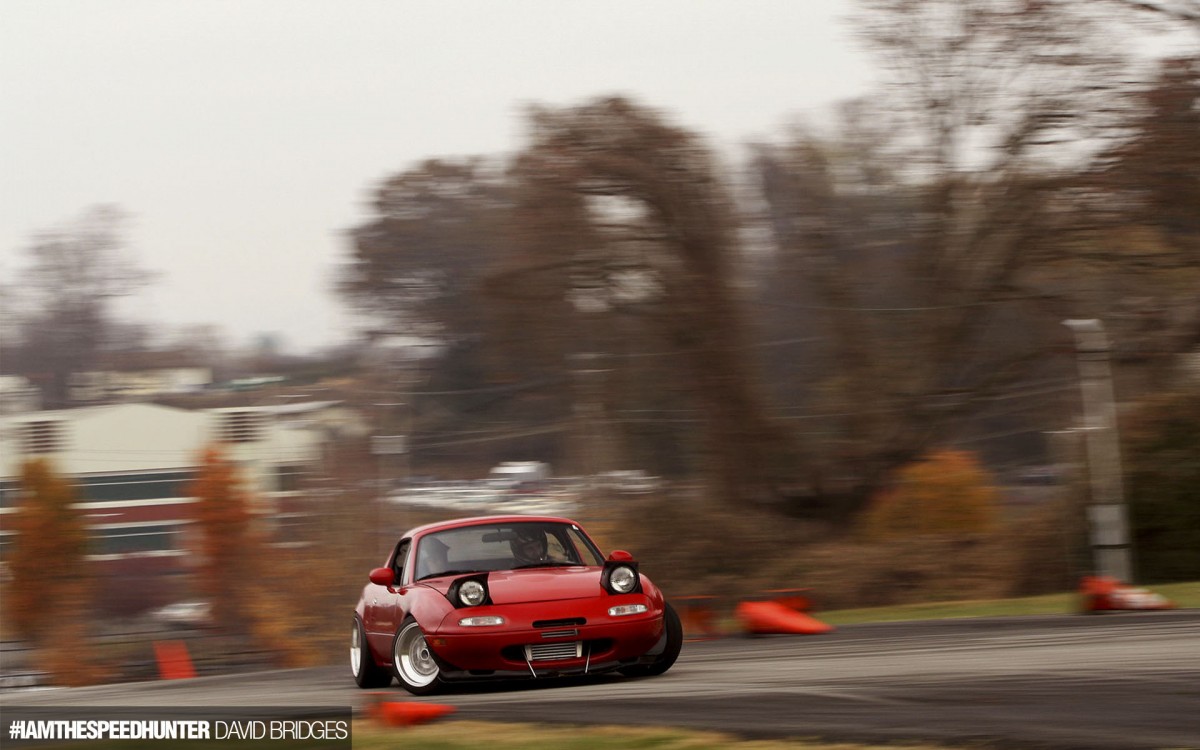 The next time you're out and complaining that your lens can't reach far enough, focus your energy on composition instead. If you're struggling with this idea, pick up a cheap prime lens and learn that way. As my photography lecturer used to tell me, zoom with your feet.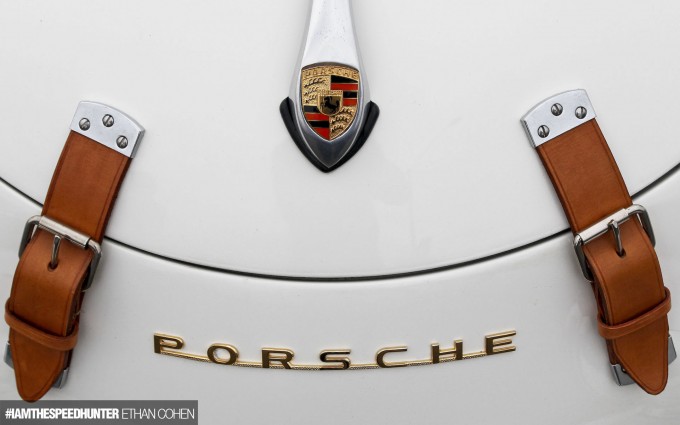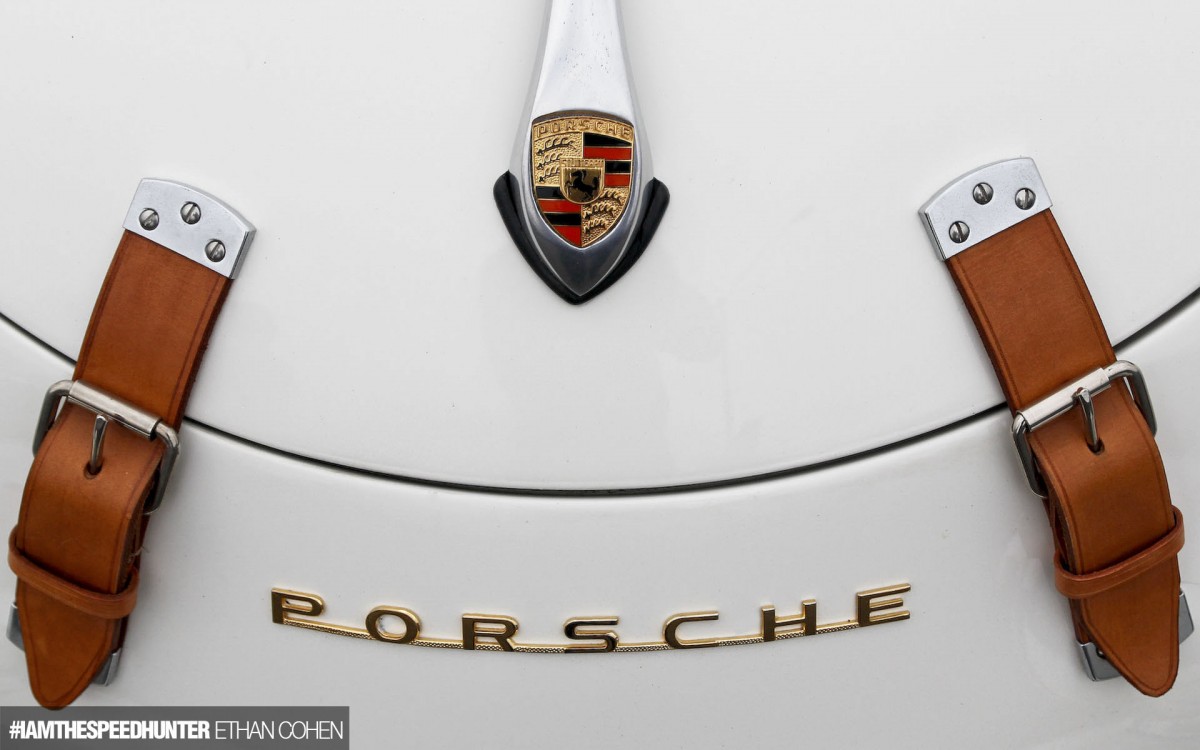 The symmetry is strong with this one, and the leather straps contrast beautifully against the white. A neat capture.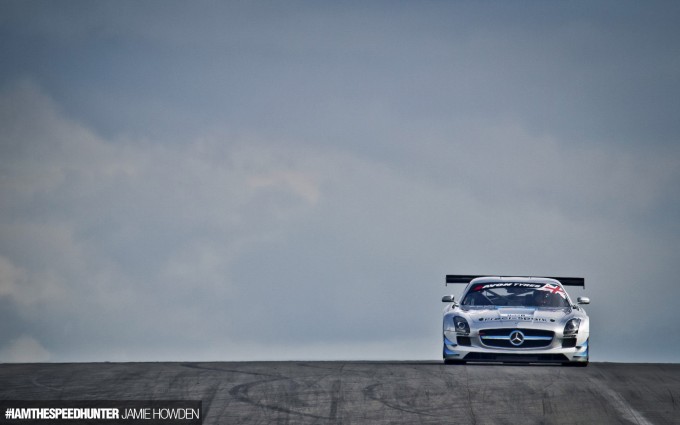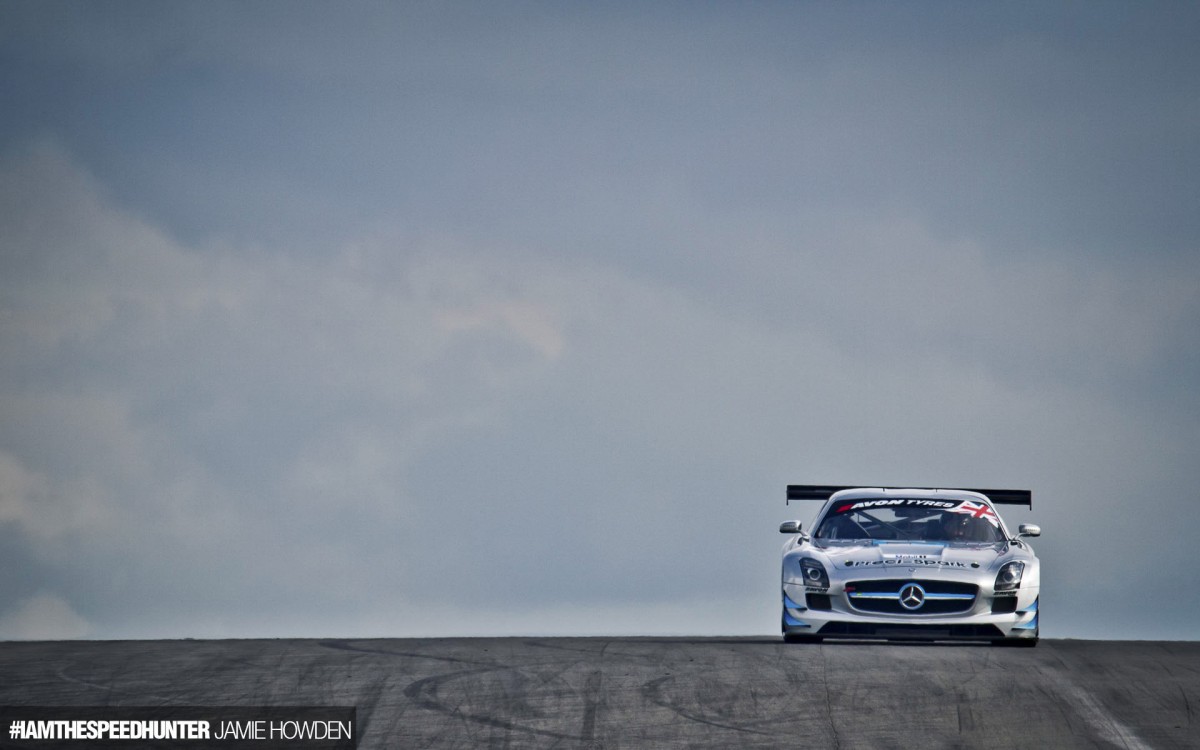 This is one of the strongest submissions I think we've received in a while. It's a pretty token shot from Donington Park but the timing and framing are excellent. The clean backdrop with zero distractions focuses all of your attention onto the car and little else. I would happily hang a print of this on my wall.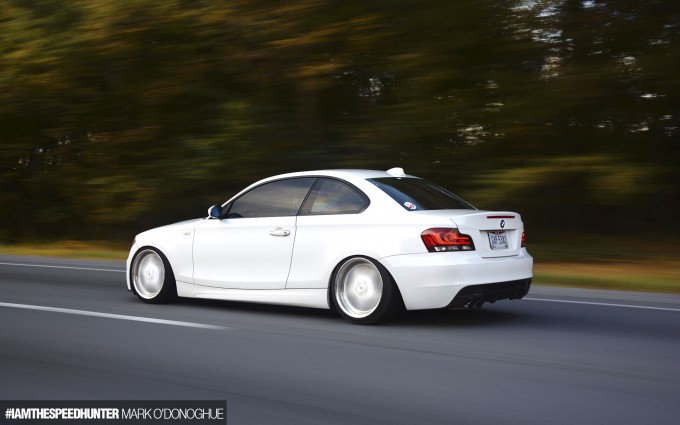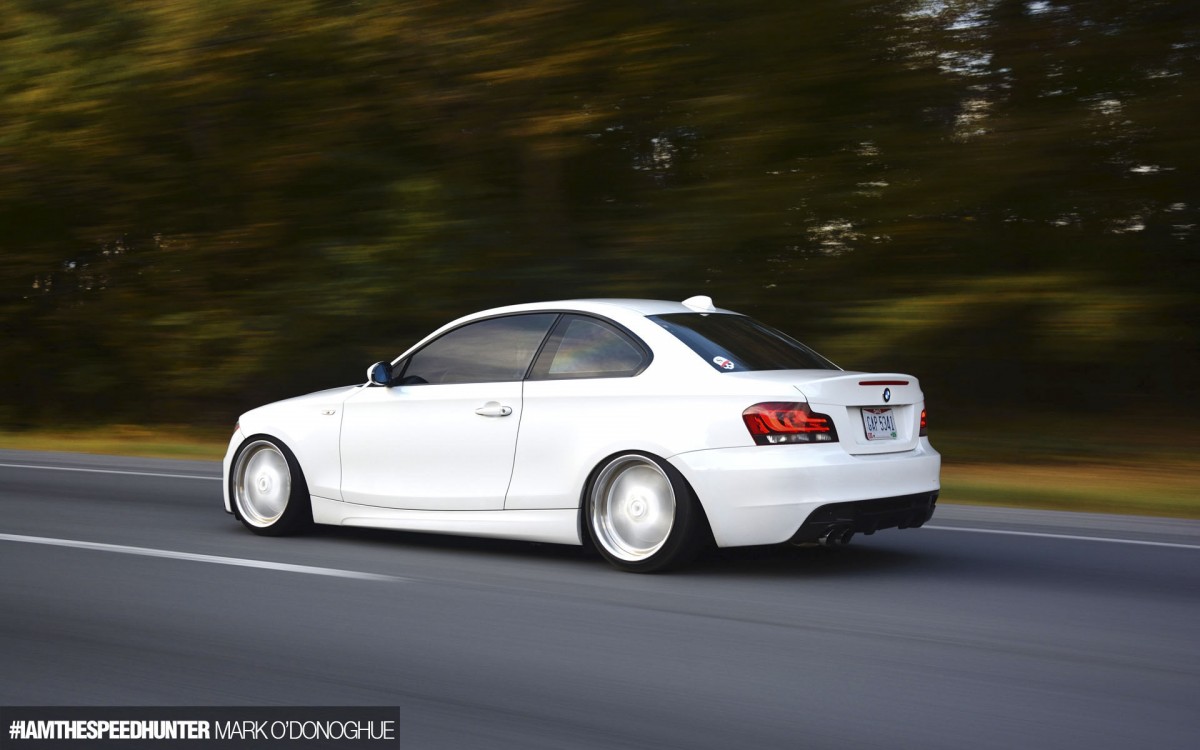 It's always tricky to grab a clean tracking shot but this is a great example. Plenty of motion (notice how the wheels have made more than a complete revolution) and a clean and distraction free background only further enhance the overall image.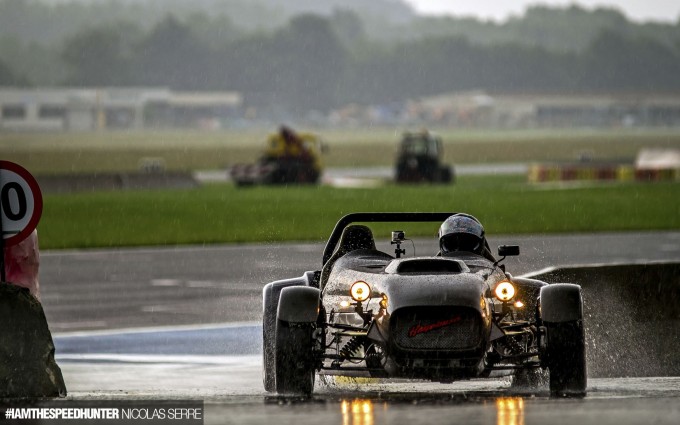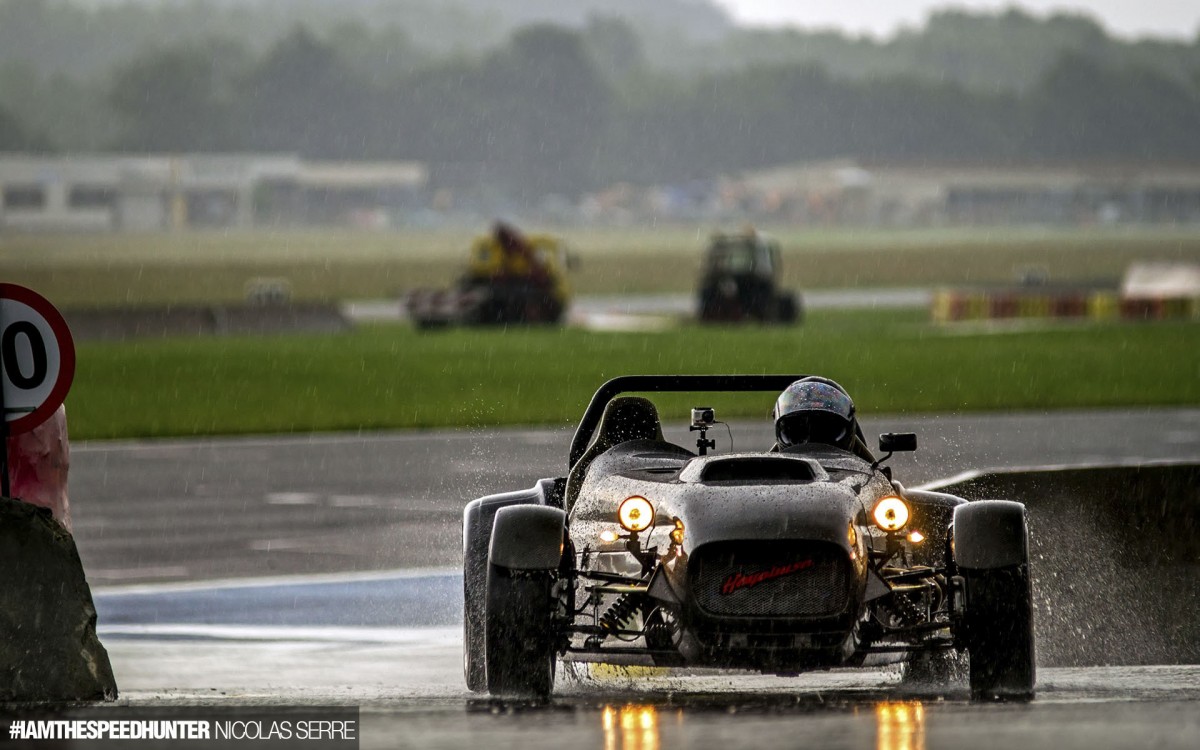 This is one of the shots that really shows off its glory in high resolution. If you haven't already, pop open Presentation Mode and bask in all those glorious little details.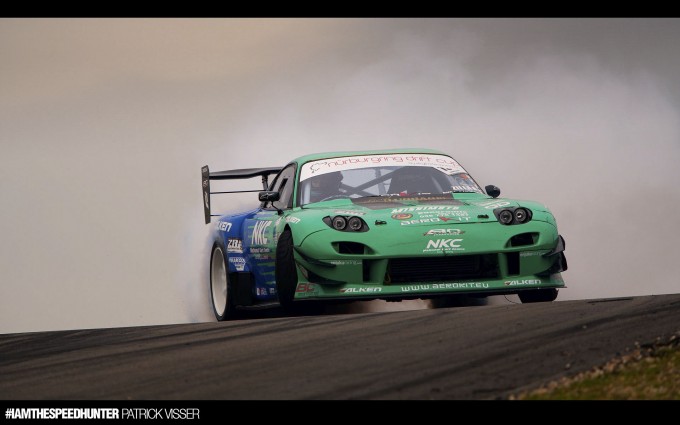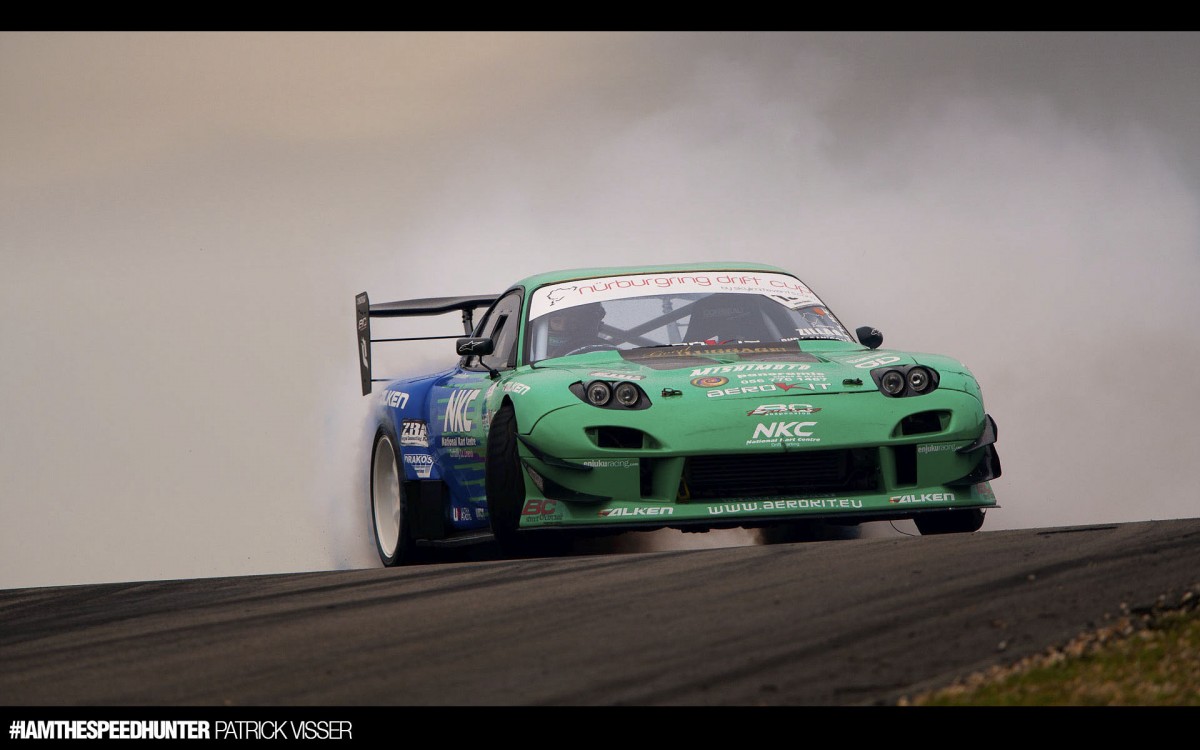 On the topic of clean backgrounds, it does help when your subject can remove them for you. How considerate of Mr. Deane.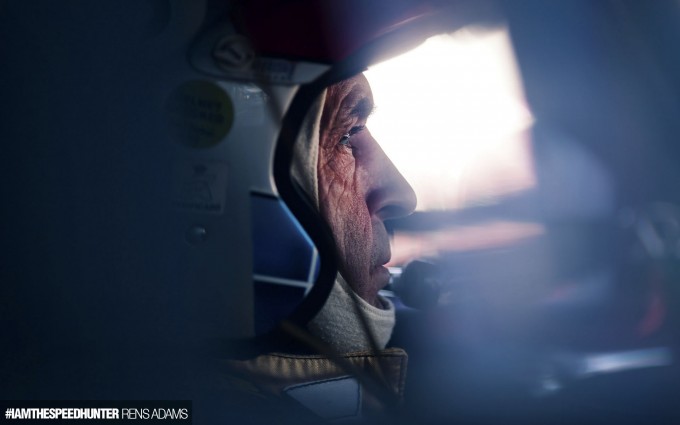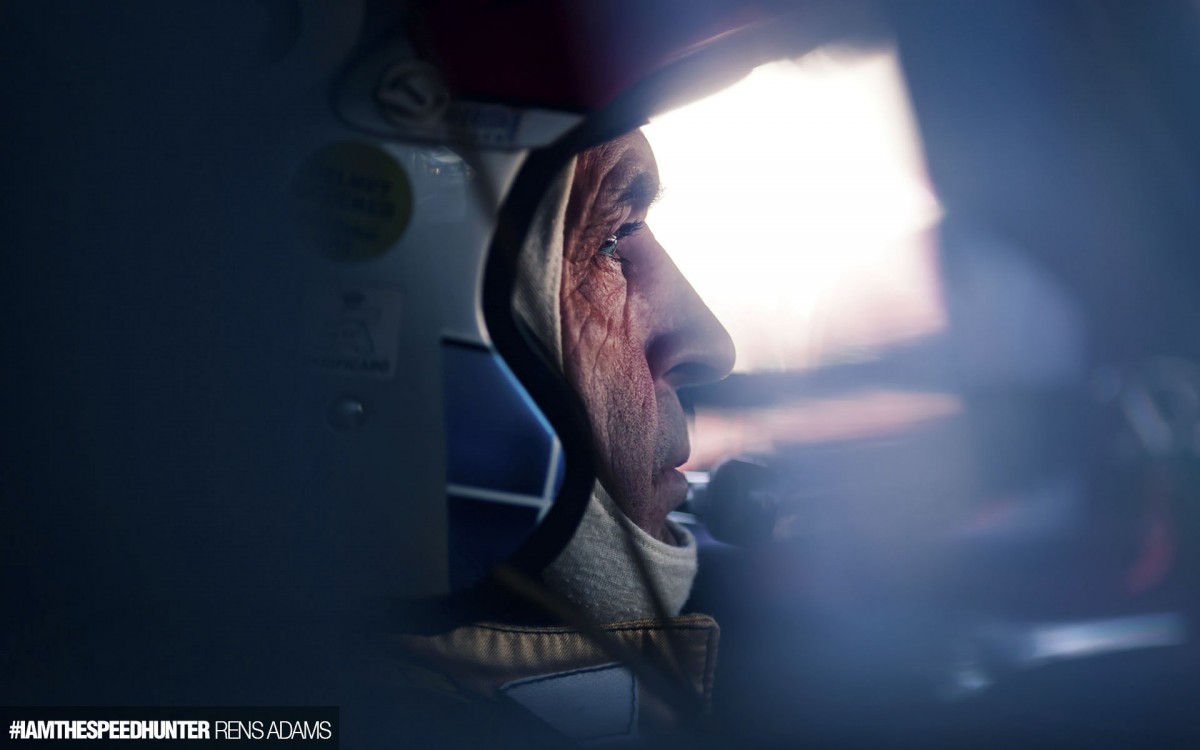 Finally, but certainly not least is the human side of motorsport. Again, this is another best viewed large so you can appreciate just how controlled the depth of field is. Add to that the colours, sharpness and flare, and the result is a spectacular portrait.
Thank you again everyone for all of your submissions. There are still a few days left to take part in this month's second theme (Natural) so be sure to try your luck. We'll be revealing the results of both this and the Flash theme before 2014 rolls around.
Safe shooting.
Paddy McGrath
Twitter: @PaddyMcGrathSH
Instagram: speedhunters_paddy
paddy@speedhunters.com
About #IAMTHESPEEDHUNTER
We created #IAMTHESPEEDHUNTER to allow you the opportunity to share your skills and car culture experiences from around the globe with the rest of the Speedhunters audience.
How do you get involved? It's simple…
Flickr - Join our #IAMTHESPEEDHUNTER Flickr Group and share your favourite photos with us and others.
Instagram – Follow us on Instagram at @TheSpeedhunters and tag your own car culture images with #IAMTHESPEEDHUNTER
Twitter – Follow us on Twitter at @SPEEDHUNTERS and share your tweets with the #IAMTHESPEEDHUNTER hashtag.
Tumblr – Visit our Tumblr page to view the latest #IAMTHESPEEDHUNTER tagged images.
E-Mail – If you've been to a cool event and captured some amazing images, be sure to e-mail them to us on iamthespeedhunter@speedhunters.com and tell us a little bit about the event. The images need to be a minimum of 1920×1280 pixels.
Have you submitted already but not yet been featured? Here are some tips to help you…
DO – Tell us your name!
DO – Submit your best work, regardless of when it was taken
DO – Take your time shooting and consider each detail
DO – Try to submit each image no smaller than 1920PX wide
DON'T – Put a huge watermark on it. We'll make sure you're credited
DON'T – Send us huge image files that kill our e-mail system
DON'T – Send us scary ZIP or RAR files. We won't open them