Warrior spirit
I always say that drifting is a crash waiting to happen.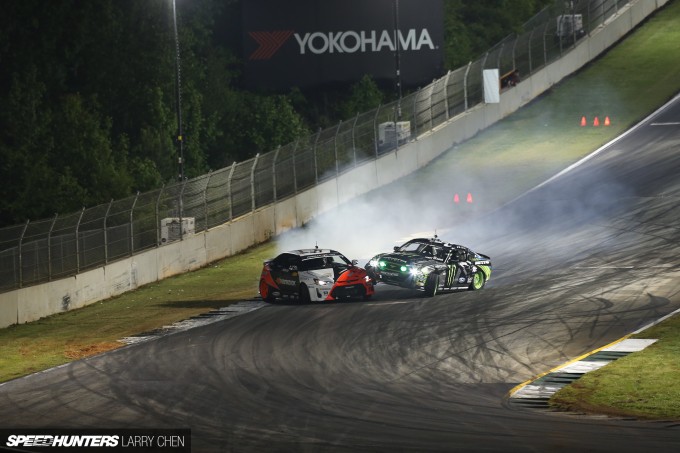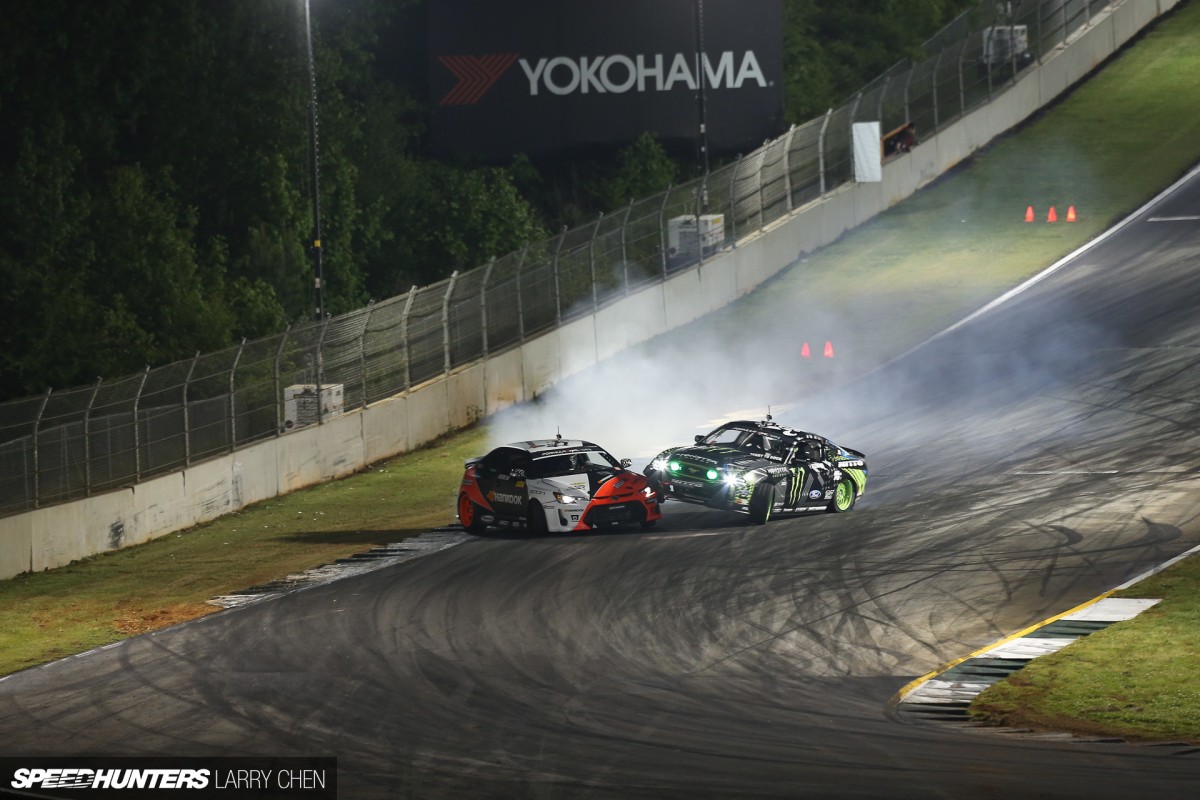 When your goal is to be as close to your opponent as possible, it's inevitable for cars to touch every now and then. If ever so gently…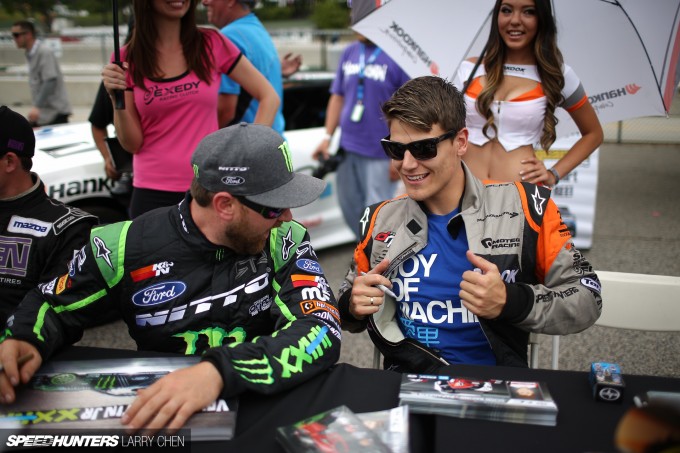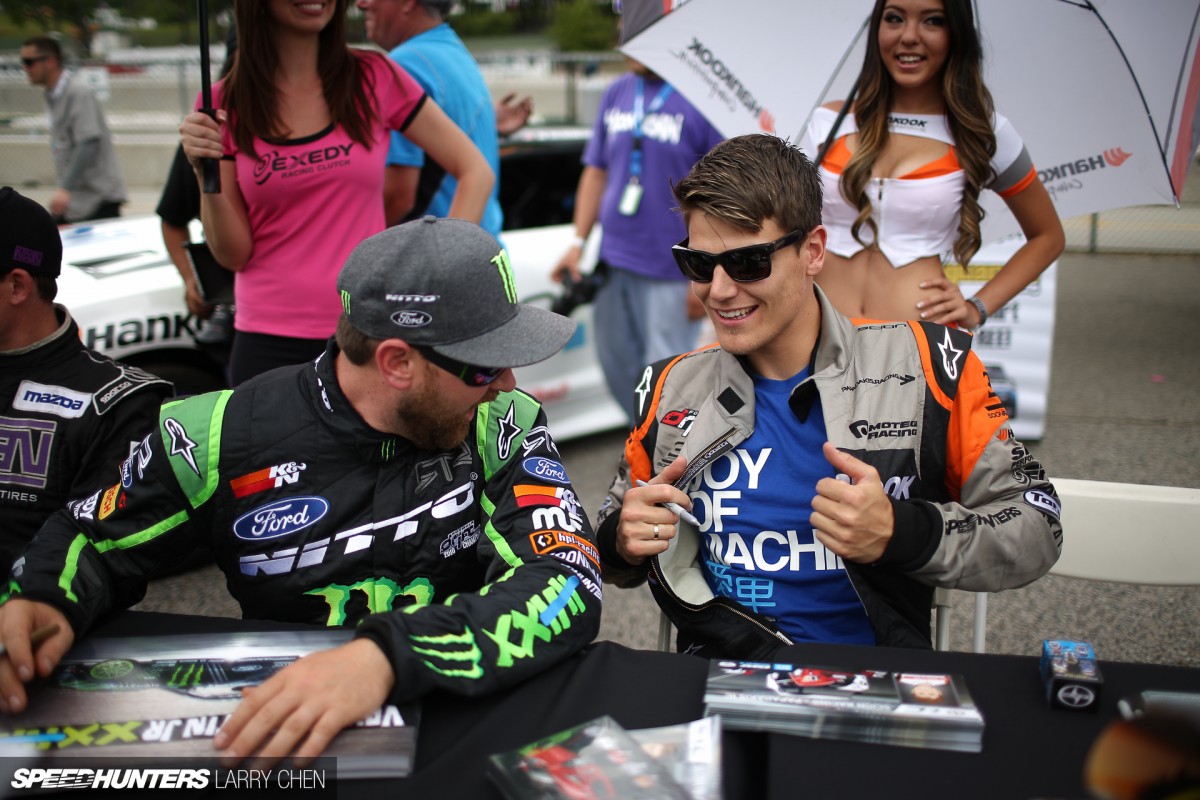 Still, even after hard crashes, there's no secret that we're all good friends. Most of the time that is.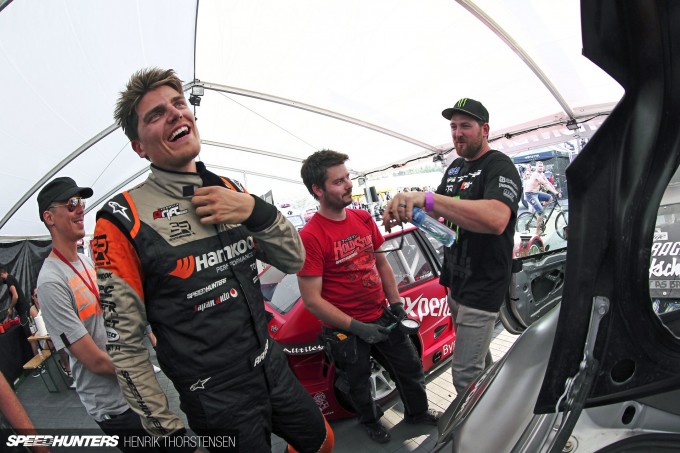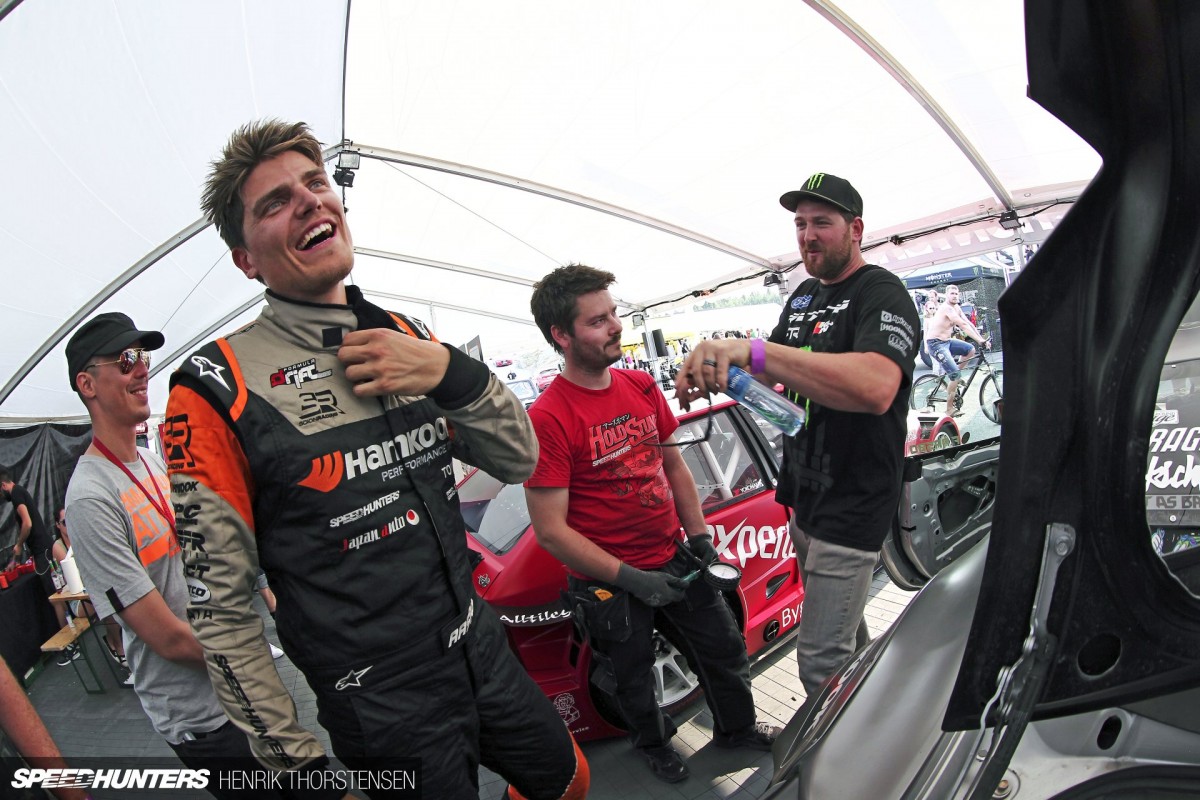 I think it's because we're all in the same boat. Every time I've battled Captain America it's come right down to the wire, but I wouldn't want it any other way. We both put everything we have and everything we know on the line, and we genuinely want the best guy to win.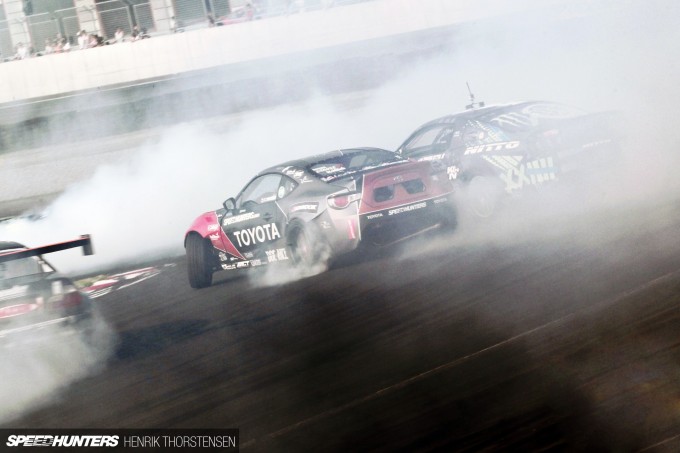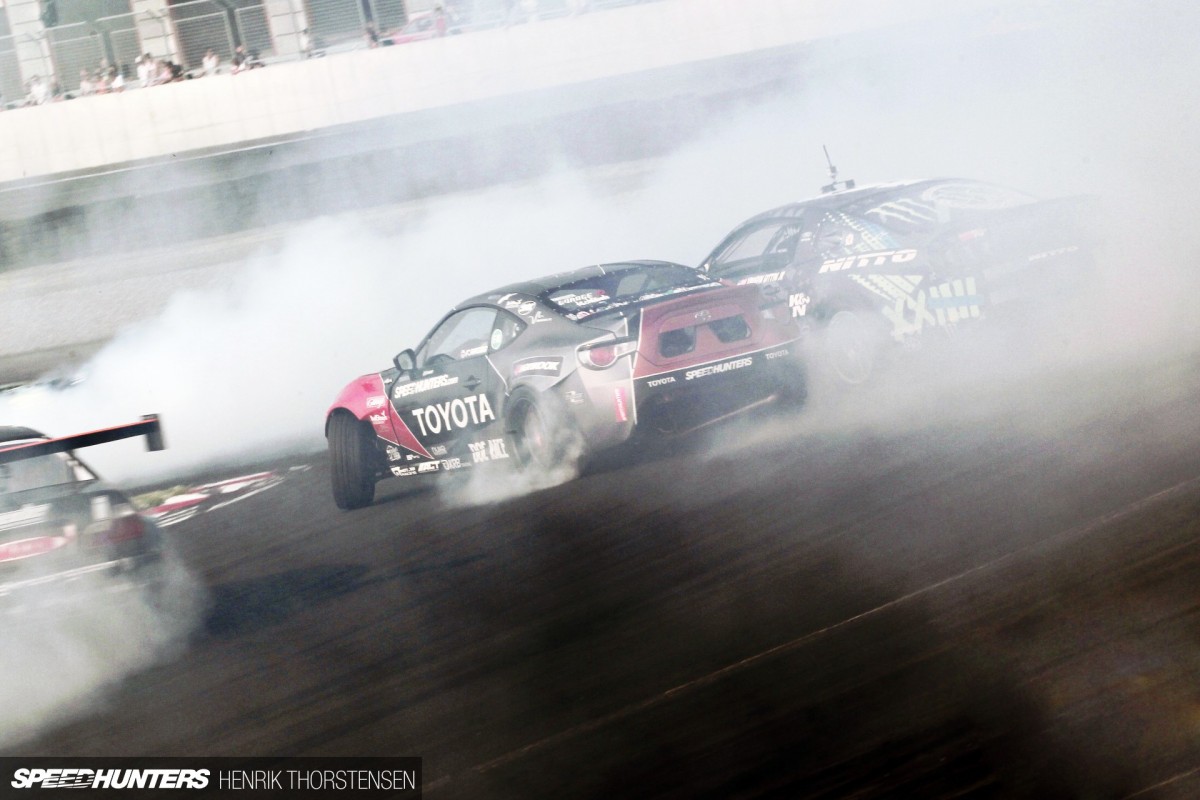 But of course we both want to be that best guy!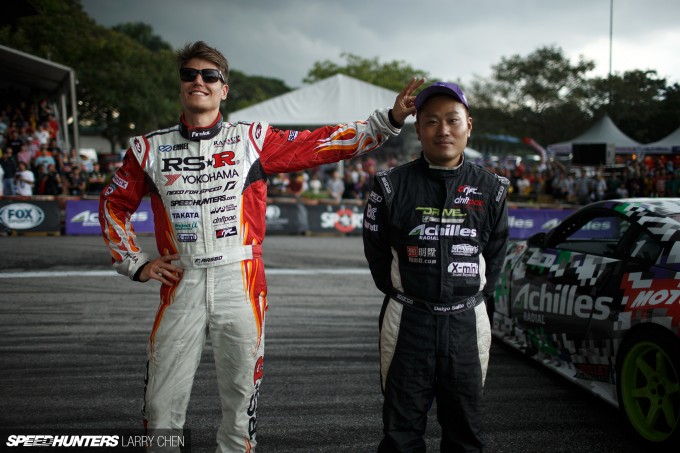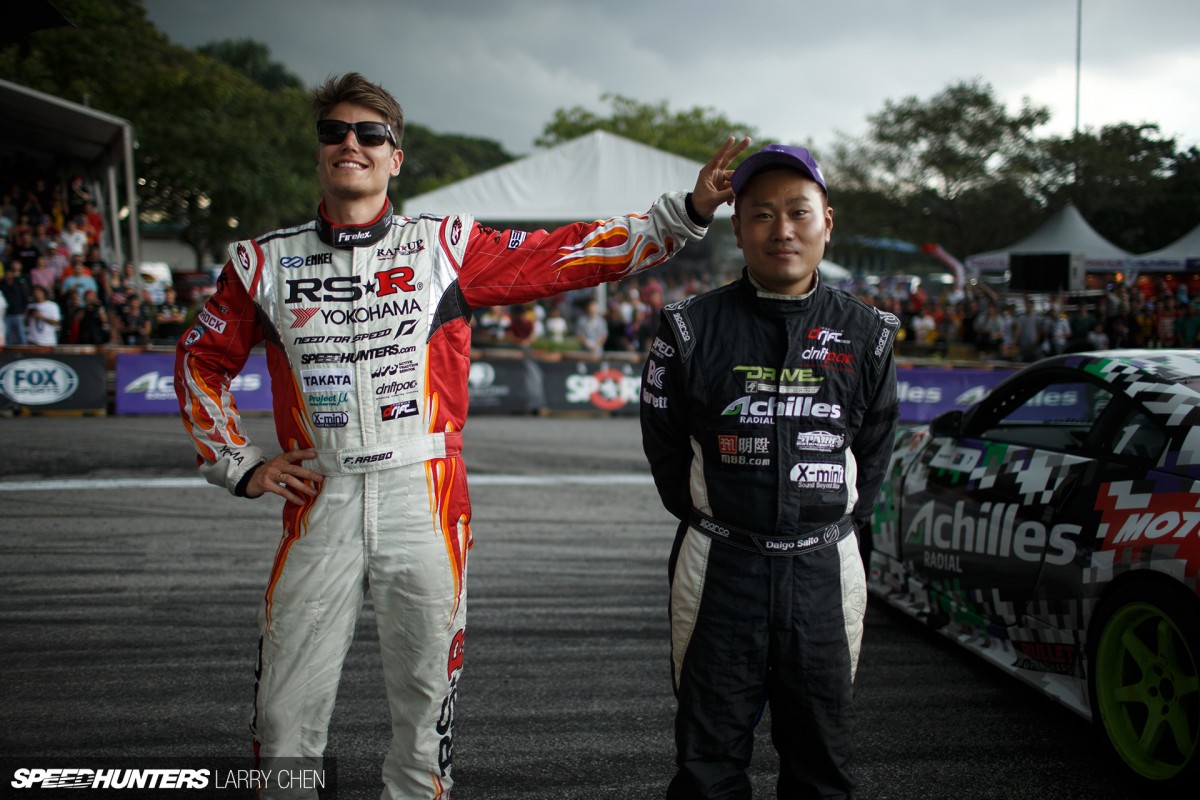 I know some of the world's best drift drivers pretty well by now and I've been able to look them in the eye when they're at their most focused. I've seen their true colors and had a glimpse of who they really are when they sit there on the line, ready to go.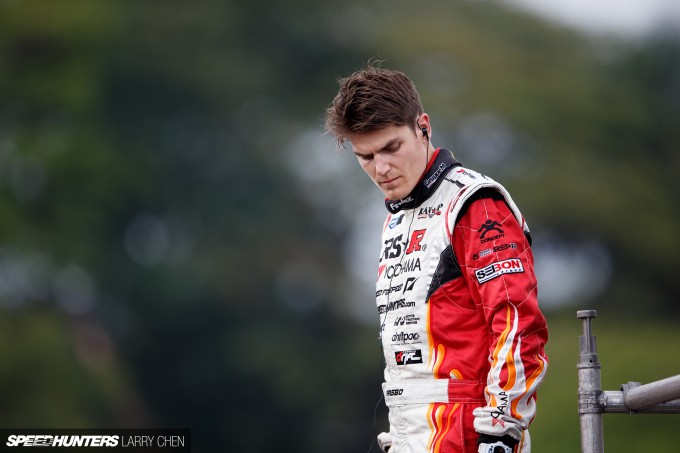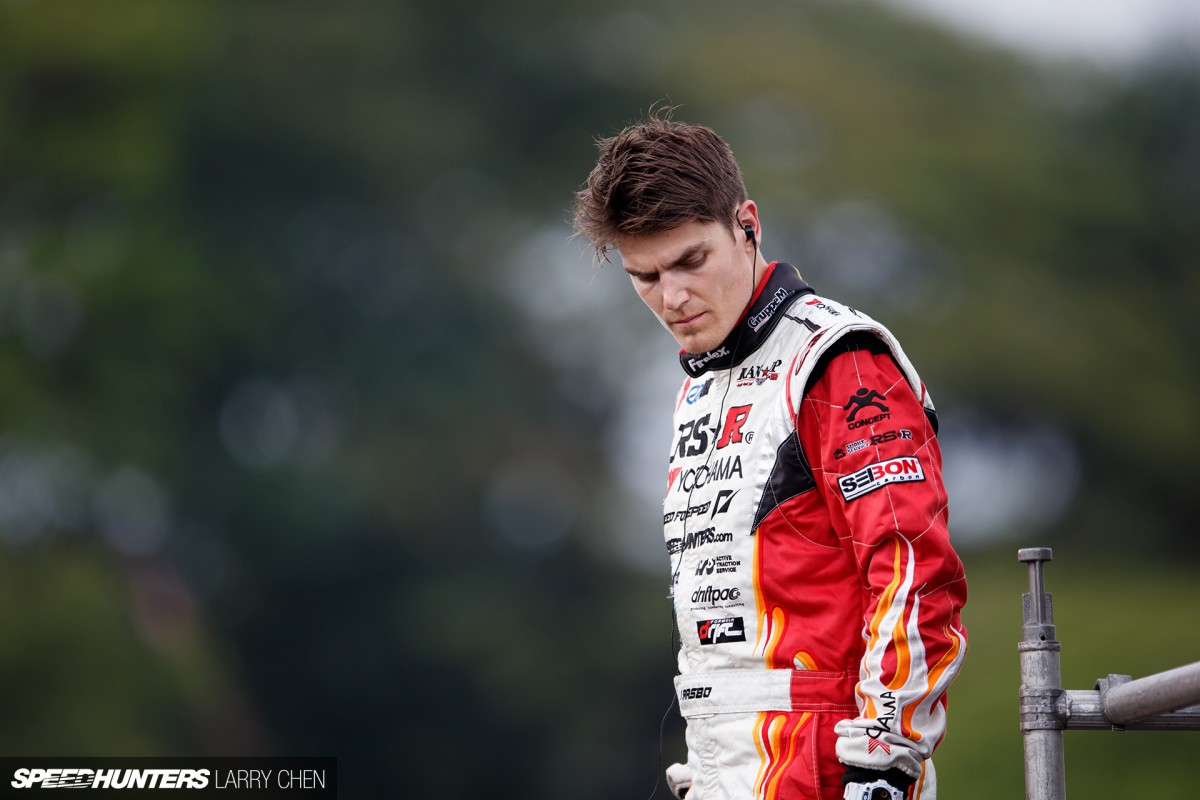 And while drifting is just fun and games, there's a far more serious side to it.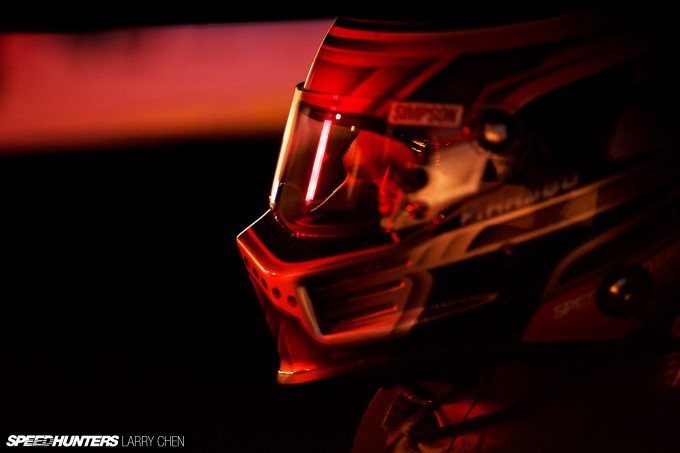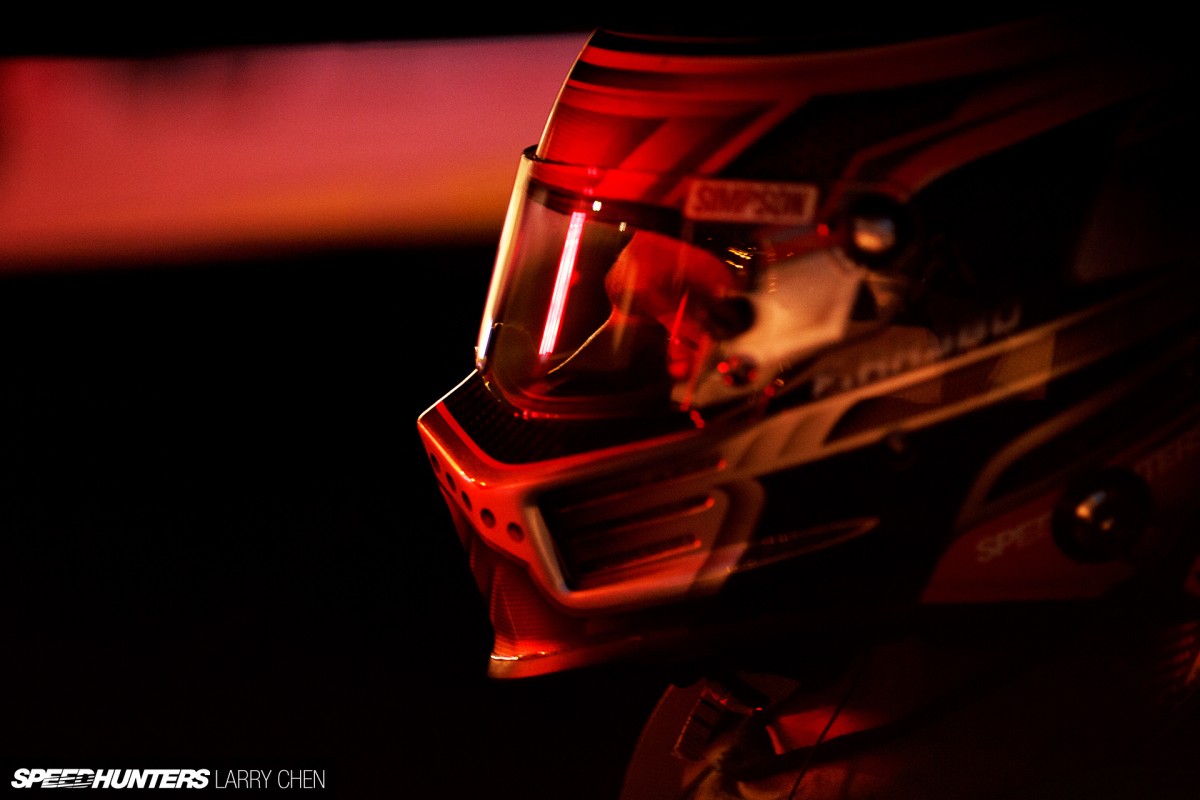 As I look back on 2013, I realize my life will never be the same after this season. Here's why…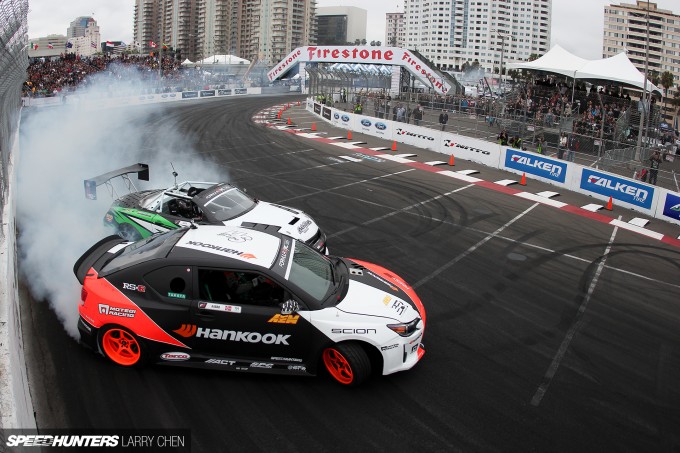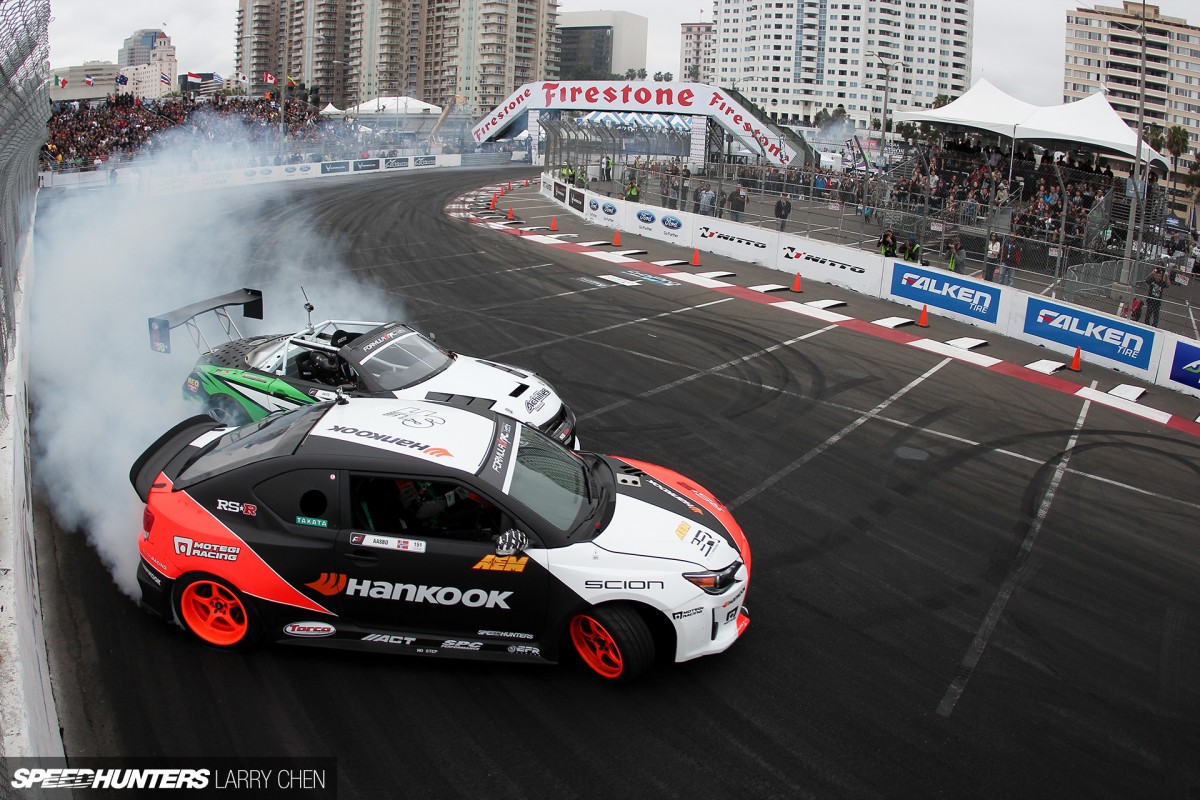 From turning the tC into a serious championship contender with Papadakis Racing, to rolling around Europe with Mad Mike for the Speedhunters Euro Tour, we've run a pretty serious global operation this year.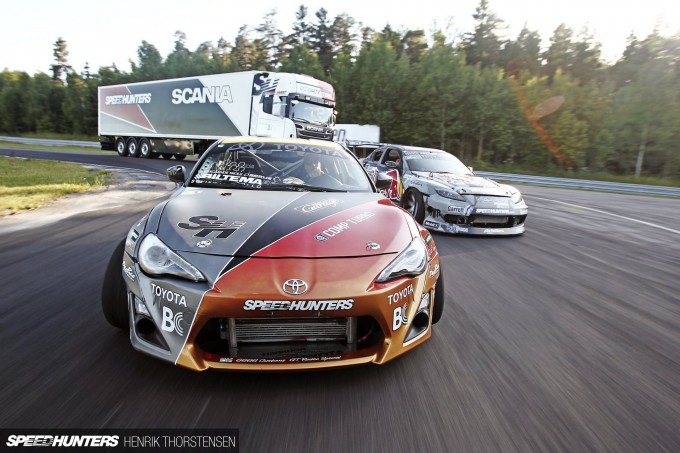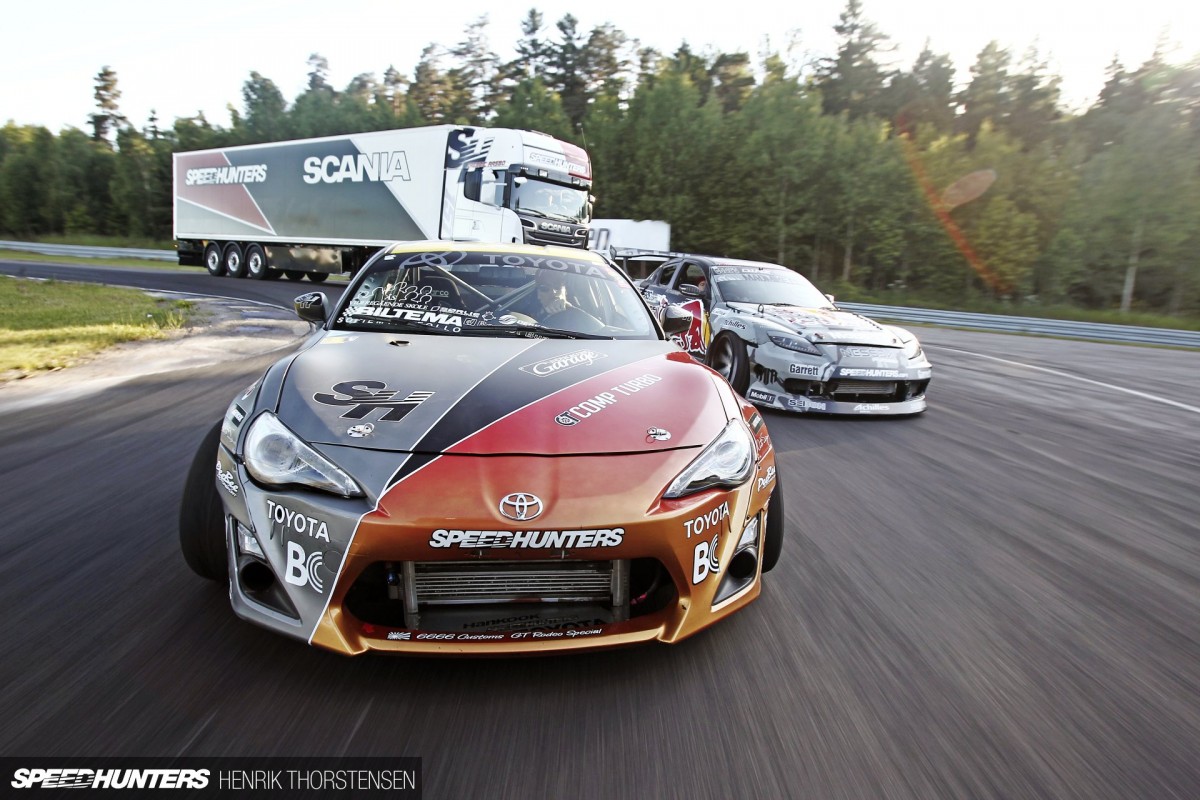 We won three out of four Gatebil Powerslide competitions, earned the most qualifying points out of all Formula Drift teams and successfully debuted the Team RS-R V8 Toyota GT86 in Asia.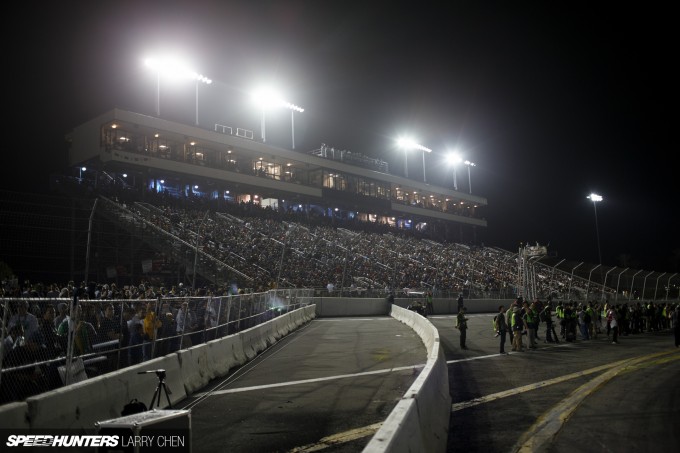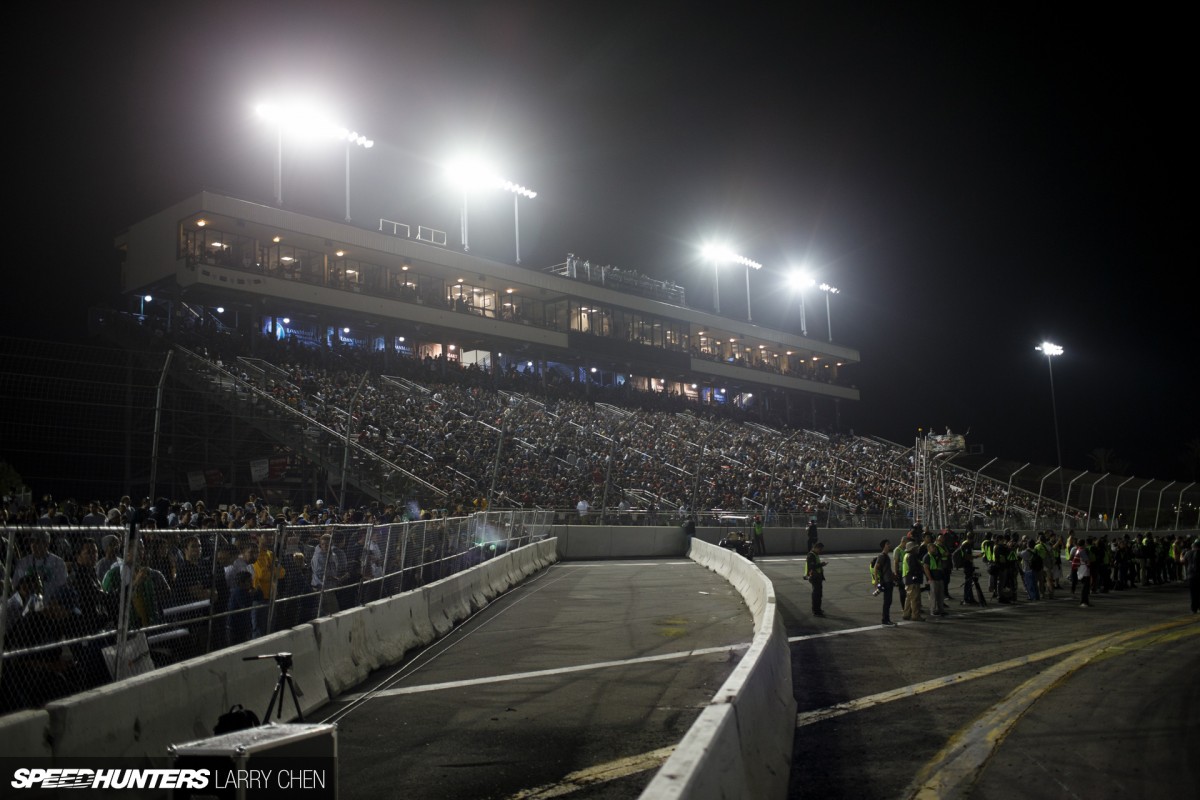 But those accomplishments are not what feels the most fulfilling. Instead it's the moments when I've really screwed up, when I've been struggling in a state of frustration, that have made 2013 so good.
Making good out of bad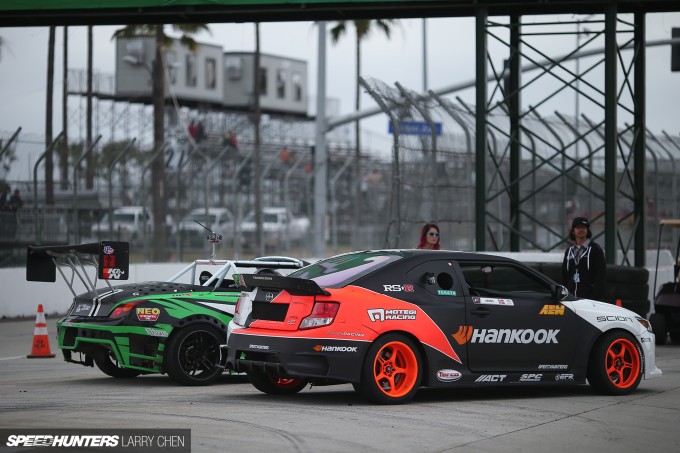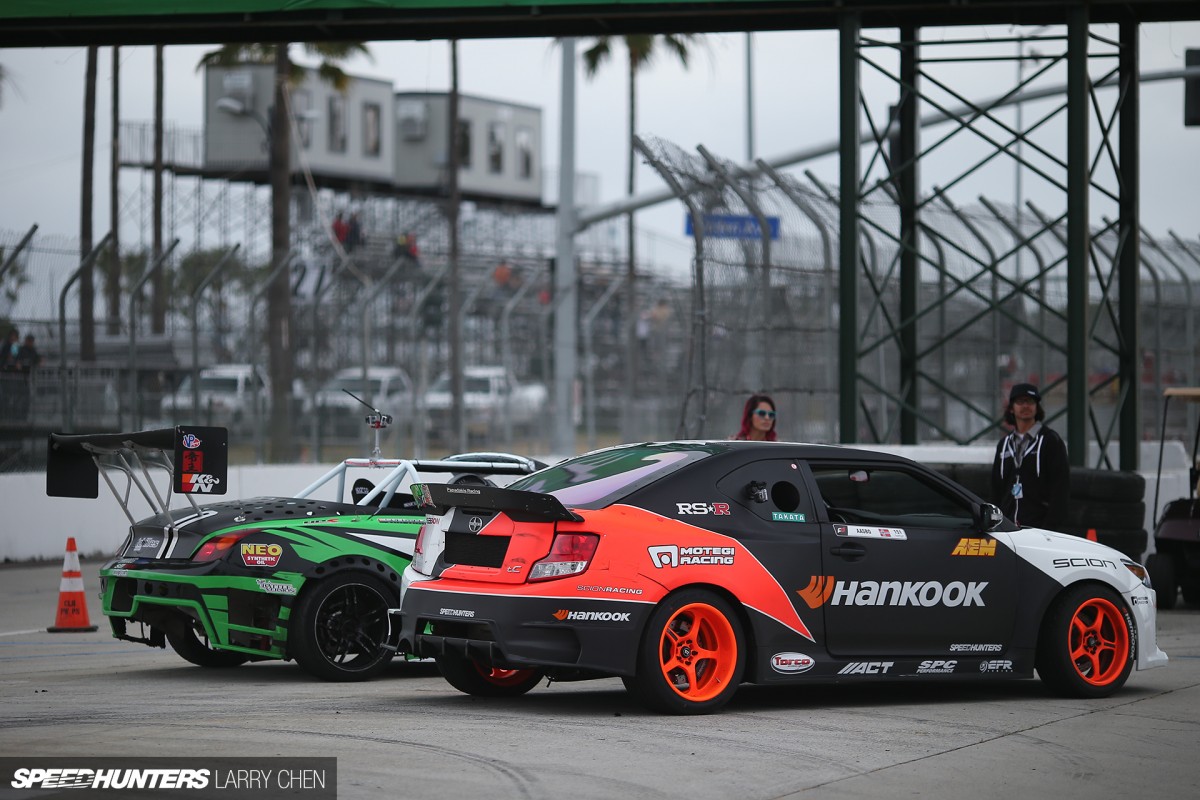 I had a disappointing crash in Long Beach during the Motegi Racing Drift Challenge and I lost a lot of the confidence I gained after taking out Daigo the previous weekend. In every man's life comes a point of self doubt and in my case, it felt like the house of cards had collapsed.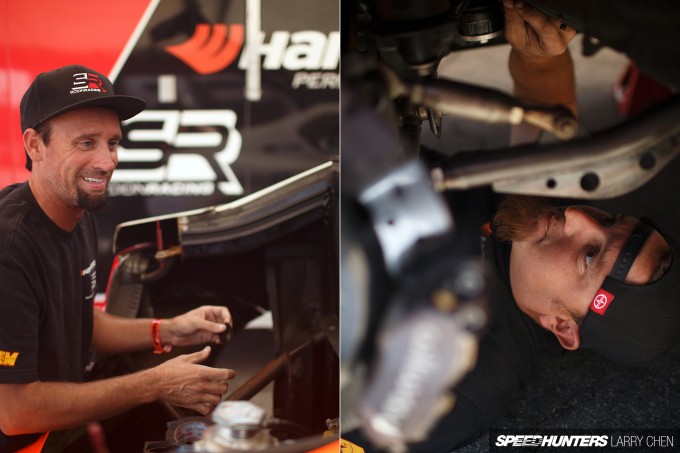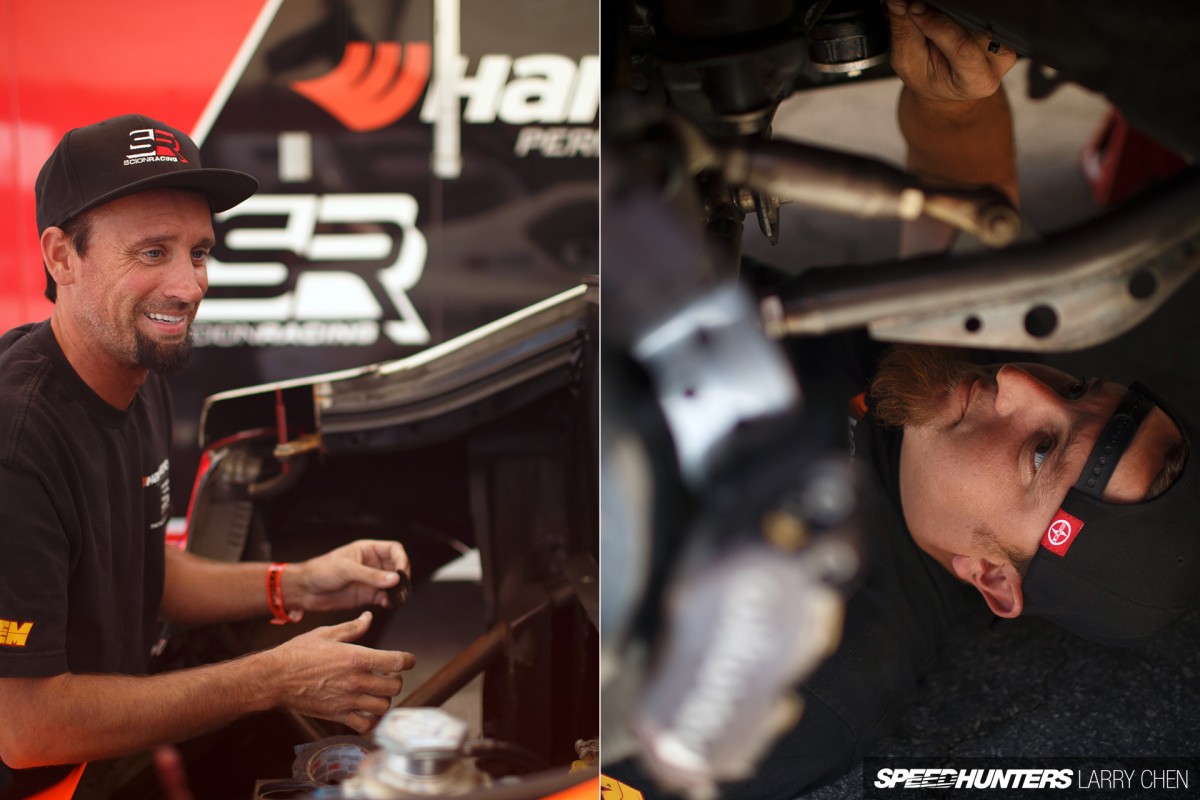 However, my great team and my own people got me back on my feet, and ultimately that mishap in Long Beach taught me how to attack the course in a better way. I dug deep and it worked!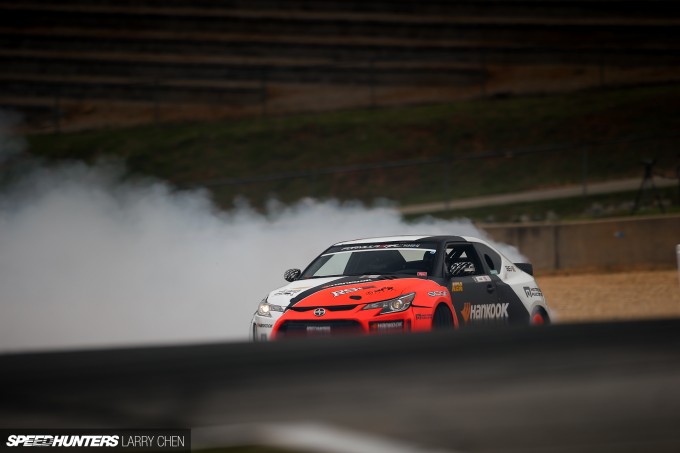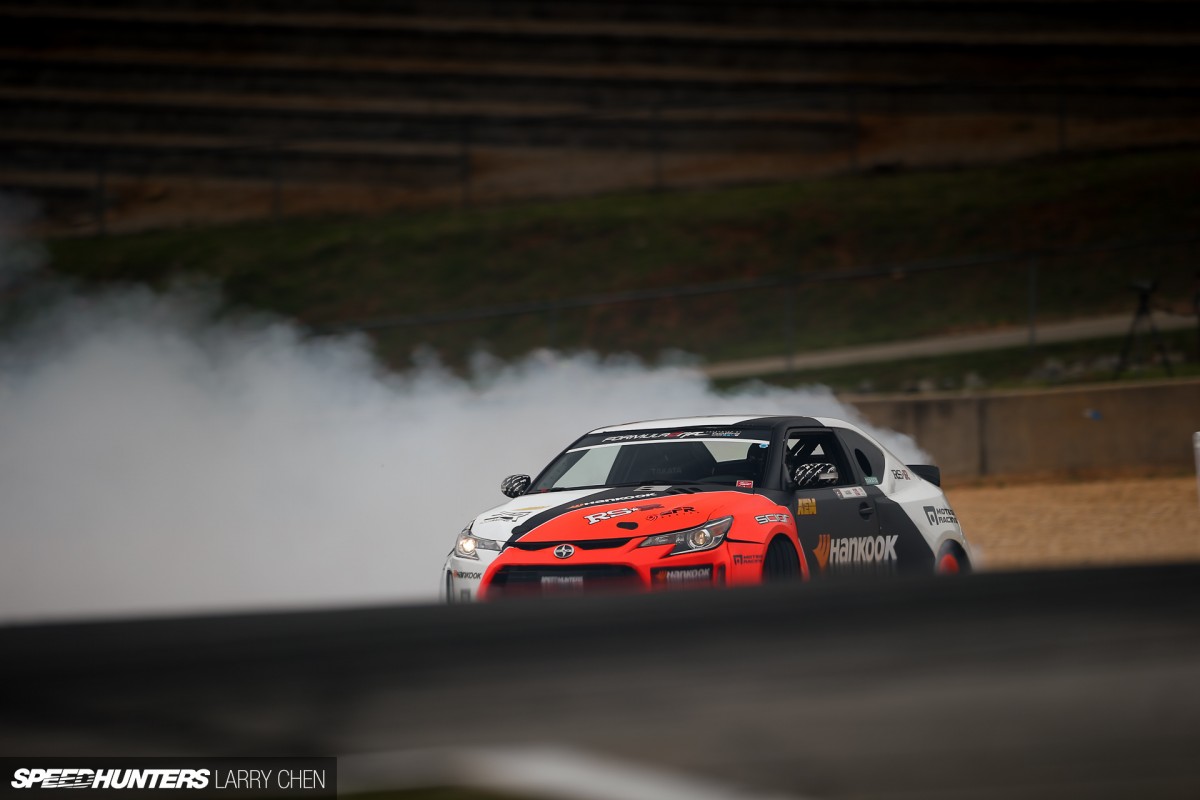 We qualified first at the next round and went on to make 2013 our greatest season so far.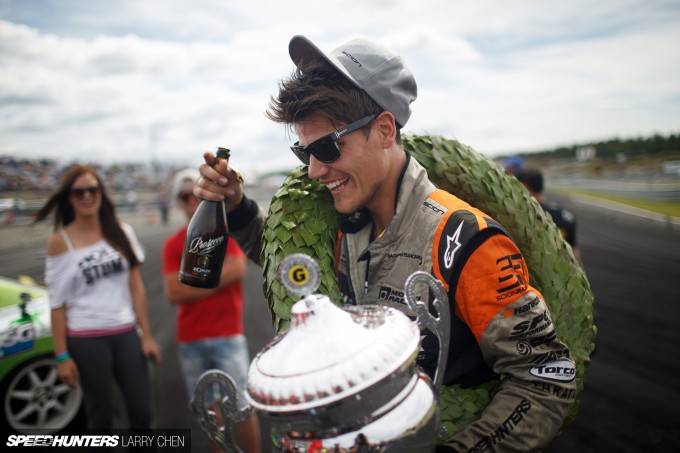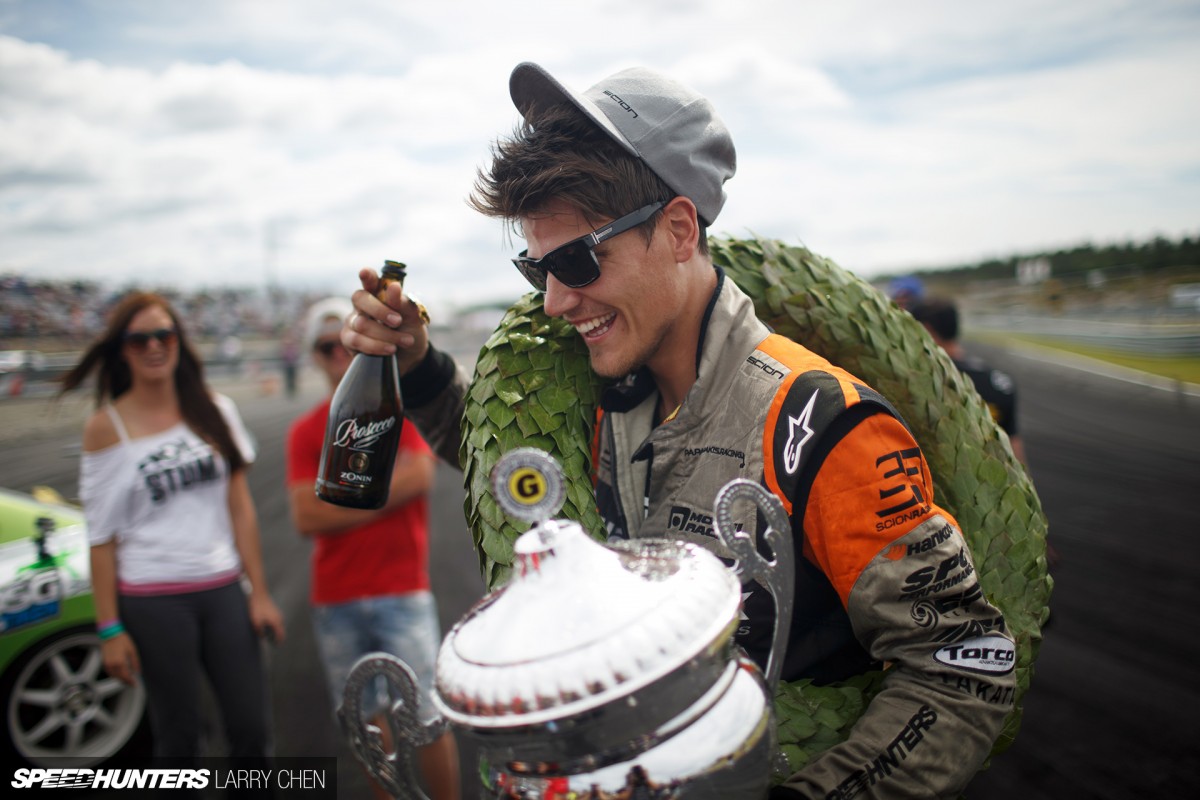 My point is that when the shit hits the fan, you're way outside of your comfort zone and need to react on the fly to a situation you don't know how to handle, that's when you might actually take the biggest step forward.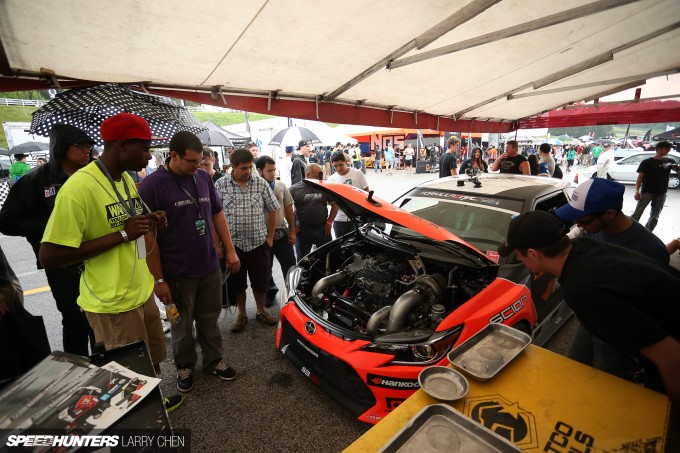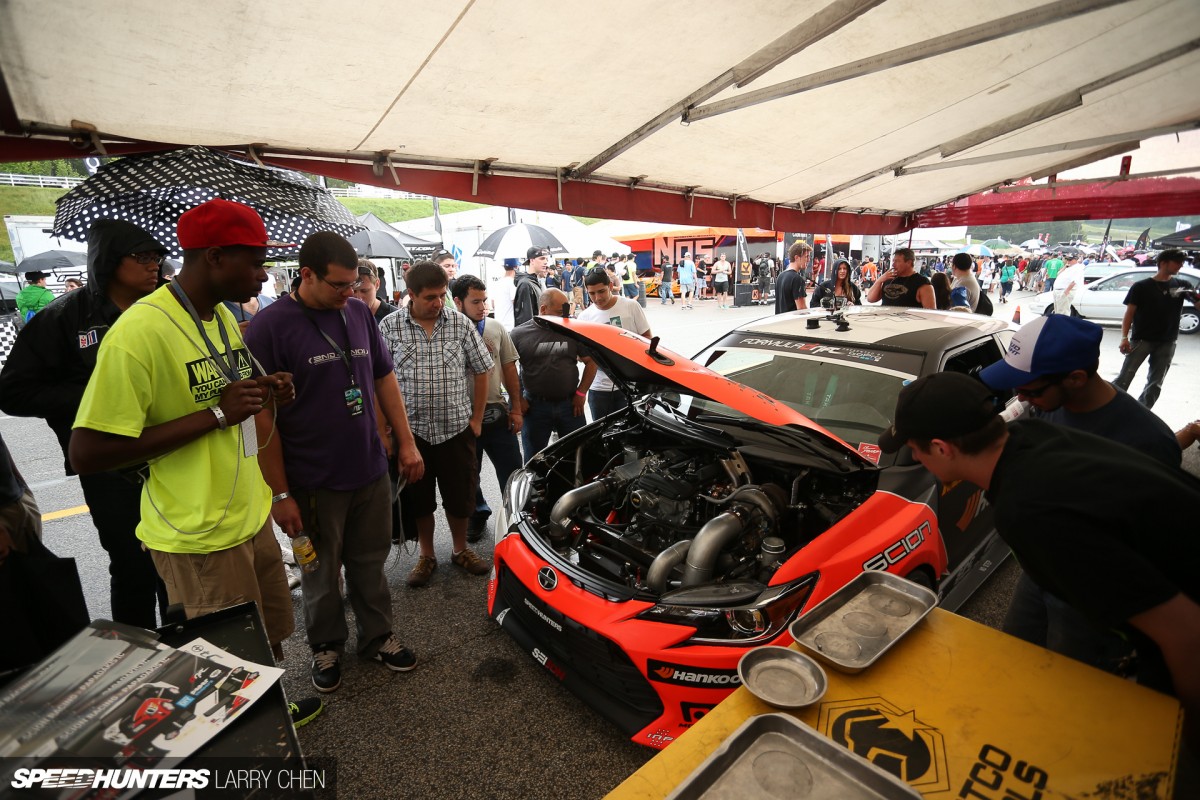 I know that times are tough for most people in this world and I know that I'm blessed to get to do what I love.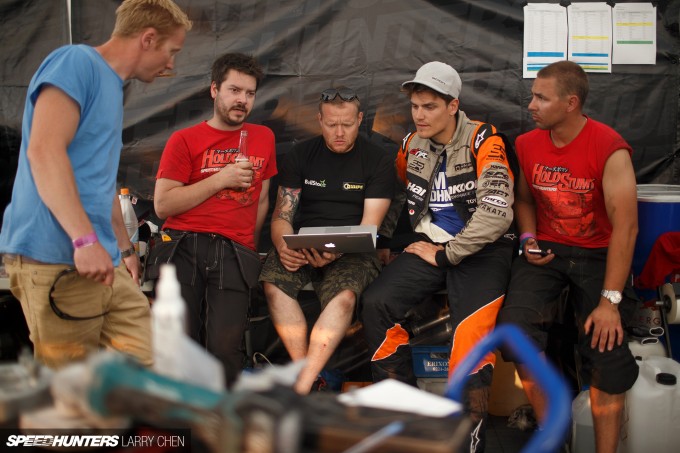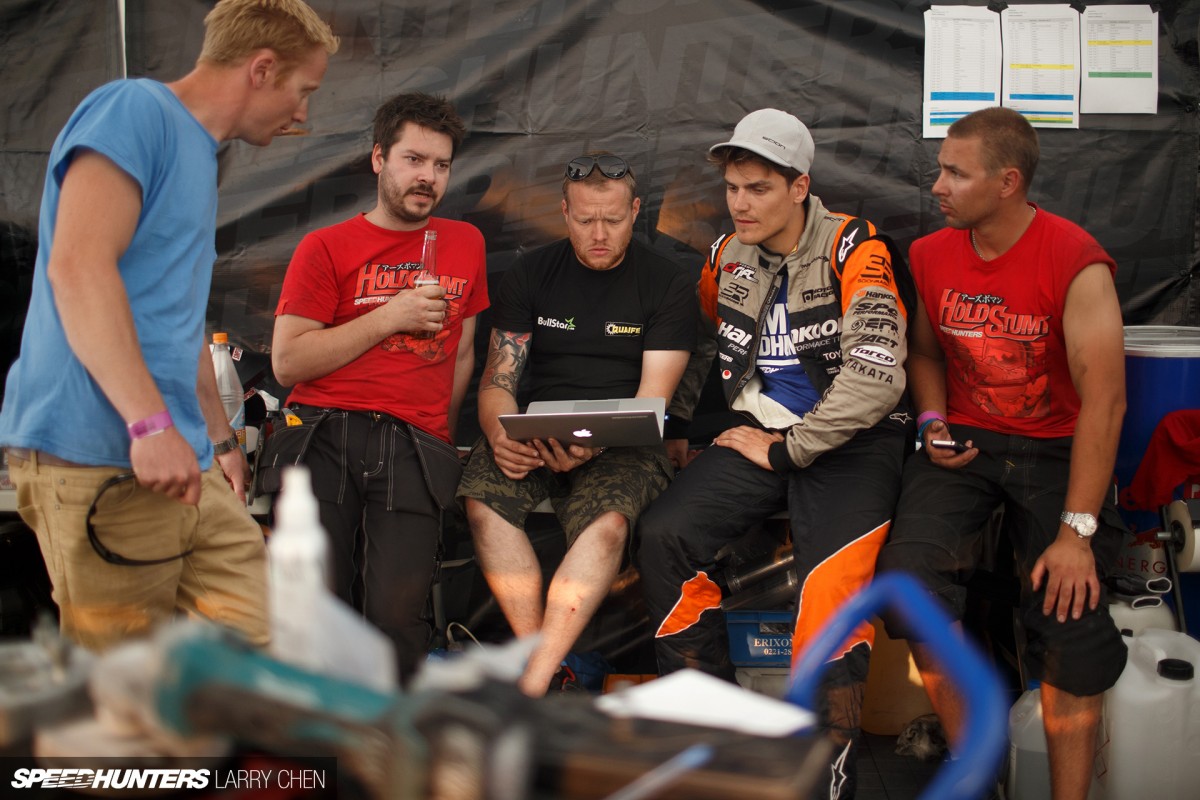 My little racing challenges are silly in the grand scheme of things but every single one of us human beings – no matter who we are and what we do – face times where we struggle.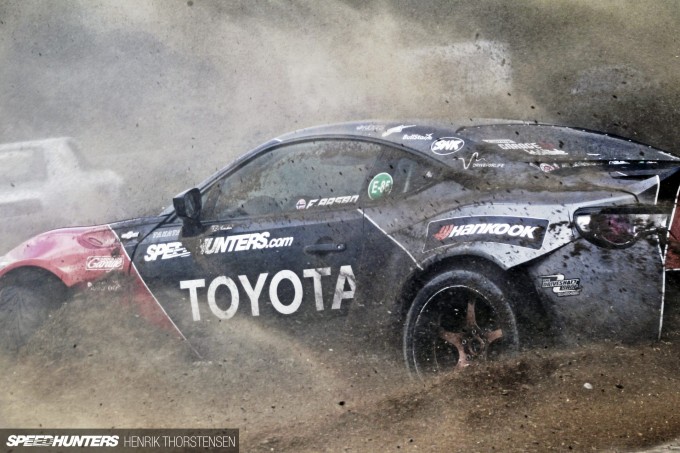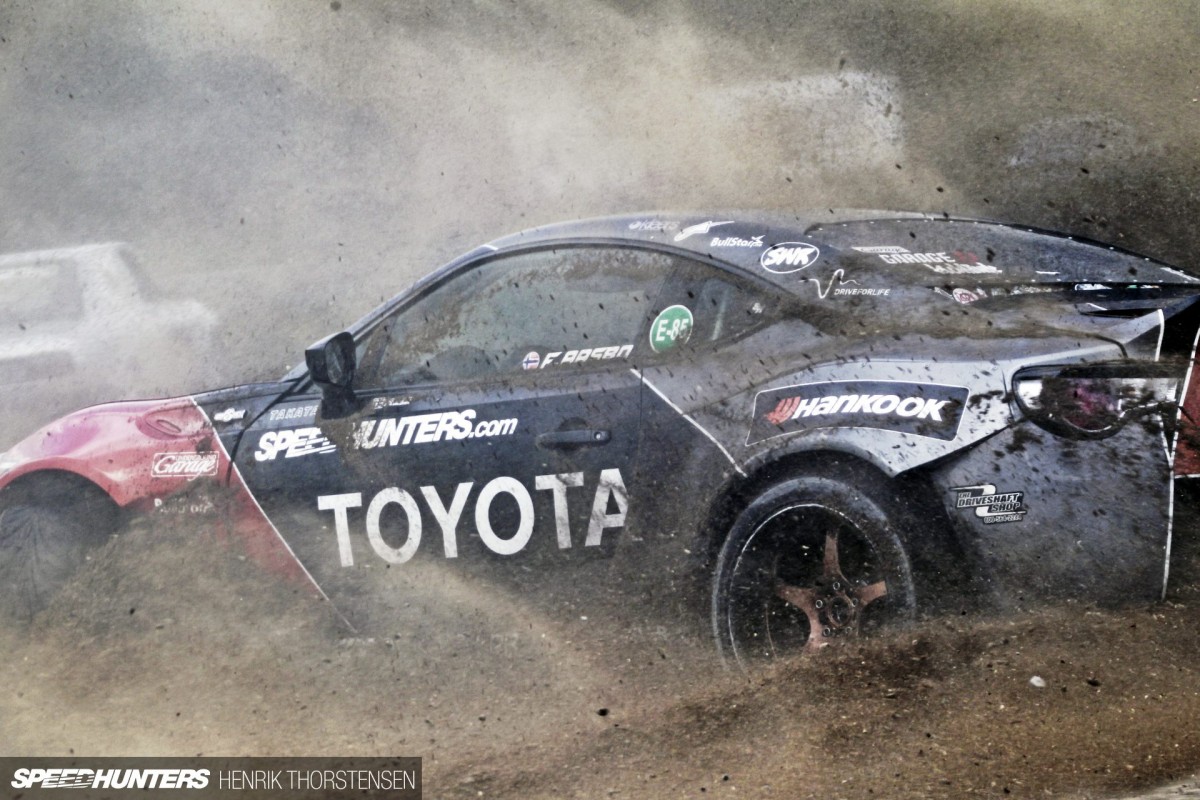 Life in general is a challenge.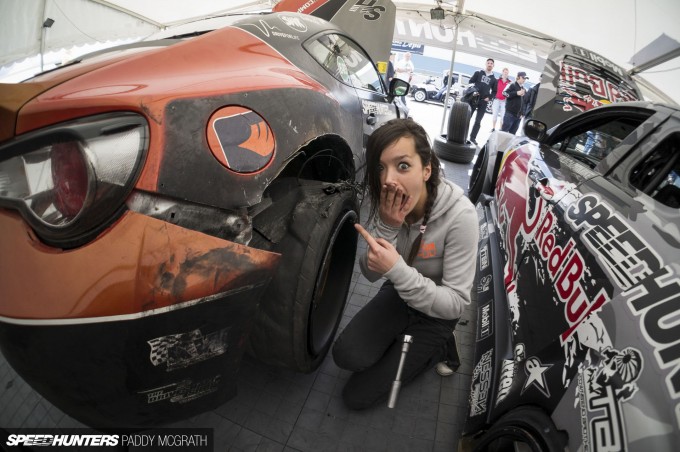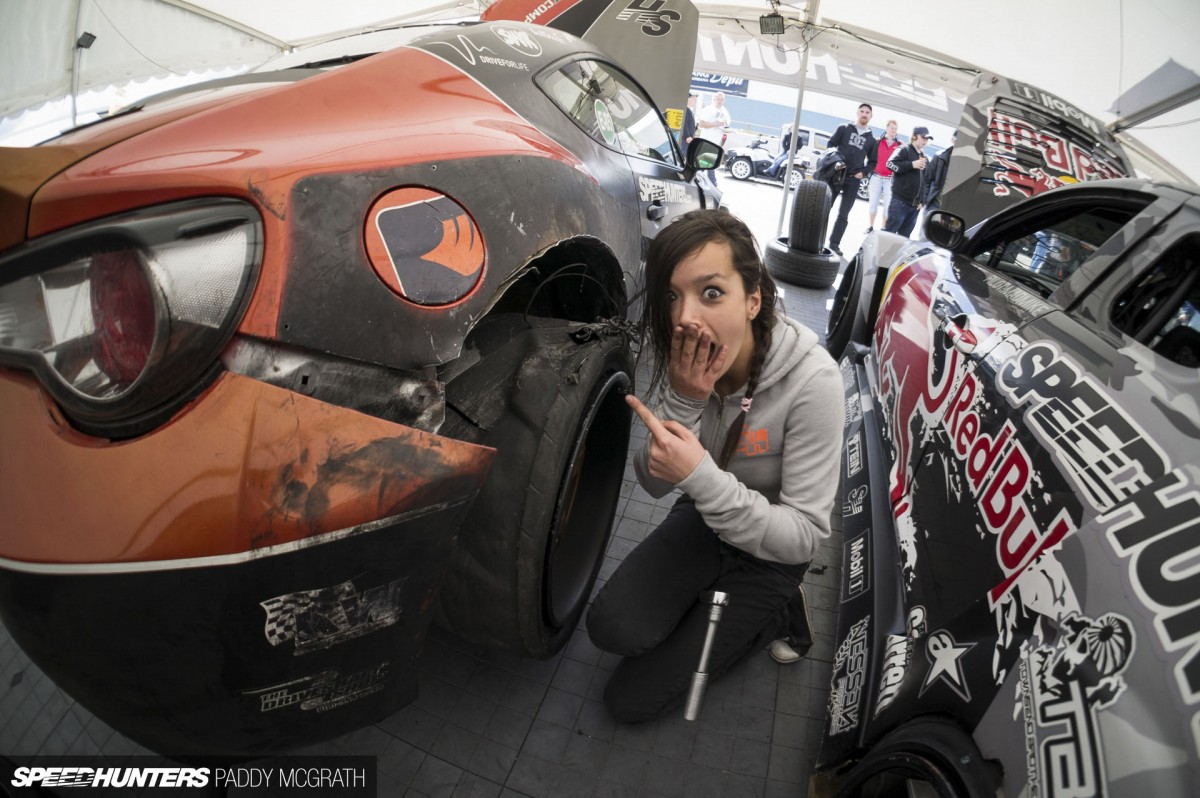 But it's a challenge worth taking!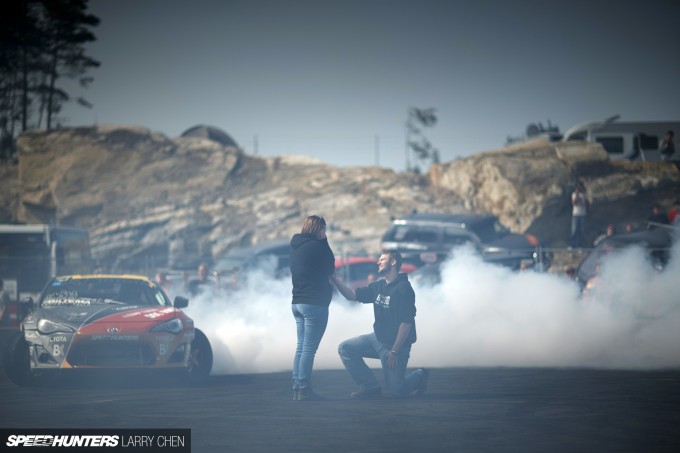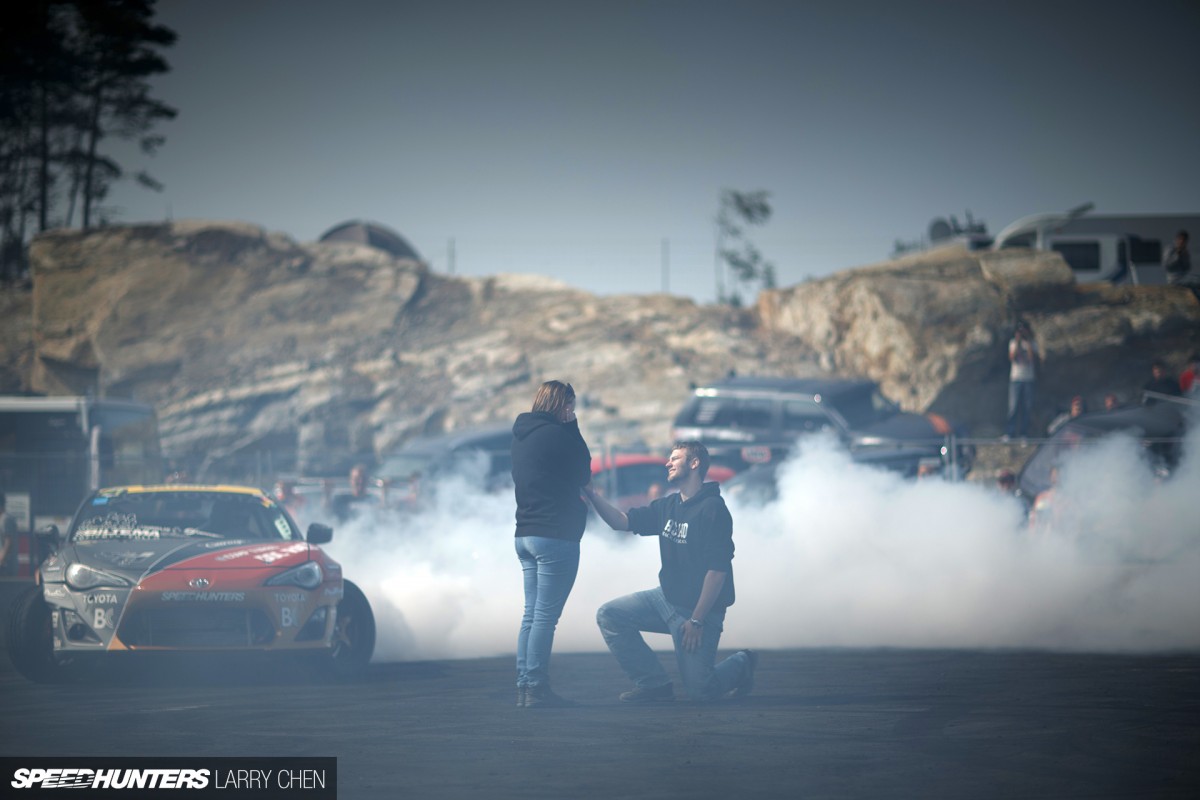 So for 2014, I have decided to live by a new mantra: play big and dare to lose. Remember that it's okay to stumble when you're chasing a goal.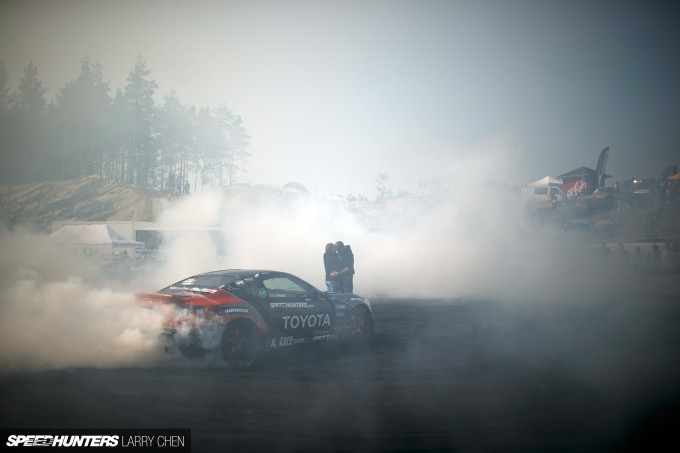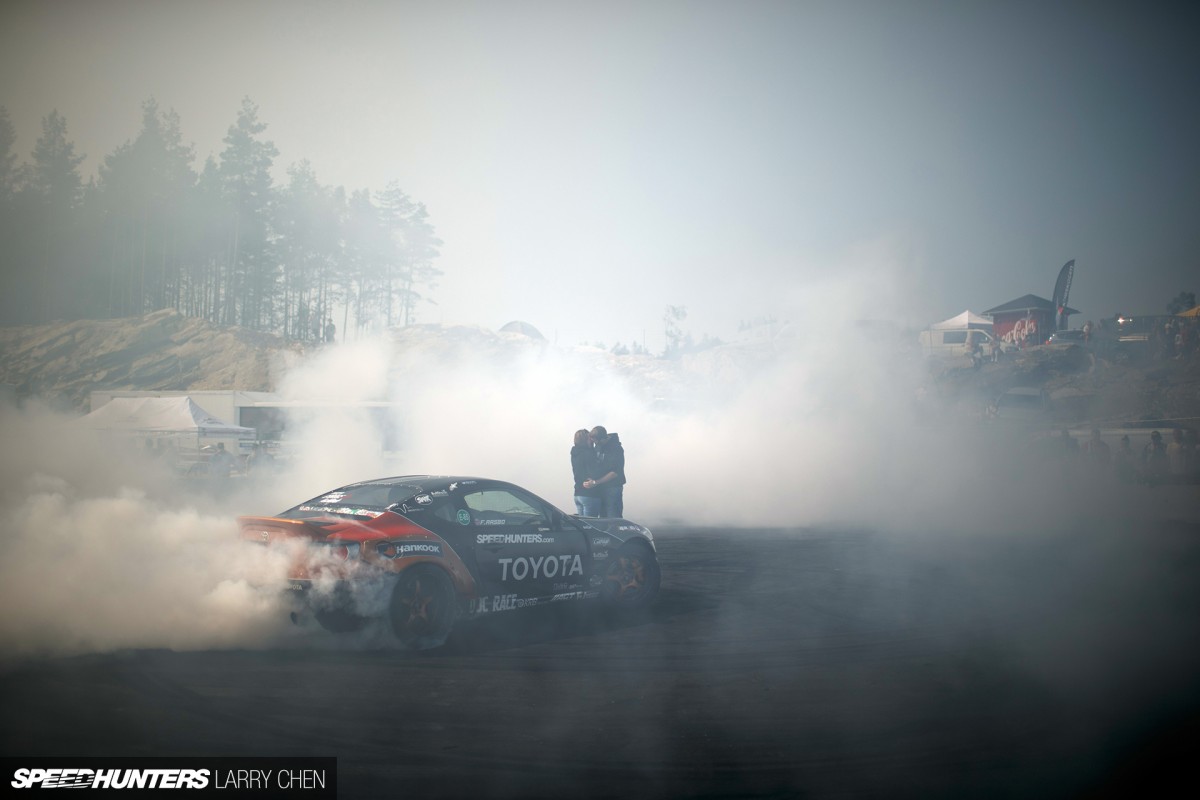 Who's with me on that thought?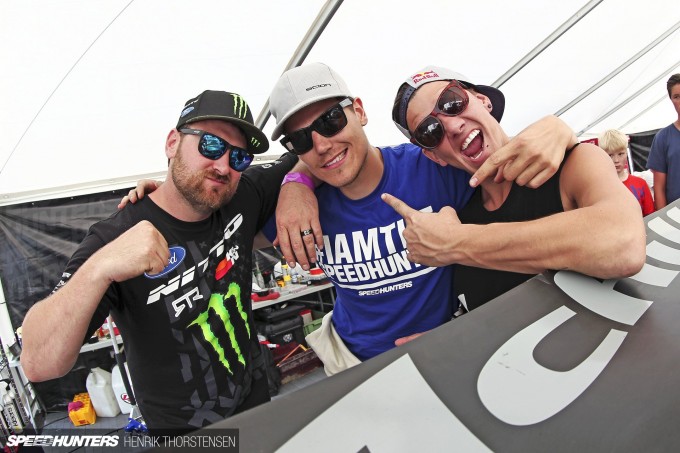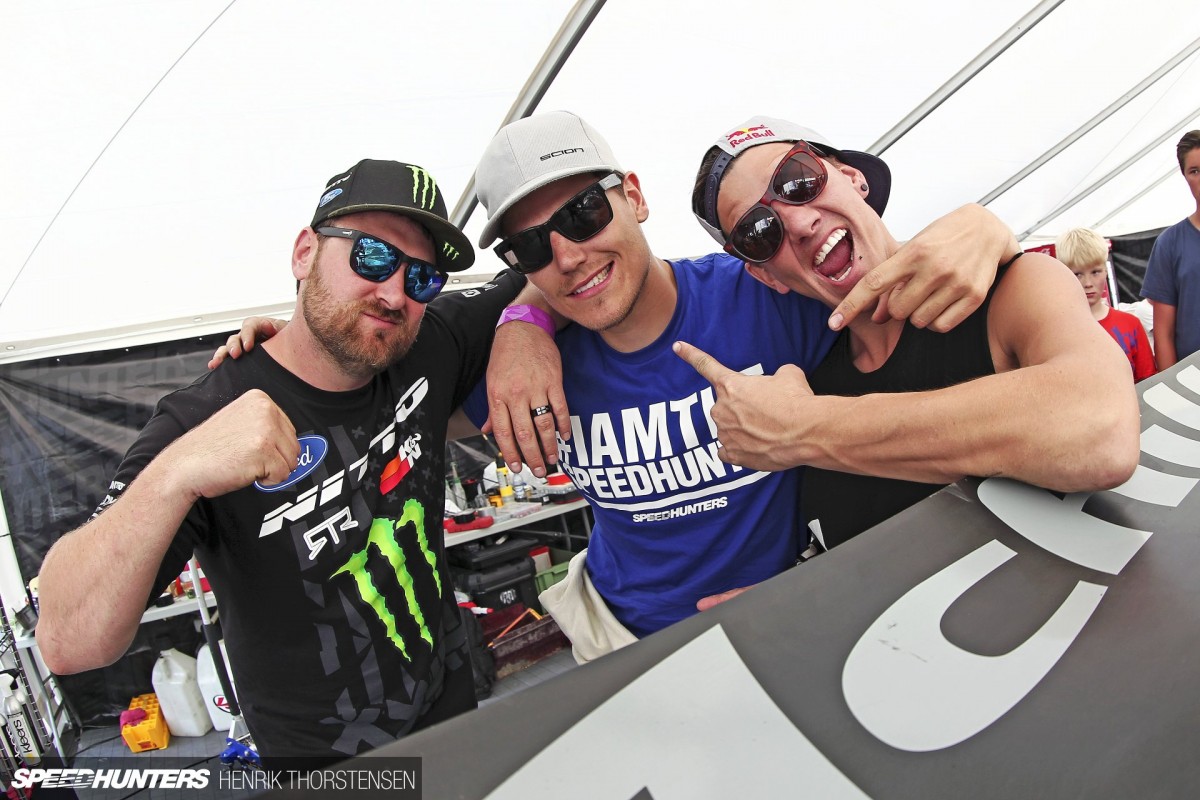 On behalf of the Speedhunters' three musketeers, I'd like to thank you all for an amazing 2013. I wish you a Merry Christmas and a Happy new Year!
Fredric Aasbø
A sincere thank you goes out to the entire Speedhunters crew for their mindblowing photography. Additional photography by my good friend Henrik Thorstensen/Senterbolt.