Later on today will see the launch of the new #JoyOfMachine book. It starts off with an intro by none other than Mr Rocket Bunny himself, Kei Miura, so to give you a taster of what's to come, we've reproduced that to start sharing some of the love. Take it away Miura-san…
I was born in 1970, a time when Japan was going through a period of high economic growth and automobile production was quickly expanding. Just like in the US and Europe, automotive culture was thriving. Racing was also popular, and in conjunction with that the car tuning culture was born.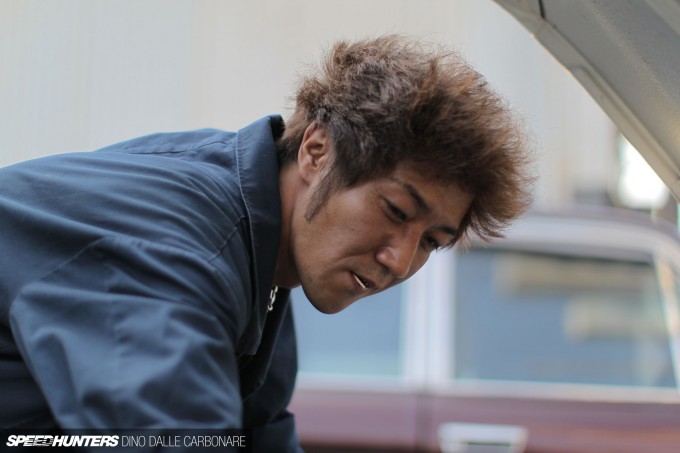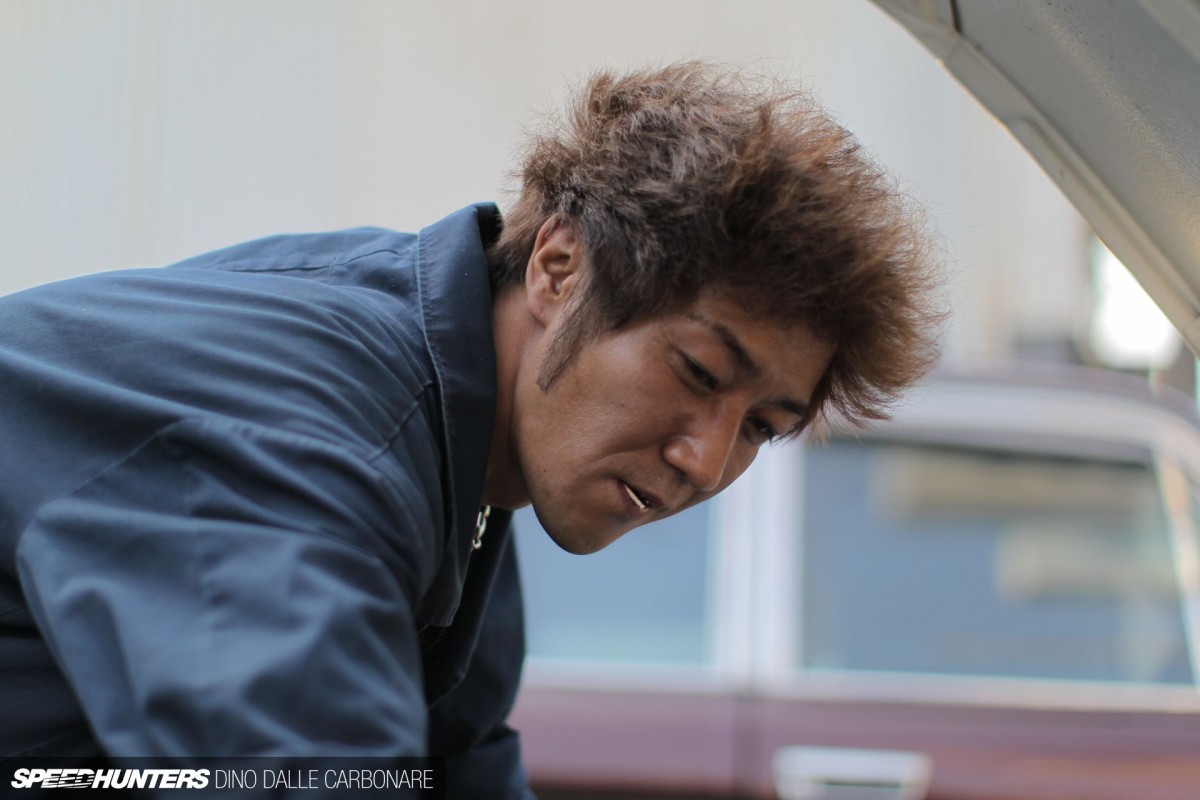 When I got my license in 1988, with the large increase in numbers of young people (from the second baby boom), modified cars were everywhere. On weekend nights the touge (mountain passes), expressways, piers and downtown streets were like racing circuits. At that time, street racers were far more popular than VIP cars in the Kansai area of Japan, and it was common for the bosozoku (who rode motorbikes) to step it up and get their car licenses in order to become street racers.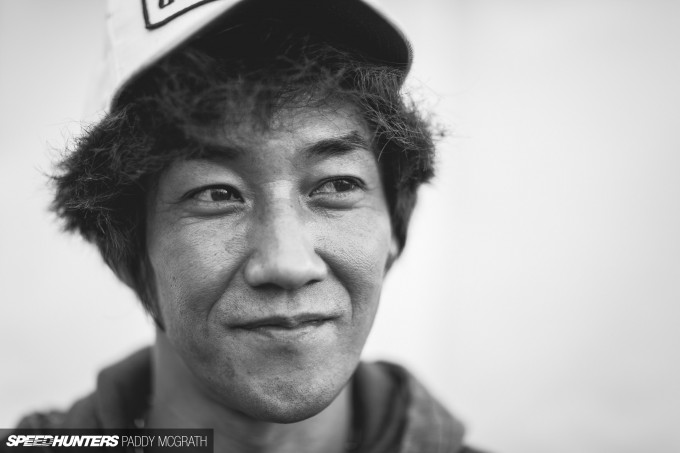 The first car I bought was an AE86. I picked it up used for about $4,000, and within one week I had lowered the suspension, fitted a bodykit and some aftermarket wheels. Back then it was all about the driving. No matter how many times we ran into guard rails or were caught by the police, we never gave up and just kept having fun driving our cars. It was a time before mobile phones or the internet – cars were our only real source of fun.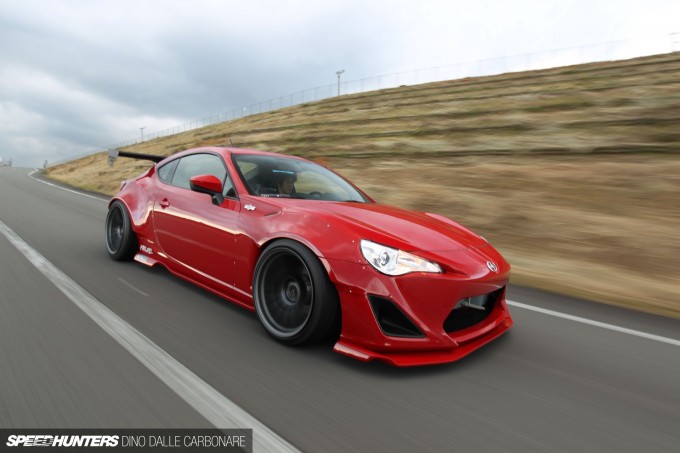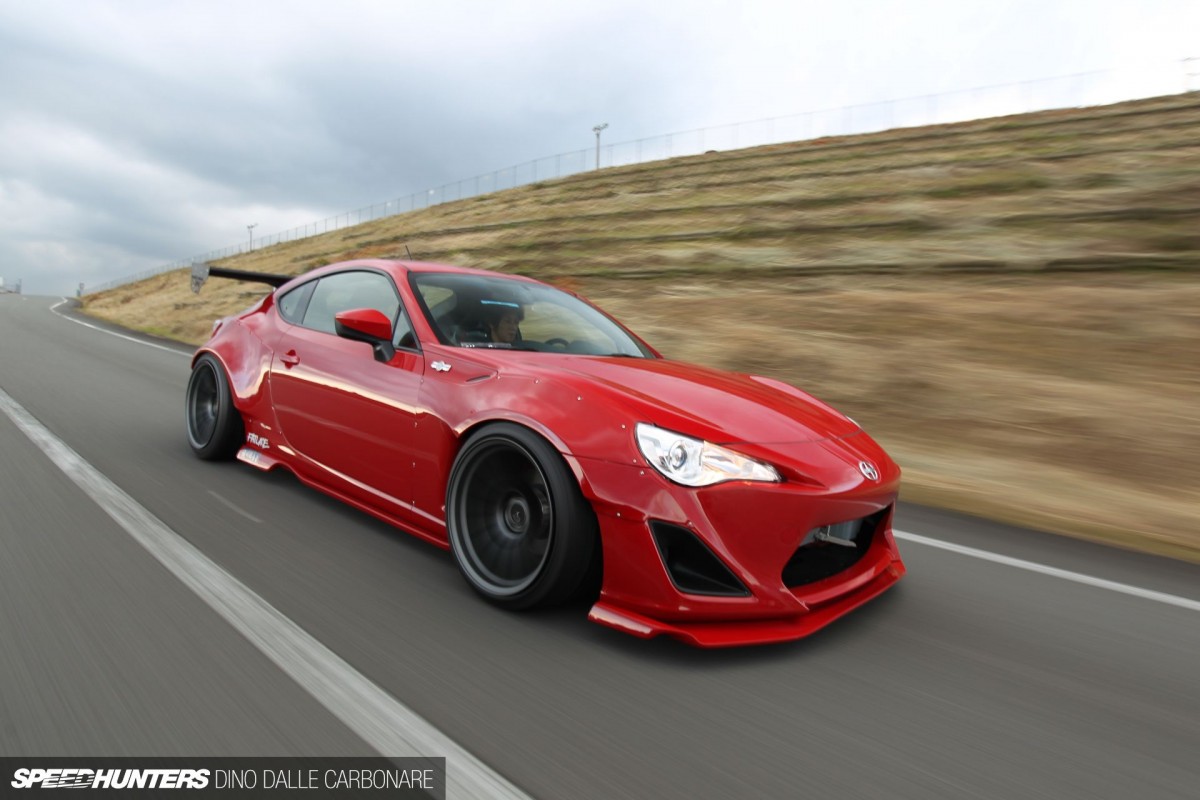 In 1988, when I was 18, I managed to get a job customizing cars. I had been out driving around when I spotted a B110 Sunny sitting outside a car dealer in Kyoto. That car dealer was called Rose Auto and it turned out to be my initial exposure to a wide selection of kyusha (vintage cars), cars I had until then never even seen before. The scary-looking owner watched as I walked around the shop; I then asked him if he would sell me the B110.  He paused for a few seconds before replying, "I'm not selling it to you, I don't like the color of your hair."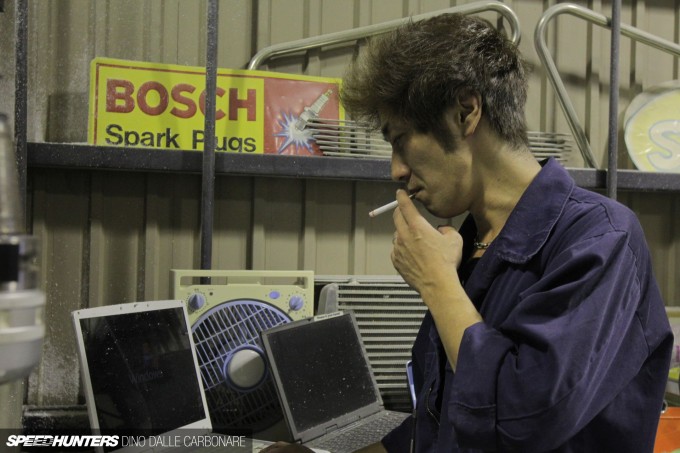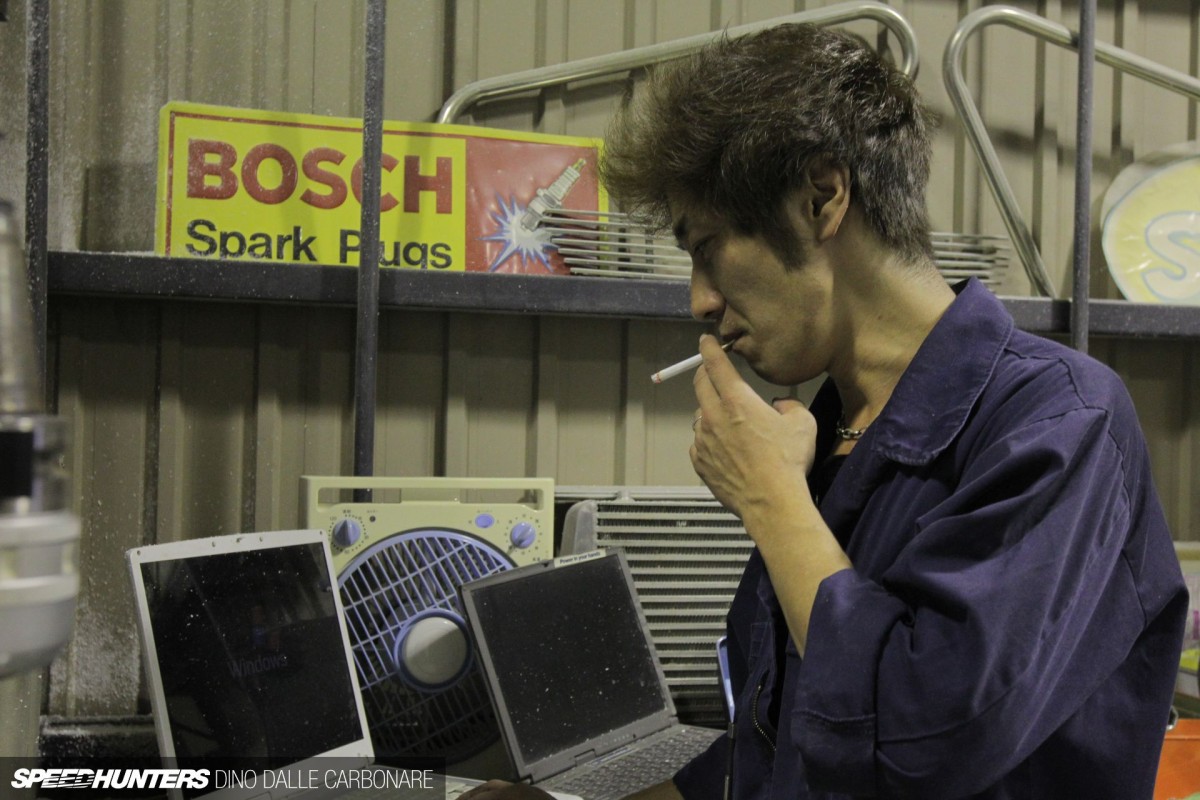 Back then I was sporting an afro-like blond perm; not exactly a mainstream look but still I was very surprised he turned down a potential first-time customer simply due to the color of his hair. I was pretty upset so I left straight away.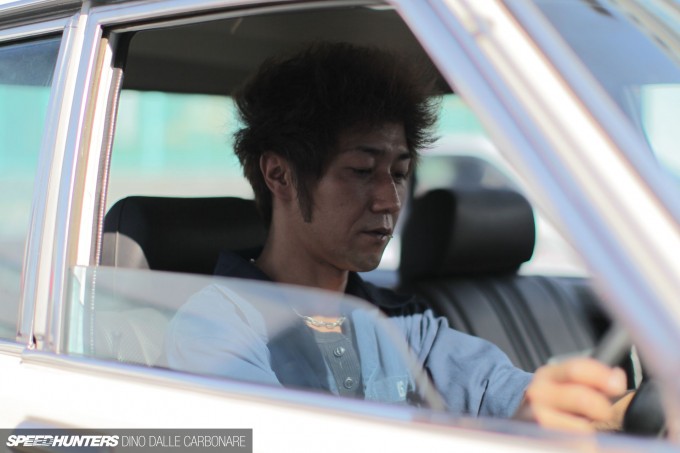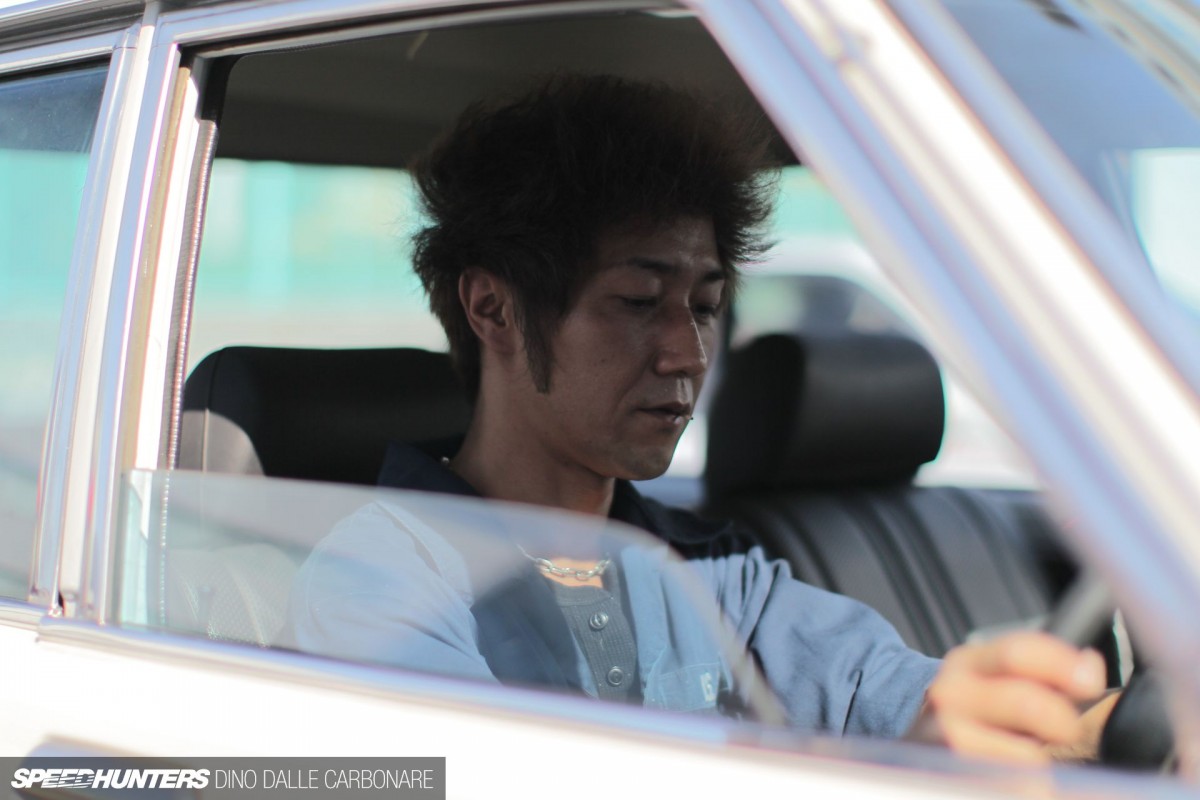 That evening I thought about what had happened and somehow it really bothered me. So the following day I went straight to a hair salon, dyed my hair black and immediately returned to the dealer. The owner, in no way surprised at my new hairdo told me, "The B110 has already been sold, but go look at the 510 out back." I immediately took a liking to the 510 and decided to buy it.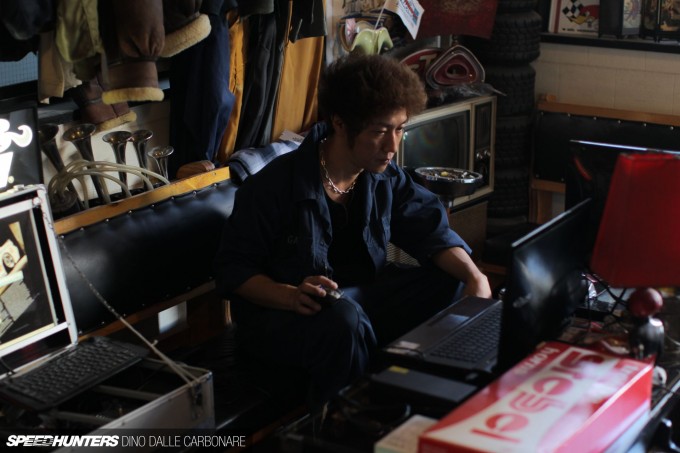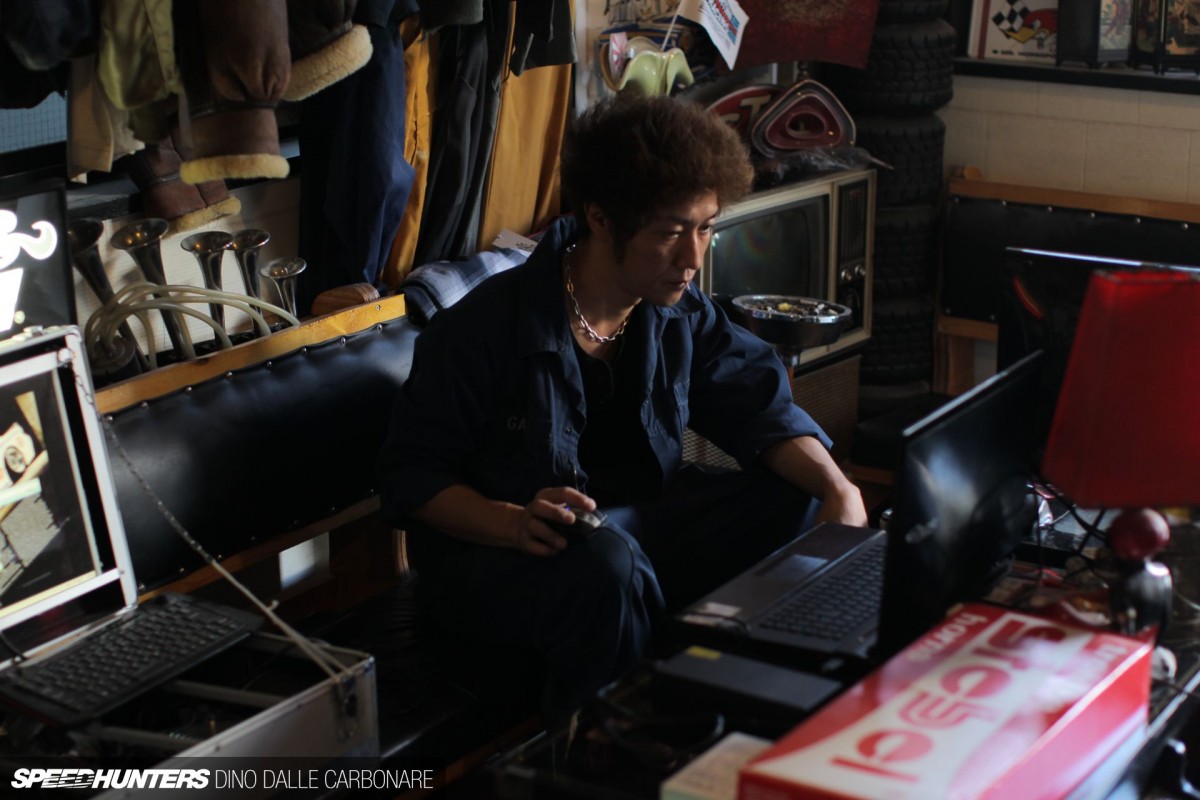 While going through the purchase documents the shop owner arrogantly asked me, "You know how to really drive?"  At the time I used to drift my AE86 quite regularly so replied, "I can drive." He told me that there was a race at the local circuit on the same day I was due to come back and pick up my car, and that I should enter to prove myself. Despite some apprehension, I decided to go ahead and take the owner up on the challenge, something that I did without any problem. I thought the owner was a bit crazy for asking me to do that with my new car, but looking back that is where it all began for me.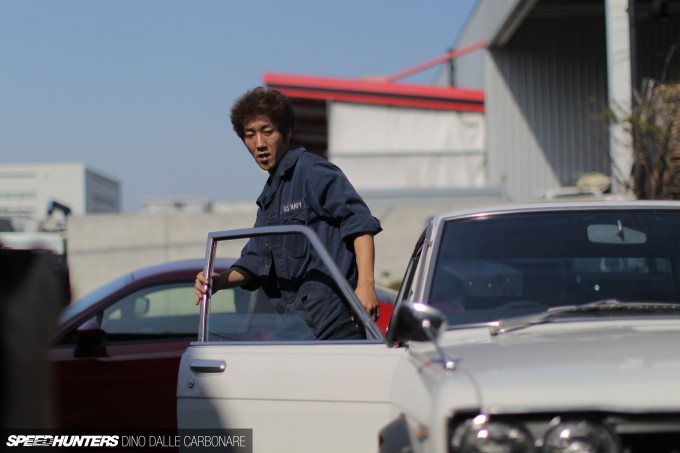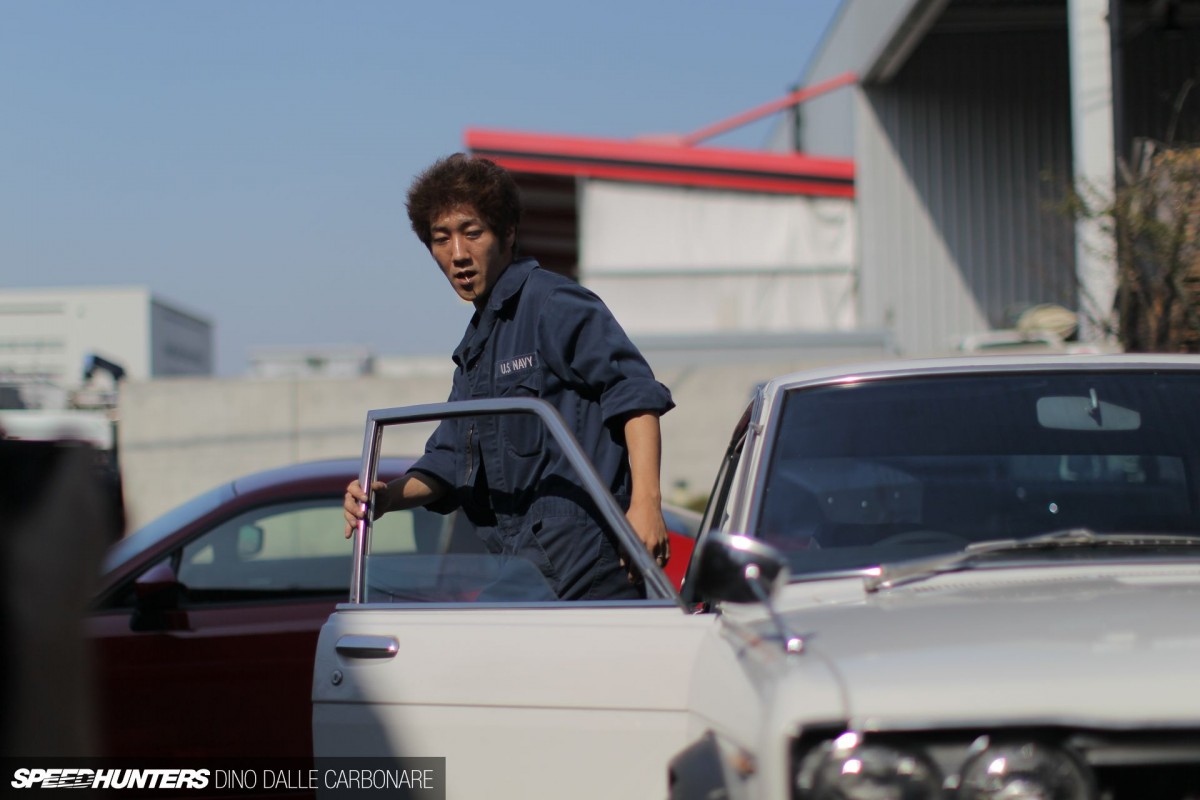 It was thanks to him that I got into the custom car business. I originally had a job molding FRP but he asked me to work for him to make car parts. We made Porsche 911, Ferrari Dino and Datsun-based racing cars.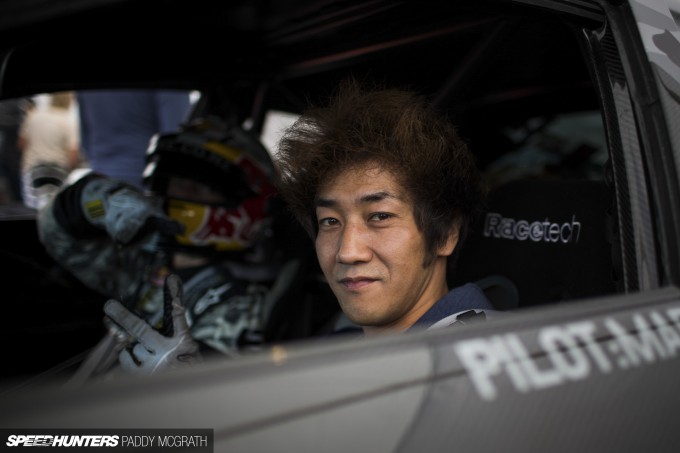 After that I had the chance to meet the owner of Hayashi Racing, and learned how to draw schematics of wheels. I met a wide variety of people and was able to study various genres of customization. Along the way I made lots of mistakes and caused so much trouble, but even then I was able to keep going because I loved cars.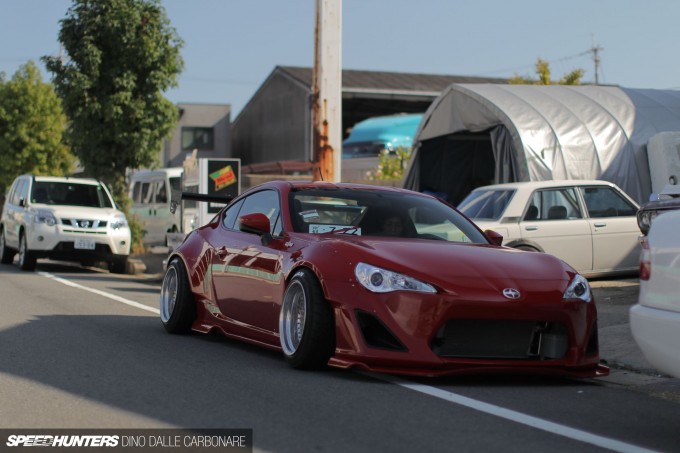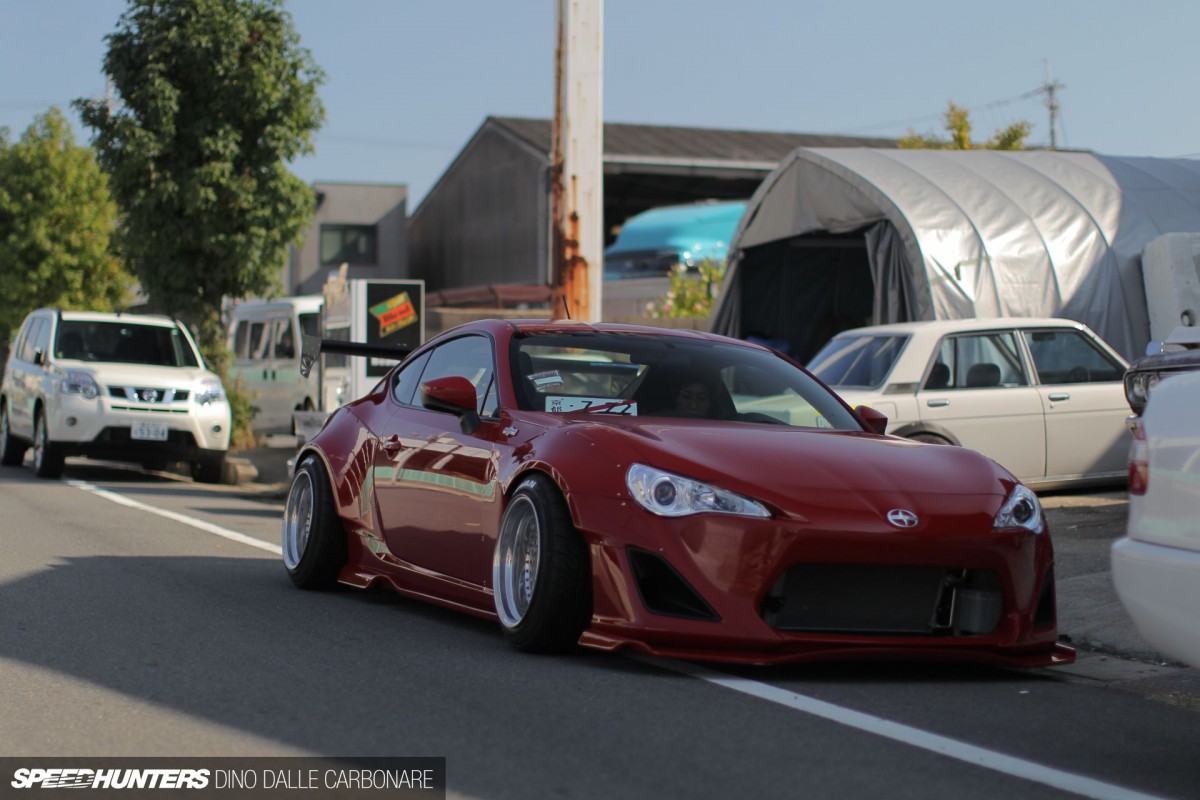 I think it was very important that people had fun driving around in cars during the '80s and '90s in Japan. It was people from that period who, one by one, helped develop Japan's custom car culture. And so I chose a job in this industry.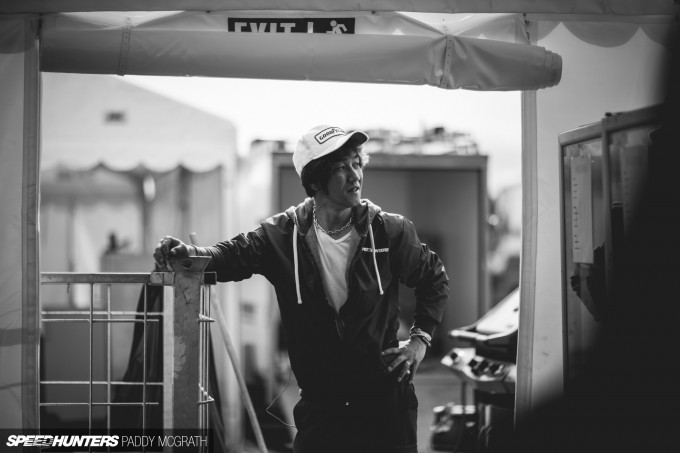 These days with the internet, information on custom cars and racing cars from around the world can be easily shared. Parts can be sourced and purchased worldwide. I believe that those who grow up viewing Speedhunters will help create the custom car culture around the world. You guys are now creating a custom car culture as we did in Japan.
And this is something that can only be done now.
For this I am grateful to the Speedhunters crew.
Kei Miura
TRA Kyoto
Keep your eyes peeled for the book launch later today at 11am PST/7pm GMT!