With the posts wracking up and the submissions continuing to flow in, you would think that we would be happy to sit back at Speedhunters HQ and reflect on a job well done. The quality of the content that comes into our inbox every day is nothing short of staggering. However, there is something we feel that is not quite right…
By now, I'm sure you've noticed the all new Speedhunters site. It was developed from the ground up to provide the best platform possible to display our photography. It took me a little bit to get used to, but I wouldn't even consider going back to the old site now.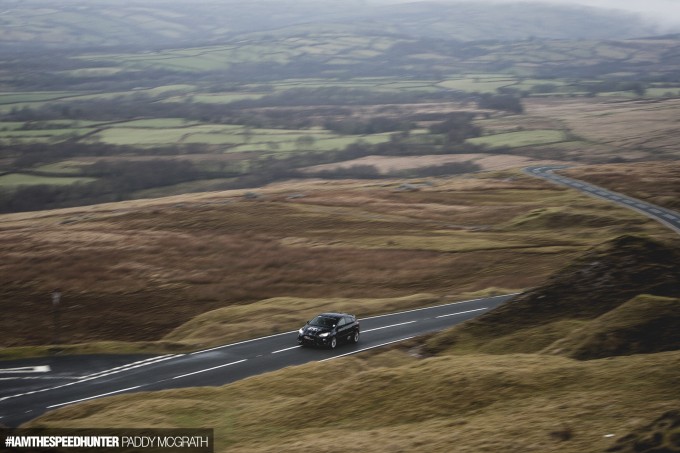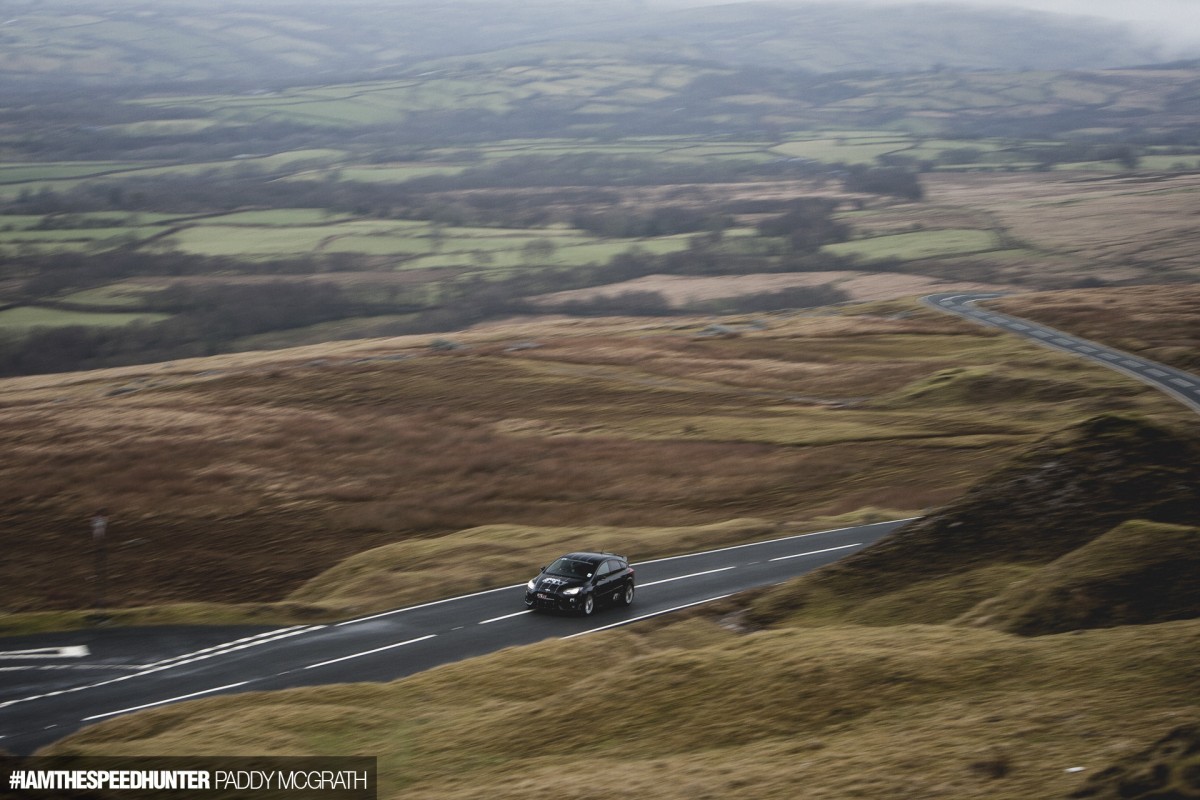 Presentation Mode has been a godsend for us. It's exactly how Speedhunters should be viewed.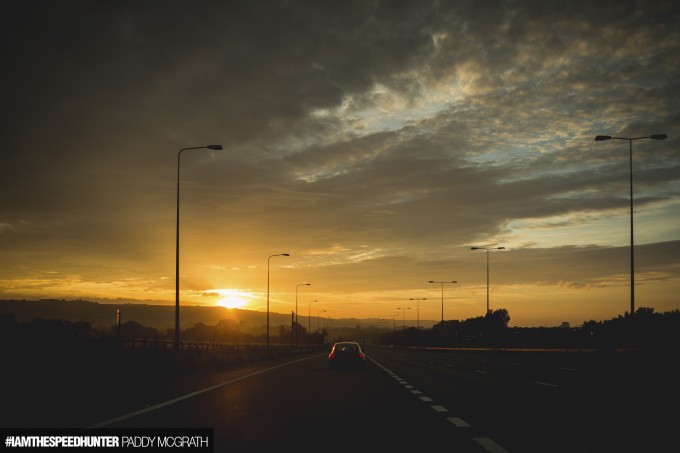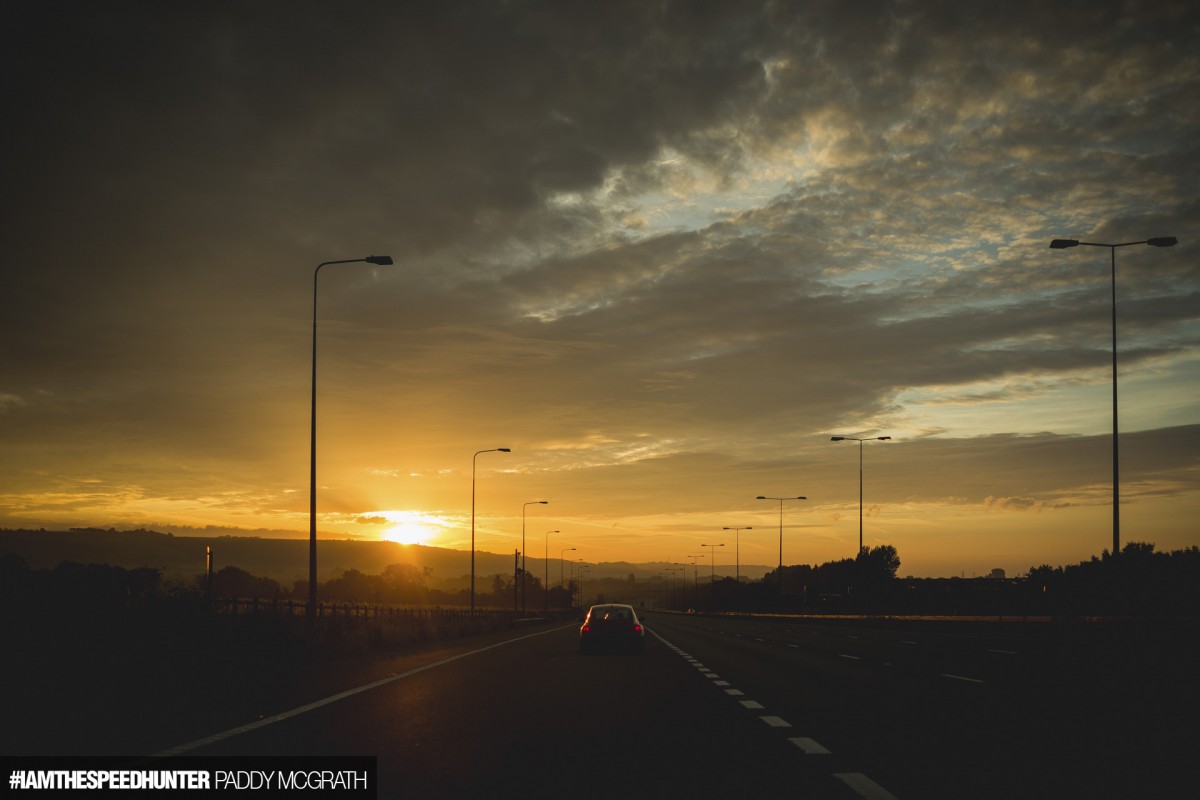 With that said, let me get to the point. We feel that it is now the right time to open the doors for #IAMTHESPEEDHUNTER and allow you to get in on the action. I've had the pleasure of viewing a lot of your work in a larger format and I think that this pleasure should be shared with others too.
My friends, it's time to go big. For this theme your images need to be both big – no smaller than 1920PX wide – and beautiful. After that, the rest is up to you.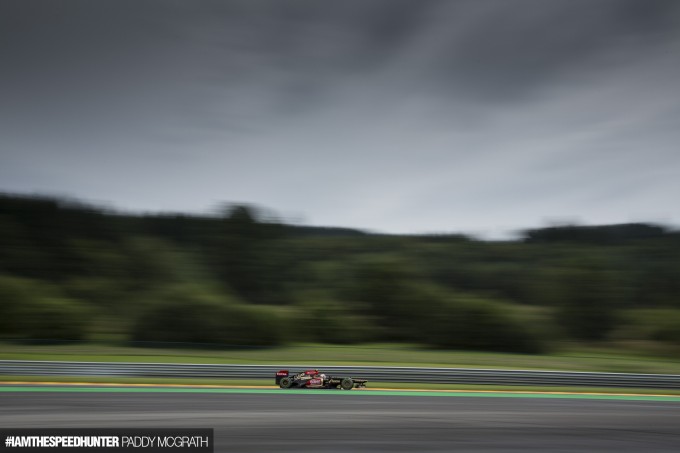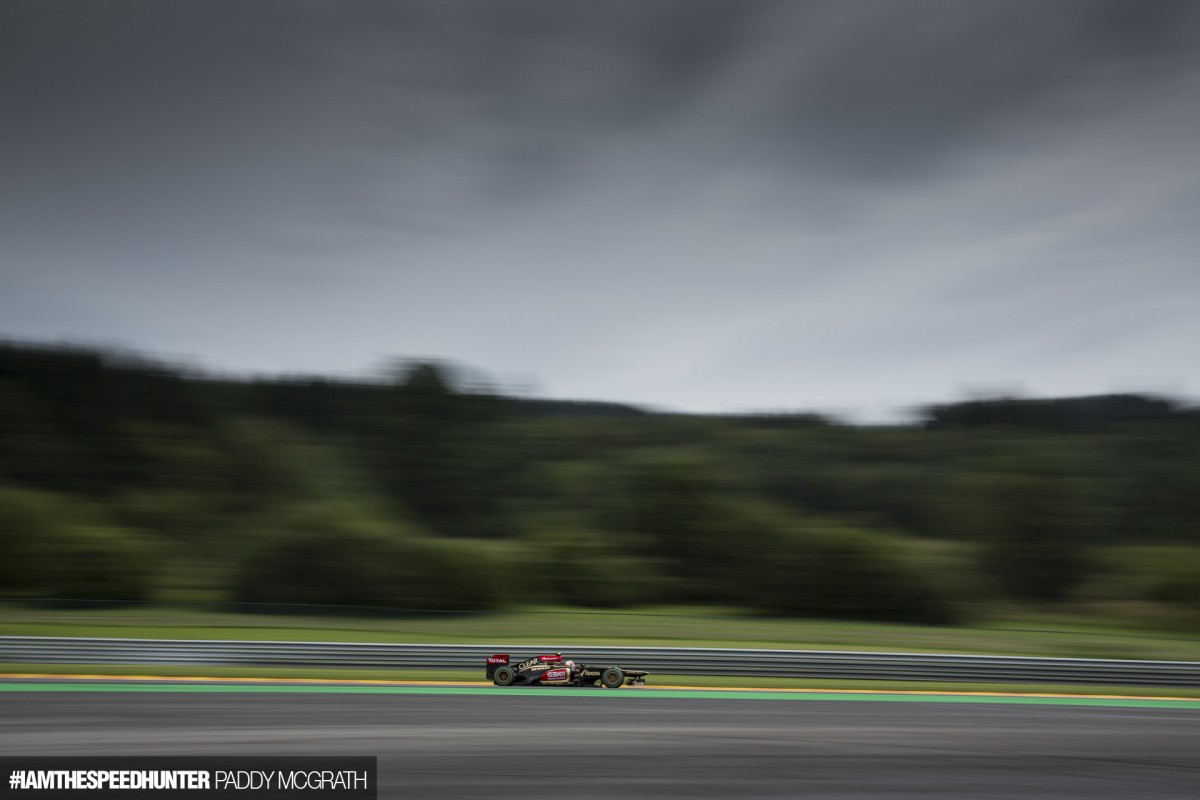 If you want to take part in this theme, you'll need to do the following:
E-mail your submissions to iamthespeedhunter@speedhunters.com with the exact subject line of  'The Big Theme'.
Tell us your name, location and a little bit about the photograph.
Attach the image directly to the email but ensure the image is no larger than 2000px on the longest side and a minimum of 1920PX.
Make sure the image is free of any distracting watermarks. Don't worry, we will make sure you are properly credited.
Closing date for submissions is November 22nd 2013.
The other theme this month, which will be announced shortly, and the next round-ups will continue at 800PX until the end of this month. Come December, it will be all big, all the time.
Safe shooting.
Paddy McGrath
Twitter: @PaddyMcGrathSH
Instagram: speedhunters_paddy
paddy@speedhunters.com
About #IAMTHESPEEDHUNTER
We created #IAMTHESPEEDHUNTER to allow you the opportunity to share your skills and car culture experiences from around the globe with the rest of the Speedhunters audience.
How do you get involved? It's simple…
Flickr - Join our #IAMTHESPEEDHUNTER Flickr Group and share your favourite photos with us and others.
Instagram – Follow us on Instagram at @TheSpeedhunters and tag your own car culture images with #IAMTHESPEEDHUNTER
Twitter – Follow us on Twitter at @SPEEDHUNTERS and share your tweets with the #IAMTHESPEEDHUNTER hashtag.
Tumblr – Visit our Tumblr page to view the latest #IAMTHESPEEDHUNTER tagged images.
E-Mail – If you've been to a cool event and captured some amazing images, be sure to e-mail them to us on iamthespeedhunter@speedhunters.com and tell us a little bit about the event. The images need to be a minimum of 800×533 pixels.
Have you submitted already but not yet been featured? Here are some tips to help you…
DO – Tell us your name!
DO – Submit your best work, regardless of when it was taken
DO – Take your time shooting and consider each detail
DO – Try to submit each image no larger than 2000PX wide
DON'T – Put a huge watermark on it. We'll make sure you're credited
DON'T – Send us huge image files that kill our e-mail system
DON'T – Send us scary ZIP or RAR files. We won't open them