We're proud to announce the final pair of limited edition T-shirt designs in the Speedhunters Collection 03 range. On release for just 48 hours, these shirts are blink-and-you'll-miss-'em specials: it's now or never if one of these great new tees takes your fancy.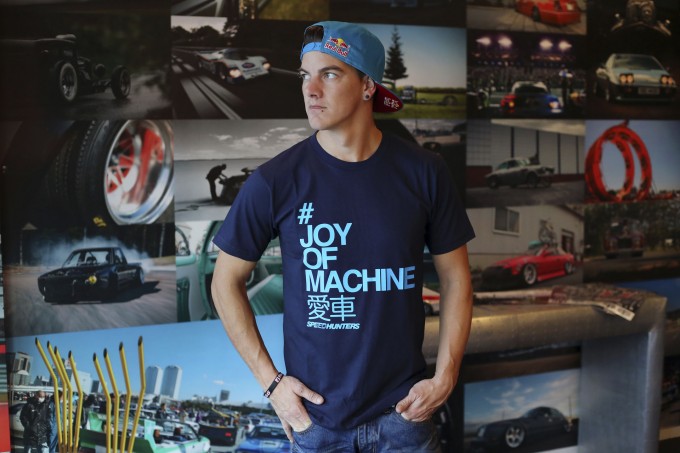 Both designs are printed on our usual high quality American Apparel tees, and first up we have the Navy Blue #JoyofMachine T-shirt.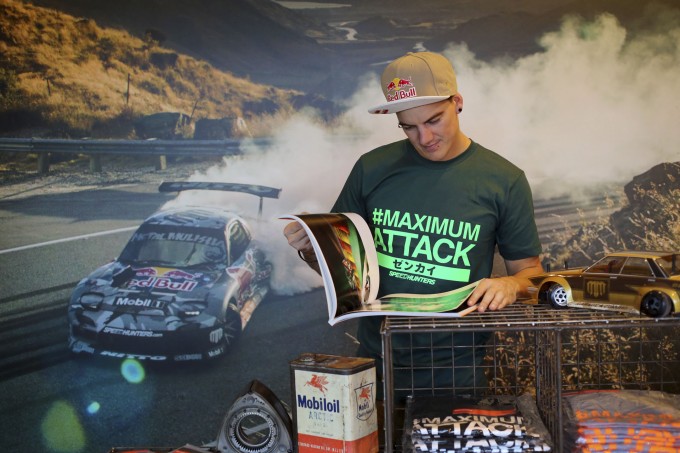 The second design is the Forest Green #MaximumAttack T-shirt. Both feature high impact solid graphics up front, along with a custom Speedhunters tag on the sleeve.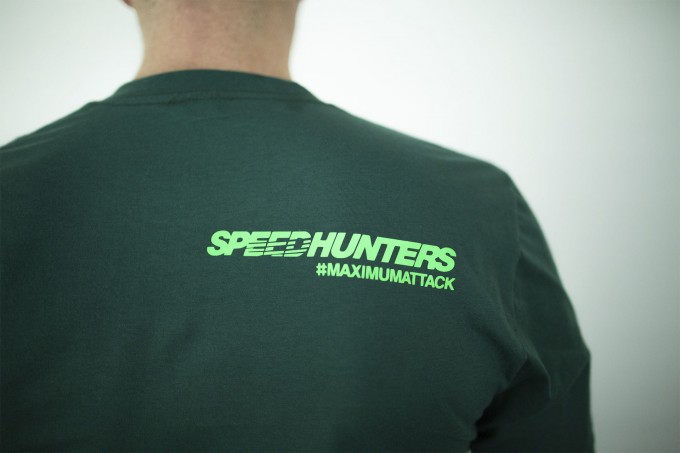 They're available in men's cut only, and you can upsize for a baggy fit. Naturally, both shirts have the appropriate print on the rear shoulder to complement the designs…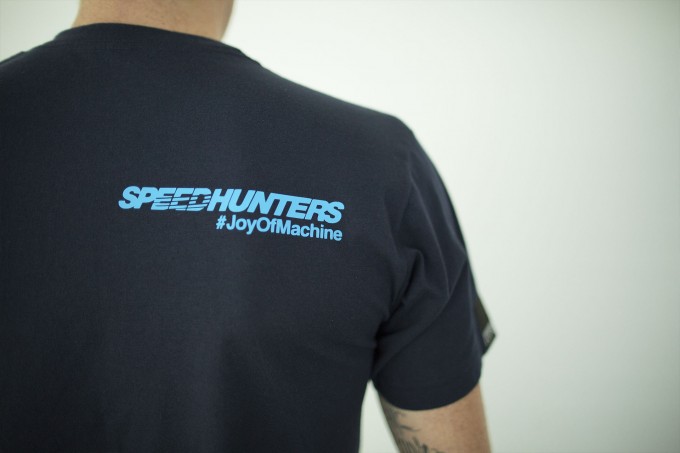 …plus a hidden message on the inside. Both shirts are available now from the Speedhunters store in limited numbers, so head on over now for a last chance to snag a bit of C03 goodness. The clock is ticking!
Jonathan Moore
Instagram: speedhunters_jonathan
jonathan@speedhunters.com