Earlier this month, we set you the challenge of capturing the essence of turbo. We wanted you to explore the theme both literally and how you feel turbocharged cars are best represented in the still image. The results were many and varied but as always, only the select few made it to here…
(Above) It was close for this theme's featured image, but eventually we decided that Rick Watanabe's shot should take top honours. To capture the moment of launch perfectly is one thing, but to also capture all hell breaking loose is another level of achievement. For those of you wondering, it ran a low nine second pass on a -big- single turbo L28.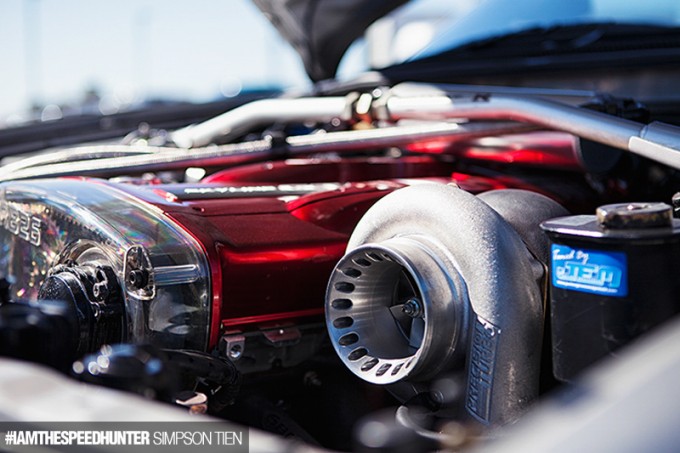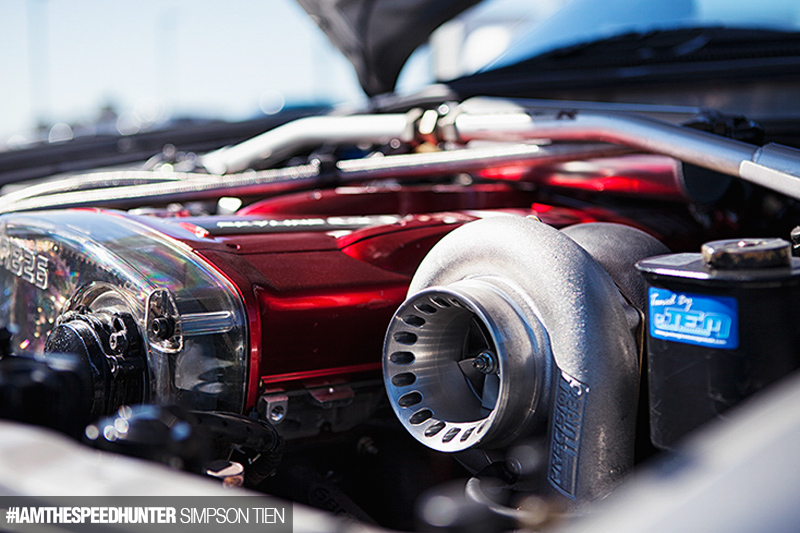 We had plenty of submissions detailing a more traditional representation – nice and considered angles with shallow depth of field were plentiful…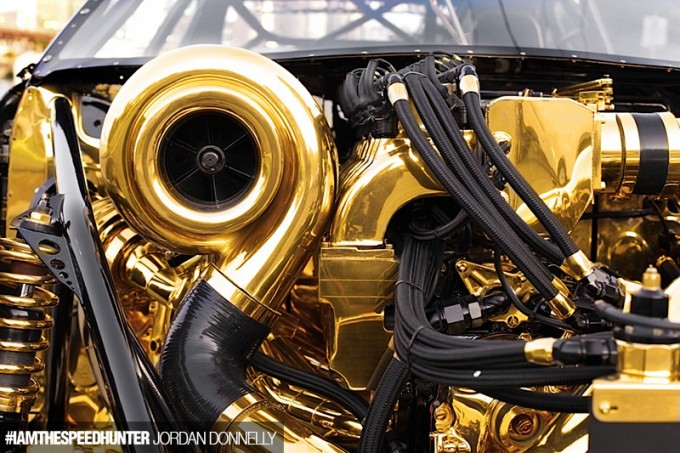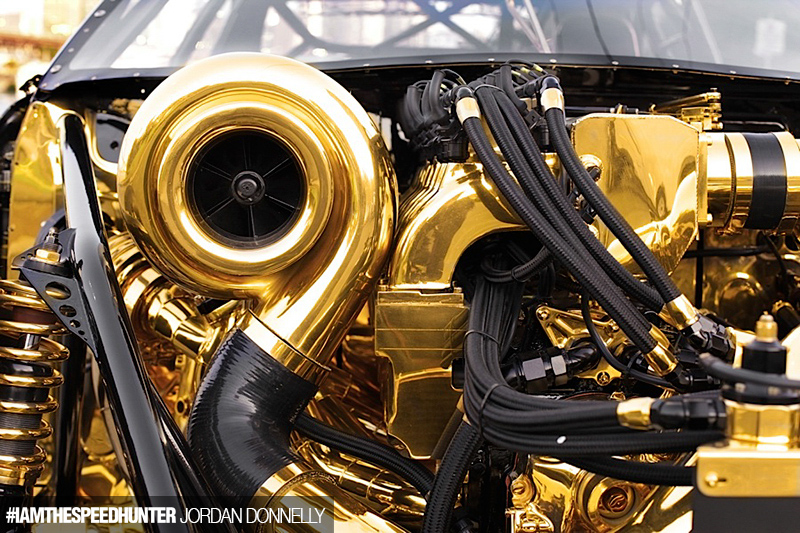 … but gold plated engines bays not so much.  Proof that sometimes you need to relax, and let the car do the work.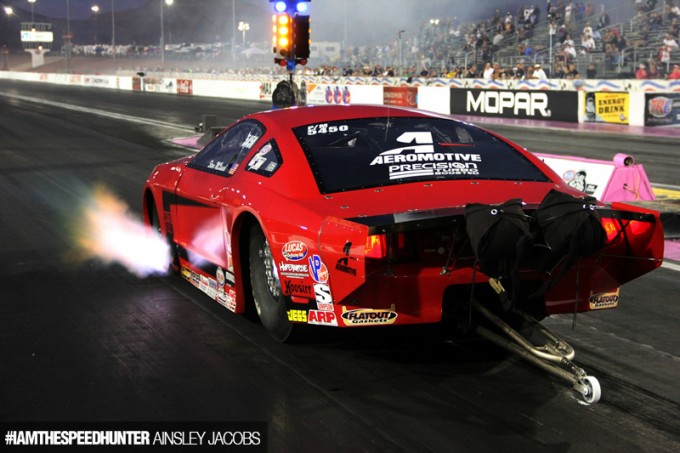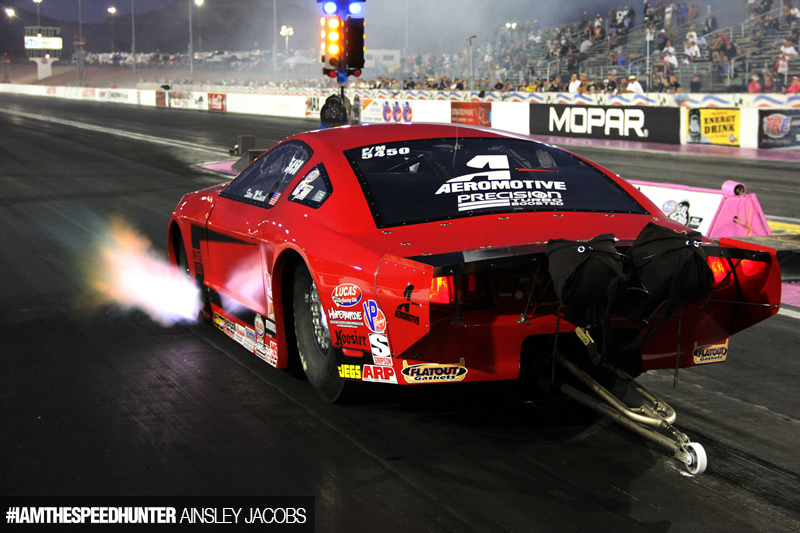 Call me old fashioned, but I'll always be a fan of the less obvious approach.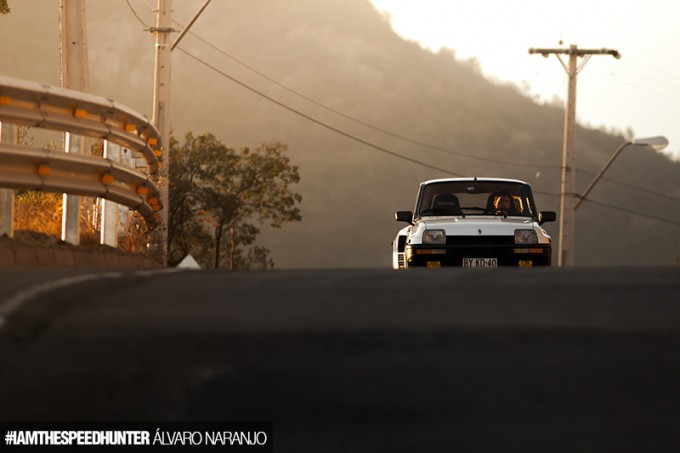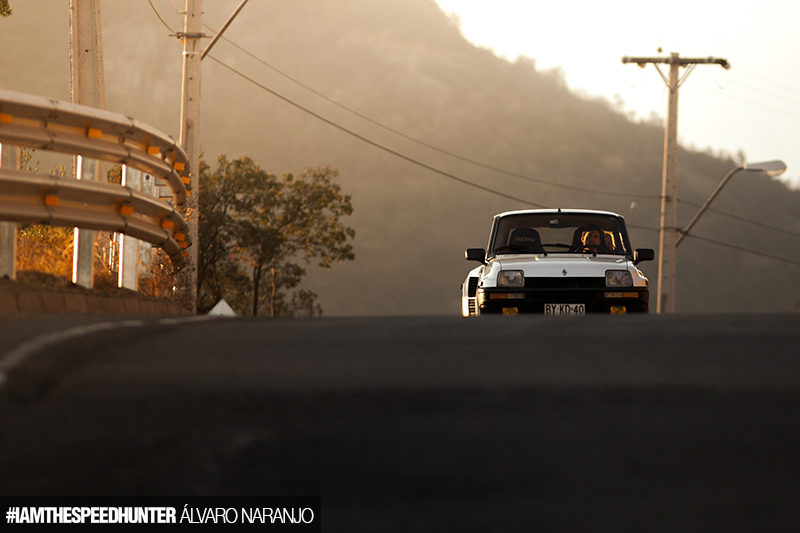 You know the photos that really draw you in and allow you to immerse yourself in what makes it special.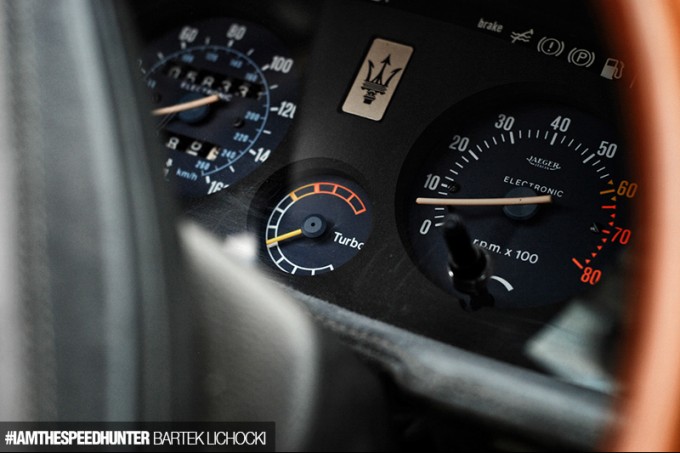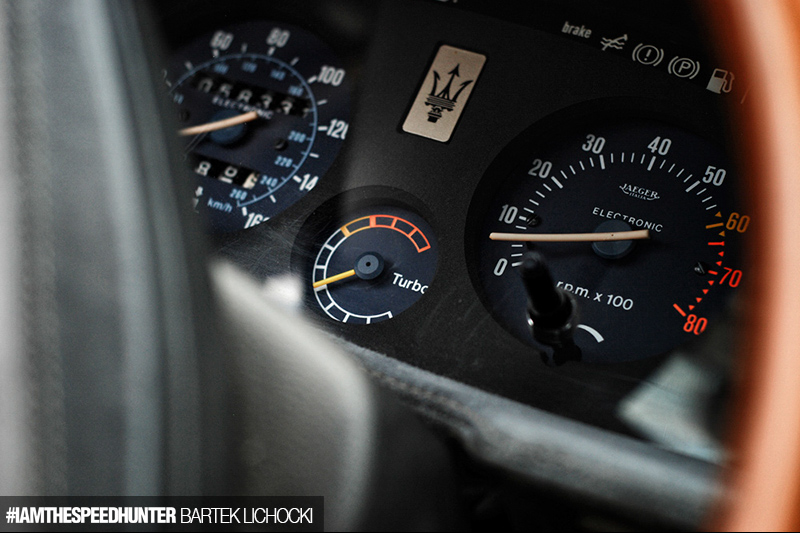 Sometimes it can be the subtlest of hints…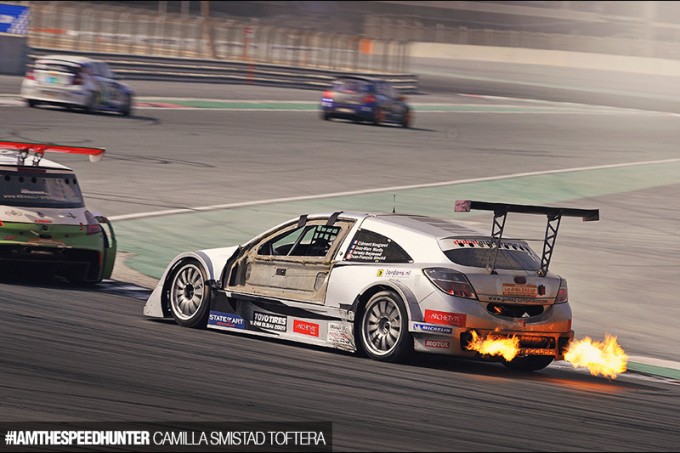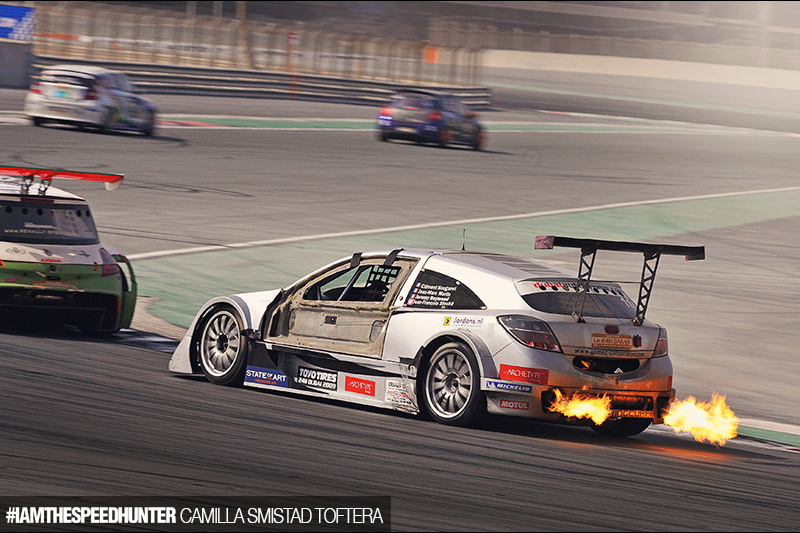 … or it can be more obvious but the result should be the same. To put a smile on the reader's face and inspire them.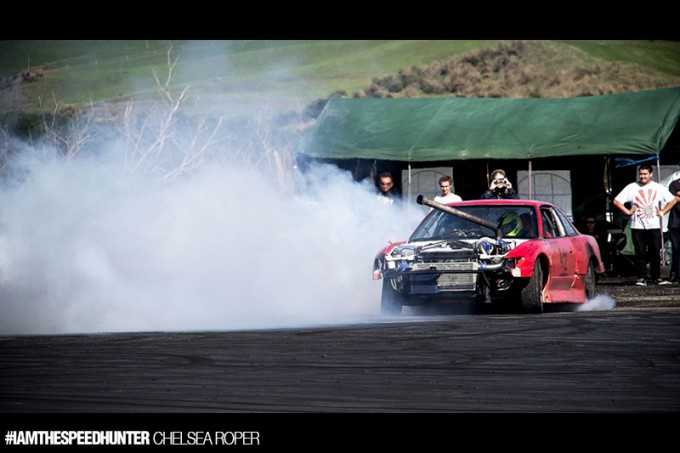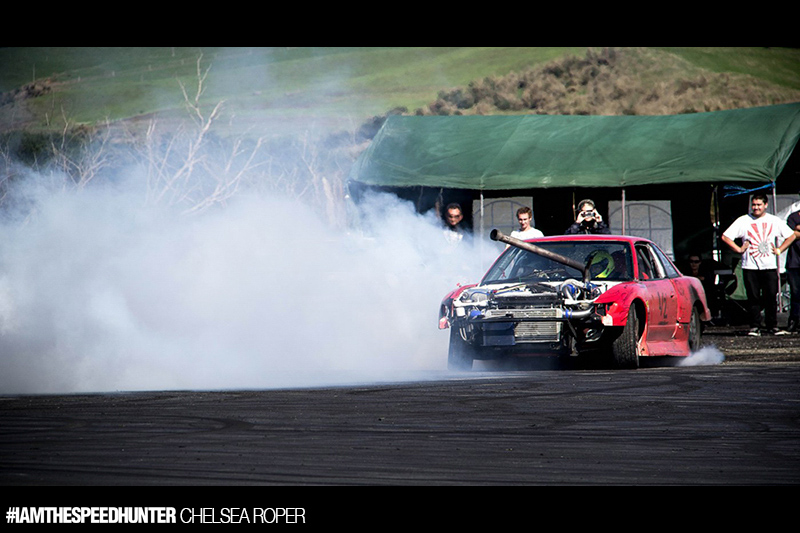 Sometimes the most difficult decision as a photographer is to take the easy shot. But sometimes that's what you need to do. There's no point in over complicating things.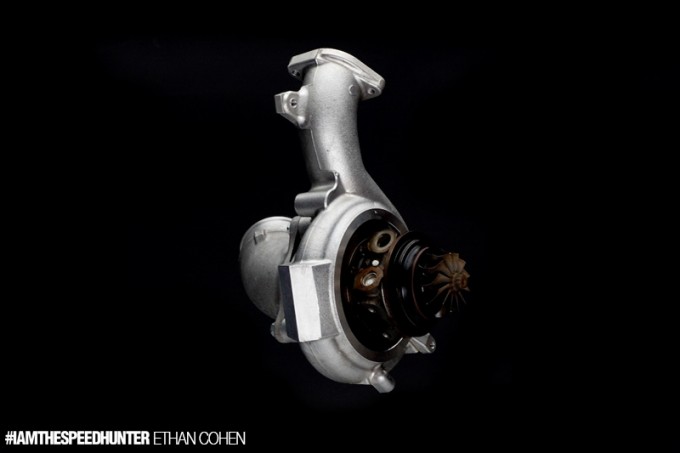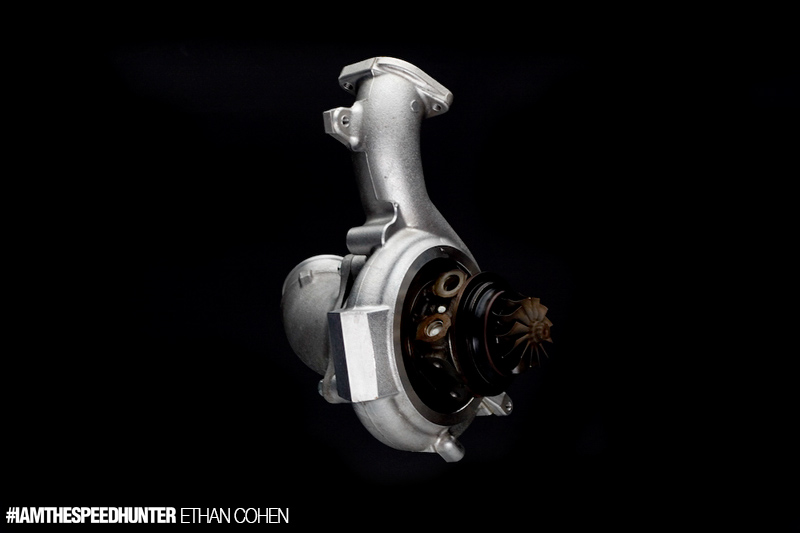 Other times, you need to spend time thinking of each detail and allowing for the most minute of changes.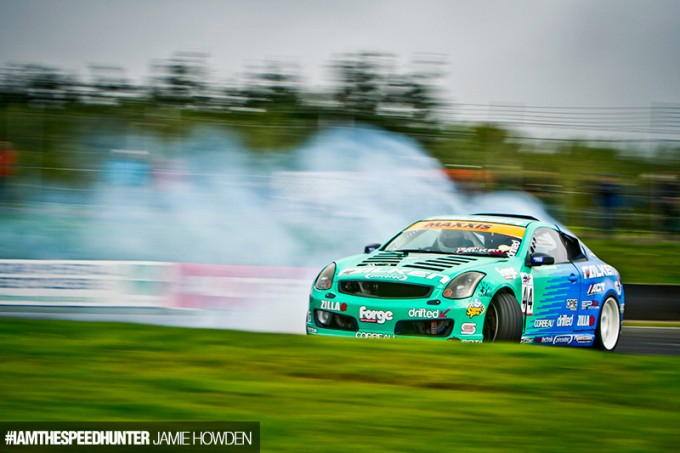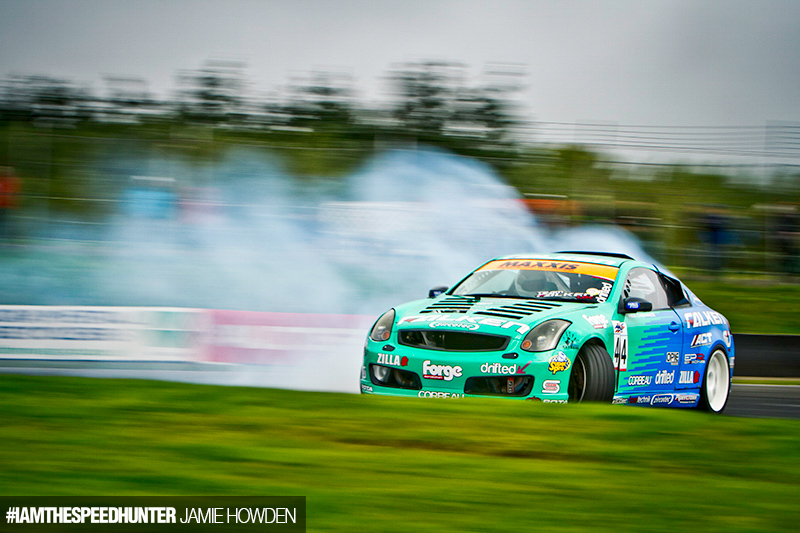 I guess the most important thing though, is knowing what you want to capture and going out and getting it. I don't think there are many more things in life that can be as rewarding as realising a vision.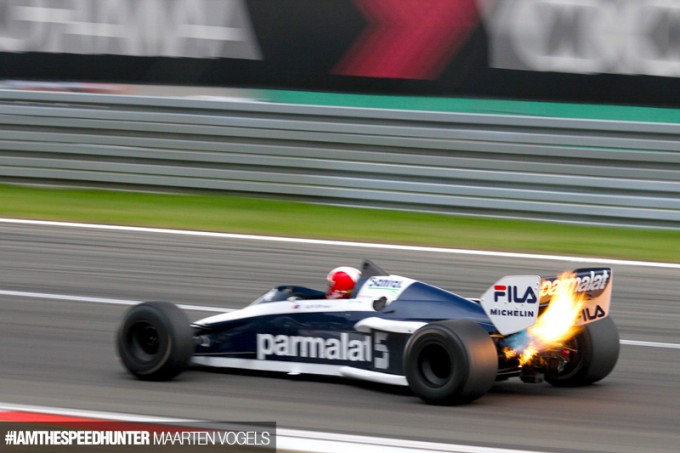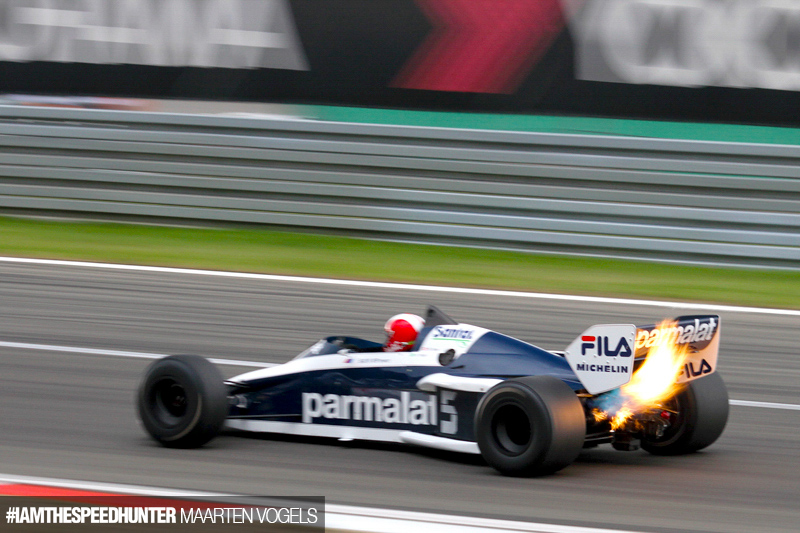 Yes, you need the technical skills to be able to capture what you can see in your mind's eye but if you don't have that vision in the first place, then you are just taking pointless pictures.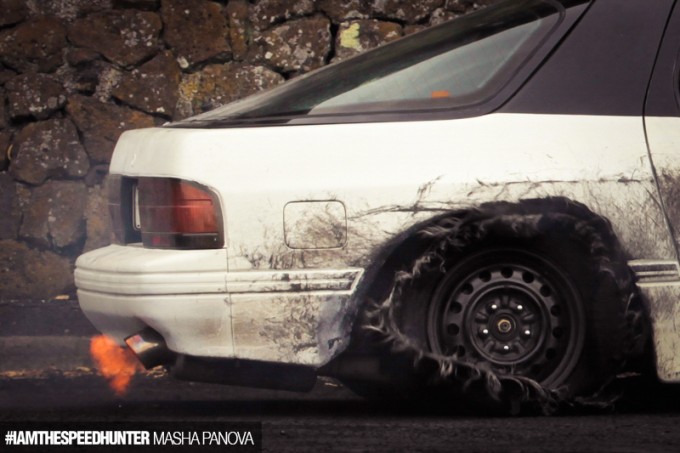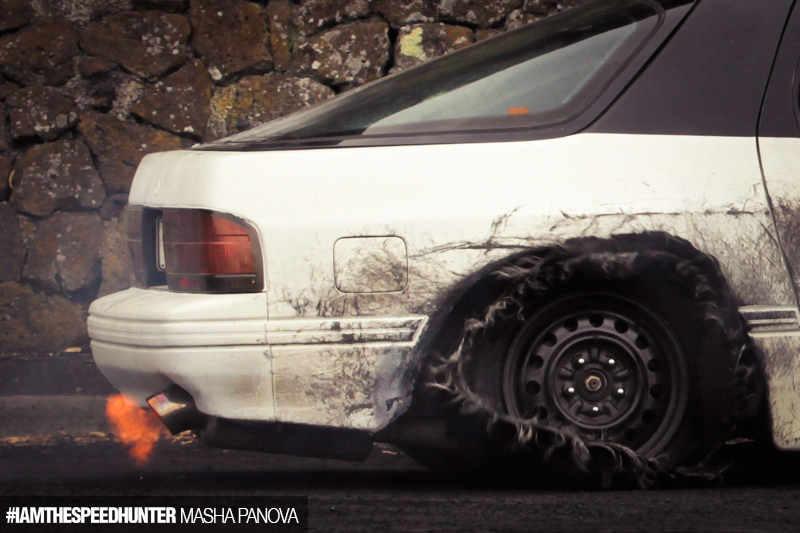 Of course, a little bit of luck never goes astray…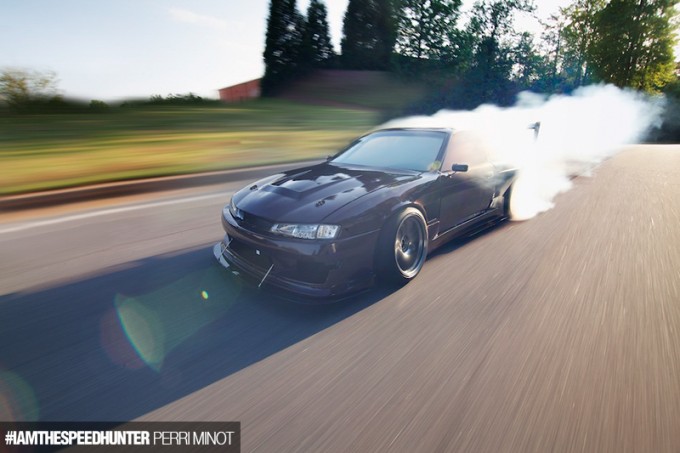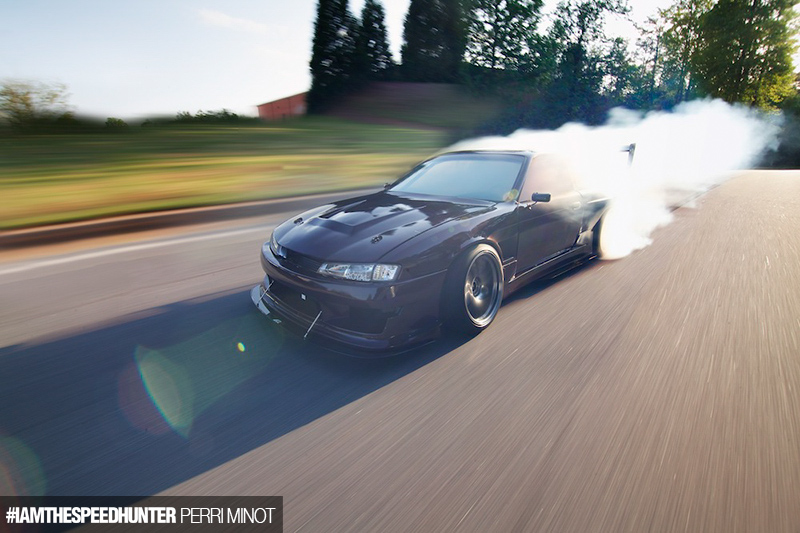 … but there are rewards to be reaped by those who are willing to work towards a vision and end goal.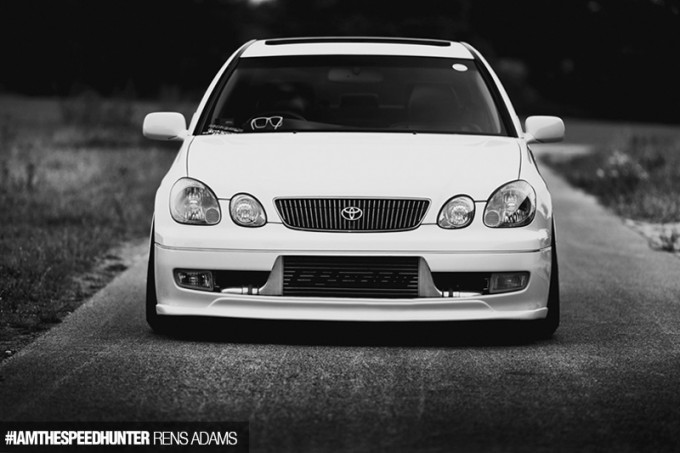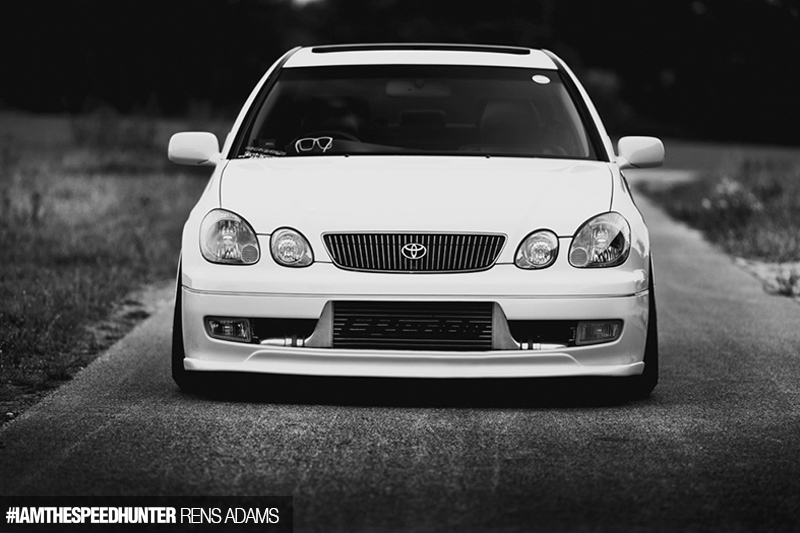 This was definitely one of the more difficult themes we've issued but I think everyone who contributed can be really proud of themselves, regardless if you made it or not. It takes guts to put yourself out there and to be scrutinised by others. We also appreciate that it can be hard to not be selected, but fear not.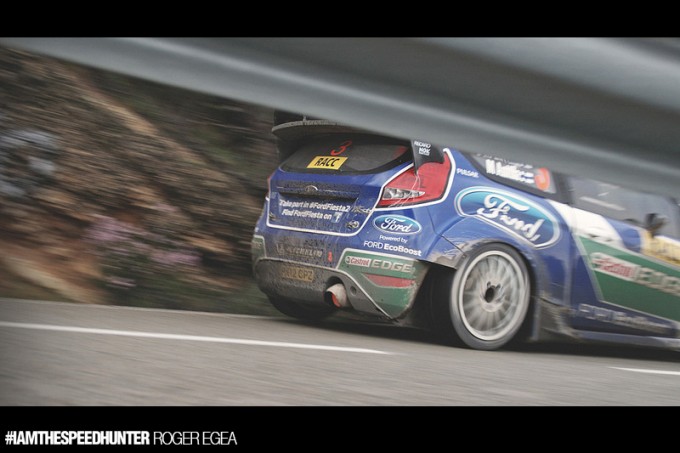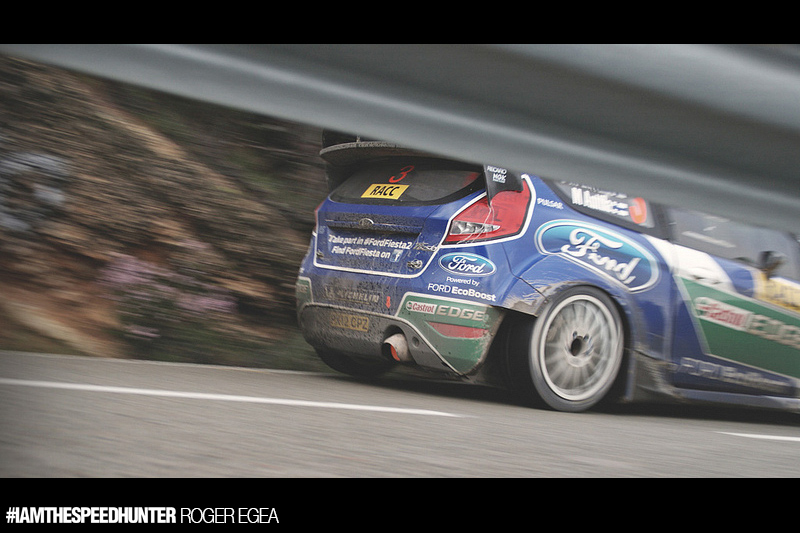 Because there will be a day when your time will come and your success will be all the sweeter for the trials and tribulations that you have endured beforehand.
Be inspired, keep shooting and shoot safe. Your time is coming.
Paddy McGrath
Twitter: @PaddyMcGrathSH
Instagram: speedhunters_paddy
paddy@speedhunters.com
About #IAMTHESPEEDHUNTER
We created #IAMTHESPEEDHUNTER to allow you the opportunity to share your skills and car culture experiences from around the globe with the rest of the Speedhunters audience.
How do you get involved? It's simple…
Flickr - Join our #IAMTHESPEEDHUNTER Flickr Group and share your favourite photos with us and others.
Instagram – Follow us on Instagram at @TheSpeedhunters and tag your own car culture images with #IAMTHESPEEDHUNTER
Twitter – Follow us on Twitter at @SPEEDHUNTERS and share your tweets with the #IAMTHESPEEDHUNTER hashtag.
Tumblr – Visit our Tumblr page to view the latest #IAMTHESPEEDHUNTER tagged images.
E-Mail – If you've been to a cool event and captured some amazing images, be sure to e-mail them to us on iamthespeedhunter@speedhunters.com and tell us a little bit about the event. The images need to be a minimum of 800×533 pixels.
Have you submitted already but not yet been featured? Here are some tips to help you…
DO – Tell us your name!
DO – Submit your best work, regardless of when it was taken
DO – Take your time shooting and consider each detail
DO – Try to submit each image no larger than 1000PX wide
DON'T – Put a huge watermark on it. We'll make sure you're credited
DON'T – Send us huge image files that kill our e-mail system
DON'T – Send us scary ZIP or RAR files. We won't open them