We are still around a week away from the opening of the Frankfurt Motor Show, and already the debuts are starting to pop up. In addition to the Audi Sport Quattro Concept we saw earlier today, Mercedes-Benz has announced that it will be showing off the new 'CLA45 AMG Racing Series'.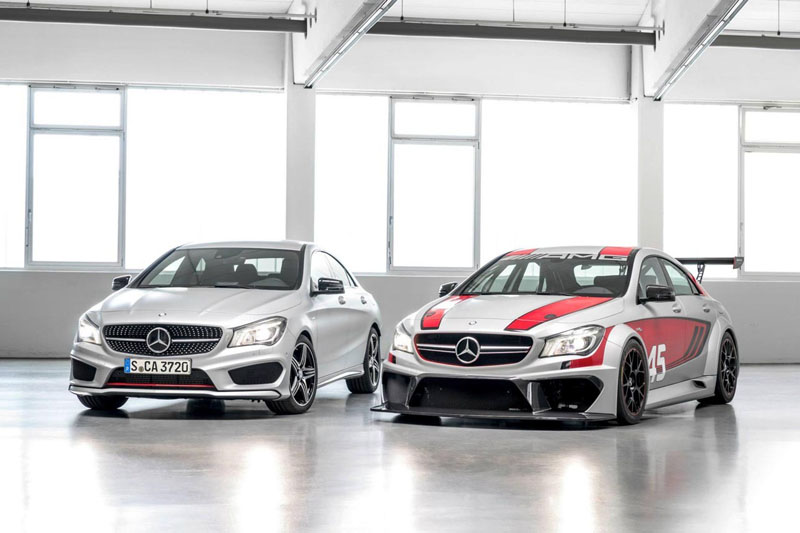 The car is of course based on the road-going CLA45 AMG, which is powered by a turbocharged four-cylinder engine with an AWD drivetrain.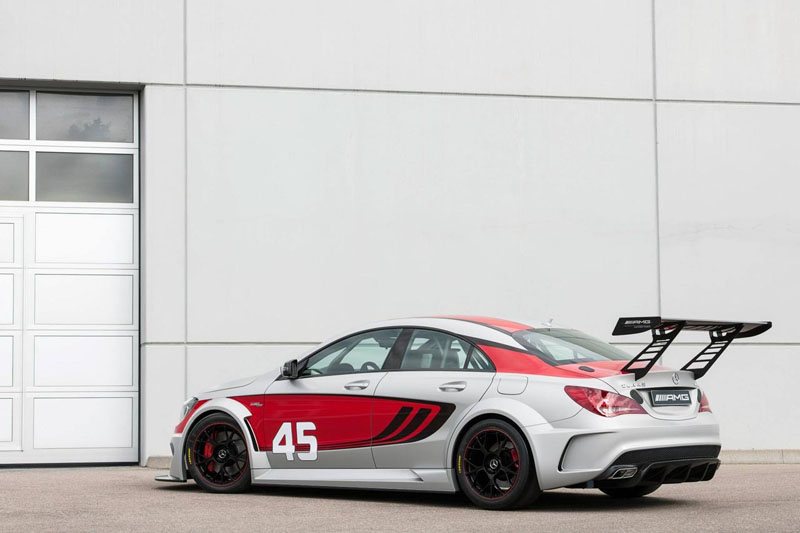 Although AMG has yet to release any official specs on the car, it certainly appears to be designed for genuine competition use rather than just looking pretty on a show stand – perhaps a one-make championship?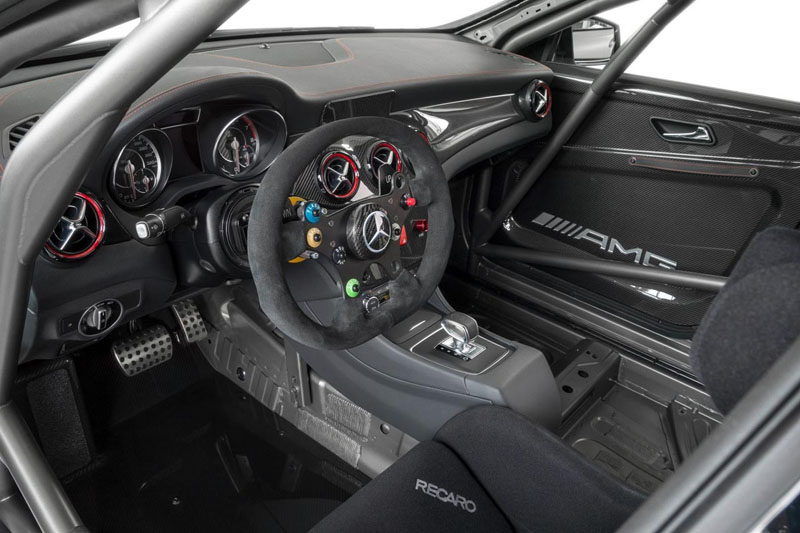 In addition to the functional aerodynamic modifications on the exterior, the cockpit of the CLA45 AMG Racing Series also looks like it's ready for action.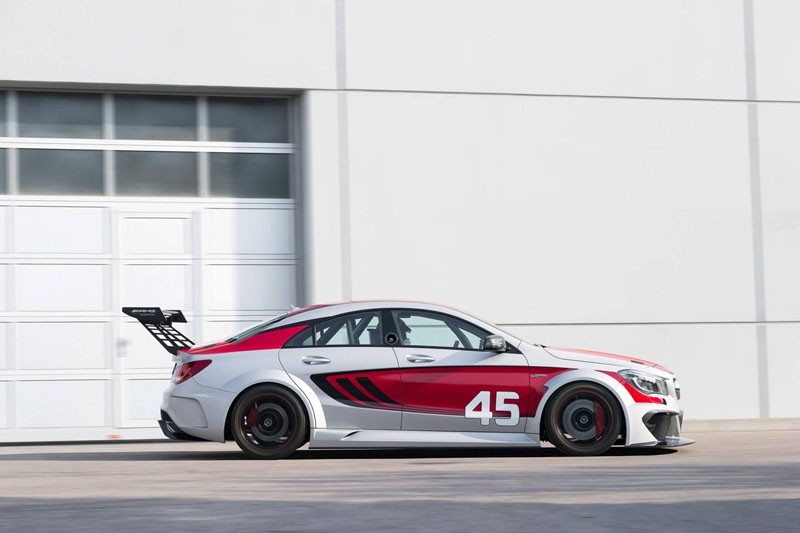 We should certainly know more about the car when the Frankfurt show kicks off next week, but if first impressions are anything to go by, the CLA45 AMG Racing Series looks pretty exciting!
What do you think?
Mike Garrett
Instagram: speedhunters_mike
mike@speedhunters.com
I like this car, but I am not sure in what championships will compete. It is possible to see it in the WTCC or maybe in a one-make mercedes cup?
You gotta love how we keep getting told the world economy is in the shitter, and yet there seems to be a lot of money floating around for gentleman drivers to plug into GT3, single make championships and other endeavors. Free markets are great, just one of those things that makes you think a little... or should.
The rear of this car remember me of hyundai genesis...
THIS is what DTM should look like! Wonder where it will be raced. VLN is a no-brainer, I guess.
wouldn't be surprised if this would be a WTCC contender in the near future :v
Aston now has a one-make, Mercedes has a one-make, Porsche obviously has one - I think they are exciting and the more racing the better! Personally I think that cockpit is wonderful, save the center PNRD. Obviously on the column it is "flappy paddle", but surely they could go to a button system like Aston and clean up the center console a bit - thats my 2 cents! Always refreshing to see functional aero on the site too!
This will never be in the BTCC, its allwheel drive.
Pretty plush interior for a race car.
Looks like a great BTCC contender. Listening!!
Does that even matter? The Audi is racing as RWD. All the BTCC cars are based on a TOCA chassis, front and rear clip. The production car really only lends bodywork. Even the engine is a TOCA unit if the teams do not want to develop one from a production unit. I can see this in the VLN, or as a support series to Blancpain as a stepping stone to the Lambo Super Trofeo.