On the cover of this month's Fast Car is a very special ride: Lam Duong's VIP Aristo. We've been following this build for over three years and we're delighted to get the reveal on the luxury 400bhp cruiser. Still, if you're not into the VIP scene this issue has such a diverse selection of cars, products and events that even we're amazed that we actually managed to cram it all into one magazine.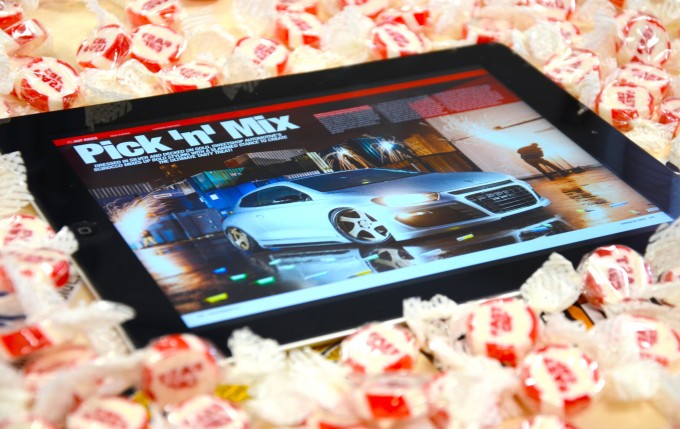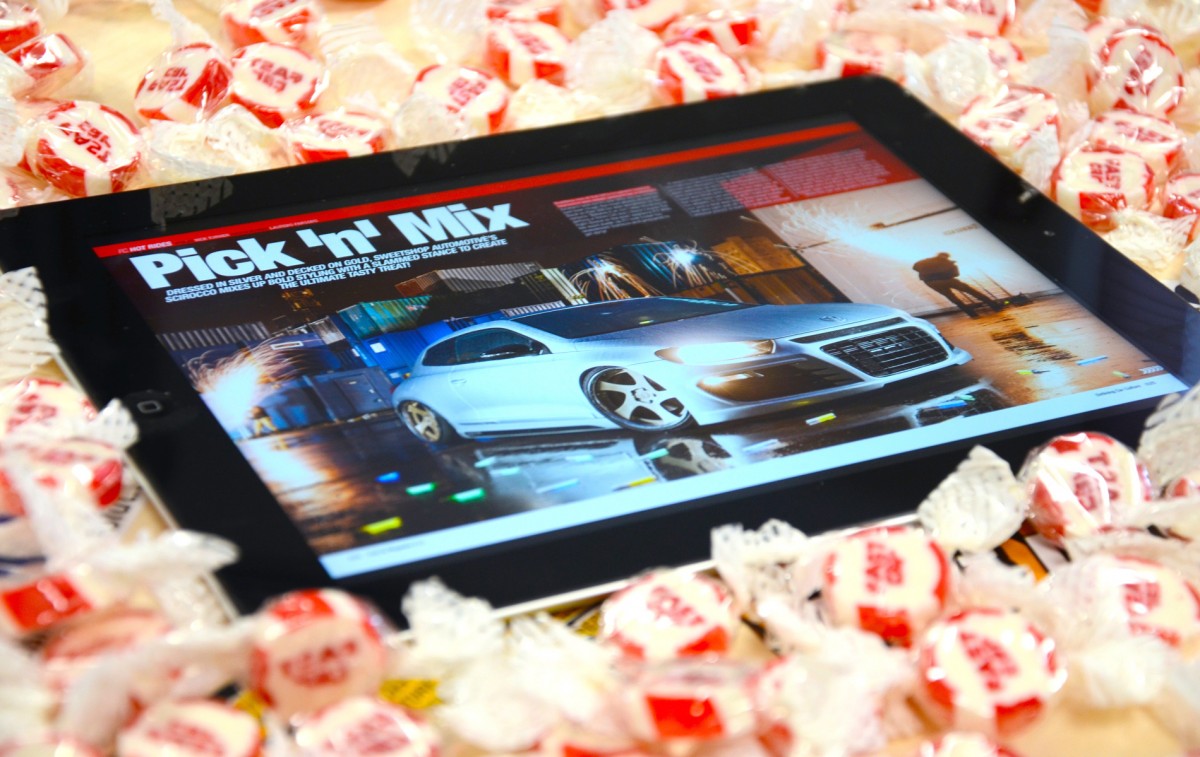 From a super-plush Scirocco to a hearse with 51,000 watts of music power to an 800bhp Ute, there's definitely something for everyone.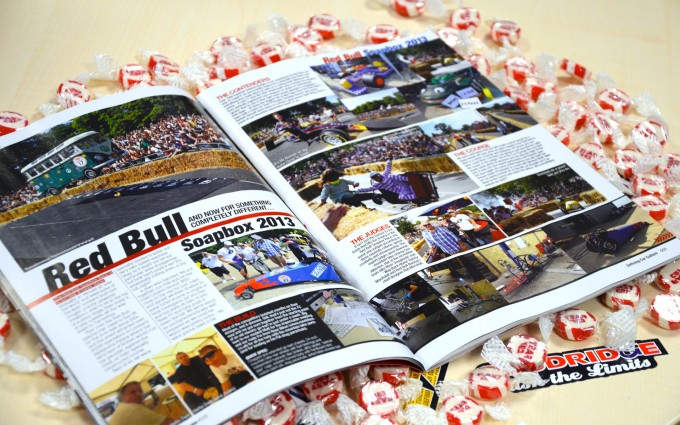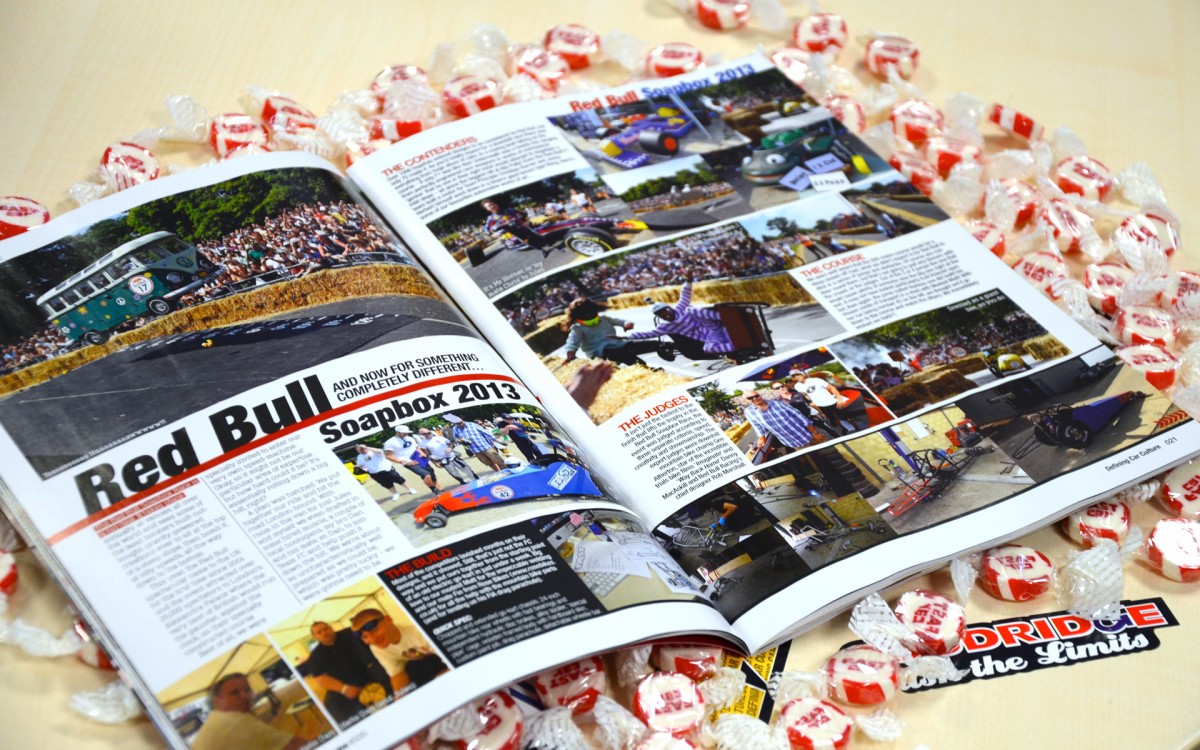 We also visit Japfest2, the Nürburgring and compete in London's Red Bull Soapbox Race. Plus we build our own full-on competition car for the Honda Civic Cup… in 48-hours!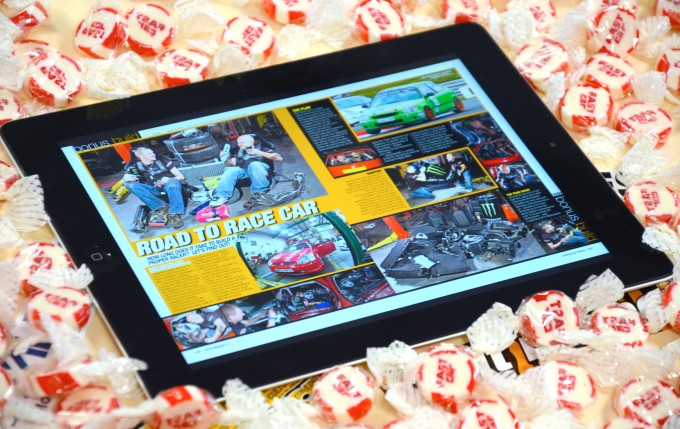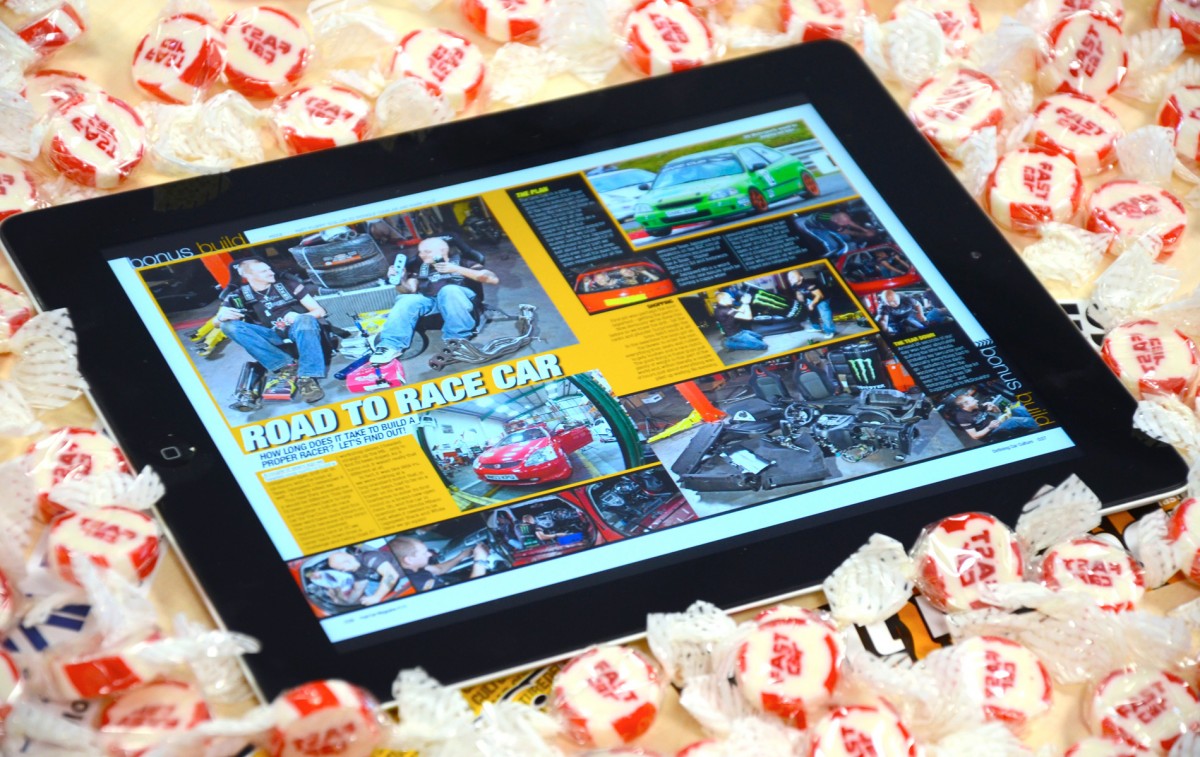 Fast Car is available on Newsstand for iPad, iPod and iPhone, and FC is also on some Android devices on Google Play – and of course in print at your local newsagent (in the UK).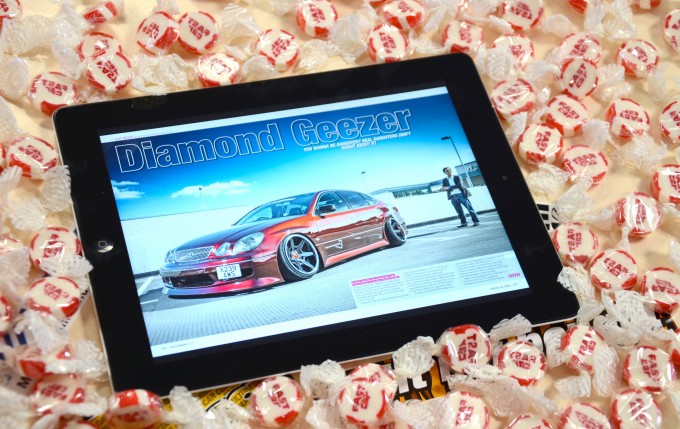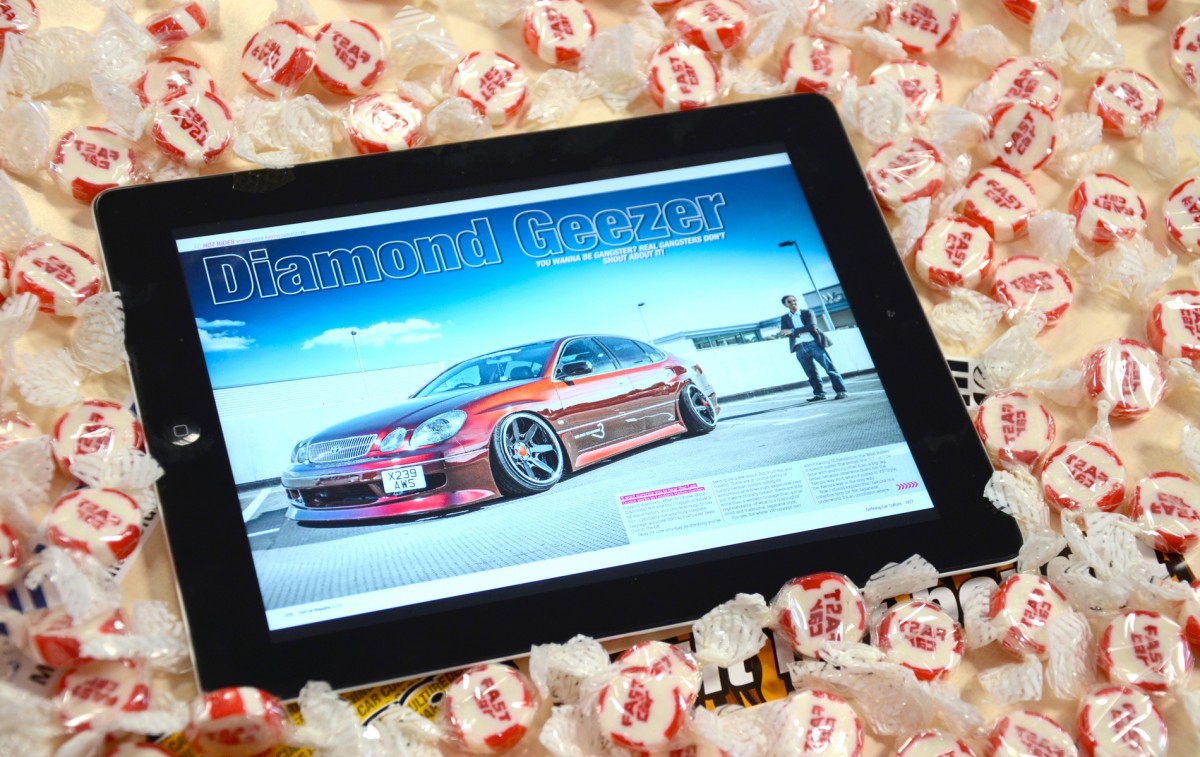 Until next month,
Team FC