Getting the imagination going
I really can't quite put my finger on it, but Japanese vintage rides seem to have quite a strong lure, a sort of magnetism that attracts unsuspecting car guys without much warning. Head to a show like Auto Legends and you will leave at the end of the day with a list of about five cars that you will want to own in the near future, plus a corresponding list of all mods you would do to each. And that's precisely it: the countless looks, styles and accessories available for these cars get our imagination going, as it's just so easy to create something unique.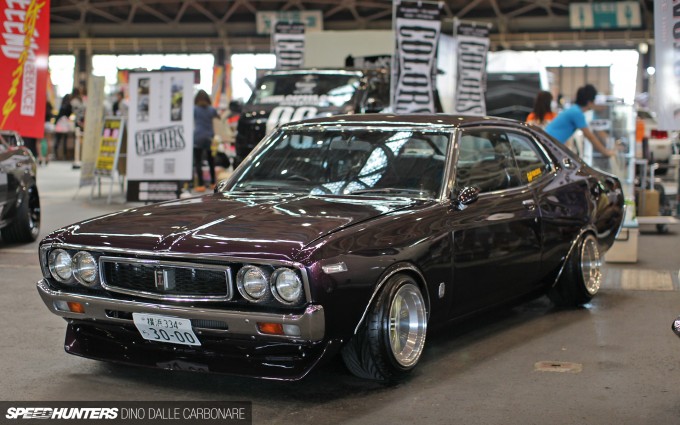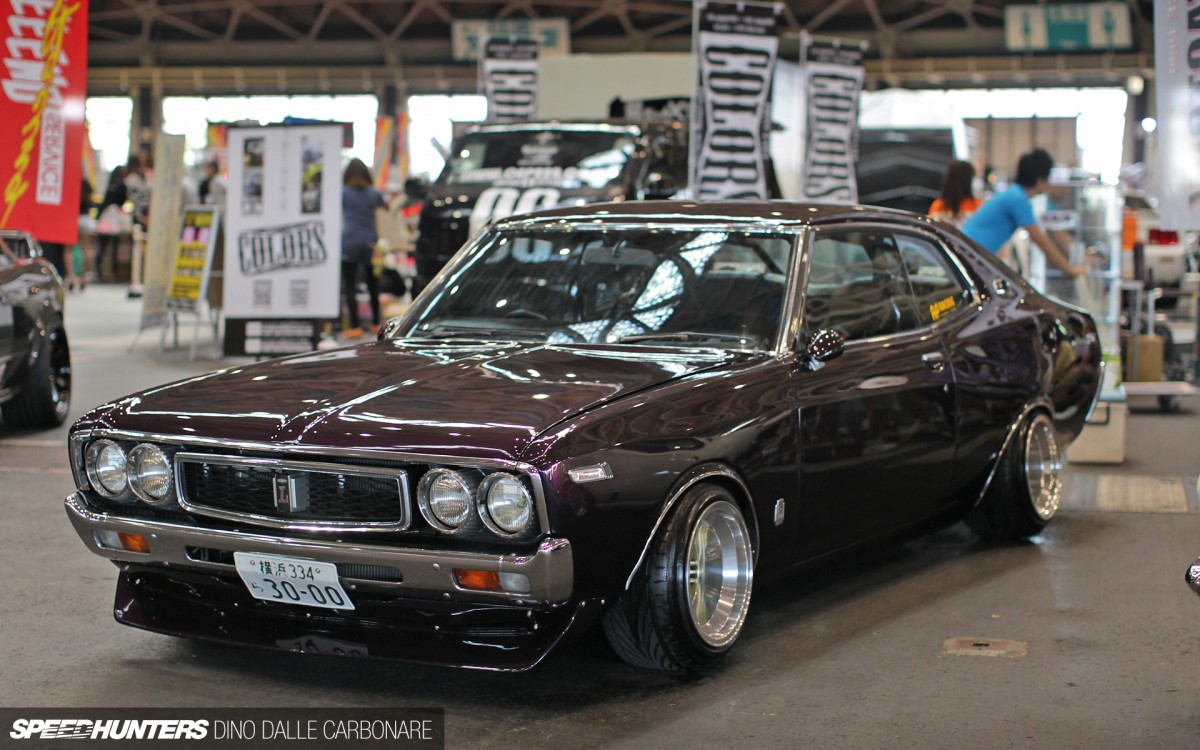 Plus, let's face it, there is something so damn right about seeing a slammed Kyusha on vintage rims…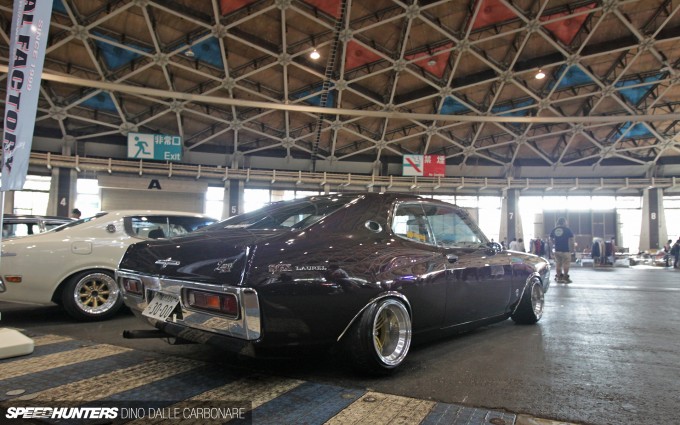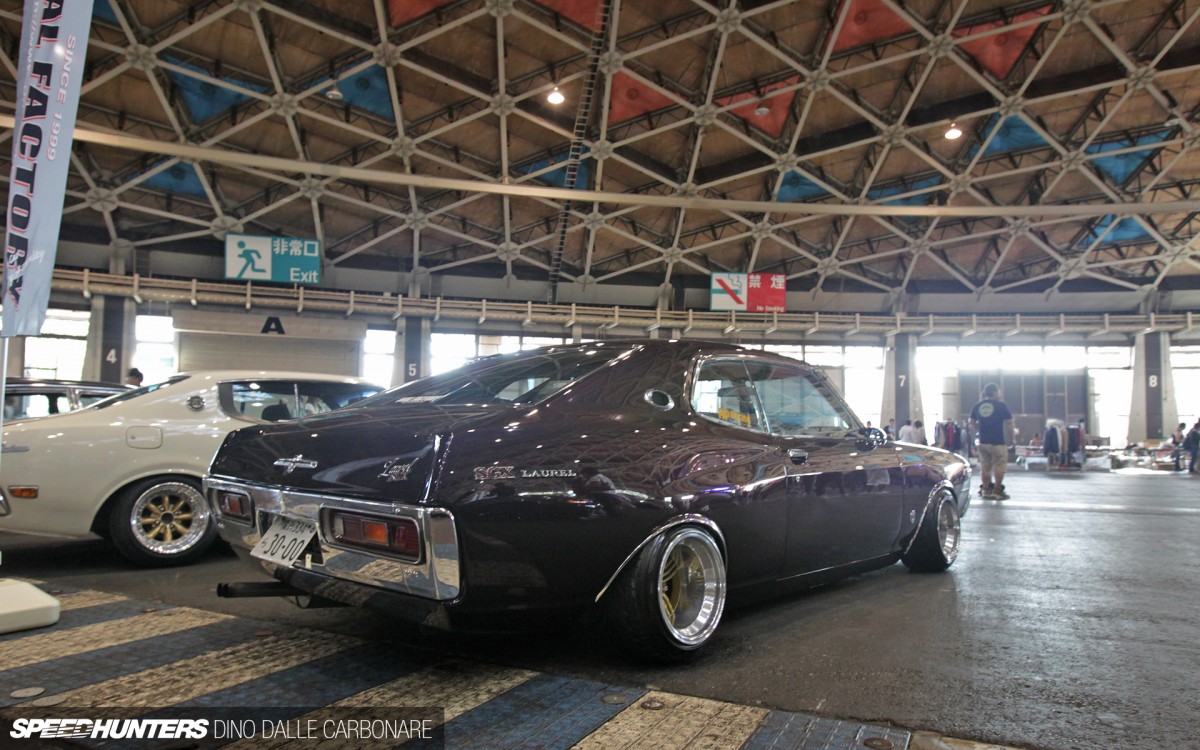 …much like this deep purple Laurel from Dual Factory. While cars like the Hakosuka or Kenmeri versions of the Skyline will always bask in almost mainstream popularity, I've come to realize that the Laurel has probably become my favorite Japanese '70s ride.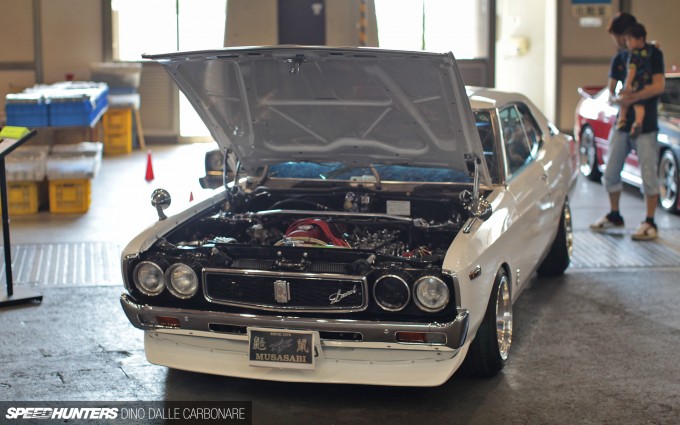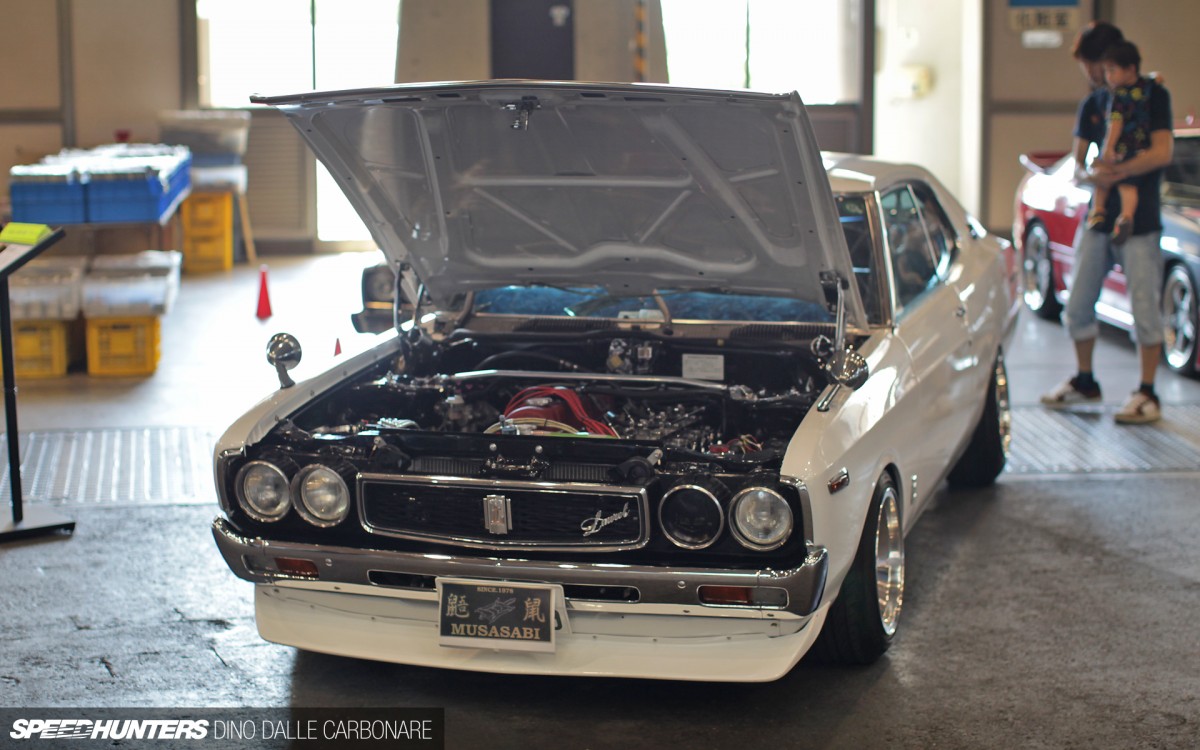 It has almost Kenmeri-like proportions, but with a slightly less angular design, and it just looks so damn right on so many different rims.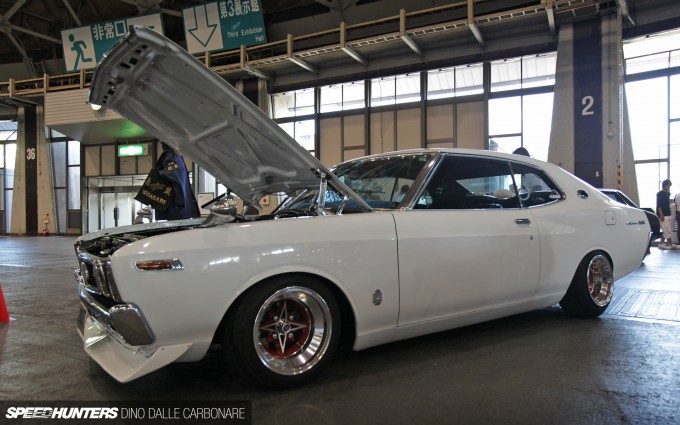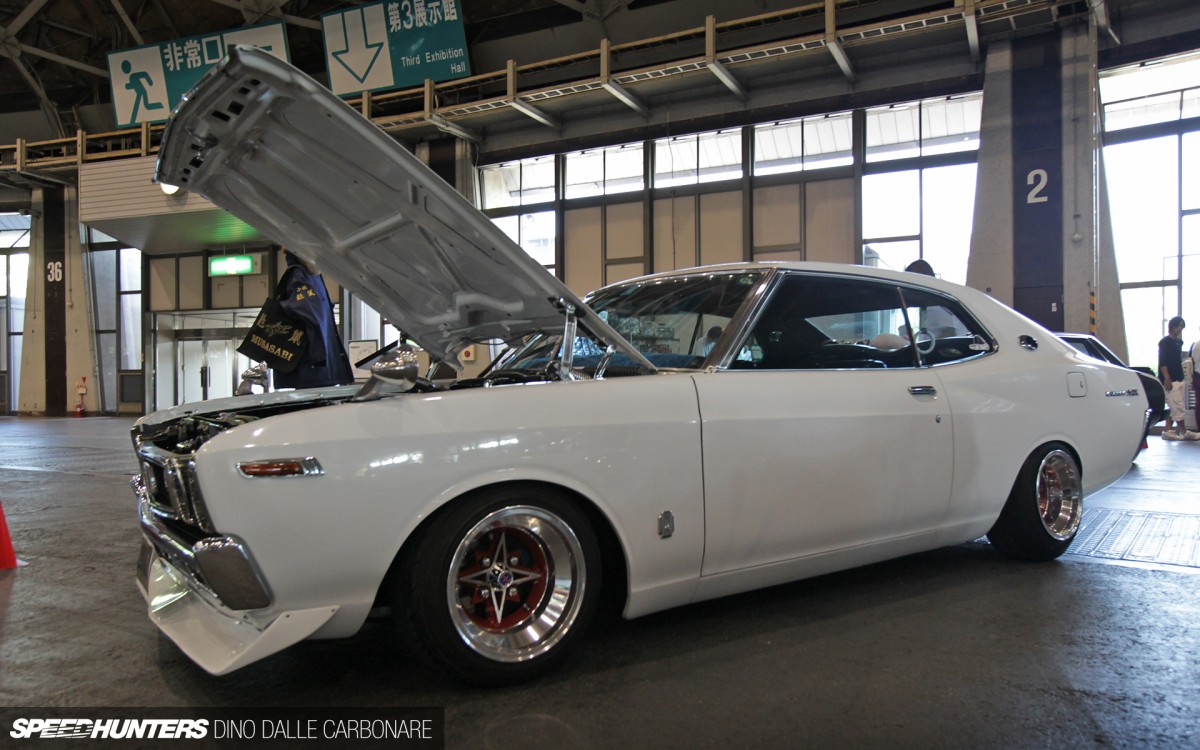 I mean, seriously, look at this one for example! It just takes the addition of a bucktooth front spoiler and the right set of wheels…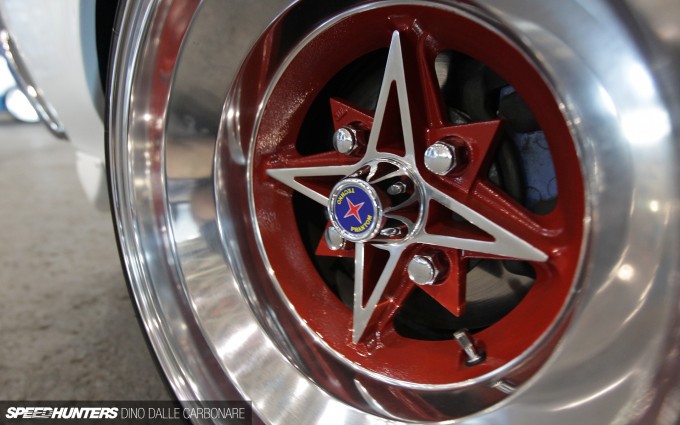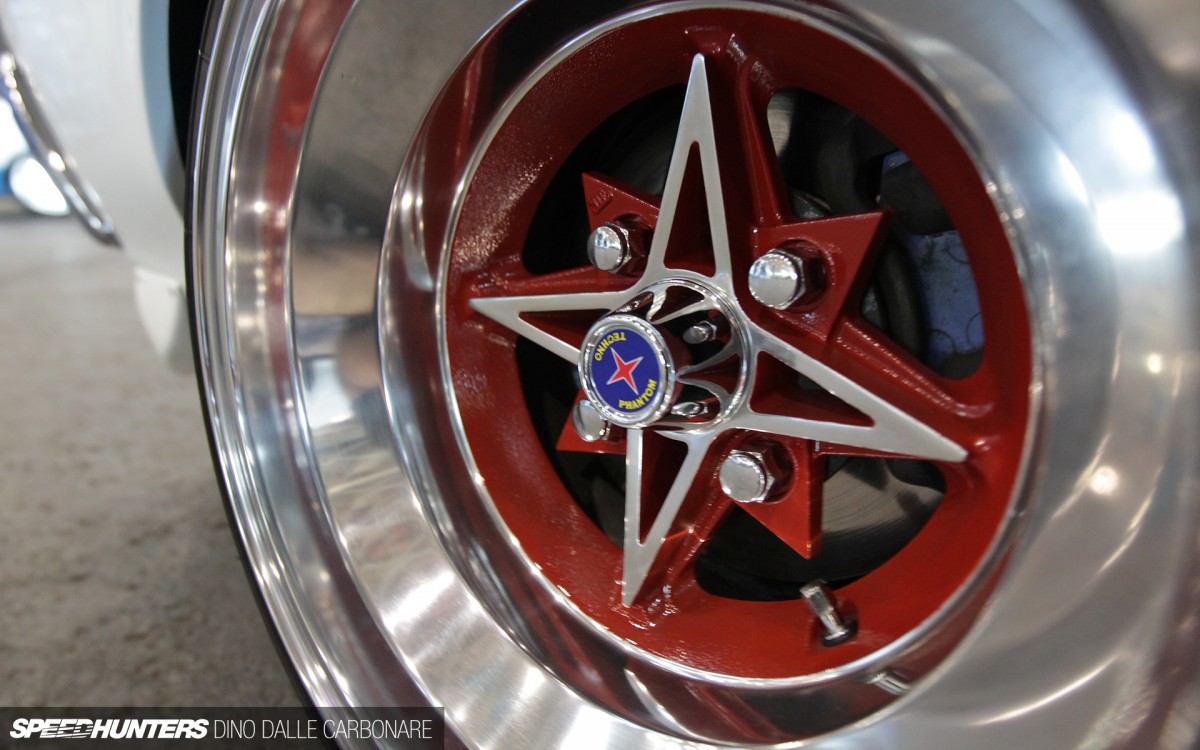 …in this case a very clean set of Techno Phantoms, to achieve perfection! Oh and yes, a nicely tuned L28 under the hood helps too.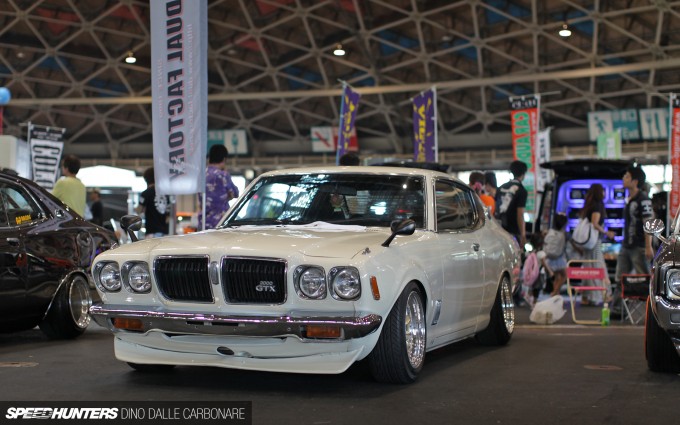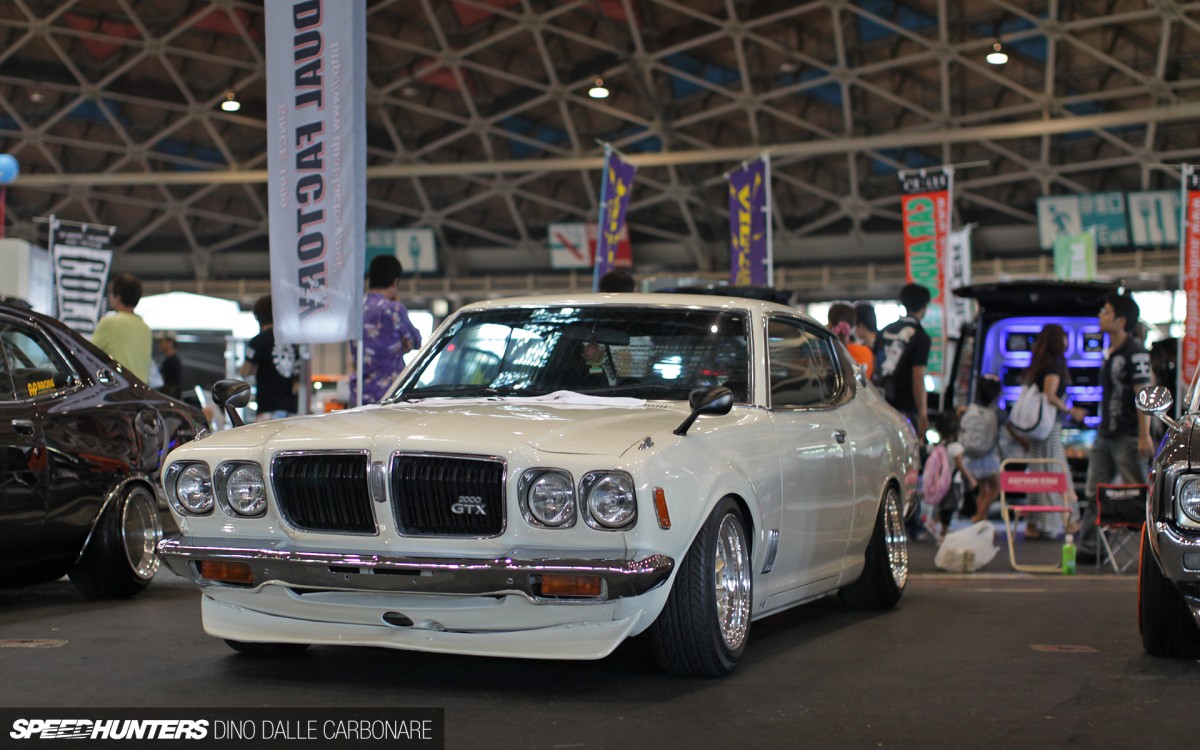 Or how about a pristine 610 Bluebird? But Auto Legends is about so much more. Turn your head away from the Japanese vintage car section and at times it's hard to believe what you come across.
Exotic cruisers, kei trucks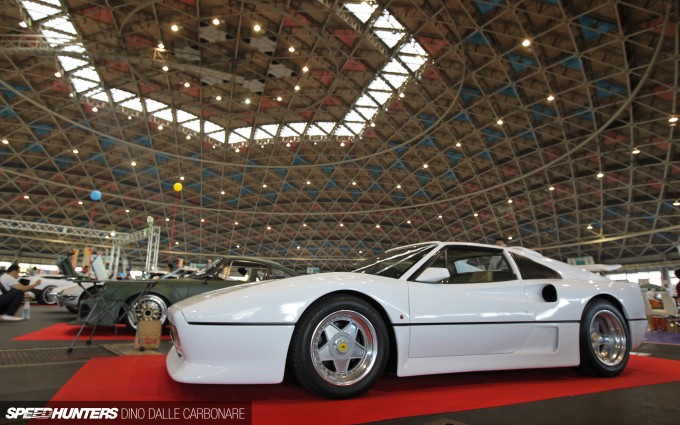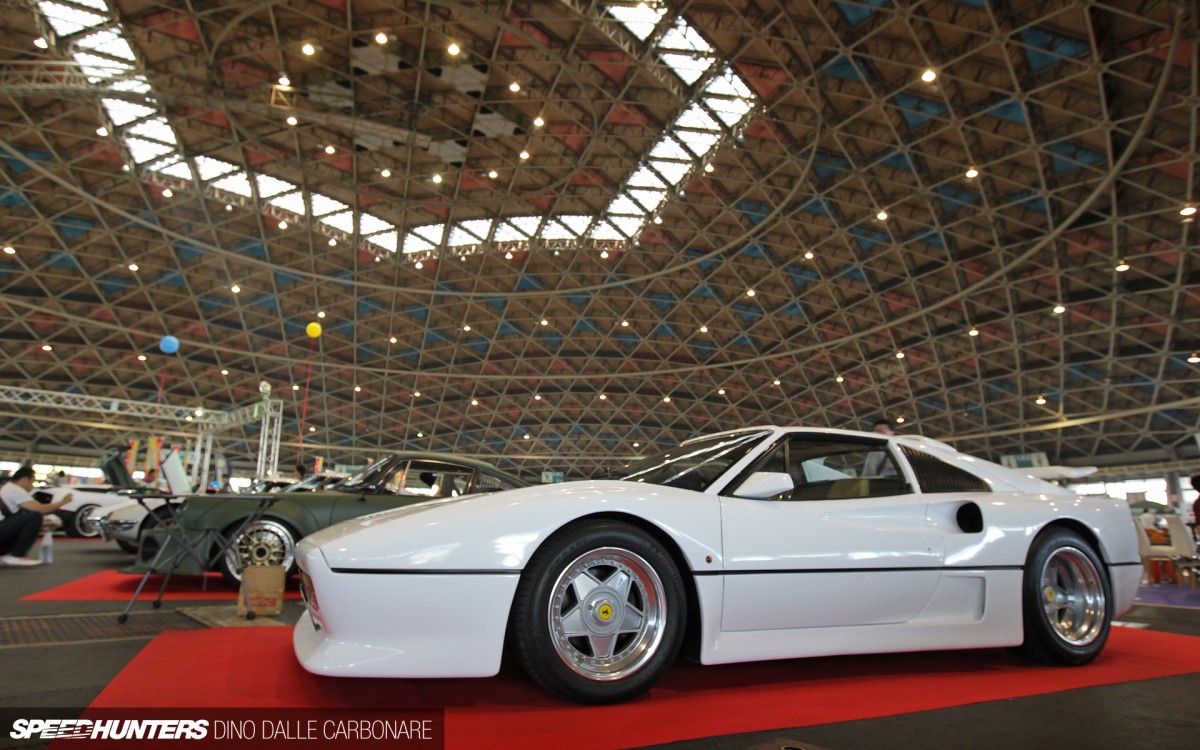 Take this Koenig-kitted Ferrari 328 GTS for example. This was part of a massive display by the recently founded Galleria Scala, a new supercar maintenance and tuning shop set up by the owner of the road-registered Schuppan 962 we featured last year.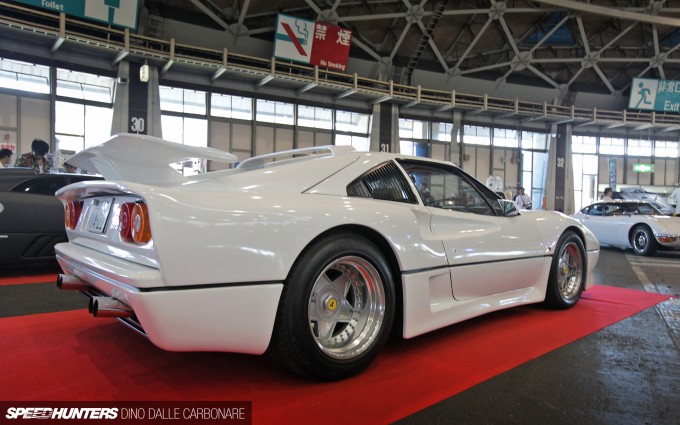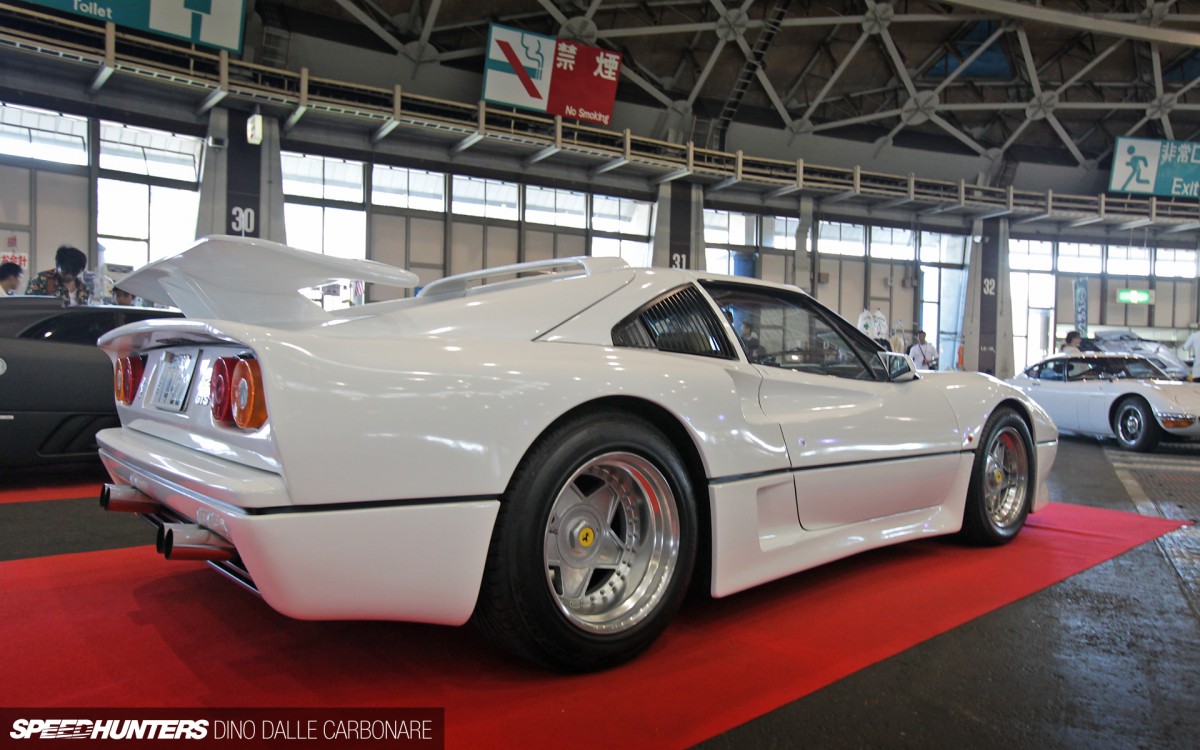 This car is out of his collection and has just been completely refreshed. It's been finished off with a white vinyl wrap to protect the original red paint underneath.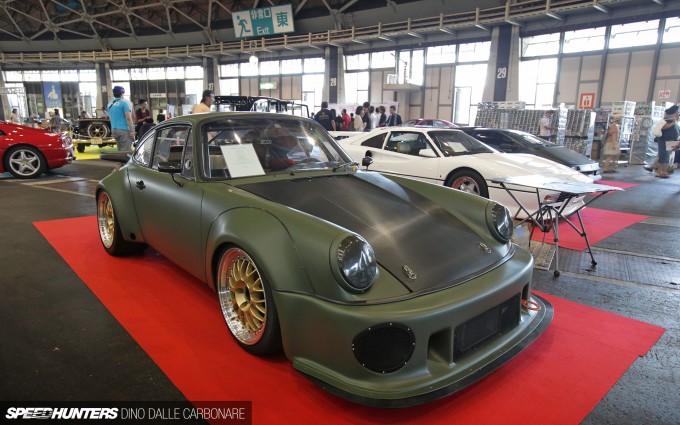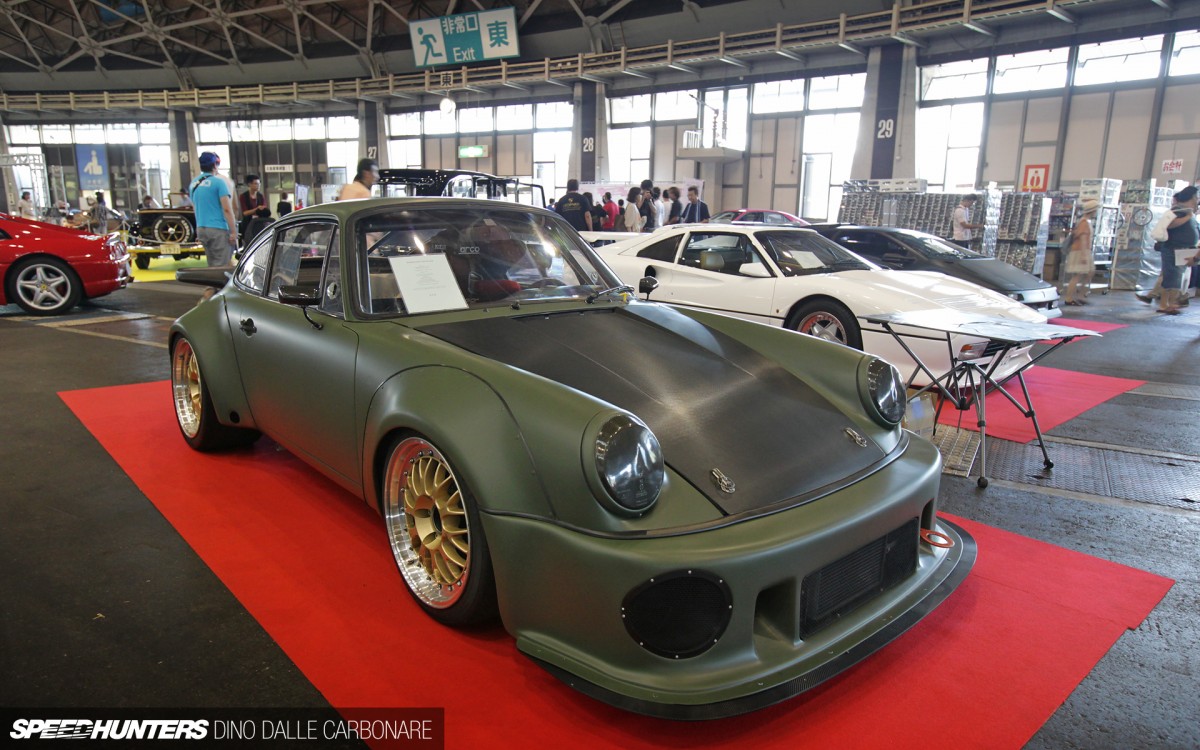 Next to it was this 930 race car that he has put up for sale. This thing must be a ton of fun to drive, boasting 370hp and a curb weight of only 950kg.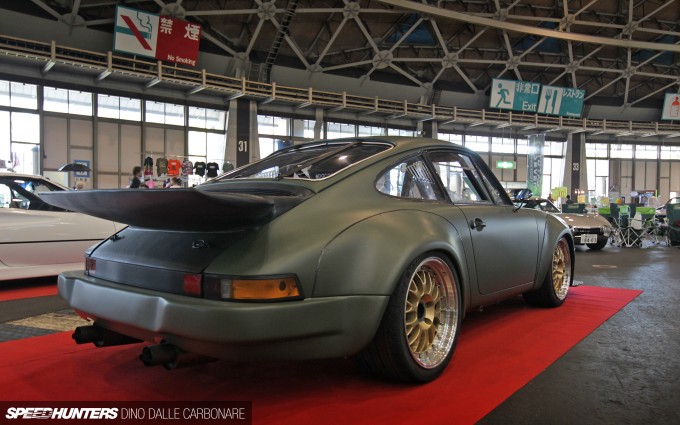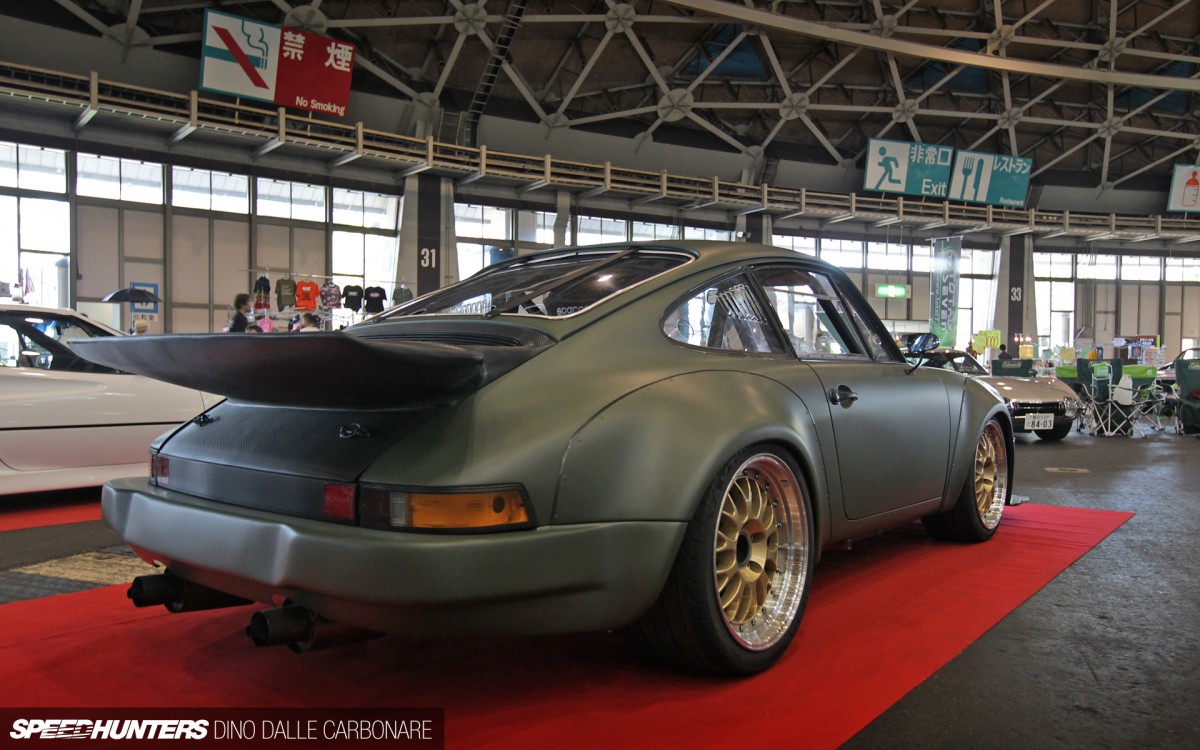 Gotta love the RUF rear spoiler!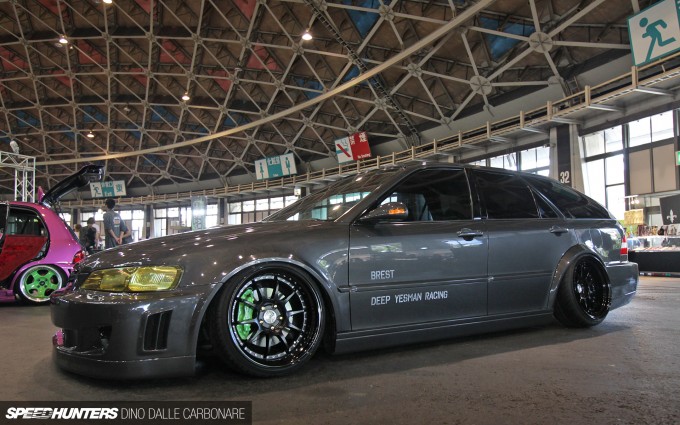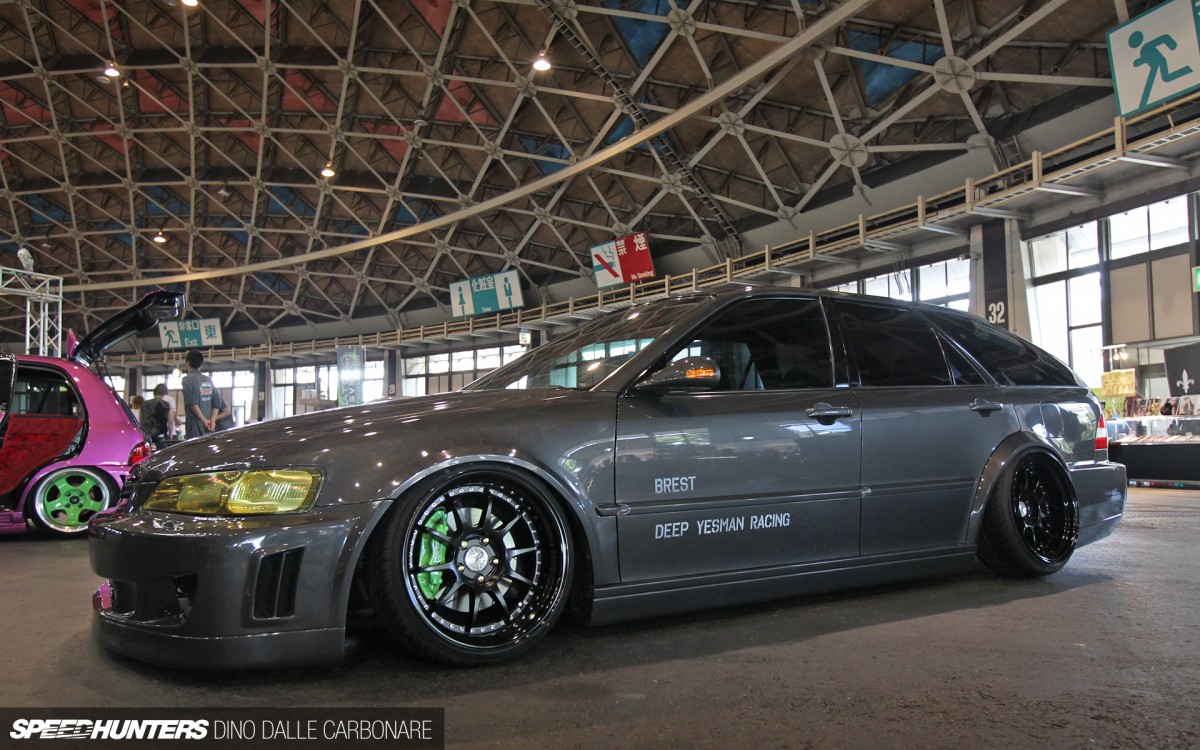 Slammed wagon anyone? Brest Total Auto Body Service brought this CF Accord wagon, which did a good job of fusing the ever so popular slammed look with an almost VIP take – especially the rear fenders and onikyan.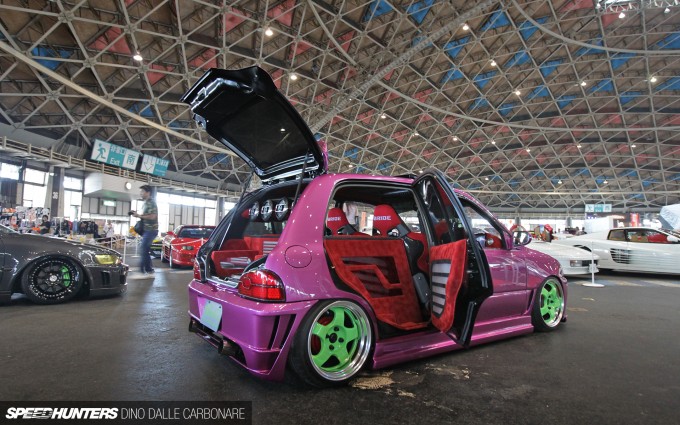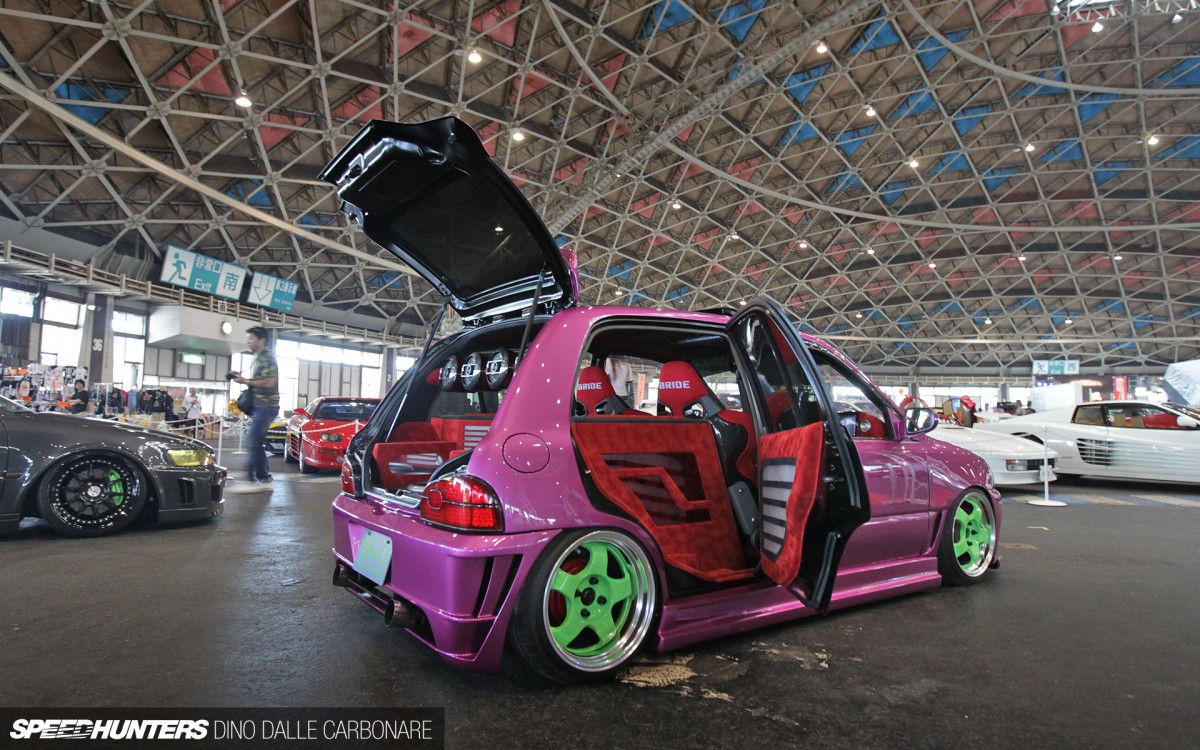 It wouldn't be a proper Japanese car show without at least one kei car…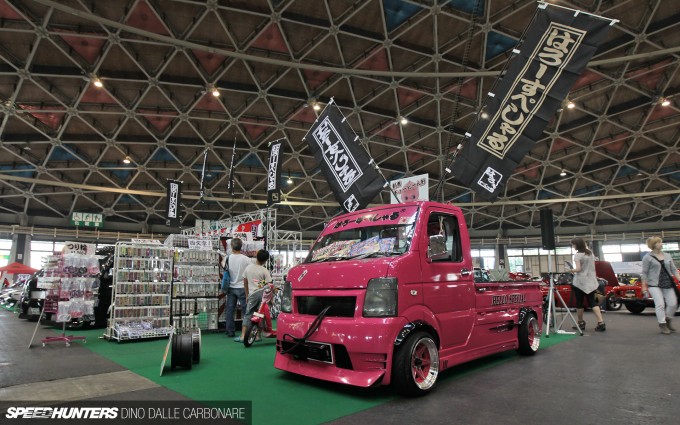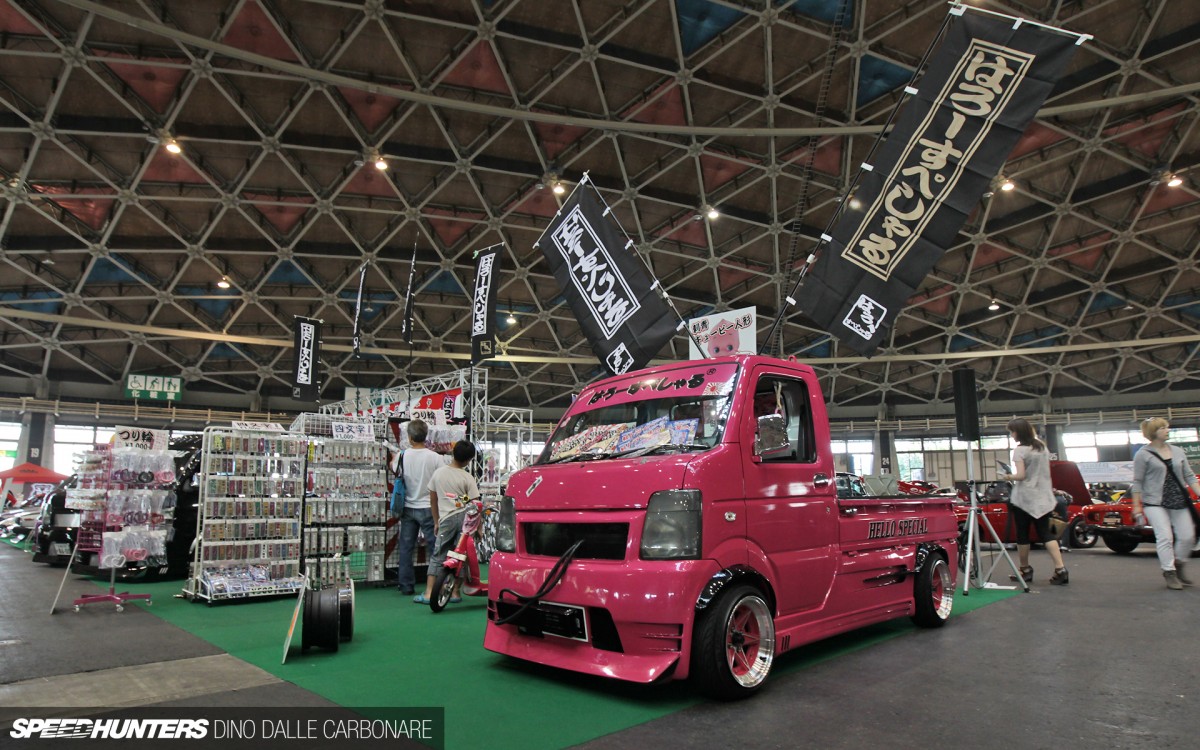 …and of course a kei truck!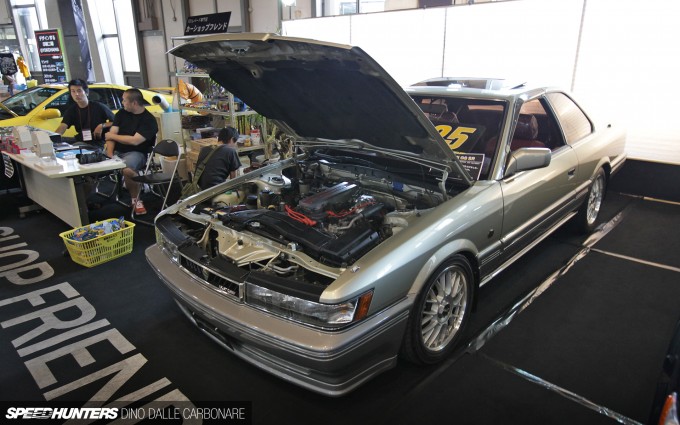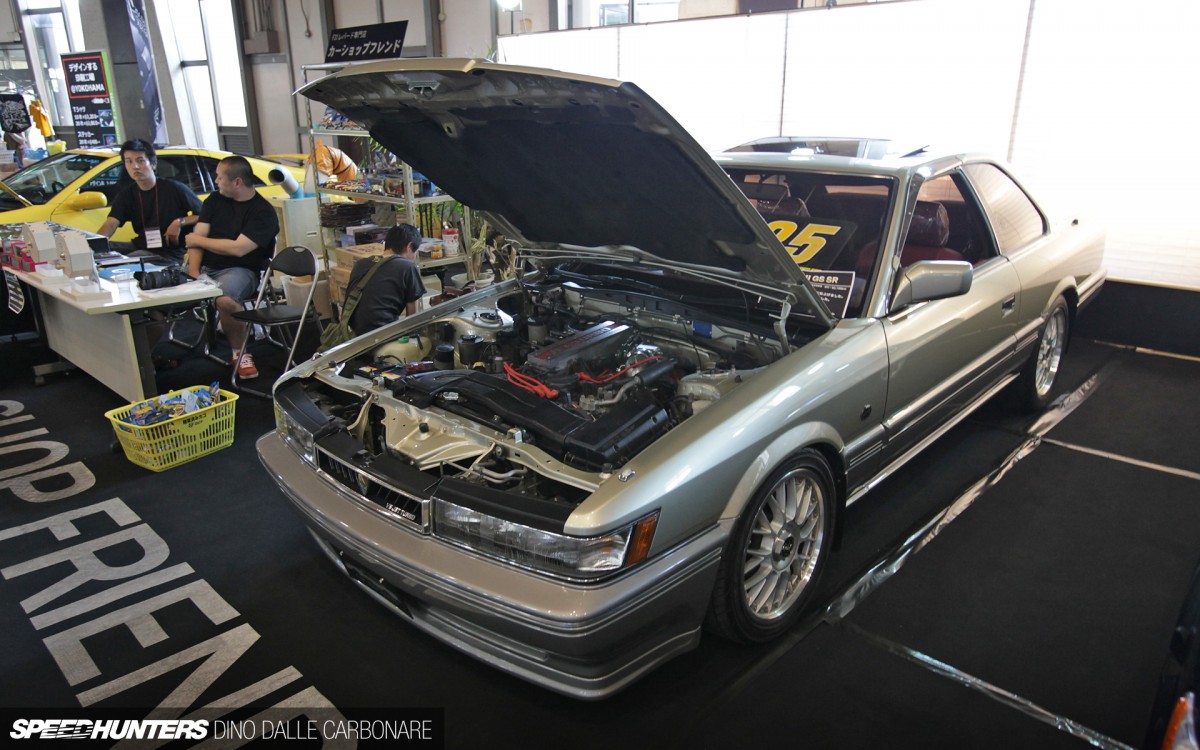 We have come across Car Shop Friend at shows like the Nostalgic 2 Days; they are the go-to guys for anything and everything Nissan Leopard related, a luxurious and pretty powerful coupé that Nissan built to steal sales away from the popular Soarer. They had their usual lineup of beautifully maintained examples for sale.
Drag power, rock legends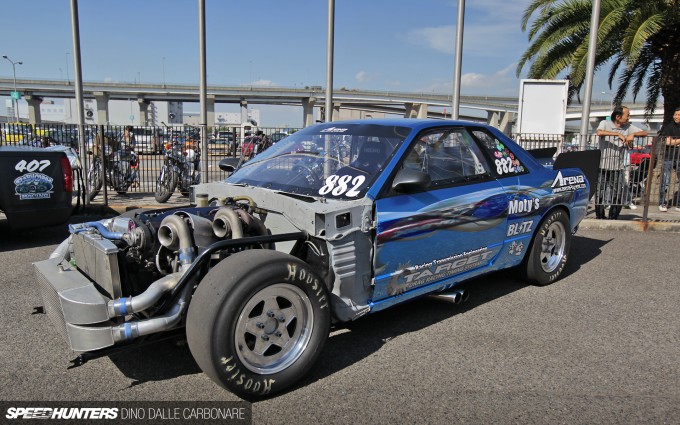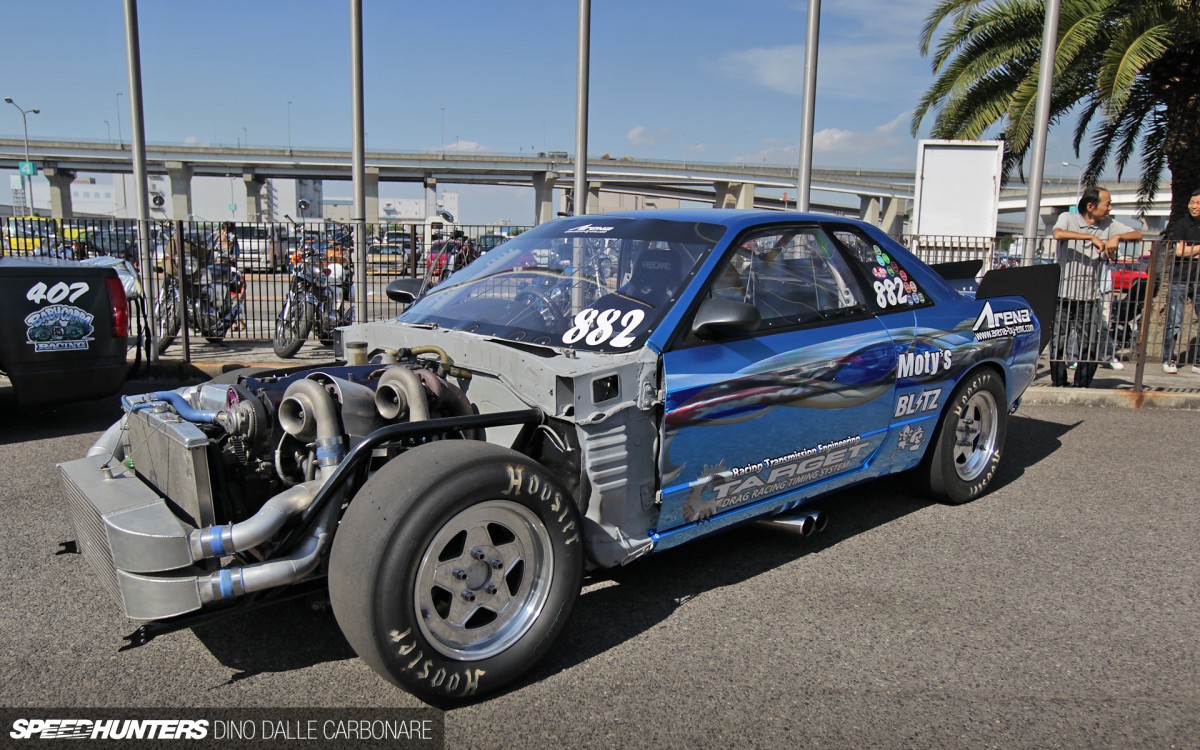 Aside from the power-checks on a rolling road dyno that were held throughout the weekend, there was also a chance for showgoers to get right up to all the wild drag cars present. They even took them outside…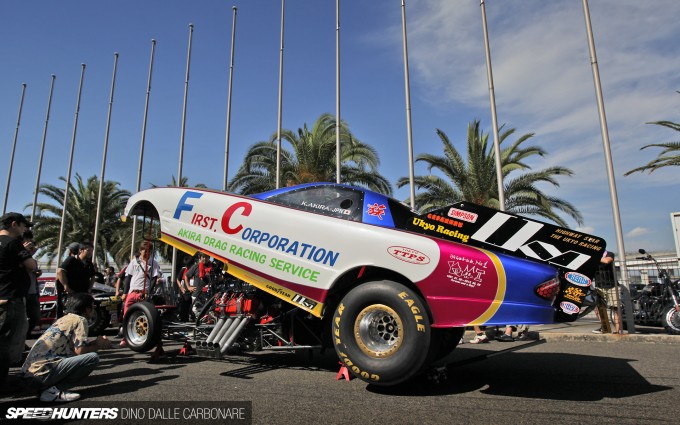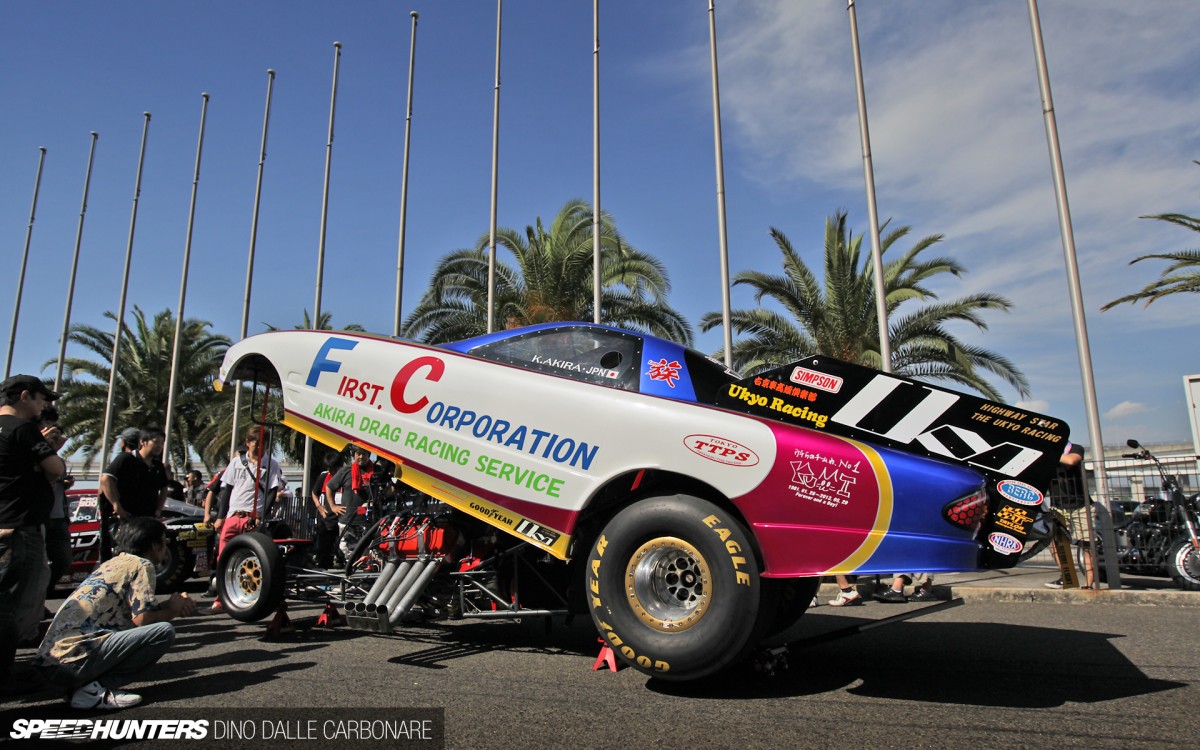 …and revved their engines for maximum impact. This Akira funny car almost blew one of my eardrums out!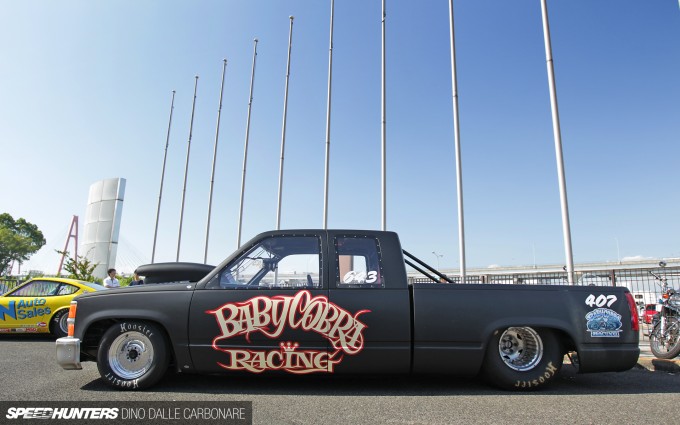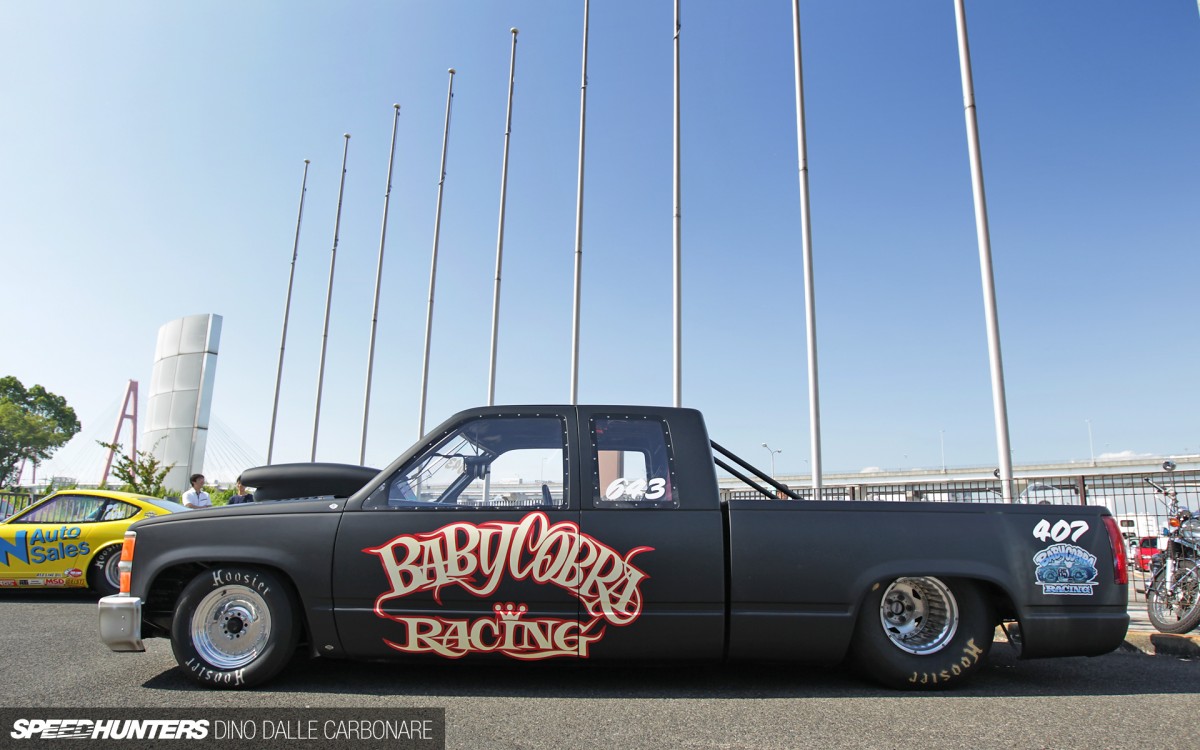 And if the sound of revving engines coming from outside wasn't enough…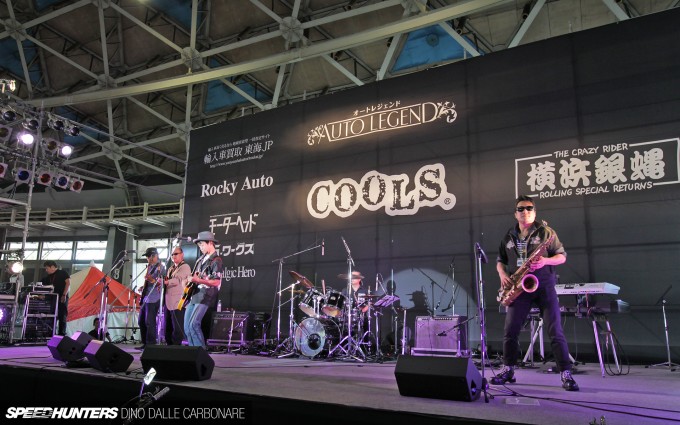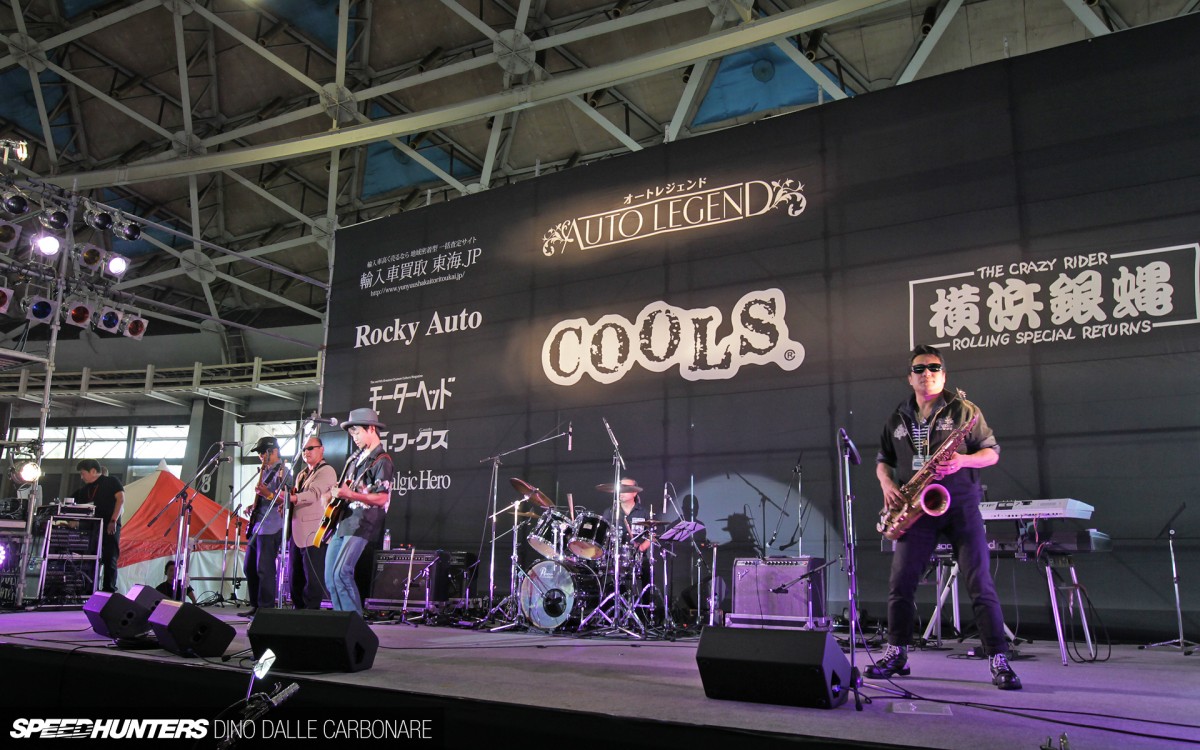 …there was a steady stream of live music coming from the stage inside the exhibition hall as famous Japanese bands rocked their socks off!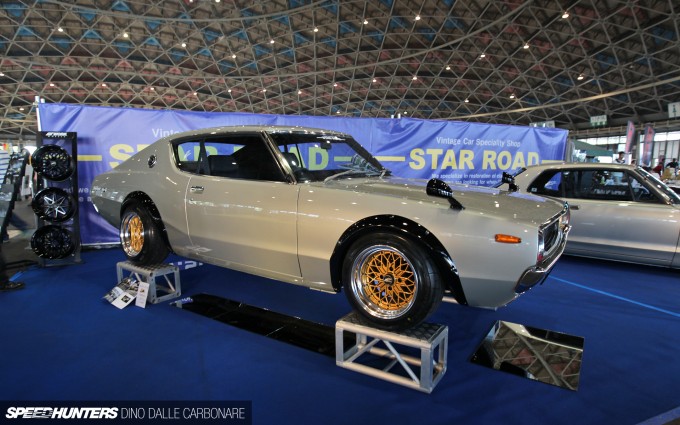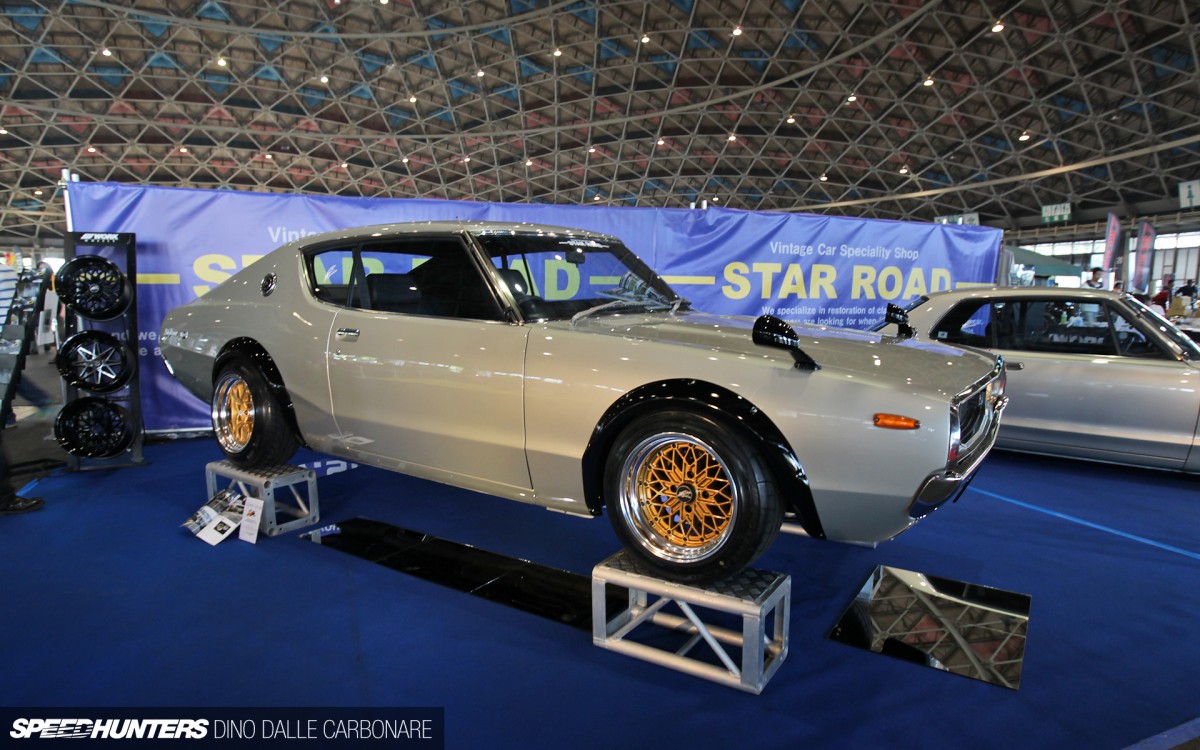 Star Road were a bit late at setting up their booth, but you can always count on them to show off some seriously nice vintage machines. However it wasn't their cars that most were looking at, but rather the new Glowstar wheels they created in partnership with Work Wheels.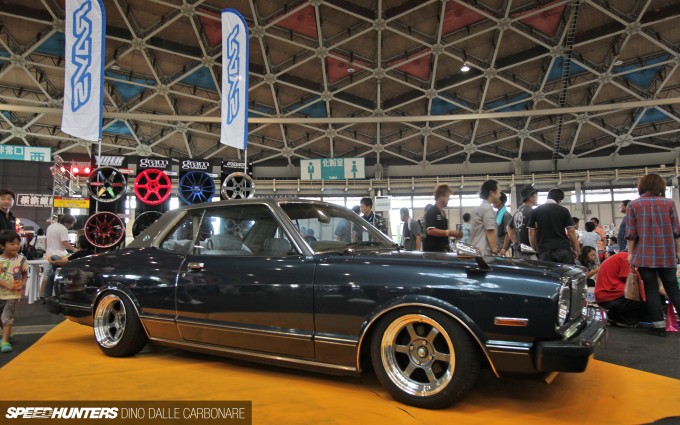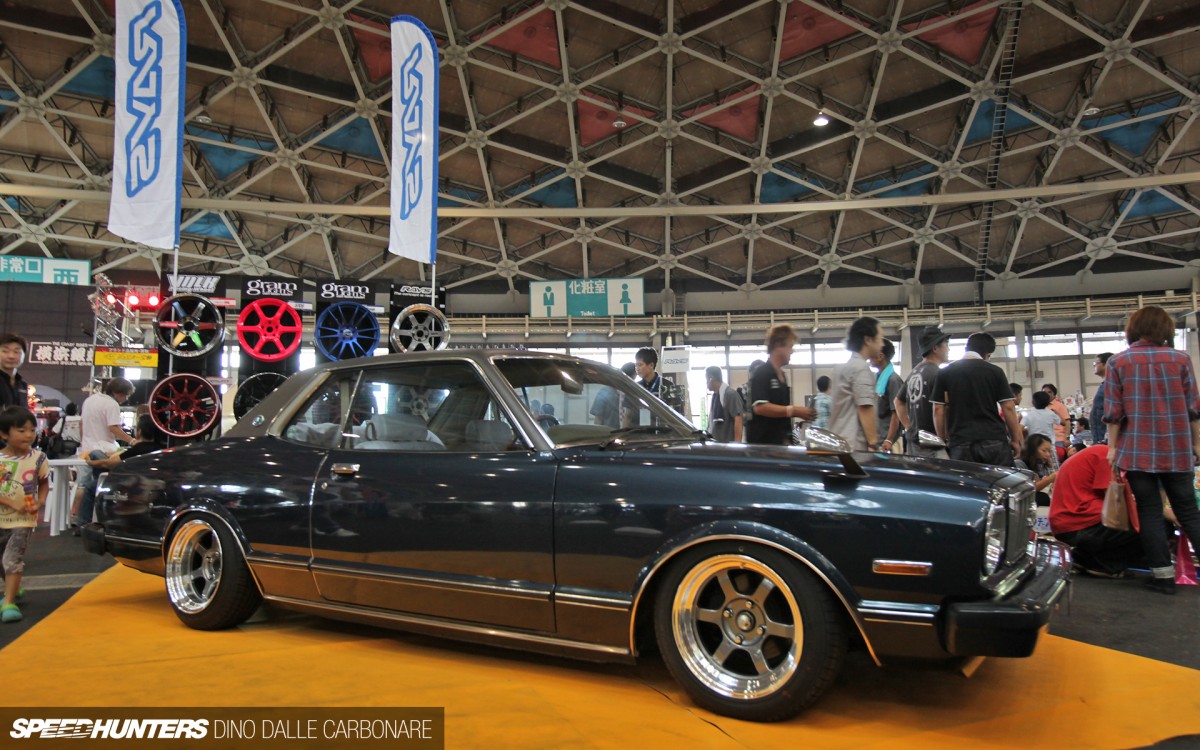 And talking of wheels, it was cool to see that RAYS went for something other than a Skyline or Z to show off their ever popular vintage version of the TE37s, getting the job done rather well with this Mark II.
Flexing muscles and confusing Kenmeris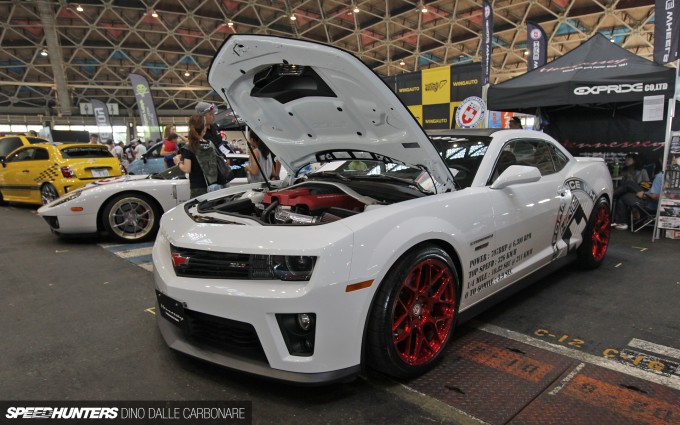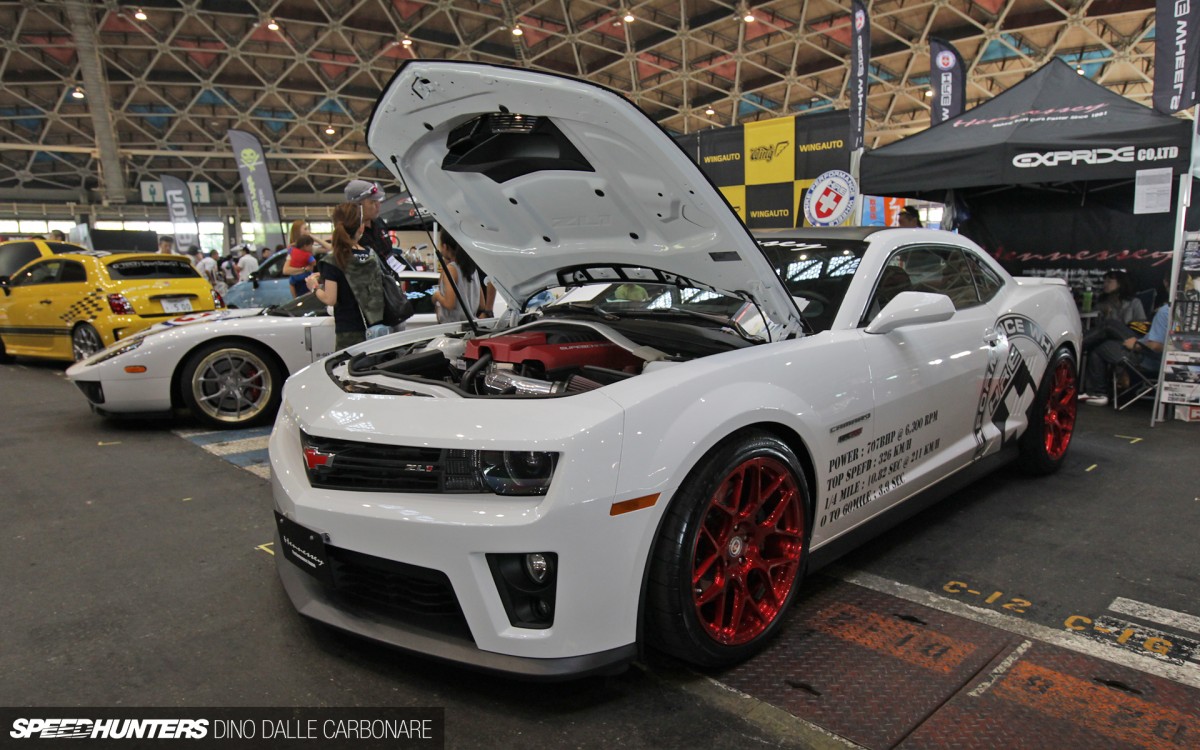 For those into big muscle, there was plenty to look at. From supercharged Camaros…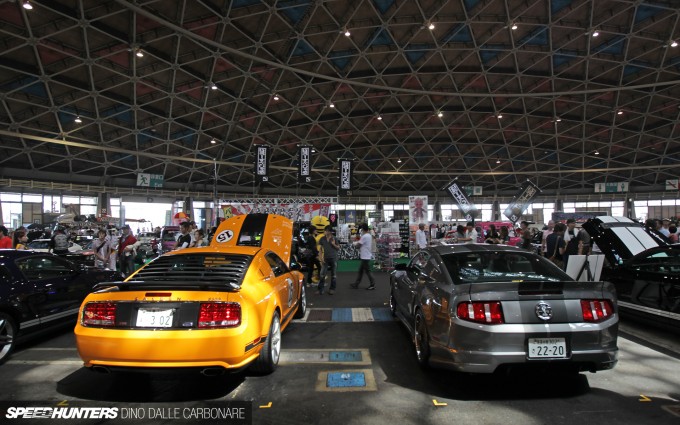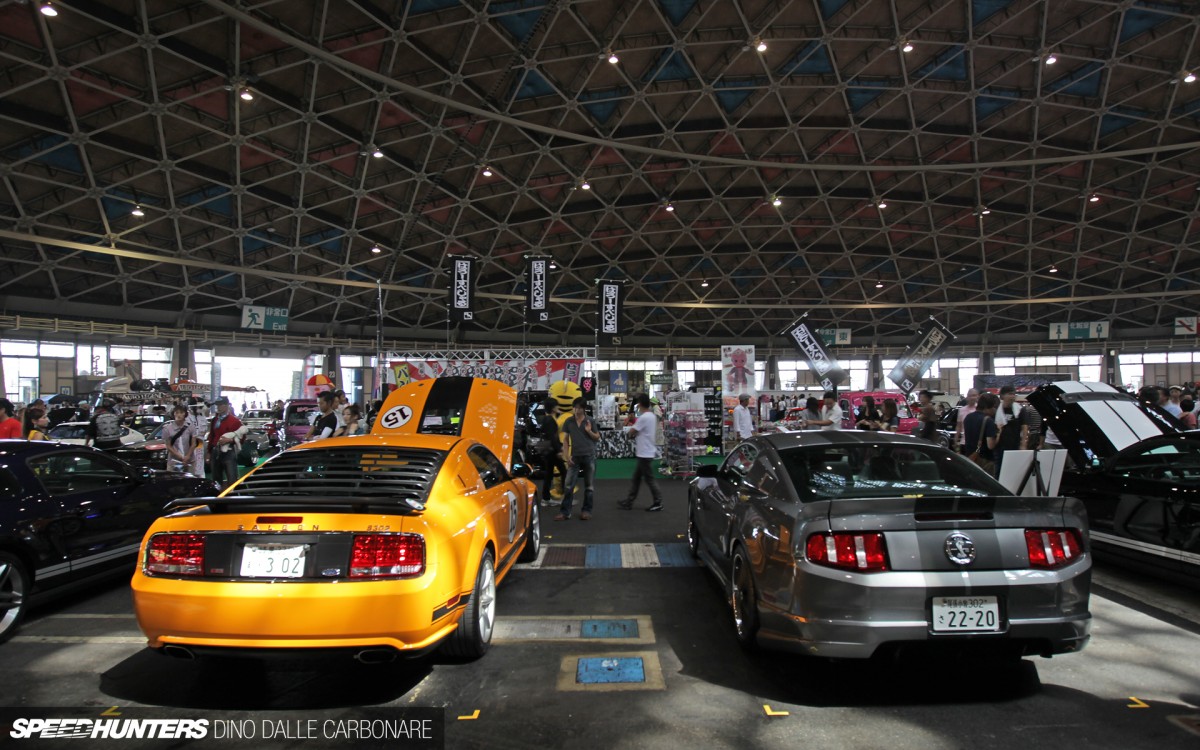 …to countless generations of Mustangs and Corvettes in various states of tune.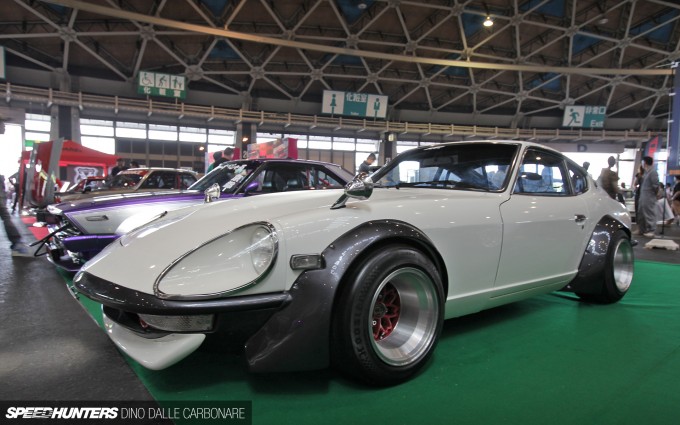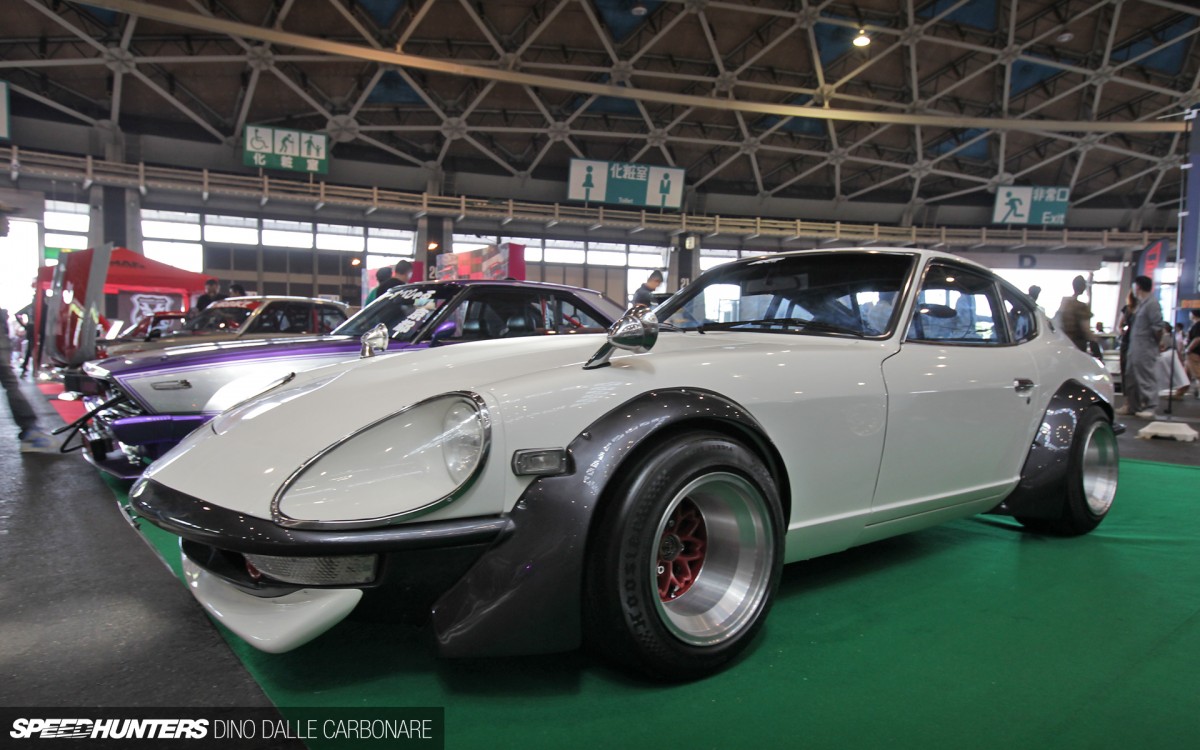 But no matter how much variety I was confronted with, I found myself going back time and time again to the Kyusha rides that stood out the most. This S30…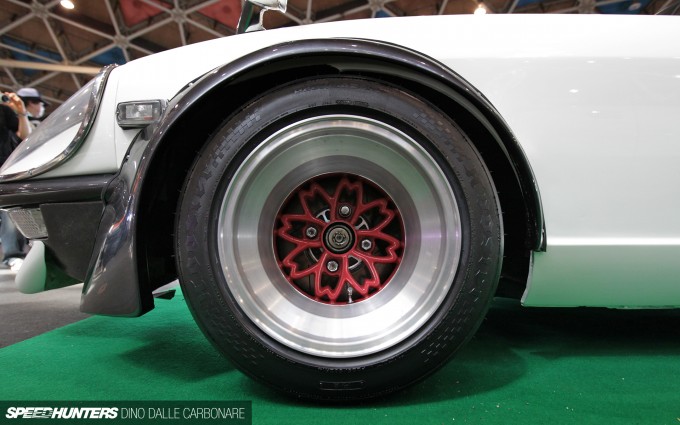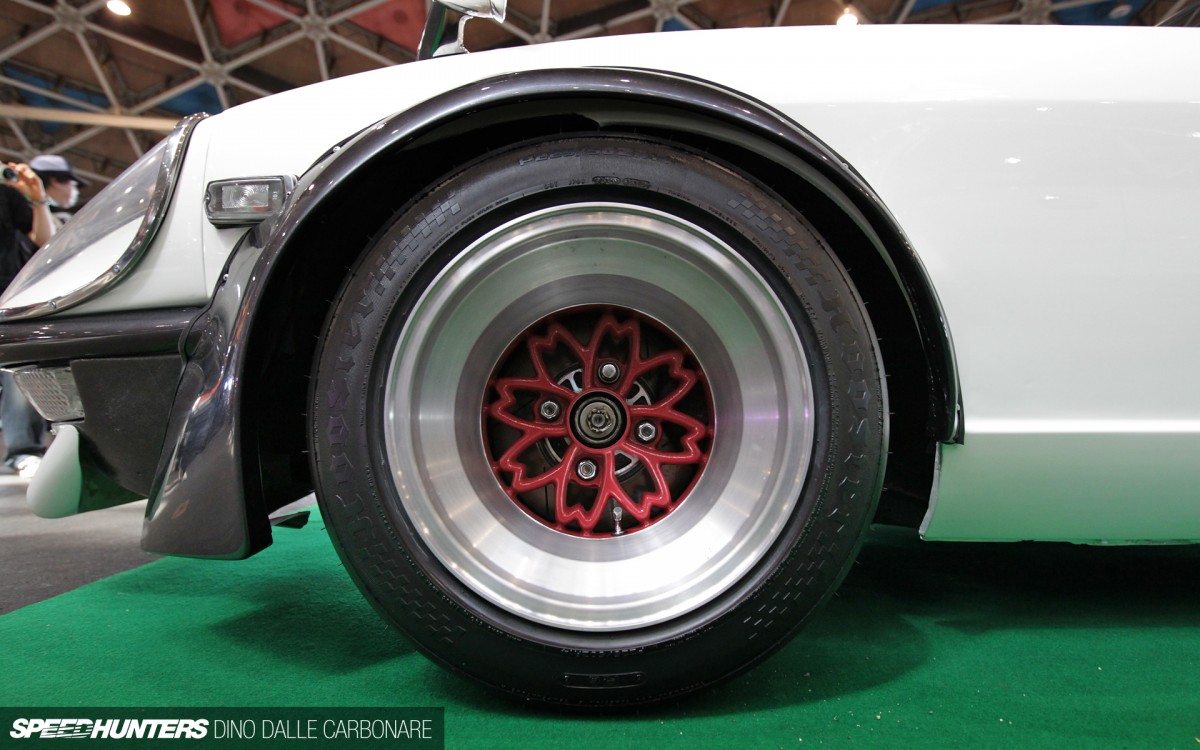 …on Hayashi Racing Team Yayoi 'Sakura' rims was definitely one of them.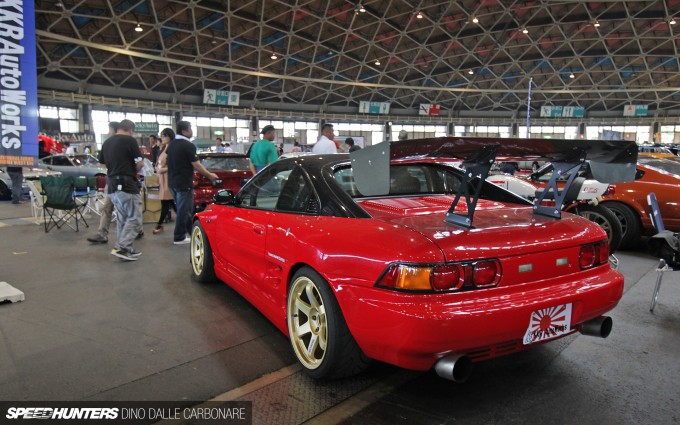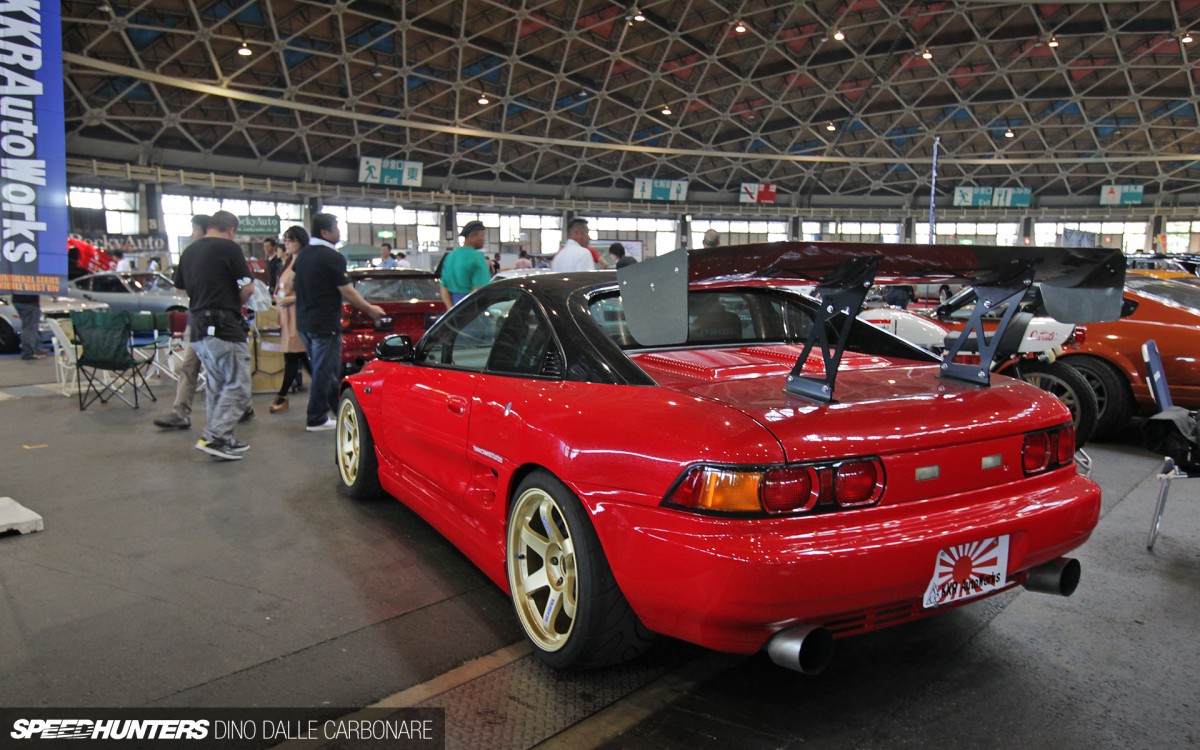 Finding an MR2 among all these cars was quite a surprise, but a welcome one for sure.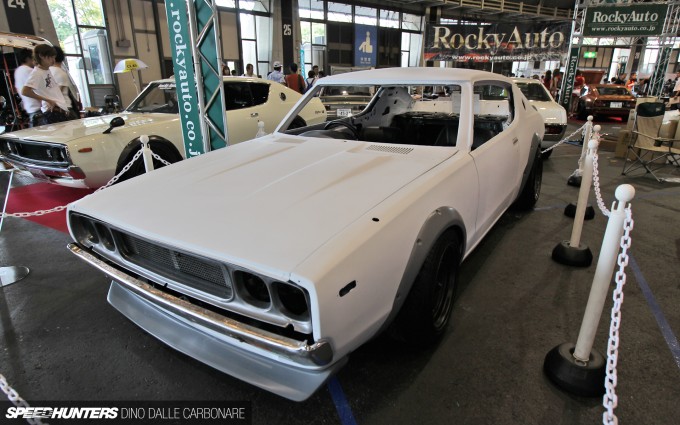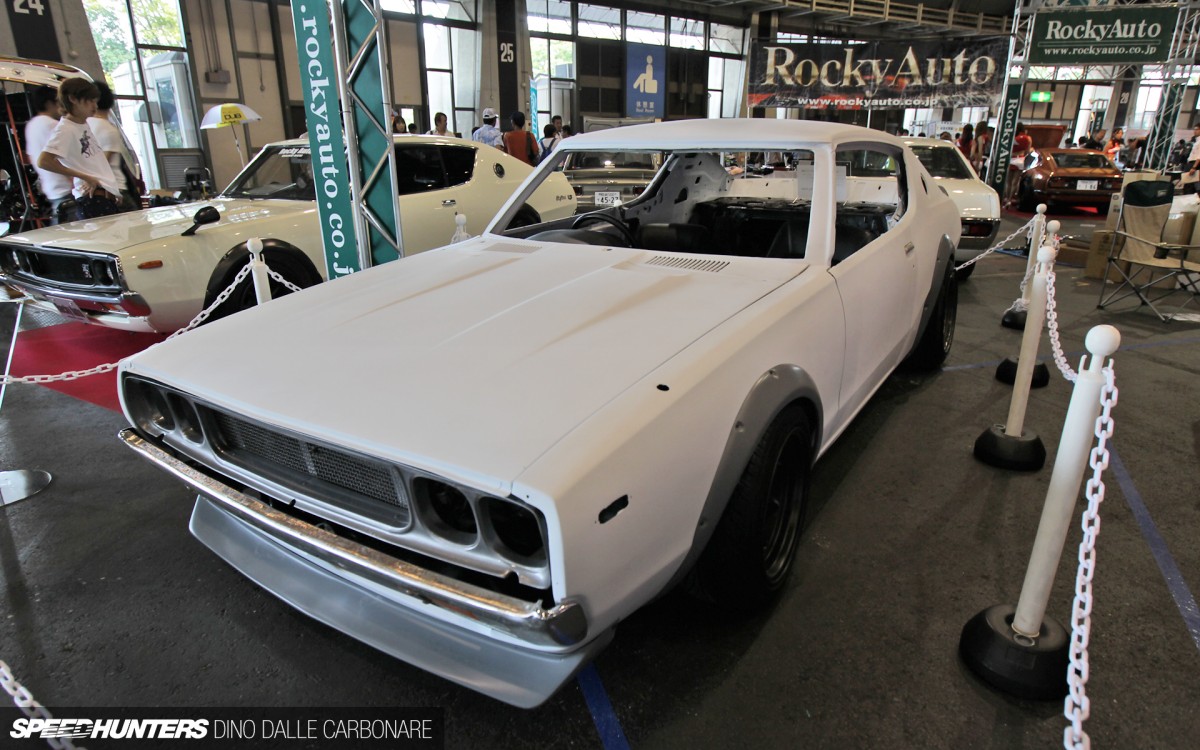 If you were following our Instagram feed during the show you may remember having seen this work in progress Kenmeri from Rocky Auto. Except it's not a Kenmeri…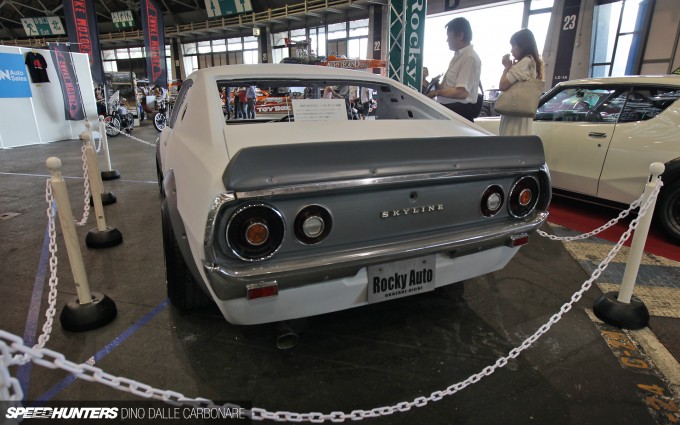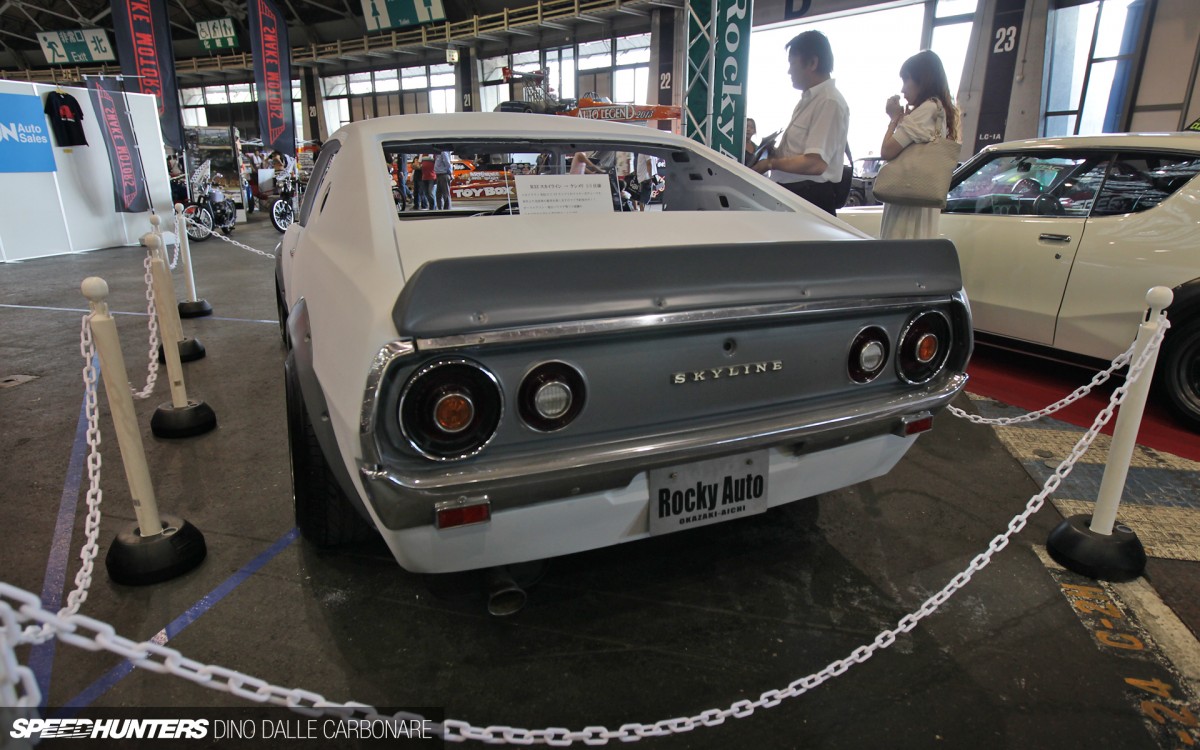 You see this is a little experiment they are doing, building a KPGC110 body over an R32 chassis.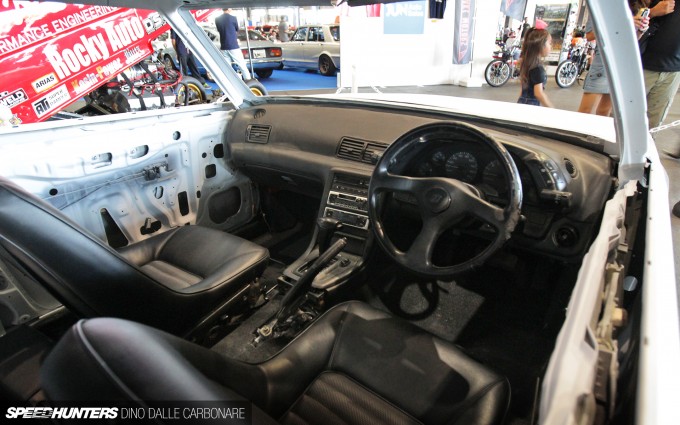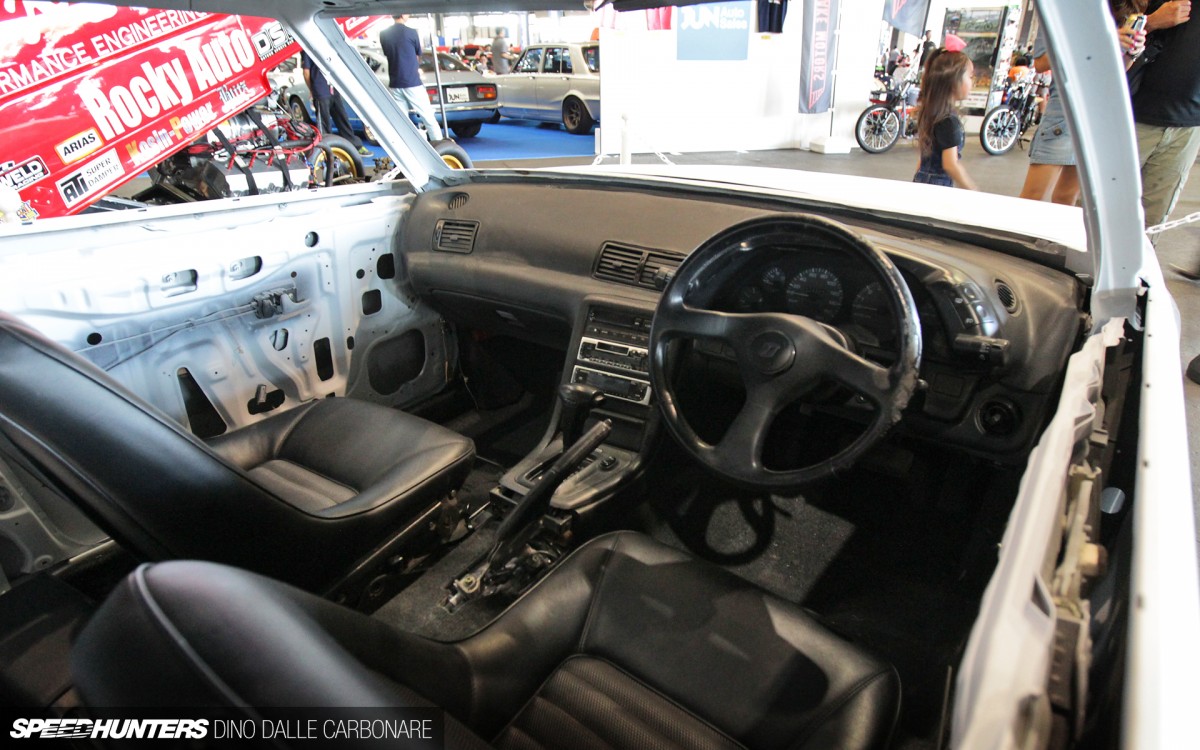 It's a way of having all the benefits of a more modern car coupled with the looks of a revered classic. A lot of you complained it's an auto – well, the transmission will be an option. The donor car came like this and they have yet to decide what it will run when finished. The engine is unknown too; however I did see a pair of lonely VR38DETTs at their workshops the other month. Now that would be interesting!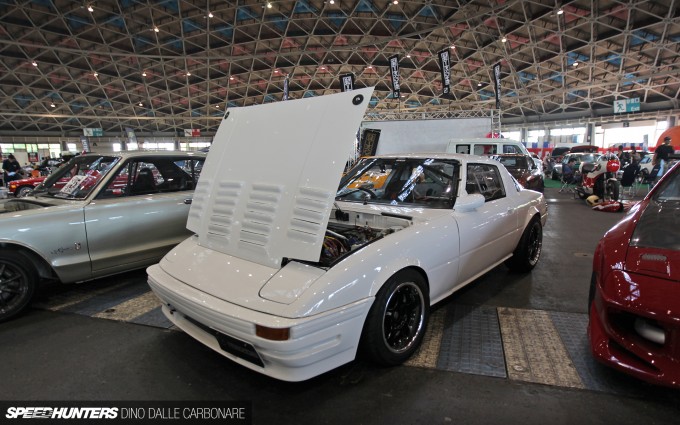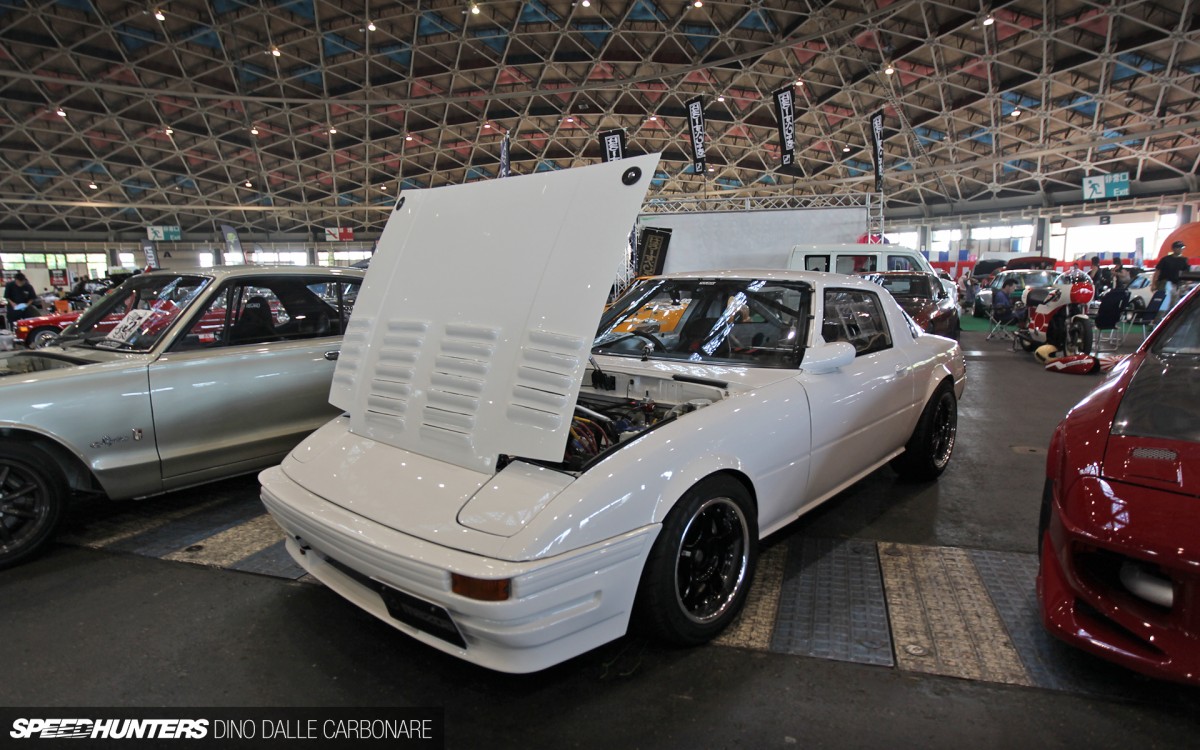 There were definitely a lack of rotaries at the show, but what was there was quite special – like this Toy Box SA22…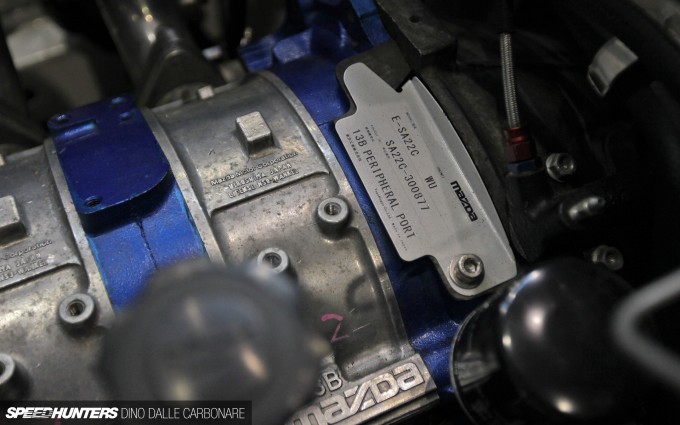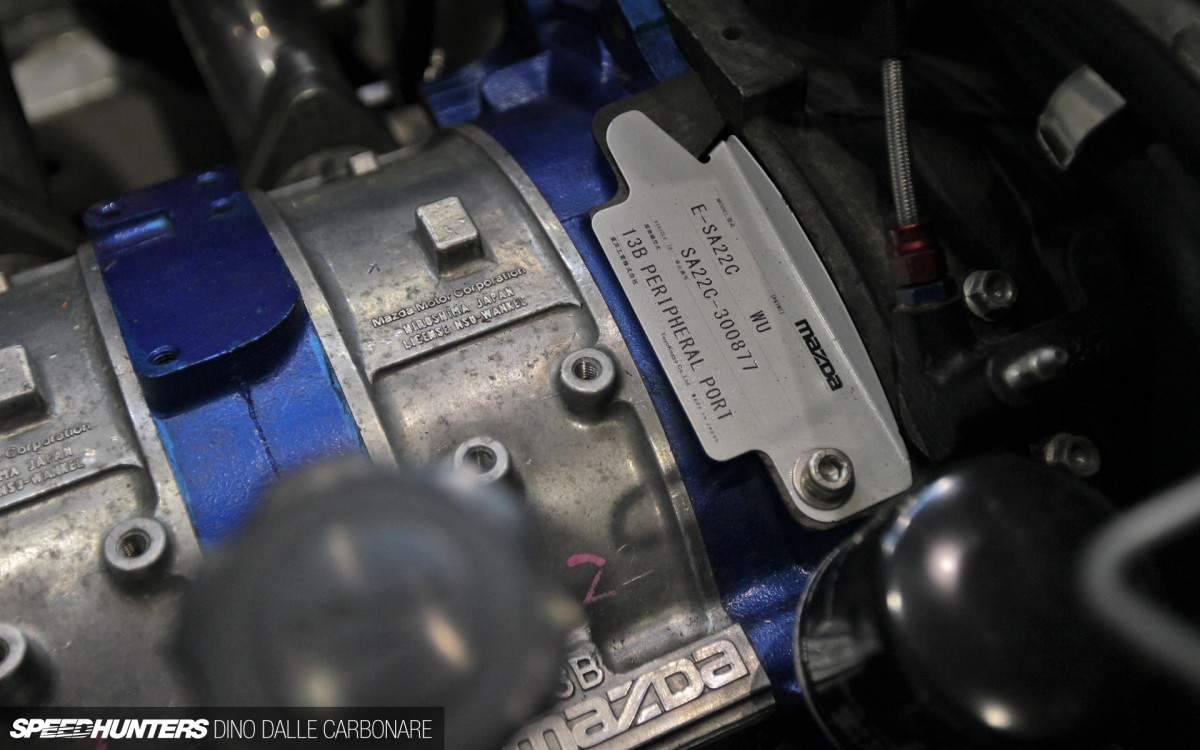 …sporting a very nicely presented, peripherally-ported 13B under its louvered hood.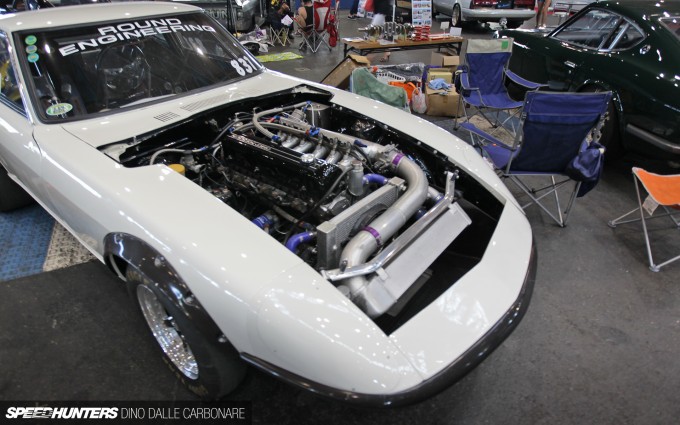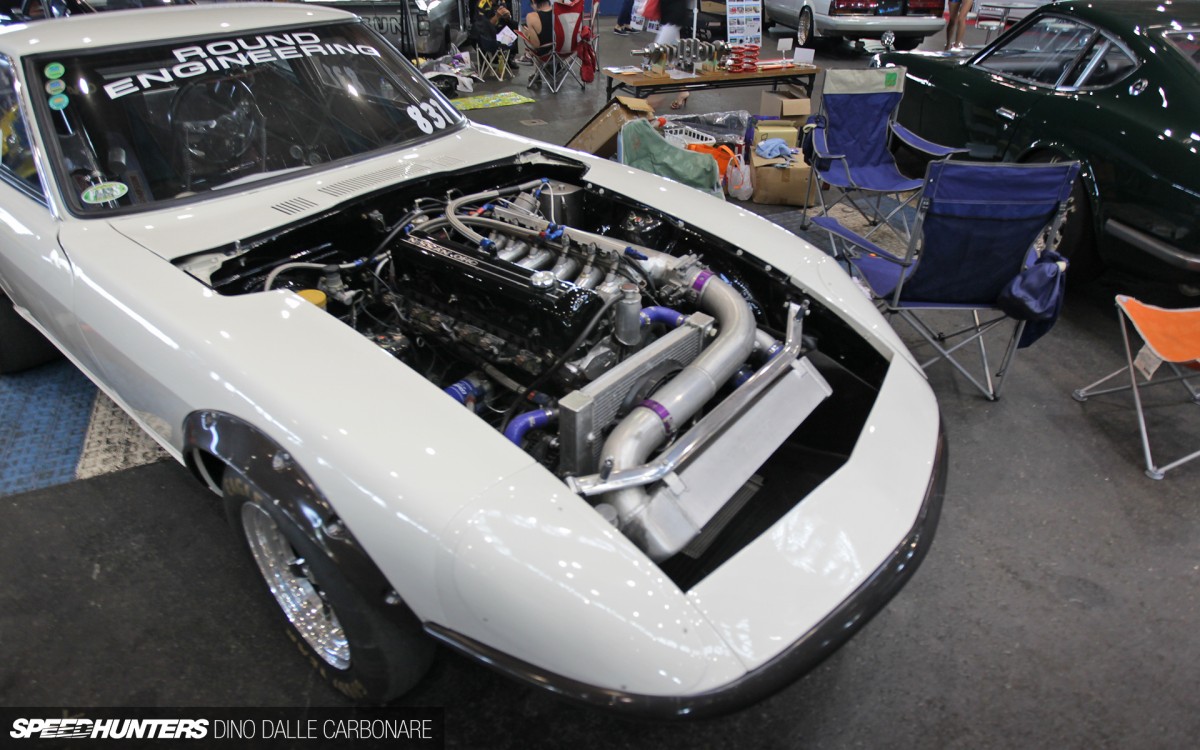 Turbo L28? Yes please!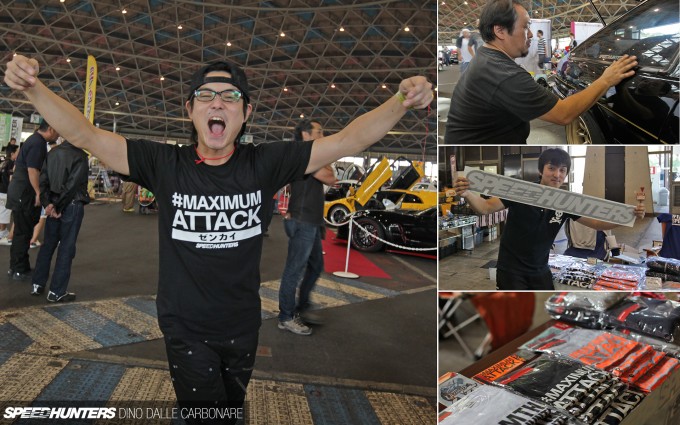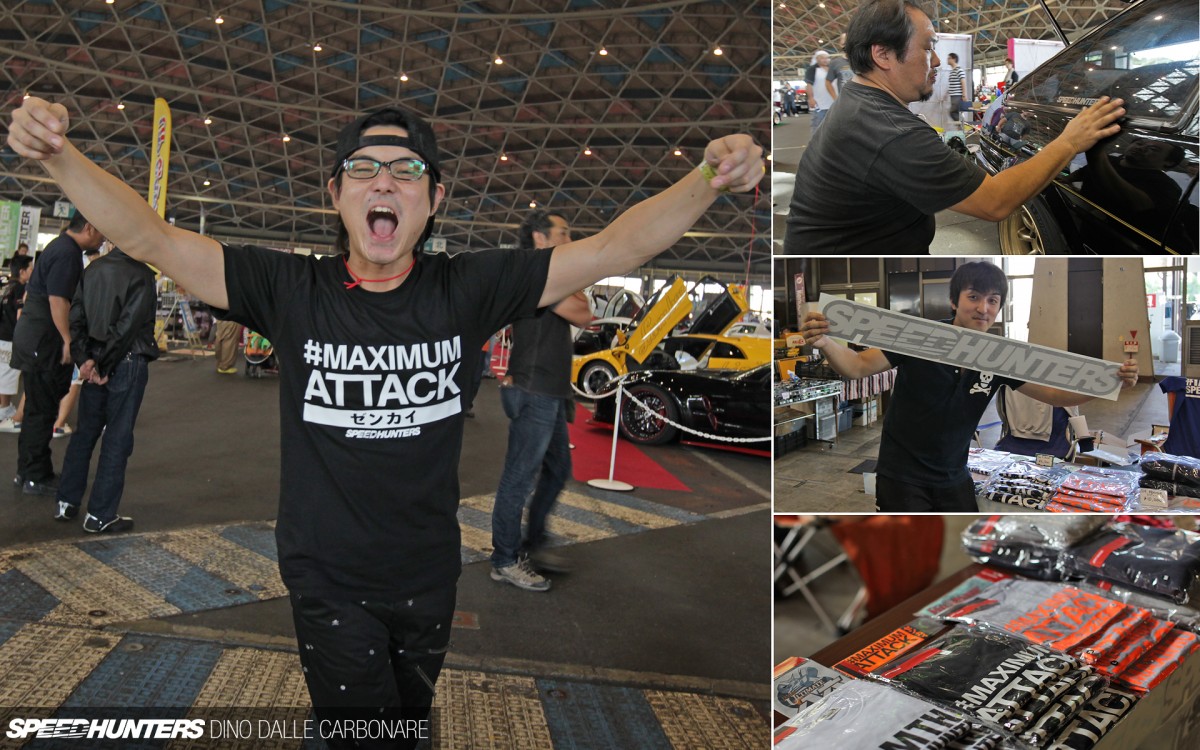 It was also cool to see the sort of support Speedhunters keeps getting in Japan. We plan to have more of a presence with our merchandise booth from now on, so if you happen to see us make sure you drop by and say hello!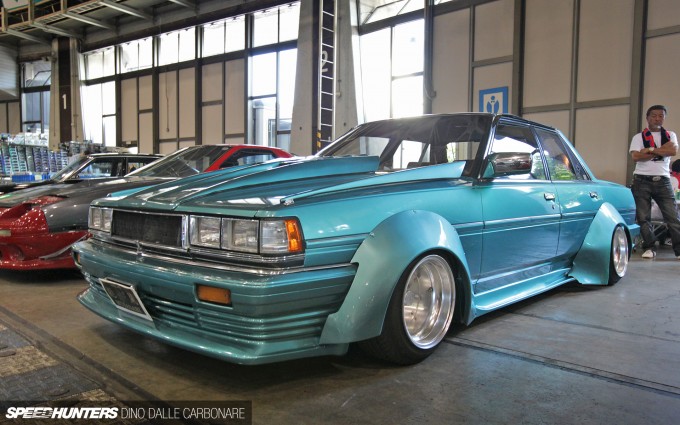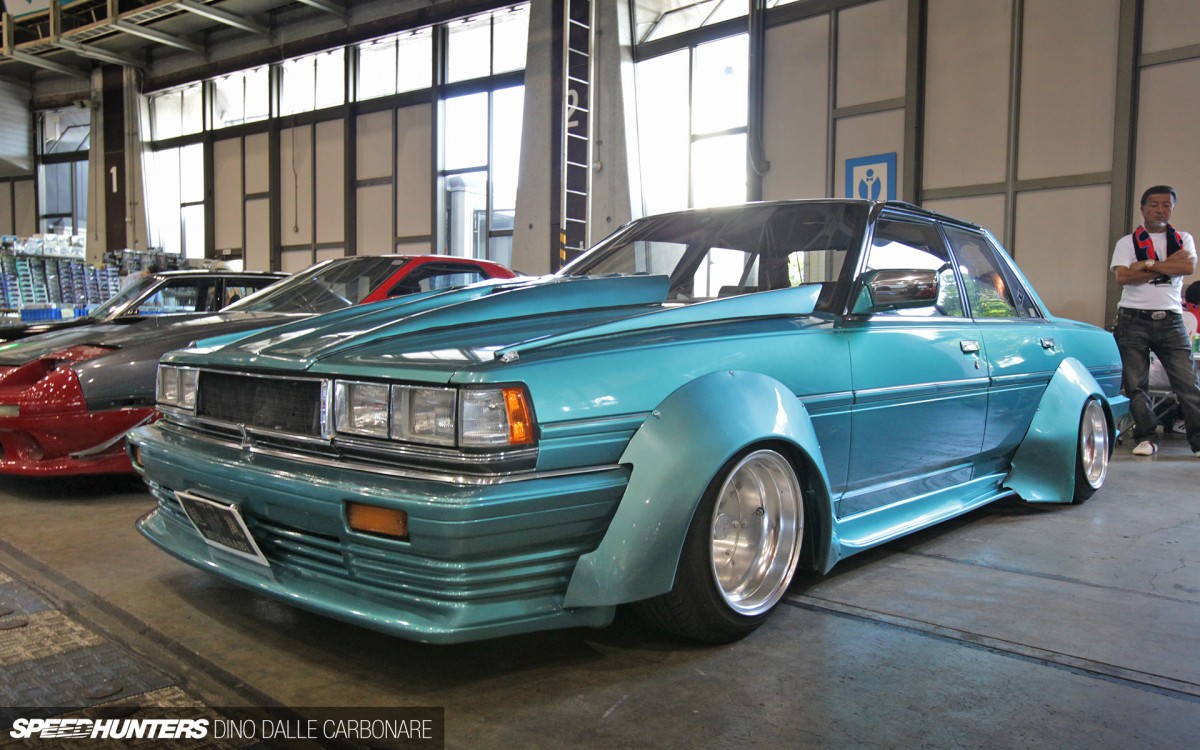 While we have taken a nice look at what the Auto Legend was all about, it's now time to head outside into the parking lot to finish off the coverage. If Kaido Racers do it for you, I suggest you don't miss the gallery post I have planned!