Around this time last year I brought you the story of a Group B rally replica with slightly unconventional underpinnings. Featuring a shortened wheelbase, S1 body kit and a heavily modified 20V five-cylinder engine, the Audi looked and sounded a lot like the works-bred machine that terrorized special stages during the mid 1980s; but under its skin was a driveline borrowed from a late model Subaru Impreza WRX STI. Designed, built and developed by Auckland rally workshop Force Motorsport, the S1 replica was recently sold on, giving the small team the opportunity to momentarily sink their teeth into another Frankenstein-esque build.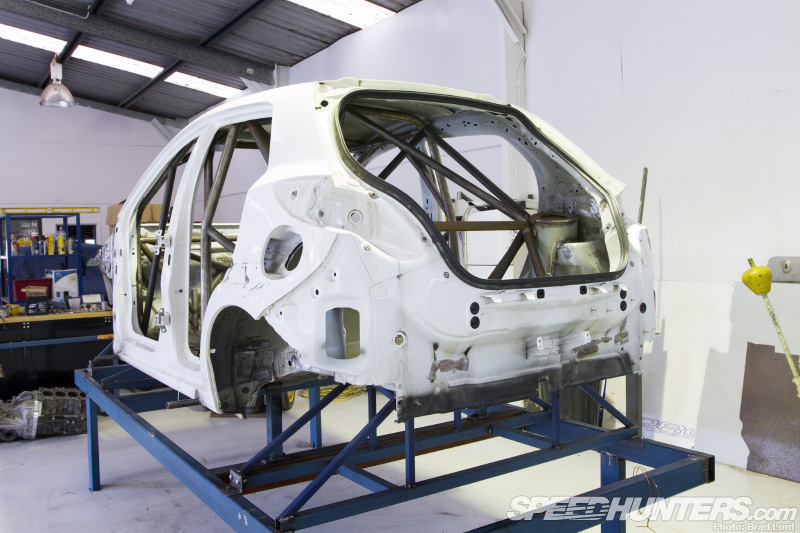 Over the past few months I've been religiously following the progress of the new project, which is this time centered on a humble, 1.3-litre front-wheel drive Mazda 2 (aka Mazda Demio).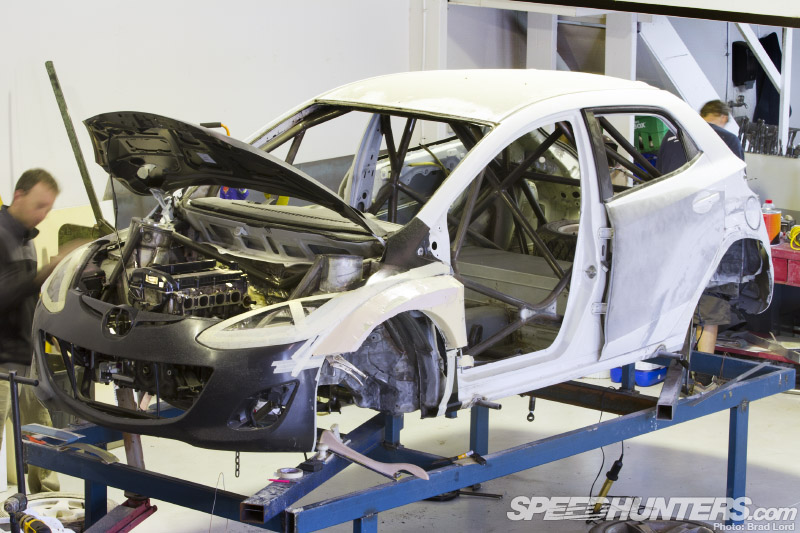 Essentially, Force Motorsport is building the car to capitalise on a recently introduced set of new regulations that allow bespoke machines to compete in New Zealand's national rally championship. As you might be able to tell from its wide custom-designed fenders, inspiration was drawn from the current crop of WRC cars. But it definitely doesn't stop with looks.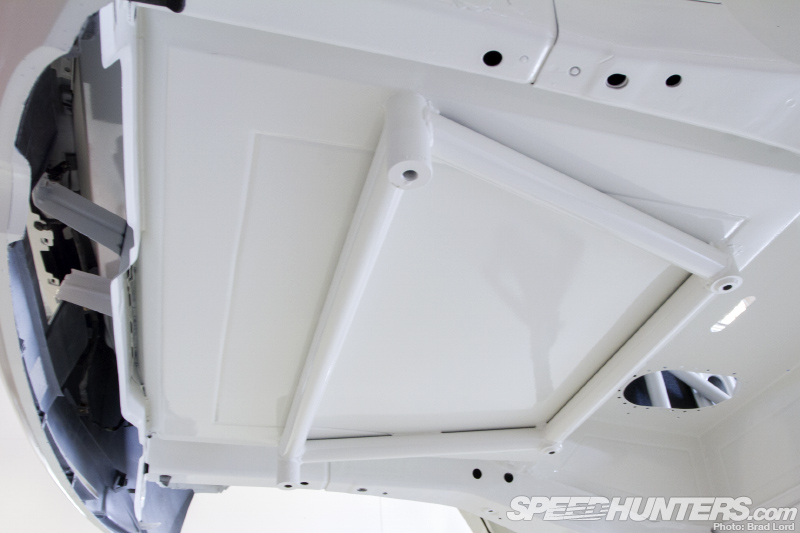 Beneath the car, custom subframes have been fitted to accommodate a four-wheel drive system, while completely revised suspension turrets front and rear allow the for the extra damper travel that's required.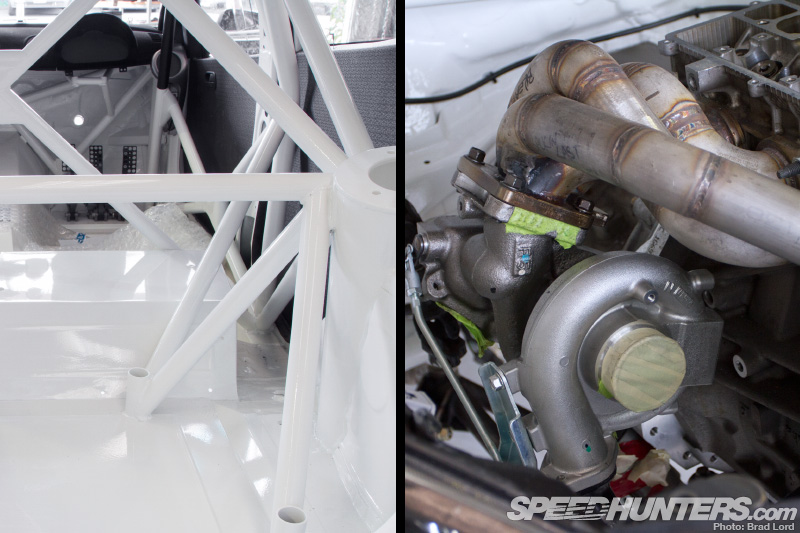 Power is coming from a fully built, MoTeC-controlled engine based on the 2.3-litre four-cylinder mill from the Mazdaspeed/MPS version of the Mazda 3 and 6 (aka Axela and Atenza). Furthermore, the engine has been mounted longitudinally and is running into a six-speed dogbox. I'm really excited to see how this project turns out – especially when the Mazda's dressed in tarmac trim and owner Andrew Hawkeswood is behind the wheel. If you've seen him drive, you'll know why! That said, expect a full feature as soon as the build is completed.
Brad Lord
brad@speedhunters.com