As we've demonstrated in the past, one of the best things about working with our partners is having the opportunity to tap into their vast bank of knowledge when it comes to their various areas of expertise. For the next edition of Ask the Expert, we'll be getting together with our friends at SuperPro Suspension Parts to answer your questions about sway bars and bushings, and discuss the effect these parts can have on your car.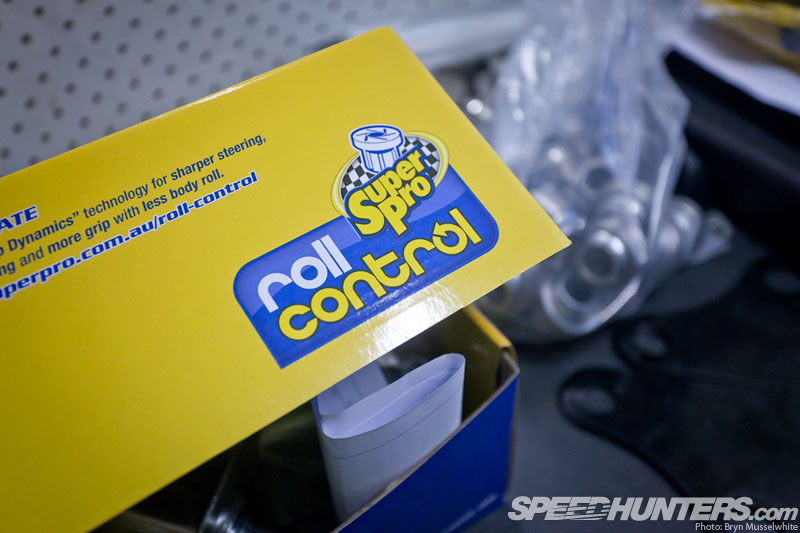 Because, as anyone who's ever gone through their suspension setup knows, both of these things are critical in improving handling.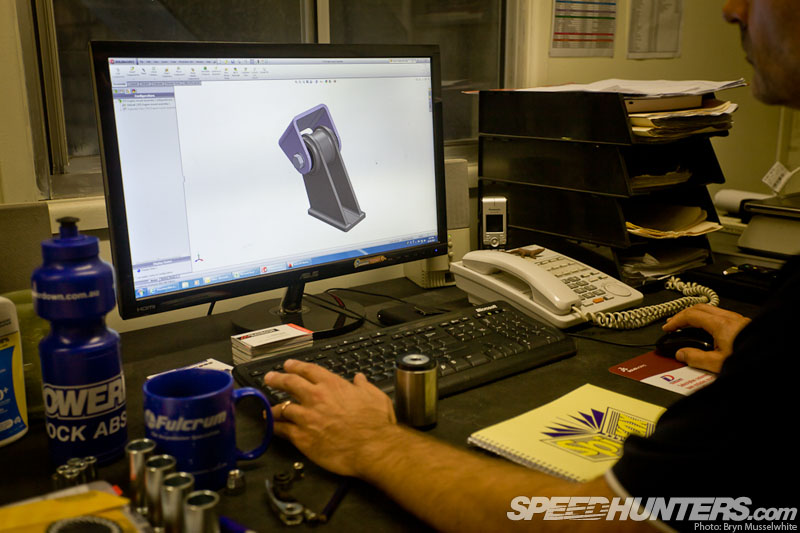 On the other end of the discussion will be Scott Bennett, SuperPro's Product Manager, and someone who in addition to being at the company for the past five years, also has 15 years experience of running his own automotive repair shop. Scott will be here to answer any questions you might have about aftermarket sway bars and bushings and how they can impact the way your car drives and handles.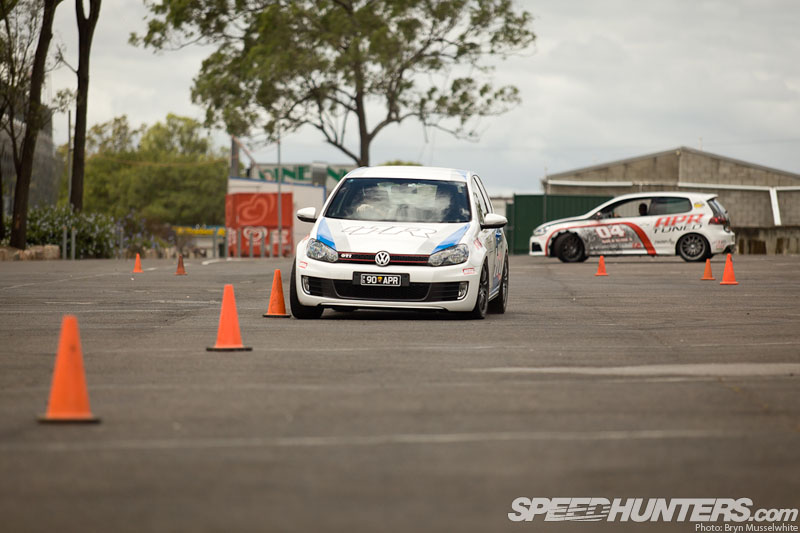 If you have a question for Scott, simply post it below in the comments section. He will then go through and get to as many as he can, before we publish the answers in an upcoming post.
Now, let the curiosity flow…
Mike Garrett
Instagram: speedhunters_mike
mike@speedhunters.com