It's time to expand the Speedhunters EDTN Collection 03 again and this time round, it's all about announcing your allegiance with pride. From T-shirts to stickers, we want you to get out there and show a bit of Speedhunters love. I mean, just look at Keith in the picture above – he IS the Speedhunter. And proud to announce it. With a lens that big, who would argue?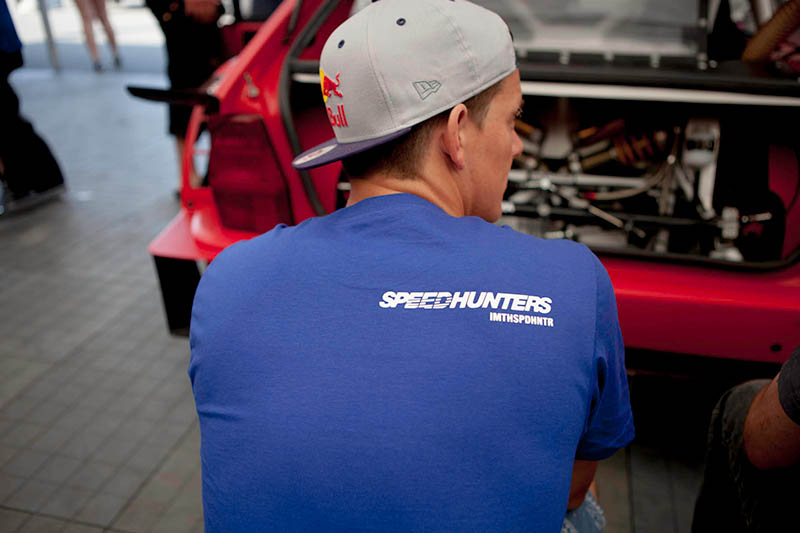 The lapis blue T-shirt announces your identity on the front, with a Speedhunters and #IATS logo (with no vowels please Bob) on the back.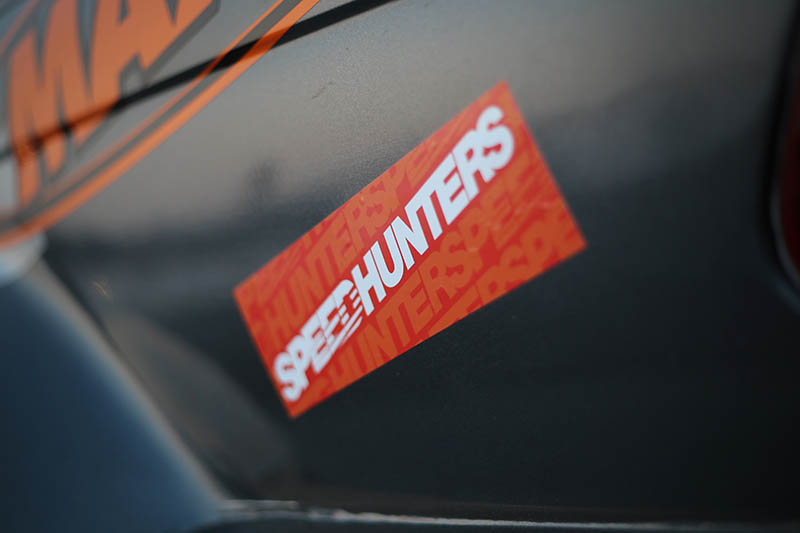 Next up is another addition for your sticker collection. Featuring the Speedhunters logo in an ear-searingly bright orange, it's the perfect way to announce where you get your automotive sustenance from.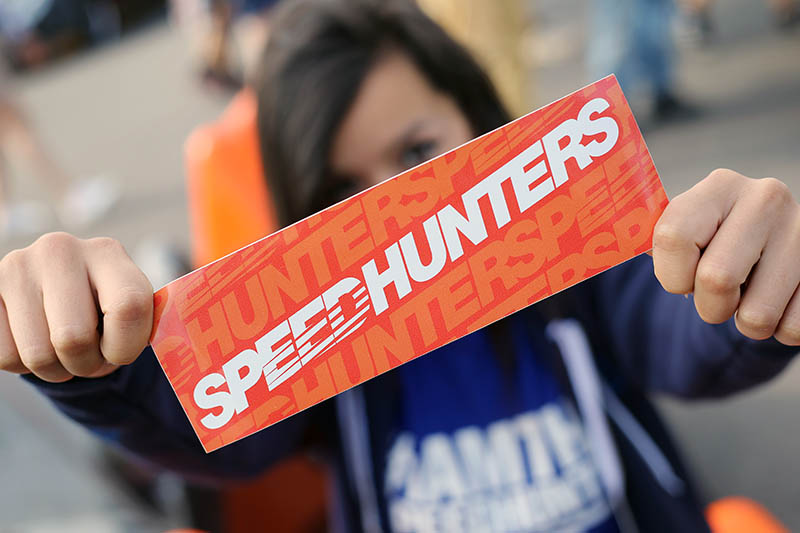 Rumour has it that adding one to your car will instantly increase your power and torque across the rev range! Actually, this is probably not true, but it would still look good on your car. Although foreheads will work just as well.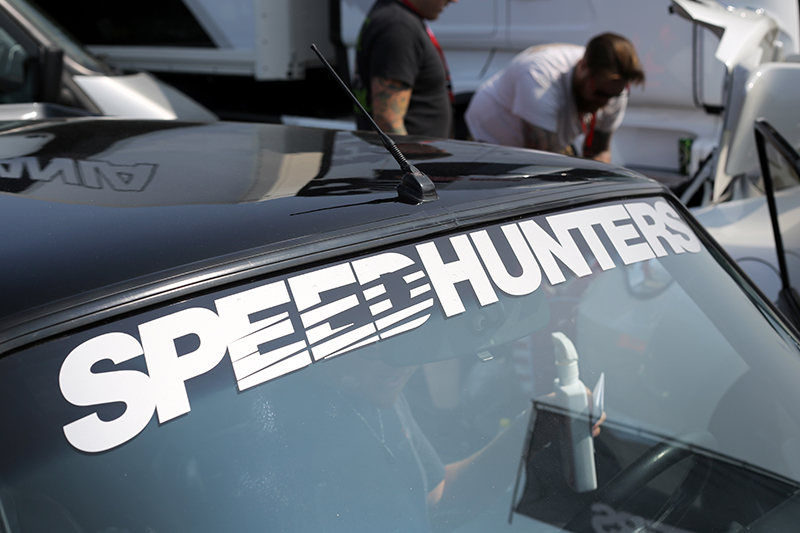 Lastly, but by no means least, we now have our windscreen sticker available in white. It's quite literally the sticker equivalent of shouting our name until you go hoarse. Sounds perfect.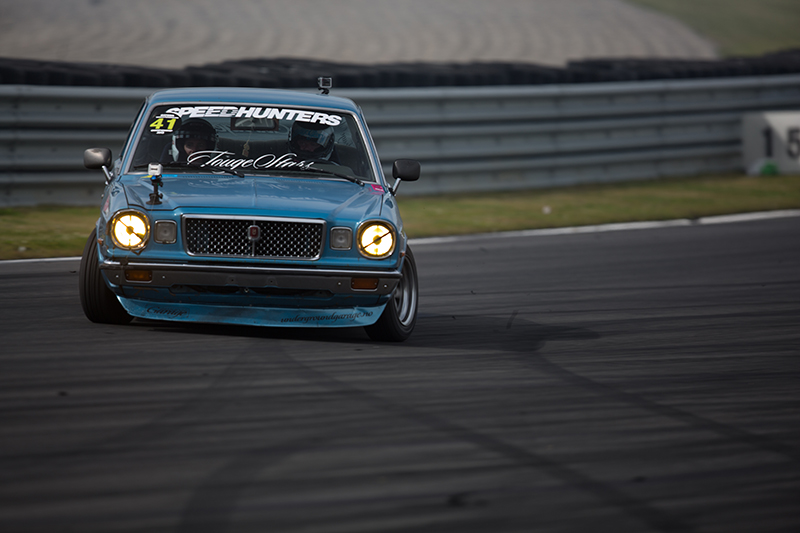 Of course, you could team up all three… slide to a halt in your windscreen-stickered car, jump out with your #IAMTHESPEEDHUNTER T-shirt and slap an orange Speedhunters sticker on everybody's head. Then drive off. Which is obviously what Fredrik is about to do here. That ought to get the message across…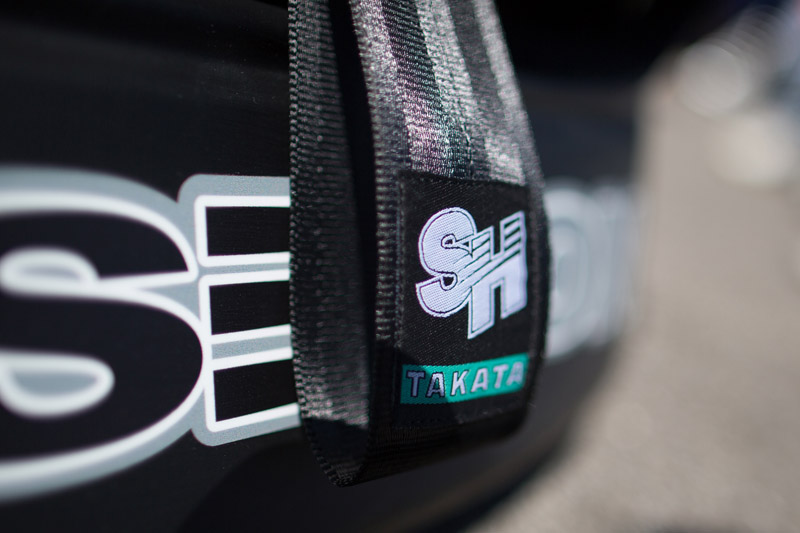 You'll also be happy to hear that the tow straps are back in stock. Get them while they're hot!
Browse the Speedhunters EDTN Collection 03 on the store
Suzy Wallace
Instagram: speedhunters_suzy
Email: suzy@speedhunters.com