It's around this time of year, during the last throes of winter, that the Kiwi scene starts sprouting a whole new crop of cars – a fresh supply of highly modified circuit, drift, strip and street machines in anticipation of the coming season.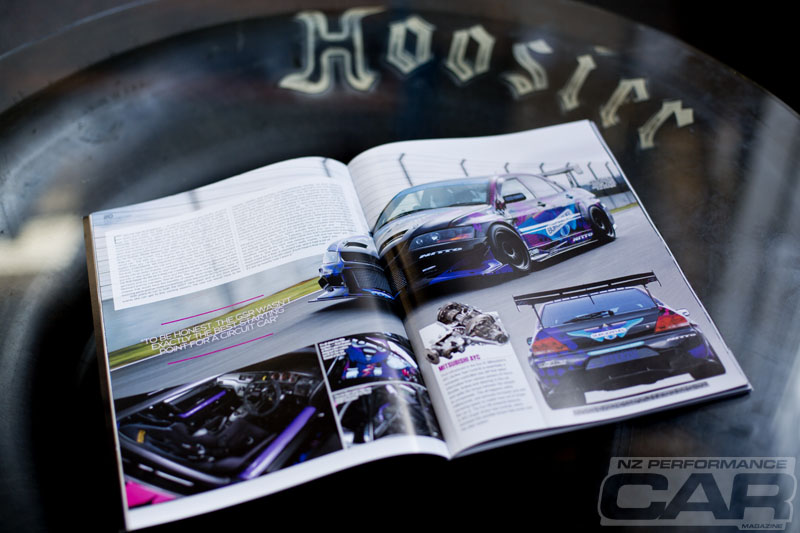 Katherine Benson's CT9A Mitsubishi Evolution VII, our latest cover car, is good example of this. After developing her previous time attack CD5A Lancer GSR, which was originally a 9-second drag car, as far as she could, she decided to make the move to a newer platform with more potential. The new circuit racer is an in well-executed exercise in balance: lightweight, big power plus the handling and looks to match.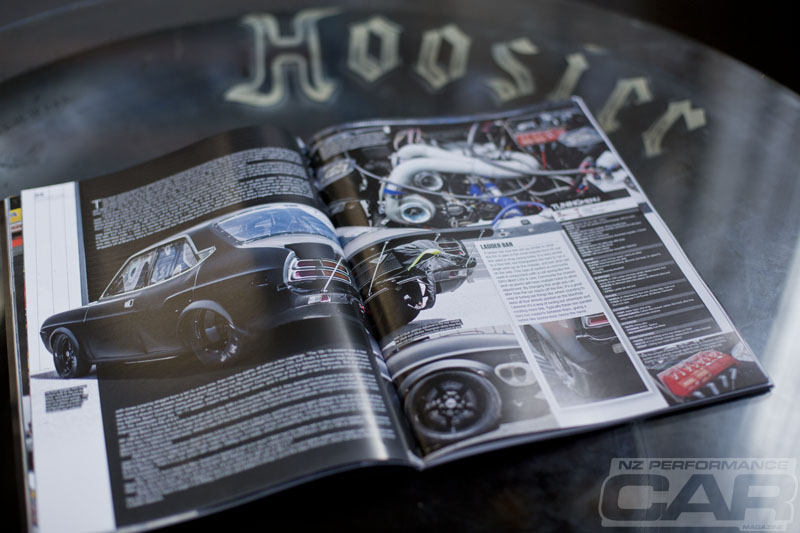 Current NZ 28×9-inch record holder Matt Buttimore lifts the bonnet on his 13B PP twin turbo Mazda RX-4 drag car. The long-running sedan has run a best of 8.13 @ 164mph and puts around 700kW through the rear Mickey Thompsons.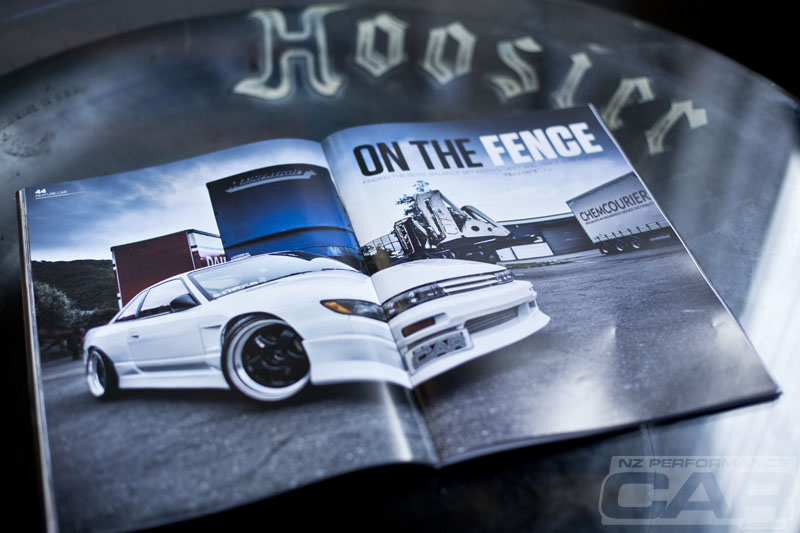 We also check out a very clean S13 Silvia street car with a 380kW RB30DET powerplant hiding under the bonnet.
Plus an SR20DET-powered E30 sedan daily driver…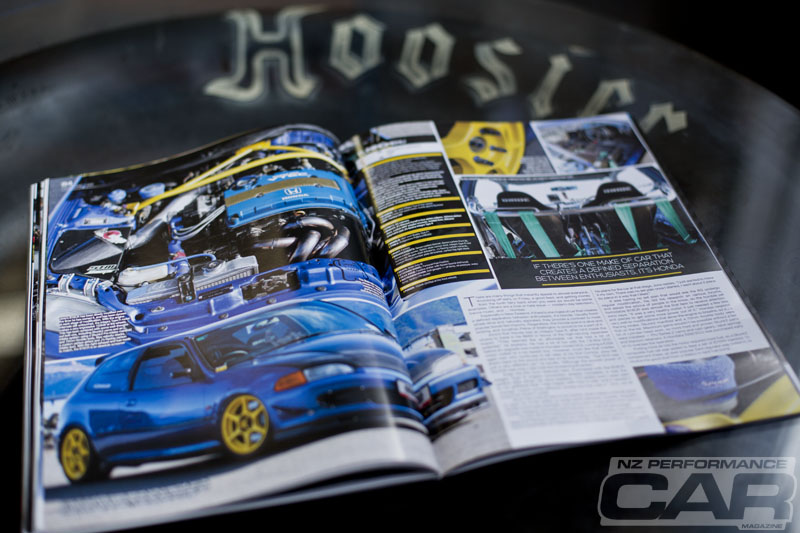 … and attack our capital city's epic waterfront roads with the ideal machine for the job, a hard-tuned and very lightweight B18CR-powered EG Civic.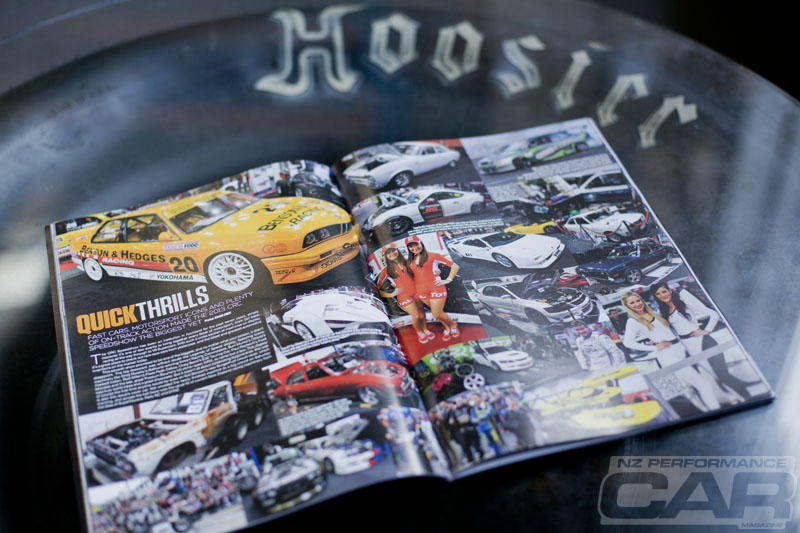 Events are few and far between this time of year, but one excellent break from the winter boredom is the annual CRC Speedshow, held in Auckland. We also take a Kiwi perspective on the recent Gatebil Rudskogen and the Players Classic at Goodwood events.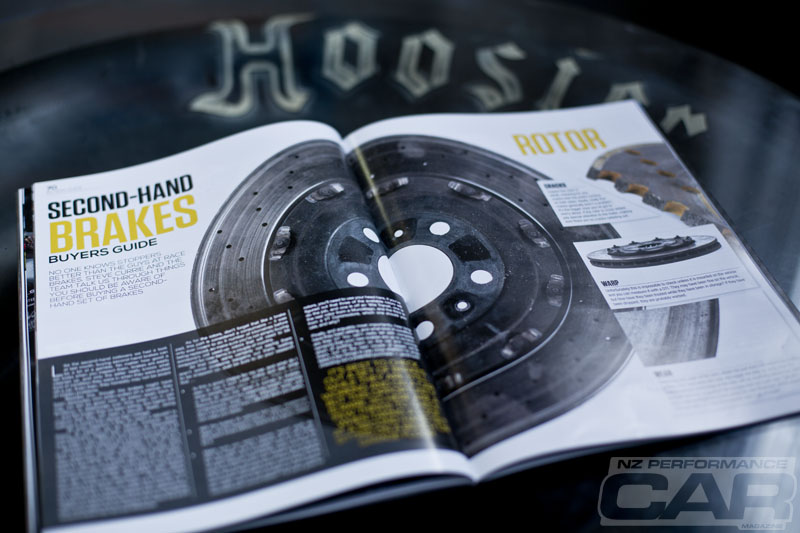 Tech-wise, we learn everything you need to know before buying second hand brakes…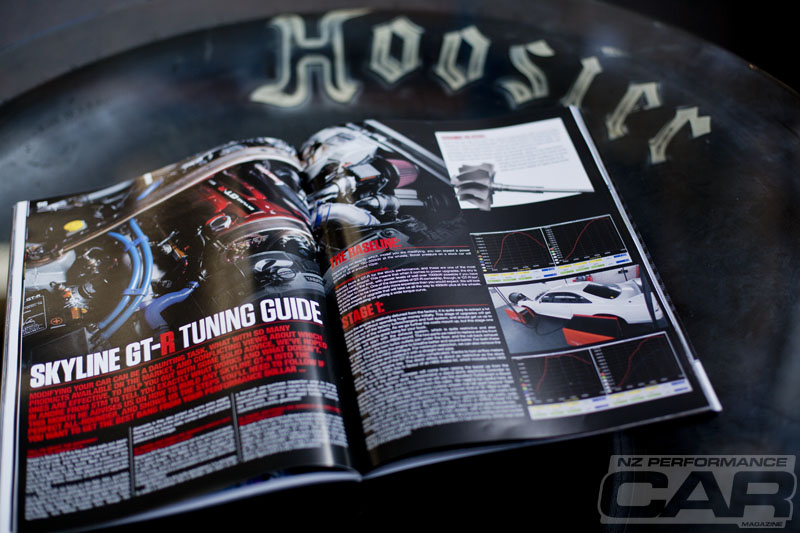 … along with an in-depth Nissan RB26DETT tuning guide.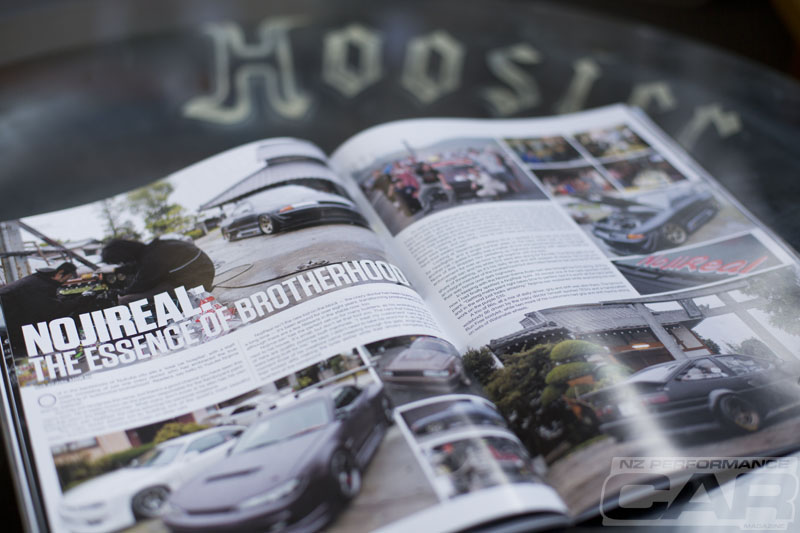 We hang out with the Nojireal family for a day, plus plenty more. NZPC Issue #202 has just hit shelves in New Zealand this week and both local and international subscriptions (print and digital) can be had here.
-NZPC