On Friday morning my alarm was set for 4.00am. It was to be an early start for our adventure to the DMPD show in the Netherlands. But before we could arrive at the location you see above, at 3.00am Paddy decided it would be fun to repeatedly send text messages waking me up. I really like Paddy's sense of humour, honestly it's my favourite.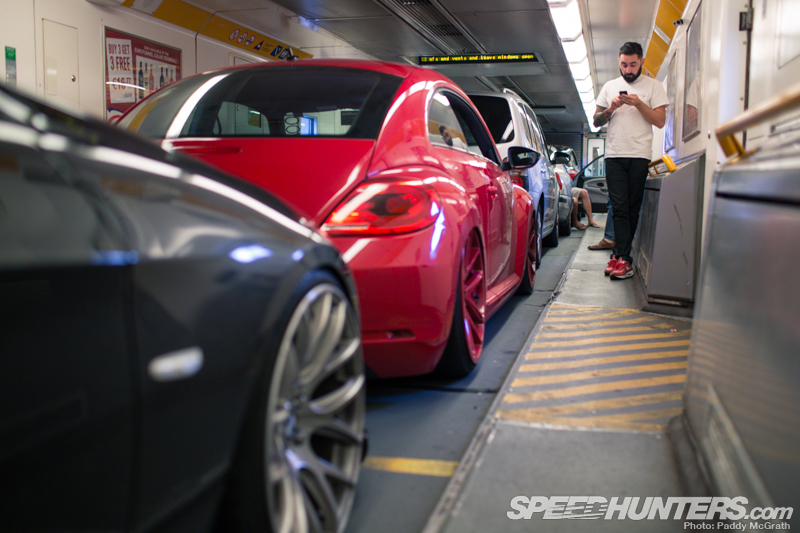 So with a couple of hours sleep in the bank, I got up and headed to meet my nemesis at the Eurotunnel. The drive to pretty much any show is kind of the best part.  Even with Paddy. Anyway, we saw some cool things on this adventure, but before our detailed coverage begins we thought to share some quick preview photographs of DMPD.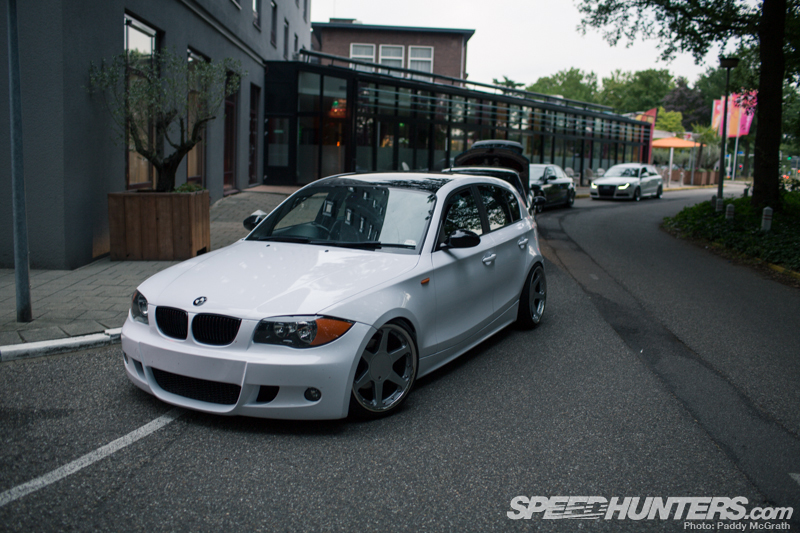 Most people chose to meet at the hotel the night before the show, which took place on Saturday.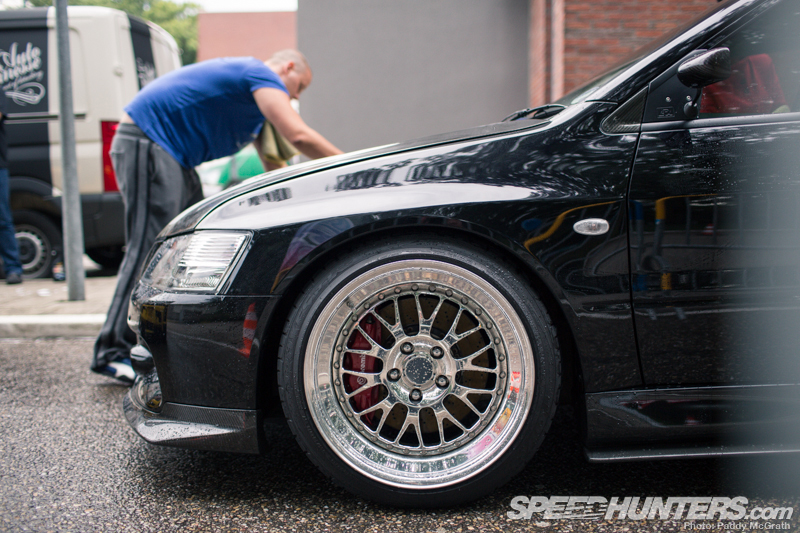 There was a queue to wash cars and everyone was preparing for the event loaning various different cleaning products to make their creations look on-point.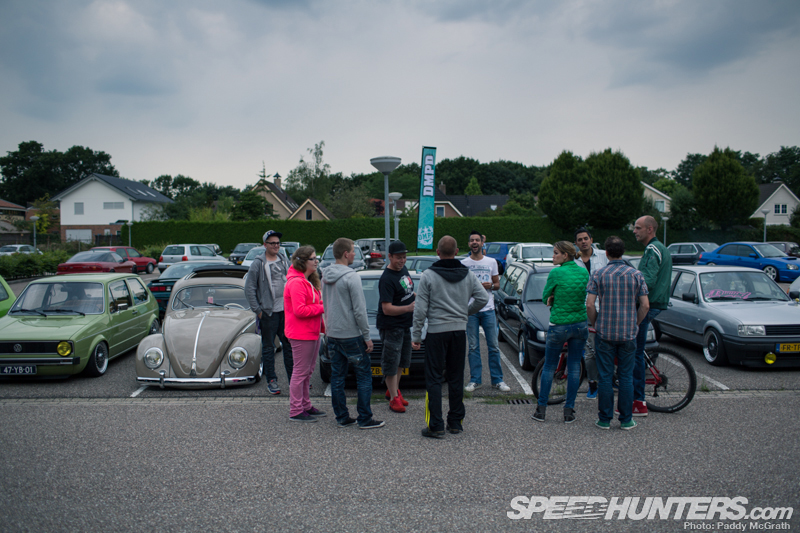 At the same time, various cars were arriving at the hotel car park for a mini-meet.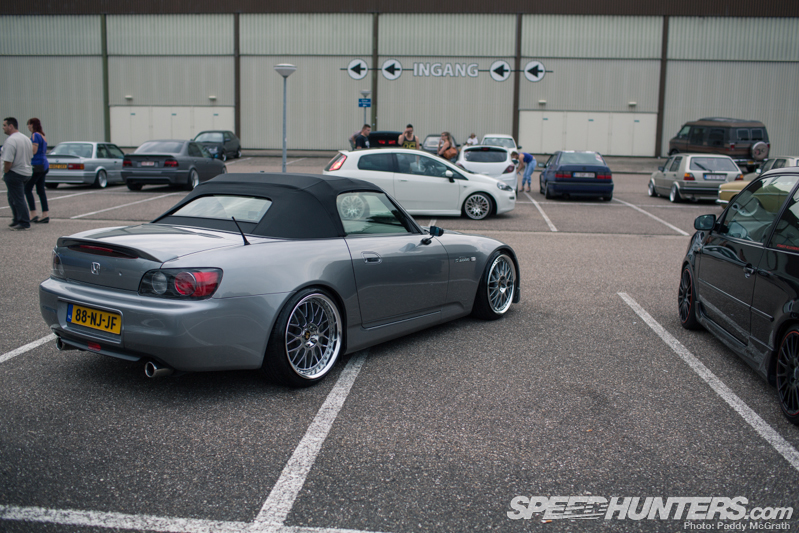 Some people headed into Amsterdam to sample some of the local 'coffee,' whilst we hung out and checked out the different cars checking-in.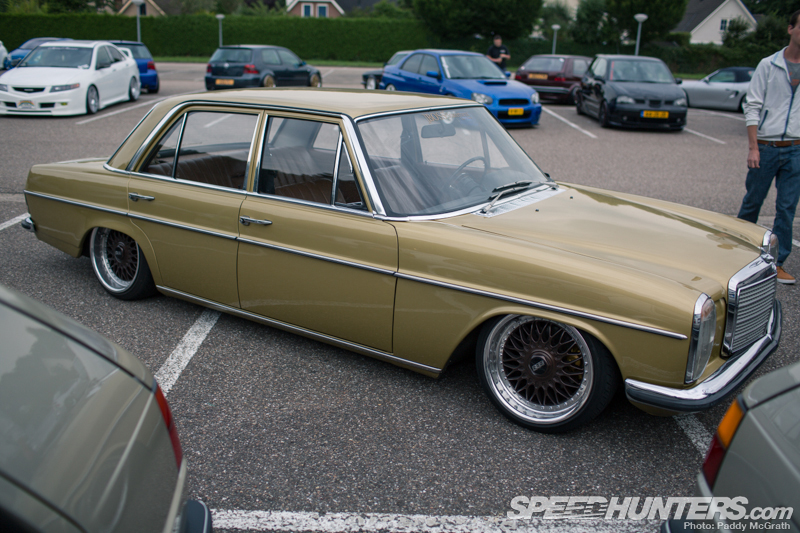 This Mercedes 115 was really cool.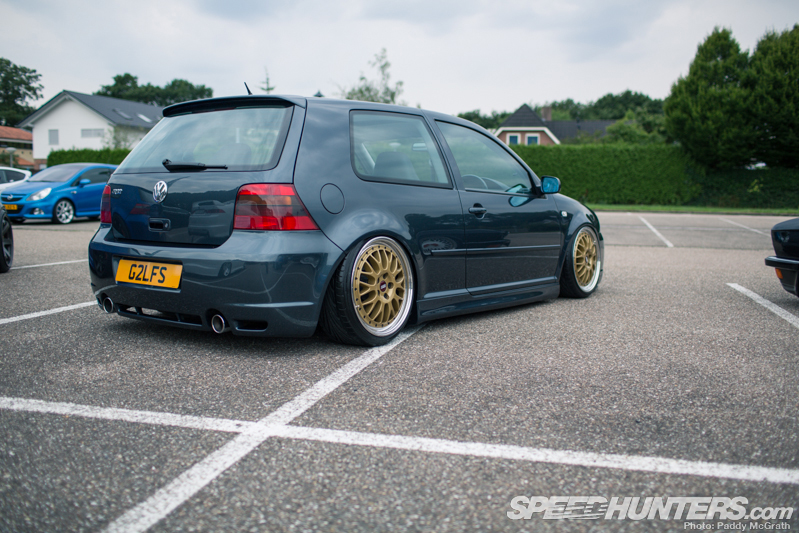 Also, the Mk4 chassis dropped over BBS magnesium splits is always a winning combo.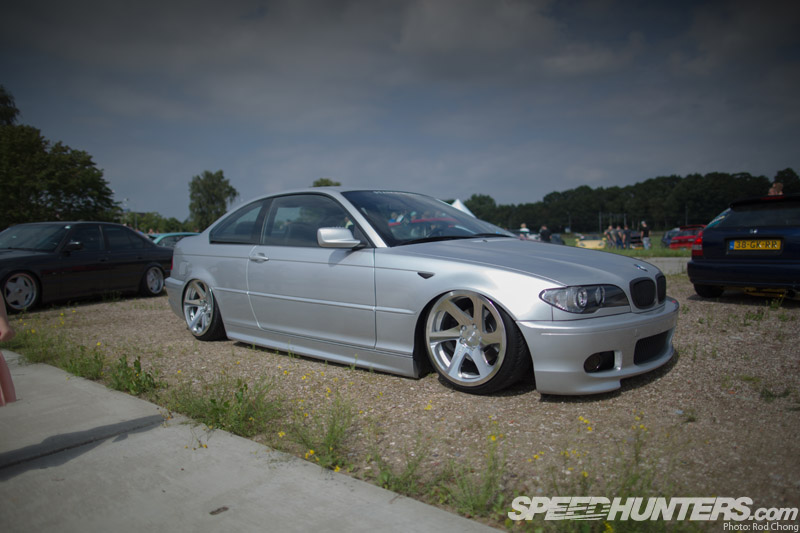 After some sleep, we headed to the show. The quality of cars was very good with something for everyone. If super-low slung stance cars are your thing, then this E46 is pretty fresh.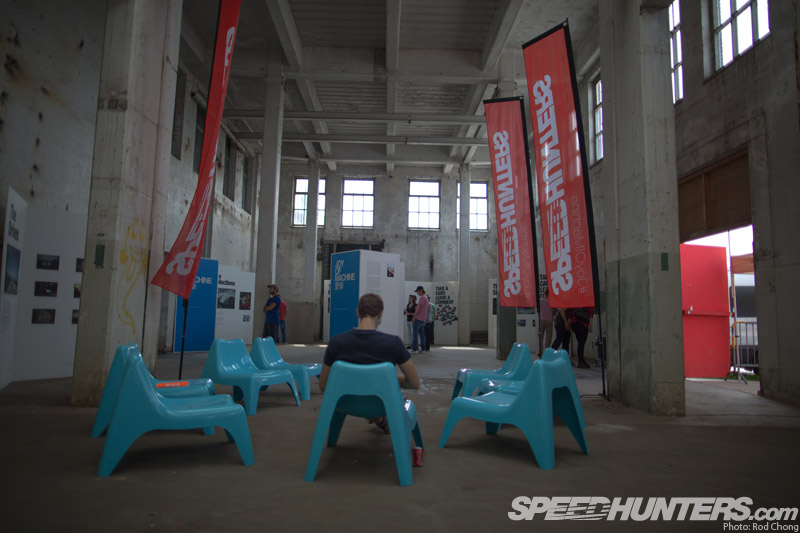 The location for DMPD was amazing and we took the opportunity to set-up our new #JoyofMachine photography exhibition…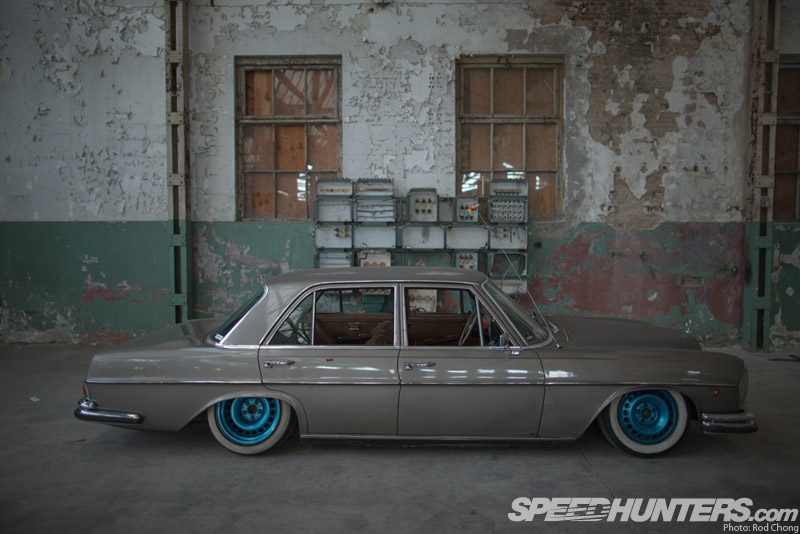 … as well as capture the amazing range of gathered machines.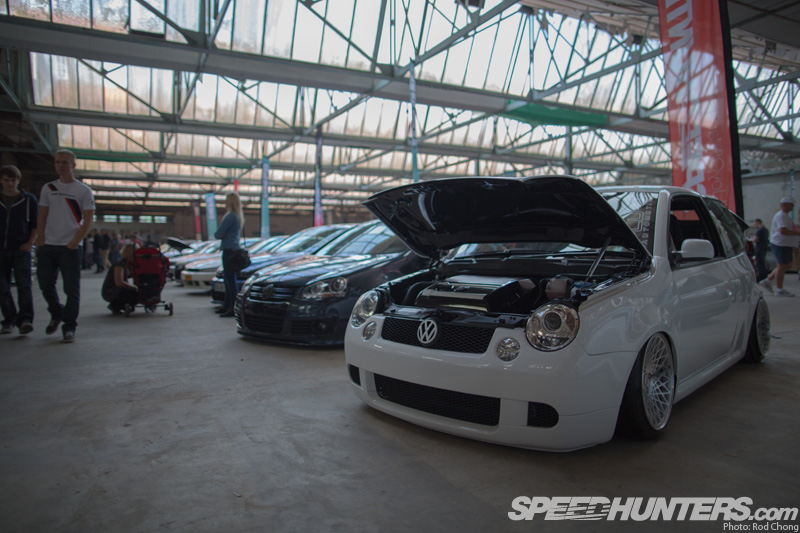 I'm really looking forward to bringing you the report tomorrow. We'll be right back with our DMPD 2013 coverage.
Words by Ben Chandler
Twitter: @Ben_SceneMedia
Instagram: @ben_scenemedia
Photos by Paddy McGrath
Twitter: @PaddyMcGrathSH
Instagram: speedhunters_paddy
paddy@speedhunters.com
Additional Photos by Rod Chong