From the moment that this post goes live, you will have just 48 hours to grab one of the limited edition #BECAUSEGATEBIL shirts from our online store. Why #BECAUSEGATEBIL? Because it's the only term that can come close to to describing the mayhem and automotive insanity that our Scandinavian friends put on each year.
Previously, only the ladies tank tops were available at select Gatebil events but we've decided to allow those of you who couldn't make it (or got lost in the tyre smoke) the opportunity to get your hands on these limited wares. Once 48 hours has elapsed, these shirts won't be available again until next year and even then, only at select Gatebil events.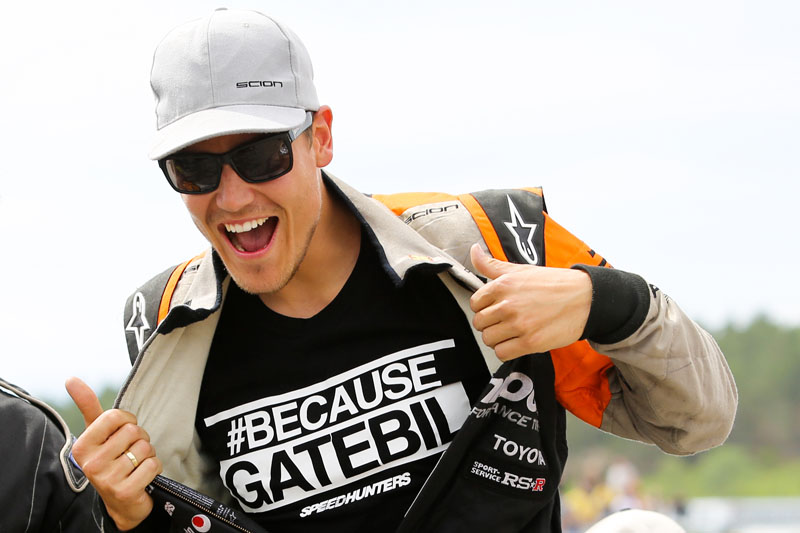 As an added bonus, we've put together a batch of men's shirts too. Before today, only Fredric & Mad Mike could represent the world's most insane automotive festival. The shirts are American Apparel and are slim fit. Want a baggy fit? No problem, just choose the next size up.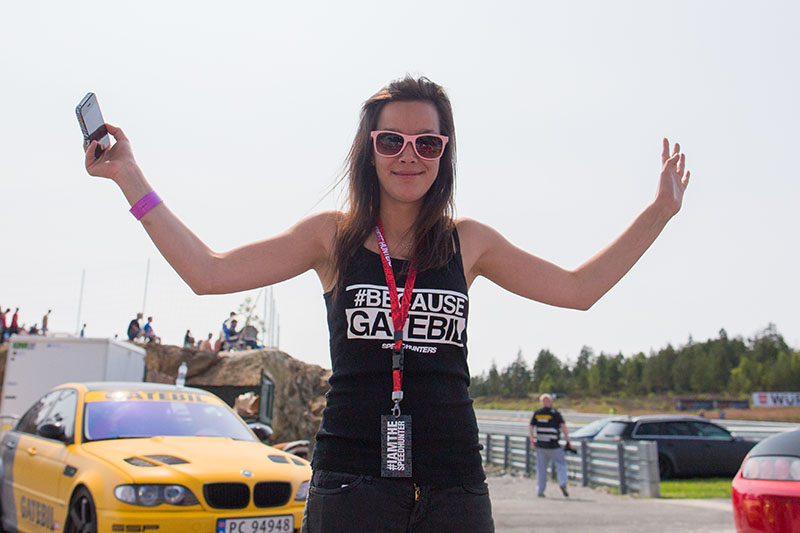 The ladies tops are a little bit more straight forward, available in numerous sizes in 100% fine Jersey cotton.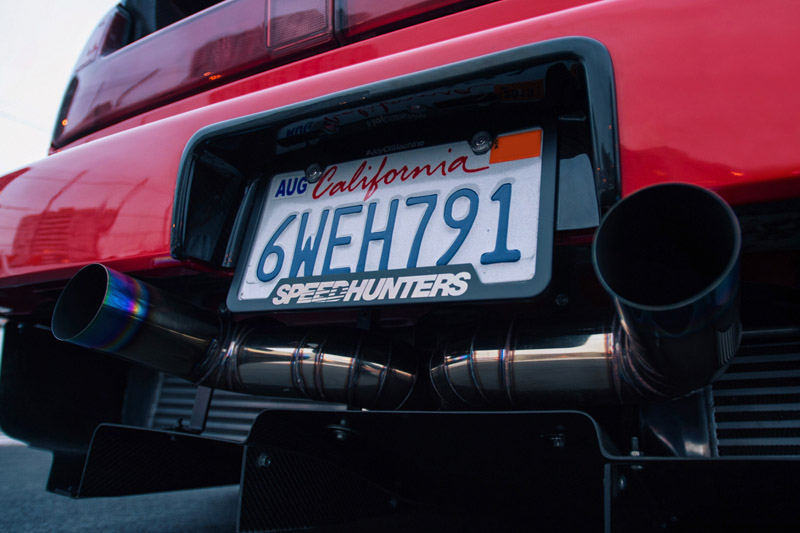 Finally, we're happy to announce that we've just re-stocked our US sized license plate holders too. All of this plus more, available now on store.speedhunters.com
Thanks for your continued support!
Paddy McGrath
Twitter: @PaddyMcGrathSH
Instagram: speedhunters_paddy
paddy@speedhunters.com