Over the last couple of days our Facebook feeds have been filled with "wow, I can't believe we're officially half way through the year already!" in some form or another. After receiving New Zealand Performance Car issue 200 back from the printers last week, we get that same feeling, though perhaps on a slightly grander scale. After 17 years in the game, we are incredibly happy to have our 200th issue hitting shops this week. The special edition gold issue contains a stack of extra pages and comes with both a free sticker sheet and two-hour DVD showcasing the best action from our recent summer event season.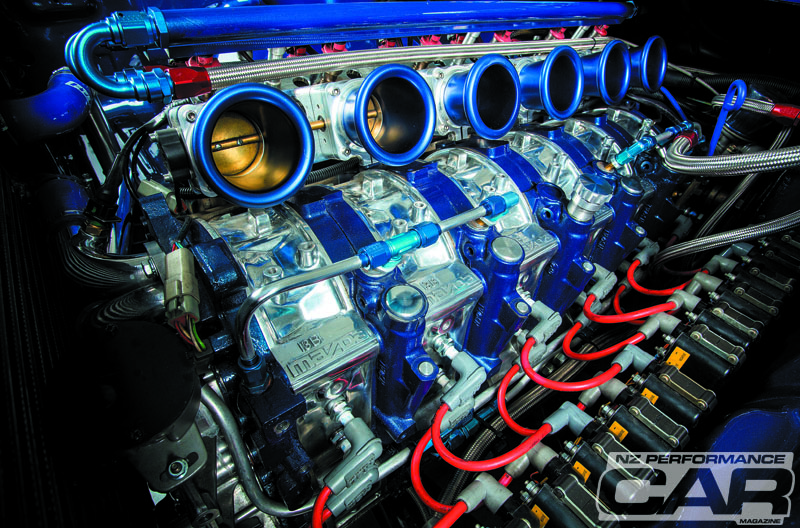 We couldn't think of anything better to headline this issue than New Zealand's own Pulse Performance Race Engineering Mazda RX-4. Many of you will have seen all the internet hype about this world first, but now that the car is complete and hitting the streets, we are finally able to take a long and very in-depth look at this amazing piece of engineering.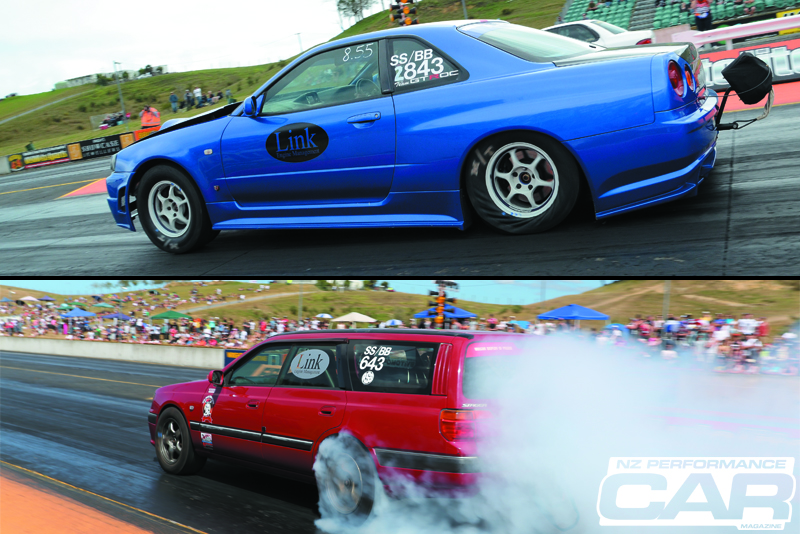 Aside from our affinity with pushing the limits of Mazda's rotary engine, New Zealand is also well known for its massive power Nissan RB builds, mostly thanks to a little shop in the middle of the North Island named Rotorua Import Pro Shop, or R.I.P.S for short. Owner Robbie Ward has been building huge-power Nissans, mostly of the Skyline persuasion, for overseas customers for a good few years now, and his latest street-legal creations, a WC34 Stagea and an R34 GT-R, dubbed the MGAWOT and MGAWOT II, make crazy amounts of power (if you hadn't already guessed by the number plates). Both cars dipped into the mid eight-second bracket on their first outings and run the same R.I.P.S RB32DET plus AWD Powerglide driveline set ups.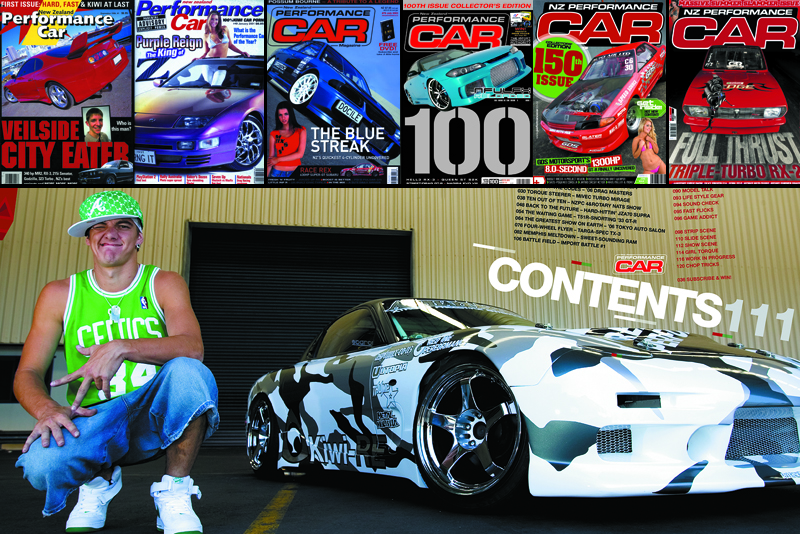 Check out that baby-faced Mad Mike back in 2006! No self-respecting milestone issue would be complete without a bit of nostalgia. Earlier this month we lost a few days of our lives in the archive room putting together an interesting look back over the last 200 issues and the rapidly growing scene that they have covered. There are plenty of cringe-worthy moments, but it's certainly nice to see how far we've come.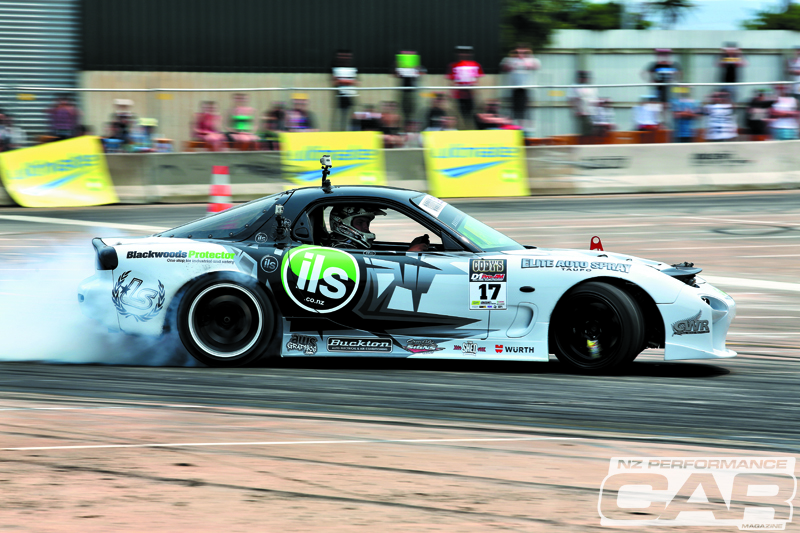 We also feature a range of local builds in this issue, including emerging D1NZ Pro-Am driver Rene Richmond's 13B-turbo FD3S drifter.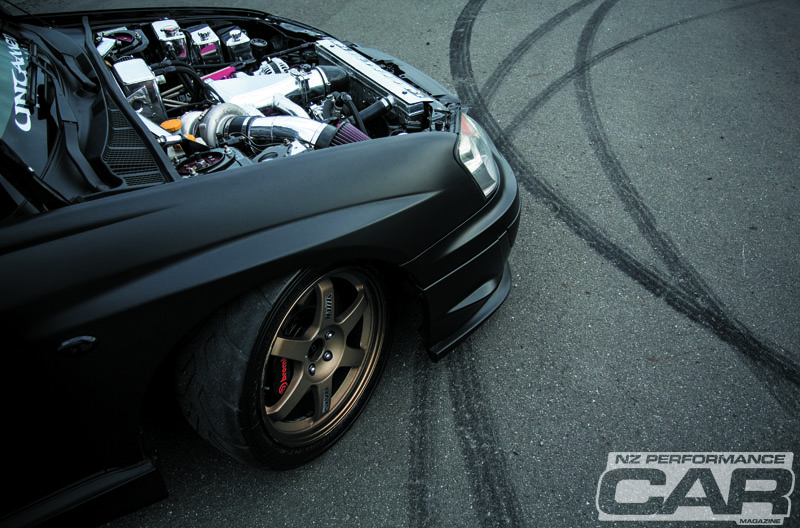 And Sam Hewitt's big-power GDB Subaru WRX STI street car …
A turbocharged F20B-powered Accord daily driver …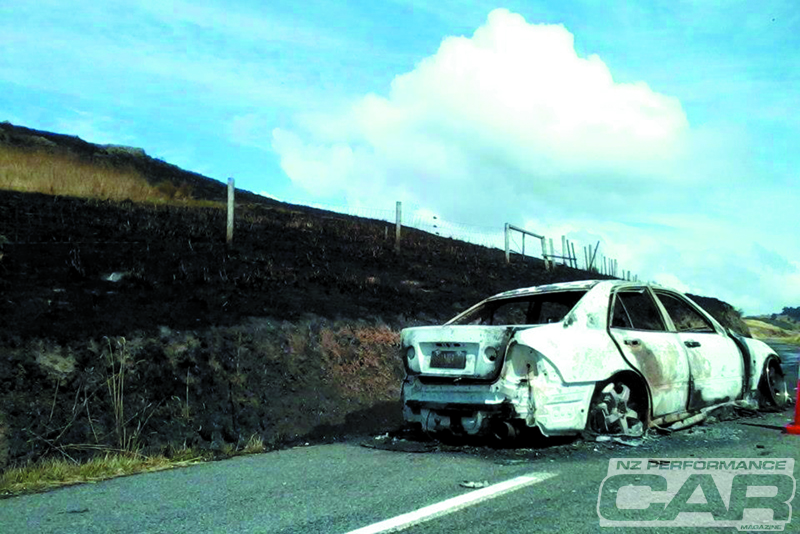 And Jono Mead's turbo 1UZ-FE Toyota Altezza, which we shot only hours before it burnt to the ground during a late night run, taking half a hillside with it.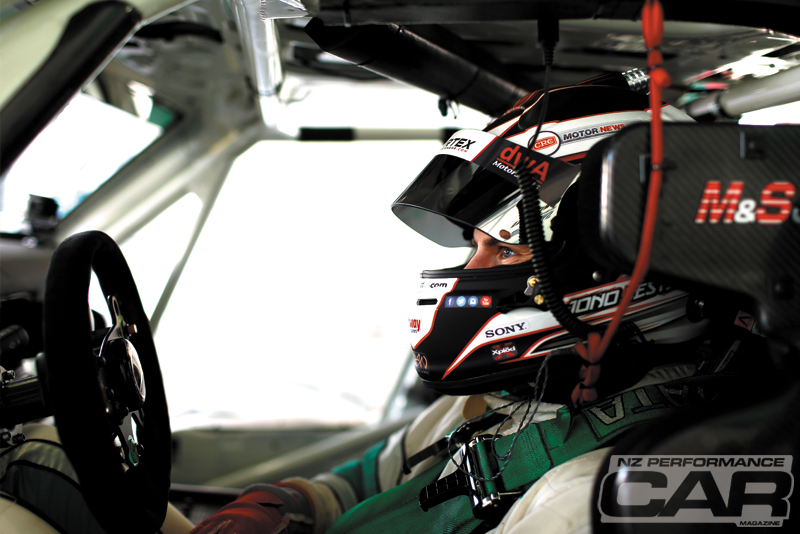 We also catch up with one of New Zealand's rising stars of motorsport, Jono Lester, and have a frank and honest discussion about the ups and downs of international motorsport and just how hard it is to get to that level of the game.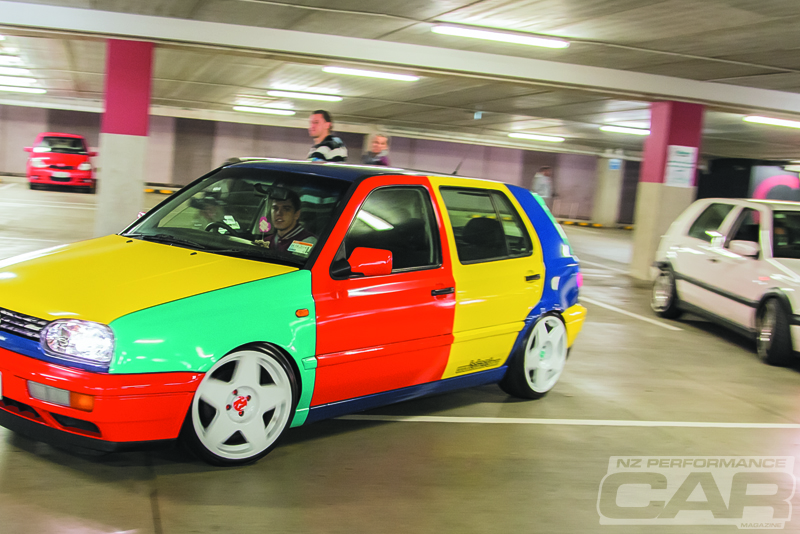 The special issue is also filled with local and overseas event coverage …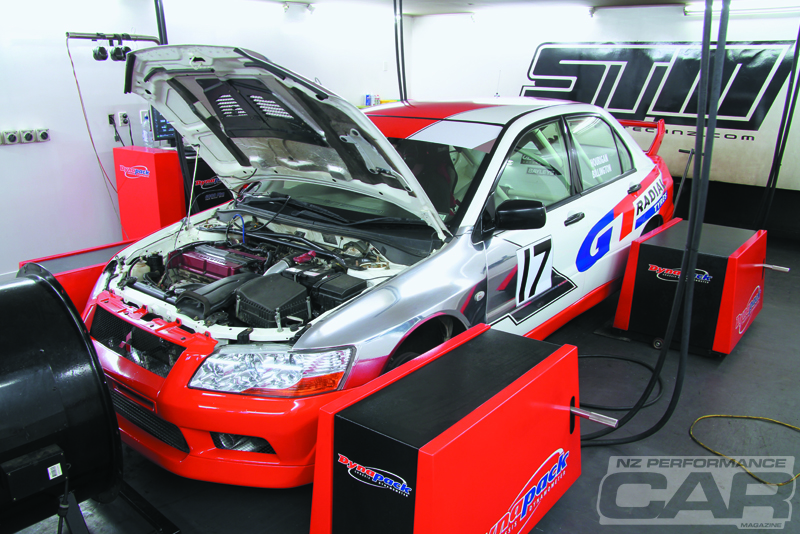 An Evo tuning guide …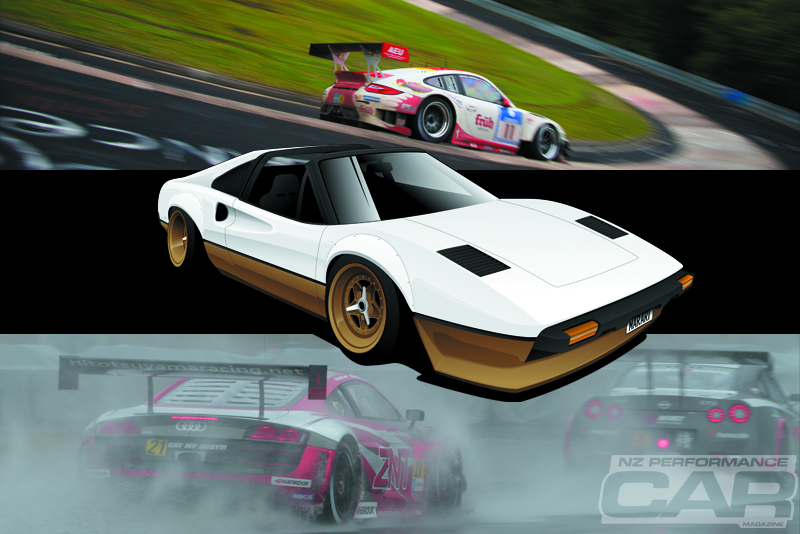 And our 20B-powered 'MARARI' Ferrari 308 concept, plus plenty more. NZPC Issue #200 has just hit shelves in New Zealand this week and both local and international subscriptions (print and digital) can be had here .
-NZPC