The Group B era during the mid 1980s is often referred to as the golden age of rallying, and for obvious reasons. But it was during the previous decade – the 1970s – that the some of the sport's biggest advancements were made. On the world stage, this was the time when mildly modified production cars gave way to purpose-built gravel-bashing machines and rallying got serious.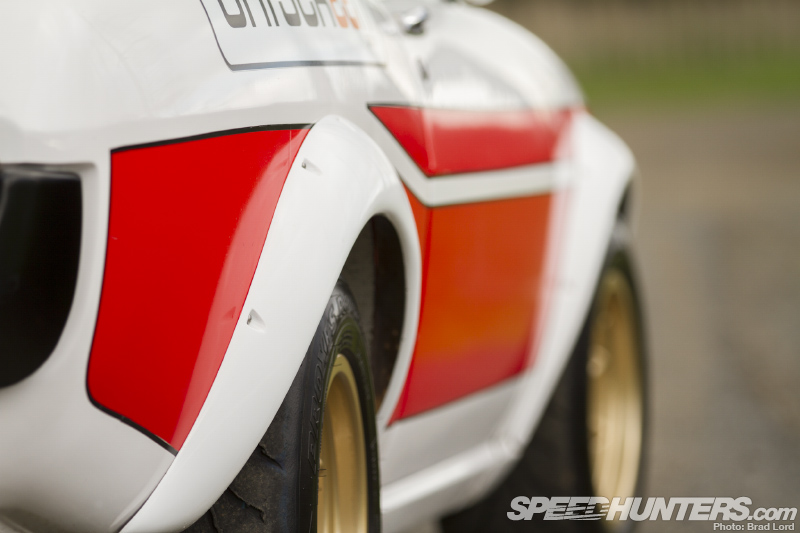 Based mostly out of Europe, the World Rally Championship attracted a wide variety of manufacturers during the early '70s: Fiat and Lancia were two early dominating forces, along with Ford and its venerable BDA Escorts. Toyota got in on the act in 1972, when Ove Andersson drove a first generation Celica – a model then just two years old – to ninth place on the RAC Rally. Three years later, Toyota Team Europe (TTE) was properly born, and RA20 Celicas in both Group 2 and Group 4 specification became regular starters on the WRC circuit.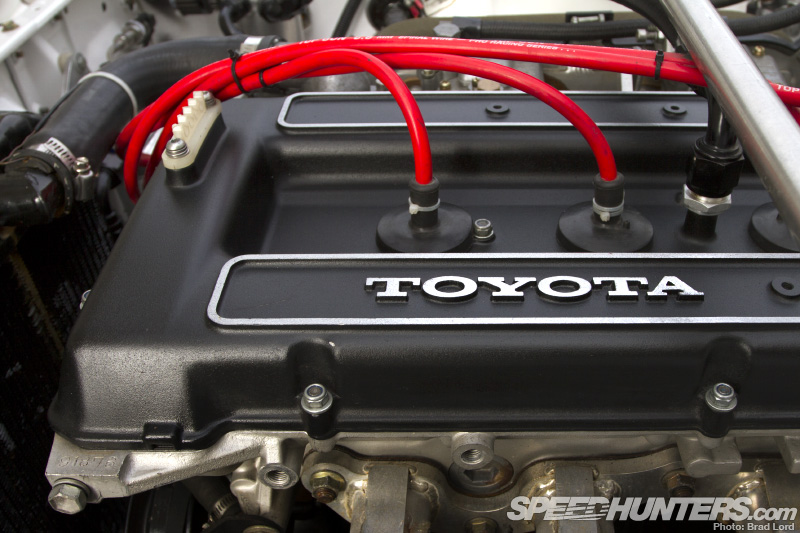 Although the early Celica never enjoyed the same success as the later ST165 and ST185 variants which commanded Group A rallying through the late '80s and early '90s, solid results at the hands of period rally stars like Hannu Mikkola and Pentti Airikkala certainly helped to lift its profile, albeit as an underdog.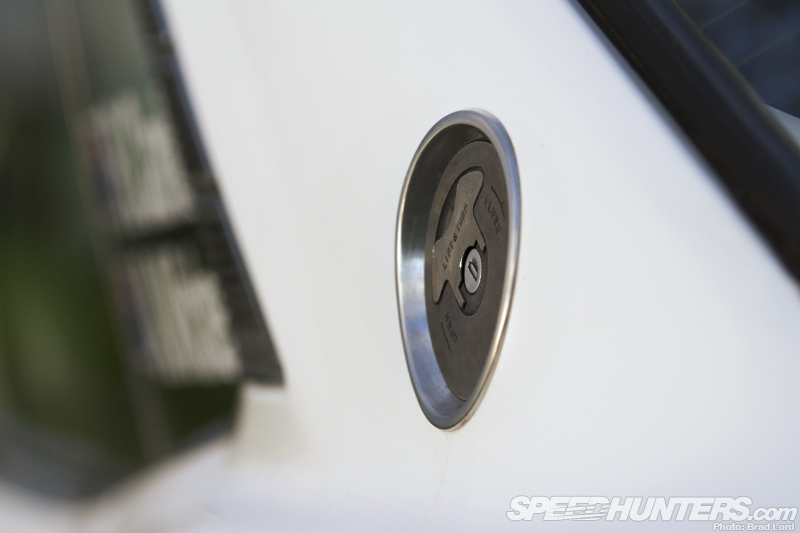 And that brings me to Ross Clarke and his 1975 Celica – a car not built to inch-perfectly imitate, but simply capture the spirit of Toyota's original foray into rallying.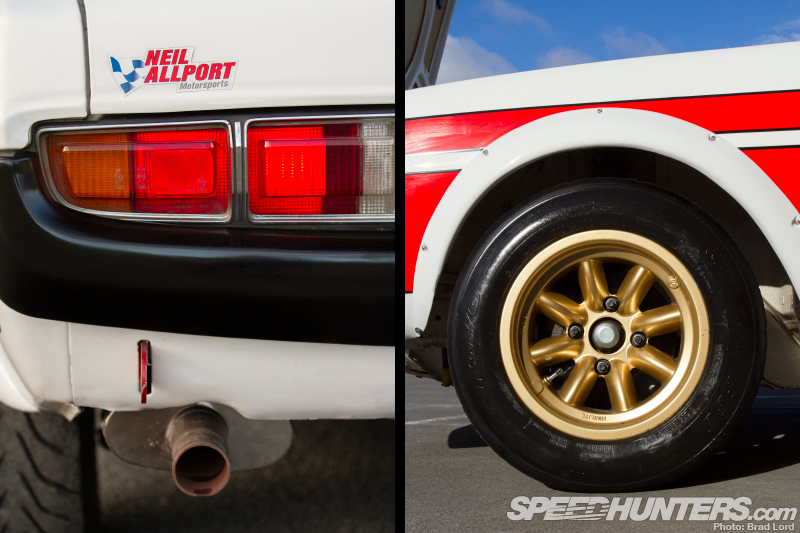 When Ross first decided that he wanted to build a retro rally car, there were many roads he could have travelled. An Escort was the obvious choice, but he wanted to do something different. A Celica in Group 2 – AKA modified production – guise, ticked all the right boxes.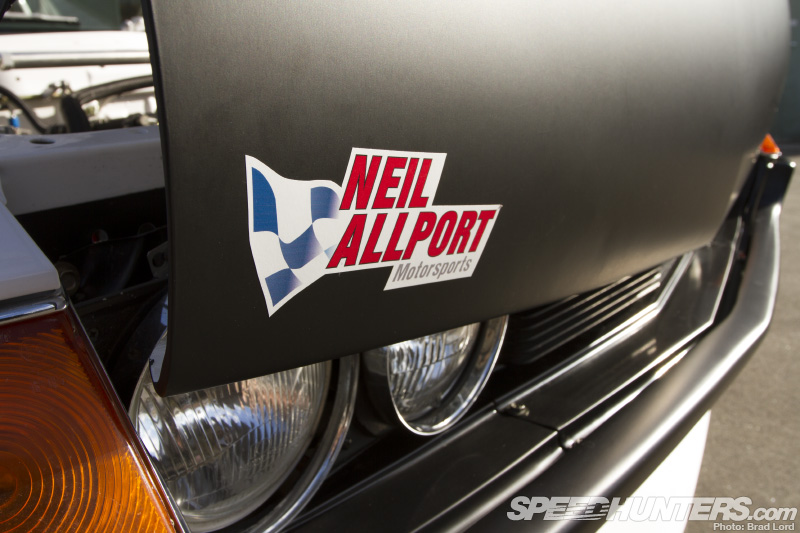 To see the project through from beginning to completion, Ross enlisted the help of his good friend Neil Allport – an ex-Mazda works rally driver and former New Zealand rally champion with a successful motorsport preparation business in Auckland. Guidance was also given by Ross's friend and co-driver Alistair Wickens, who in an extremely helpful coincidence, is a former Toyota Team Europe engineer.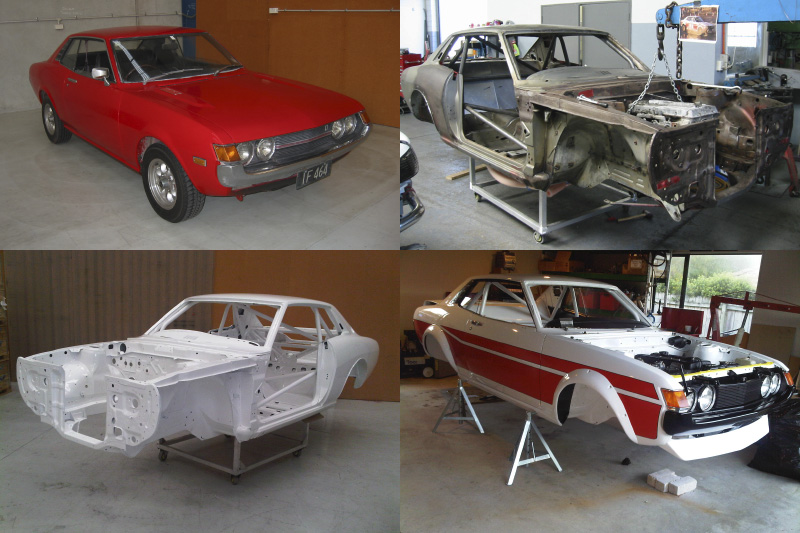 Ross found a perfect donor car in a New Zealand-new TA22 Celica LT, and over the course of a two-year period it was transformed from a beautifully preserved and highly original road car, into what is arguably one of the finest classic rally cars in the country. It's certainly one of the most unique.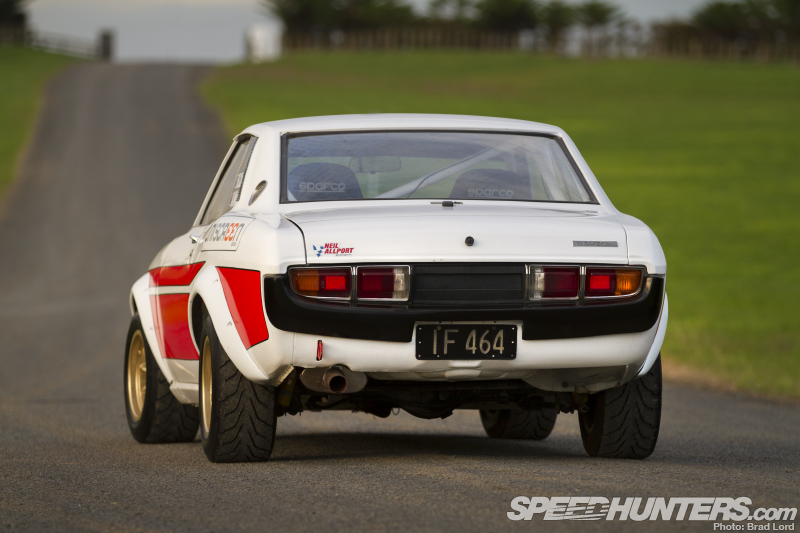 Unlike their modern-day equivalents, rally cars of the '70s bore a very close resemblance to their road-going counterparts, which made things much simpler when it came to achieving the right look. TTE's Group 2 upgrade to the Celica followed suit, with bolt-on over-fenders allowing for greater wheel arch clearance and wider rims. The front end received a simple, yet effective air dam.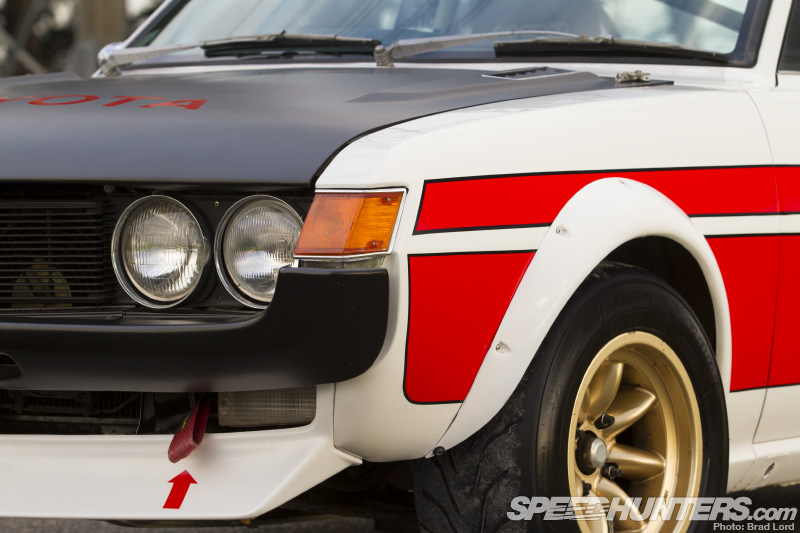 Although Ross had purchased the TA22 already sitting on genuine Minilite alloys, wider 13×7-inch replacements were sourced and finished off in the same golden hue as the works cars. Currently in tarmac rally trim, the wheels wear Toyo R888 semi-slick tyres.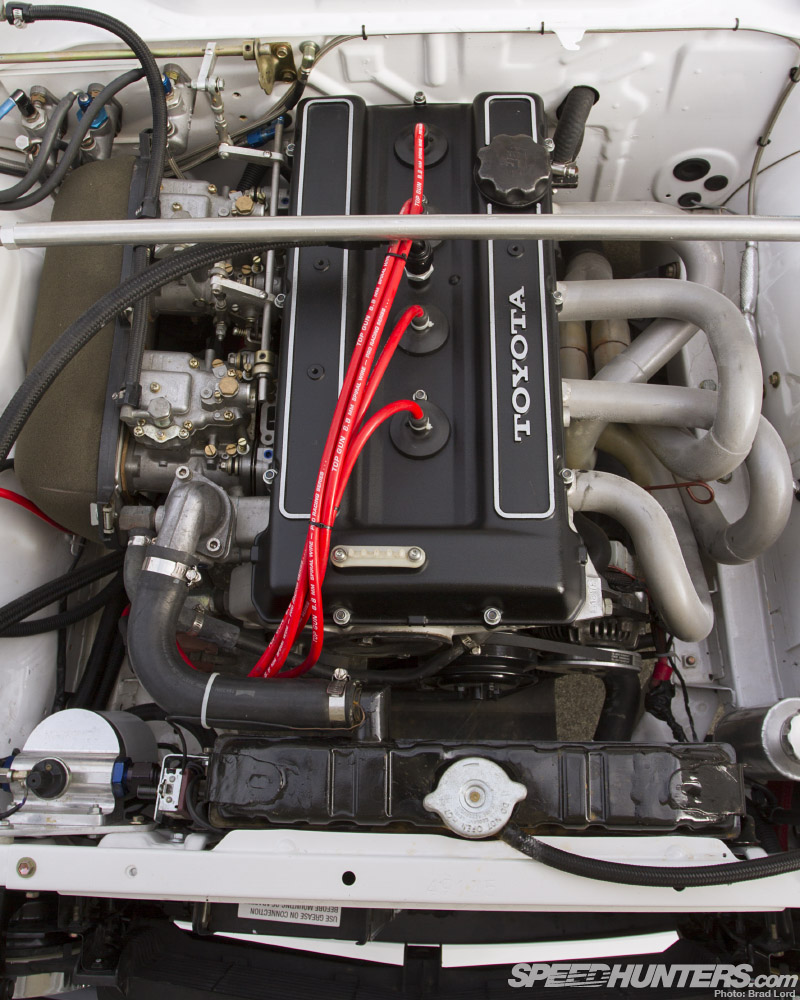 For Ross, one of the most important aspects of the building was ensuring that the Celica had the correct engine under the bonnet. That wasn't the 1588cc OHV 2T engine the TA22 had come factory-fitted with, but the bigger, Celica RA20-spec 1968cc 18R-G twin cam. RA20s are rarely seen in New Zealand, but after a little perseverance and a lot of luck, Ross found what he was looking for in a 145ps high-output variant from a South African-spec import.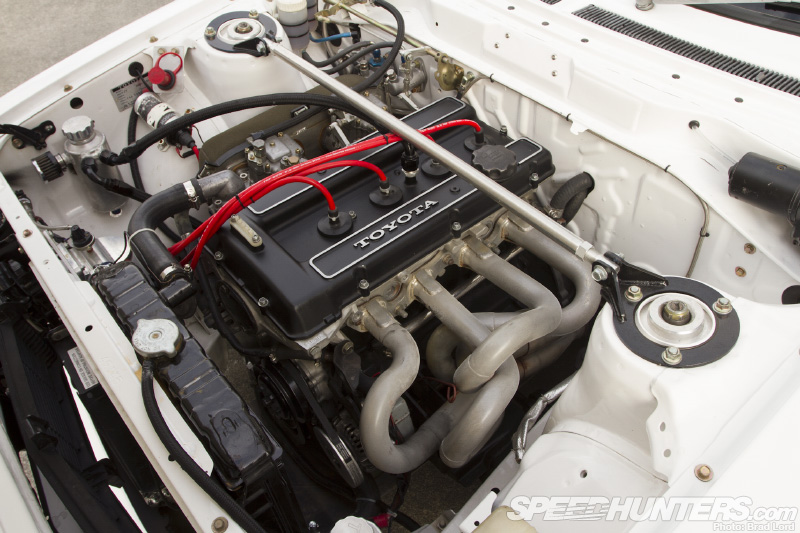 To bring the engine up to Group 2 spec, the 18R-G was completely stripped down and rebuilt, and now features forged pistons, shot-peened rods and a balanced crank, along with a fully race-prepped cylinder head complete with larger stainless steel valves, heavy-duty valve springs, and reground cams to lift the powerband.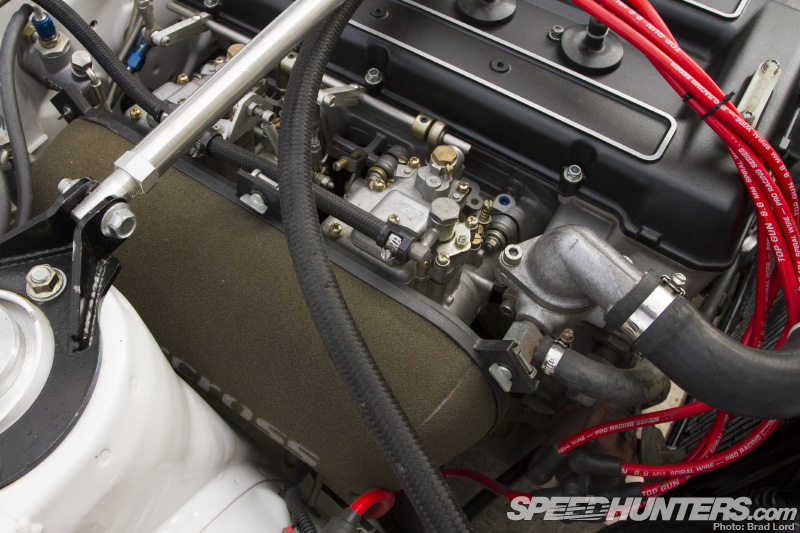 On the intake side of the engine, twin OER 45mm carbs fed from a pair of high-flow Facet pumps in the boot and mounted on a port-matched manifold are used. As you might expect, with the butterflies wide open the set-up sings a very sweet song.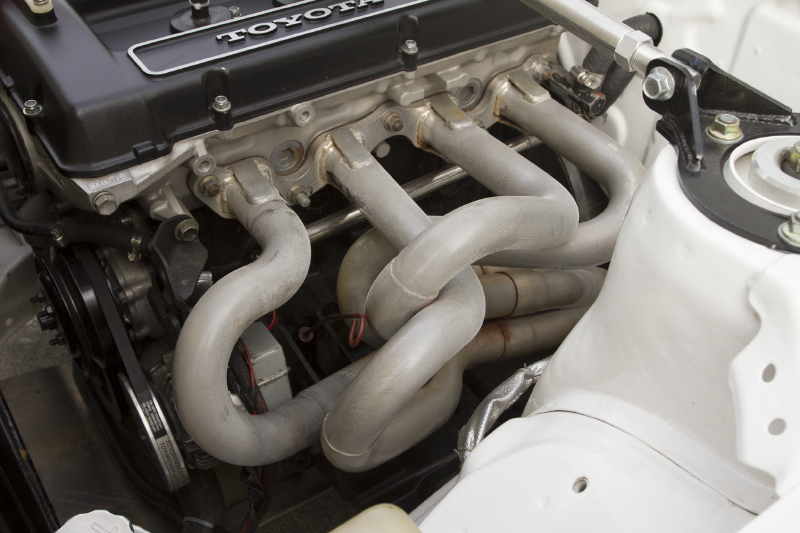 On the other side of the engine you'll find a custom header complete with tuned, equal-length runners, flowing into a 2.25-inch exhaust system that makes all the right noises too.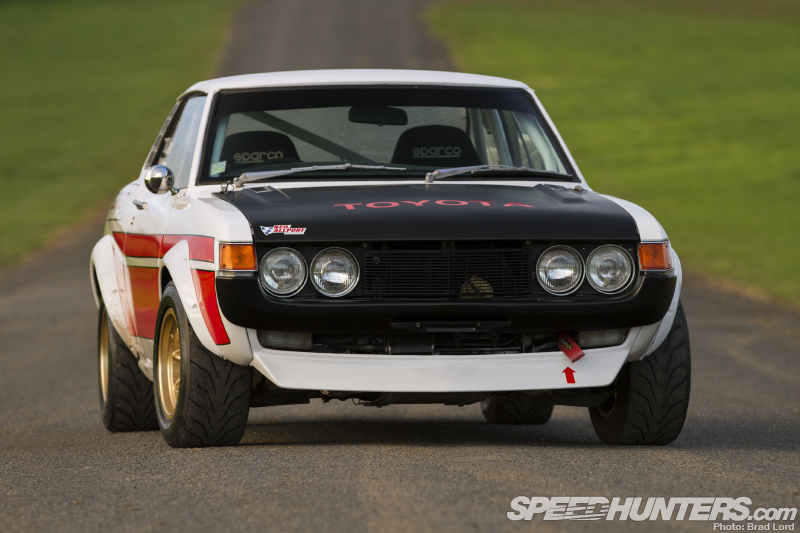 All told, the engine's good for a dyno-proven 209hp, which when coupled with a close-ratio gear kit inside the retro-fitted Toyota W55 five-speed gearbox that backs it up, and a 5.3:1 crown wheel and pinion-equipped TRD limited slip differential in the F-series rear end, acceleration is impressive.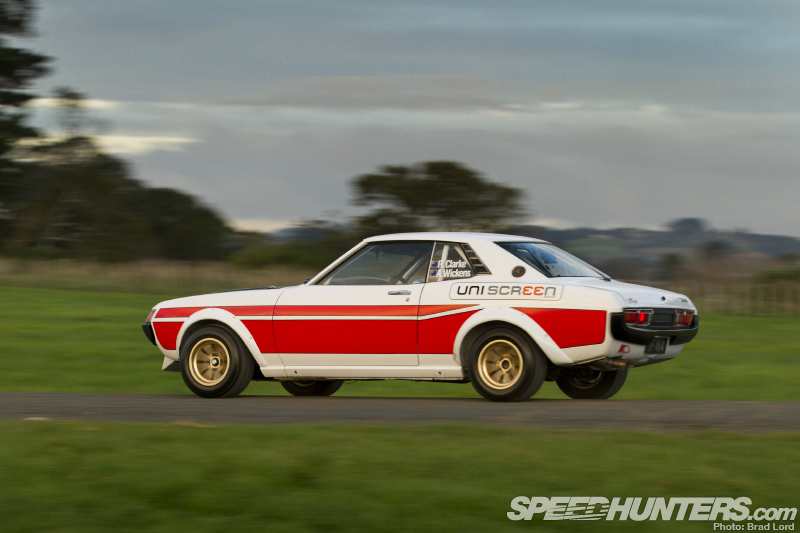 That of course is supported by numerous handling upgrades which include Bilstein Group 4-spec coilover suspension, and Alcon disc brakes: 4-pot/265mm at the front and 2-pot/265mm in the rear.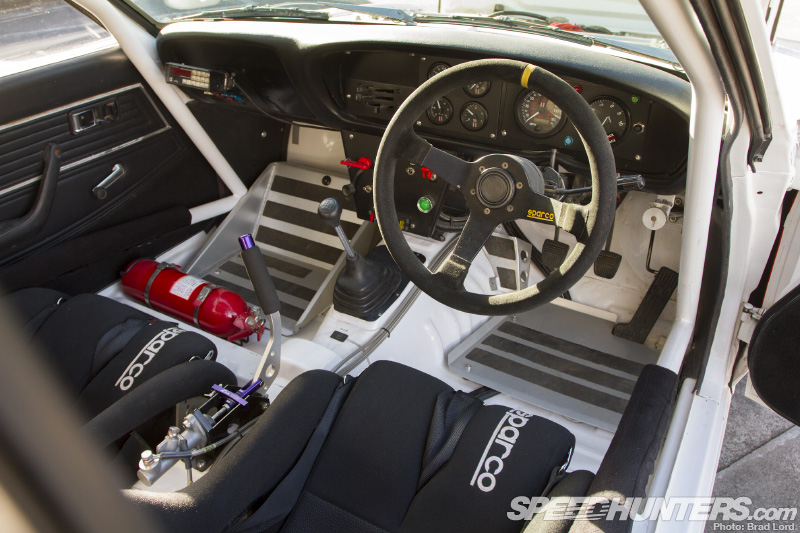 As far as the interior was concerned, Ross was more interested in creating a clean and functional work space, than he was a period-correct cockpit.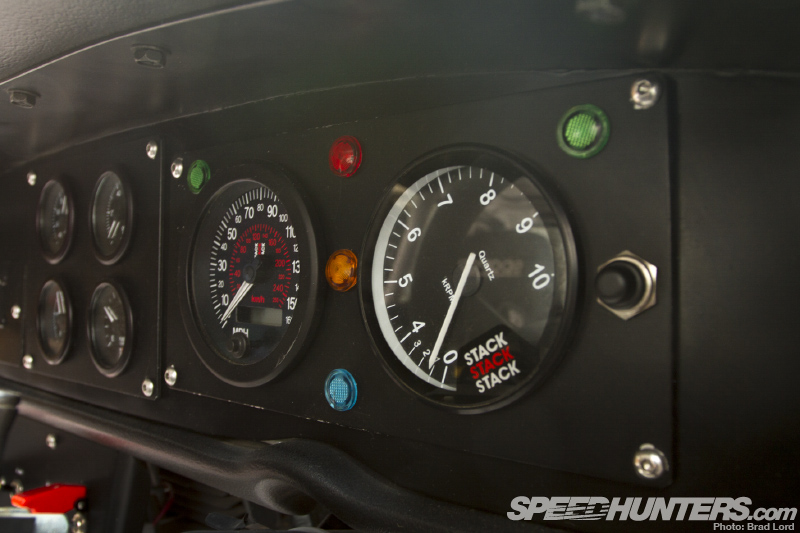 That said, the introduction of retro-style Stack gauges – including a rotated tachometer with 8000rpm at 12 o'clock – custom-mounted in the original Celica dashboard, gives the car a real sense of nostalgia.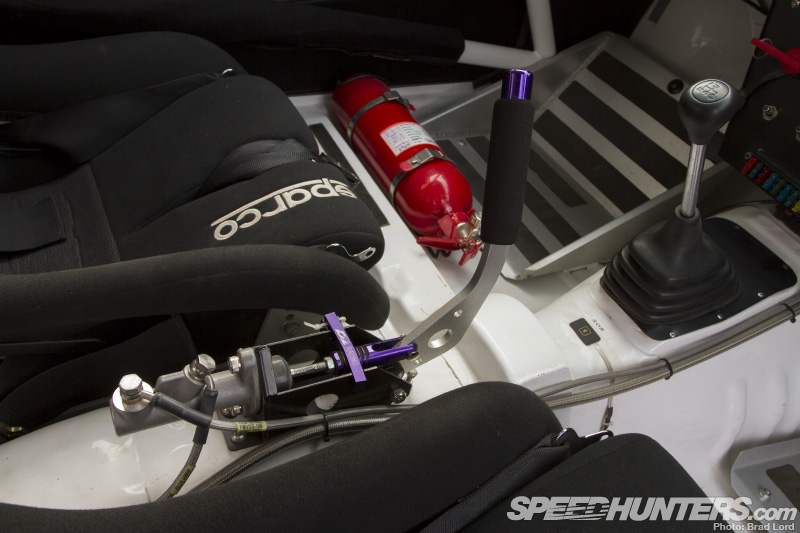 An essential piece of rallying hardware, the hydraulic hand/e-brake makes quick work of tight hairpin turns.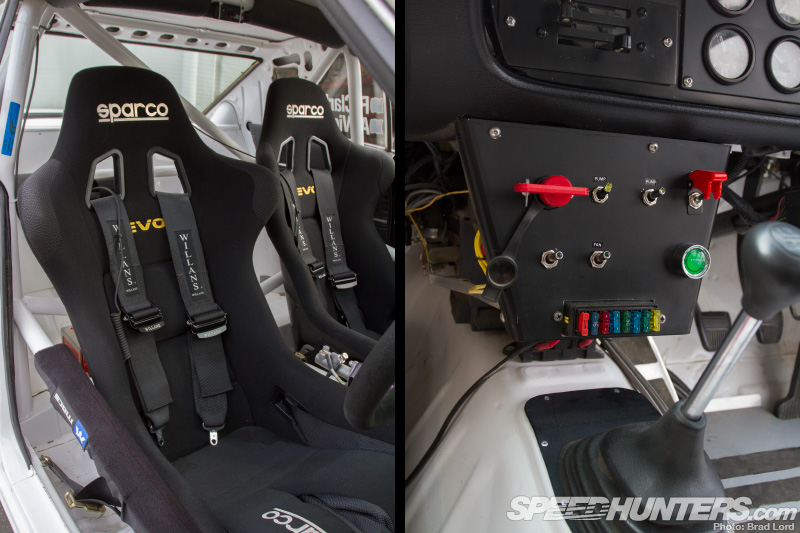 For the safety of Ross and his co-driver as well as his desire to compete in national rally events, other fixtures, like the multi-point chromoly rollcage and Sparco Evo seats flanked by Willans harnesses, have found their way into the cabin. If this were the restoration of a genuine ex-works machine the modern twist wouldn't suit at all, but that's not what this car is all about. It's been built to be driven – and not softly.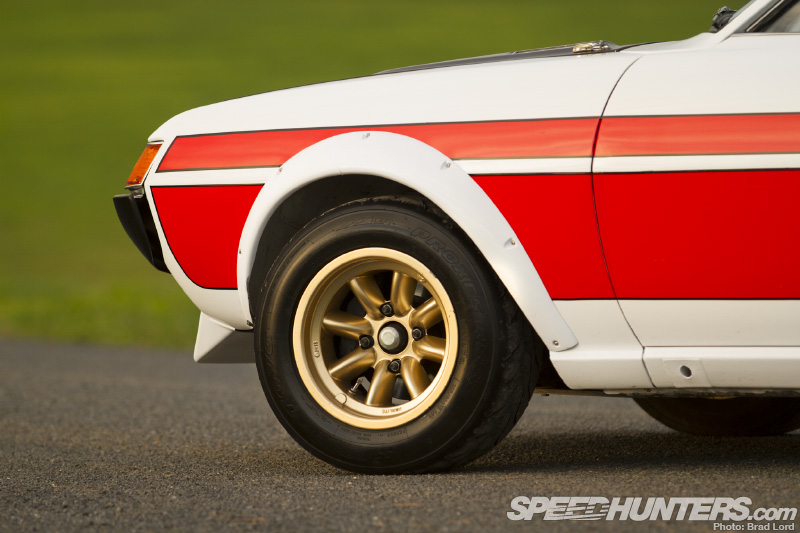 For the most part the Celica sees tarmac rally duty, although Ross has put it through its paces on the gravel before, and at the annual New Zealand round of the FIA Asia-Pacific Rally Championship no less. Competition is stiff amongst the classic ranks, and although the car lacks pace in the company of screaming RS-grade Escorts, it's still not the main thrust of what this project was aiming for.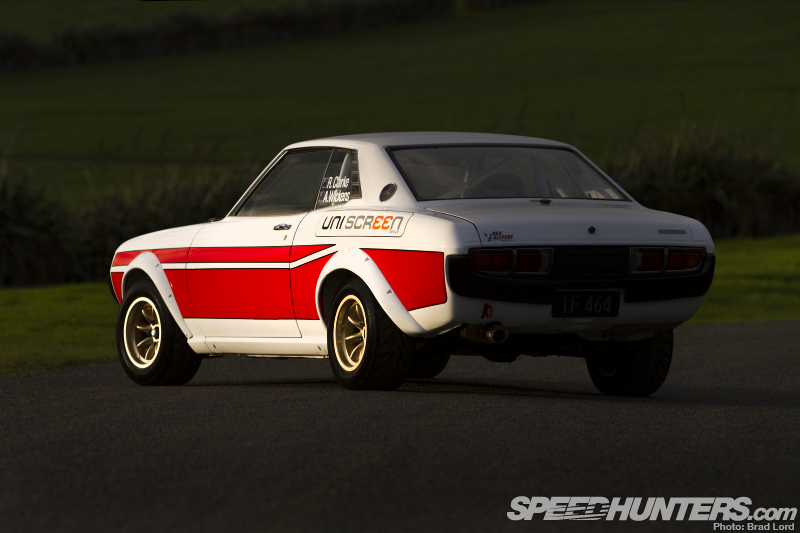 It was about rekindling a bygone era of Toyota's rich rally history, and in that respect the completed car is a credit to everyone who was involved in the build. That said, I for one can't wait to see how Ross's next project pans out. Think Toyota, think Group B…
Brad Lord
brad@speedhunters.com
Ross Clarke's 1975 Toyota Celica TA22
Numbers
209hp
Engine
Toyota 18R-G, 2.0-litre DOHC 8-valve, balanced crank, shot-peened rods, forged pistons, race-prepped Yamaha cylinder head, oversized stainless steel valves, heavy duty valve springs, reground cams, port-matched inlet manifold, twin OER 45MM sidedraught carburettors, Pipercross air filter, high volume oil pump, enlarged sump, oil cooler, external oil filter, tuned-lenth extractors, 2x Facet fuel pumps, custom 2.25-inch exhaust system, World Cup crossmember
Driveline
Toyota W55 five-speed gearbox, close-ratio gear kit, short shifter, Toyota F-series rear end, 7.5-inch/5.3:1 crown wheel and pinion, TRD limited slip differential
Suspension/Brakes
Modified front coilover struts, Bilstein Group 4-spec inserts, custom camber plates, Bilstein Group 4-spec rear dampers, 265mm front rotors, Alcon 4-pot front callipers, 260mm rear rotors, Alcon 2-pot callipers, Wilwood adjustable pedal box, D2 hydraulic handbrake
Wheels/Tyres
13×7-inch Minilite alloys, Toyo R888 205/60R13 semi-slick tyres
Exterior
Group 2 flare kit, Group 2 front air dam, Racetech tow straps
Interior
Stack 10,000rpm tachometer, Stack 160mph speedometer, Stack pressure and temperature gauges, Sparco suede steering wheel, Sparco Evo2 front seats, Willans harness belts, modified dash, custom console
The '70s Theme on Speedhunters
More Celica stories on Speedhunters