We've already discussed the greatest supercar of the '70s in a previous poll, but it got me thinking which cars from the era have stood up to the test of time and still look fresh today. As a way to finish off 0ur '70s mini-theme here on Speedhunters, we've compiled a list of cars which we think can still hold their own against more modern machinery. What we'd like is your help in narrowing them down to the one car that you would gladly own and run as a daily driver today. That last part is important; we would all love a Countach in our collection but running one on the road every day is probably unrealistic for most of us…
In an attempt to spread the love around, we've chosen five cars which represent Japan, USA, Great Britain, Italy and Germany respectively…
(Above) Datsun 240Z
It's probably one of the most instantly recognisable Japanese cars from the 1970s, and still a cult favourite amongst the Speedhunters community.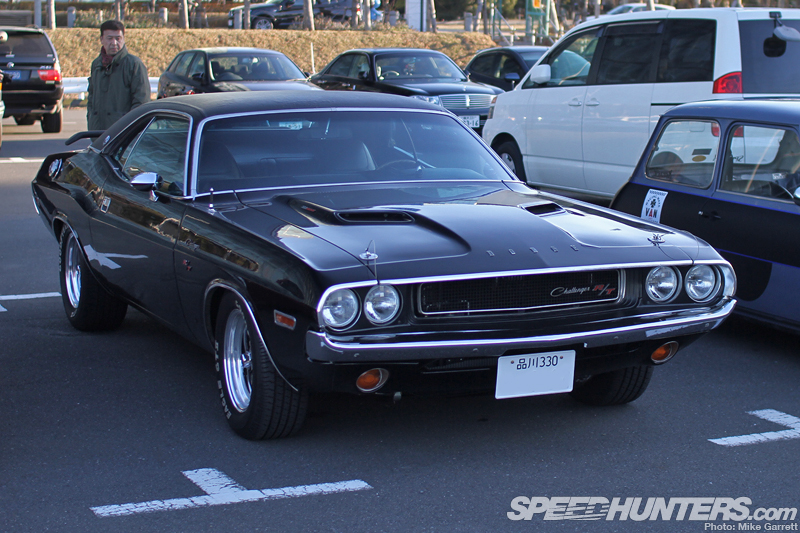 Dodge Challenger
The Challenger exemplifies all that is good about big American muscle cars. Fuel crisis, what fuel crisis?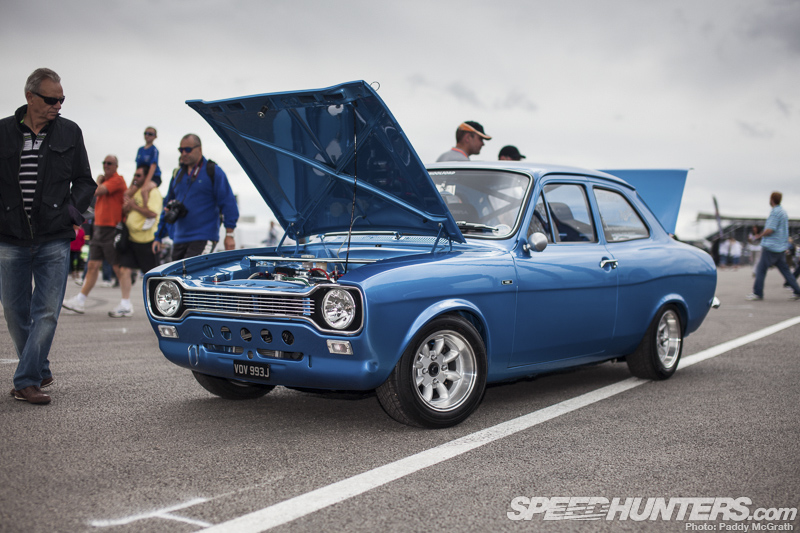 Ford Escort MKI 
The humble Escort MKI has a huge following in the United Kingdom and Ireland today. It's simple front engine and rear-wheel drive layout, readily-available replacement parts and the ease of working on them just reinforce their popularity.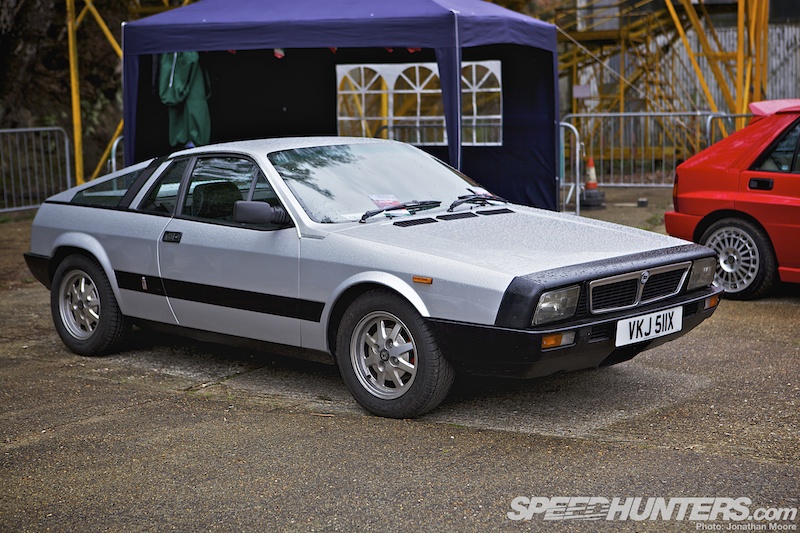 Lancia Beta Montecarlo
An affordable Italian two seater mid-engined coupe that channeled the famous wedge shape of its contemporaries, the Montecarlo has retained its dignity over the years.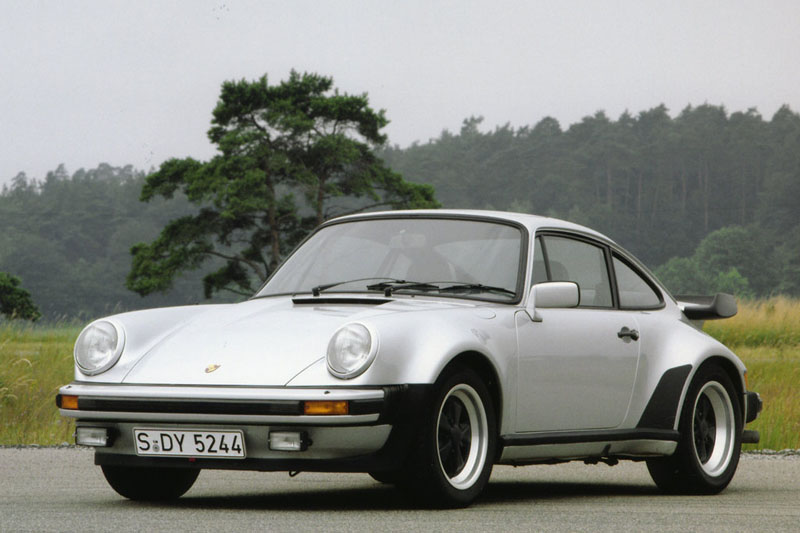 Porsche 911 Turbo
Last but not least, the 911 Turbo. The 1970s saw Porsche decide that their 911 chassis required boost and with that, a legend was born.
Now, the question is – which one is for you?
Paddy McGrath
Twitter: @PaddyMcGrathSH
Instagram: speedhunters_paddy
paddy@speedhunters.com
[polldaddy poll="7207694"]