While the popularity of import drag racing seems to have waned in many parts of the world, our local scene in New Zealand is still very healthy. There are always new builds coming out of the woodwork and records falling, the latest of which was 'fastest four-cylinder', recently nabbed by Michael Bradley and his 4G63-powered Mitsubishi Evo Pro Import car.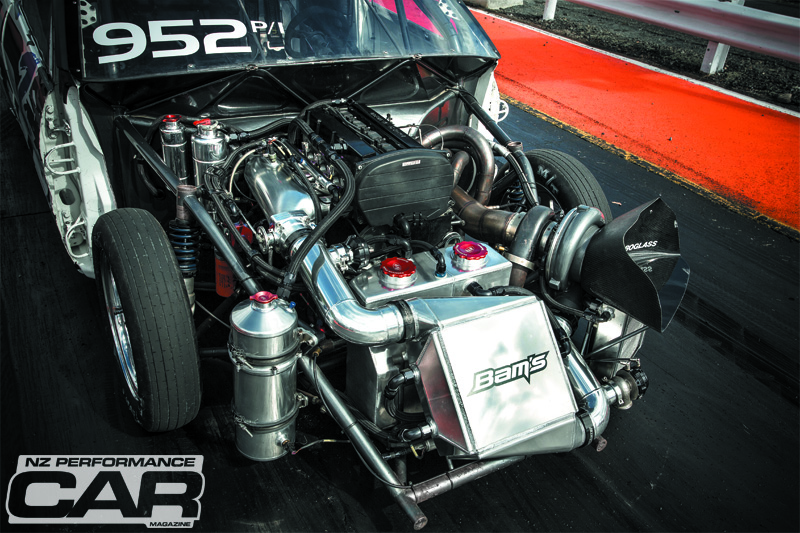 Our cover car for this issue of New Zealand Performance Car magazine, the Evo runs a north-south RWD configuration, makes around 1200hp at the wheels and currently covers the quartermile in 7.43 @ 178mph. There's much quicker times in the car, too, but with the season over for the year, we're going to have to wait until summer to see just how far the team can push the Mitsubishi.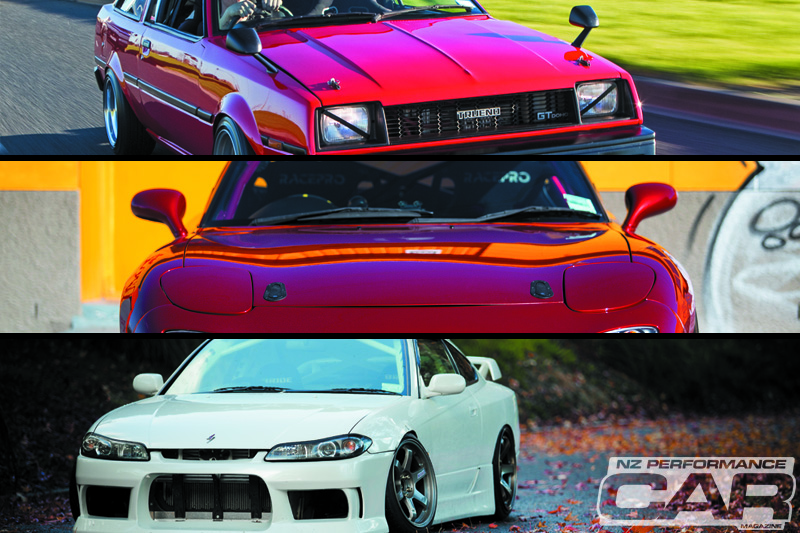 As always, we've featured a variety of reader's street and track cars, including a beautifully-built FD3S RX-7 road car, a circuit racer's S15 Silvia slider – his idea of a weekend getaway from the track – and a unique 3T-GTE-powered TE71 Trueno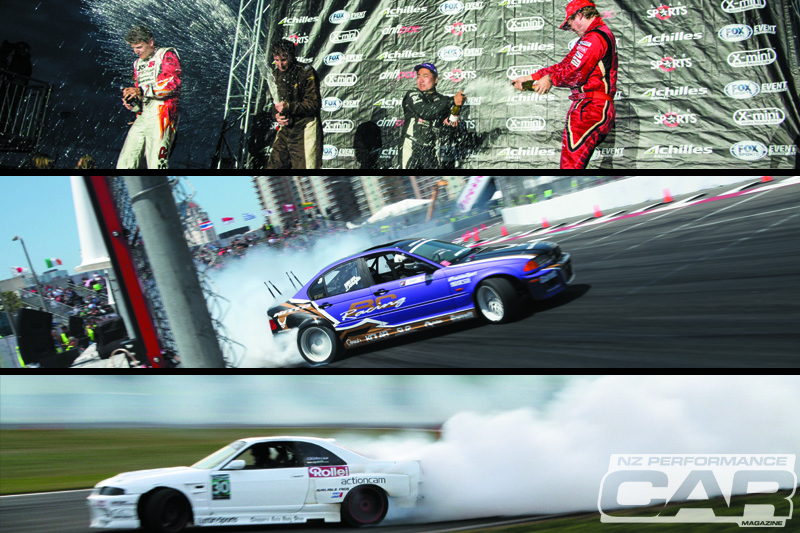 Thanks to a bit of travelling recently, we're also able to add a Kiwi perspective on drifting in three different parts of the world…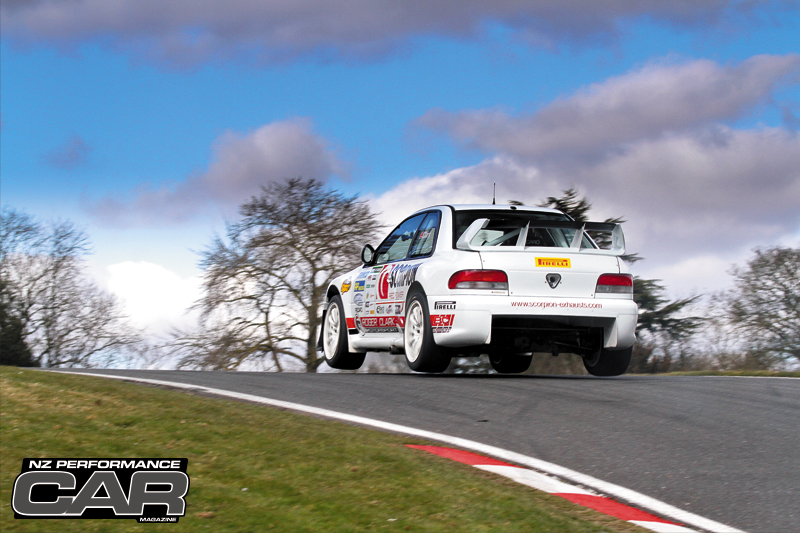 And a look into the world of UK Time Attack – something that isn't all that strong in NZ for some reason – will hopefully provide some inspiration for local tuners. Image courtesy of Richard Sams.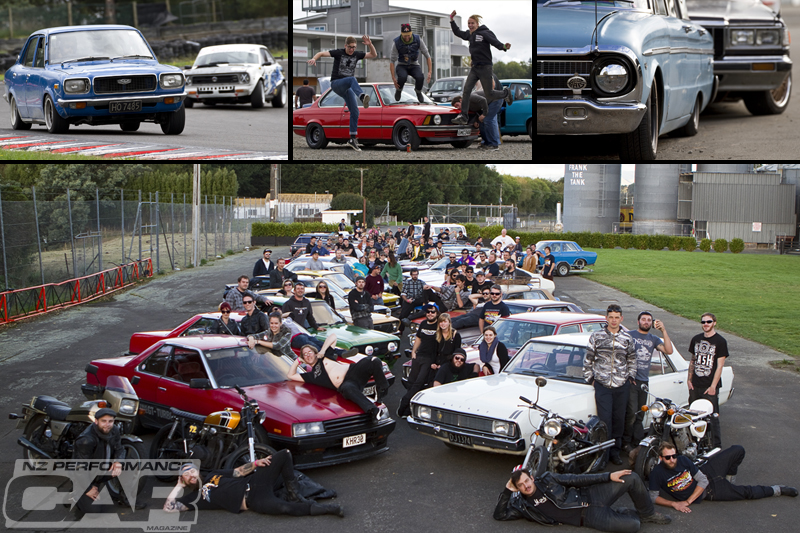 New Zealand does, however, have a vibrant nostalgic car scene, especially when it comes to Japanese cars. We've long been very happy to take Japan's hand-me-downs, and as such have a large pool of classics to play with. Oldschool.co.nz is our biggest club catering to the subculture and their annual birthday parties have become somewhat legendary.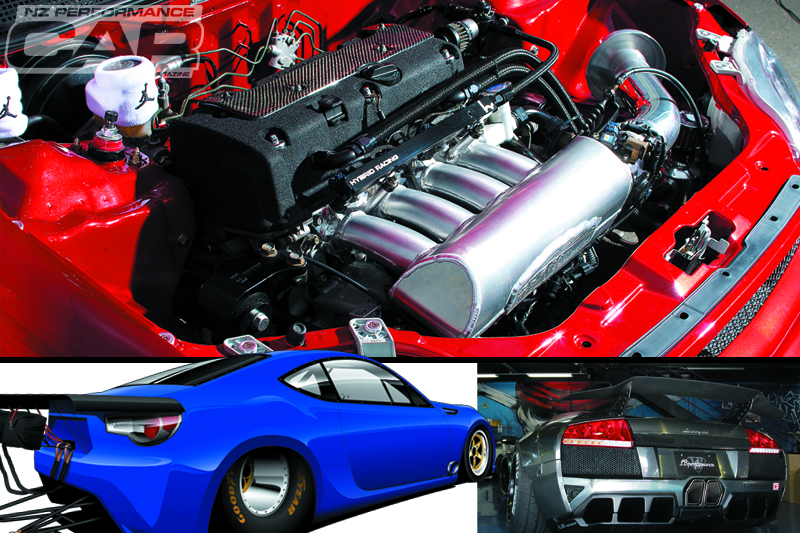 As always, this issue is also packed with plenty of interesting features, including our dream ZN6 drag car, an in-depth guide to Honda's venerable K20A and a closer look at the Liberty Walk Murcielago.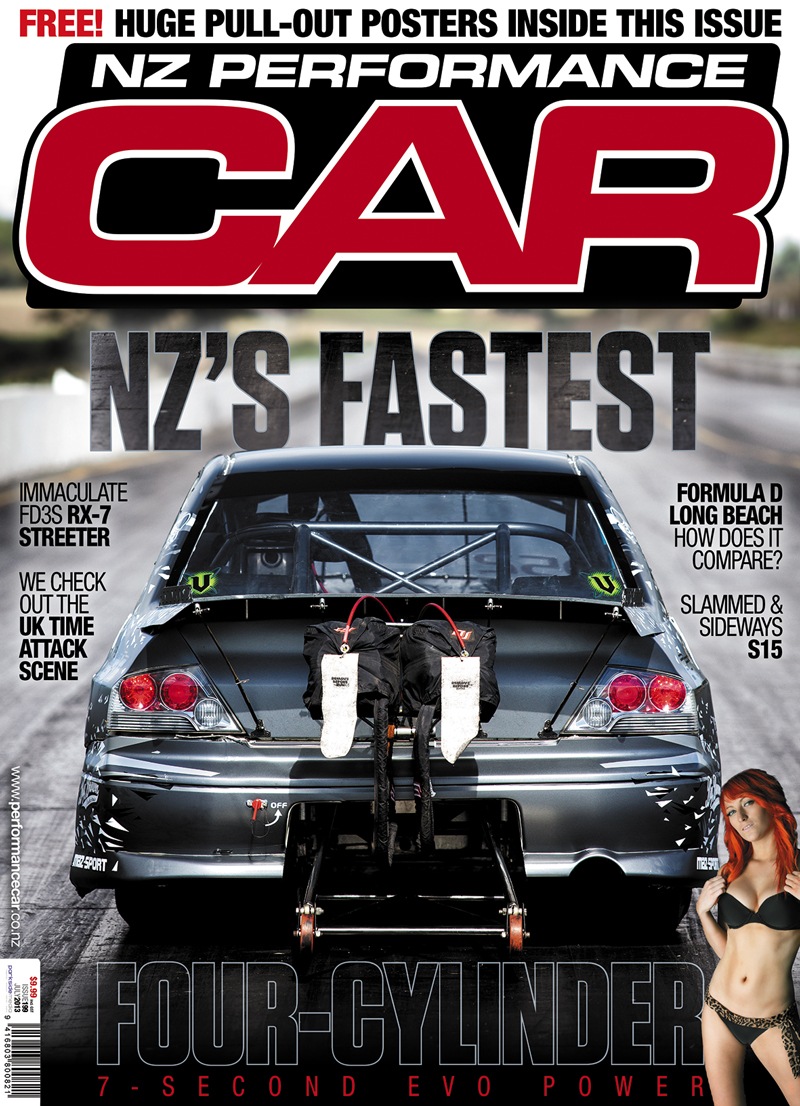 New Zealand Performance Car Issue #199 is available now in New Zealand and both local and international subscriptions (print and digital) can be had here.
-NZPC