I would be quite interested in hearing how those of you have who have only experienced Gatebil vicariously, through Speedhunters or any other medium, interpret the event. Do you see it as a mega car extravaganza? Do the ideas and theories behind the builds excite you more than seeing how these machines demonstrate their potential?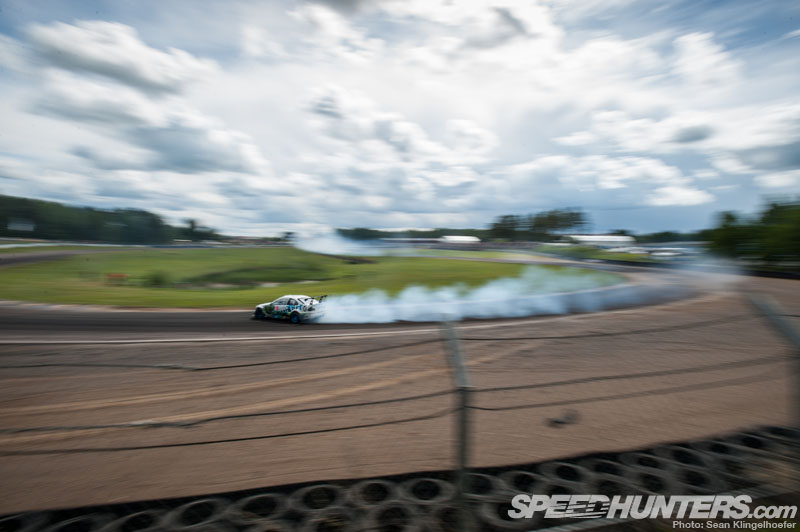 It really only struck me this weekend how much Gatebil revolves around drifting and other forms of tyre decimation.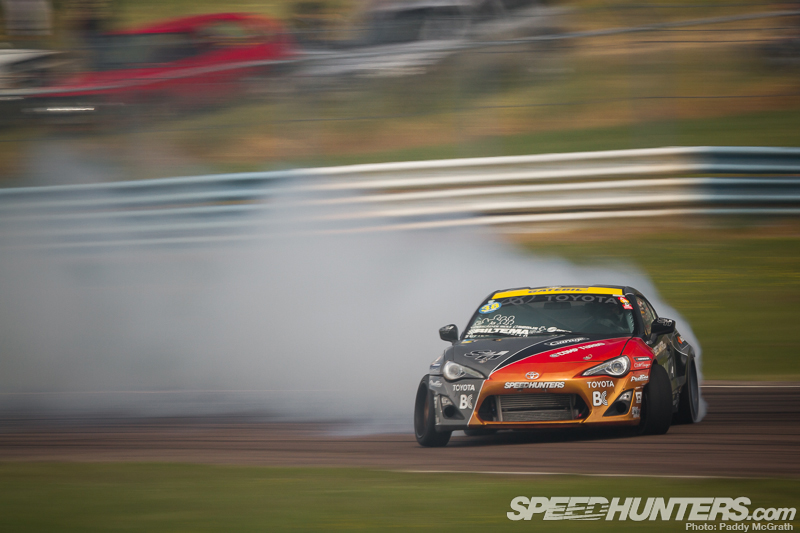 You're probably laughing at me now, and I understand why but for me, Gatebil doesn't feel like your usual drift event.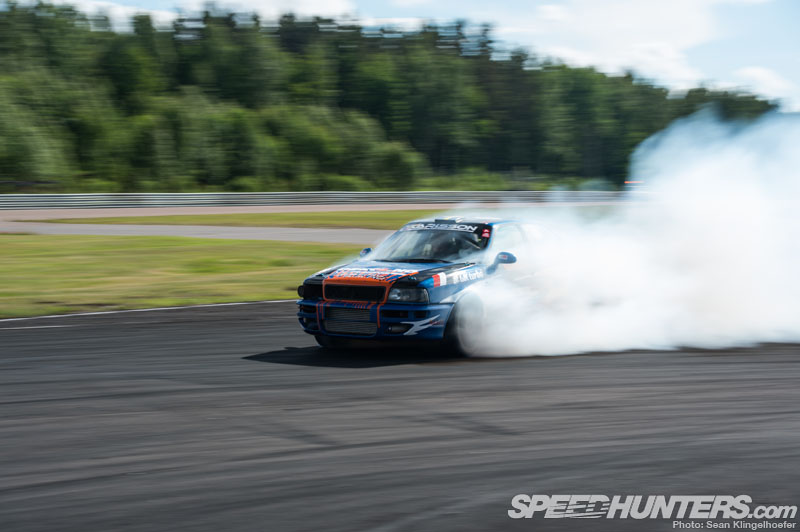 I honestly can't remember the last competitive drift event I enjoyed. There's always some call or questionable decision that leaves a sour taste in your mouth. I guess that's always going to be the way until organizers can figure out a way to base their decisions on solid and tangible data.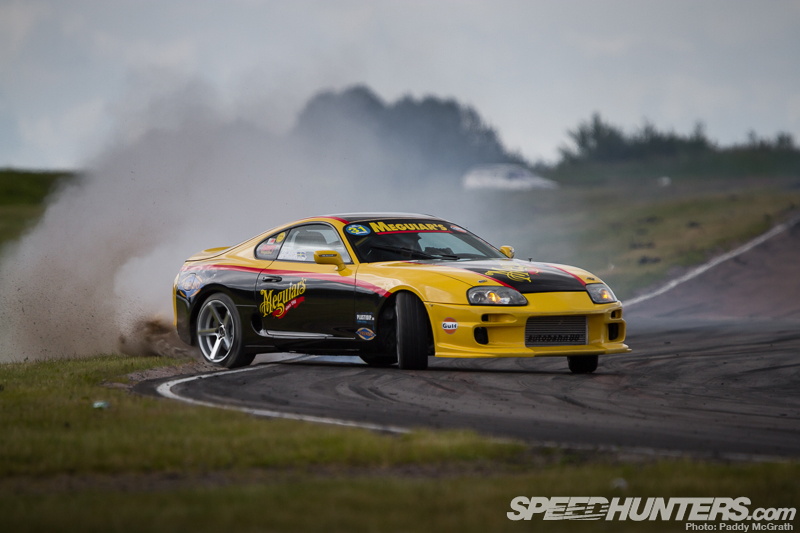 What makes Gatebil different is that it has been capturing the spirit of drifting since long before the majority of us knew what a clipping point was. The Scandinavians have been at it for nearly two decades now. You don't have to look for long on YouTube to find old Gatebil videos of 1000hp E34 BMWs destroying tyres in spectacular fashion.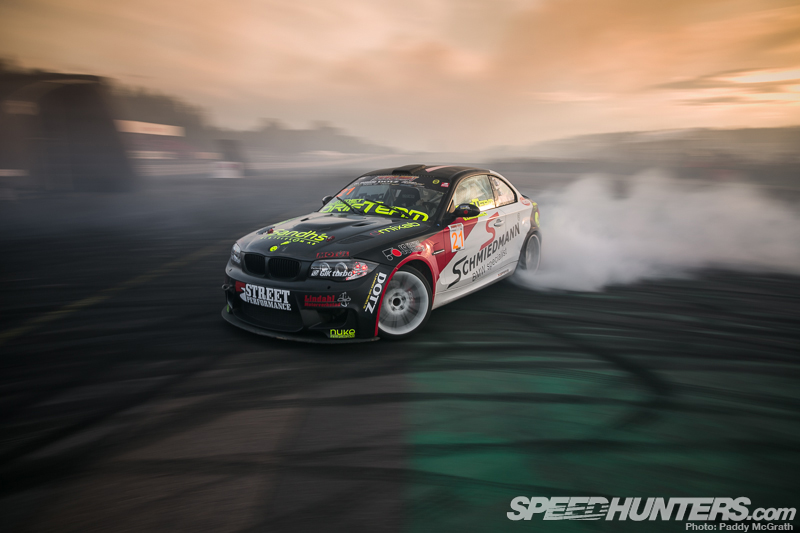 Today, the same simple recipes still often apply: take a potent engine package and add boost. The result is pretty much always devastating.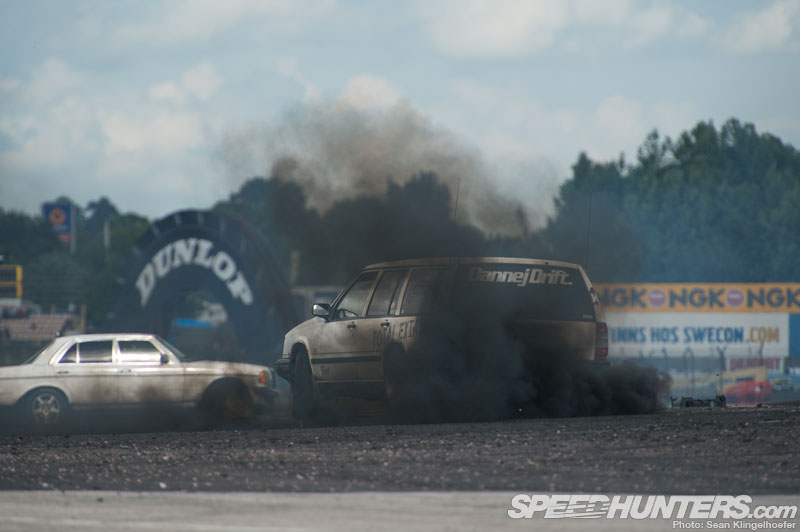 These guys aren't afraid to explore new means of slaying rubber too.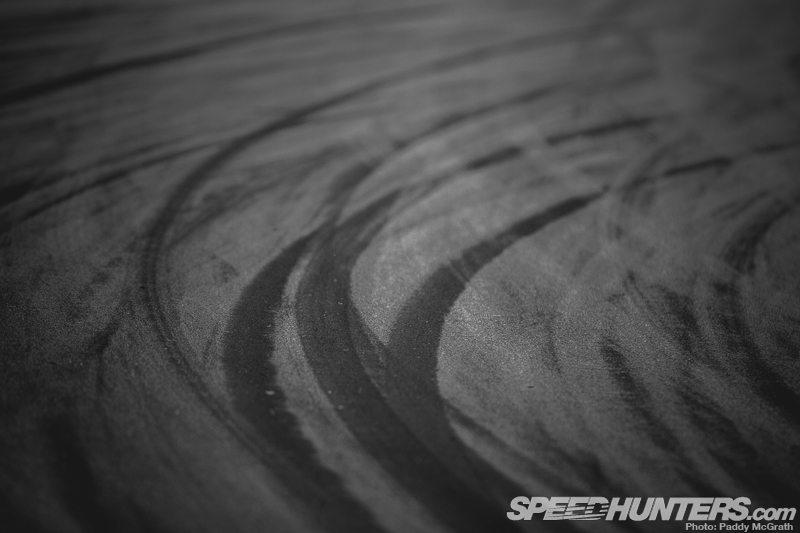 And slay rubber they do. These guys often don't stop until they've literally destroyed every last remnant of rear (and in some cases all four) tyres.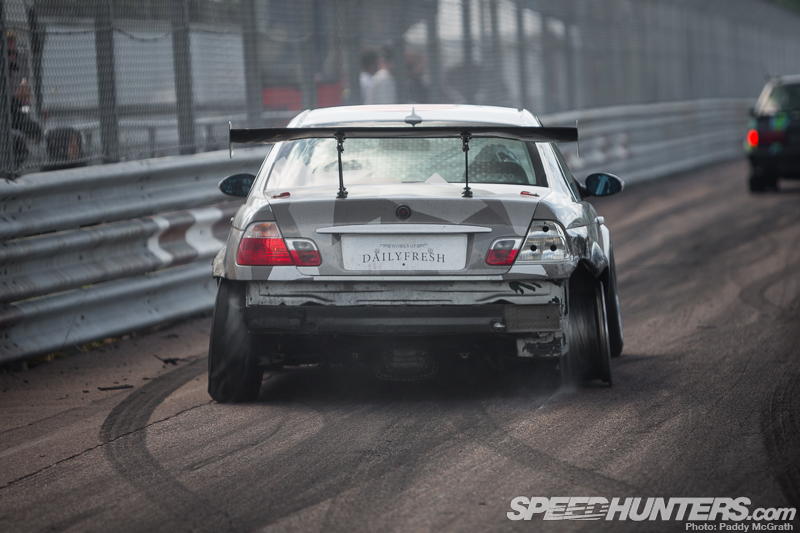 No tread left? Don't care. Tyre delaminating? Don't care. Tyres completely atomised? Guess it's time to get some fresh rubber.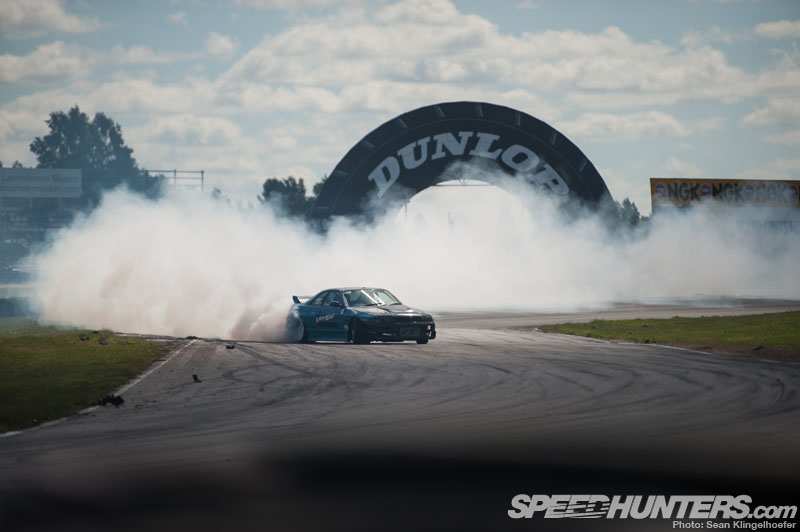 Most of the guys (and girls) there are there for their own pleasure and enjoyment. Their utmost concern is that they come in from the track with huge smiles on their faces and the faces of their passengers. It's rare to see a car head out with just a solo driver.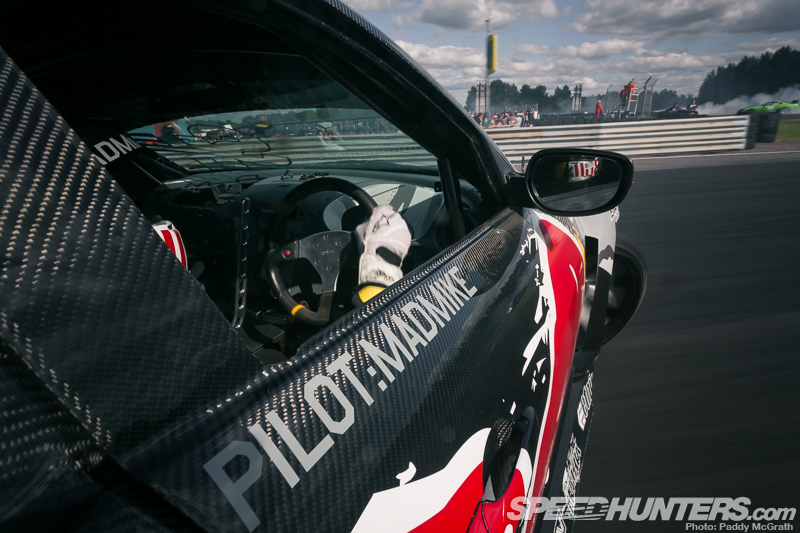 Something special happens though when you combine the non-chalant driving of the more casual attendees and introduce some world class drivers into the mix. Watching Fredric and Mike dice through traffic and performing the most spectacular overtakes in the most ridiculous of circumstances was simply awe inspiring.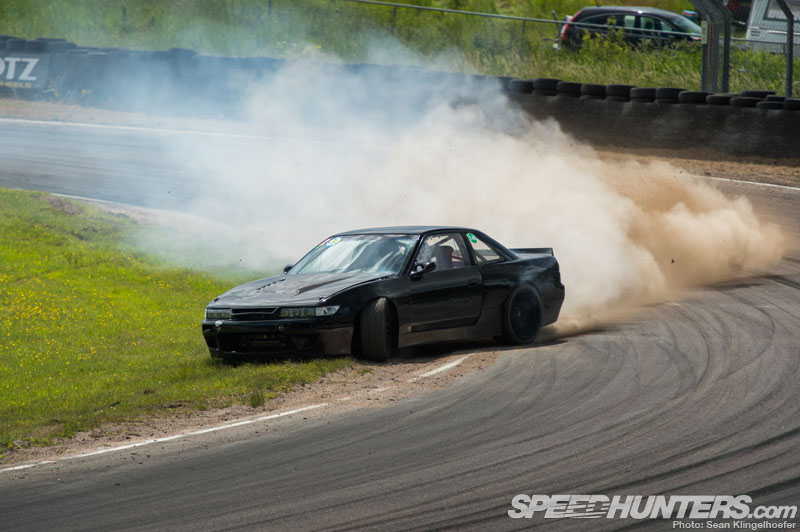 Because there are no rules and no judging instructions, the result is absolute maximum attack all day long.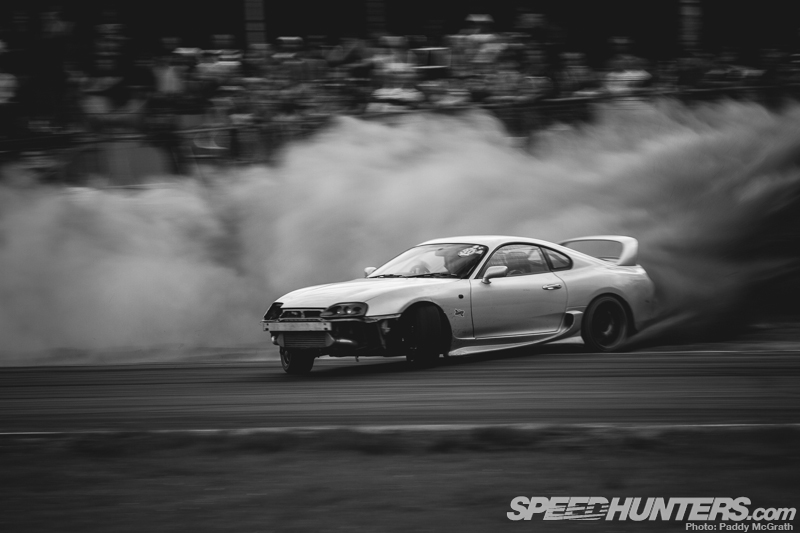 And I mean absolute, no lift, bin it or win it styles of driving.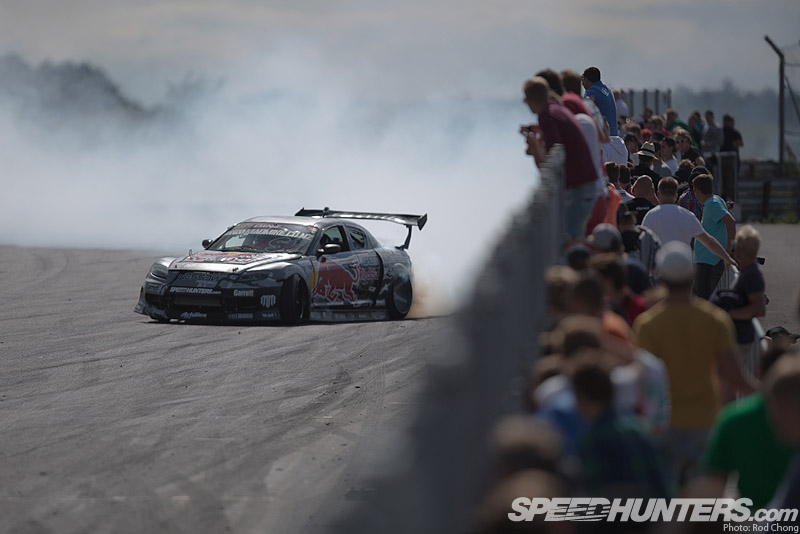 You'll often just find yourself laughing at the absurdity of the things driver's will try.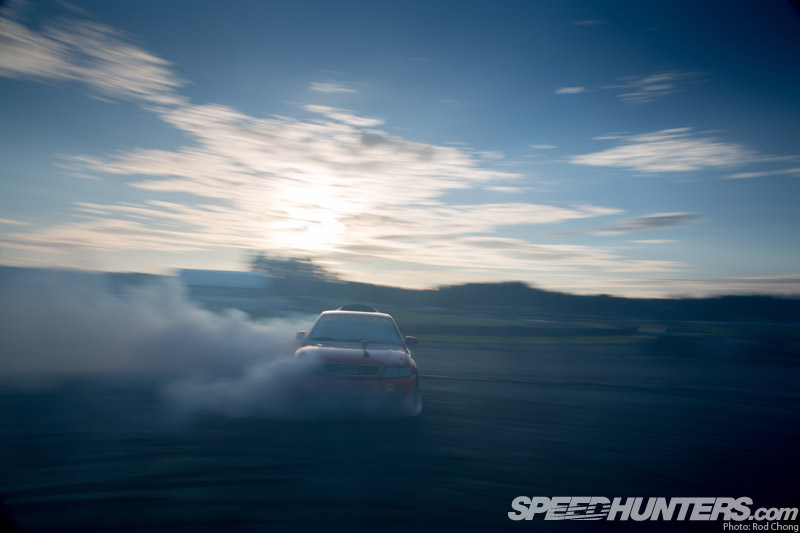 I can still hear the sound of rev limiters being absolutely nailed and I'll be cleaning rubber molecules out of my cameras for the next 12 months, but you know what? It was bloody well worth it.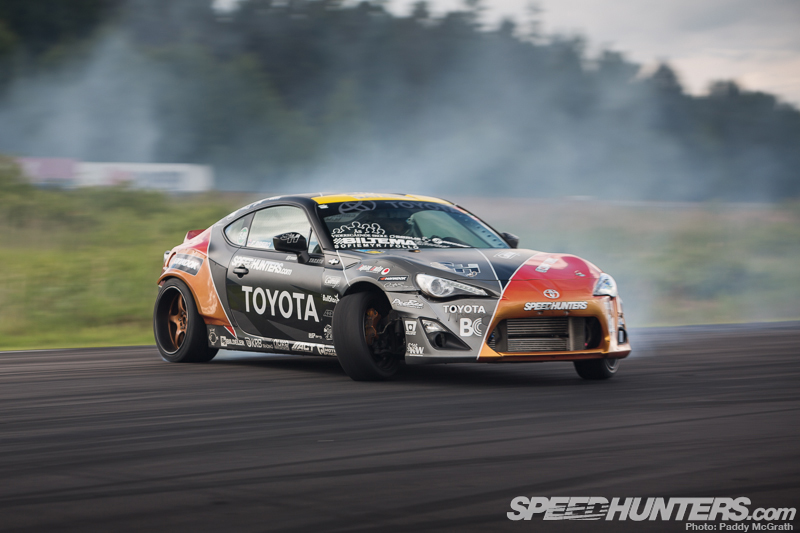 So it happened. I've just enjoyed a drift event for the first time in many years. But we all know that it's not really drifting, it's something much more than that.
Before I wrap this mini-report up, all of us at Speedhunters want to congratulate Mad Mike and Fredric for their performances all weekend and for qualifying first and winning the the Breisladd respectively. Hold Stumt.
Paddy McGrath
Twitter: @PaddyMcGrathSH
Instagram: speedhunters_paddy
paddy@speedhunters.com
Additional Photos by Sean Klingelhoefer & Rod Chong
Gatebil Mantorp 2013
Previous Gatebil coverage on Speedhunters