As you might know, Wörthersee is much more than just a gathering of the crazed folks from the European dub scene. The VW Audi Group itself plays a big part in the event and often uses it as the place to debut some of its most exciting new cars and concepts. Among the debuts this year was this new Leon Cup Racer from SEAT.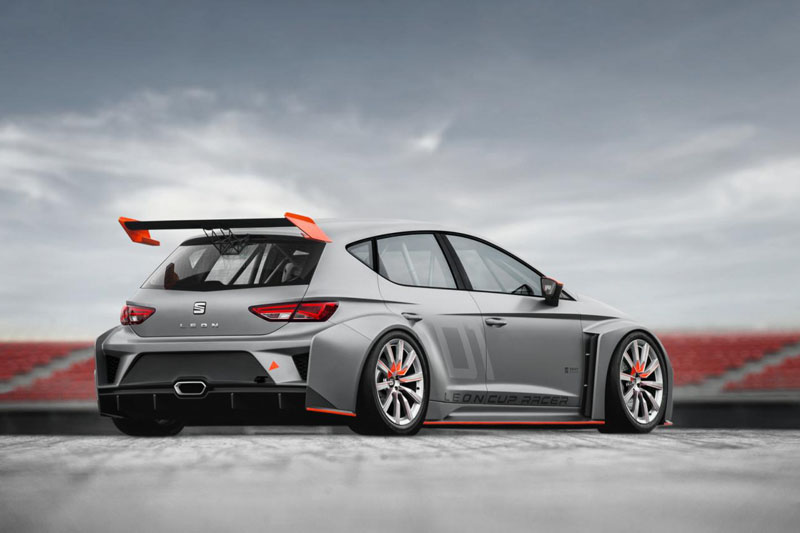 SEAT has made it very clear that the Leon Cup Racer is not a show car, but the first test car for development of their next generation racing program. Based on the five-door Leon model, the body of the Cup Racer has been designed for maximum aerodynamics and the track is a full 40cm wider than the street model.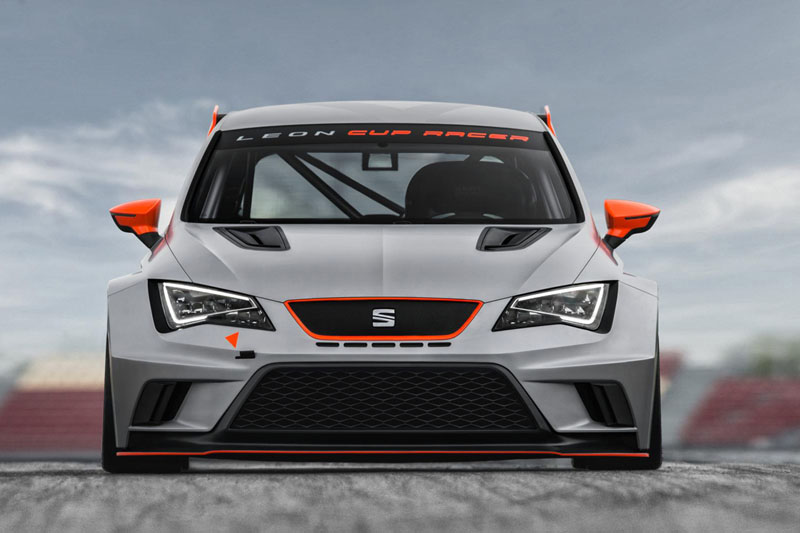 SEAT is planning to build two versions of the Leon Club Racer – a normal model and then one designed for endurance racing. Both will be powered by turbocharged two liter four cylinder motors making 330ps, but the endurance version will replace the standard DSG transmission with a six-speed sequential gearbox and mechanical diff.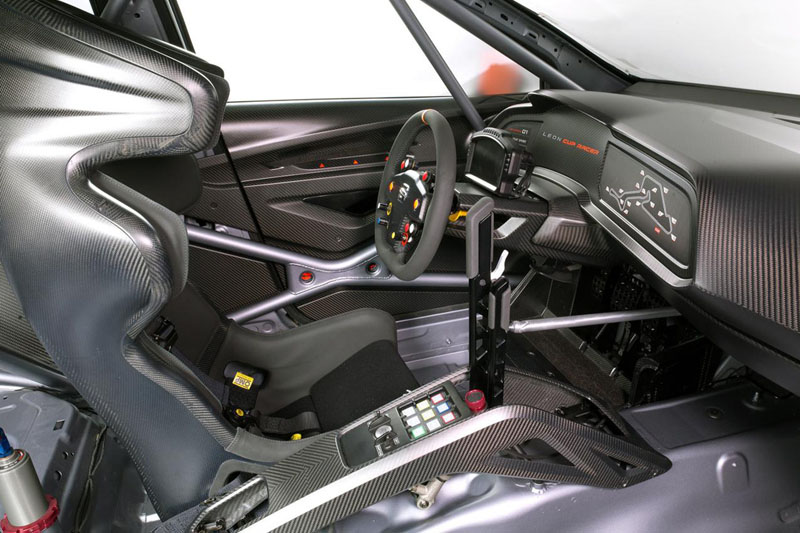 Naturally the Cup Racer will come with all the required safety equipment to get on track, including a high strength roll cage and a racing seat equipped with a HANS device. You also get a multi-function steering wheel and a TFT instrument display.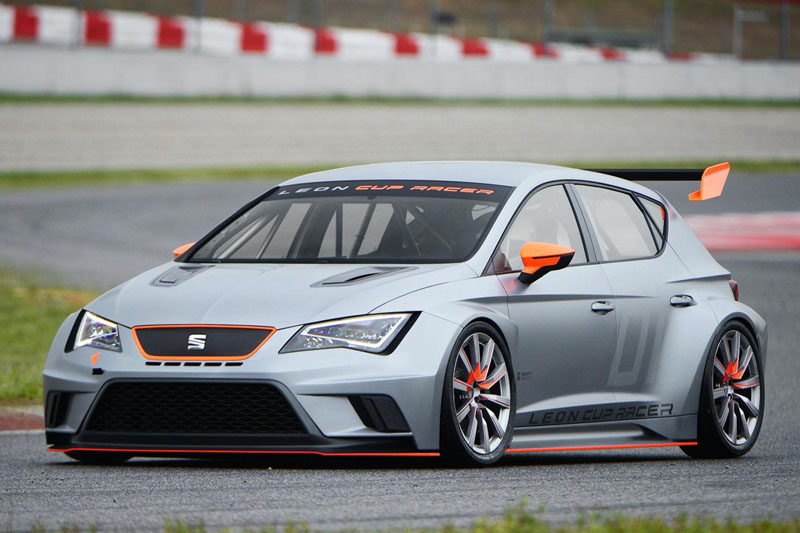 The car has been designed for use in popular racing series like the ETCC and VLN Endurance Cup. SEAT also says there is a strong possibility of a 1.6 liter model that can be used in the WTCC.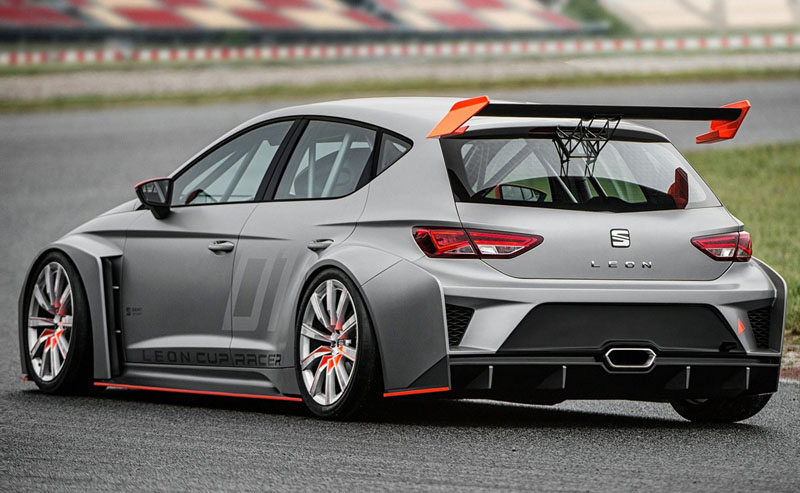 Prices for the Leon Cup Racer will start at €70,000 for the regular version and €95,000 for the endurance model. The plan is start getting the Cup Racers into the hands of customers in time for the 2014 season.
-Mike