Before I close out the coverage of my visit to the Yokota Museum, I want to share a few photos of one the most interesting displays in the entire place. I'm gonna go ahead and guess that most of you guys are familiar with Initial D, the Japanese manga and anime series which is set primarily in Gunma Prefecture. While the characters and events in the racing-themed story are fictional, the locations are not.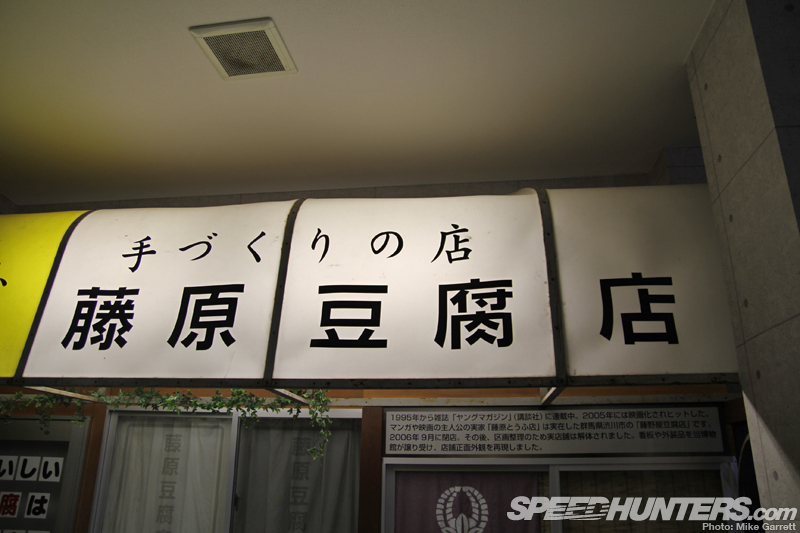 It's not just the mountain passes that are real either. The town where Takumi Fujiwara lives and the tofu shop his family runs are also based on actual locations. The store, originally called 'Fujinoya Tofu Shop' was located in the town of Shibukawa, just a short distance away from the Yokota Museum.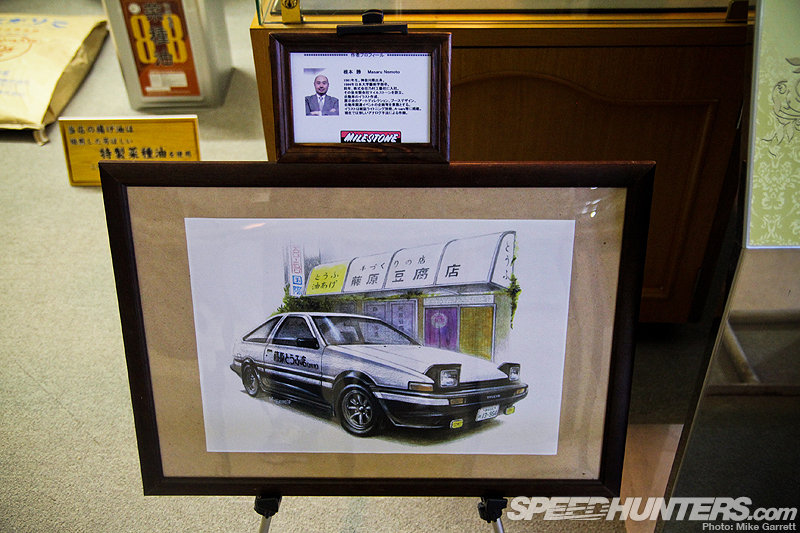 As Initial D grew in popularity many fans of the series would travel to Shibukawa to see the shop for themselves. It was even used as a set for the Chinese-made Initial D live action film released in 2005, with the exterior sign changed to match that of the store in the manga. Unfortunately, in 2006 the tofu shop closed down and not long after that the entire building was demolished as part of city construction project. It was the end of an era.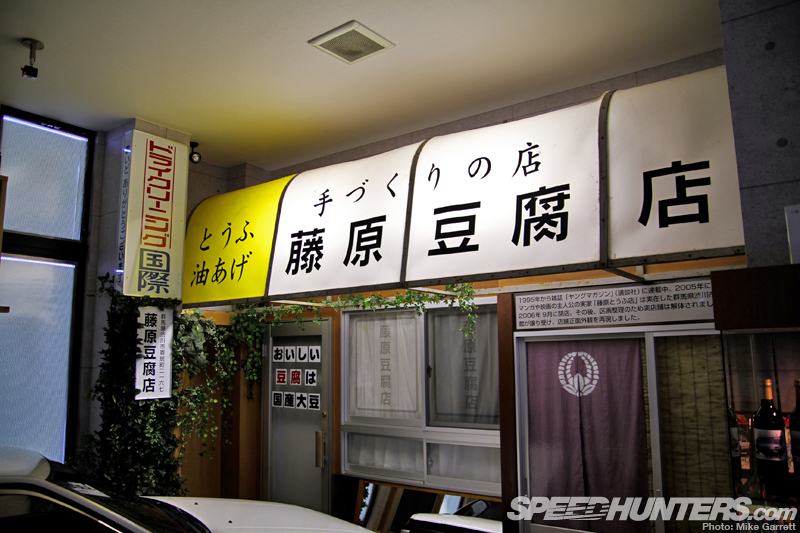 Or was it? It turns out the family preserved the original store front, and last year it was restored and put on display as part of an Initial D exhibit at the Yokota Museum. It was the perfect way to sustain the memory of the legendary little tofu shop, and to share some local Gunma lore with visitors to the museum.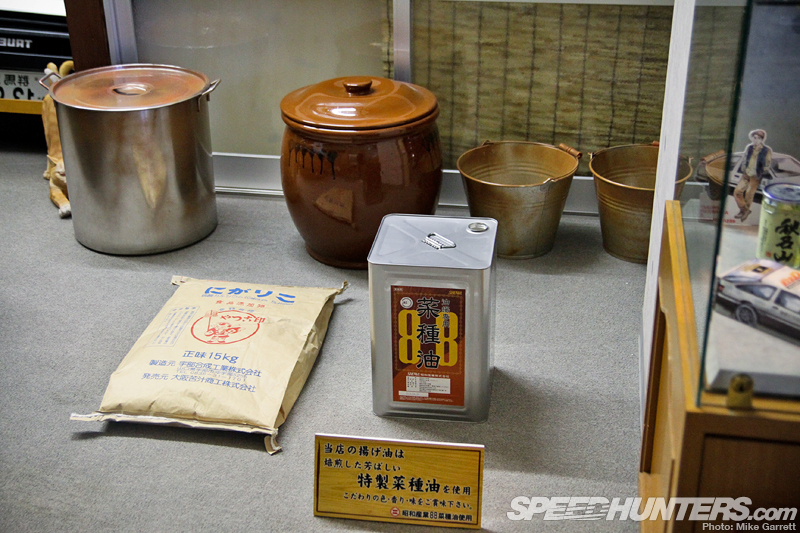 It's not just the facade that's been restored, but some of the items that were actually used inside the shop.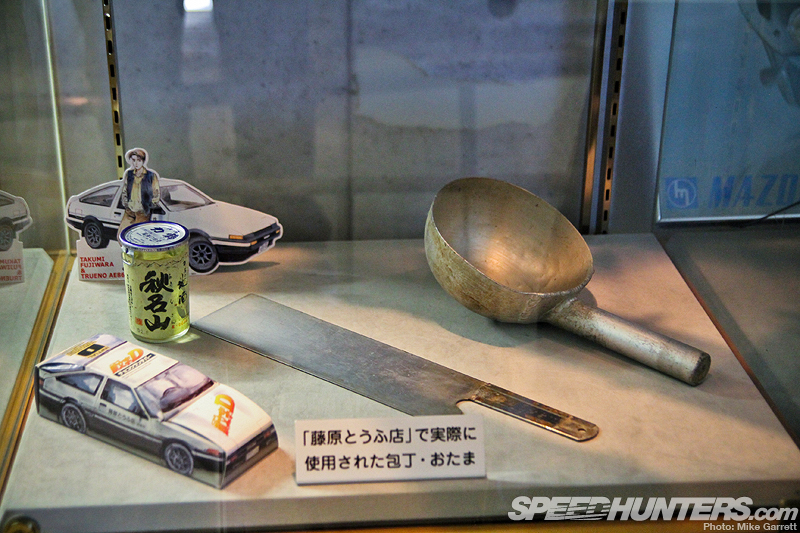 Could these be the most famous tofu kitchen tools on the planet?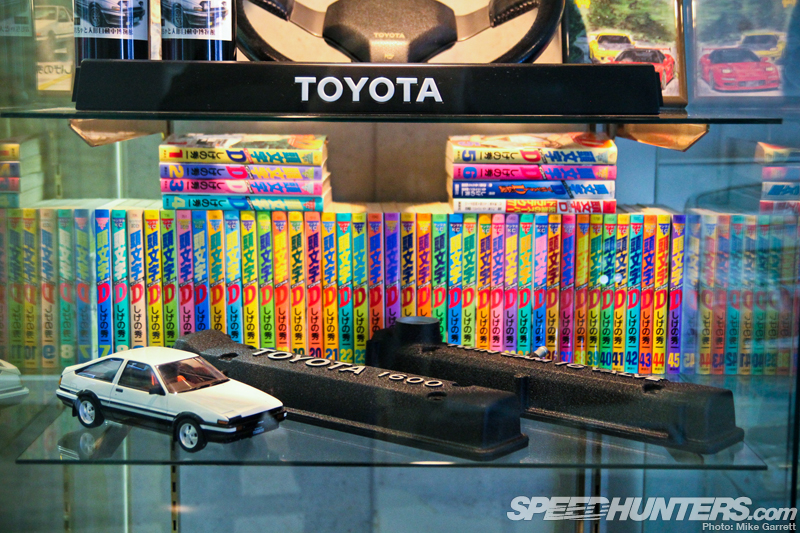 In addition to the items preserved from the shop, there's other Initial D artifacts on display. Diecast AE86s, 4A-GE cam covers, comic books and more.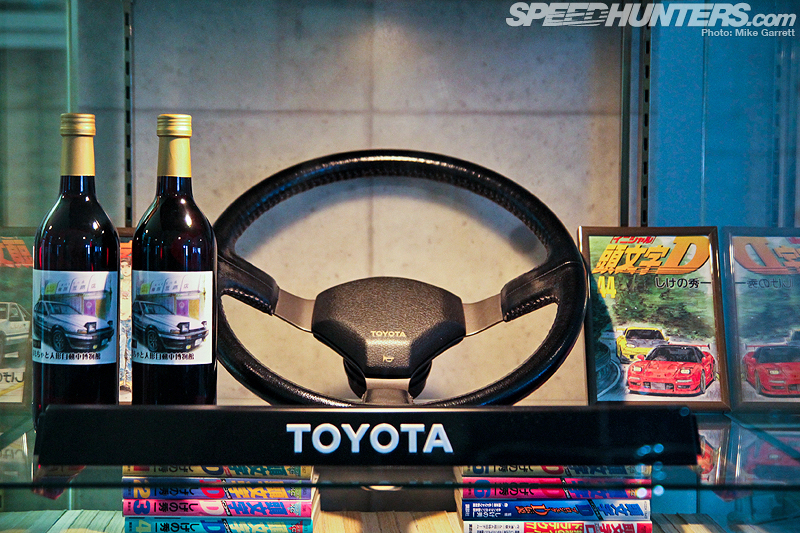 There's even 'Initial D Original Wine', which can be purchased in the museum's gift shop.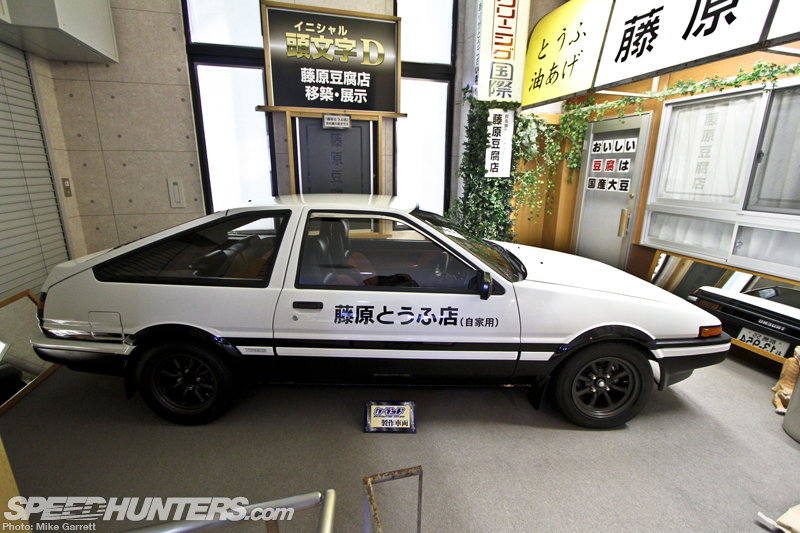 Of course the exhibit would not be complete without an AE86. This Trueno was built to authentically recreate the Fujiwara Tofu Shop delivery car – the real star of the Initial D series.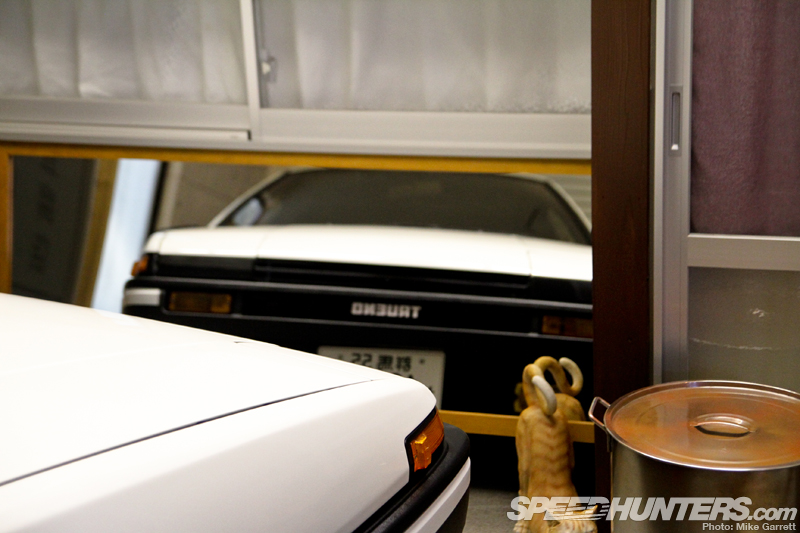 The car was restored by the AE86 specialists at Carland in Kyoto, and it has all the correct details of the Initial D car. Wheels, color, interior, etc.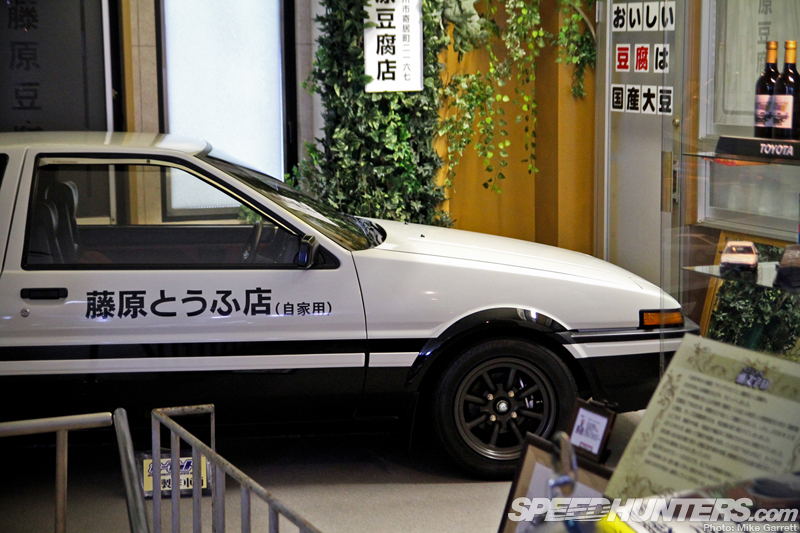 Although I am a bit disappointed that I never got to see the Fujiwara Tofu Shop as it once stood, it's fantastic that the Yokota Museum has this little slice of Japanese car culture on display for all to see.
Mike Garrett
mike@dev.speedhunters.com
Instagram : speedhunters_mike