In my last two project car posts I brought you guys up-to-date on my TLC-needing 1969 Toyota Crown wagon, but today I'd like to change things up a bit and spend some time talking about my 2012 Volkswagen GTI – the car I actually spend most of my time in. It's been a little under a year since I bought the GTI, and as of right now there's just under 11,000 miles on the clock.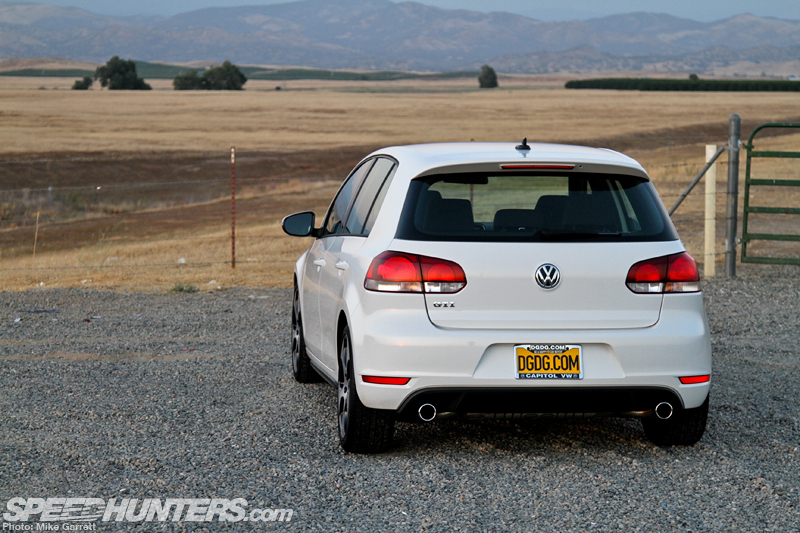 While I'm proud that my GTI is part of the official Speedhunters project car fleet, it's not really a 'project car' in the traditional sense. Rather than a restoration project, track day special, or weekend cruiser the GTI serves as primary transportation for both myself and my wife. Whether it's a quick run to the grocery store or a long road trip with my camera gear in tow, I do about 90 percent of my driving from behind the wheel of this car.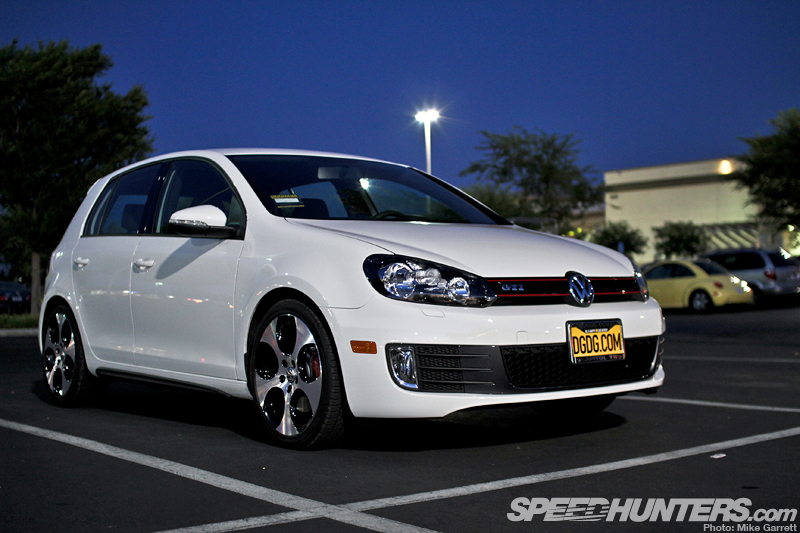 As I write this I'm in the process of sourcing some parts for the GTI, but today I'd like to focus a bit more on why I bought this car and how I've fallen in love with it over the last 10 months or so.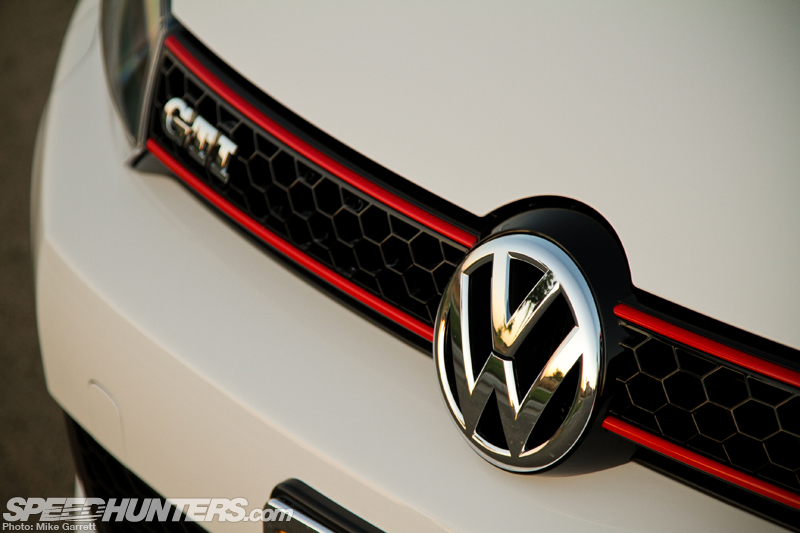 It's fair to say that my tastes in cars are quite diverse. In the 12 years I've had my license I've gone through huge list of automobiles – everything from Plymouth Dusters to Mazda Miatas. The one I thing I didn't have experience with, however, was European cars. I'd always liked and respected them, but for one reason or another I just never got around to owning one.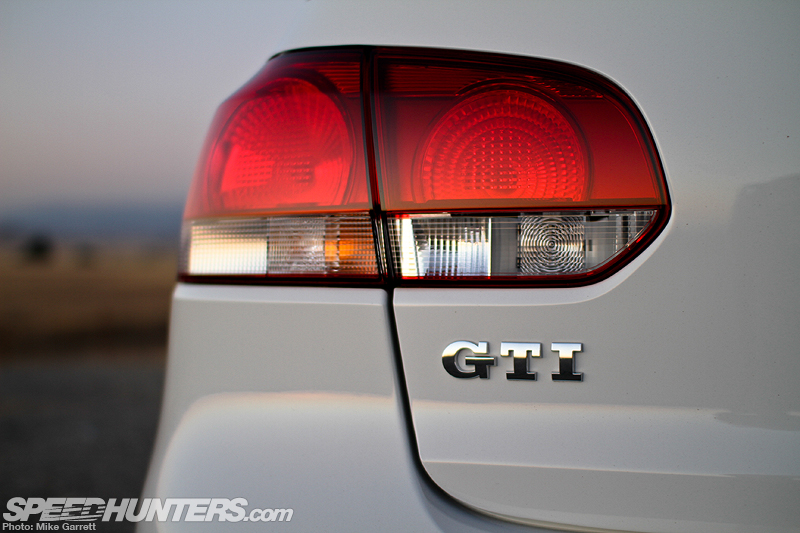 Prior to last year, my garage usually consisted of a practical, if somewhat boring, car for daily use along with an older more exciting car for fun. It was a sensible plan, but I began to realize that I was spending way too much time behind the wheel of a boring car. That's a crime, right? I started to wonder if there was a car that could remain as practical everyday transportation for the wife and I, take care of the fun itch, and stay within my modest budget? Like so many before me, my search brought me to the Volkswagen dealer to test drive one of those little hatchbacks with the letters G, T and I on it.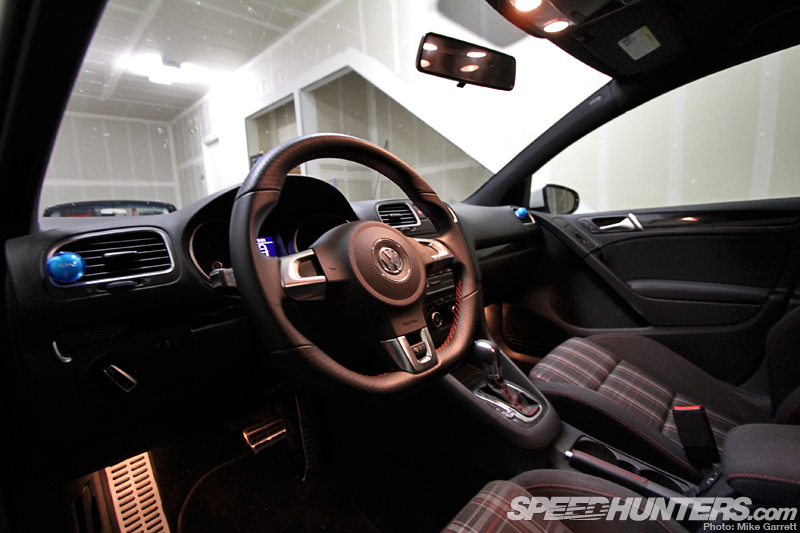 Given my lack of experience with German cars I was a bit weary at first, but once I plopped down in those plaid-covered seats and headed for a test drive, I quickly understood what the GTI all about. And I loved it.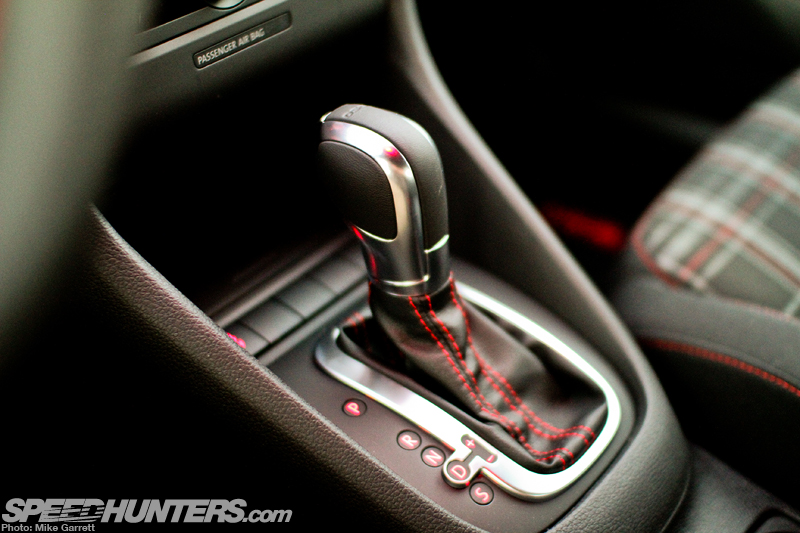 But there was a catch. As much as I love to row gears myself, my wife made it clear that since this would be our everyday car a stick was a no-go. Thankfully VW offers the GTI with its fantastic DSG and once I had a chance to drive the dual-clutch transmission, the lack of a clutch pedal became a non-issue. Take away my man card if you want, but this automated manual gearbox is a perfect match for the GTI.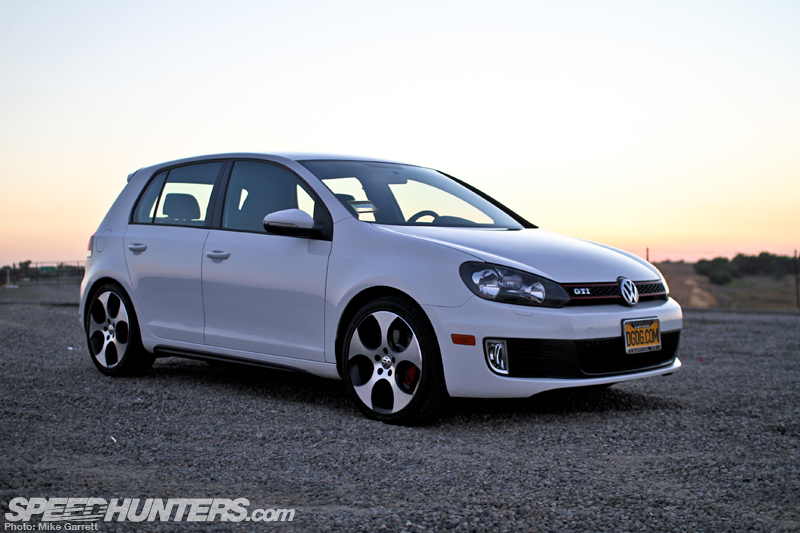 After some wife-convincing and dealer-haggling, I'd signed the papers and was driving home in my new GTI – a Candy White four-door base model with the DSG  the lone option. In the time since then my appreciation for the car has only grown.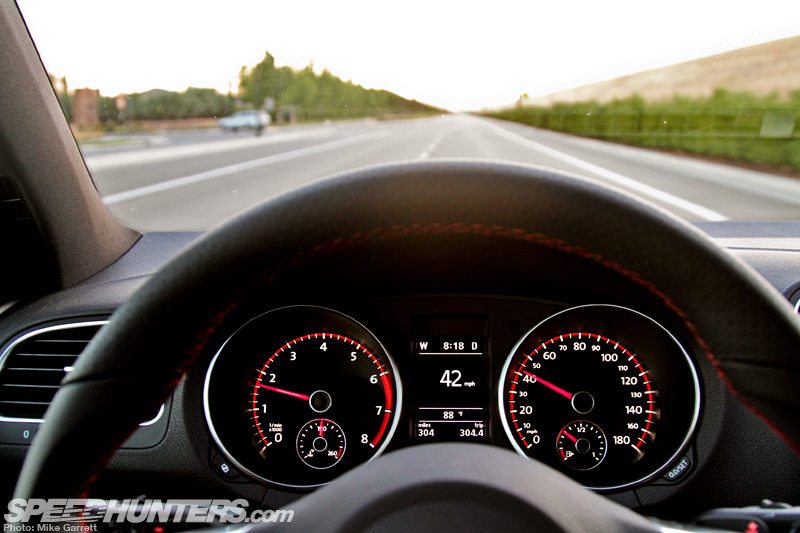 There are endless ways to sum up the GTI experience, but for me I think it comes down to this. If you had some sort of machine or software program to come up that would use a series of inputs to build the perfect everyday car the GTI would be the result.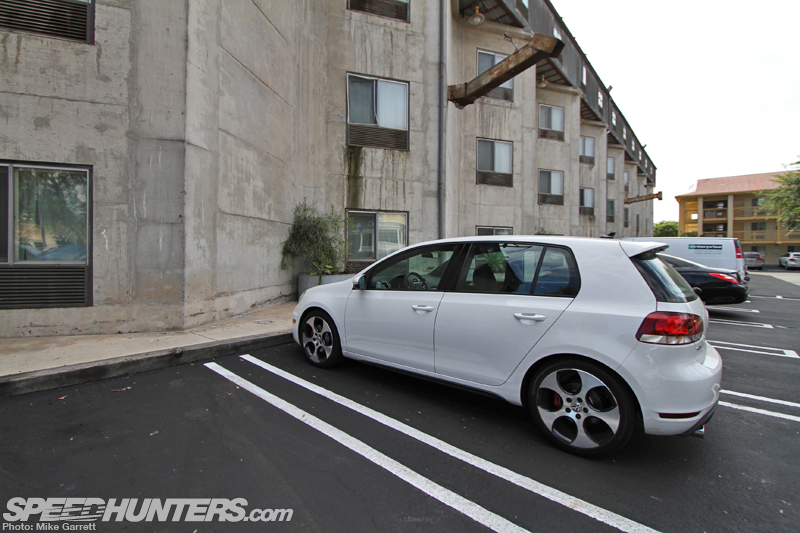 There are plenty of faster cars than the GTI out there, just as there are cheaper cars, more fuel efficient cars, sharper handling cars and bigger cars. What I don't know though, is whether any other current new car better combines all of these traits better than the GTI. Again, it's like the car was designed by some complex algorithm to satisfy every area without leaning too far towards any one of them.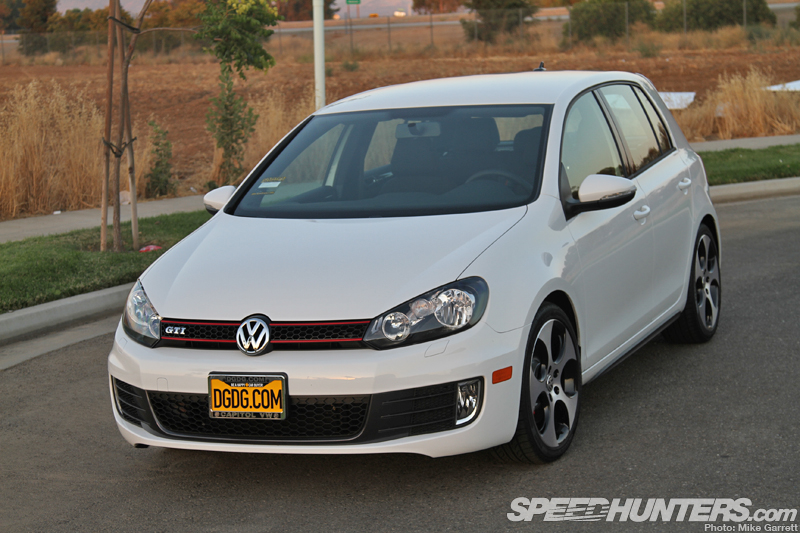 Look at the engine for example. The 200 horsepower 2.0 TSI motor is not going to make the GTI a drag racing champion, but it provides just all the power and torque you'd want for an entertaining daily driver. It's also capable of some very respectable MPG figures when you drive it easy – important considering how much I drive.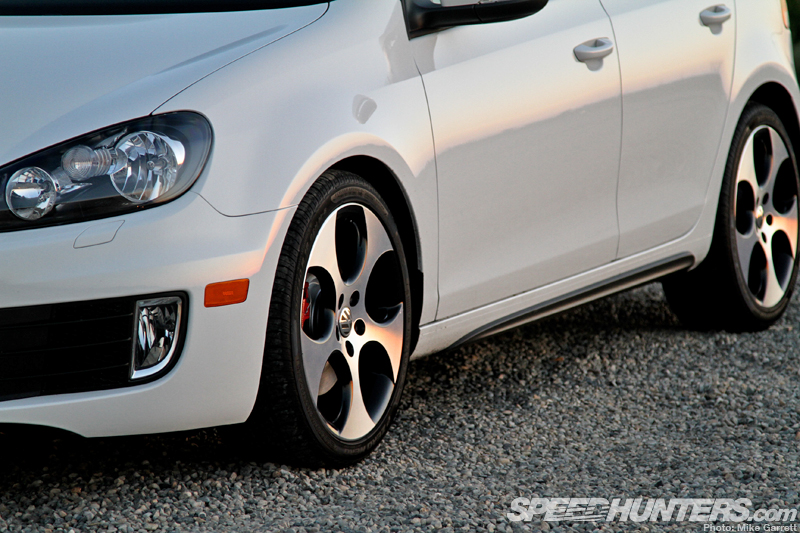 The same things can be said in regards to the GTI's handling and chassis. It might not have quite the razor-edged response or sideways thrills of a dedicated rear-wheel-drive sports car, but it still serves up plenty of fun for those backroad runs or even the occasional track day.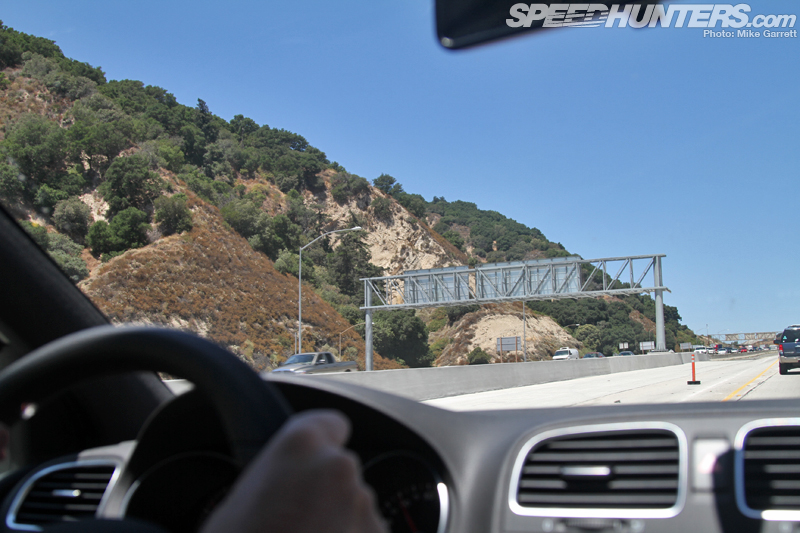 And for those moments when you aren't attacking the corners – which let's face is about 99 percent of the time – the GTI is a perfectly composed commuter car. It's quiet in the cabin, has a nice sound system, the ride is reasonably smooth and on those long highway hauls it's easy to feel that autobahn DNA.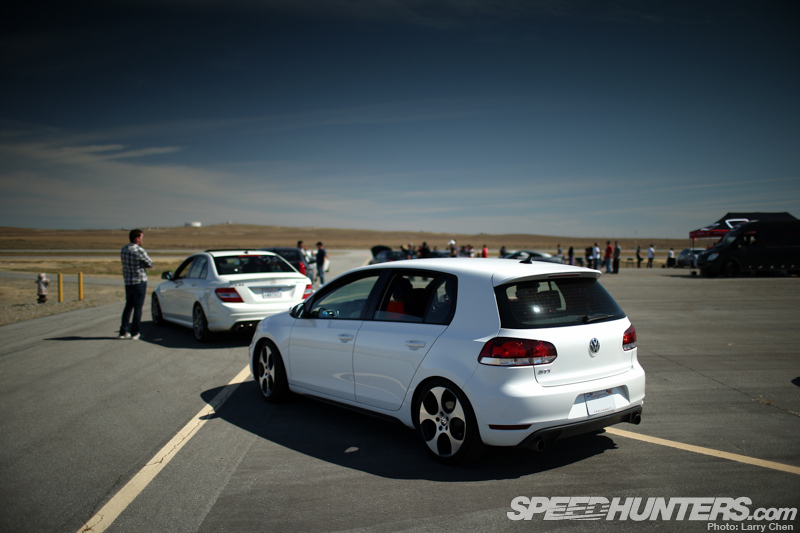 It's also extremely comfortable and roomy for its size, whether using the spacious rear seat for friends and family or folding it down for a visit to IKEA. With the aforementioned DSG, my wife can also drive it just as easily as she would any other commuter car with an automatic transmission. The factory launch control and downshift throttle blips are a nice little bonus.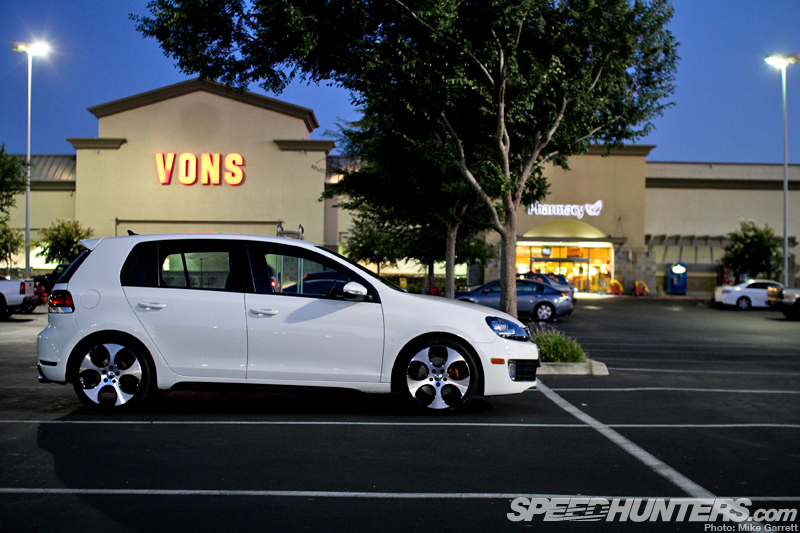 Of course none of the qualities I just mentioned are new to the GTI. They are all things that have defined the GTI since the Mk1 was first released back in the '70s.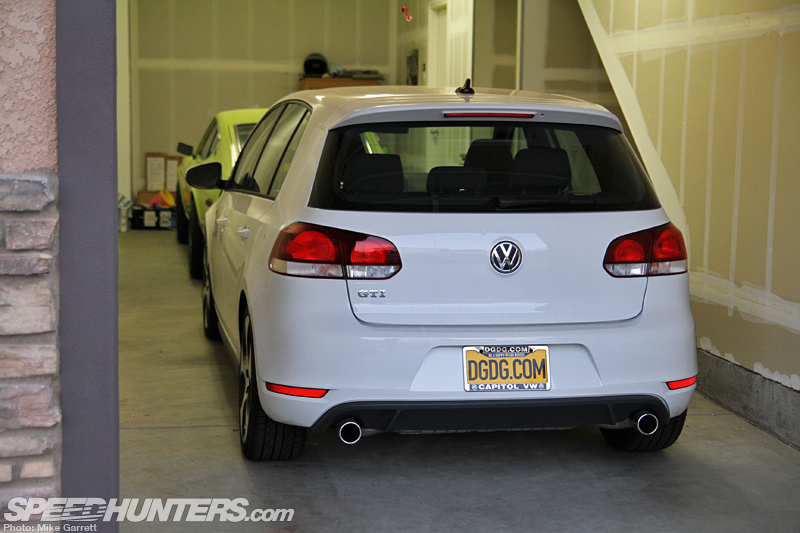 In that sense, this car is a perfect example of just how much automobiles have advanced, but also how much they've stayed the same.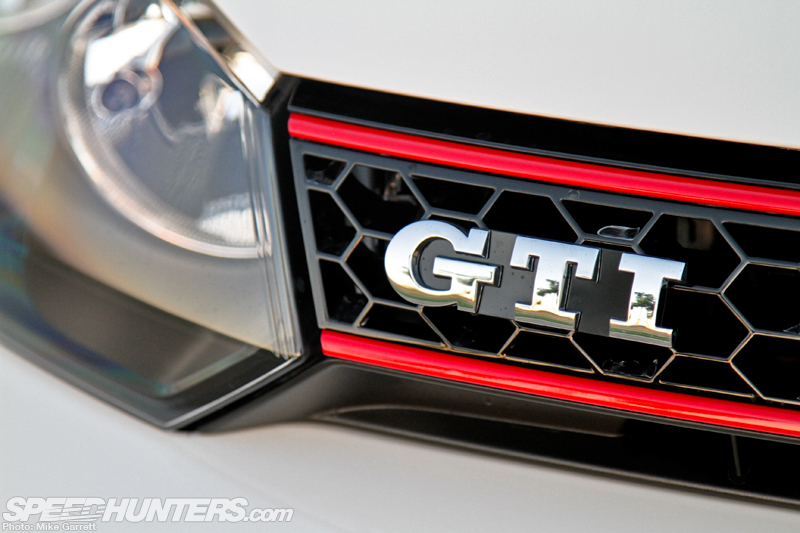 In the decades since it was released, the GTI has grown in all areas: size, weight, complexity and performance. It's gone from being a small stripped down hatchback with a naturally aspirated engine to the large, turbocharged, dressed down Audi that is is today.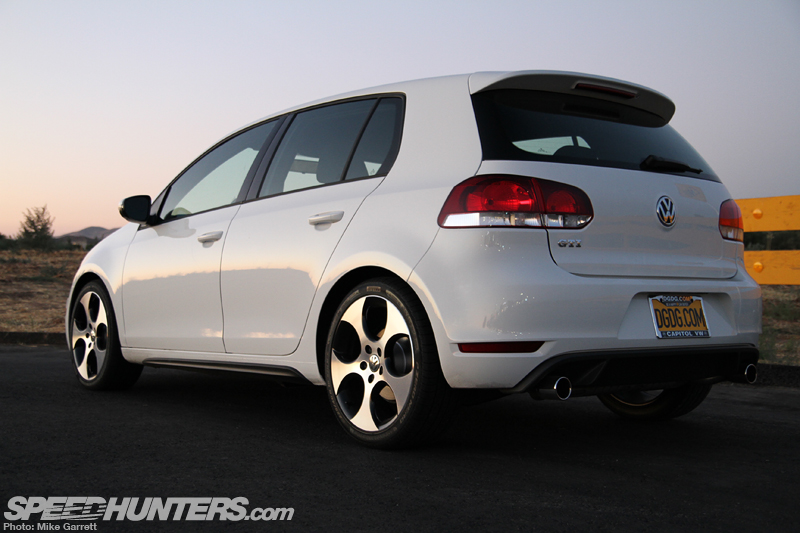 But even with all the evolution, the formula has remained he same. Today's GTI is packed full of technology that was unheard of when the car was first released almost four decades ago, but the spirit hasn't changed. It's a fun, usable and affordable machine for the everyman.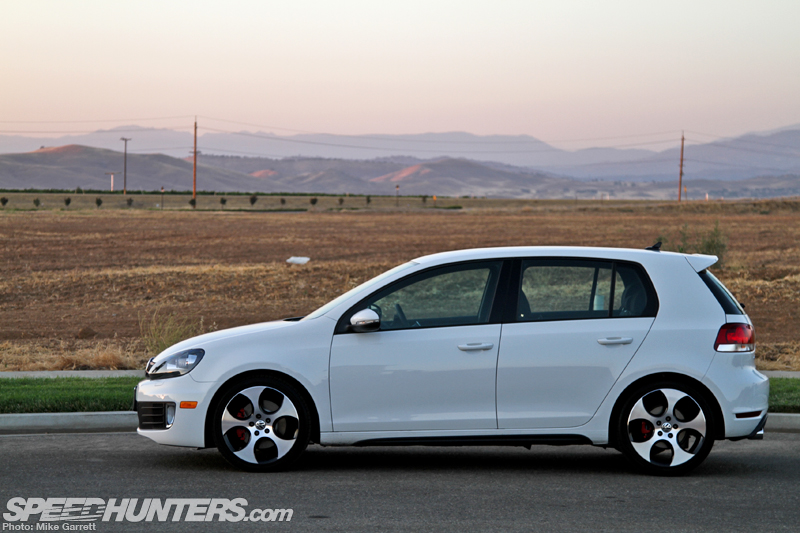 I've been enjoying the car quite a bit in factory spec, but it will soon be time to begin with the modifications. Now I can dig the look of a scraping Golf with the fenders resting on the lip of the rim and I'm also familiar with the power potential these motors have, but this is car is and will remain my daily driver.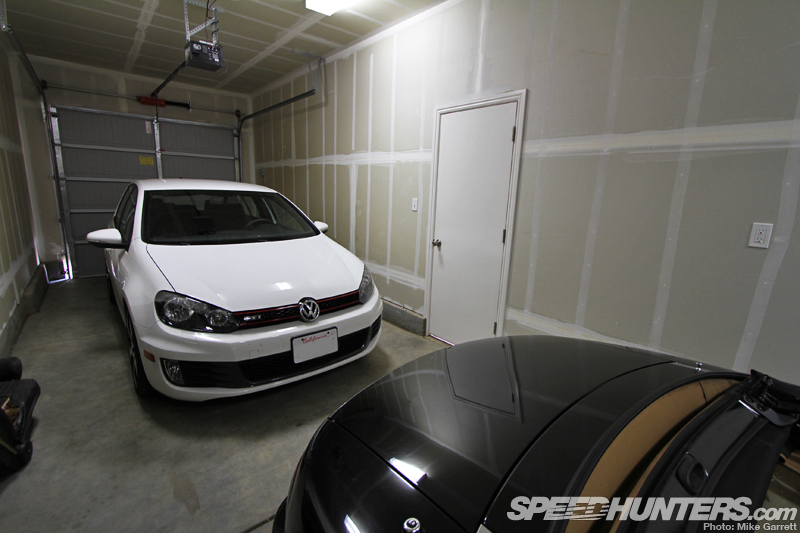 So with that said, my plan is a more subtle approach. A selection of parts that will improve performance and give the car a meaner look without taking away from the proven GTI formula.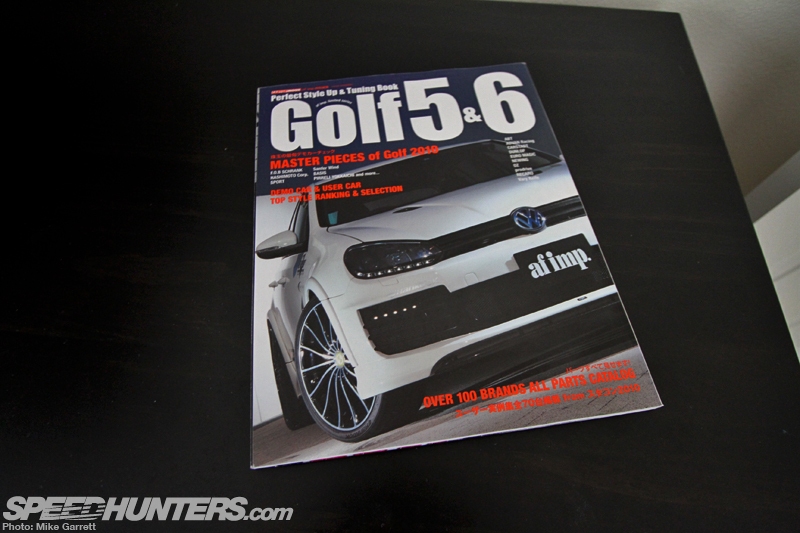 Given my exposure to the Japanese scene, I've taken a particularly strong interest in some of the VWs being built in that country. In fact, seeing some of the tuned GTIs at Osaka Auto Messe last year was one of the things the turned me on to the car in the first place.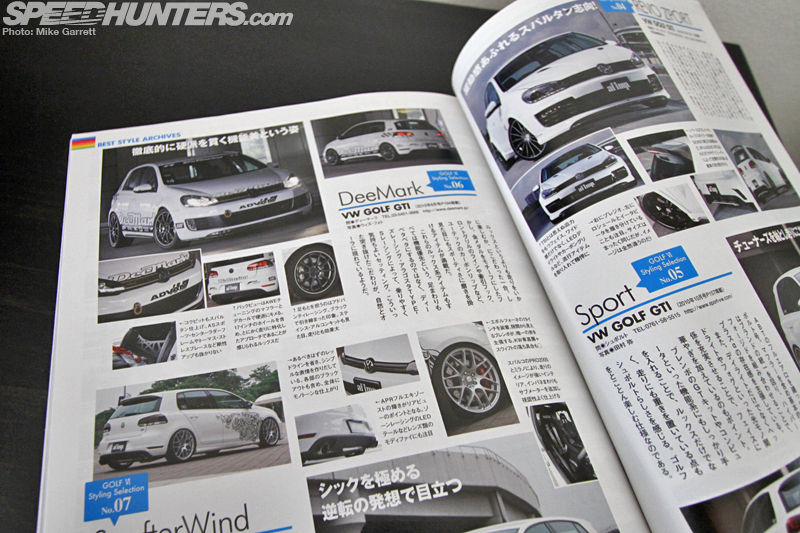 I've come to like the mix of style and function that a lot of these Japanese-built cars have, and I'm hoping to incorporate some of this with my own GTI.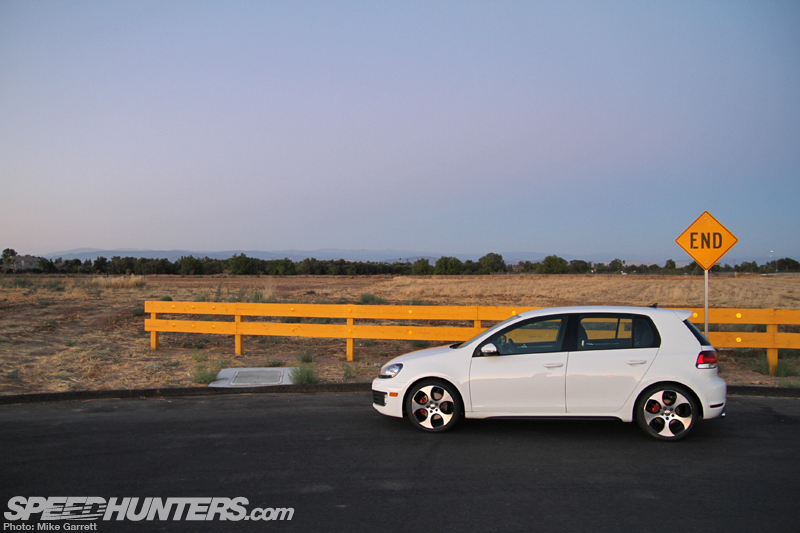 I may have been a little bit late to the party, but I've quickly been able to discover the magic of the Volkswagen GTI.
Now I can't wait to make it even better.
Mike Garrett
mike@dev.speedhunters.com
Instagram : speedhunters_mike