Peugeot Sport have just released shots of the 208 that multiple WRC champion Sebastian Loeb will use to take on this year's Pikes Peak International Hill Climb, and it's a carbon-fibre, wing-laden monster.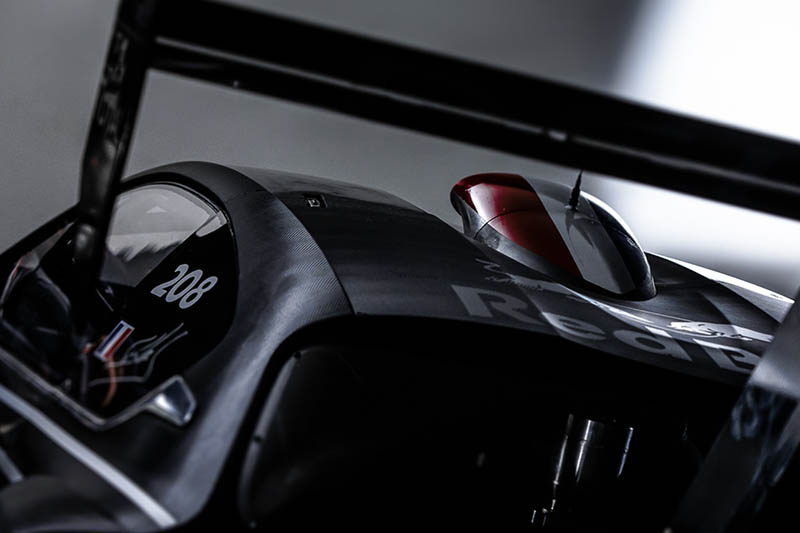 It was only three weeks ago that the French team officially announced their programme, but this shows that they've been beavering away in secret for quite some time.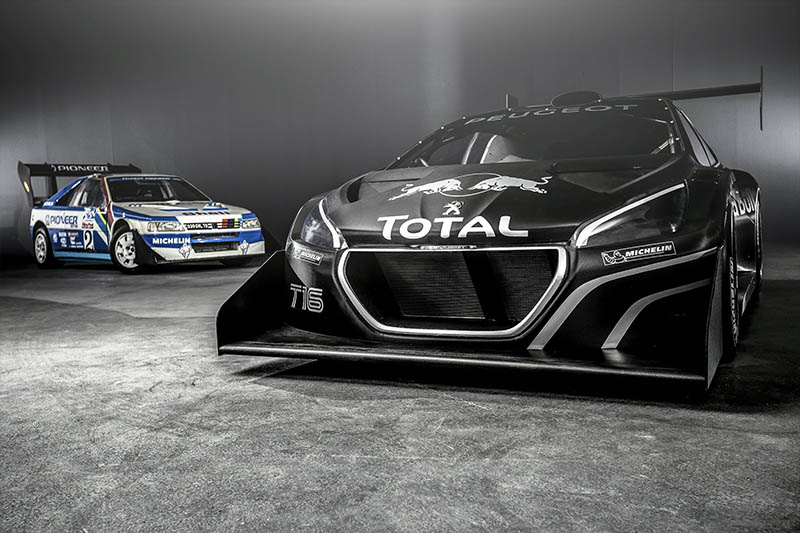 The new car pays homage to a classic line of Peugeot racers: it will be called the 208 T16 Pikes Peak, and will be going straight for the jugular in the top Unlimited class. Peugeot aren't being shy about this: they're directly putting it up there with the 405 T16 that won back to back victories in 1988 and '89 in the hands of Ari Vatinen and Robby Unser respectively.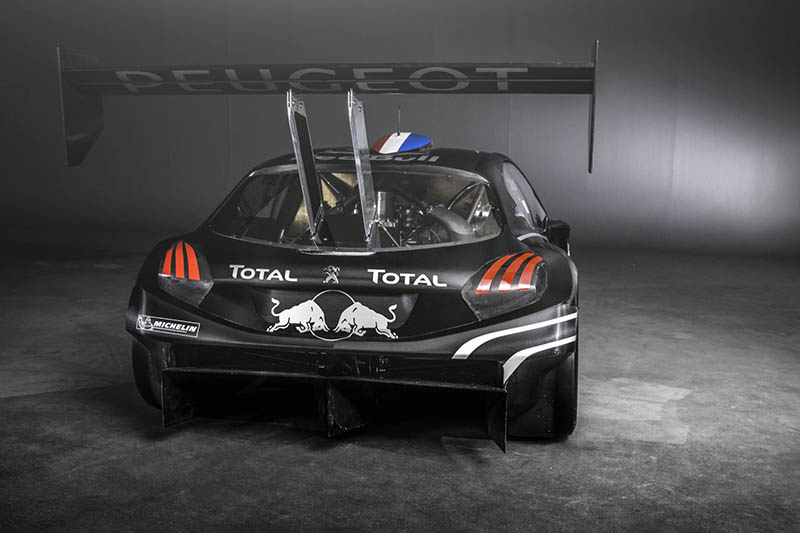 The rear wing has been taken from the defunct LMP1 programme…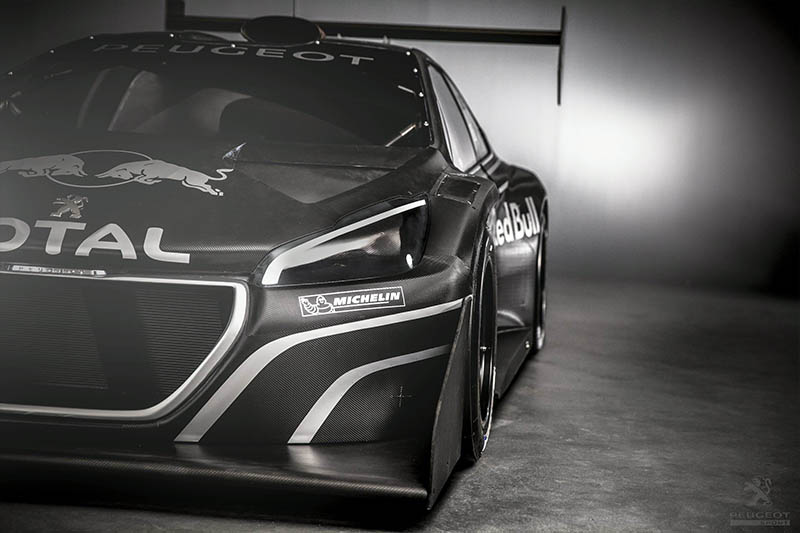 … and the splitter is similarly hardcore in appearance.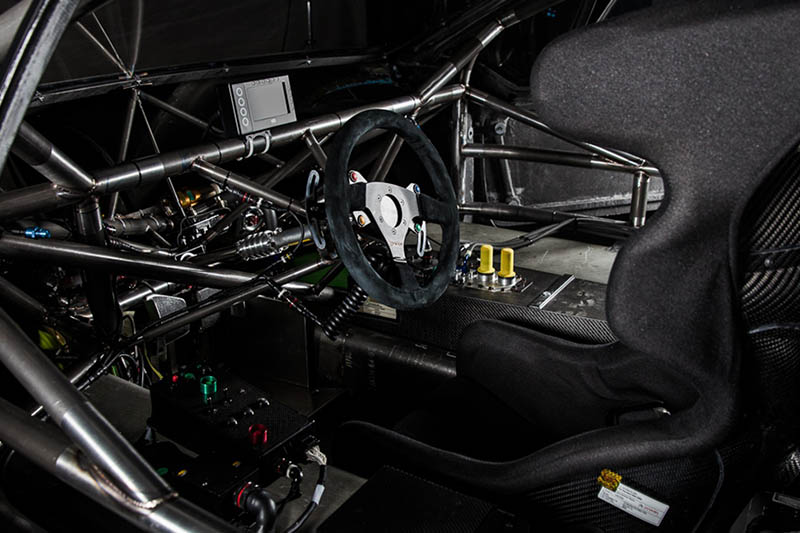 Engine and performance details are still awaited, as is the final livery…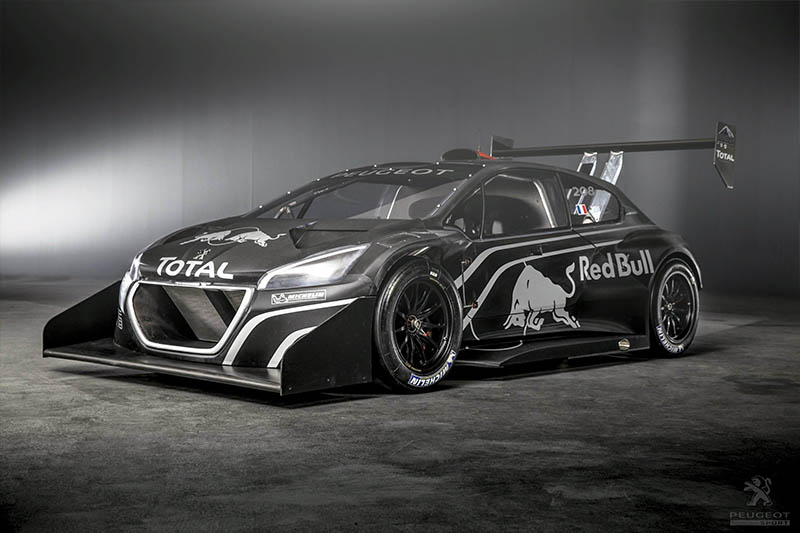 … though I don't think they'd get many complaints if it retained this amazing stealth appearance! It looks like being another stunning race to the clouds, with even more top-level competitors lining up to take part.
Jonathan Moore
Instagram: speedhunters_jonathan
jonathan@dev.speedhunters.com