In the Volkswagen scene there are a handful of automotive painters that consistently knock it out of the park. Say their name and you know that the car's bodywork is going to be nothing short of flawless. Greg Howell is one of these 'go-to' guys.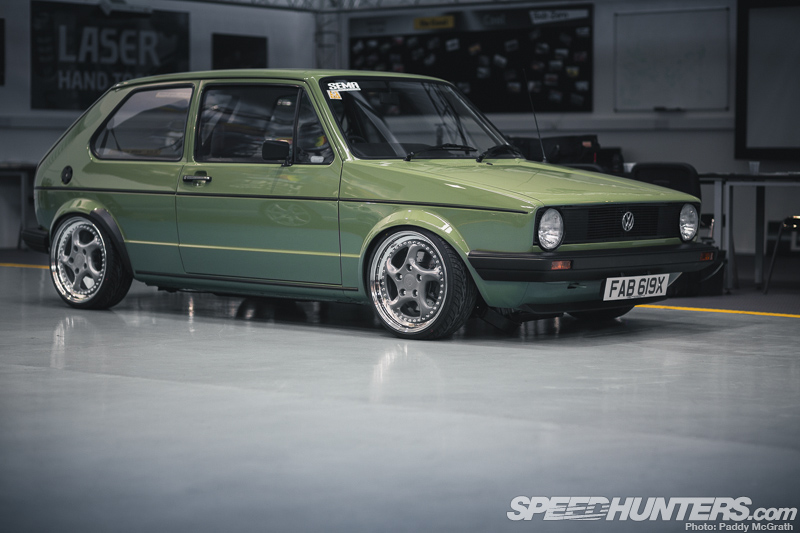 A bit like this Mk1 that he has lovingly put together, one of the reasons for Greg's success is his honesty. This, combined with expertise gained spanning three decades of show car creating, and you have a man that's seriously capable of paint and bodywork.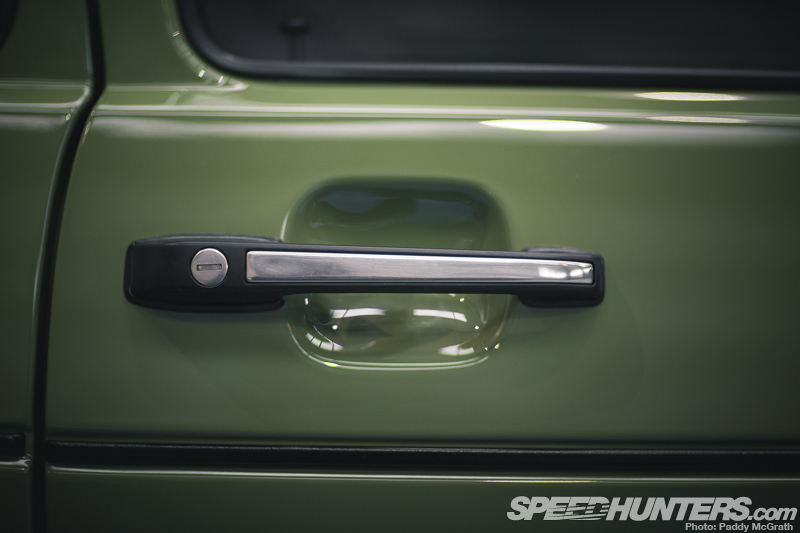 From simple crash repairs to full-on wide-body conversions on B5 saloons using genuine Audi RS4 Avant panels, nothing is a problem for Greg – it's simply an enjoyable challenge.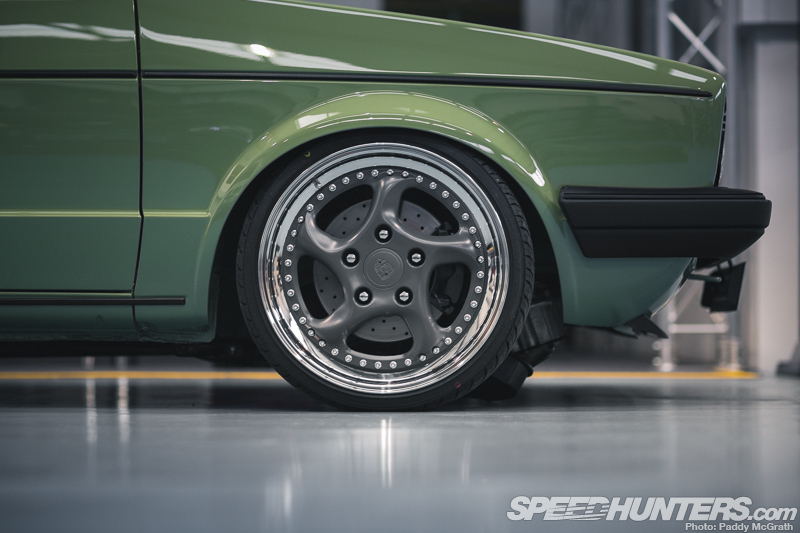 So where did this obsession for building things start? BMXs. Back when Greg was around 10 or 11-years old he started upgrading his bikes and then later on in life his attention naturally turned to cars.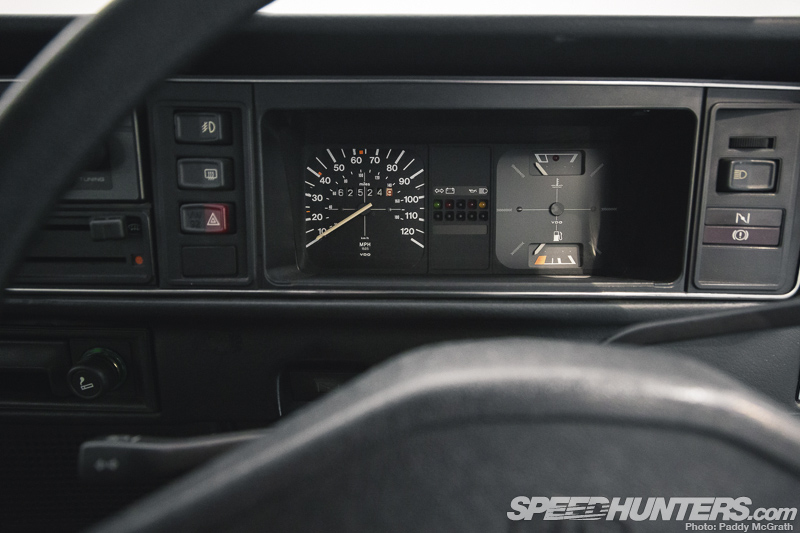 Whilst most kids were revising for their school exams Greg was in his parent's garage – his then makeshift paint shop – carrying out body mods. At that time, though, he didn't even have a compressor. "I was using these compressed air cartridges and could only repair and paint small panels and motorcycles". Greg explains.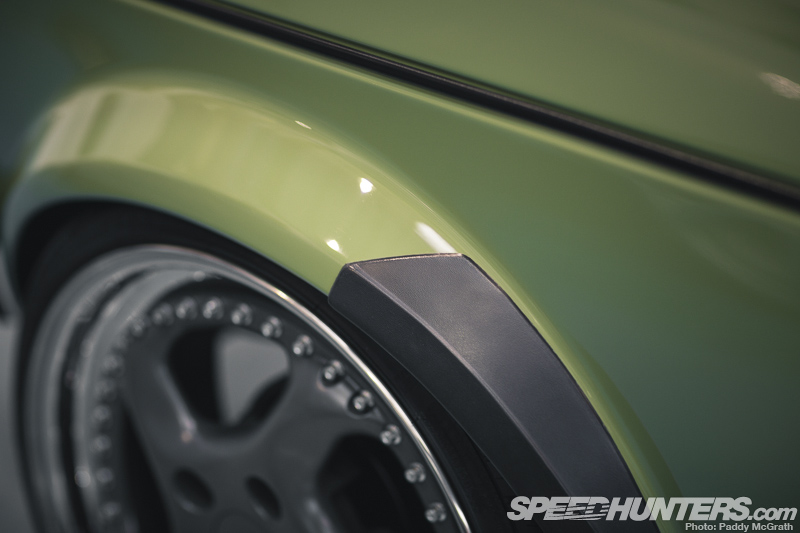 Things have changed since then quite considerably. Not in a 'Billy Big Time; look-at-me', type of way, though. No, there's none of that. Greg runs a humble paint shop with just one right hand man called Iain, a state-of-the-art oven and a modest sized, but seriously well equipped workshop.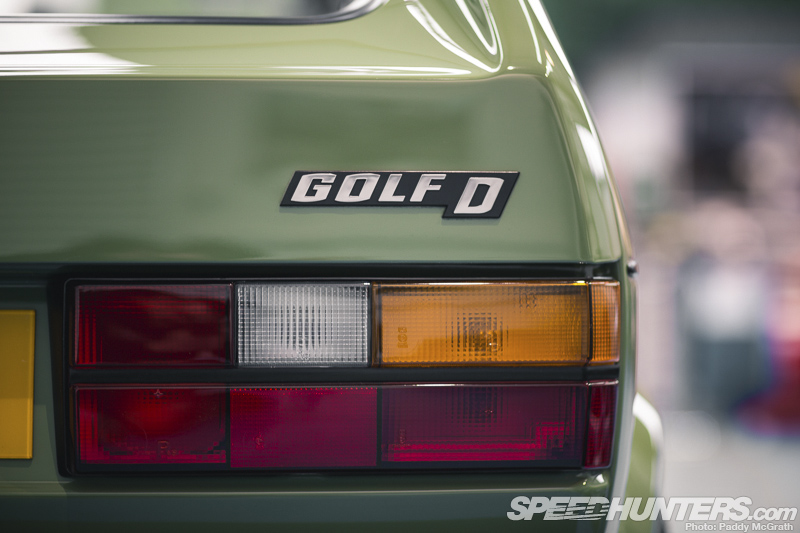 Add Howell's ridiculously obsessive and geeky knowledge of paintwork hues into this set-up and you have a small operation that produces killer paint. It's a simple but very effective affair.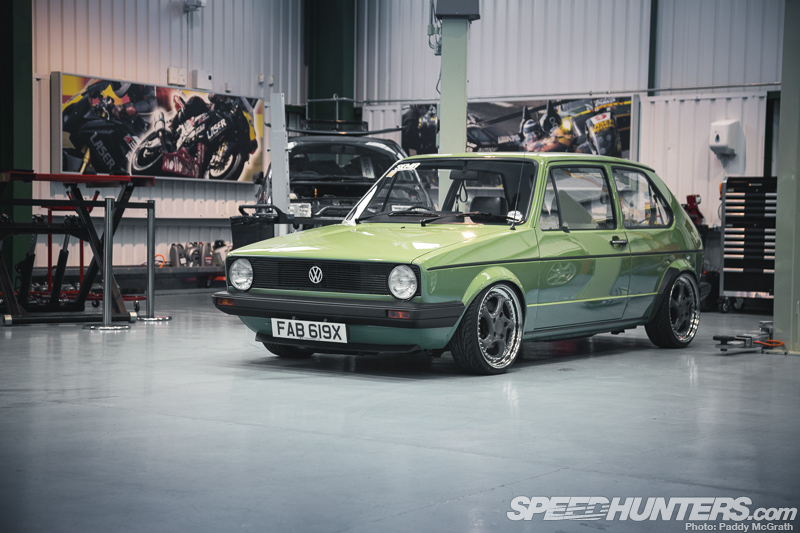 Onto the car you see here. Like many project vehicles it came along by chance. Greg's friend Warren needed to free up some space and when Greg asked some questions Warren spoke of a very sweet Golf with low miles showing on KW Variant 1 coilovers and steel wheels. The rest of the car was bone-stock and apparently the body was in good shape.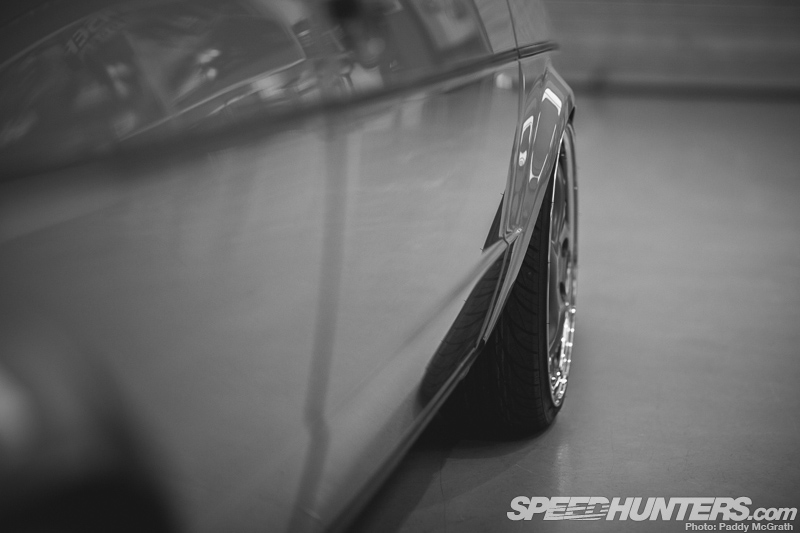 It turned out that the car was super-straight – no accident damage – simply a few stone chips, so it was a done deal. The car was so nice Greg considered using it as a daily driver. In fact, the car sat on his drive for nearly 2-months before he decided what to do with it.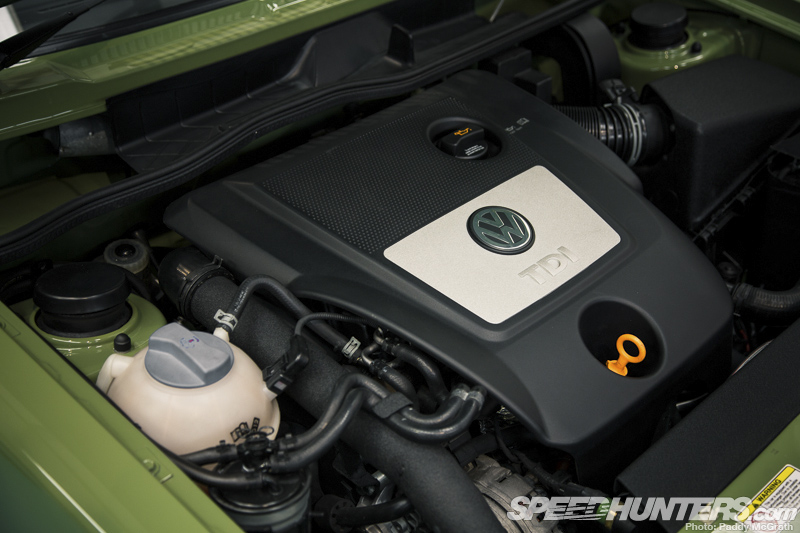 After considering all sorts of engine swaps from a Mk2 Golf's G60, to the Mk5's 2.0-litre turbocharged FSi lump, Greg settled for a PD130 diesel motor out of an Audi A3. The project was to be a perfect blend of old and new.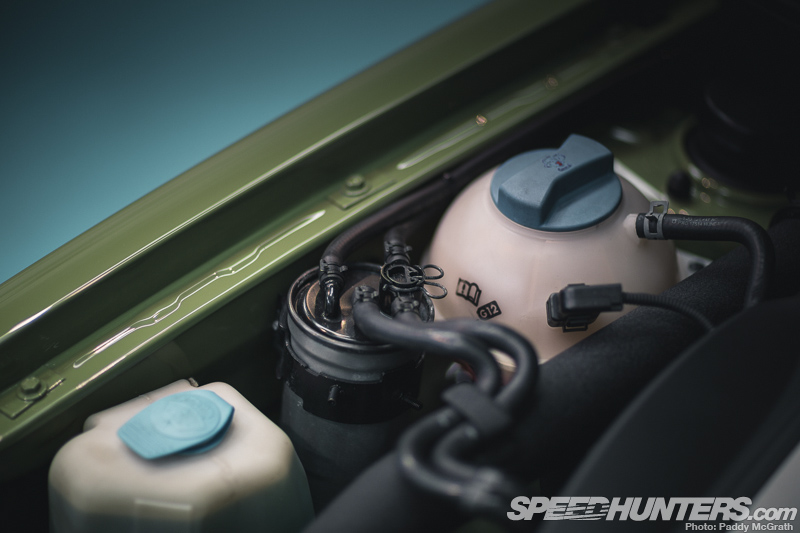 The engine bay was stripped at Southam Bodies, Greg's paint shop, and the car was delivered to a company for its engine swap. The initial stage was to mock the new motor up in the bay and then that would allow the car to be delivered back to Greg for the bay to be smoothed. This was done in a sensible way – ensuring that the original identity and character of the Mk1 Golf's motor surroundings would remain.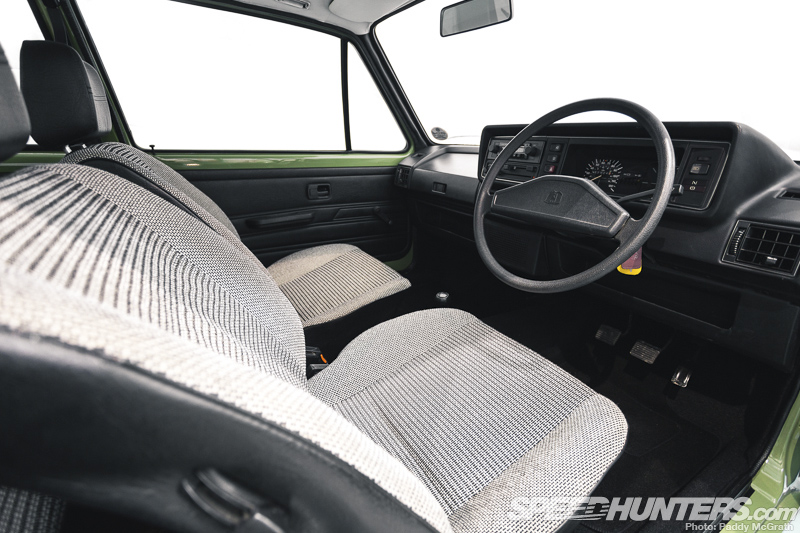 Admittedly, the rest of the body was quite a simple affair. It was just a case of making sure the prep work was spot on and giving the shell a full re-paint. No other modifications were executed except for an exhaust exit re-design, allowing Greg to run a diesel-style tailpipe.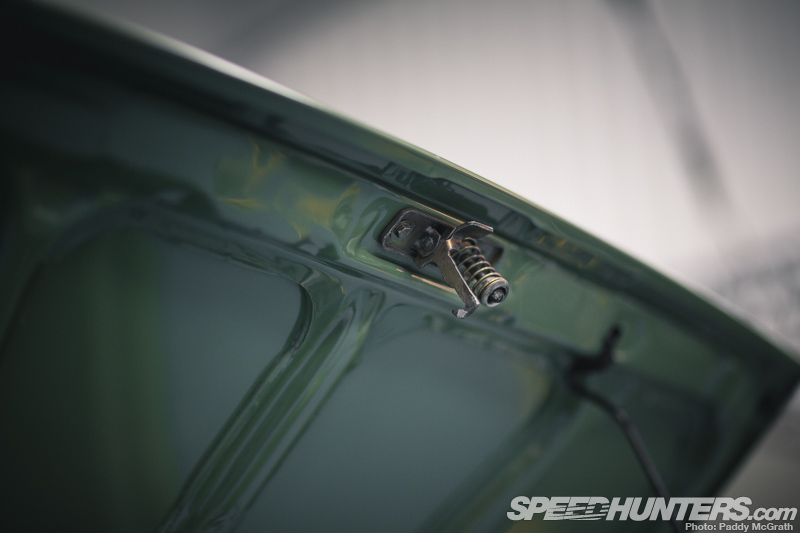 The colour was to remain the same with Greg shooting the paint in the original Lido Green that the Mk1 left the Wolfsburg factory with in 1981. Still, despite this simple paint job, there's around 300-hours in the body alone. The bay and the tedious smoothing of the bonnet framework ate into a lot of these hours, but nevertheless, the perfect preparation very much shows in the overall finish.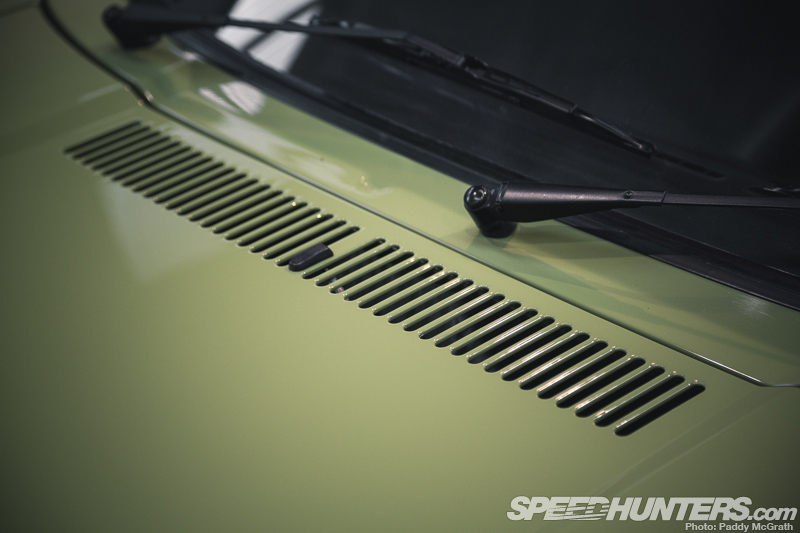 Tricks of the trade were employed to get the paint looking this good. Greg had the Lido Green hue formulated in base coat. The reason being that this original colour was created as a 'direct-gloss', if this had been used the finish would not have cut the mustard. So by using base coat with clear coat over the top, the finish that Greg desired was achieved.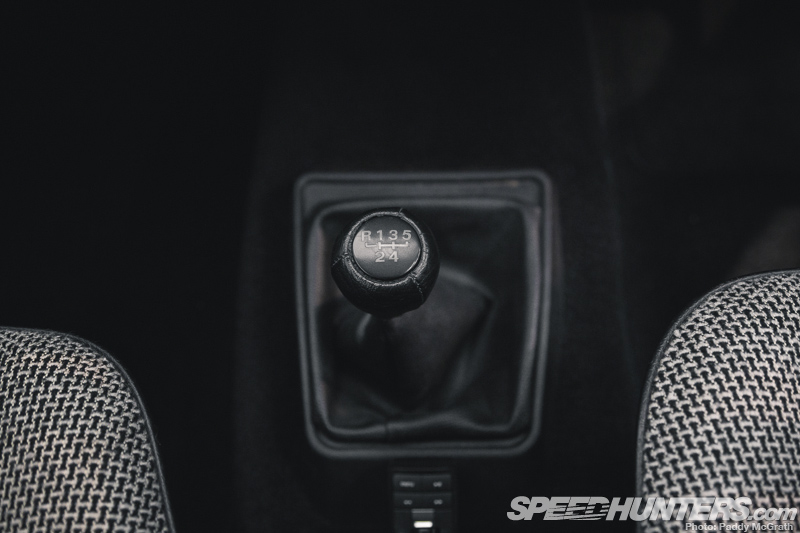 With the motor installed, complete with upgraded turbocharger and along with more go-faster software, the car had 200bhp under the bonnet. Not a massive number, but the 300 lb/ft of torque is where it's at with TDi power and a Quaife differential helps keep the Golf in a straight line when under hard acceleration. These cars are very lightweight and with this PD-motor tuned-up, it's seriously fun to drive.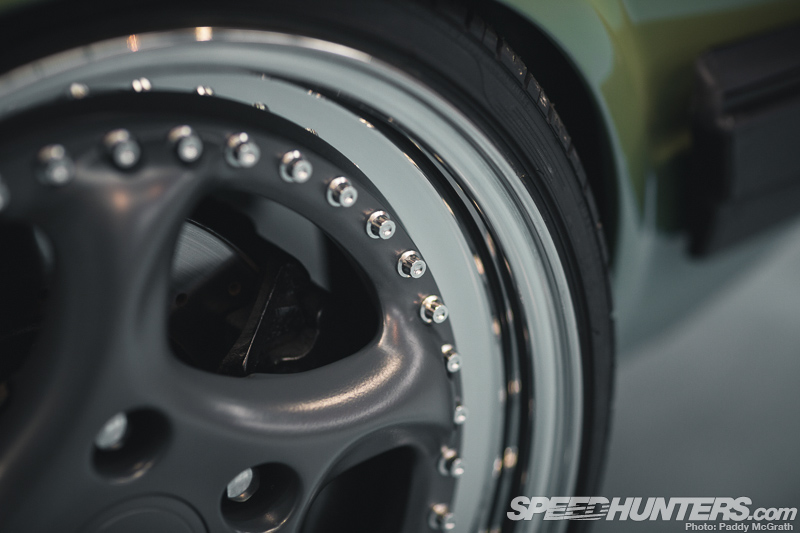 In my eyes this is the perfect Mk1. The interior and exterior keep the essence of the original car, whilst the motor brings the vehicle into the 21st century. For years now Greg's name has been saved in my phone as the 'The Milkman'. Not because he drops past my house every morning arming me with semi-skimmed for my cornflakes. Simply because no matter what you ask of him: Greg Howell always delivers.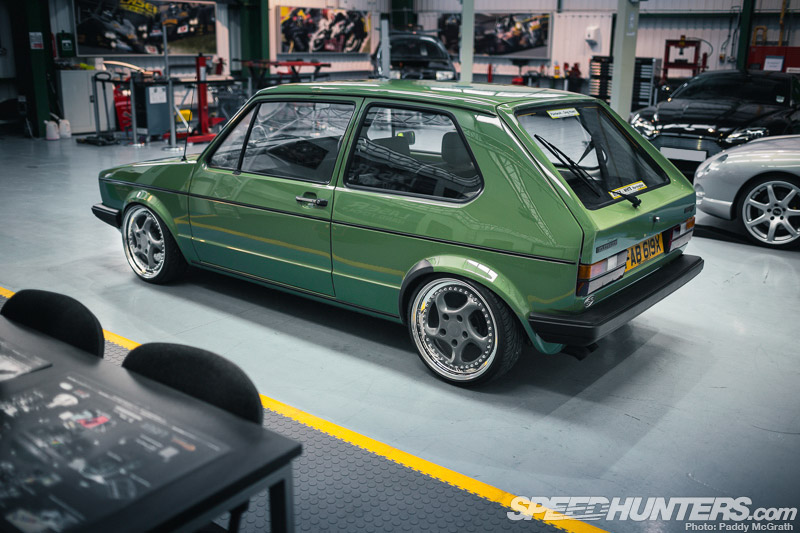 This trophy hoarding Mk1 is a true testament to his ability as a painter and I am glad that it got transformed from a simple daily driver to this piece of art in motion.
–
Words by Ben Chandler
Photos by Paddy McGrath / paddy@dev.speedhunters.com
ENGINE
PD130 motor, Hybrid turbocharger with matched housing, custom software and Quaife differential.
CHASSIS
KW Automotive Variant 1 coilover system, ETA Beta 17×7-inch wheels using imported barrels from Germany with stainless lips, 185/35×17 Nangkang NS-II tyes, with machined centres for custom fit.
INTERIOR
Bone stock with iPod integration and Bluetooth hands-free mobile system.
EXTERIOR
Exhaust exit redesign, bonnet framework smoothing involving 49 holes being welded and deleted, engine bay smoothing, chassis notch and leg shrink to ensure pulleys from PD motor would clear, full repaint in specially formulated Volkswagen Lido Green.