I always thought the age old debate of "form over function" is a funny one. At the end of the day, does anyone out there really need to change anything on his or her car? Do we need to upgrade turbochargers, or fit adjustable suspension along with stickier rubber. What enthusiasts gain from modifications is satisfaction – satisfaction through a variety of ways – and a lot of the time this isn't necessarily quantifiable in performance figures.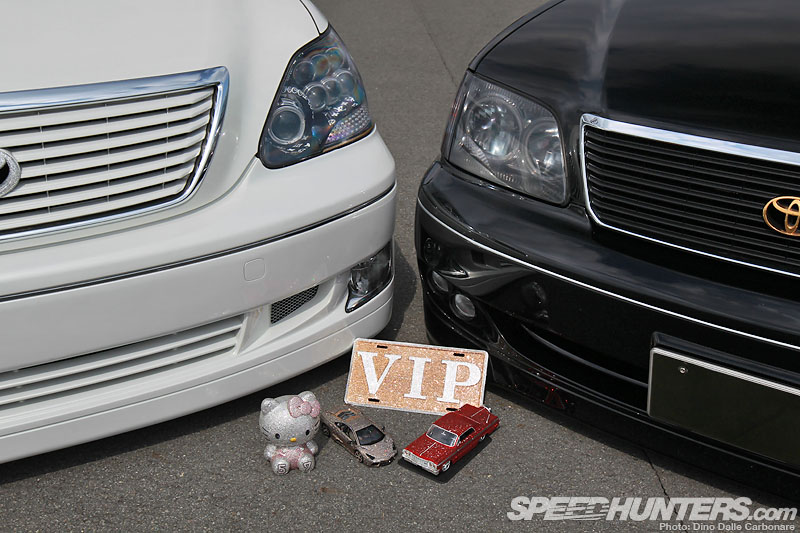 The joy you get seeing your car look and sit just right is just as important as a boost in power, or making it corner like it was a race car. It's just that there are some out there that like to take these things right to the limit, push the boundaries of what has been previously attempted.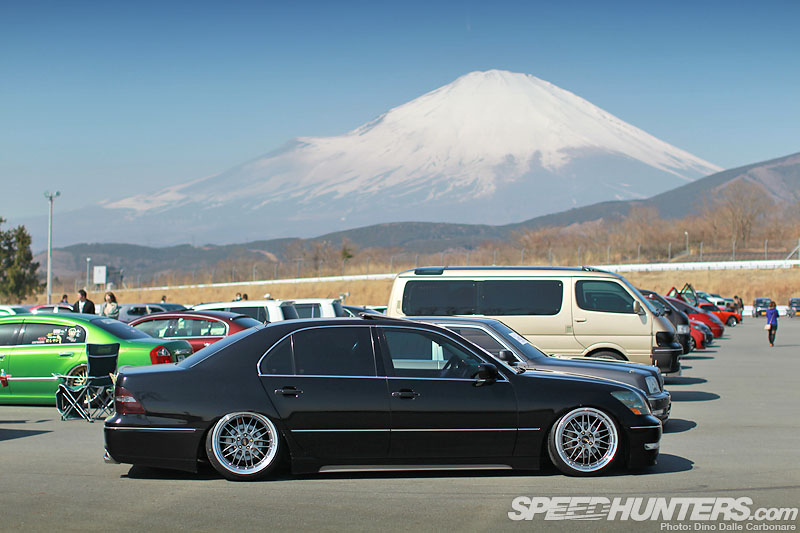 And when it comes to the "aesthetics-first" approach, the VIP scene is where the rulebook continues to be rewritten…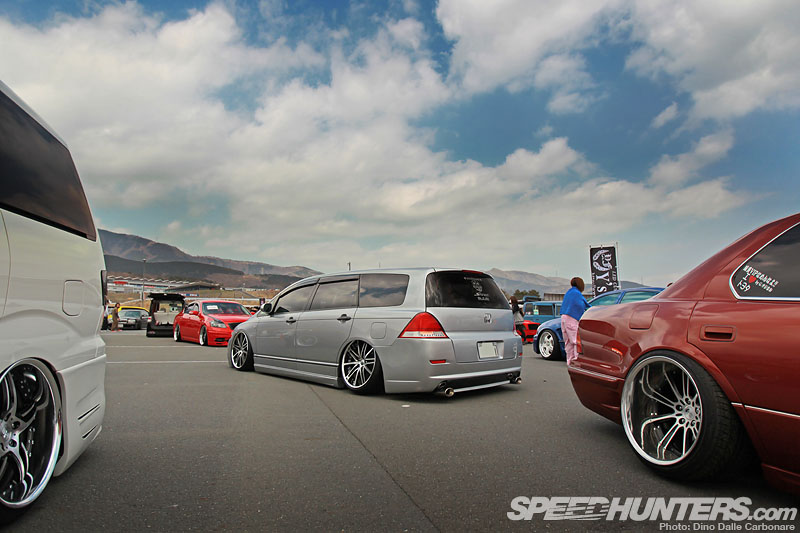 …and new styles and ideas further explored and experimented with.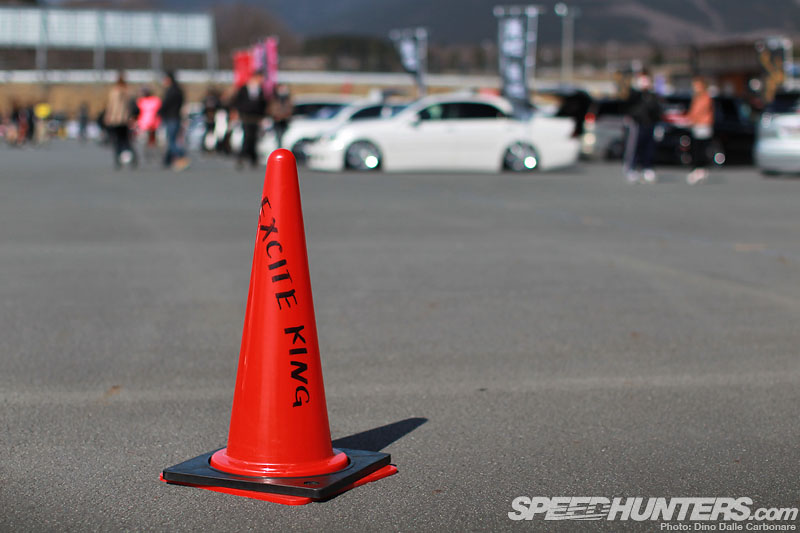 So it's no surprise that my mind was absolutely blown at this year's Excite King meeting in Fuji Speedway…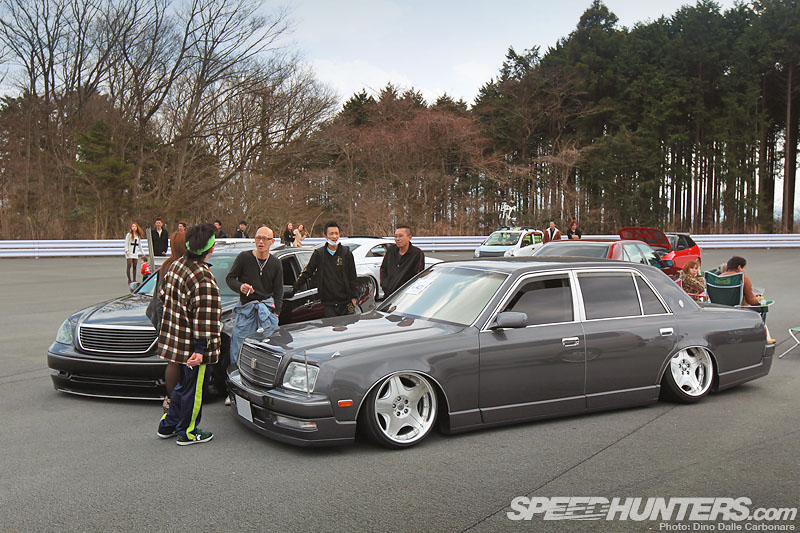 …a Kanto-based gathering that has been happening for a few years now, continuing to grow in popularity at pretty much the same pace the scene it promotes is doing.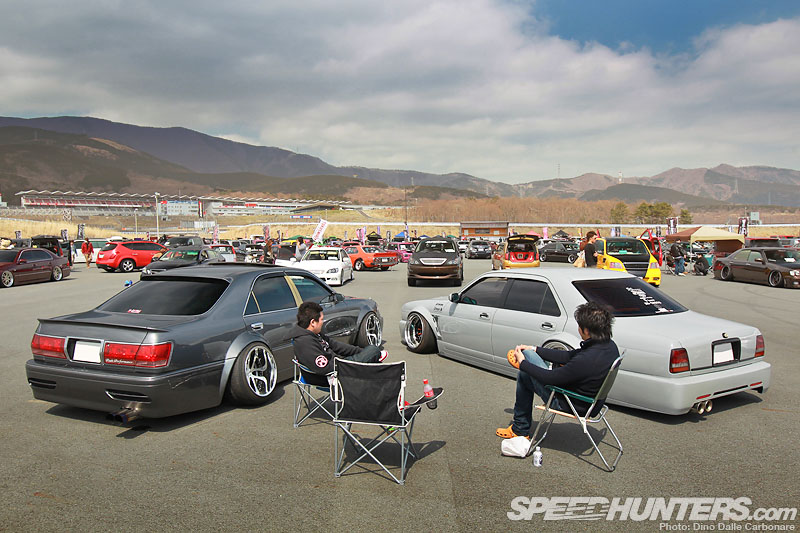 Unlike a lot of the soukoukai or drift events we cover, the atmosphere at these sort of get-togethers is as laid back as it gets – all about taking it easy…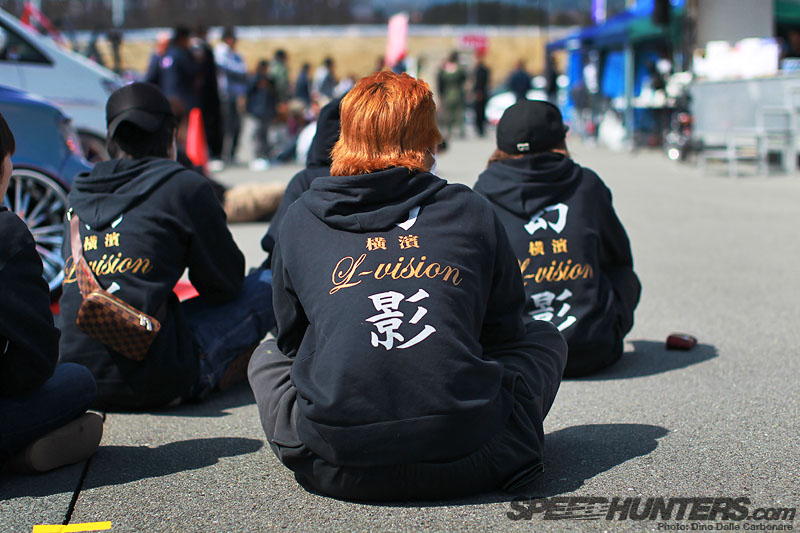 …relaxing with your friends and "team mates" and checking out the other cars that have rolled in.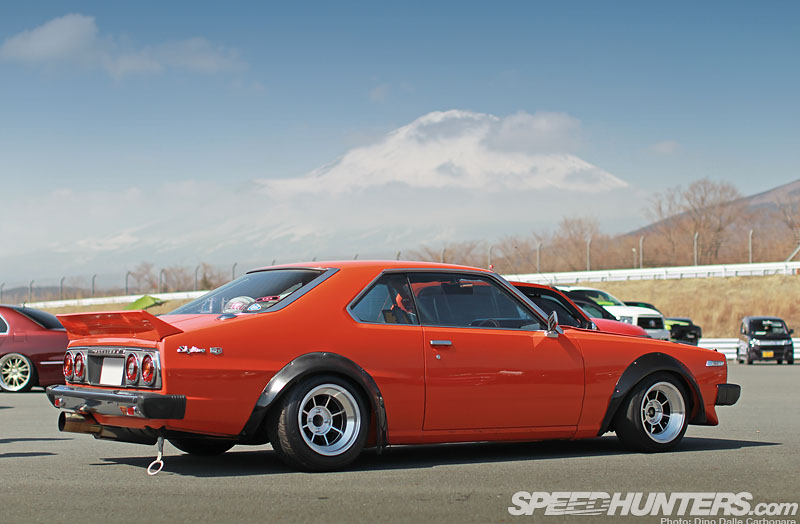 And of course among all the sedans and vans in attendance there are always a few nice surprises mixed in, cars that while not exactly categorized as VIP, fully embrace the shakotan way of life.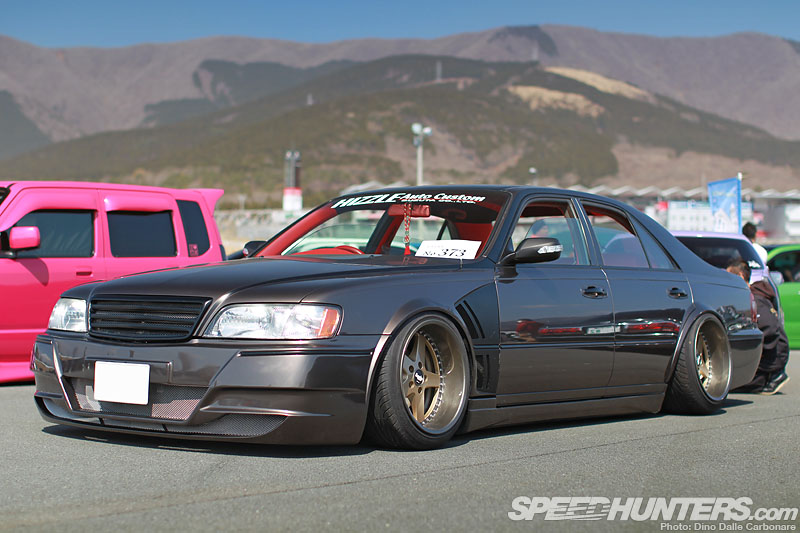 I have compared this movement to fashion before and once again it's hard not to touch on the similarities; styles, colors, custom work, finishes, shiny bits, fabric and leather choice – they all pay a vital part in creating these one-off creations but at the same time making sure that these projects continue to evolve…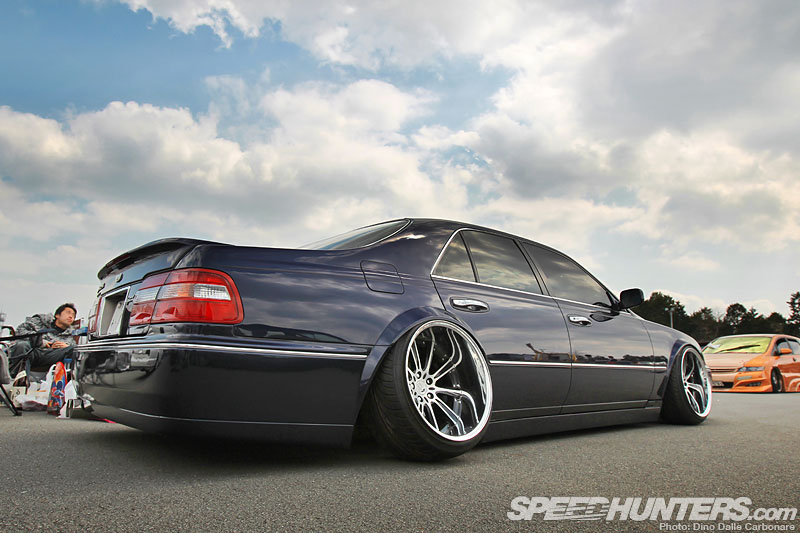 …'cos the last thing you need is a car that looks out of date. Some prefer to stick to a few simple but extremely visible alterations…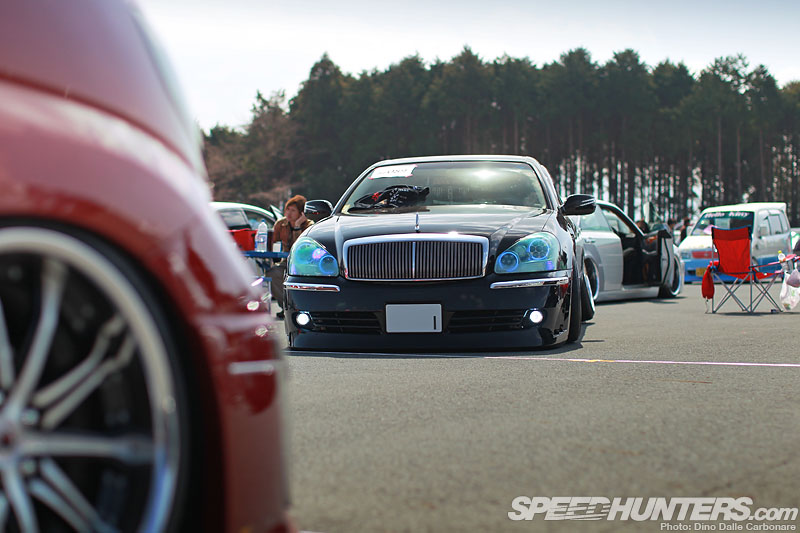 …while others like to tinker with even the smallest of details. I still believe there is no other scene that is so accommodating as this…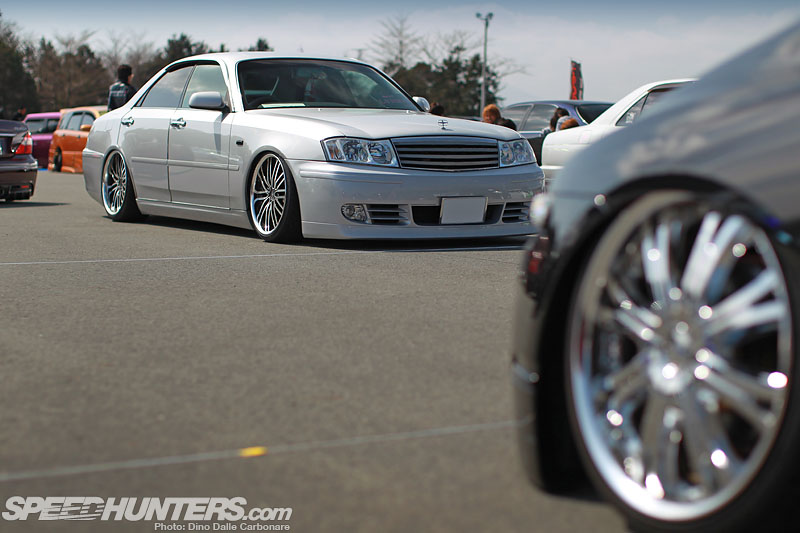 …everyone's car and every approach accepted and given credit to.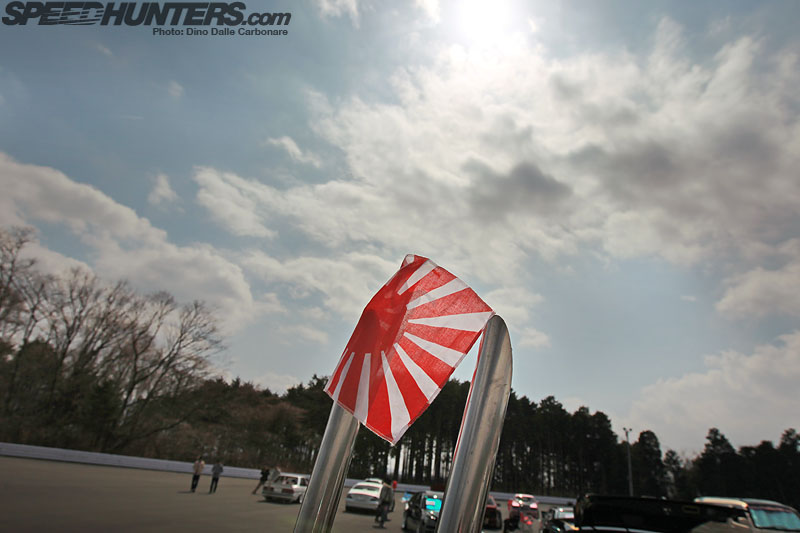 This is as Japanese as the scene itself, where respect is at the very core of everything. In any other country this just wouldn't work, attitudes and arrogance would come into play and people's hard work would be so easily dismissed.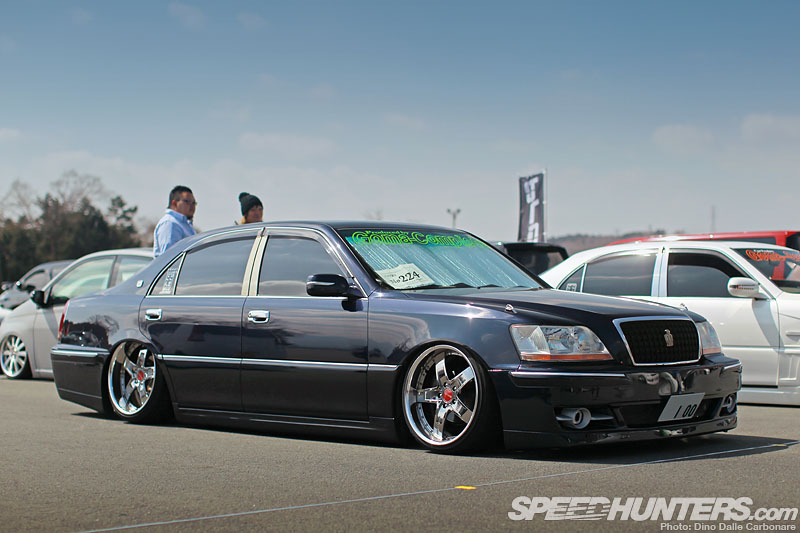 It probably all spans from the simple notion that "style" is too much of a broad term to be quantified or defined, so let what appeals to you be the judge of what you like or don't. Approached in this way it's simply mesmerizing…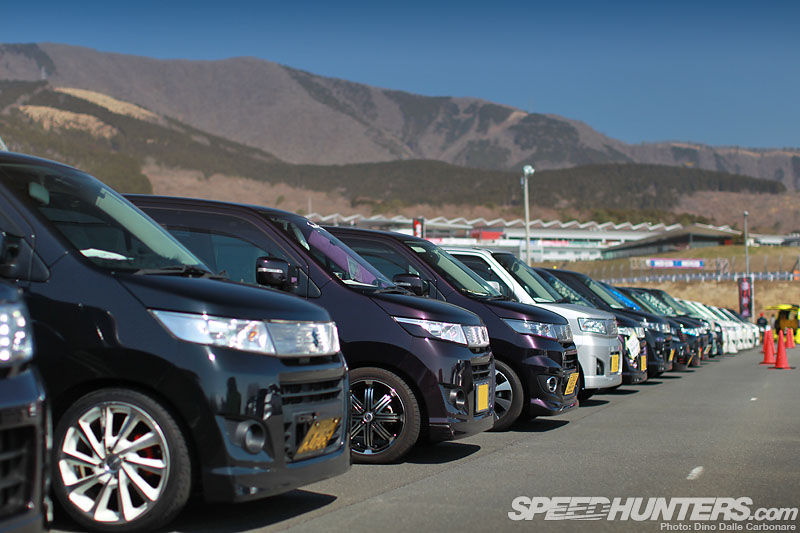 …there is so much to take in, from the more basic and simple approaches to tuning Kei-vans…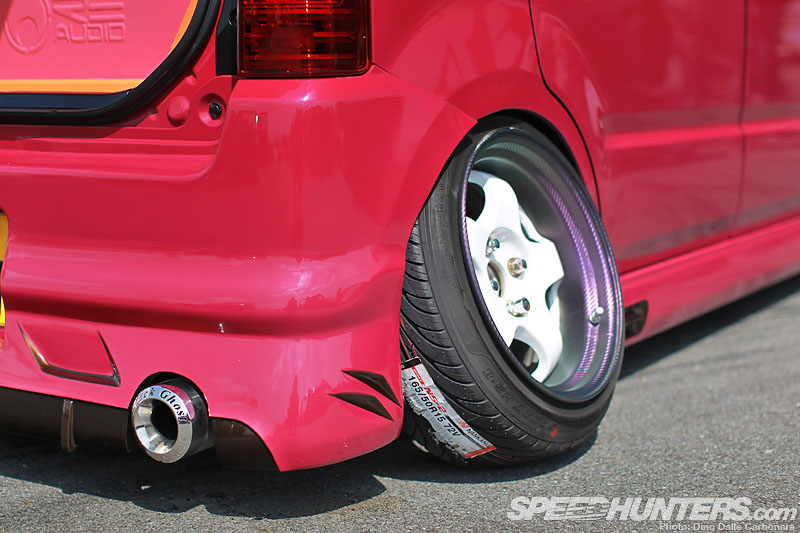 …to the very opposite.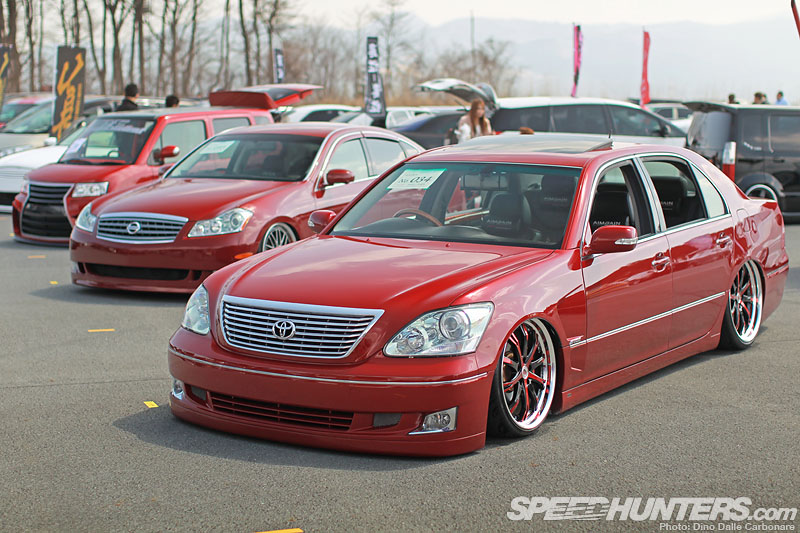 I have a ton of stuff I want to show you so I hope this little teaser of what is to come…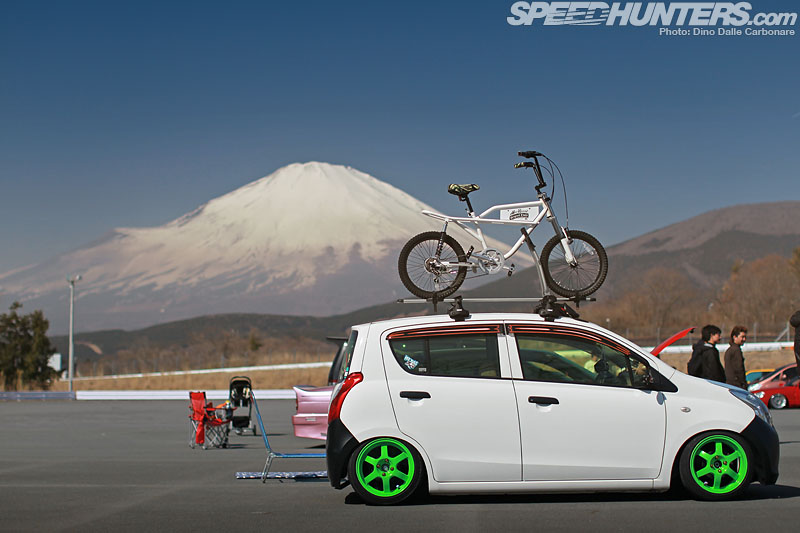 …leaves you with the craving for more.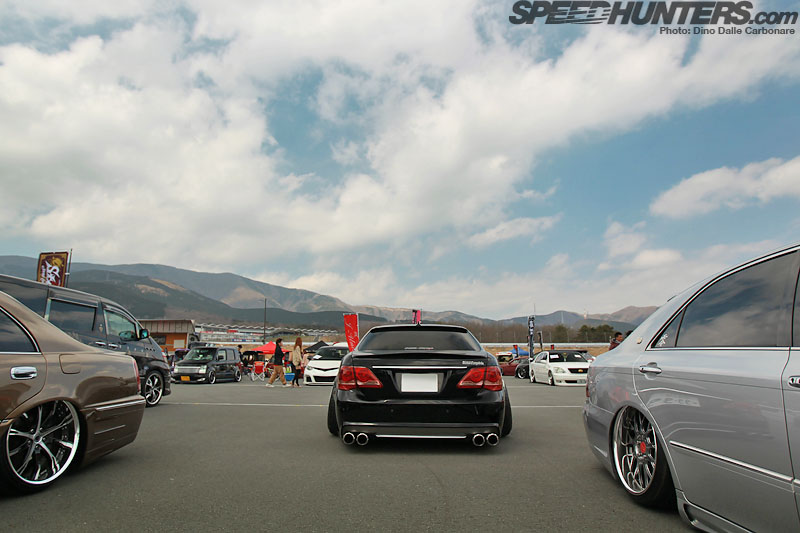 I'll be back soon with a spotlight-o-rama of some of the cars that stood out the most to me. I hope the copious amounts of onikyan won't offend anyone! Remember open mind, breathe in and….enjoy!
-Dino Dalle Carbonare
---
---
---