When I think of the pure awesomeness of America I first think of the usual stuff like bald eagles and apple pie. After that, I think of the SCCA Trans Am series circa about 1970. Was there ever a cooler and more exciting display of badass drivers and badass machines than these storied pony car battles? With our little celebration of Americana this month, I thought I'd round up the legendary cars of SCCA Trans Am and have you guys pick your favorite.
Some of these nameplates have vanished into automotive history, while others are still going strong here in year 2013. Whatever the case, I don't think we'll ever again see racing like we did with SCCA Trans Am in the late '60s and early '70s.
Now comes the difficult task of picking your favorite machine of the Trans Am series.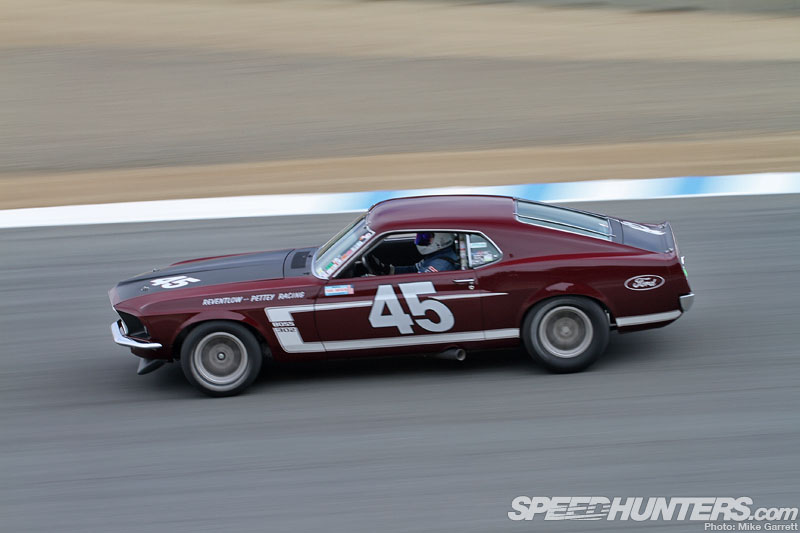 Ford Mustang Boss 302

It makes sense to lead with the original Pony Car, the Ford Mustang. By the time the Trans Am series reached its peak, the Mustang had been developed into a very potent road racing machine. The Boss 302 version of the Mustang was of course a specific result of Ford's Trans Am efforts.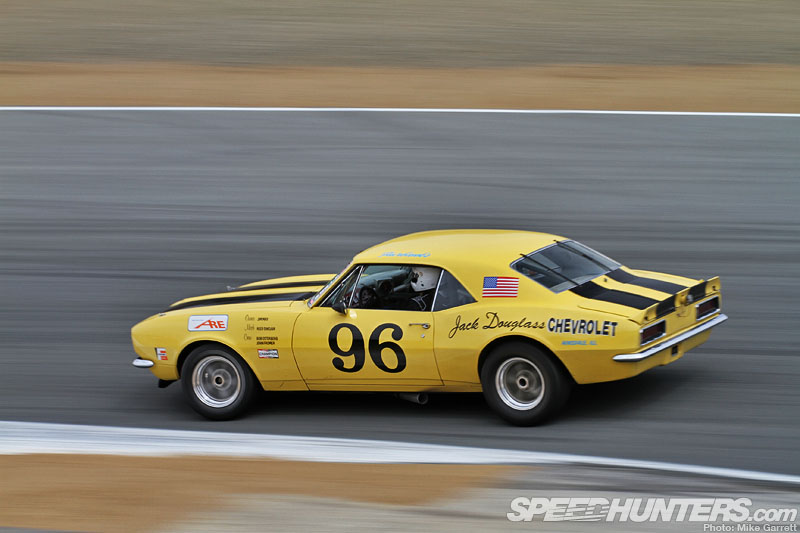 Chevrolet Camaro Z/28
Following hot on the heels of the Mustang comes the Camaro. The Camaro has always been the Mustang's chief rival, and there was no better head to head matchup of the two than in the Trans Am series. As with the Boss 302, the high winding Camaro Z/28 was also a direct product of Trans Am homologation rules.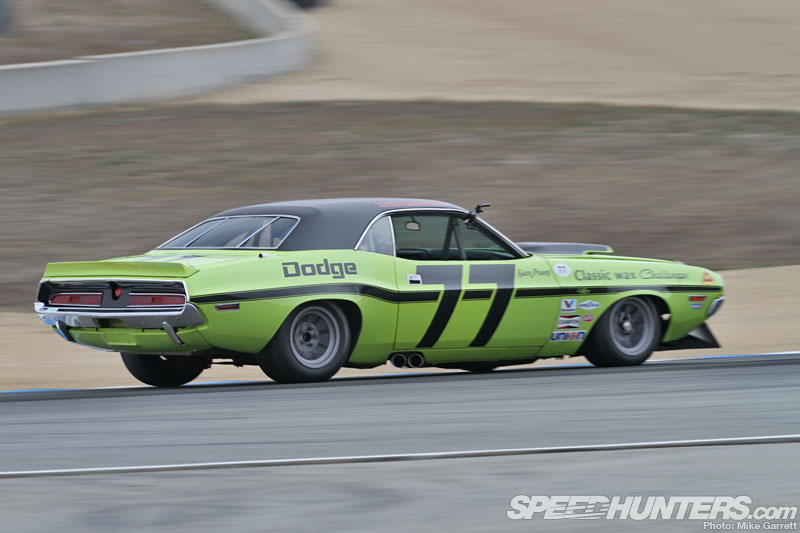 Dodge Challenger T/A & Plymouth Cuda AAR
The third major player in the Pony Car wars was Chrysler with its Dodge Challenger T/A and Plymouth Cuda AAR. While the E-bodies may be known for the giant Hemi and 440 6-pack engines, these small block powered race cars quickly established themselves with the help of names like Sam Posey and Dan Gurney.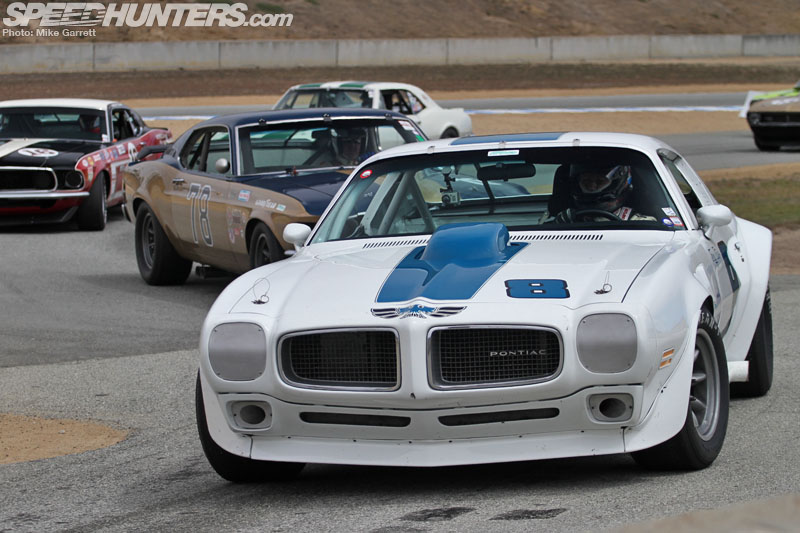 Pontiac Firebird Trans Am
Although it wasn't nearly as common as its Chevy cousin, the Pontiac Firebird and Trans Am could also be seen in the series with drivers like the late Jerry Titus. Pontiac didn't invest the same amount of time and money in Trans Am as other makers, but it still chose to name the hot version of the Firebird after the series – something which continued until the car's demise in 2002.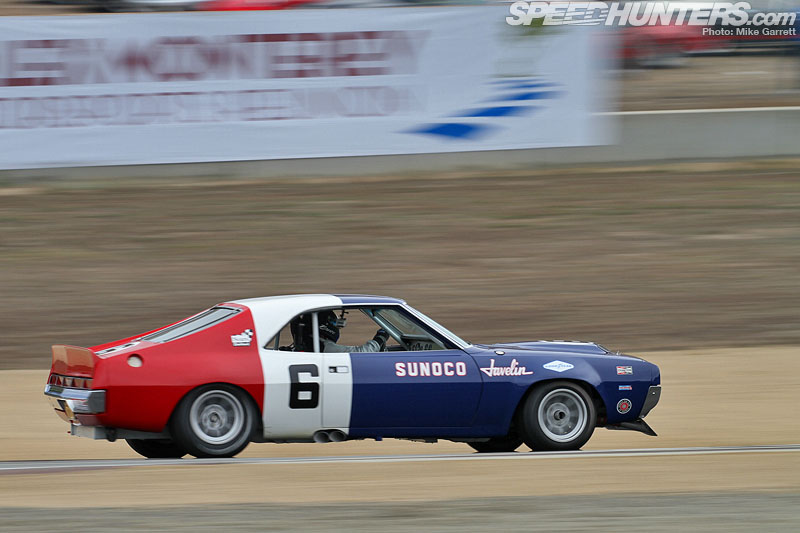 AMC Javelin

Last but not least, we have the AMC Javelin. Often seen as an underdog to the big three, the iconic red white and blue Javelins quickly made a name for themselves in Trans Am through the efforts of Penske Racing and drivers like Mark Donahue and Peter Revson.
So, which will it be?
-Mike
[polldaddy poll="6965619"]