Say hello to what just might be the wildest Lamborghini ever made – the Veneno. Not only is the Veneno a mad looking machine, but you can't buy one. First of all, it's priced at a staggering $4.6 million dollars. Second, even if you happen to have 4.6 million burning a hole in your pocket, the Veneno is already sold out.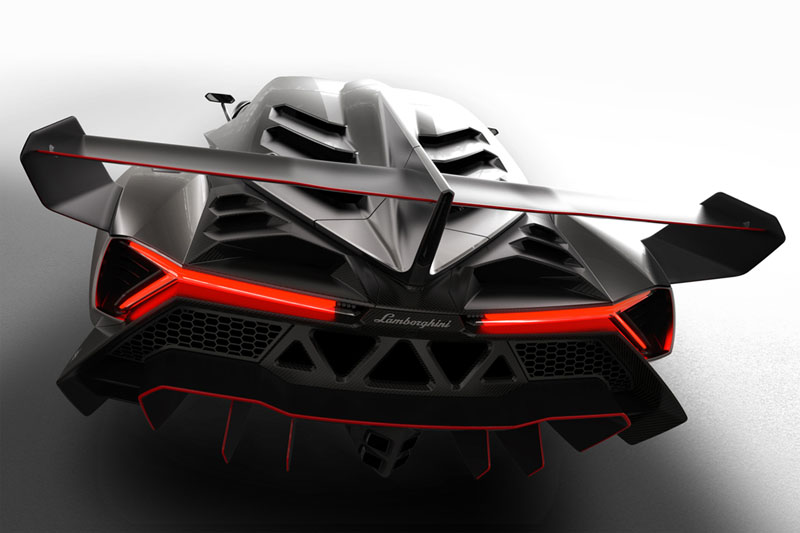 Sold out? Yes, each one of the three Venenos to be produced have already been spoken for. That's right Lamborghini only plans to build three of these things.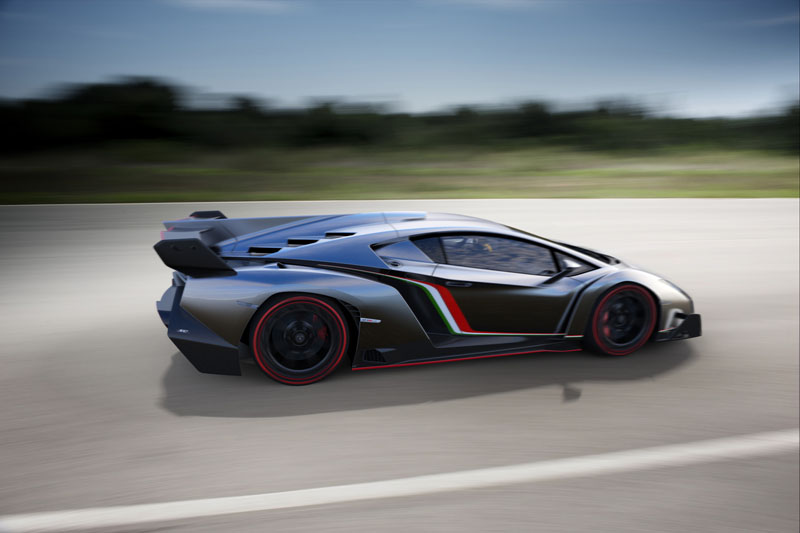 All the official details on the car will come out this week when the car appears at the Geneva Motor Show.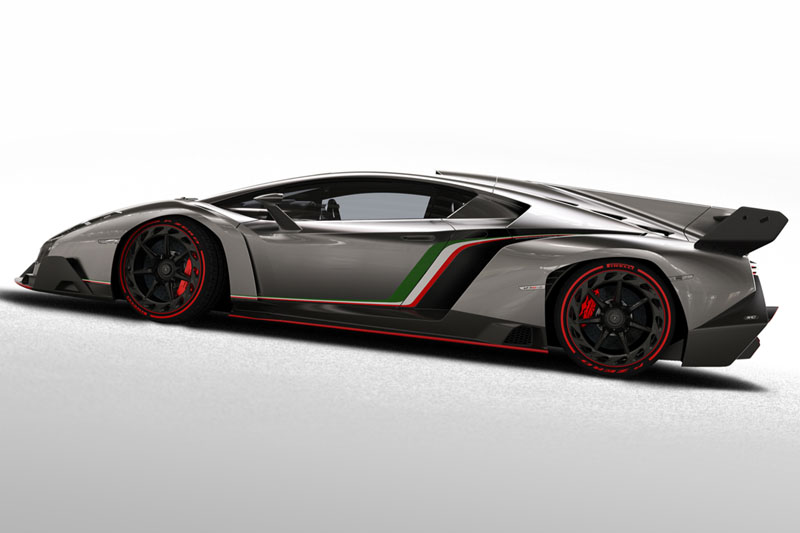 Even so, word suggests the Veneno will be based on the Aventador, have 740 horsepower and get to 100kmph in less than three seconds.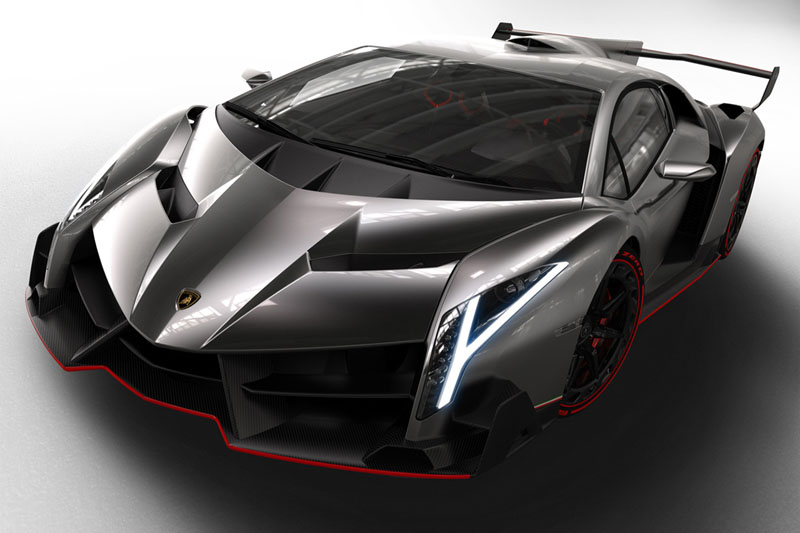 We'll have more soon on the Veneno and the rest of the machines making their debuts at what's looking to be a very exciting Geneva show.
-Mike