The popularity of Kei cars in the VIP world is definitely growing, so I thought I'd start off this second spotlight post from the Excite King meet with one that certainly couldn't be more aggressive. This Daihatsu Mira from team "Vintage" sported serious amounts of negative camber all round…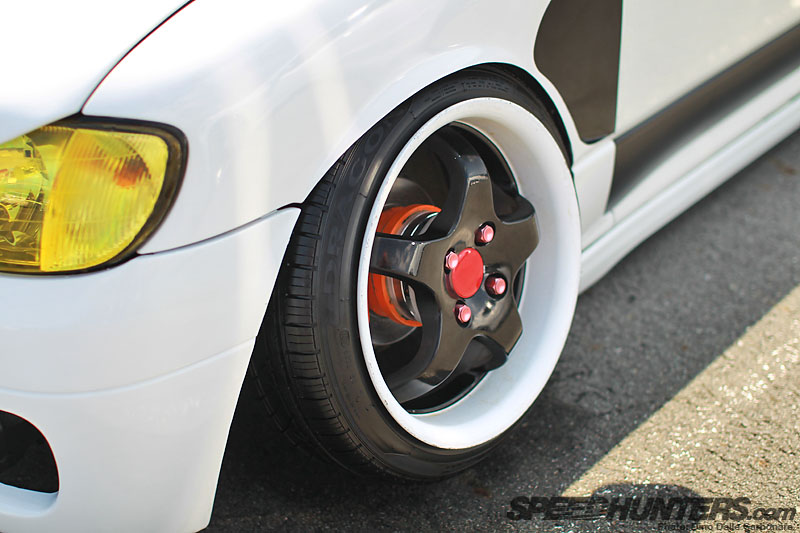 …its deeply offset 14-inch wheels barely contained…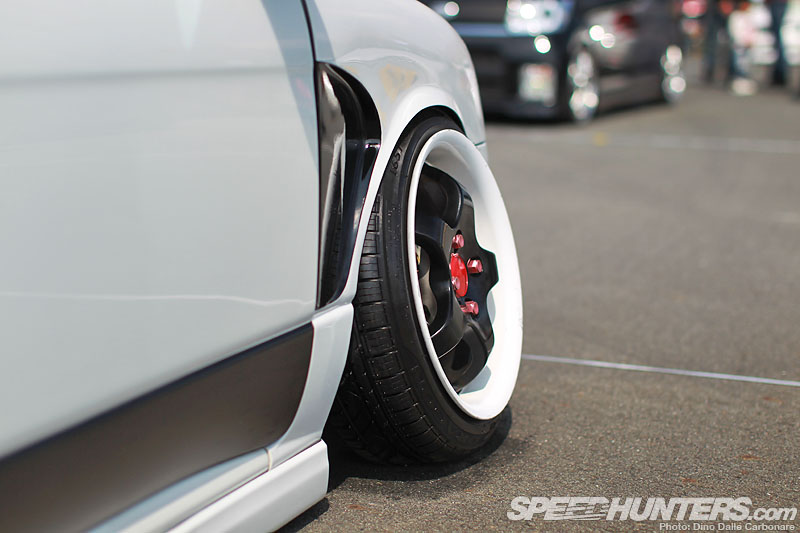 …by the custom vented front wheel arches.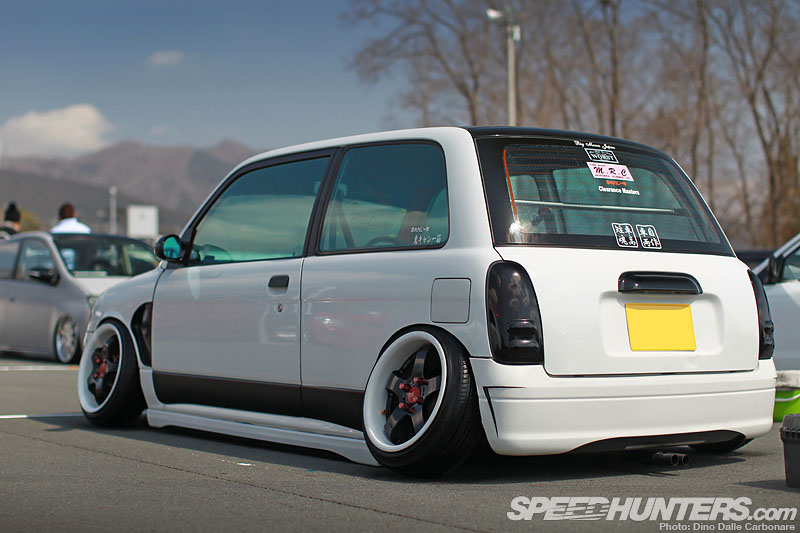 Seeing the lack of "meat" on the rear fenders there wasn't much there to actually blister so the owner went for an even more extreme angle with the rear wheels. I'll let you judge the result yourselves but there is no denying this Mira had a presence far bigger than its compact size would ever suggest.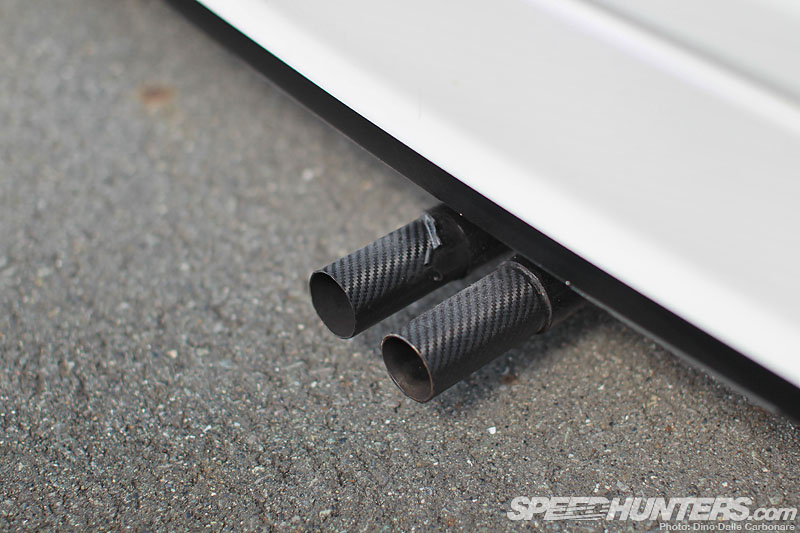 Carbon-clad, peashooter center exit exhausts are a nice touch!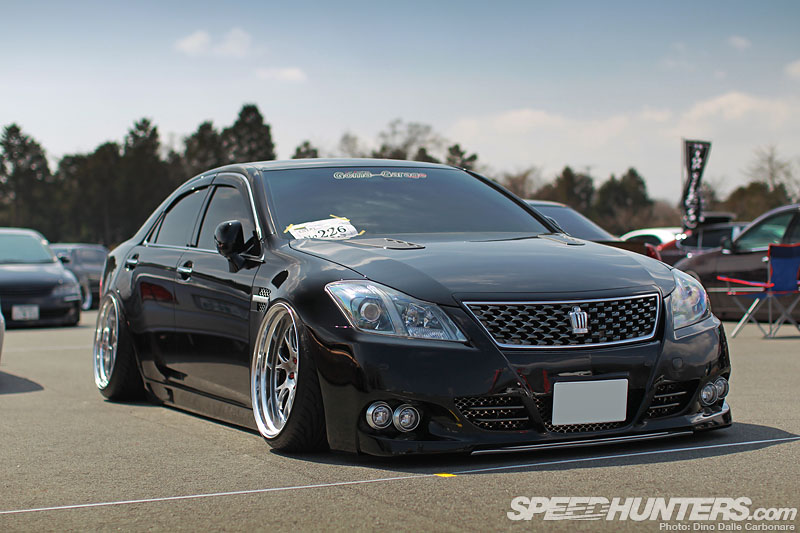 Black menacing sedans sitting low on polished rims is what VIP has been all about since the beginning, but what Goma Garage have done with this customer GRS204 Crown Athlete is fuse that authentic look with a few modern touches.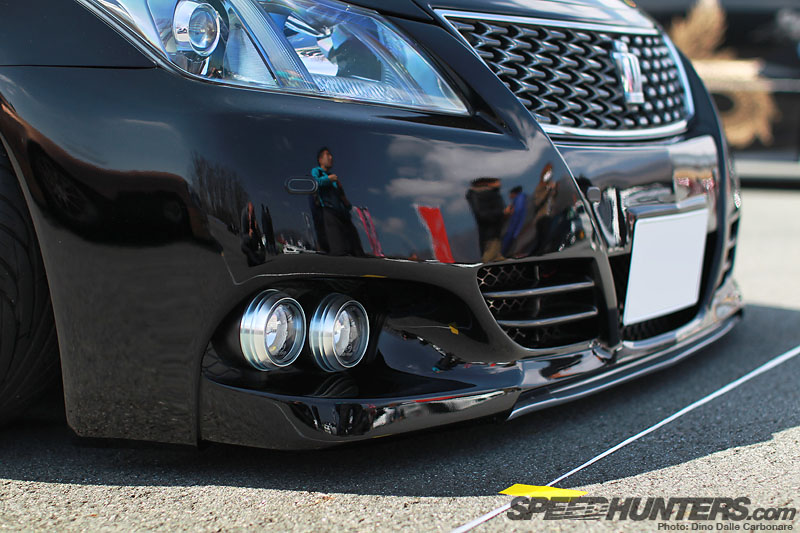 The lower section of the bumper has been given an all new feel with a larger louvered air dam and twin HID projectors, recessed into each corner. Working directly on the stock bumpers, something that is often done in VIP circles…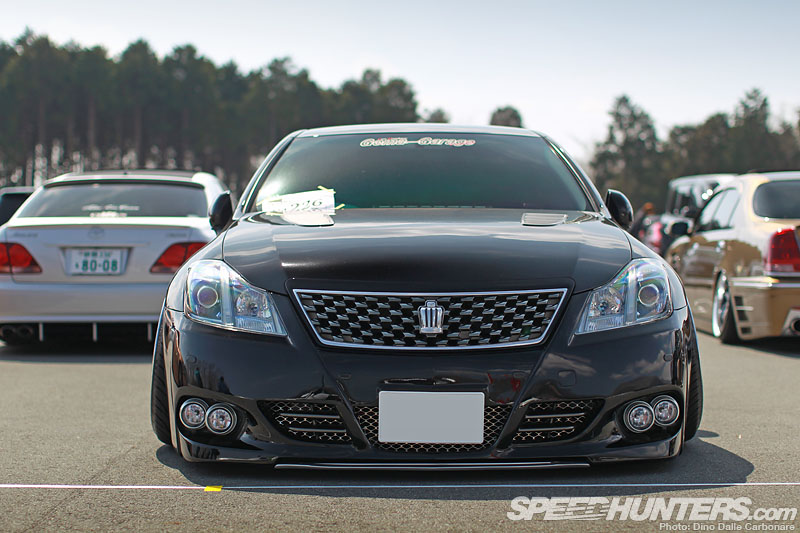 …allows to keep a tight fit and small panel gaps that an aftermarket FRP replacement would struggle to do.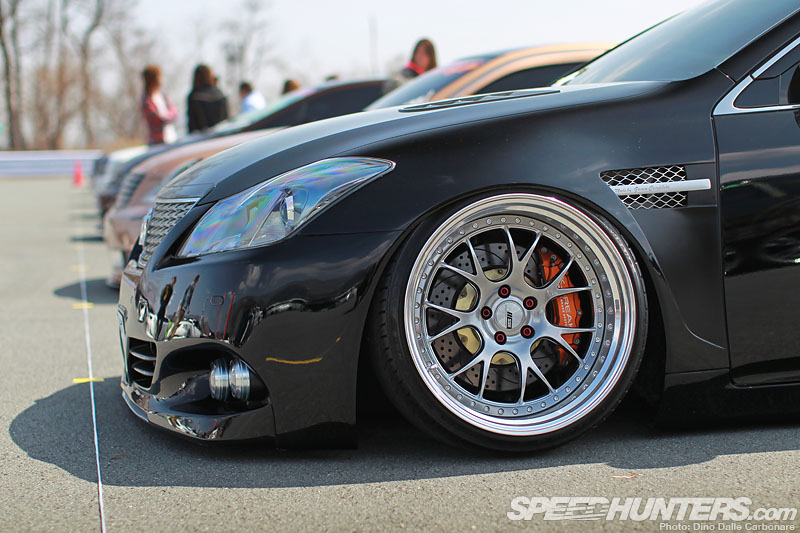 20-inch SSR Professor MS3 are a great choice for this sportier version of the Crown, and sit beautifully flush with the gently blistered and vented frond fenders.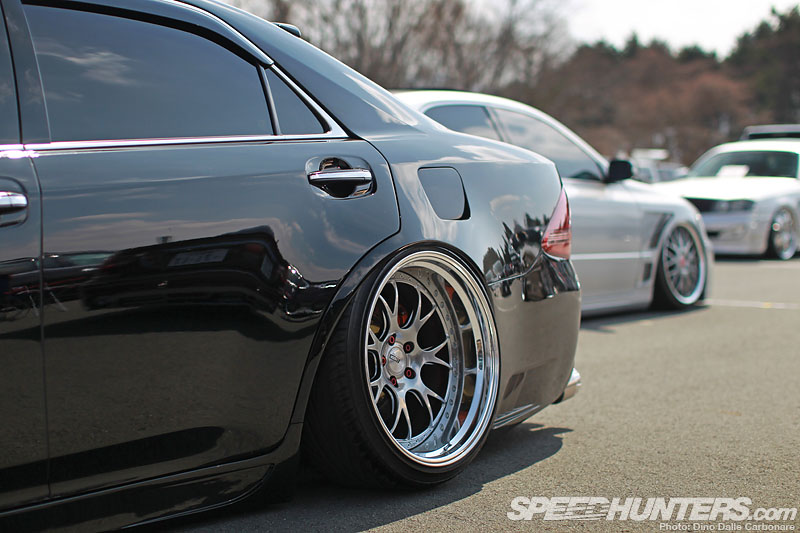 The same flushness is obtained at the rear, where a lot of work was needed to increase the girth of the arches…and of course the doors!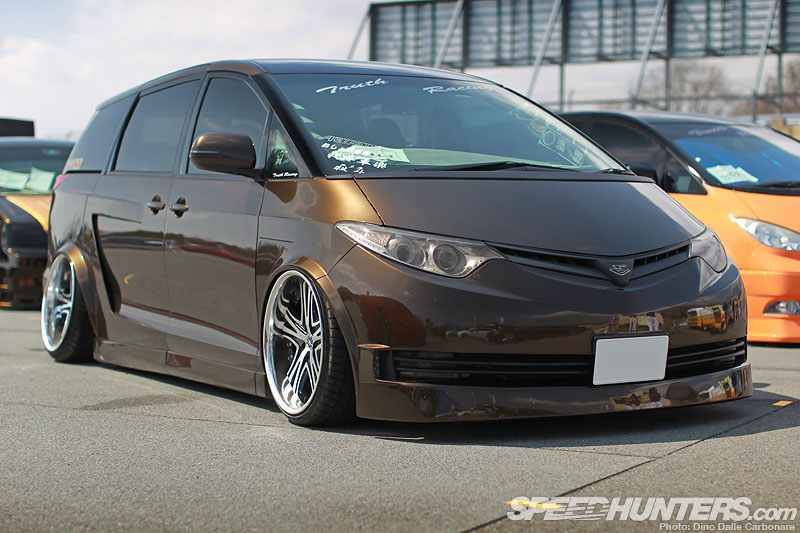 And if you appreciate custom work done well, then you will enjoy taking a closer look at this bronze Toyota Estima from Truth Racing.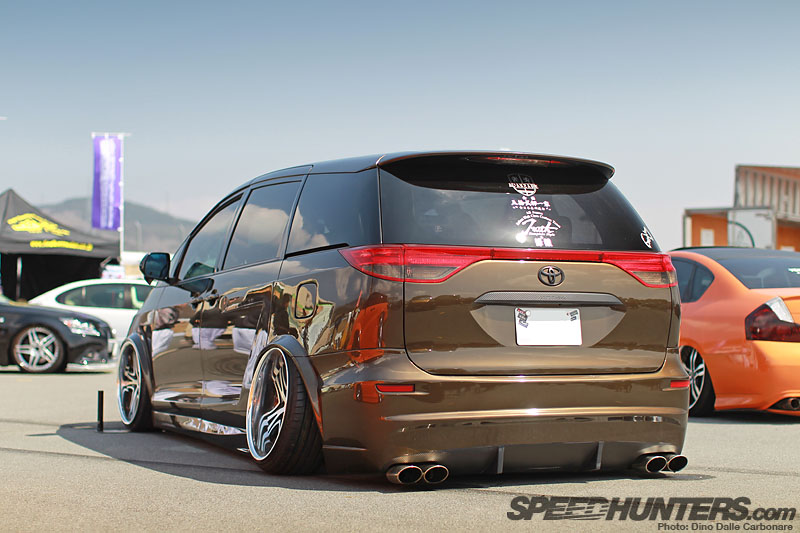 Much like the sedans at these meets, there are various schools of thought when it comes to approaching vans, but it's hard not to fall pray to the look of simple yet aggressive builds that put looks in front of too much complexity.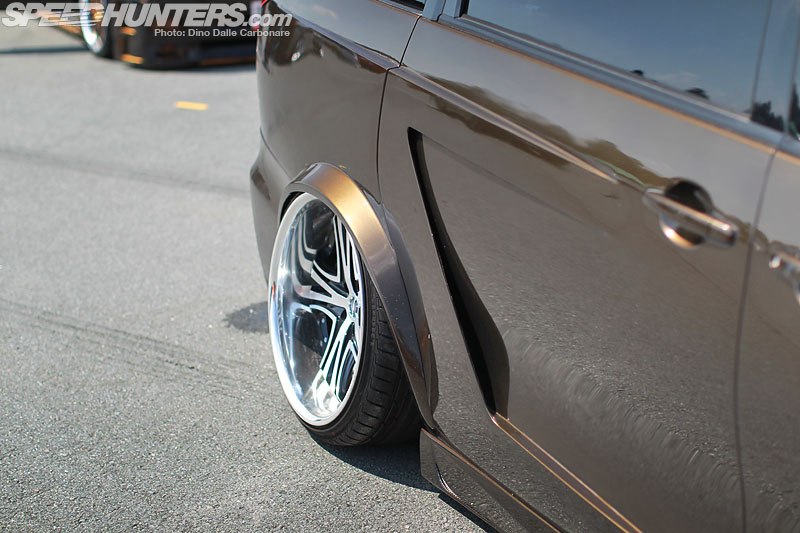 Subtle mods to make your wheel choice pop and sit just right is what it's all about and something this Estima does rather well. The side intakes built in to the rear sliding doors have been integrated so well into the overall design, they succeed at giving an extra touch of aggression.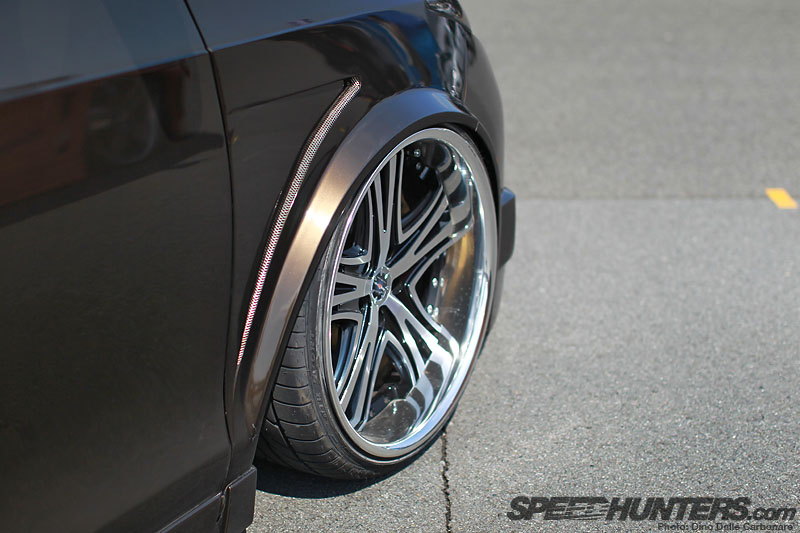 The front fenders have been extended with a similar flaring as to the rears and of course feature the unmissable venting.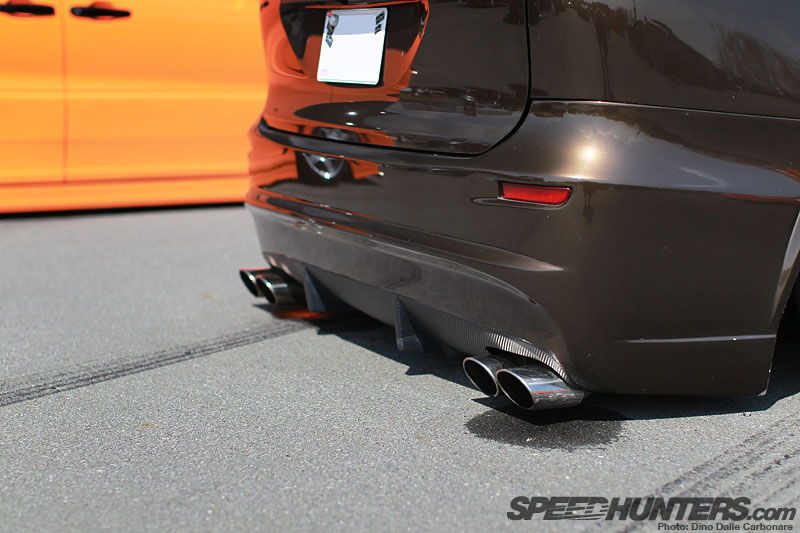 Quad oval tailpipes and an integrated diffuser are the finishing touches to one well put together van.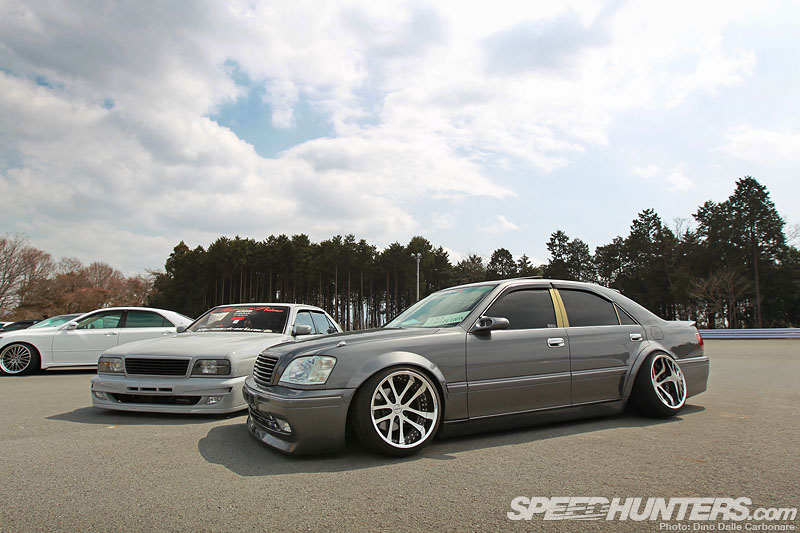 We are very familiar with the work N-Style does here at Speedhunters; we have been seeing their creations at the Nagoya Exciting Car Showdown and other events for years now and I still kick myself for not having found the time to pay a visit to their shop yet. But it will happen this year, I promise, because these guys build some of the cleanest cars in Japan, no matter if it's a street car, drift car or in the case of this S170 Crown Royal Saloon, a VIP ride.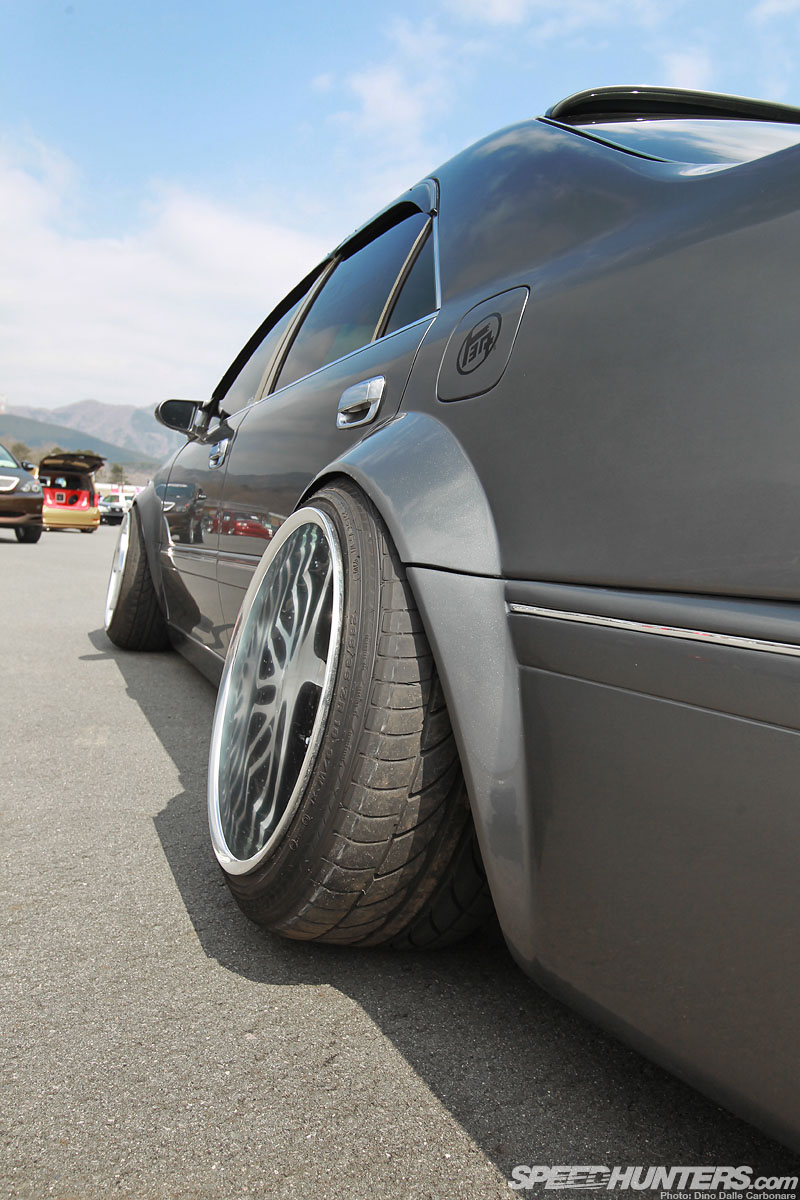 The owner wanted plenty of onykyan, the deep-dished Weds Kranze LXZ pushed out of the body in the same way Imamura-san at Bee Dragon likes to do things.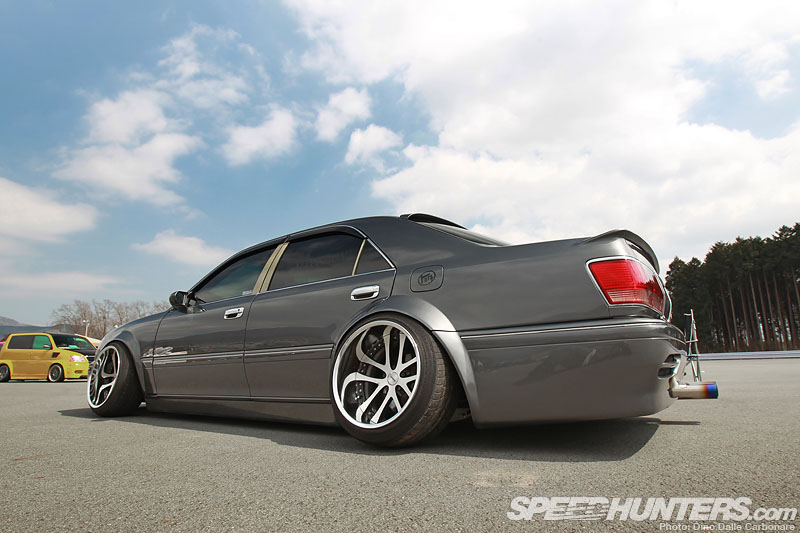 The result is an in your face look, and judging from those big titanium pipes sticking out of the back – a look backed up by an equally in your face sound!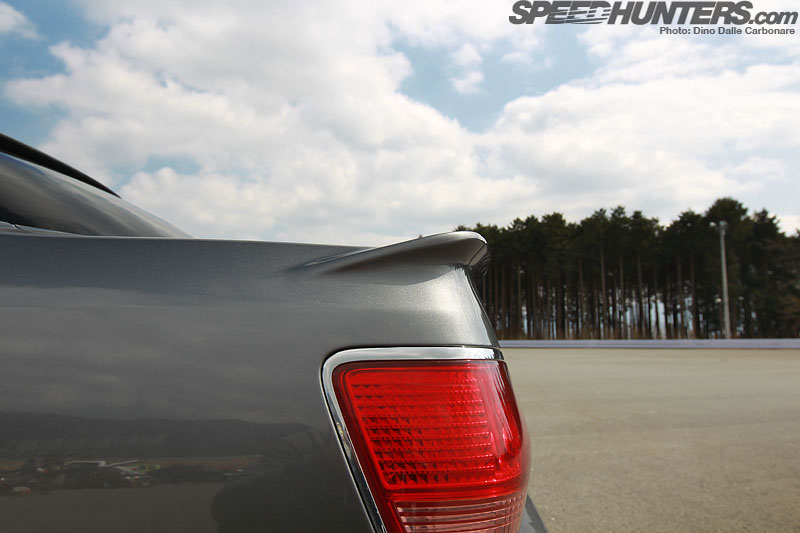 Along with the metal fender flaring worked into the bodywork I also spotted this nice blended-in rear trunk spoiler. Nice touch.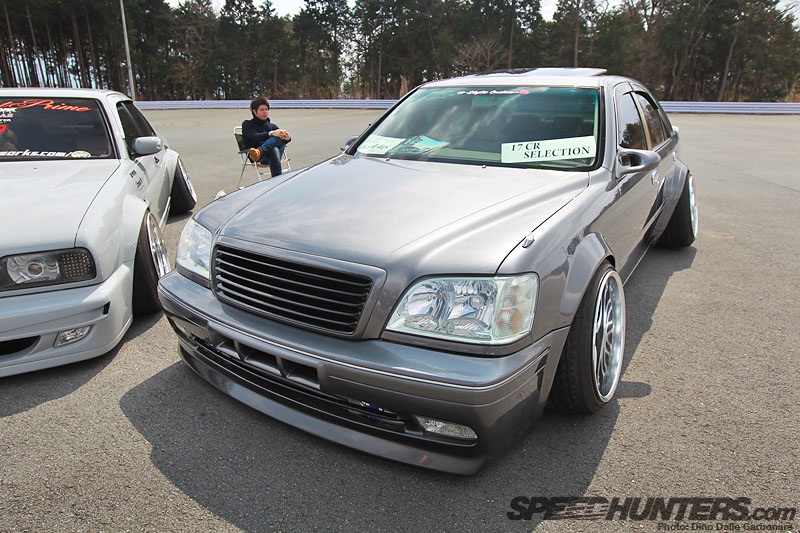 If you positively and absolutely need to stand out and show the middle finger to an otherwise calm and tranquil society, you might as well go the whole way. How's that for a theme to build a car to?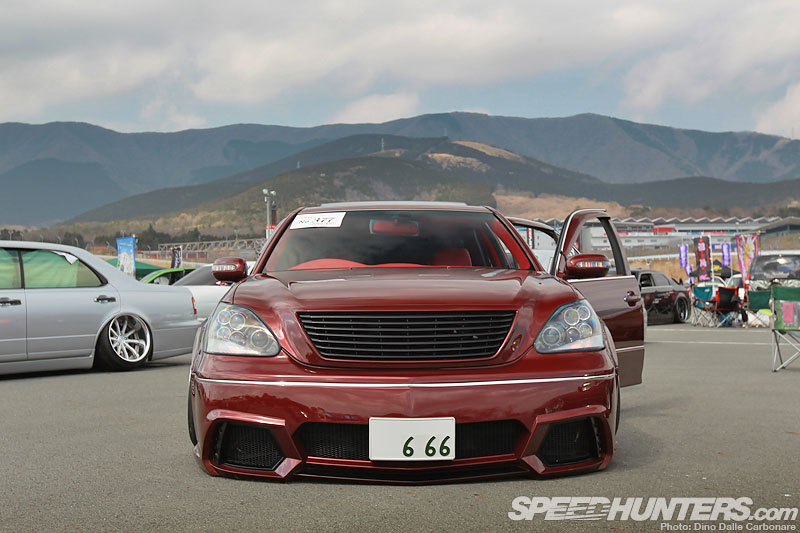 And so we move into our final car of this spotlight-o-rama, yet another JDM Toyota but known to most of you as the Lexus LS.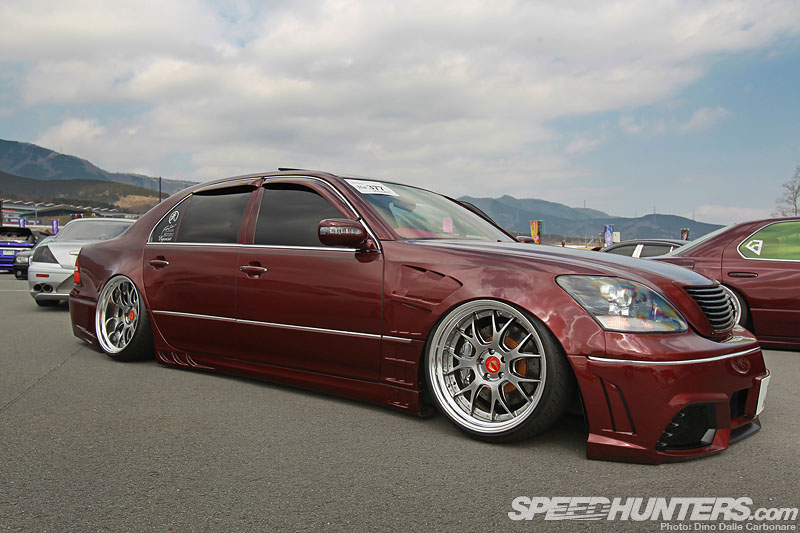 This Celsior would probably be classified more towards a show-car type build, so while it sports all the requisites of any VIP ride with chassis on the ground looks…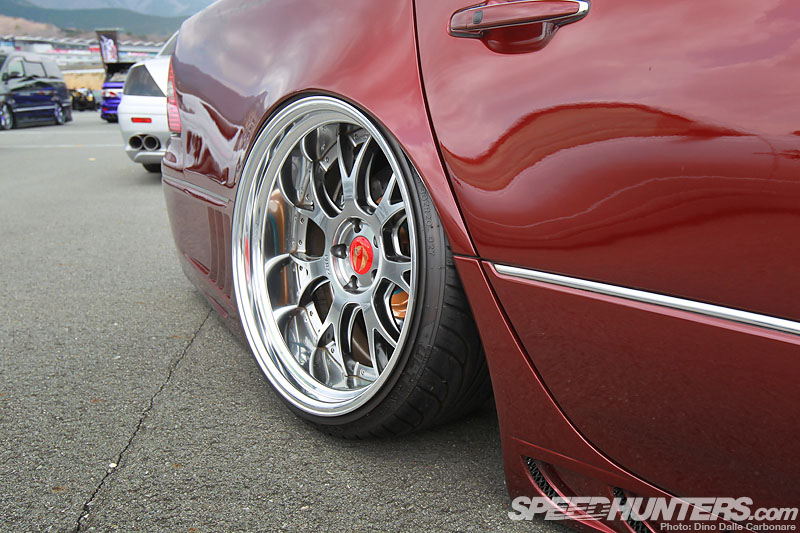 …wider front and rear fenders stretched to contain oversized wheels, in this case a set of 20-inch Aimgain GIIMs…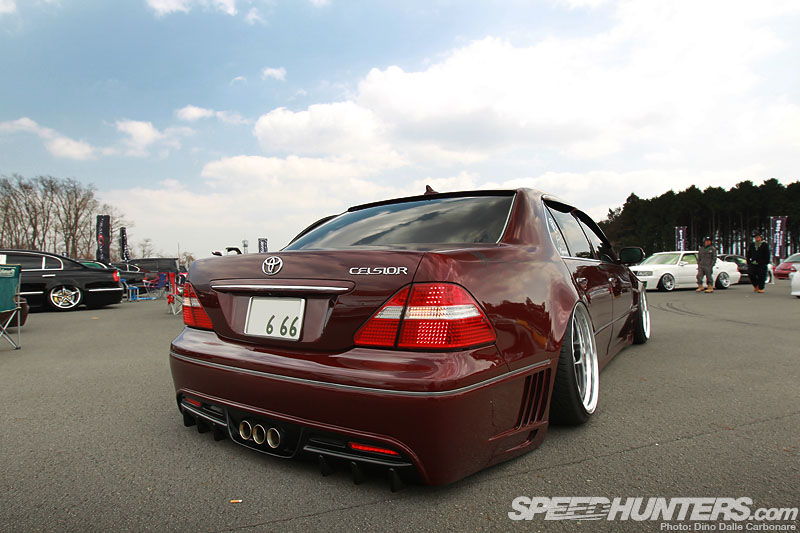 …it also incorporates a few over the top details like copious amounts of venting, louvers and other such aesthetic additions.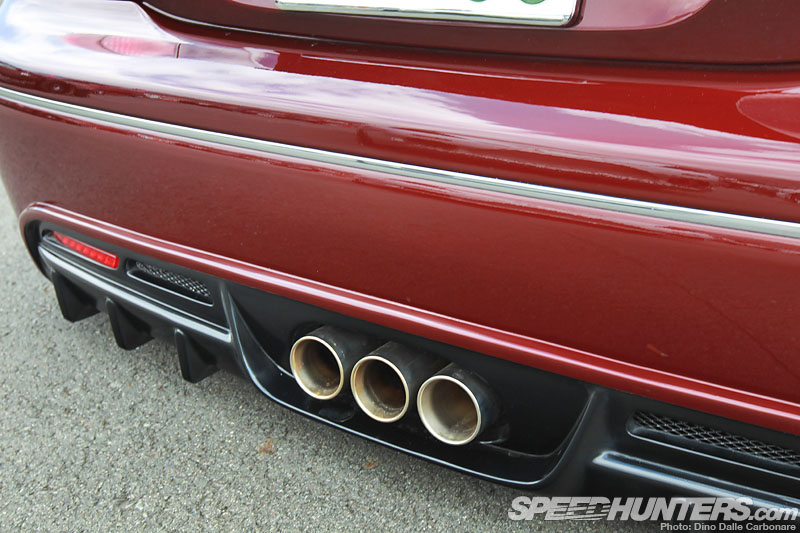 Oh and the Ferrari F40/458 style triple center exit exhausts – one of which is a fake of course. Have you had enough of VIP rides or would you like to see more? Is form over function too much to bear or are you not offended by those that put looks above performance? These posts always do get a variety of interesting comments so let's keep the discussions going!
Excite King 2013 coverage on Speedhunters 
-Dino Dalle Carbonare
---
---
---