The Kiwi summer is still in full swing here in New Zealand, and the new issue of New Zealand Performance Car magazine, out today, covers the busiest few weeks of the whole season – "Nats month".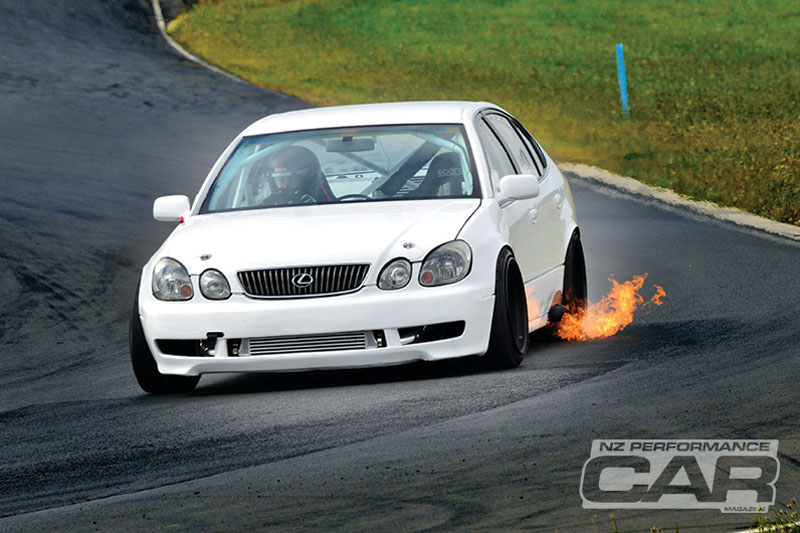 Our cover car this issue is one most readers of Speedhunters will know all about – Carl Thompson's monster JZS161 Lexus, packing a quad rotor turbo. Unique cars like this are what makes our scene so good and New Zealanders have always been proud of thinking outside the box – this Lexus is a perfect example of that.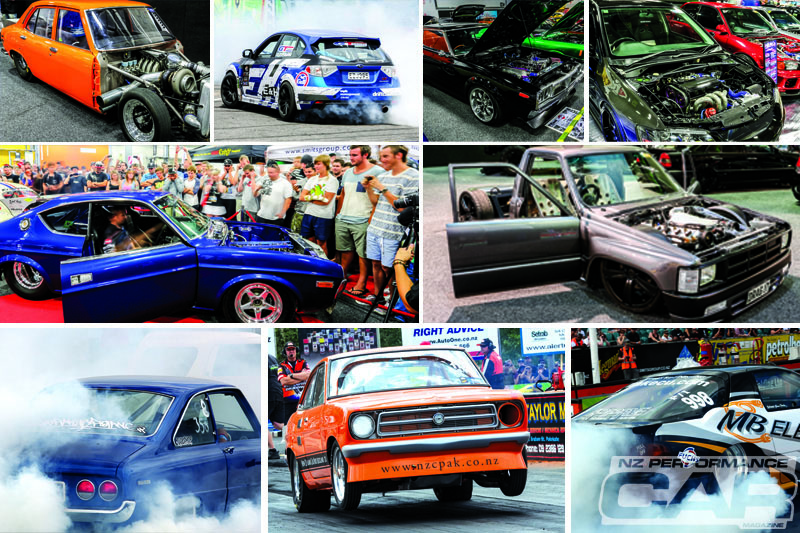 As we've done for well over a decade now, the "Nats" special issue features a huge spread of the 4&Rotary Nationals Show and Shine and drag day. Although we allocate a good chunk of the magazine to this one weekend, there's never enough room when it comes to trying to fit all the quality cars in, which is both frustrating and encouraging at the same time.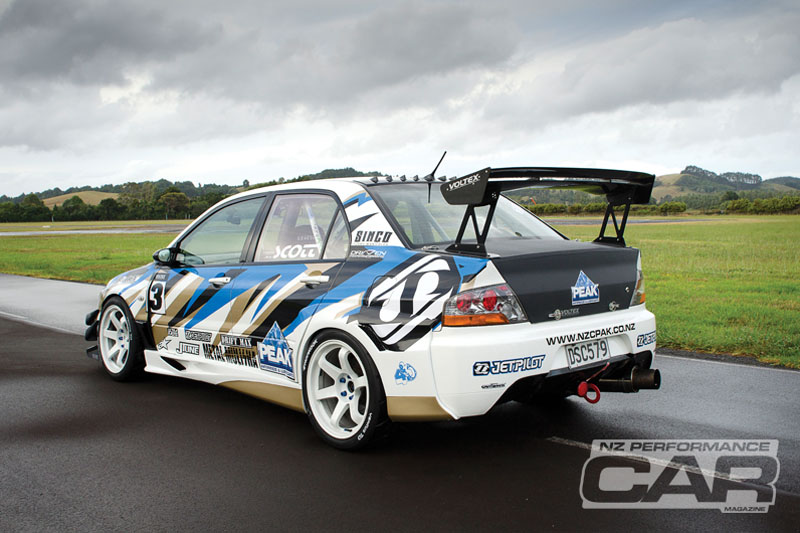 New Zealand's Time Attack scene is definitely smaller than what you'd find in Australia, the States or Japan, but we do have a dedicated, varied field of cars and drivers competing all over the country. Leon Scott's 2.3-litre Voltex Evo VII is a great example of Kiwi time attack style.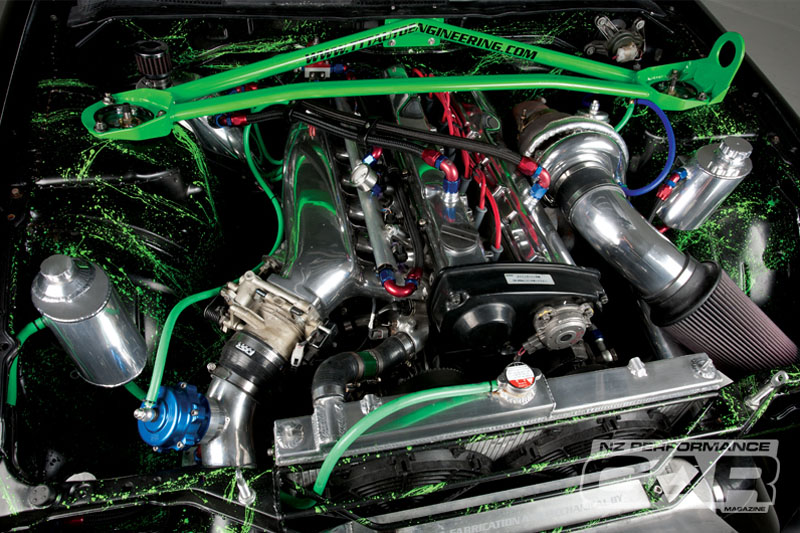 We take a closer look at the good, the bad and the ugly when it comes to Nissan's venerable RB25DET engine – one of many high-performance motors that our scene is absolutely rammed with thanks to easy imports from Japan.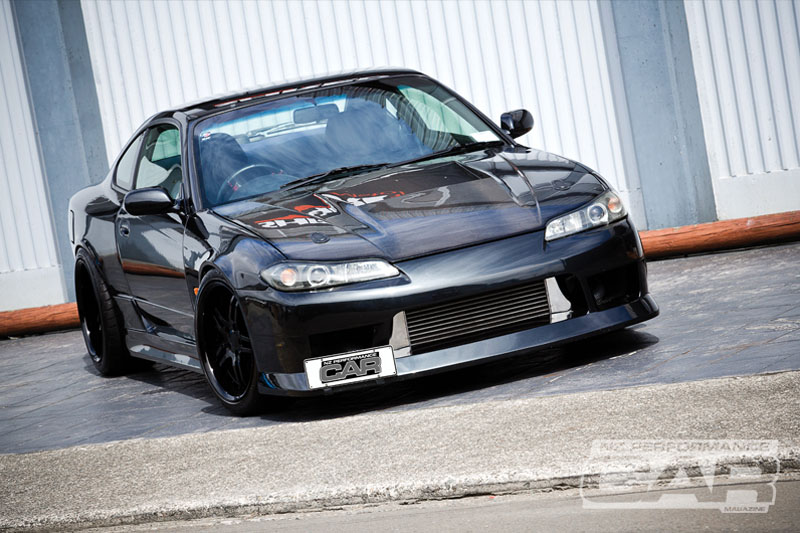 High quality street cars are becoming harder and harder to find, with many people pouring time and money into dedicated race cars instead. Lester Ee's clean Wise Square GT-widebody S15 Silvia on Work GS2s makes for a refreshing change.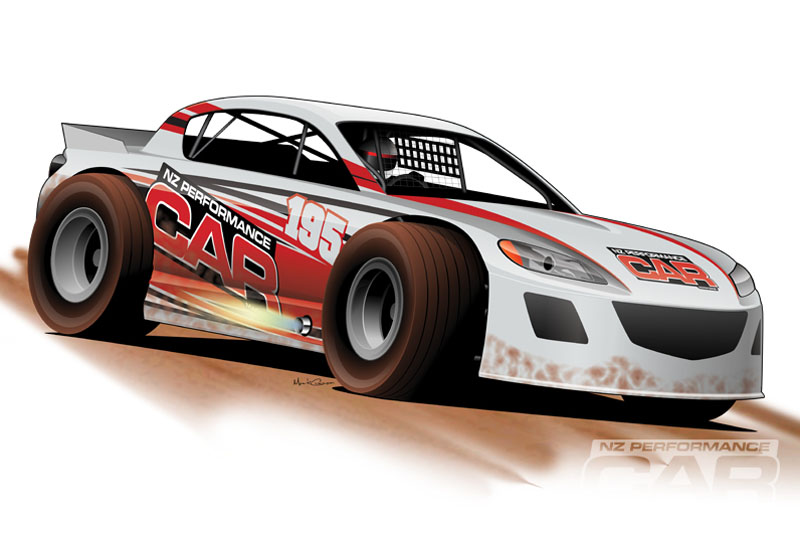 In our monthly Fantasy Factory section, we take a look at one of New Zealand's most popular forms of Motorsport – Speedway, and create an import Super Saloon to rival the very much V8-orientated competition.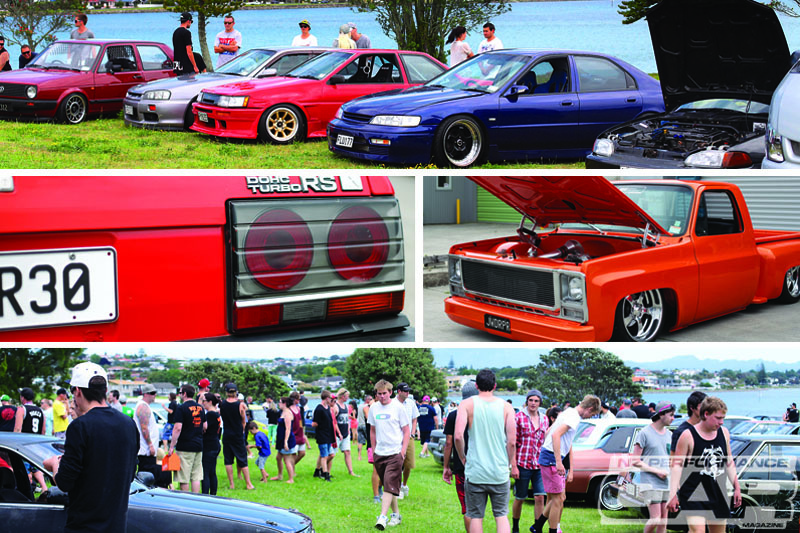 This issue also covers the second stop in our "NZPC Summer Tour", which took place in the beach resort town of Mount Maunganui over the summer break.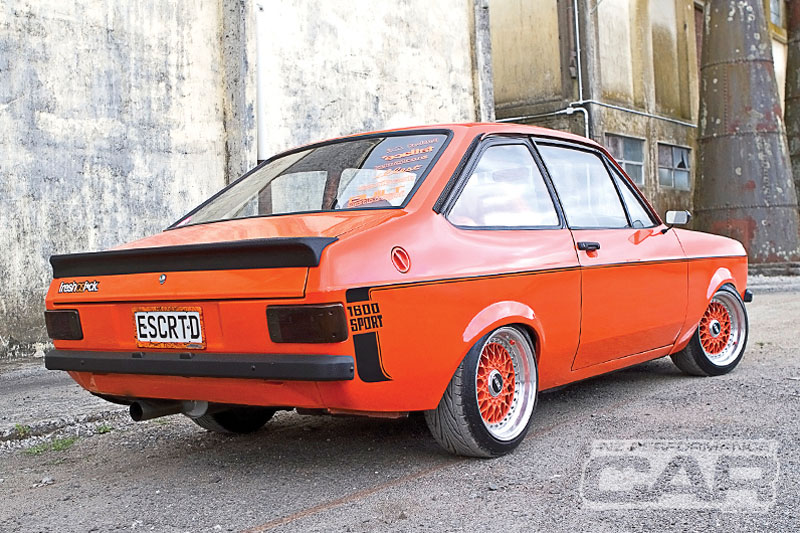 New Zealand has always had a great British tin scene, with its roots in the massive seventies and eighties road and rally scene. These cars are now filtering down to a new generation of enthusiasts – guys like Tyler Richardson, who has built this incredibly clean street MKII Escort sitting on BBS RS rims.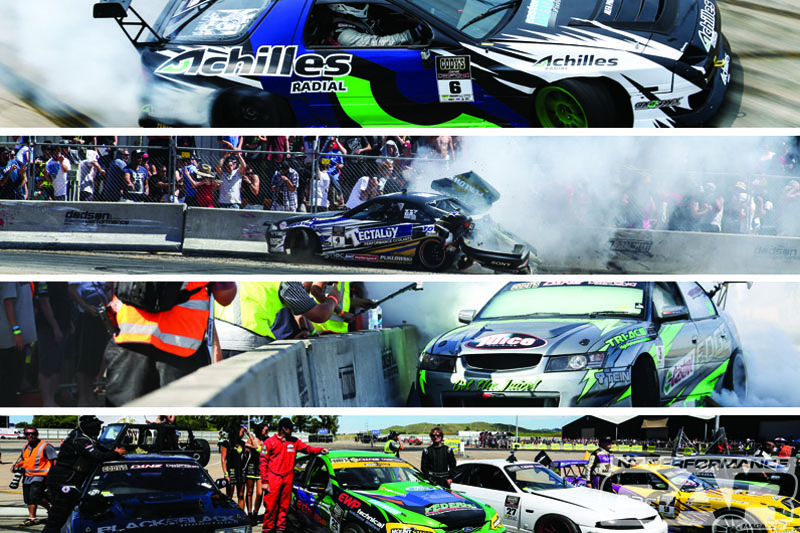 The third round of the national drifting series, D1NZ, also took place over the summer break. Held in the same beach town as our Summer Tour above, it was so packed they were actually turning people away at the gates, which gives you an indication as to how popular the sport is here in NZ. The concrete barriers claimed many cars, including some of our top guys like 3-time champ Gaz Whiter and his S14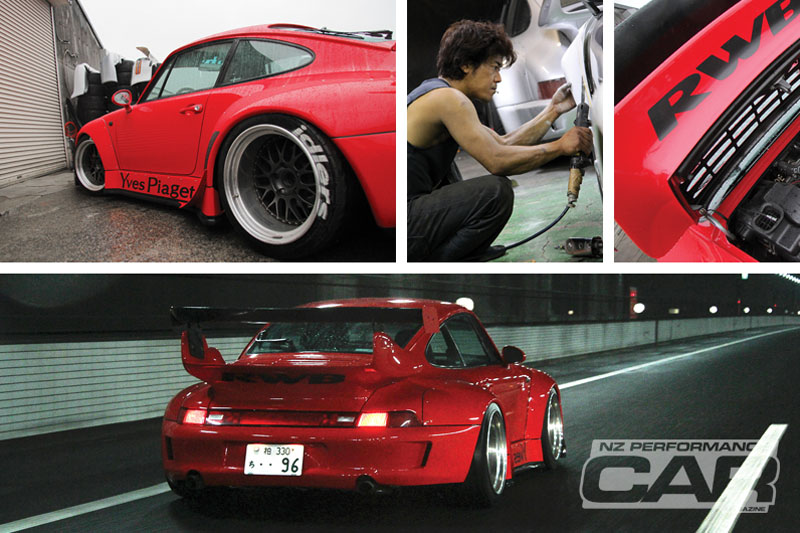 Along with all this coverage, this issue is jammed with plenty of local and international content, including a catch up with Nakai-san of RWB, a look at some of the amazing pedigree cars at the NZ Fesitival of Motor Racing and much more. It's available now in New Zealand and both local and international subscriptions (print and digital) can be had here.
– NZPC